Voice & Vision Event Photos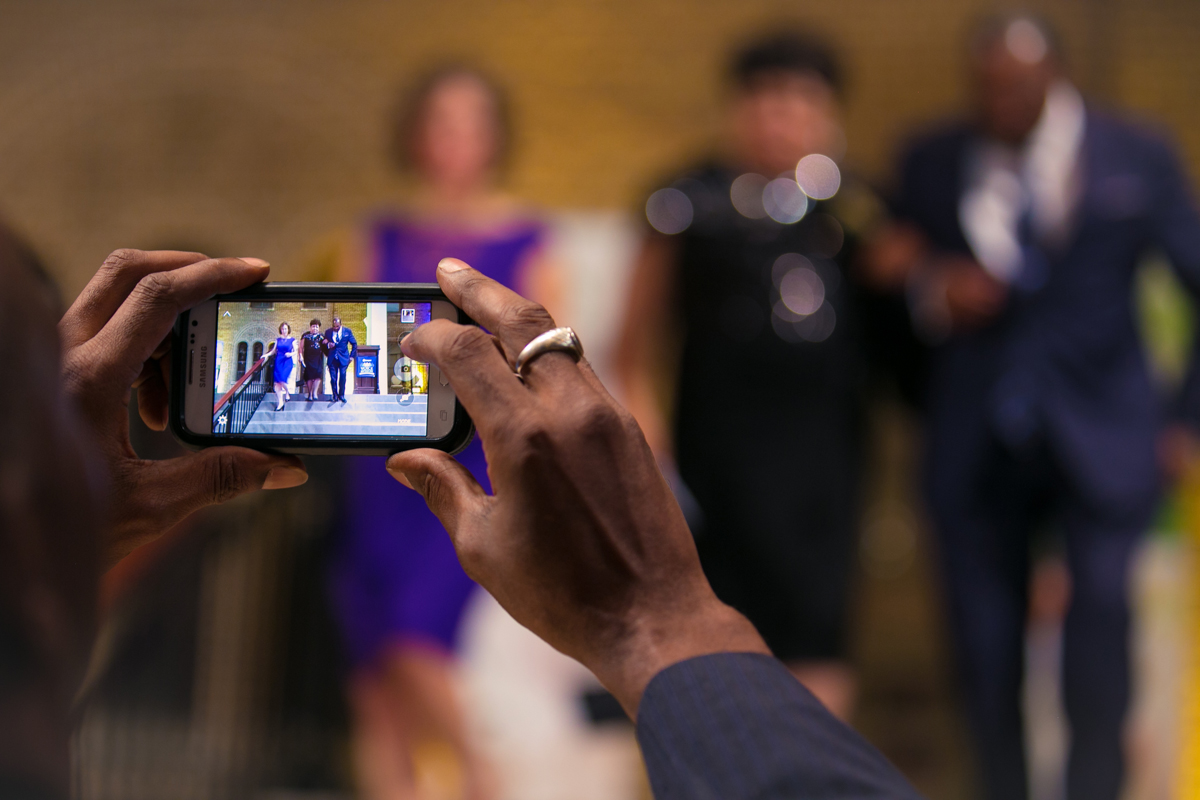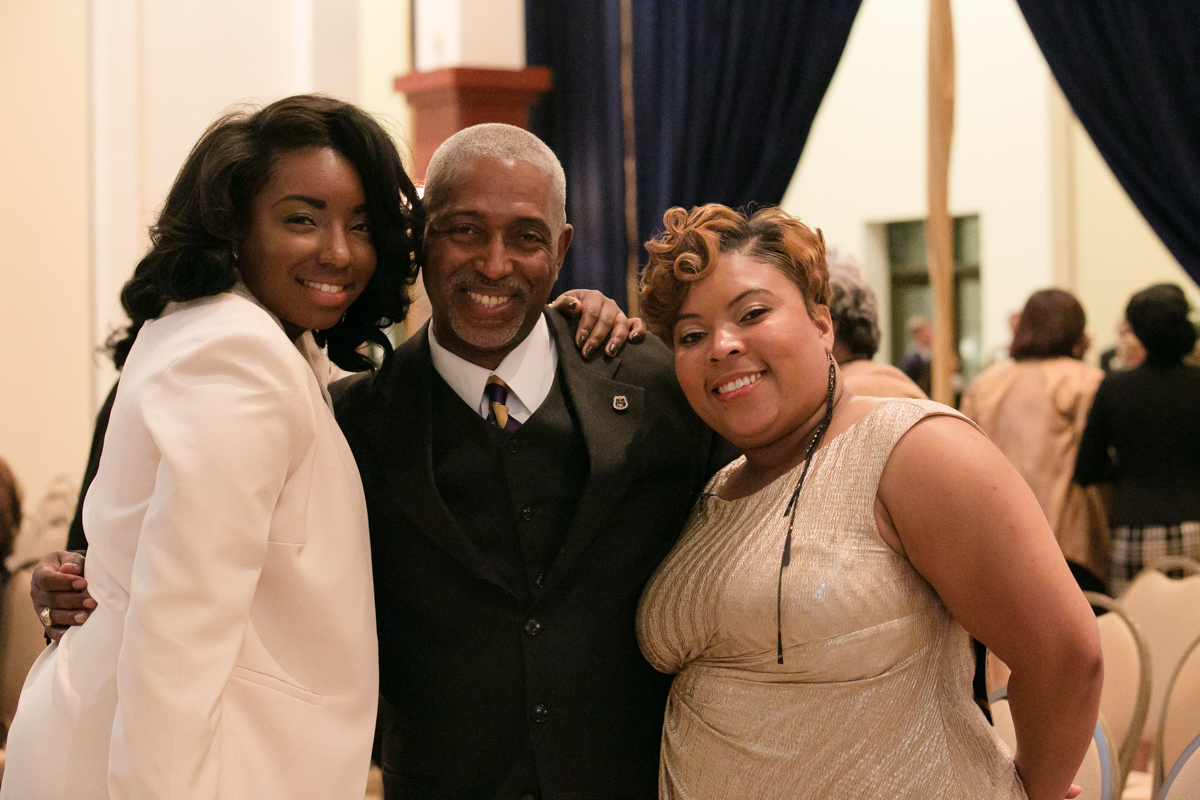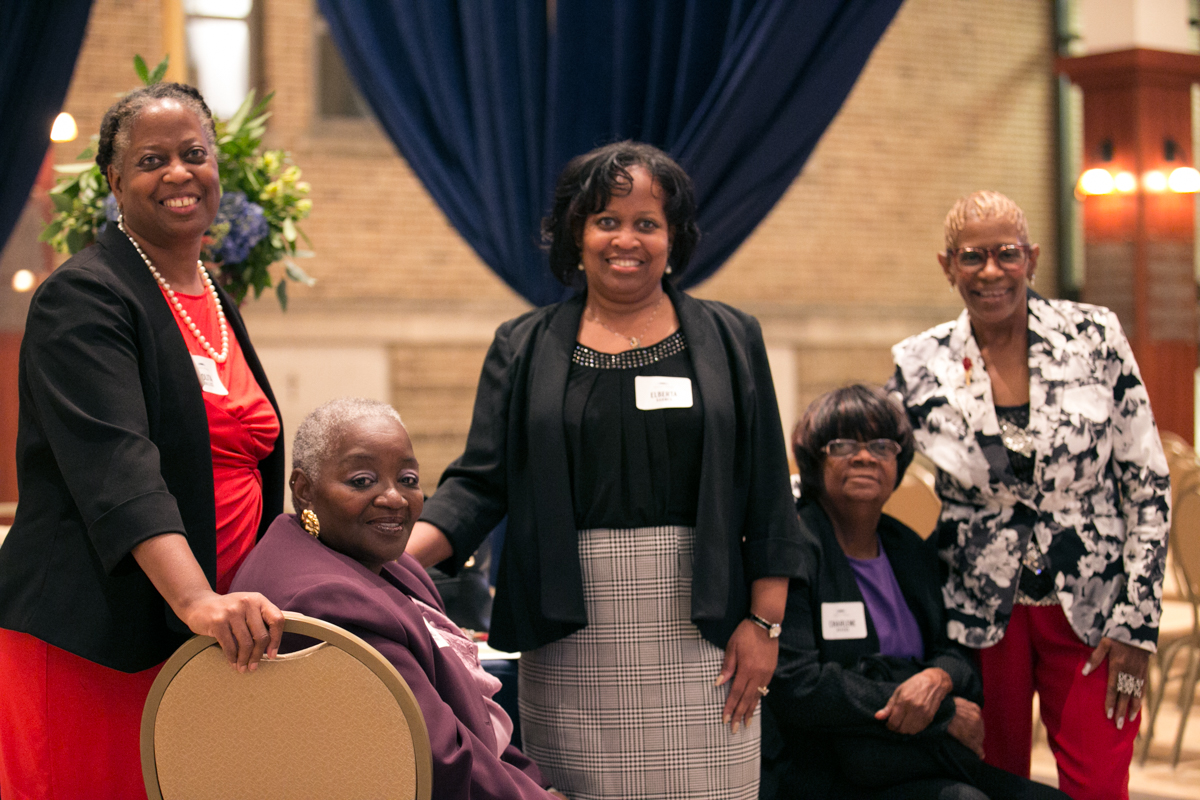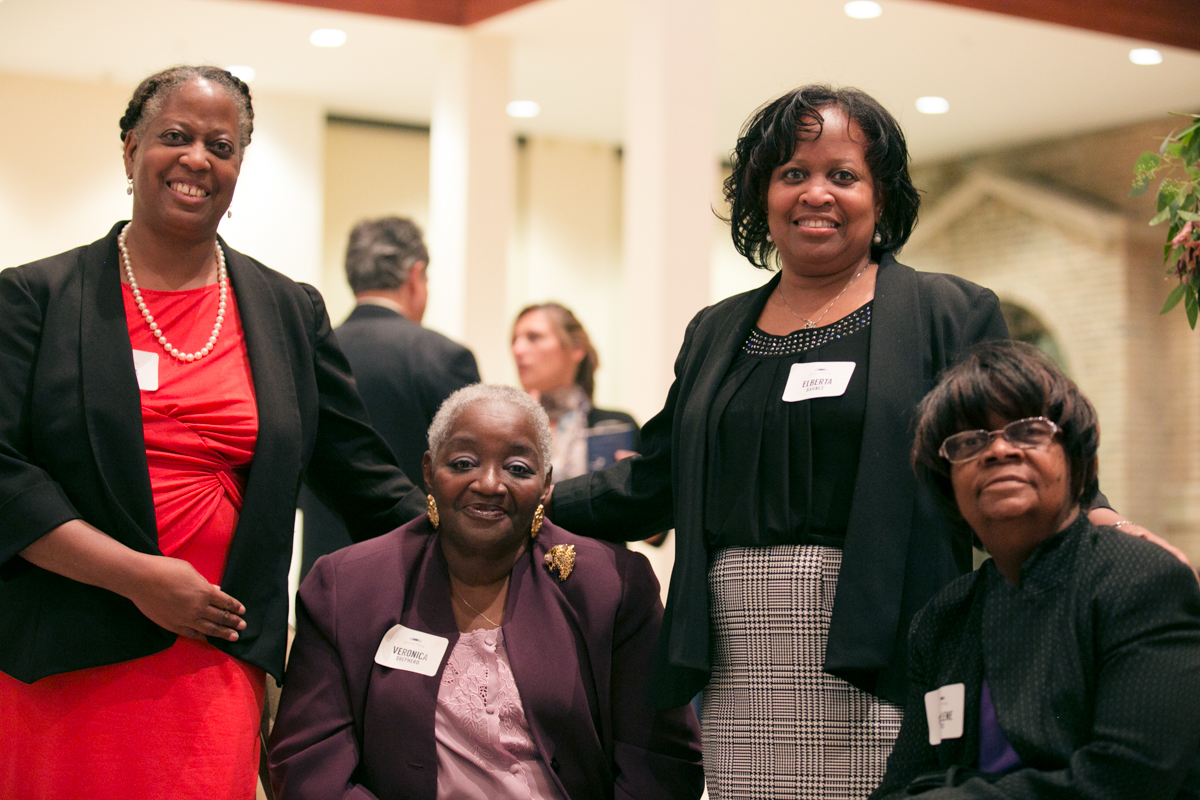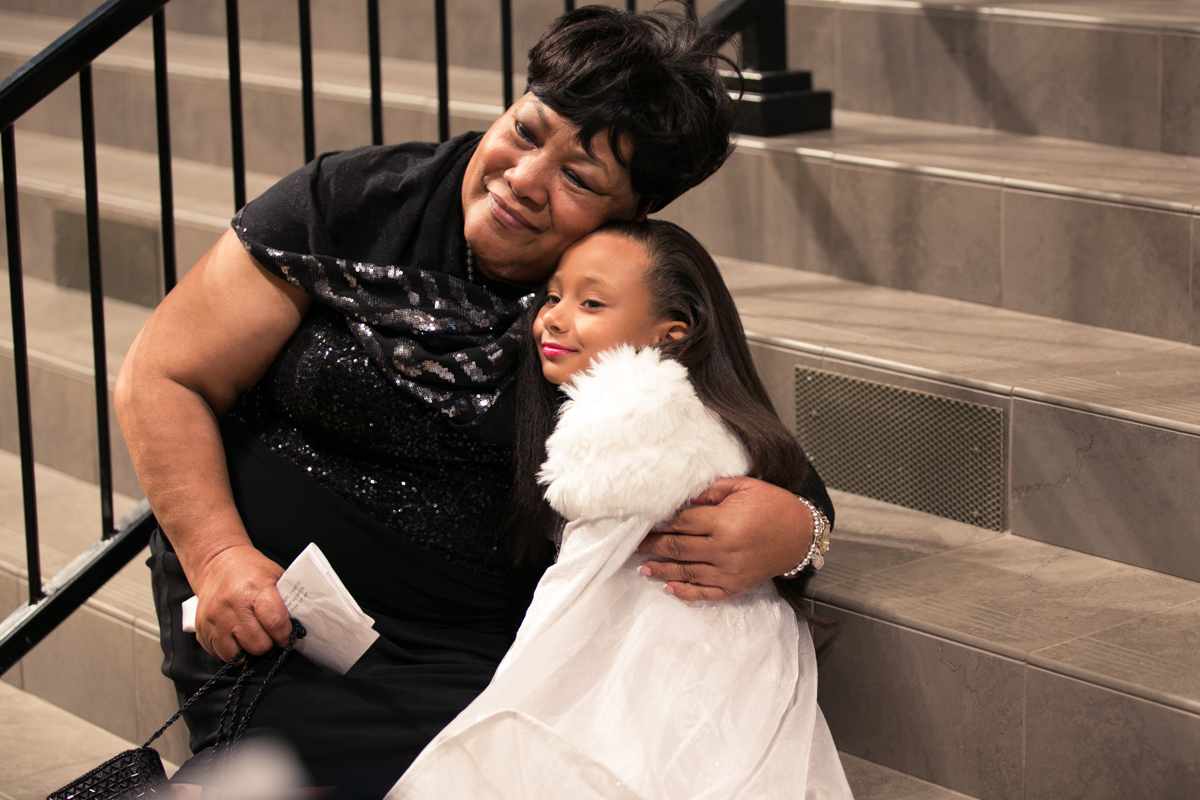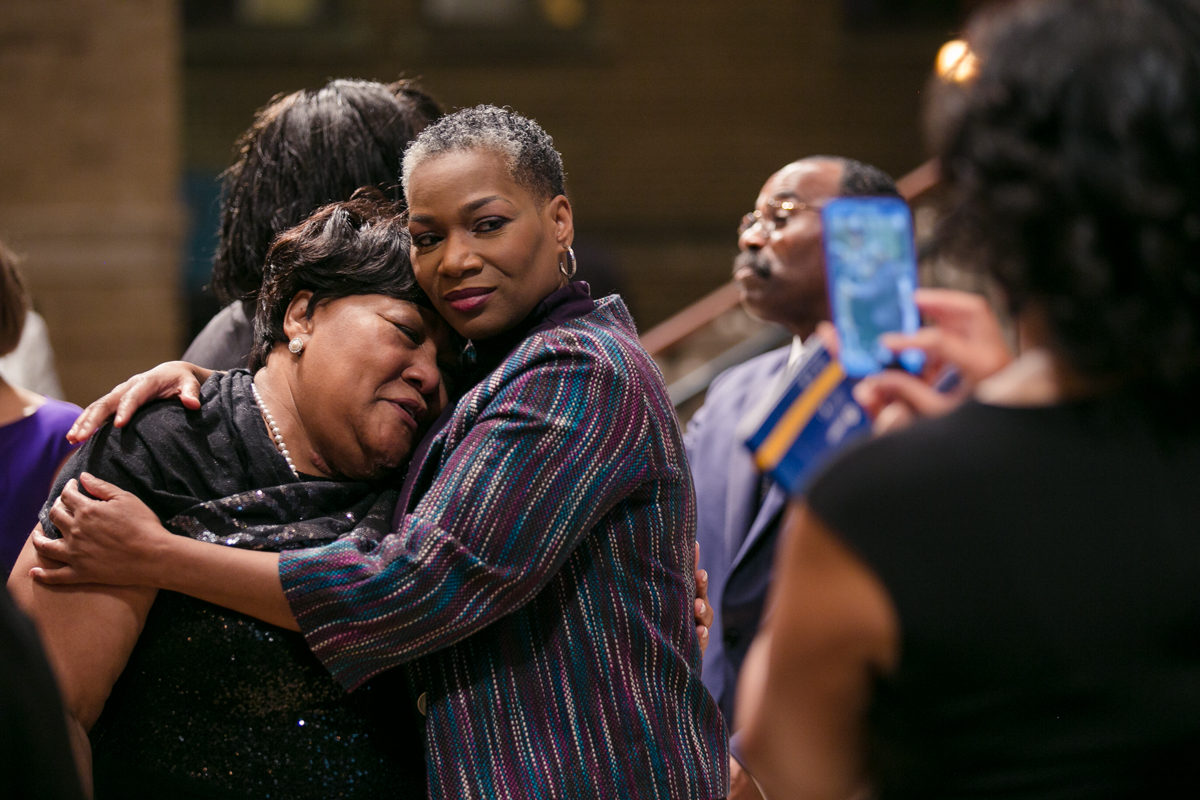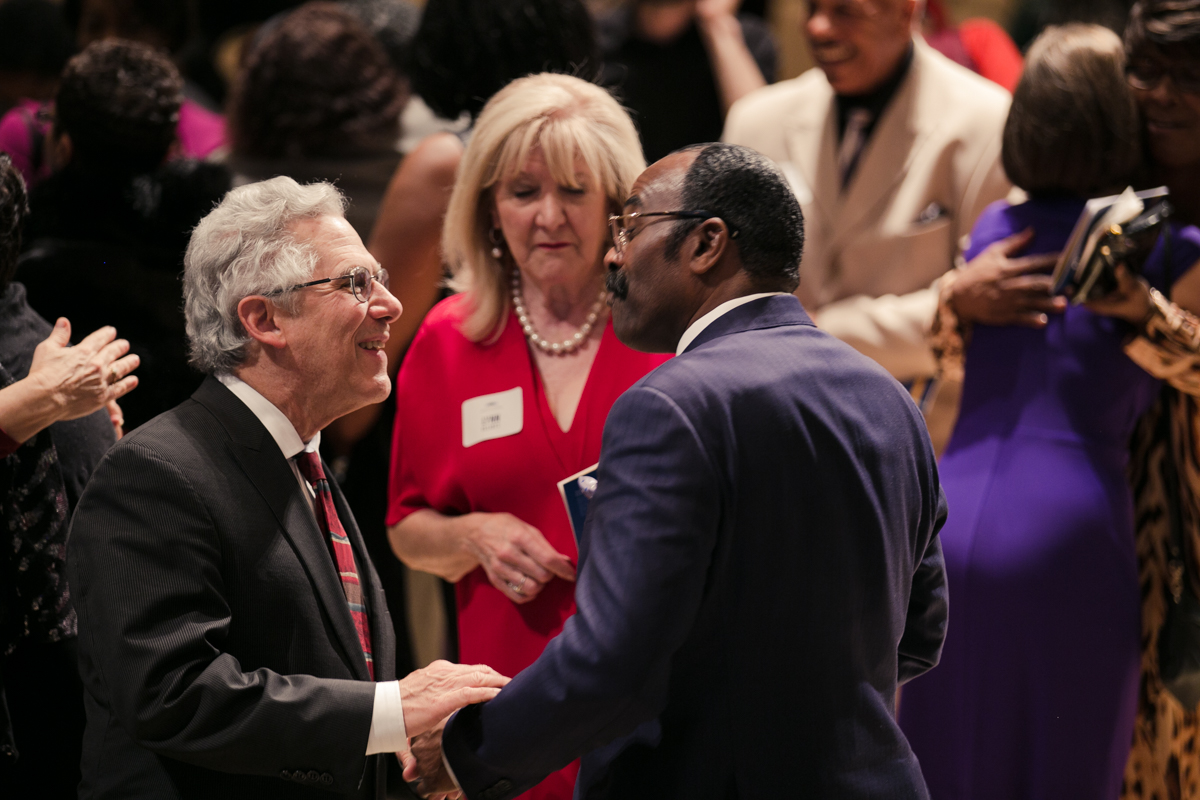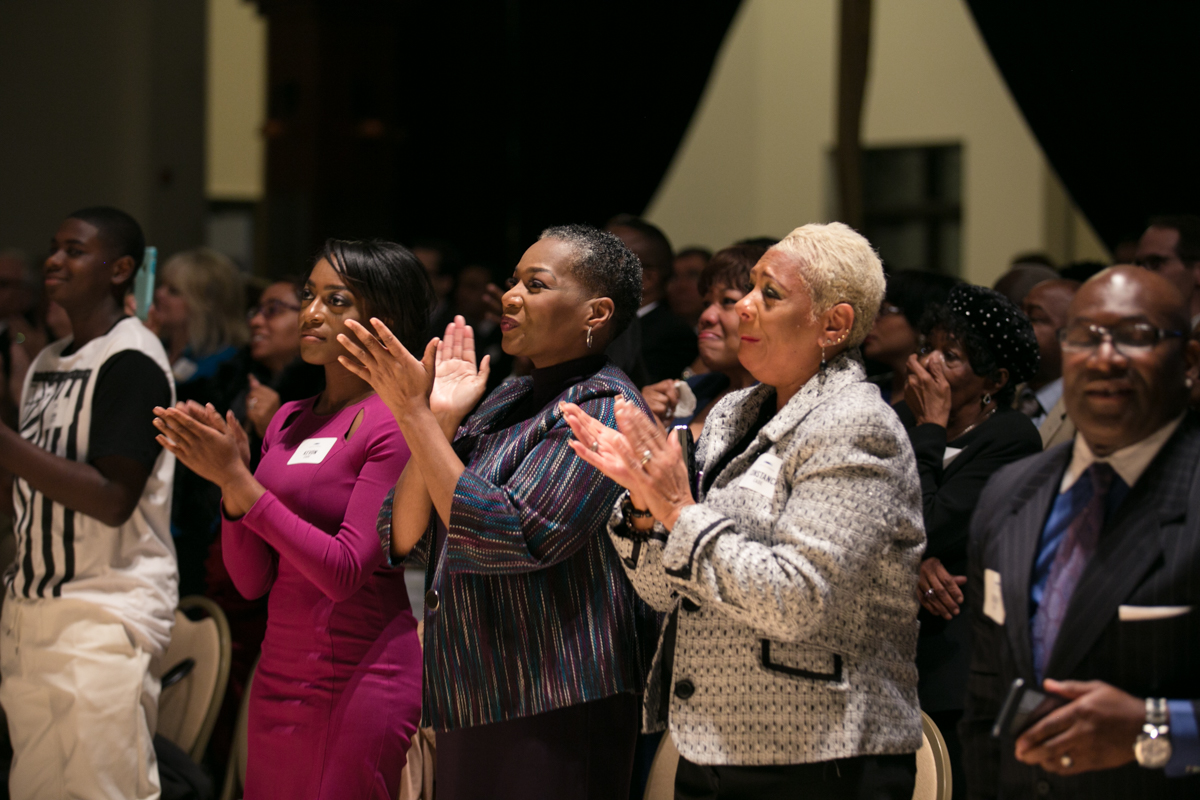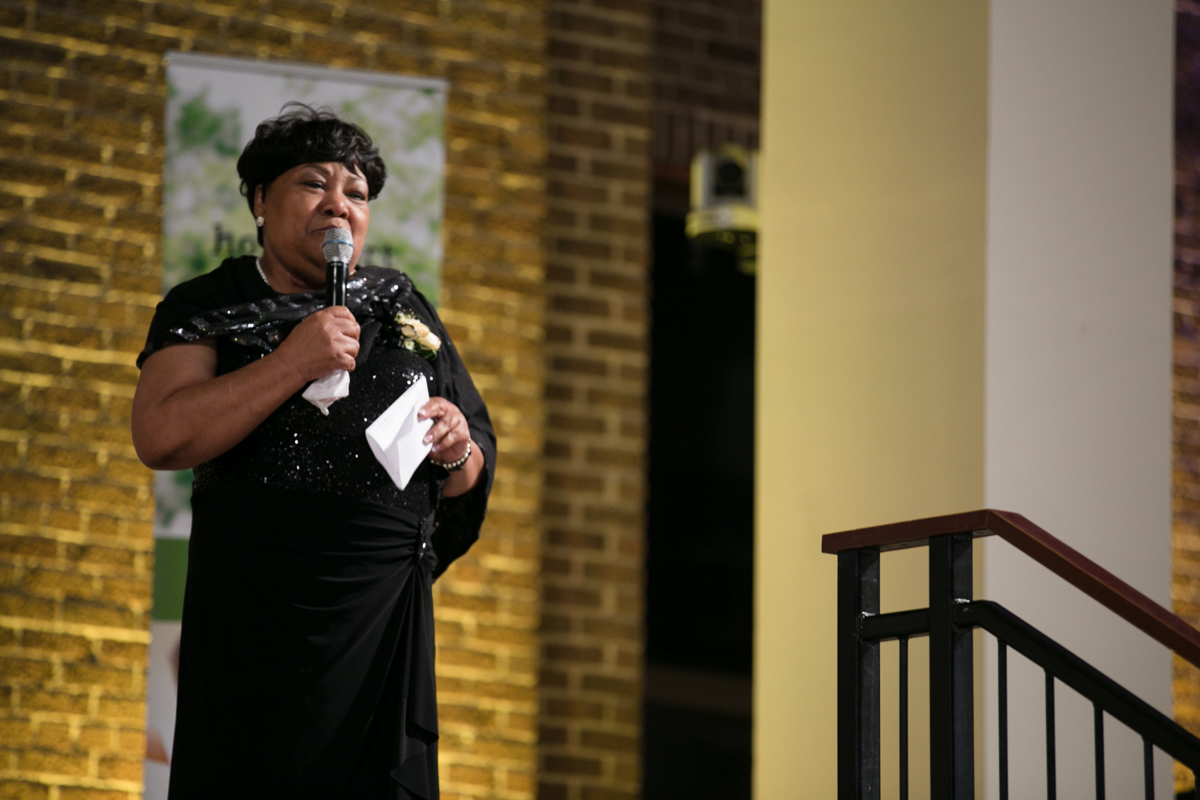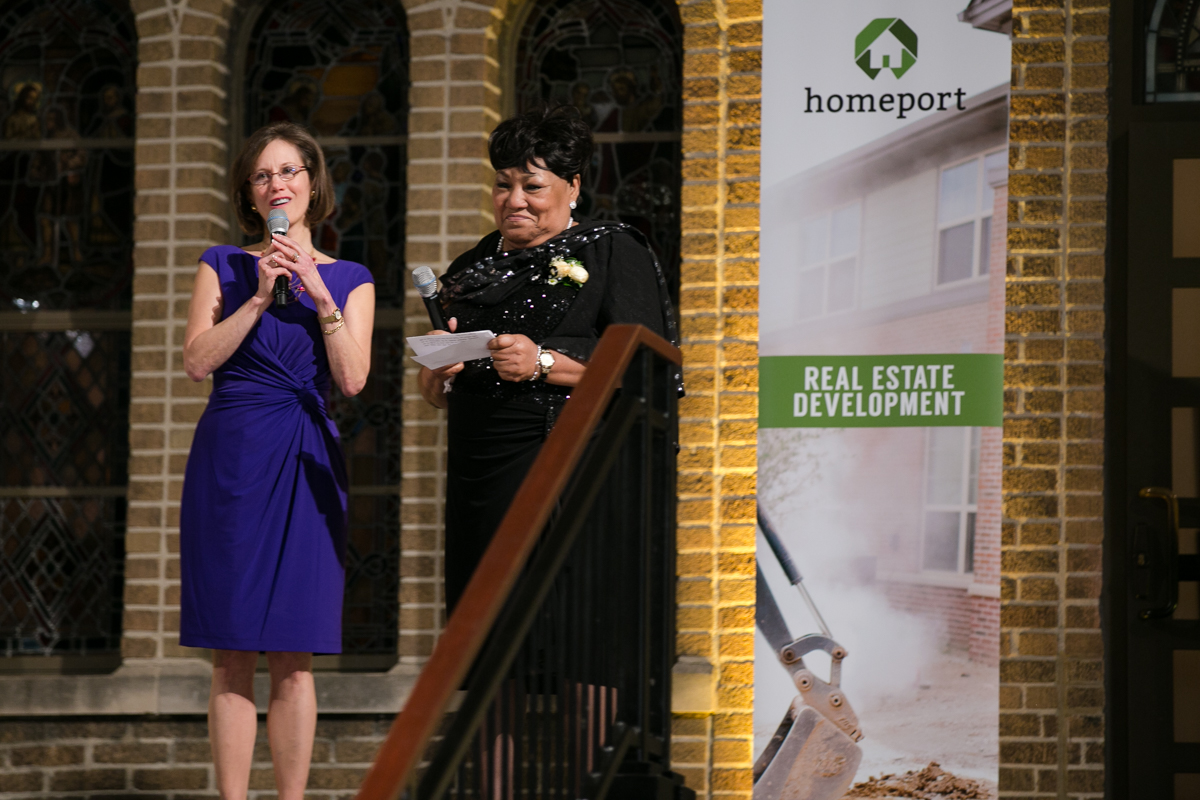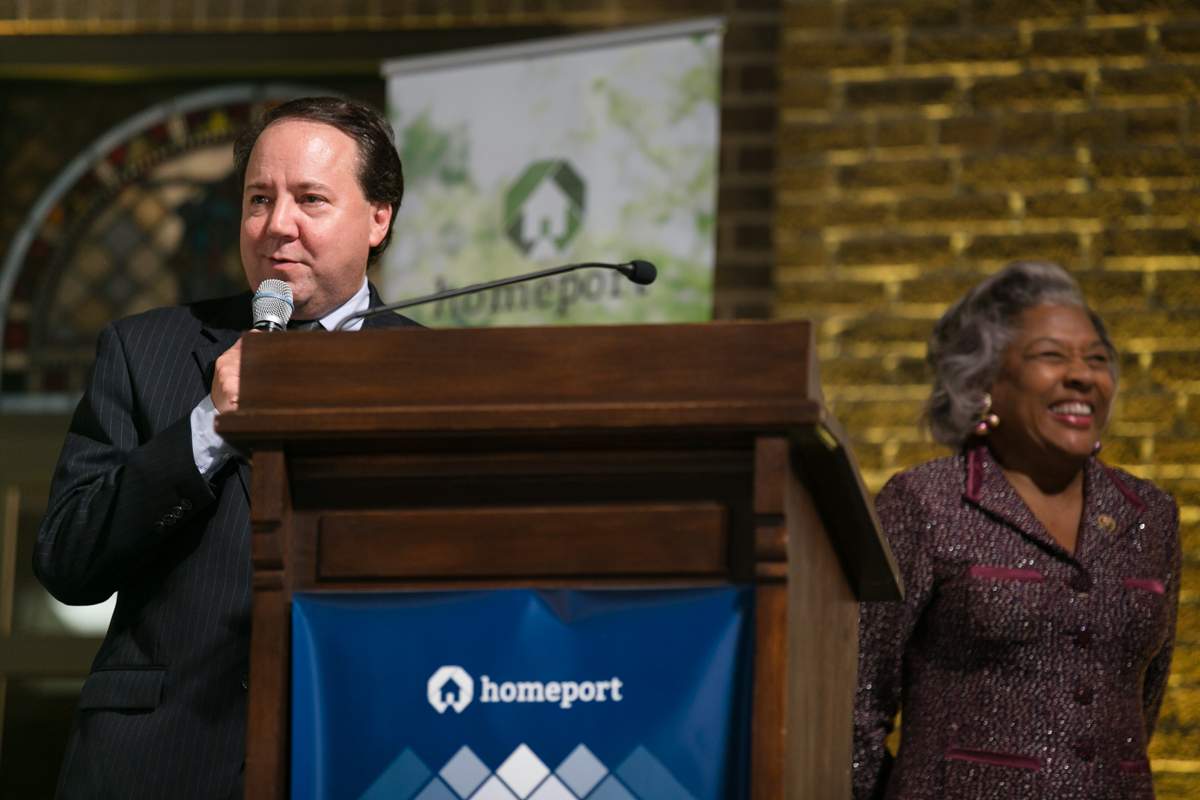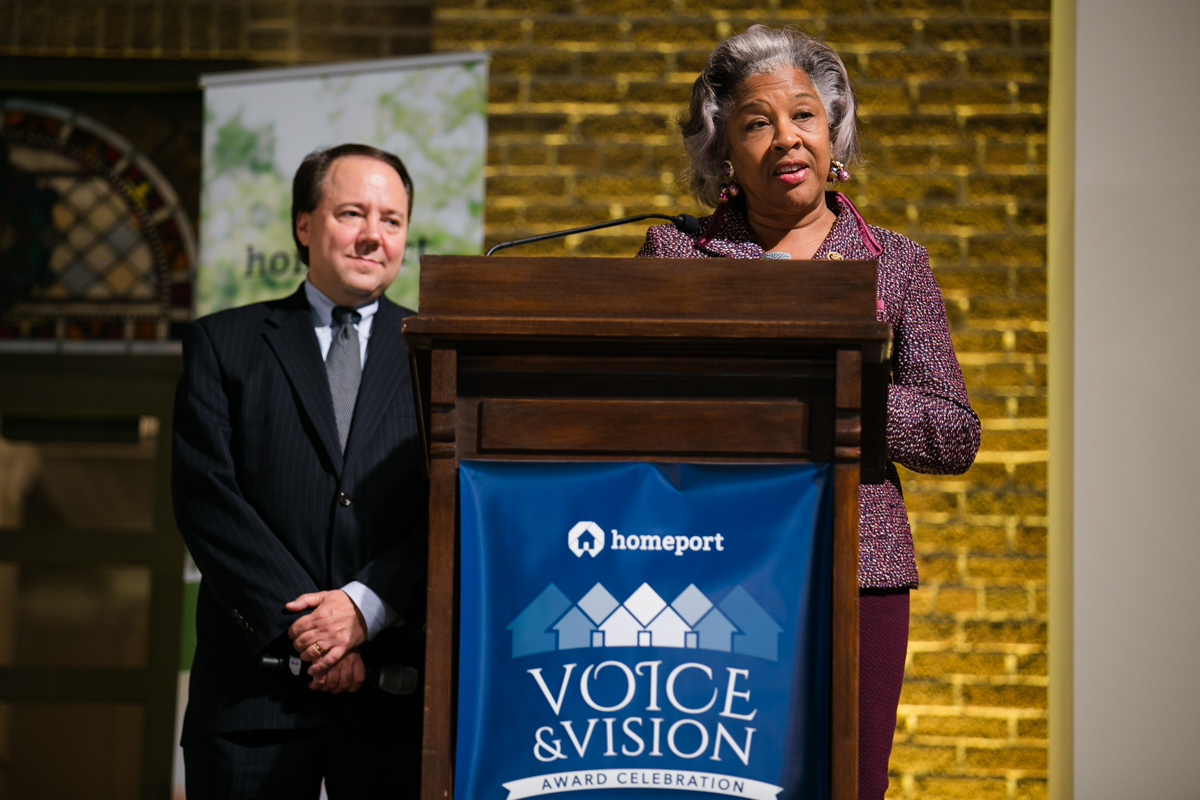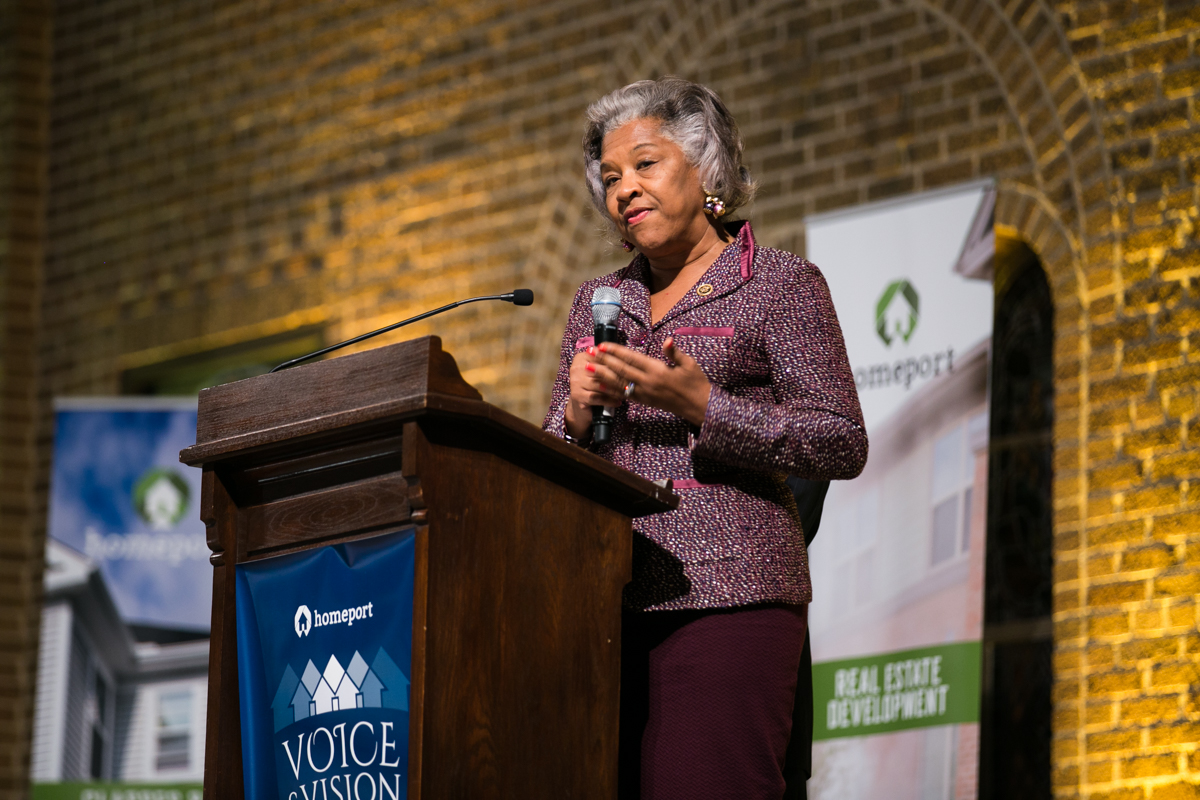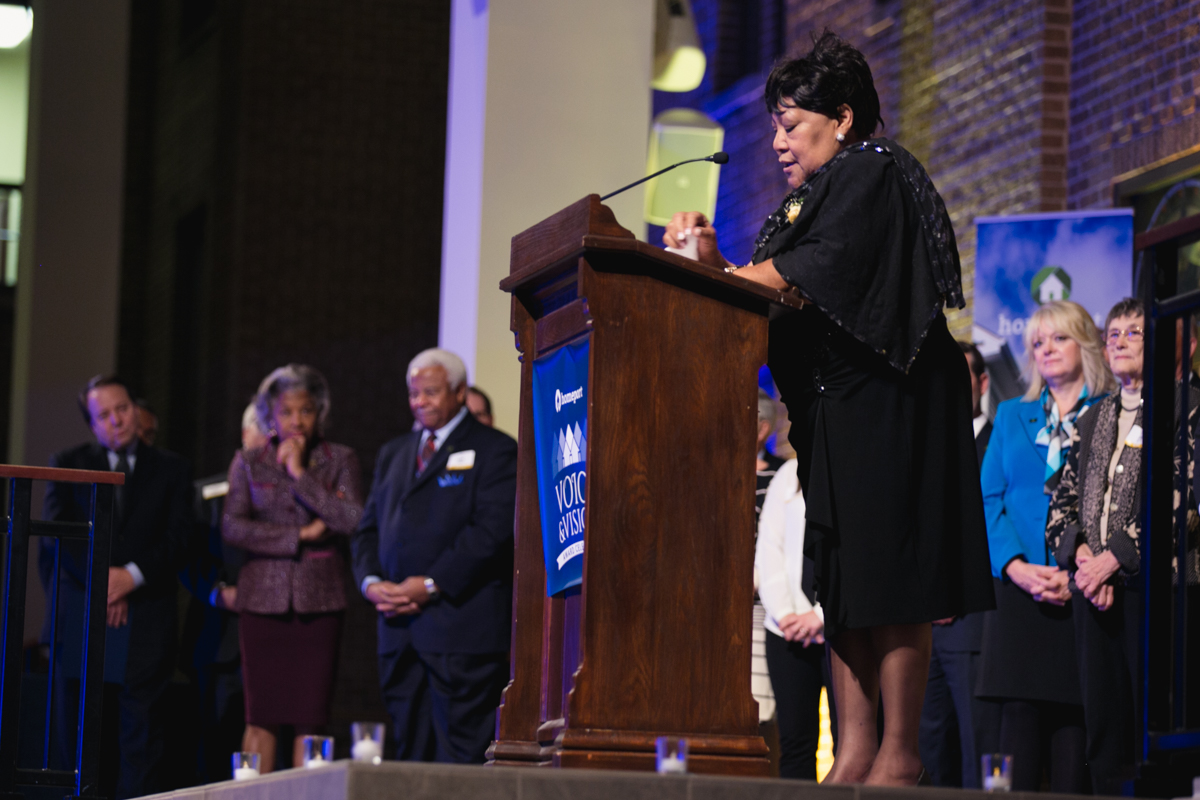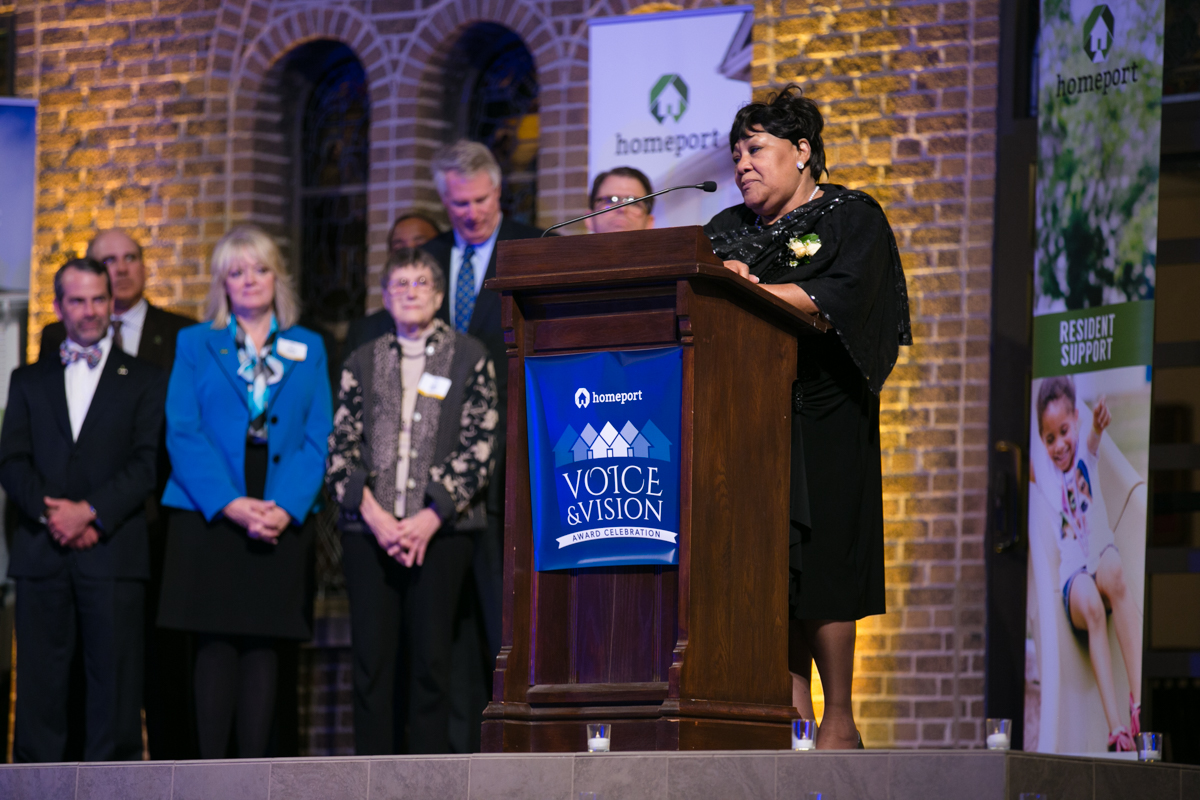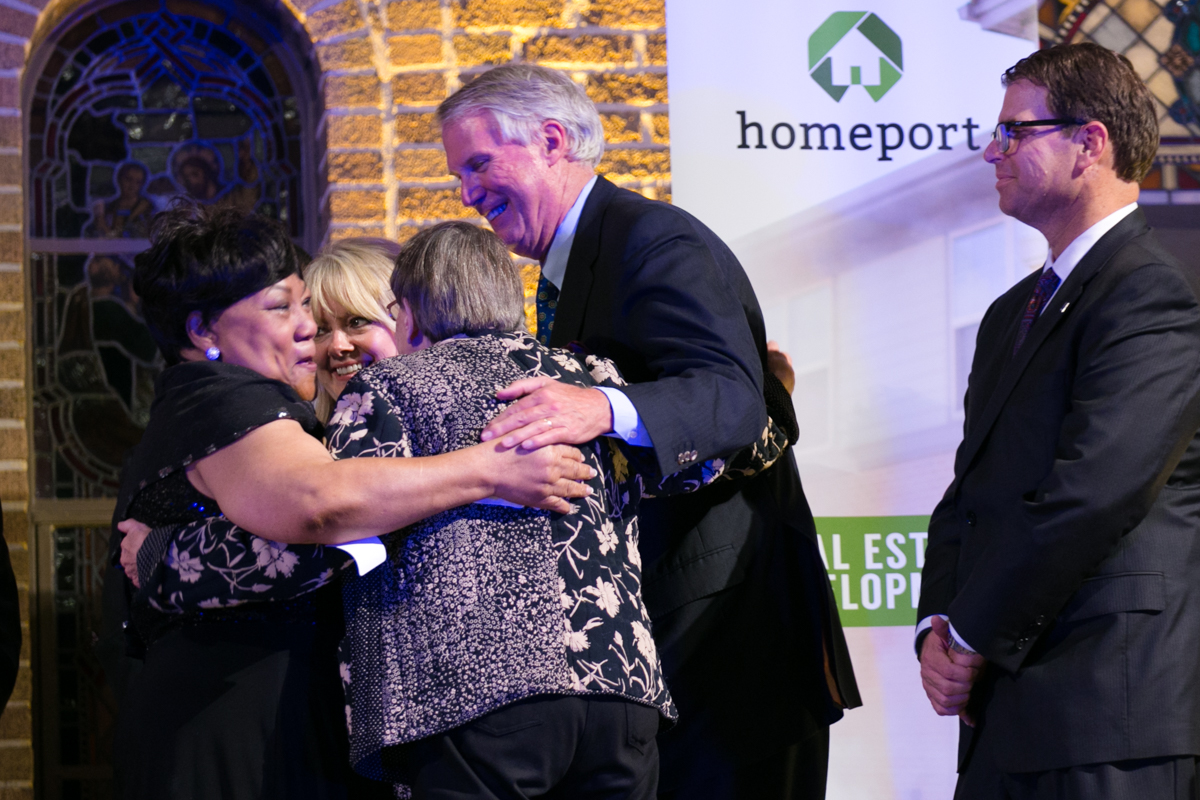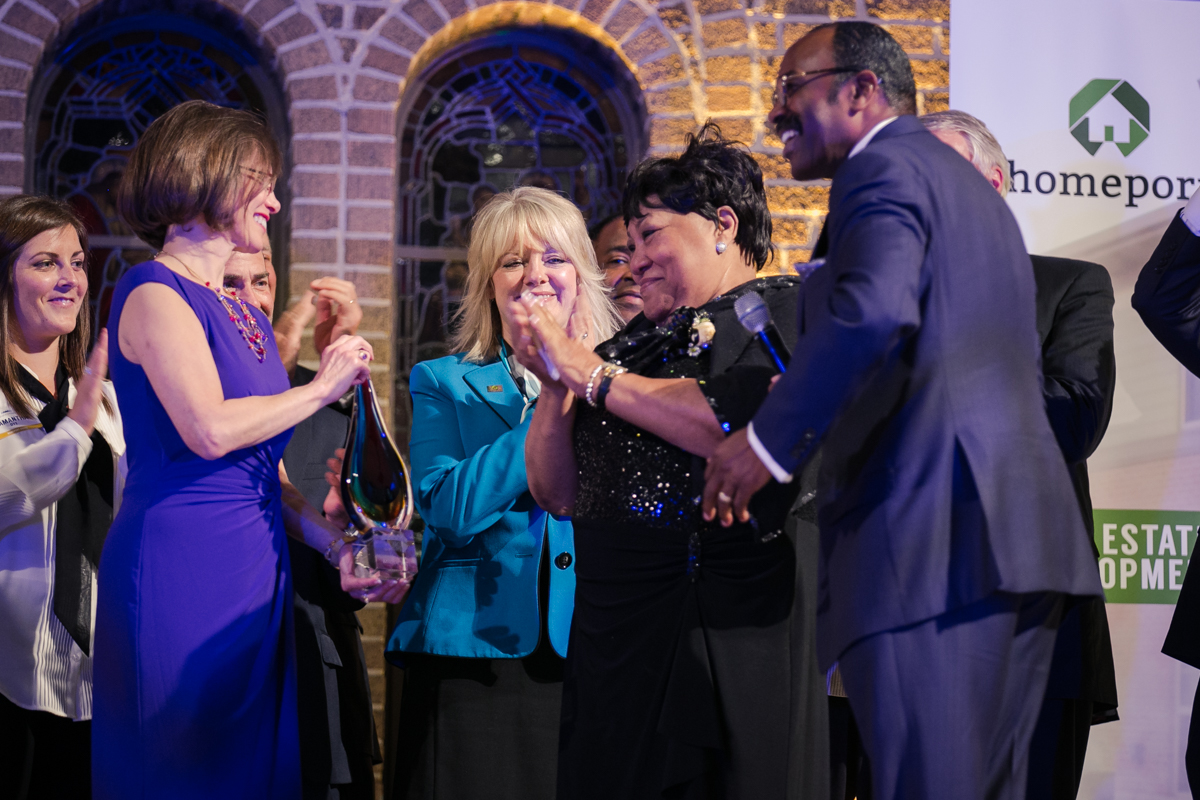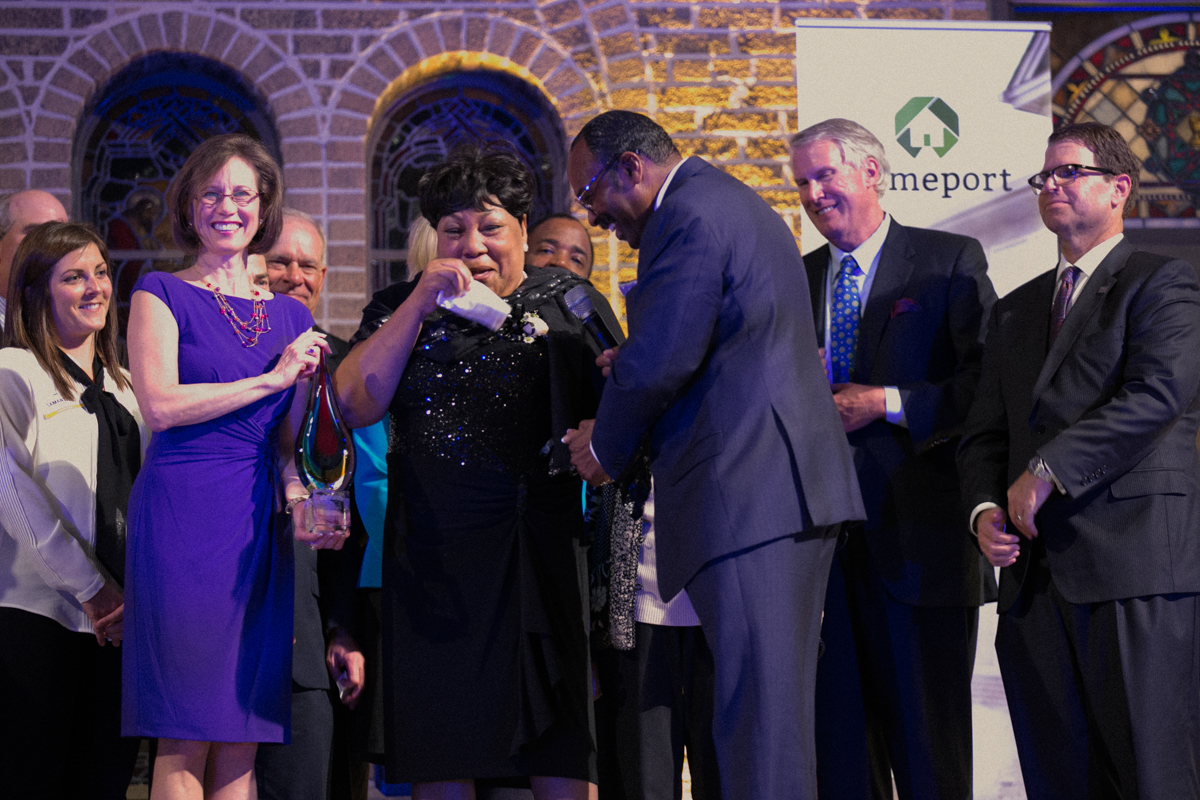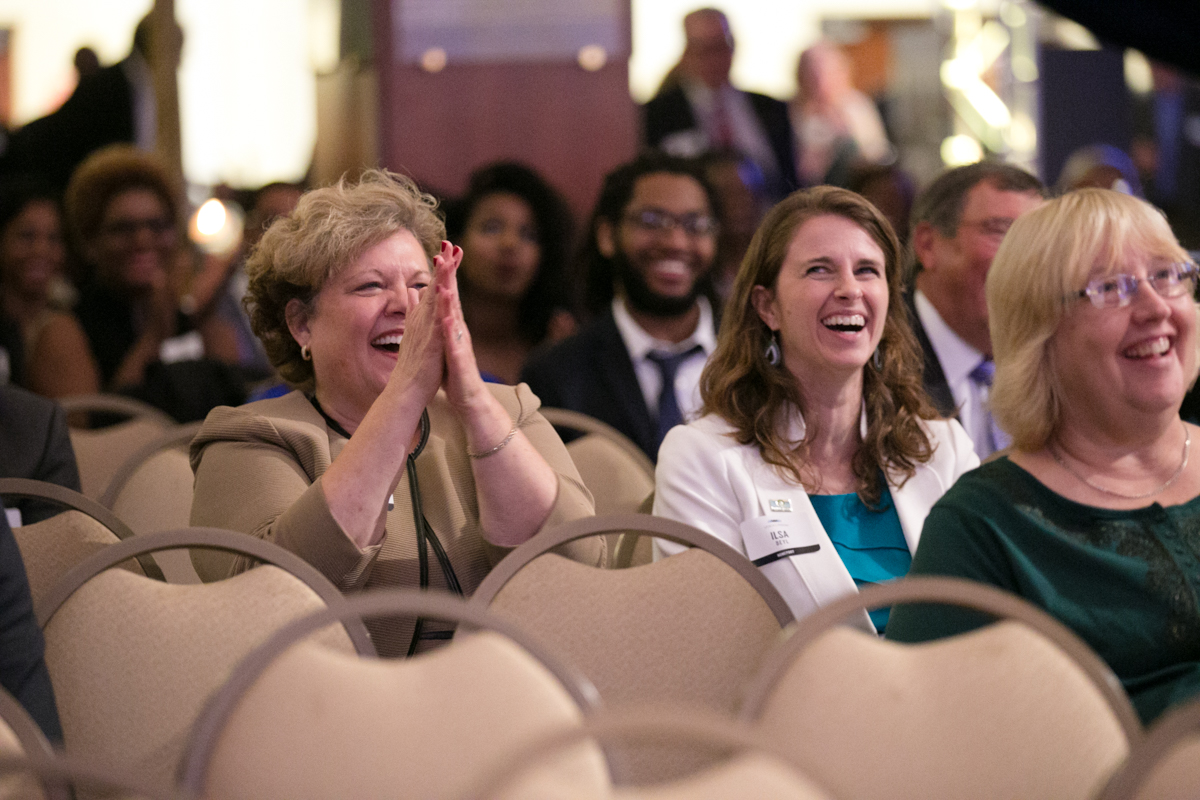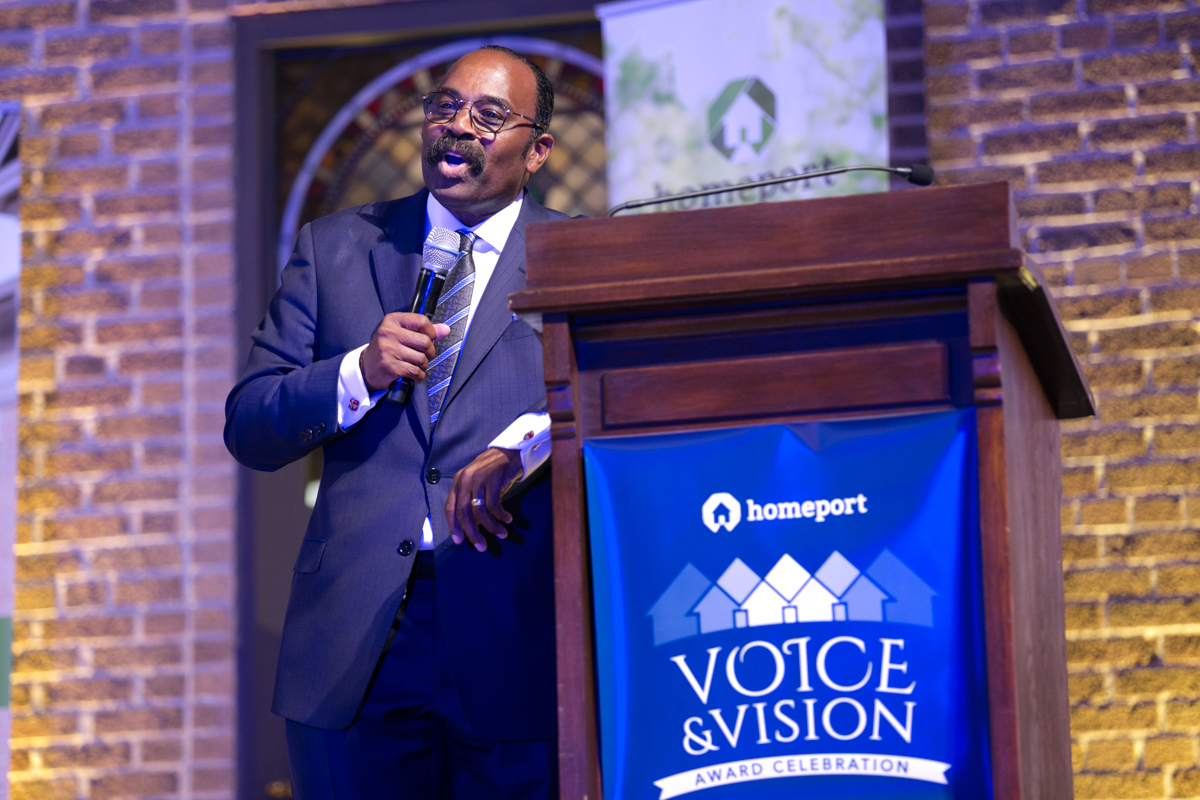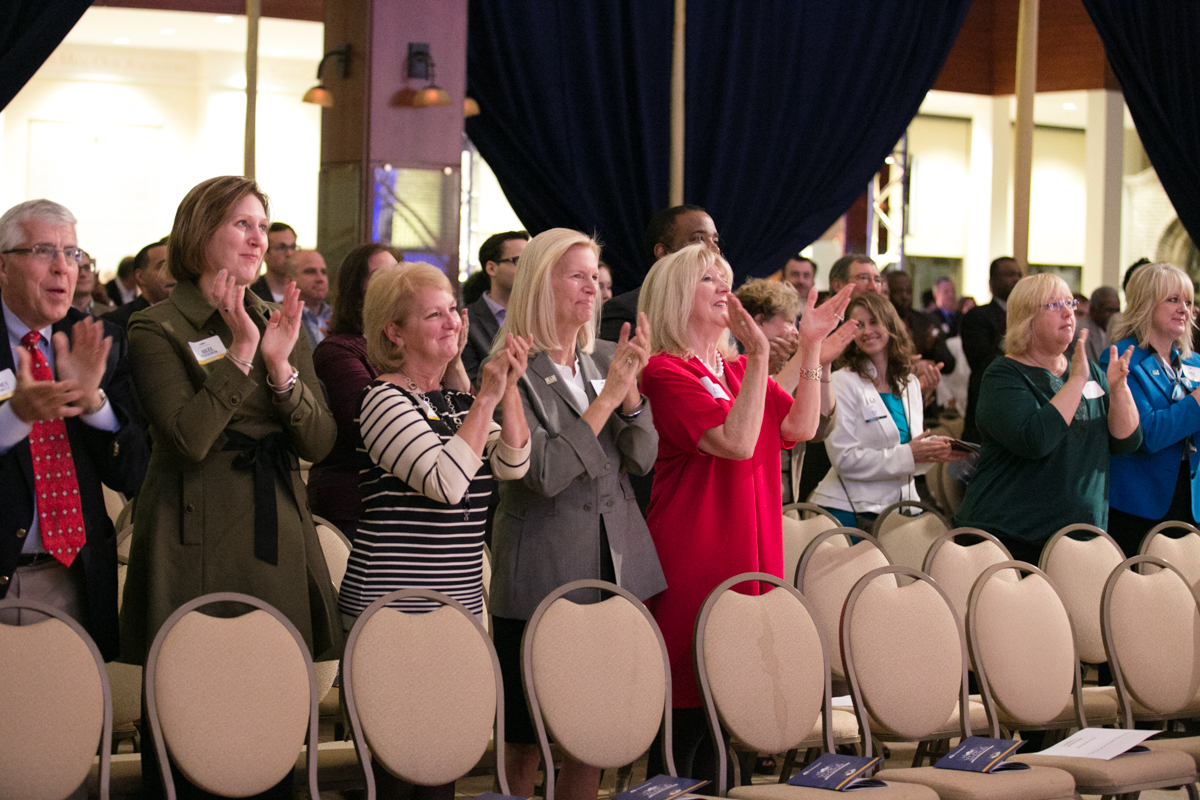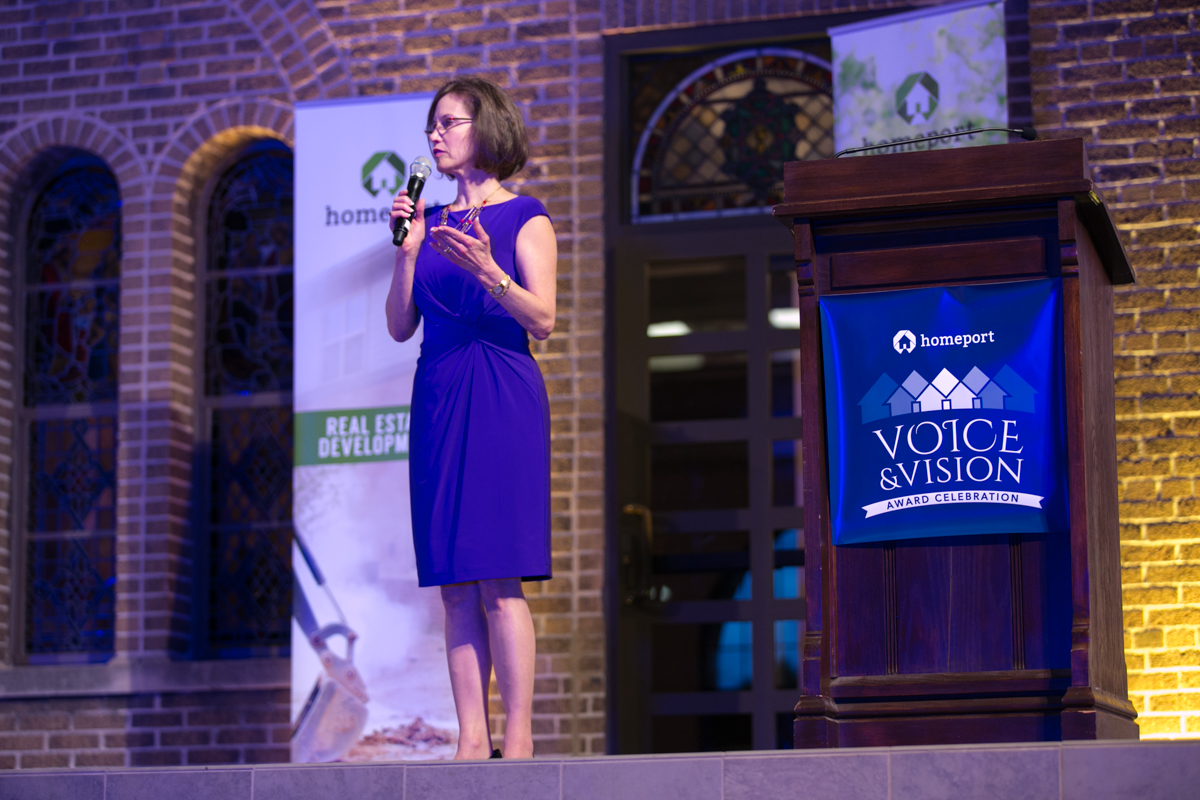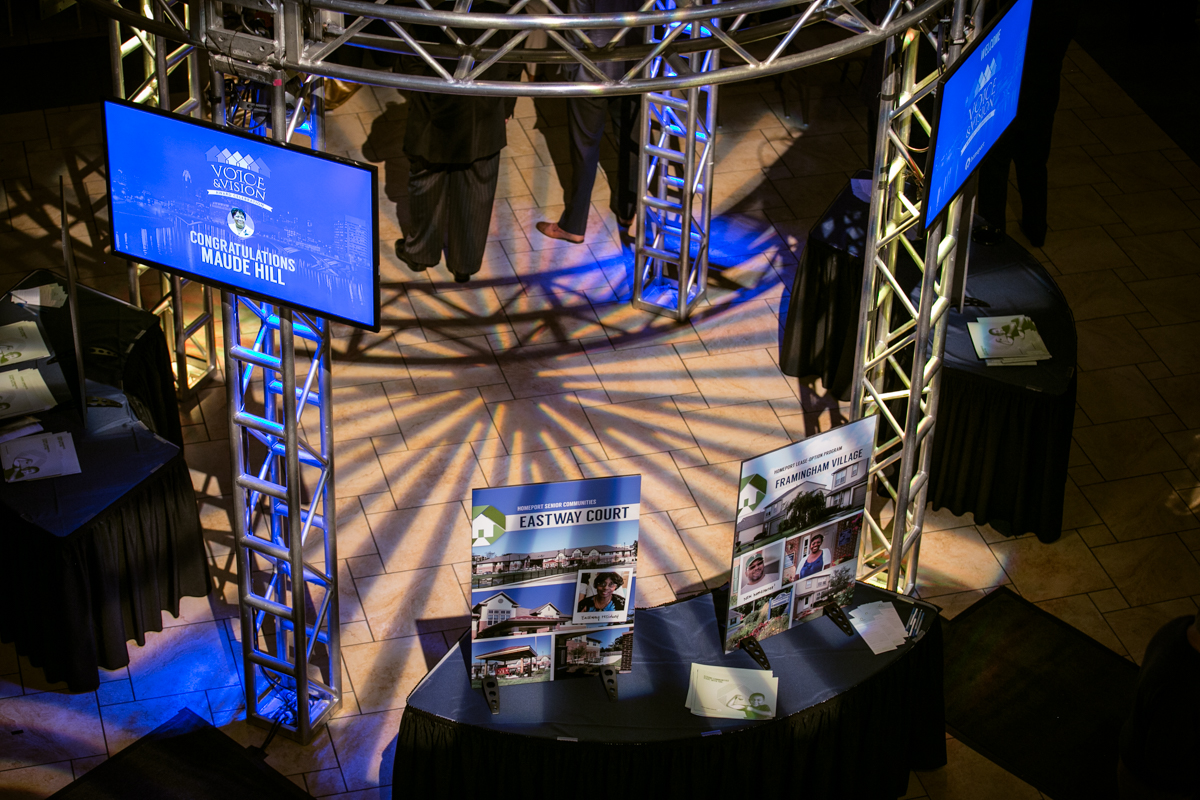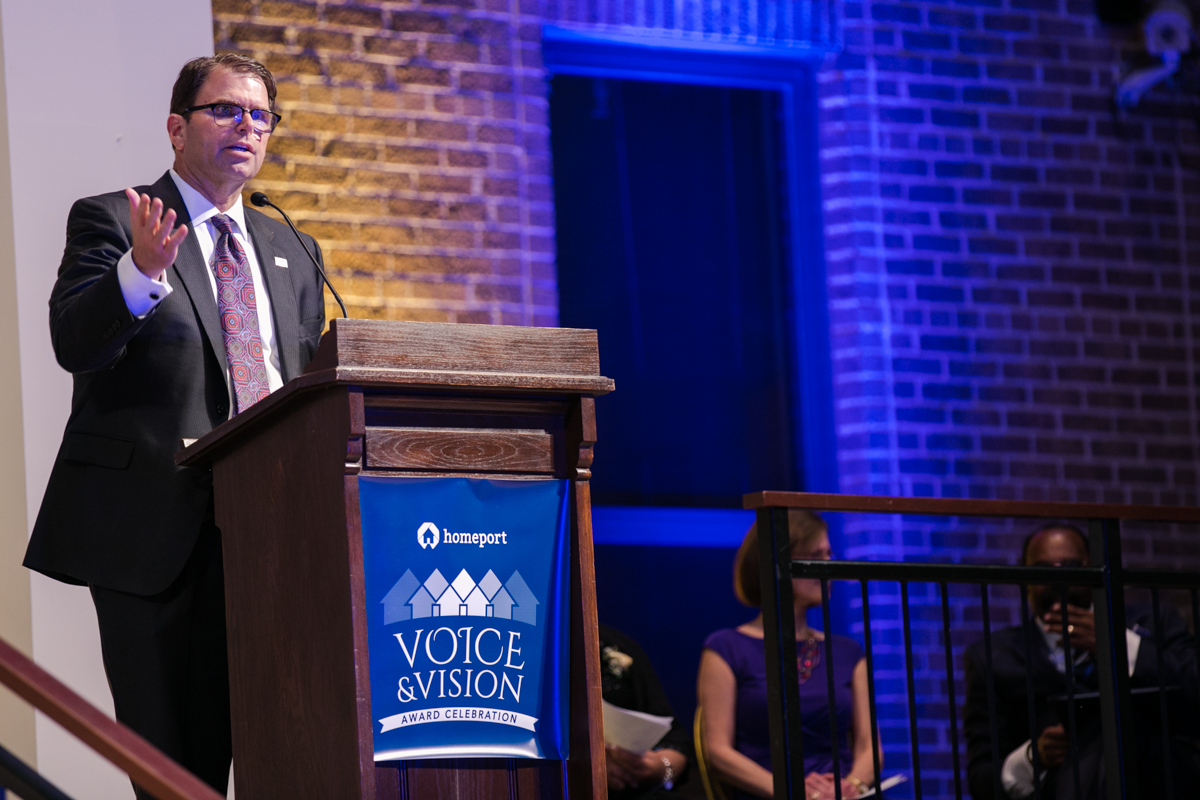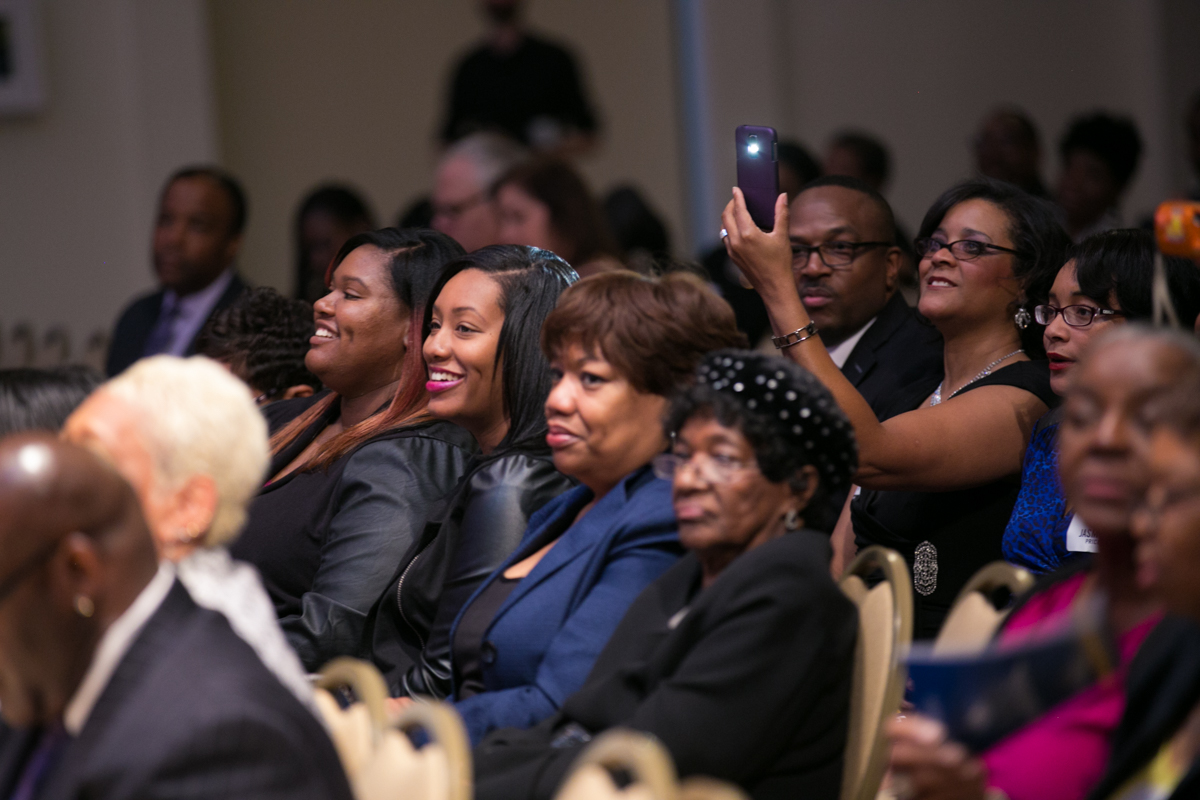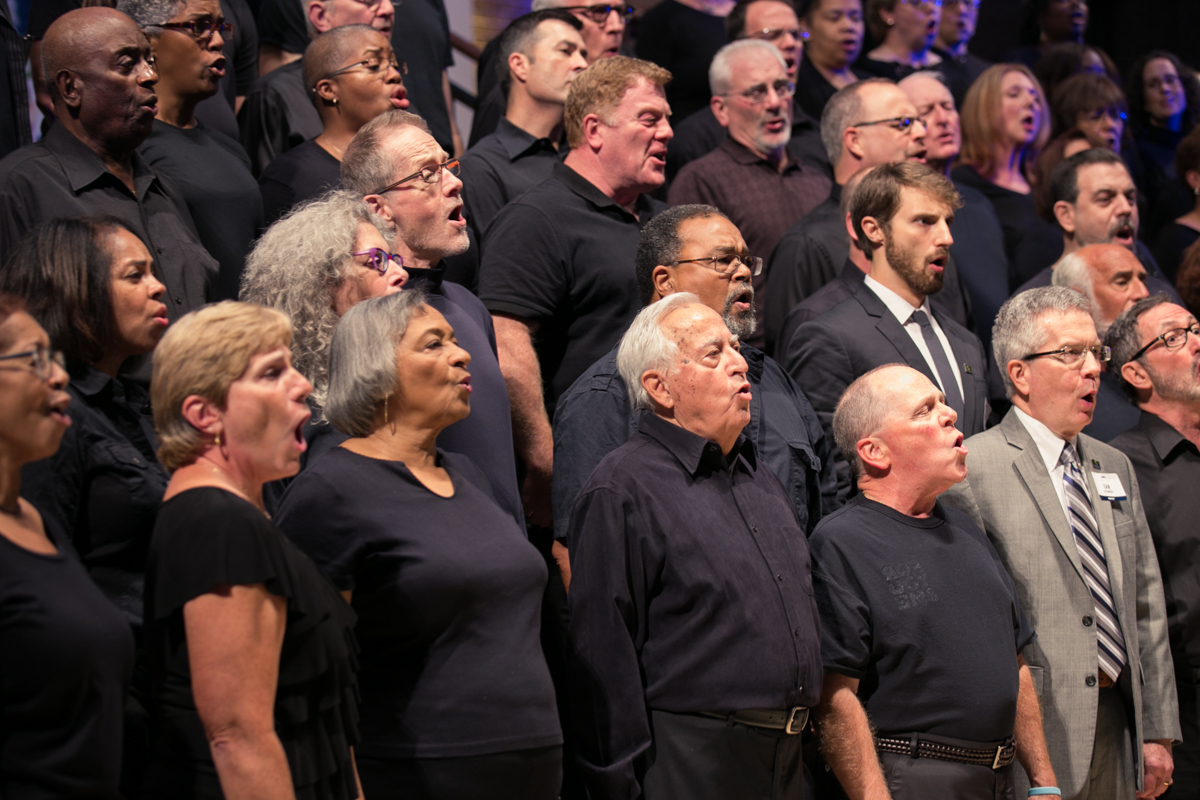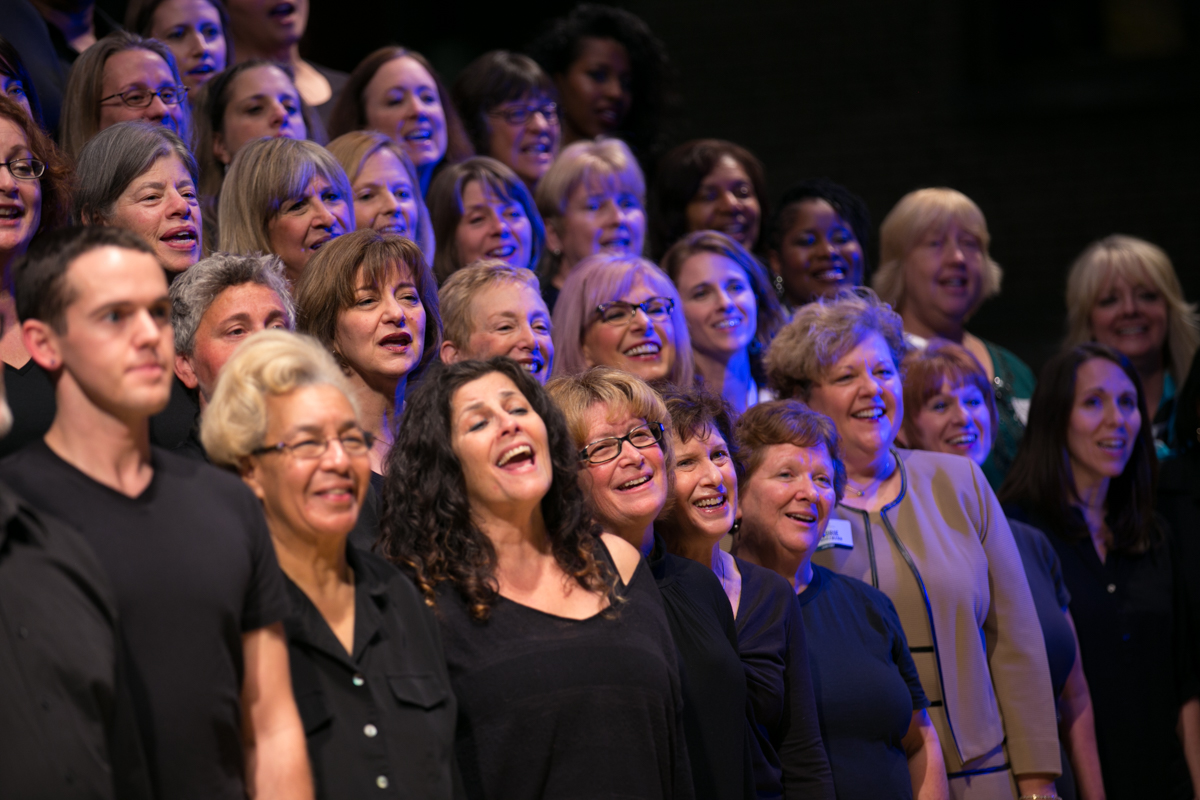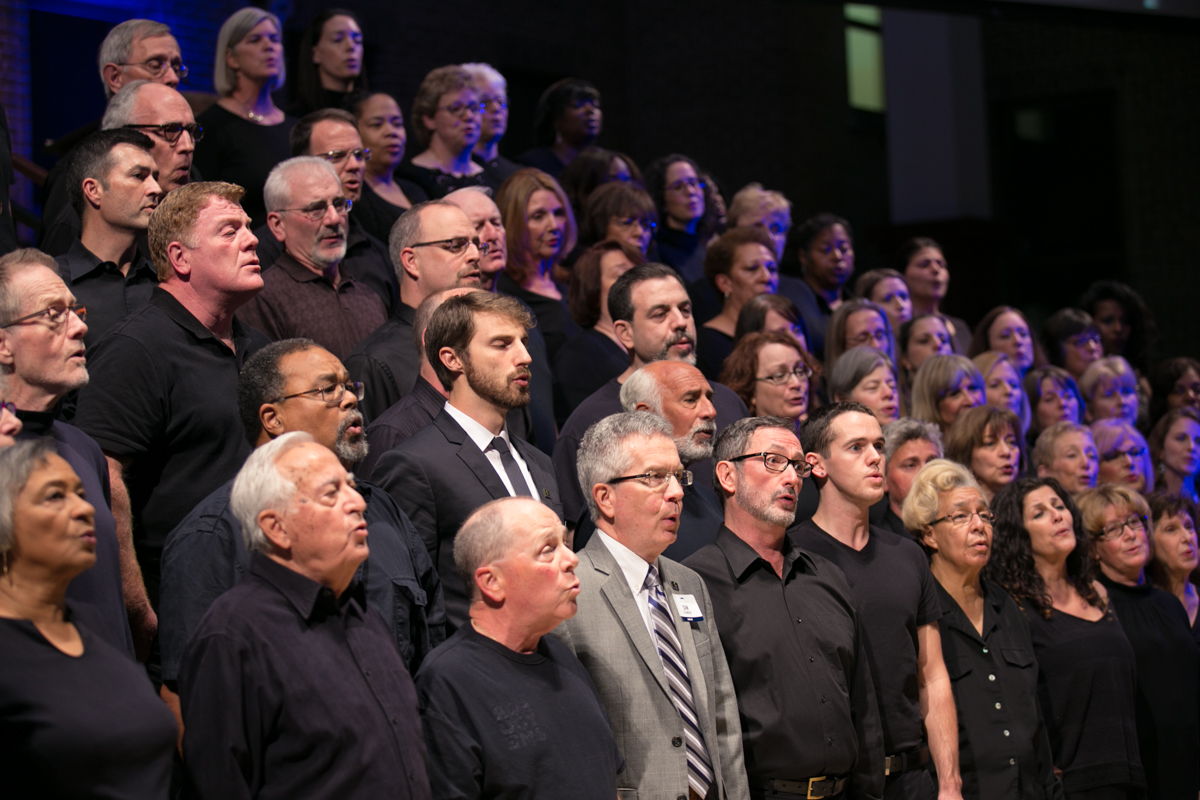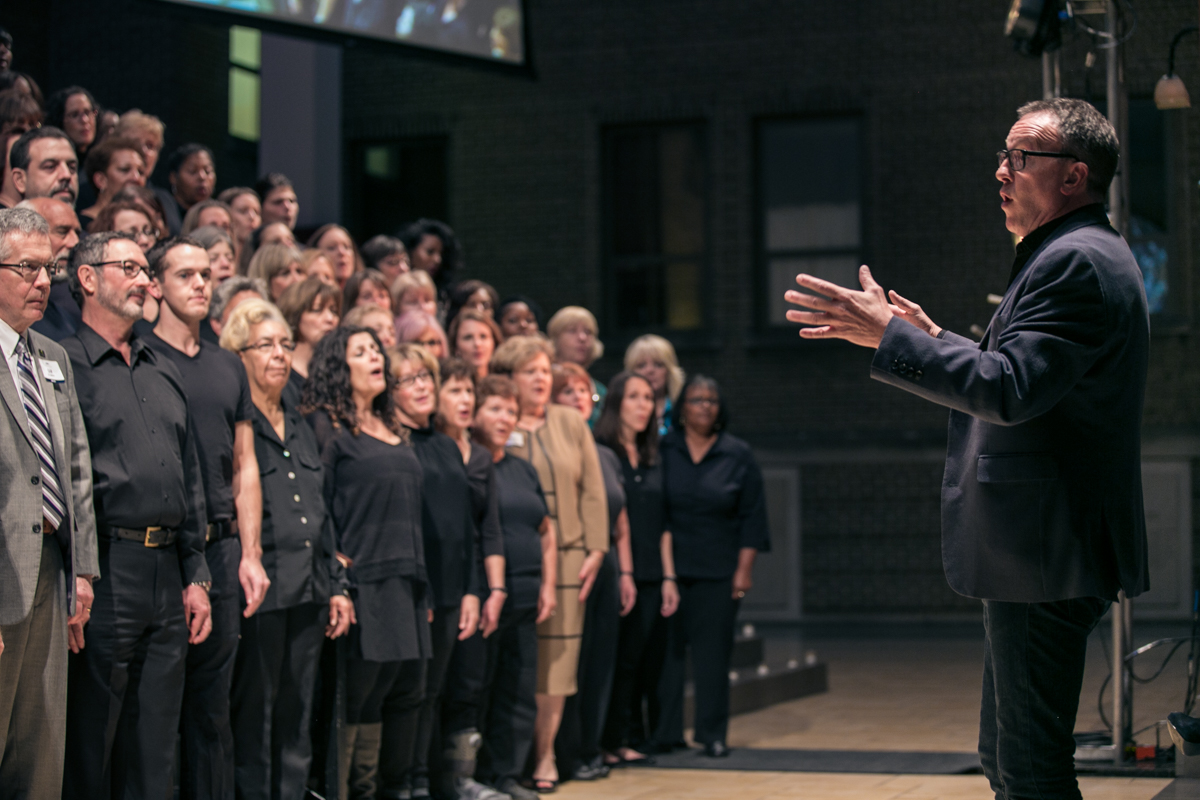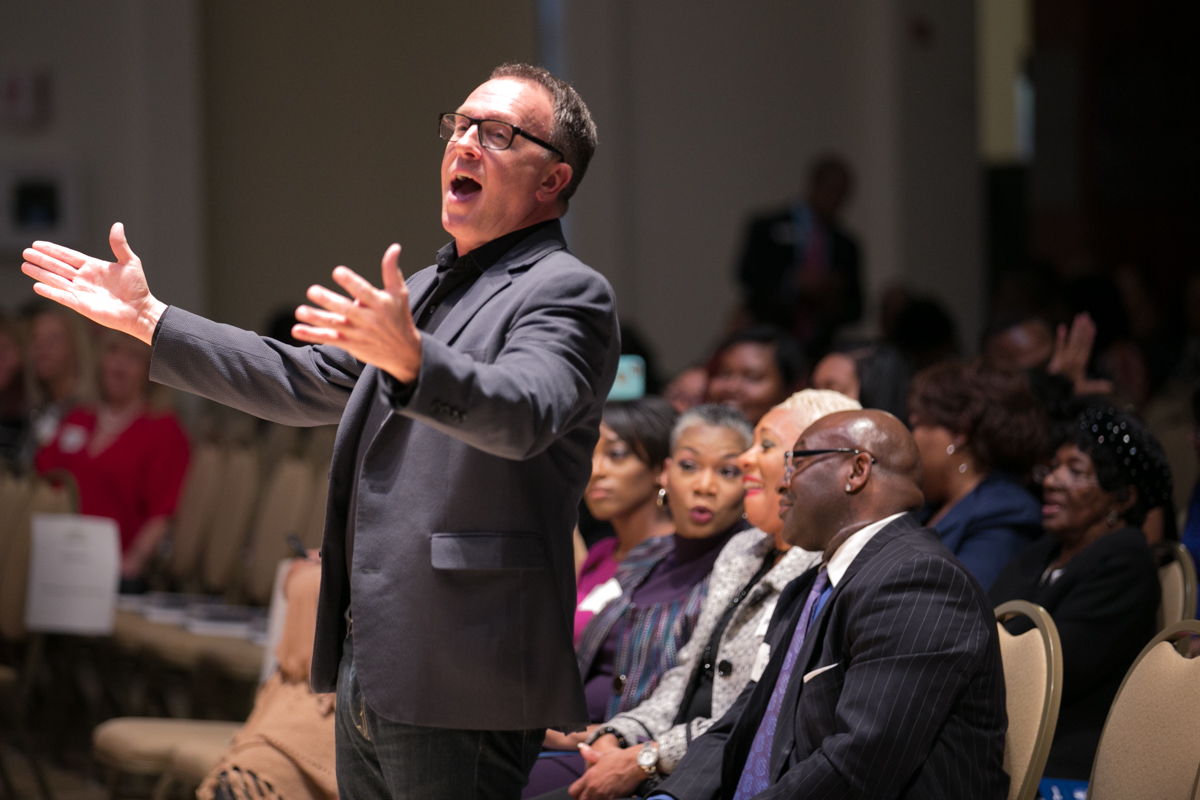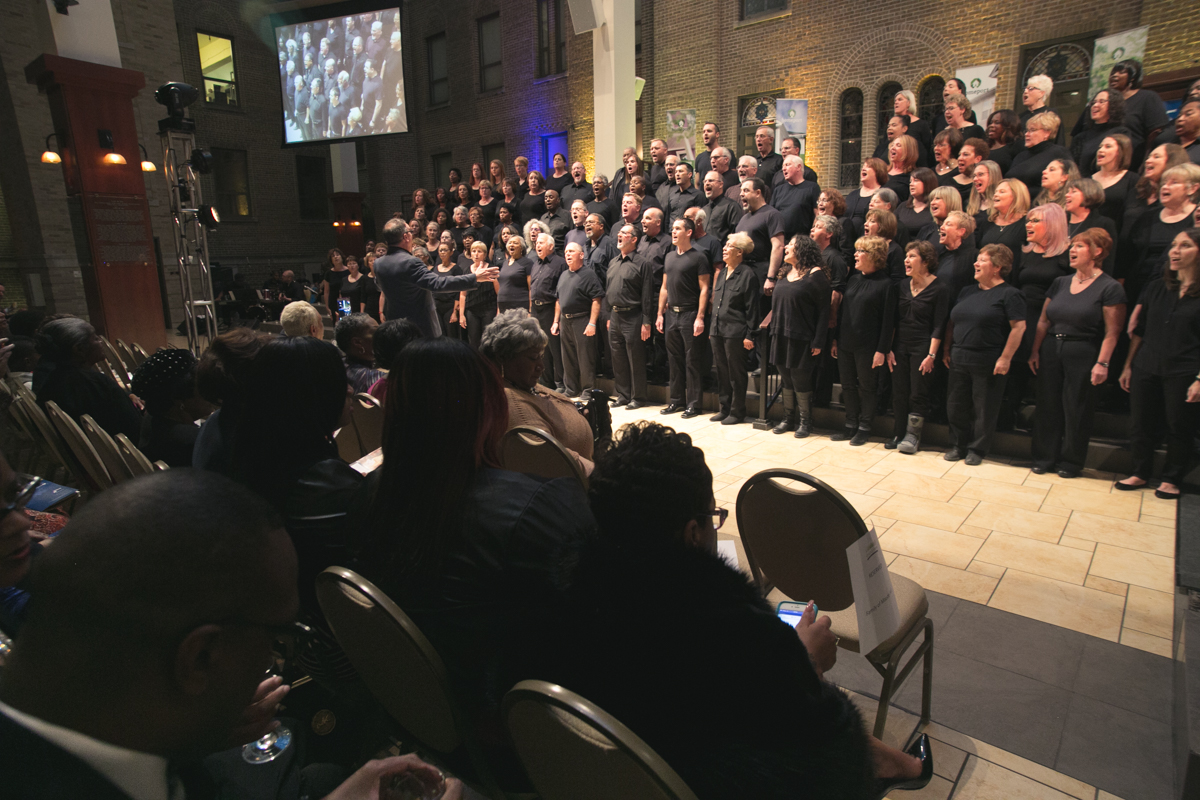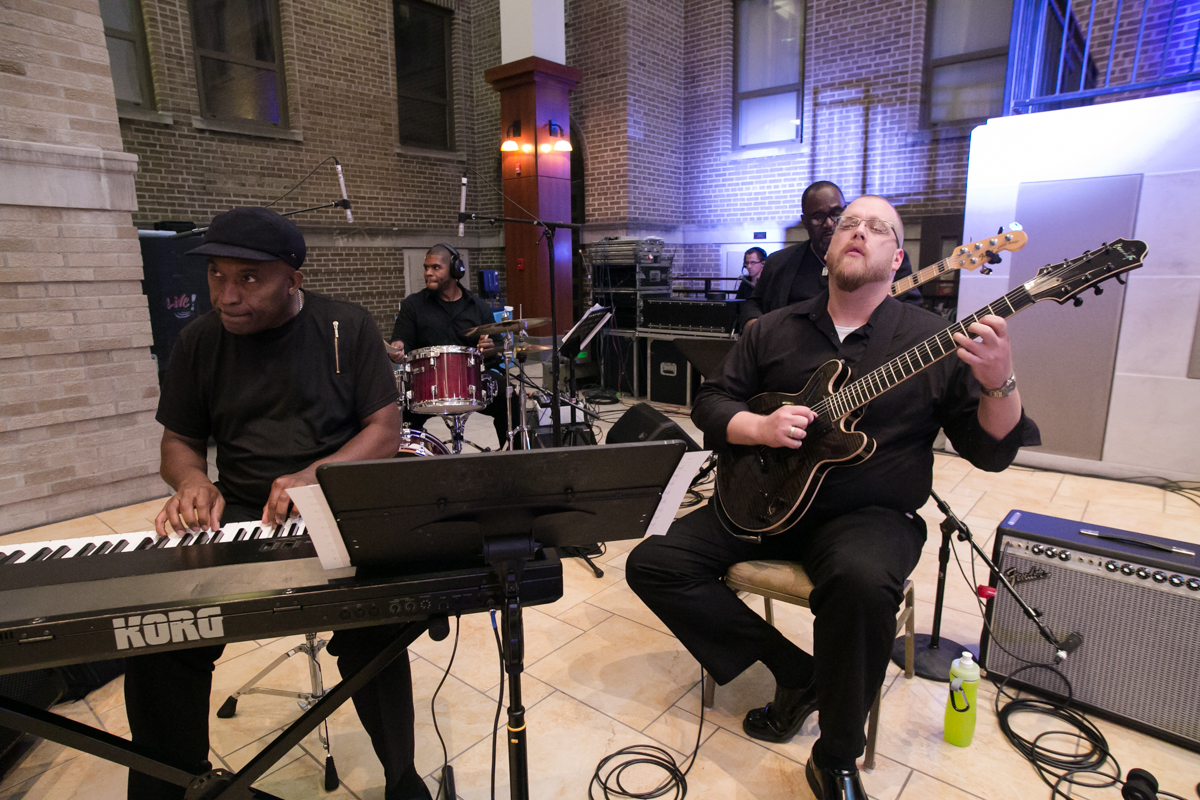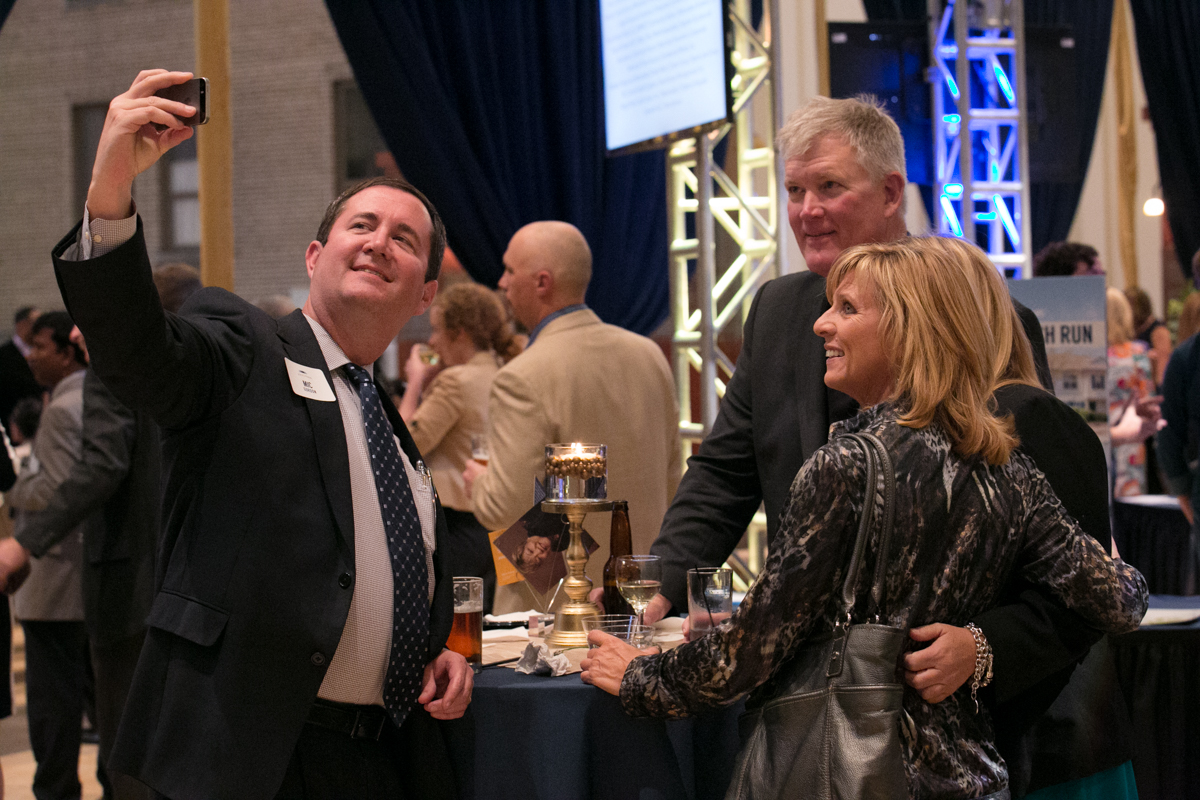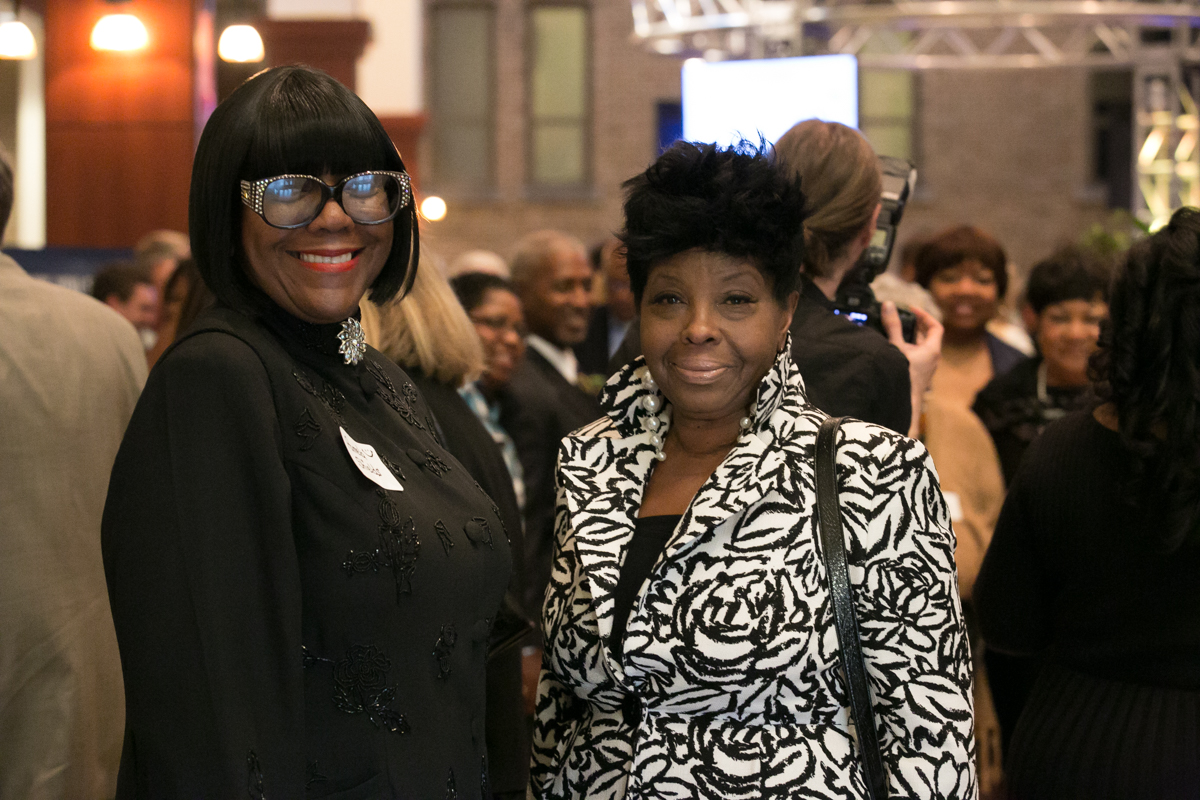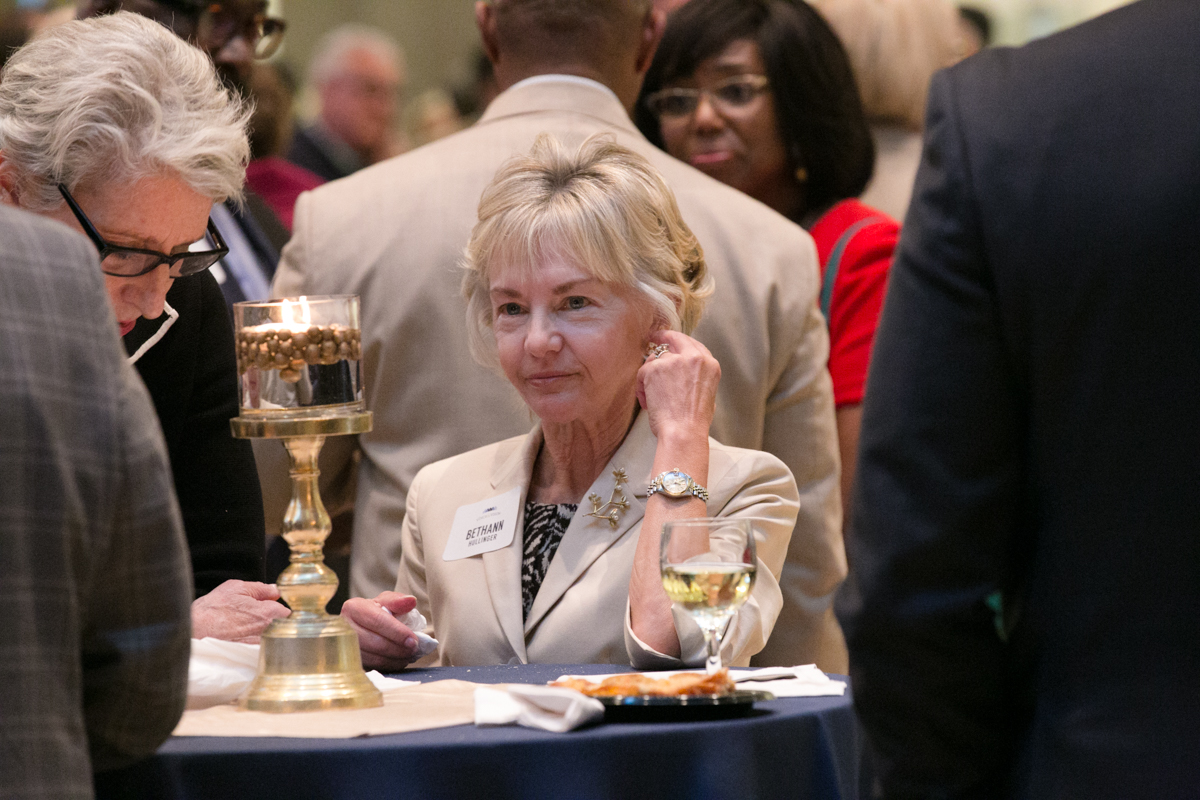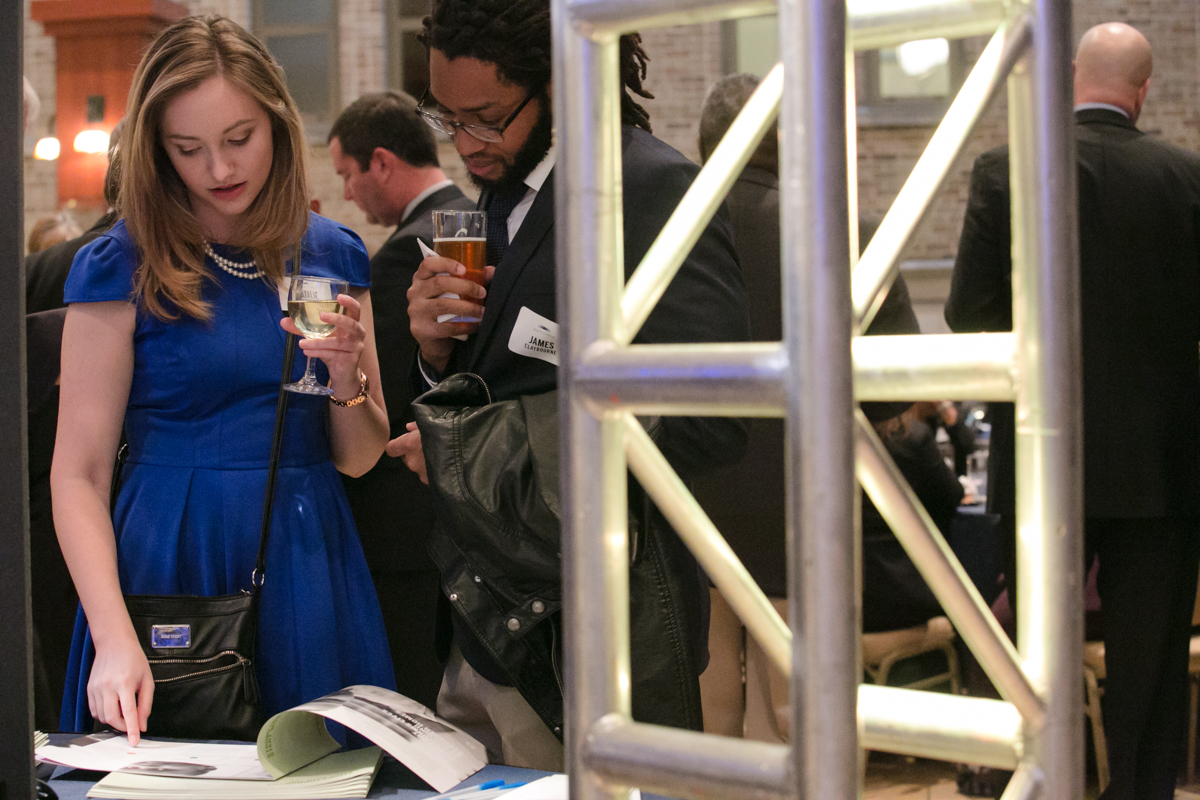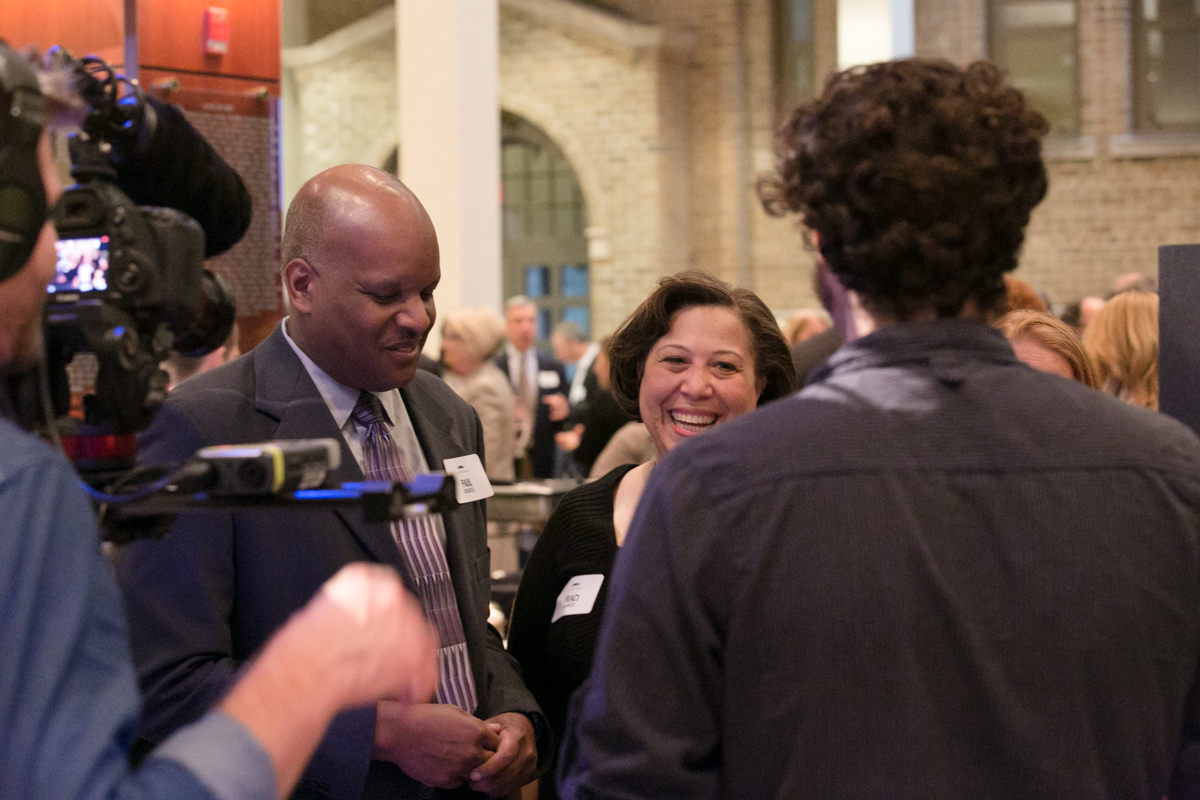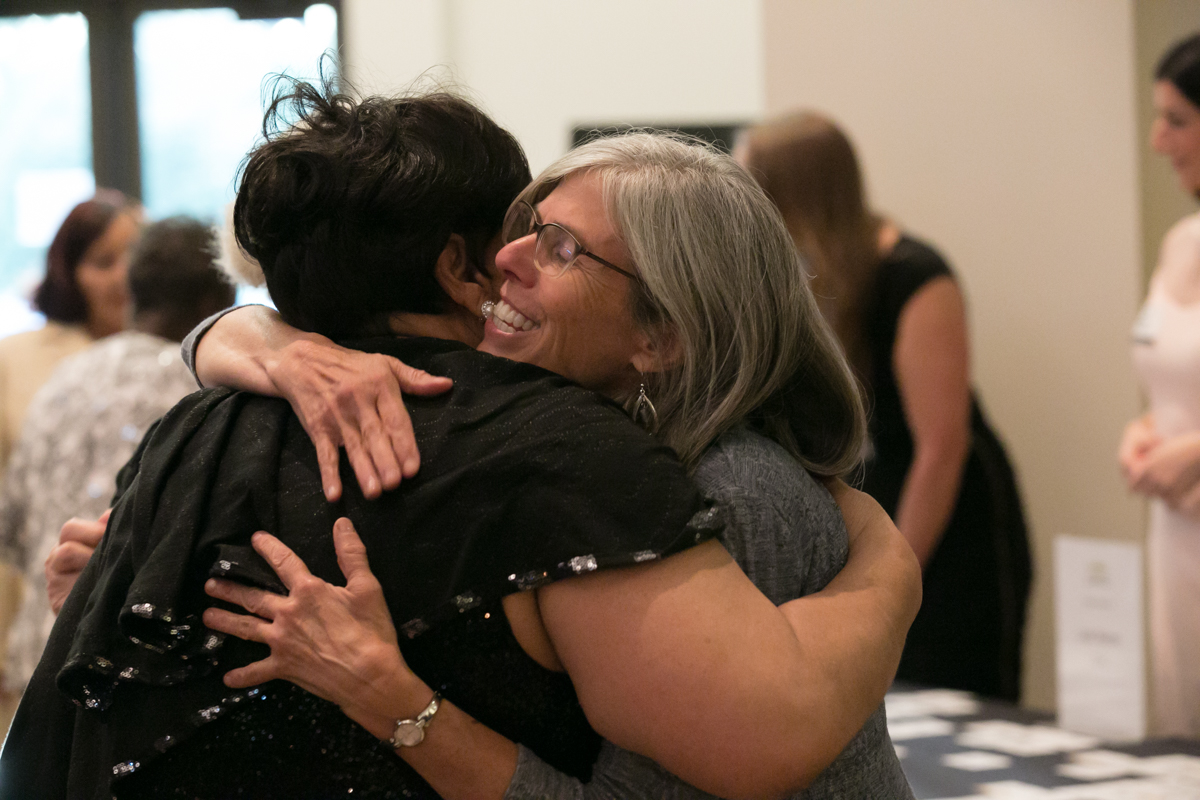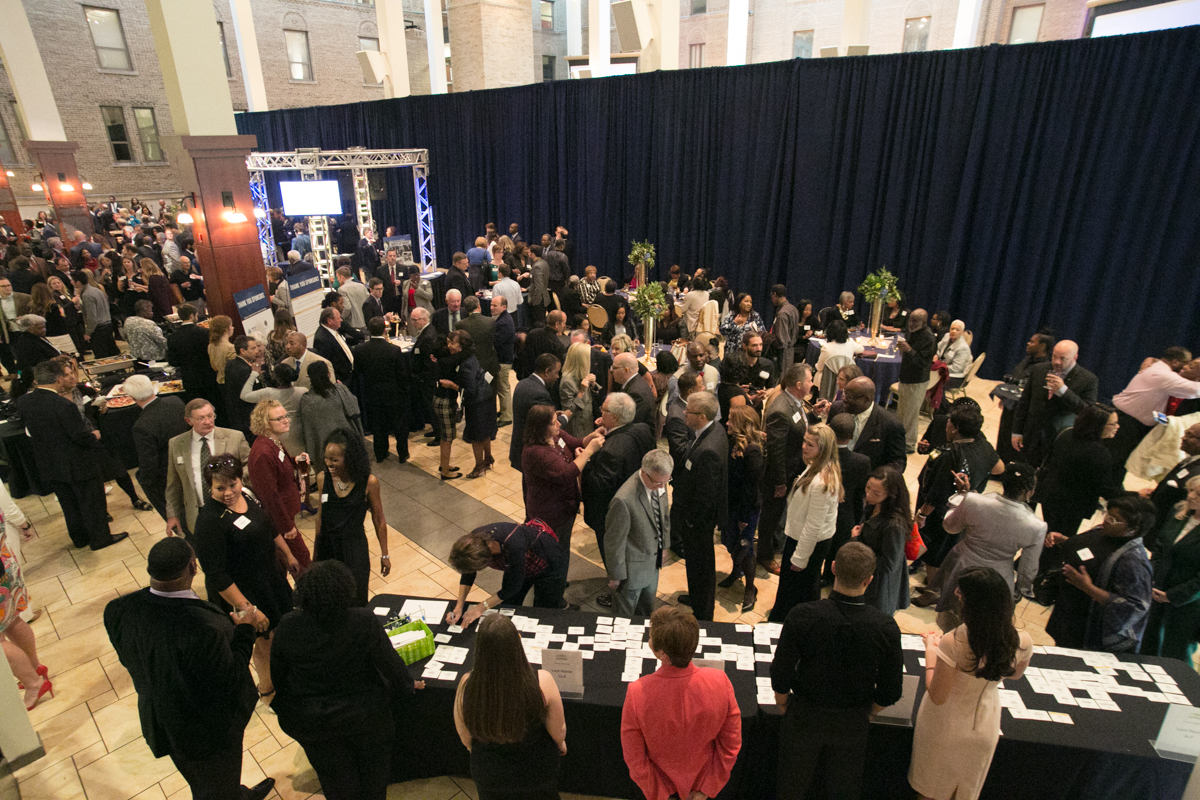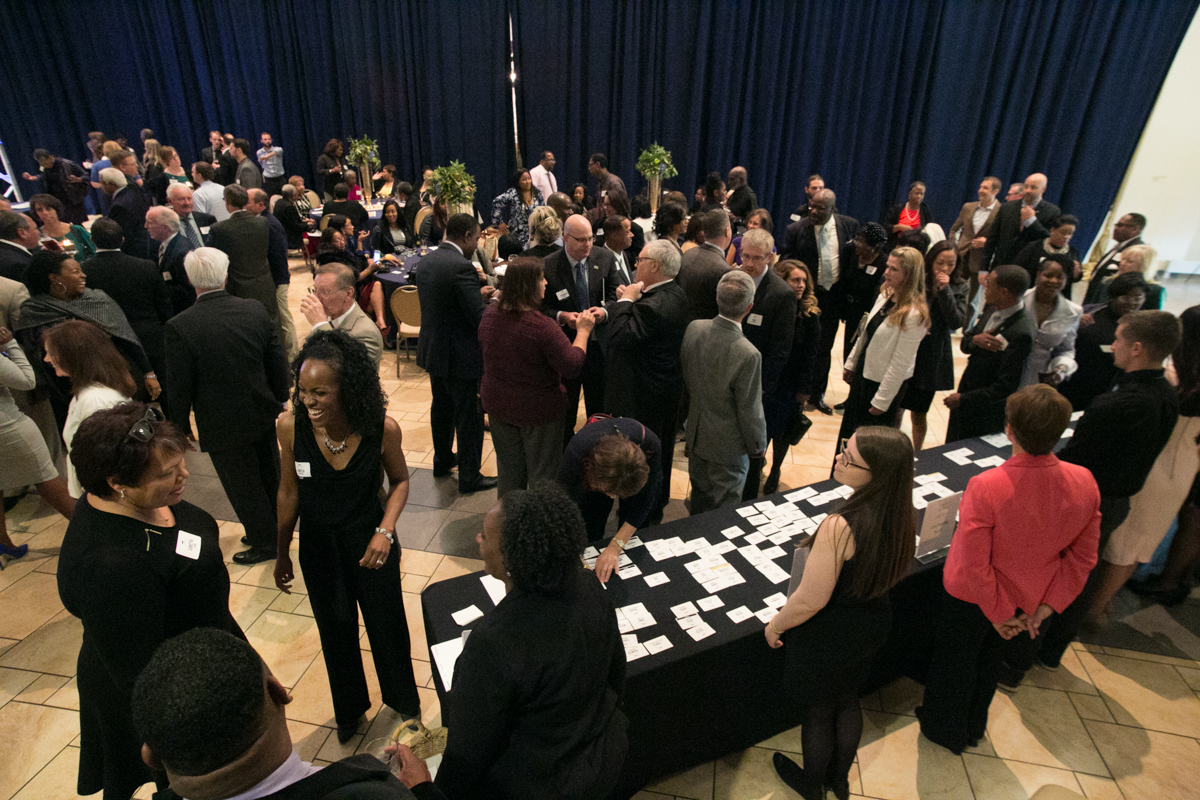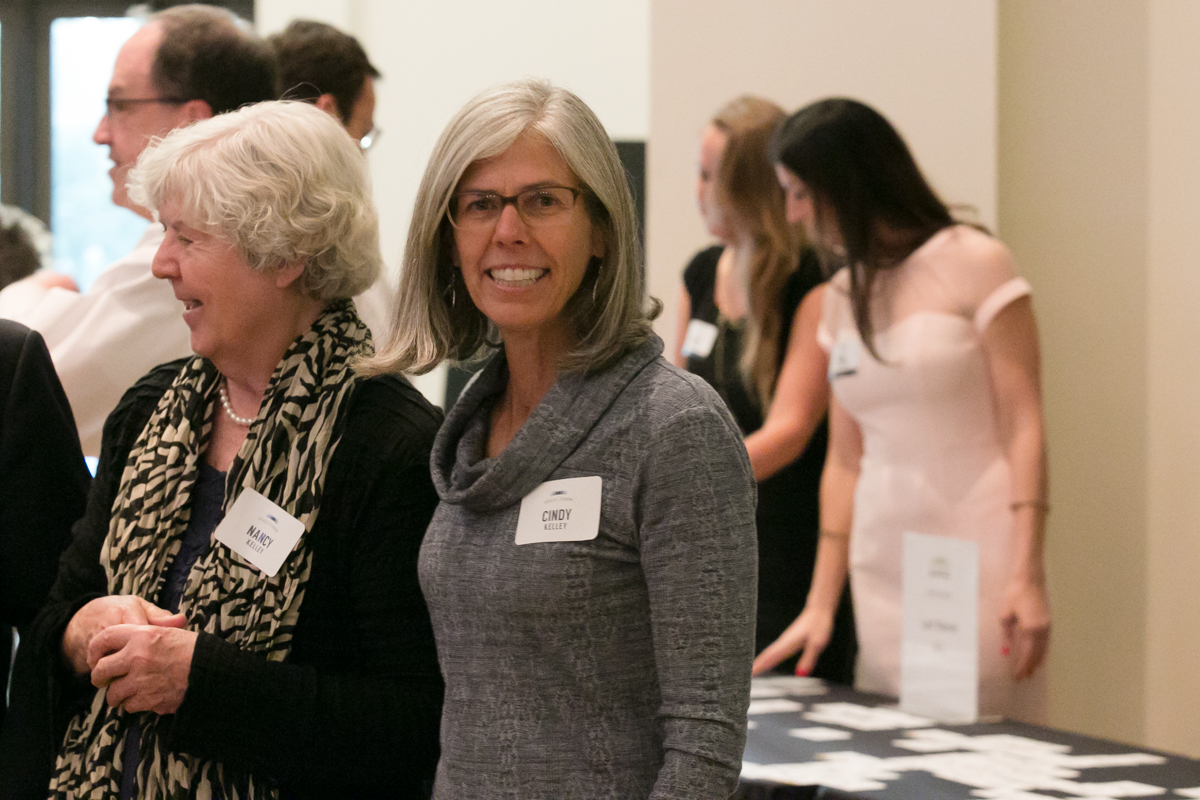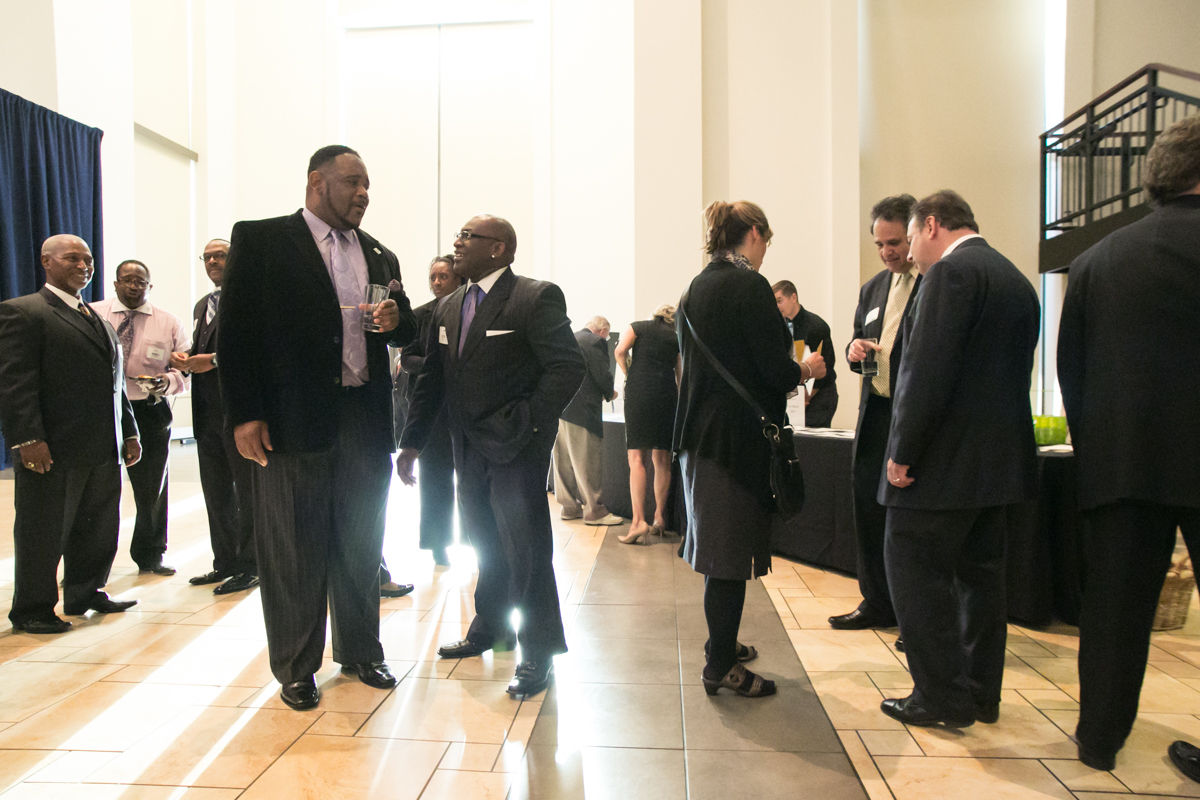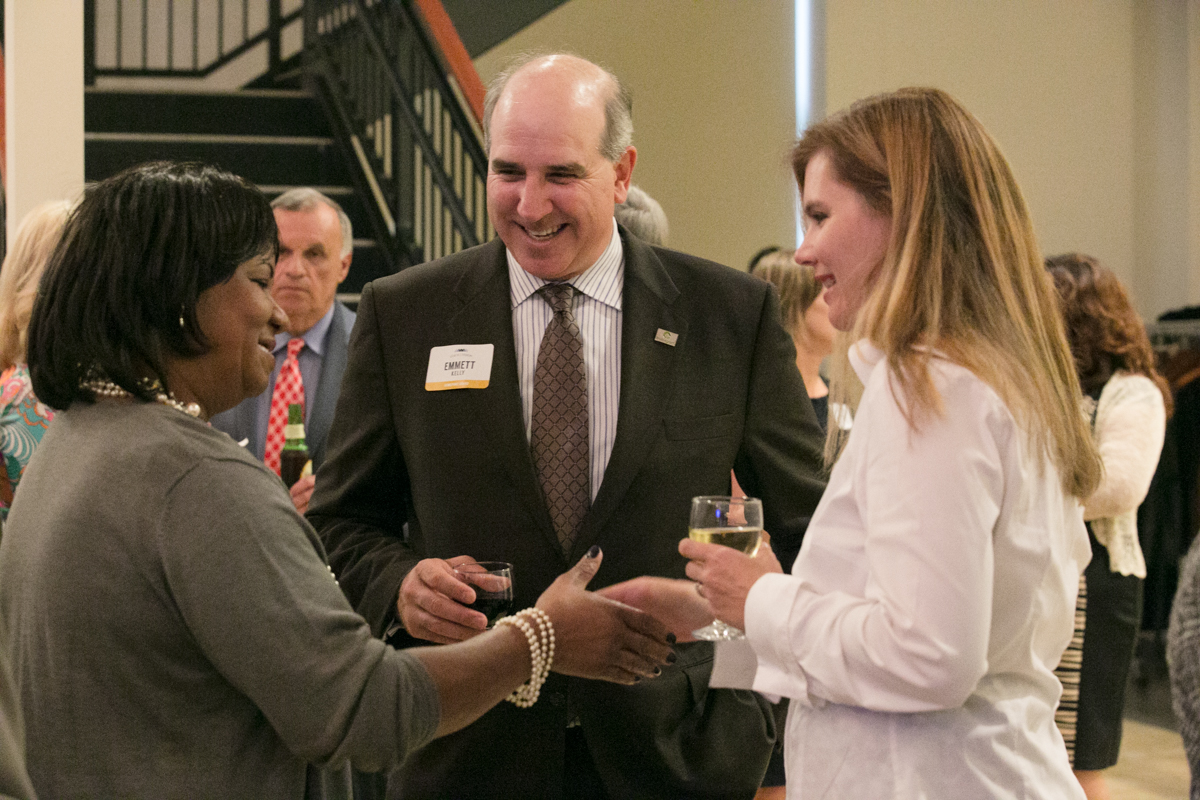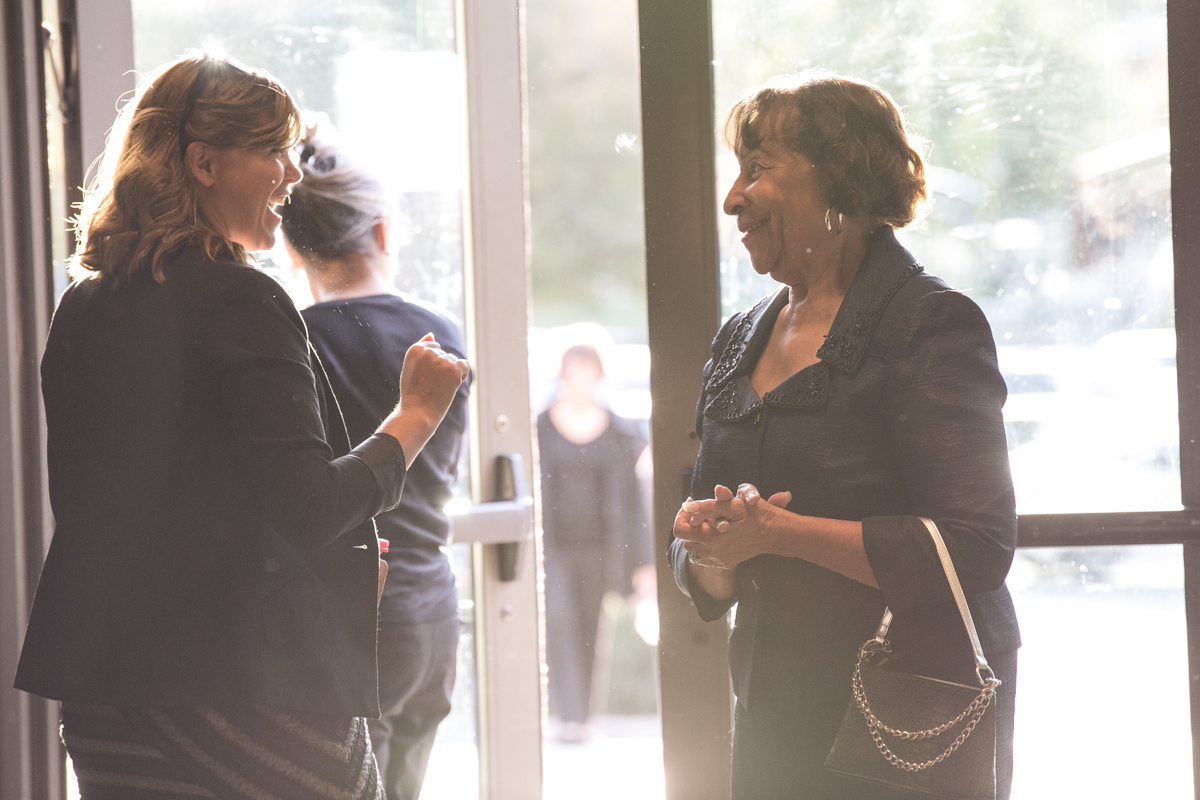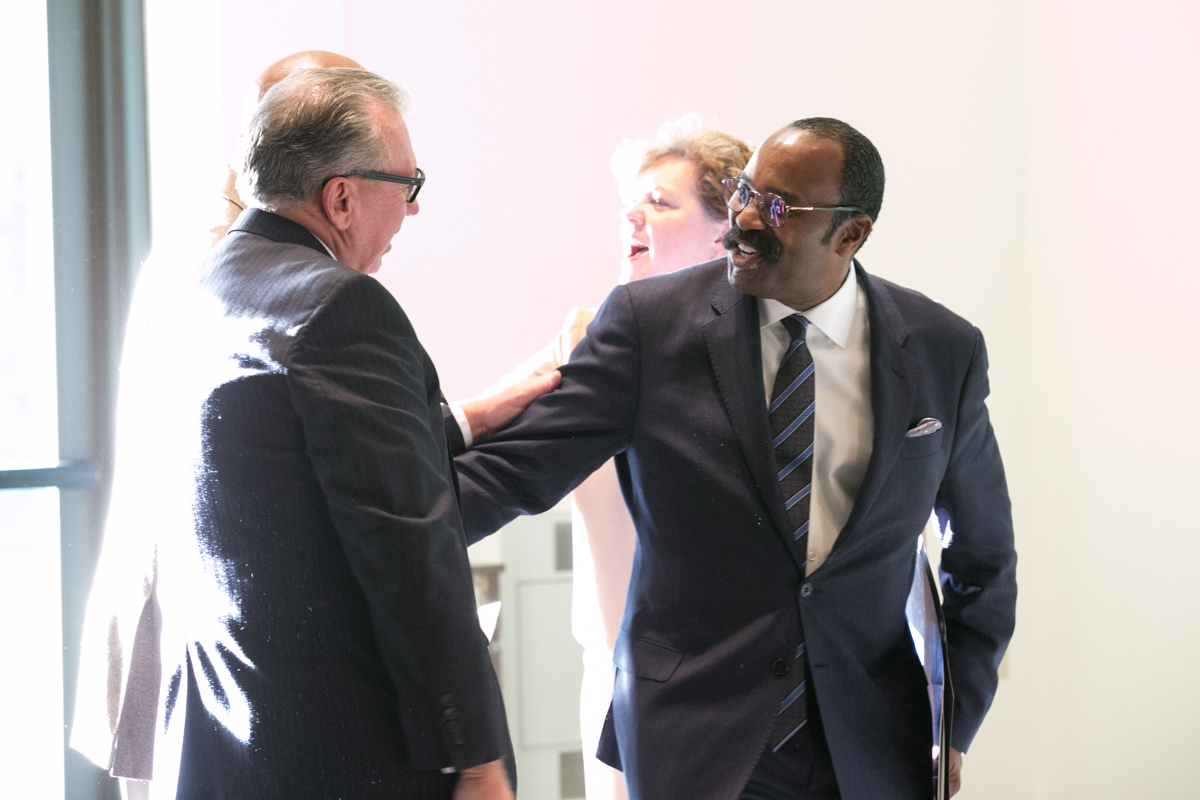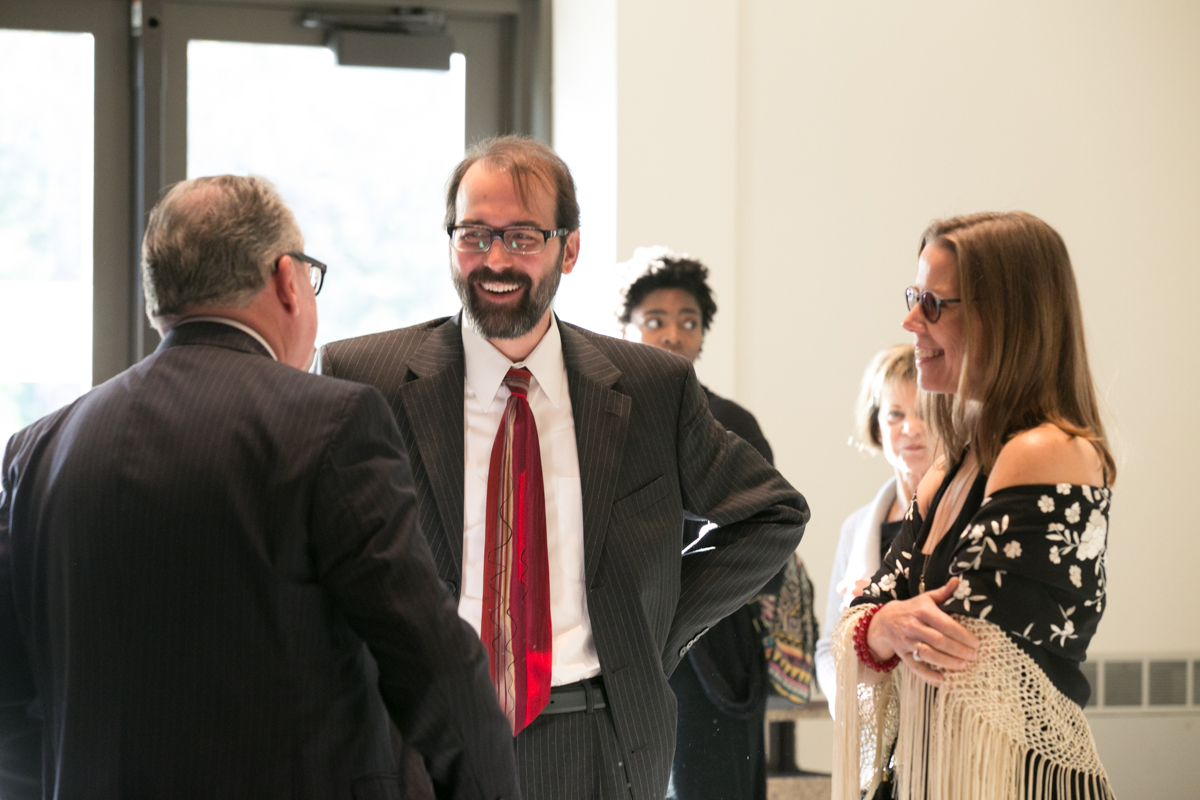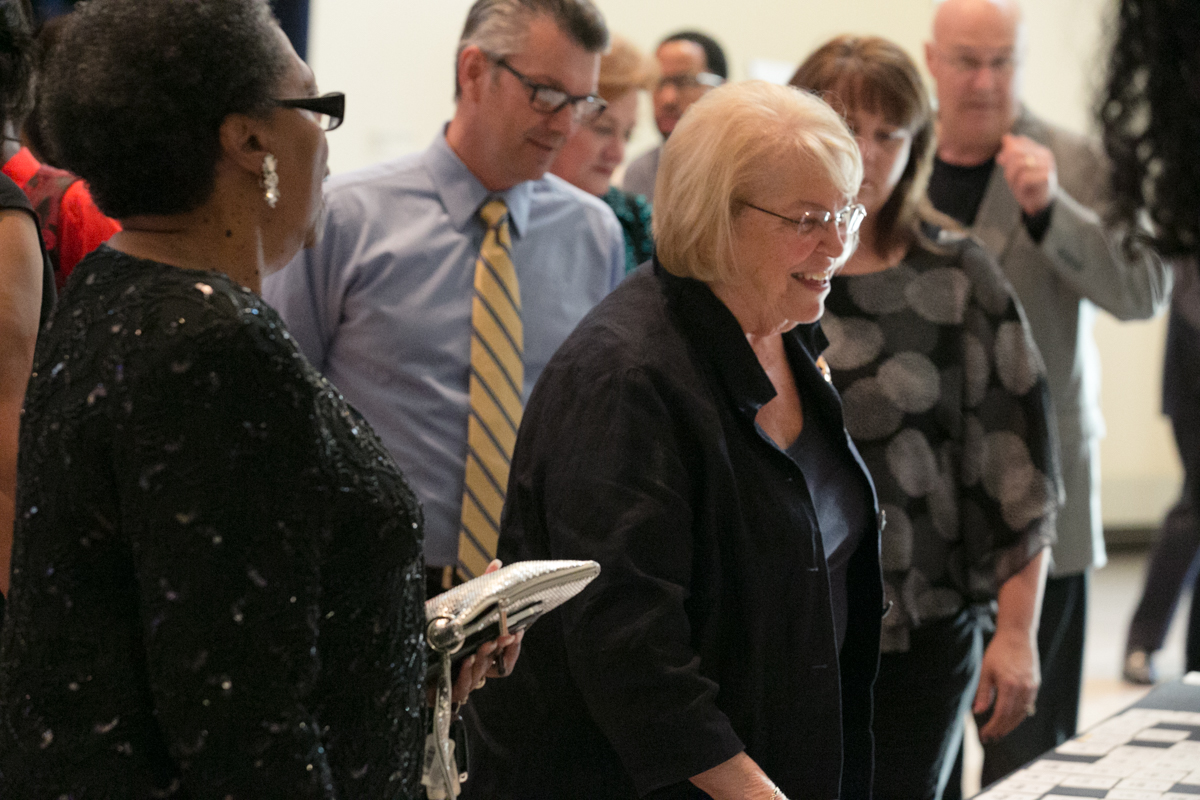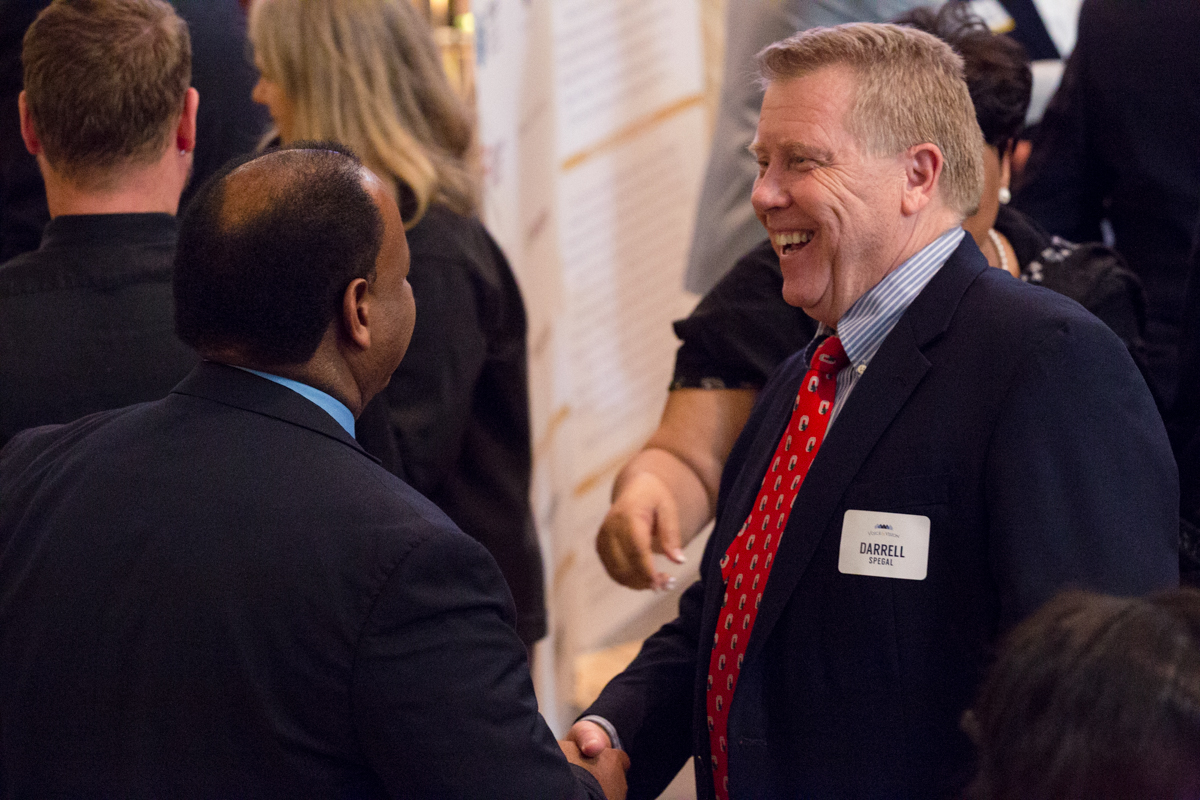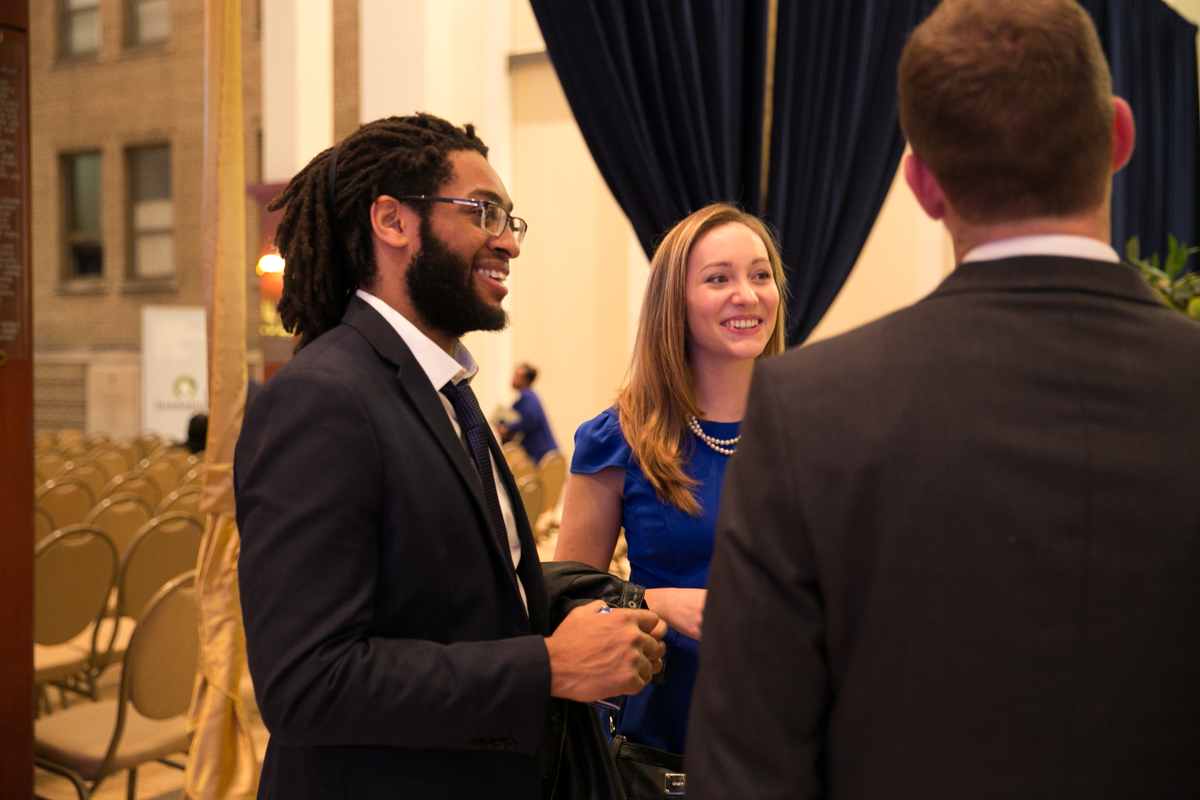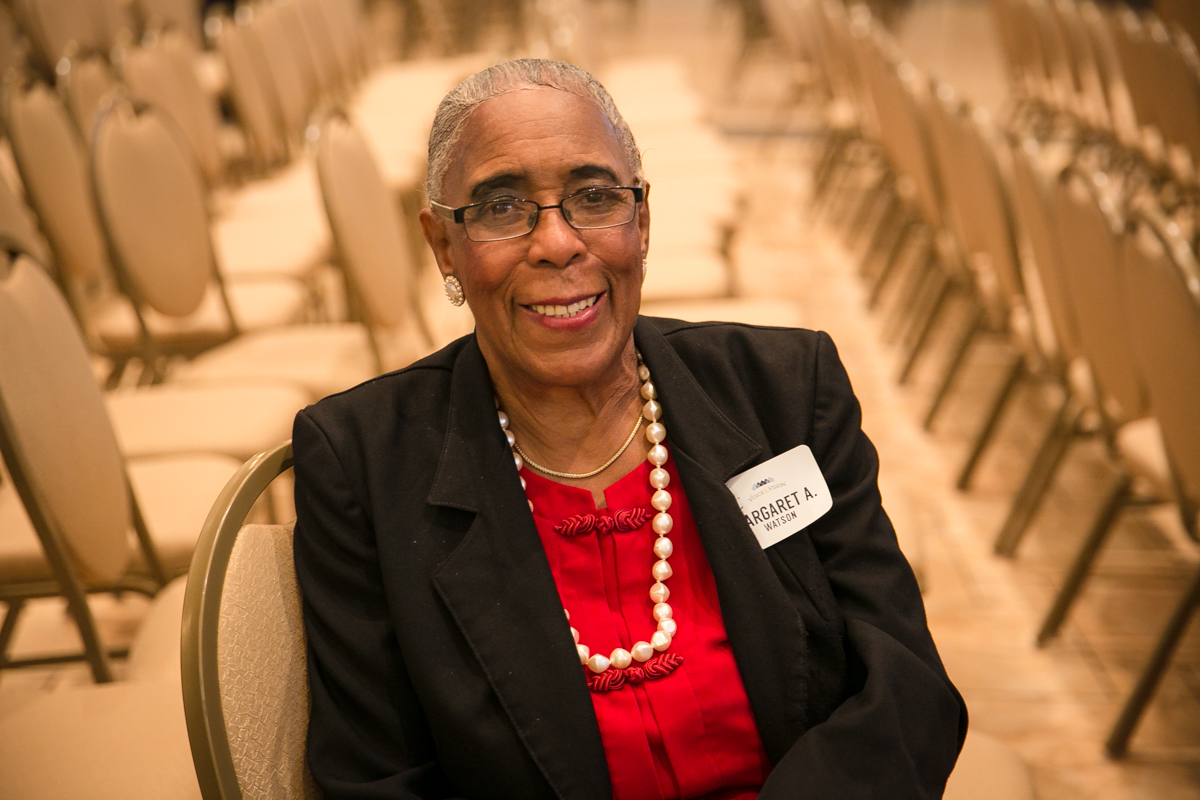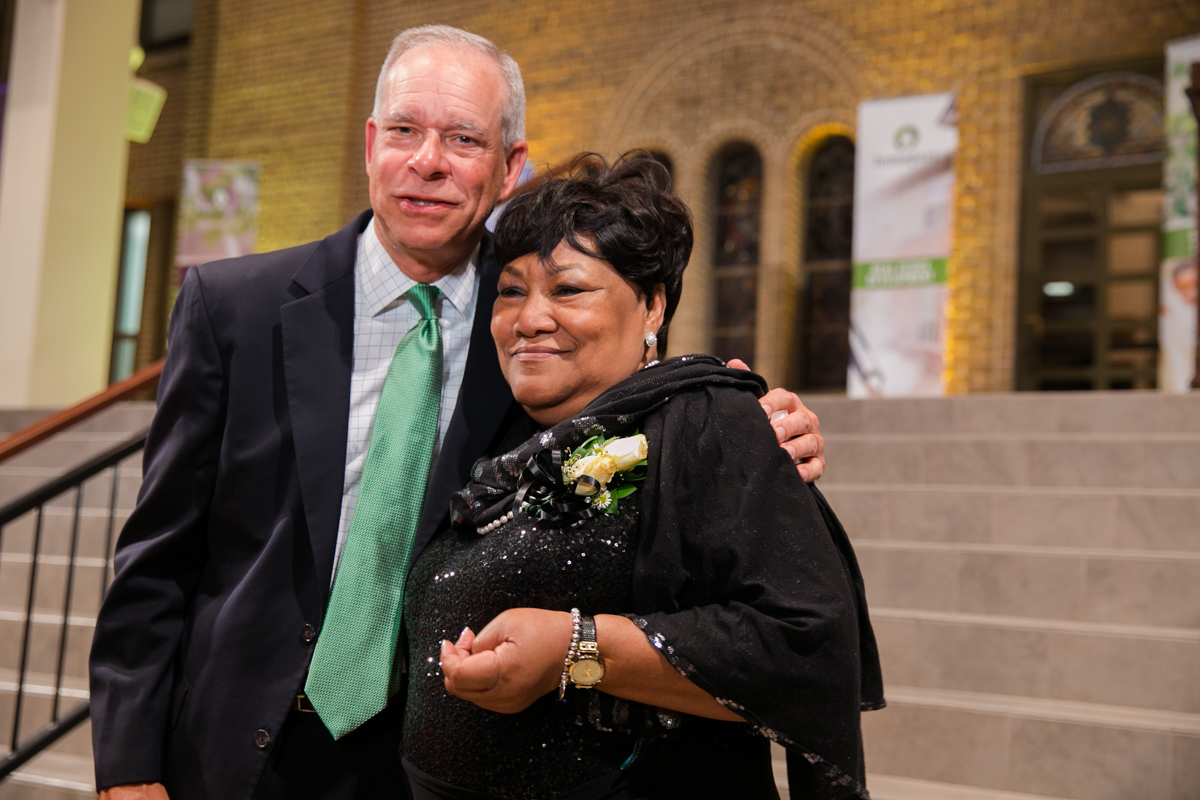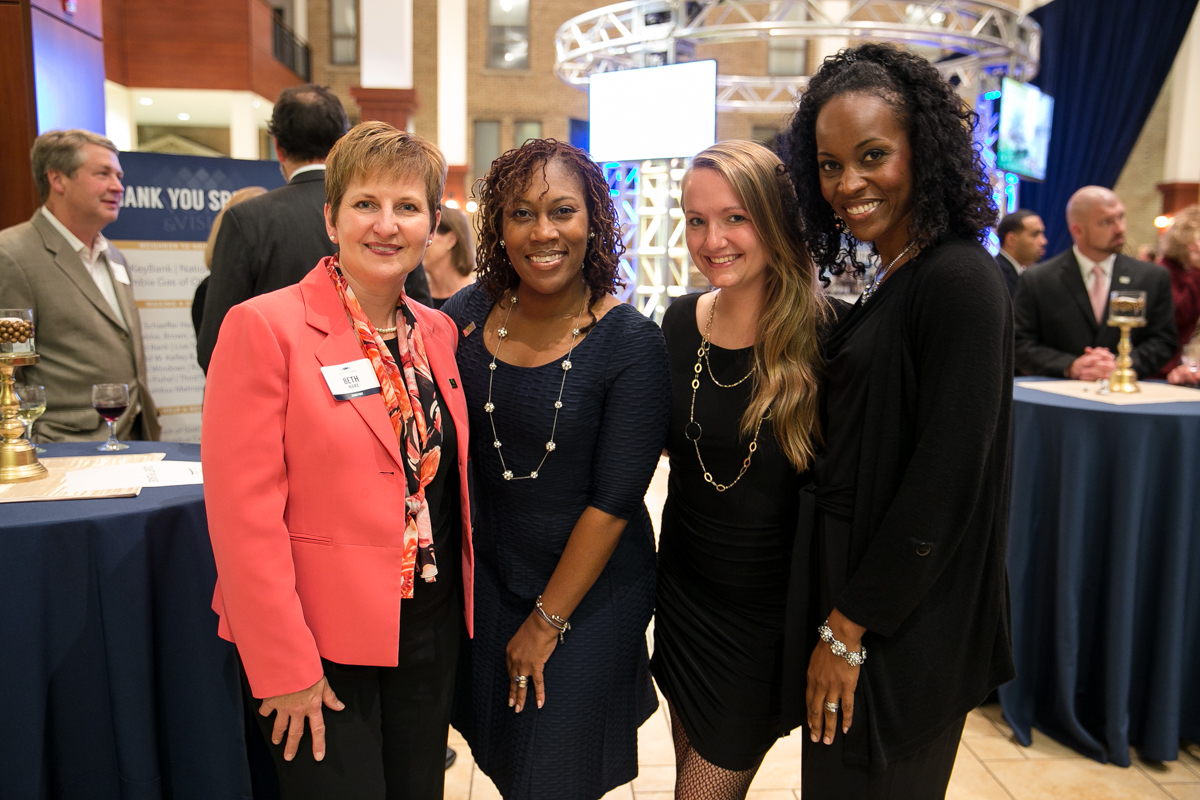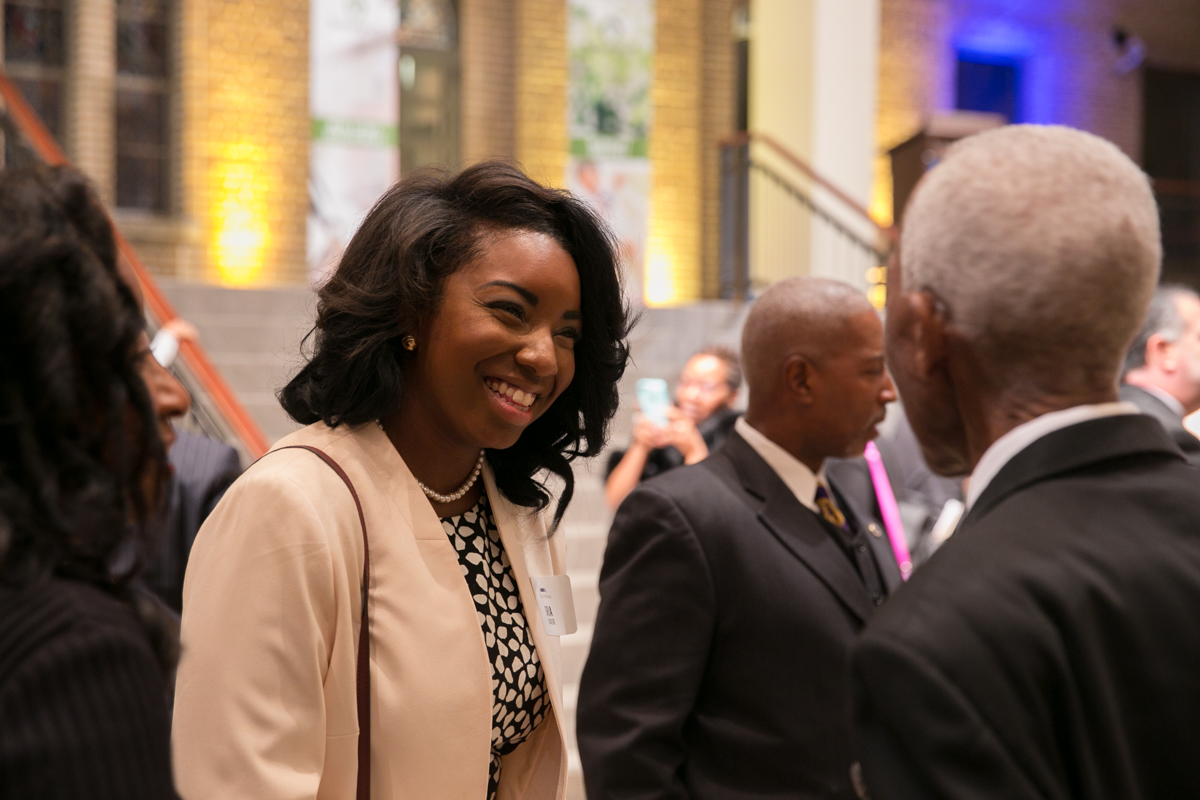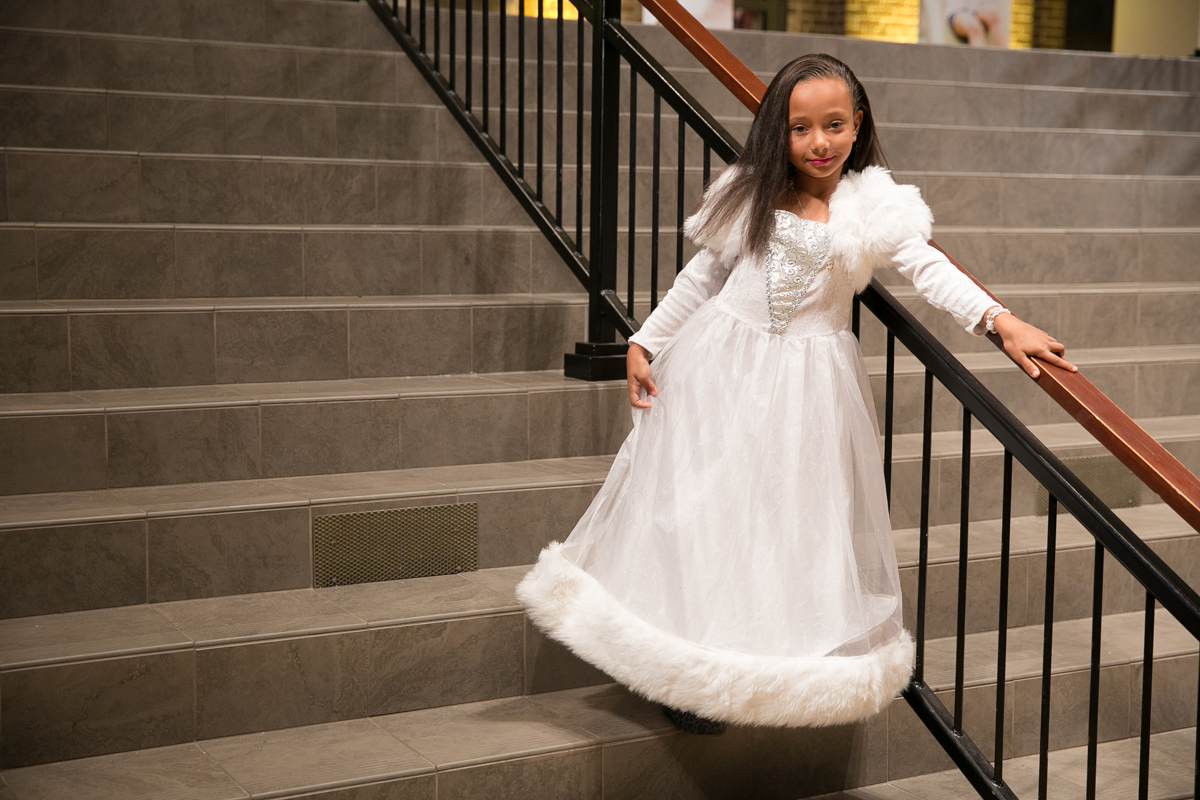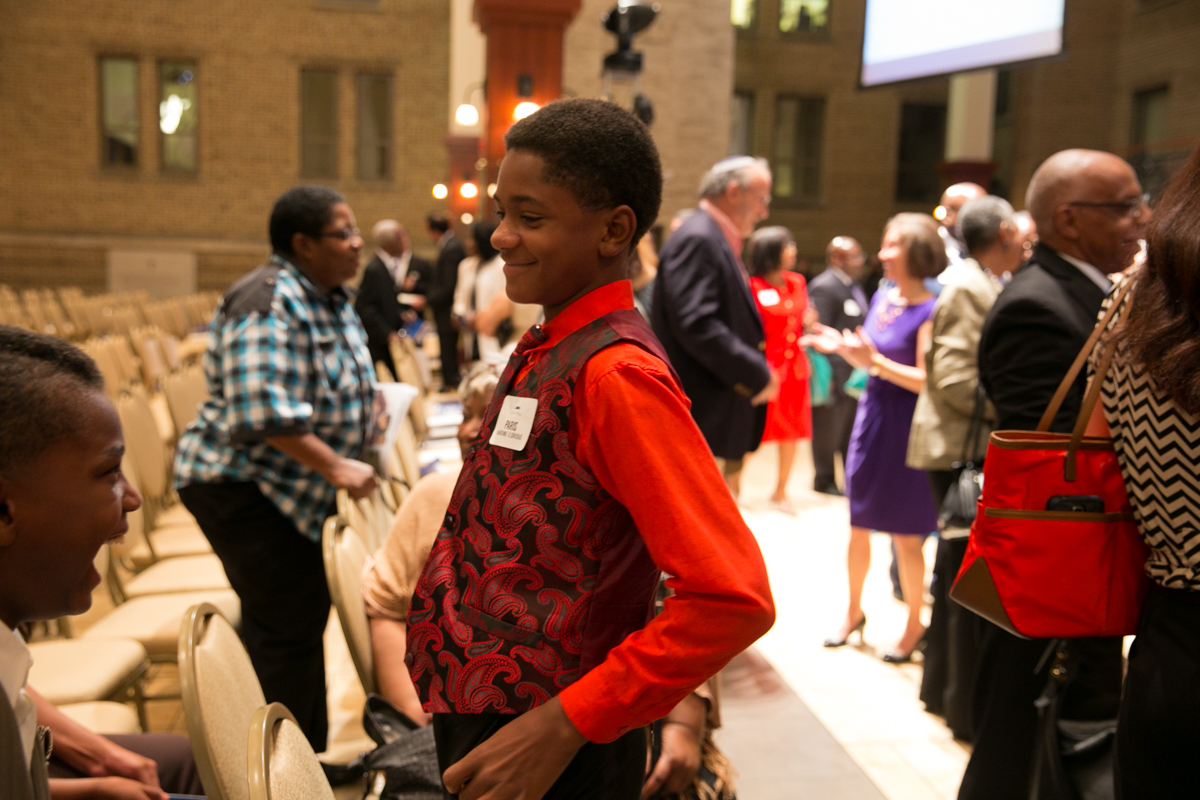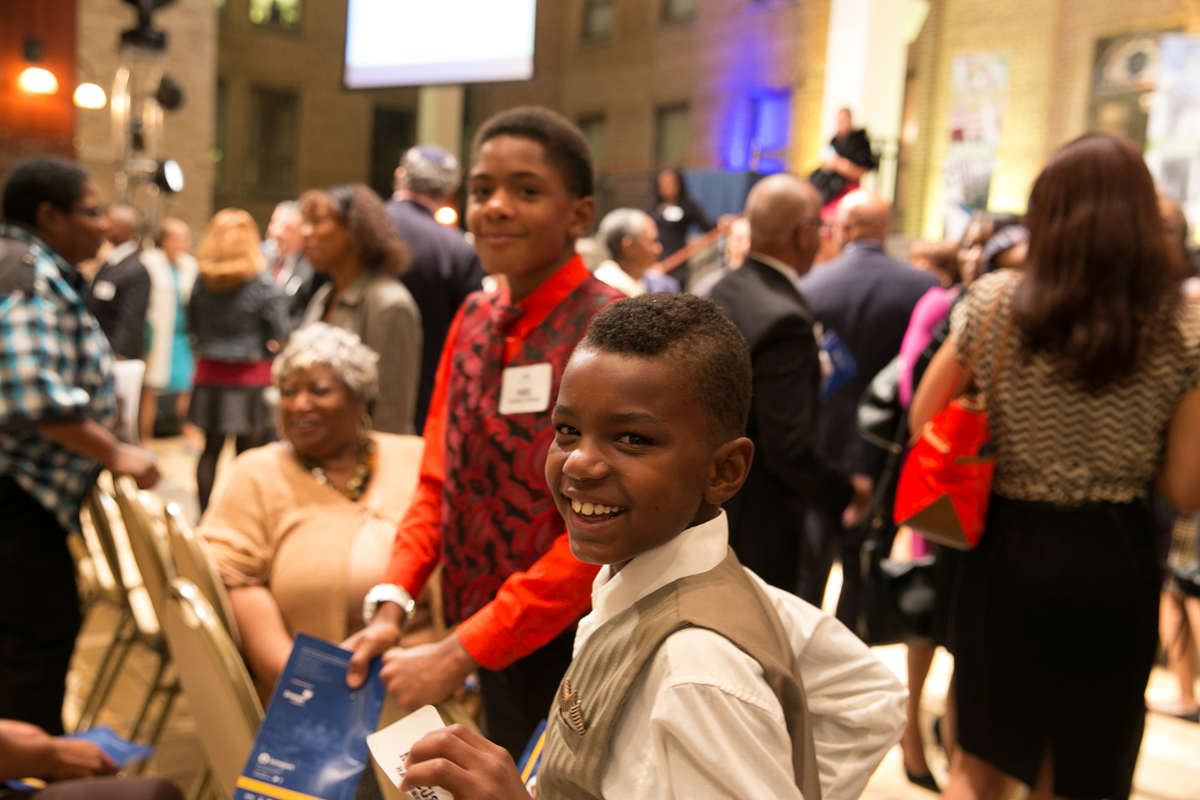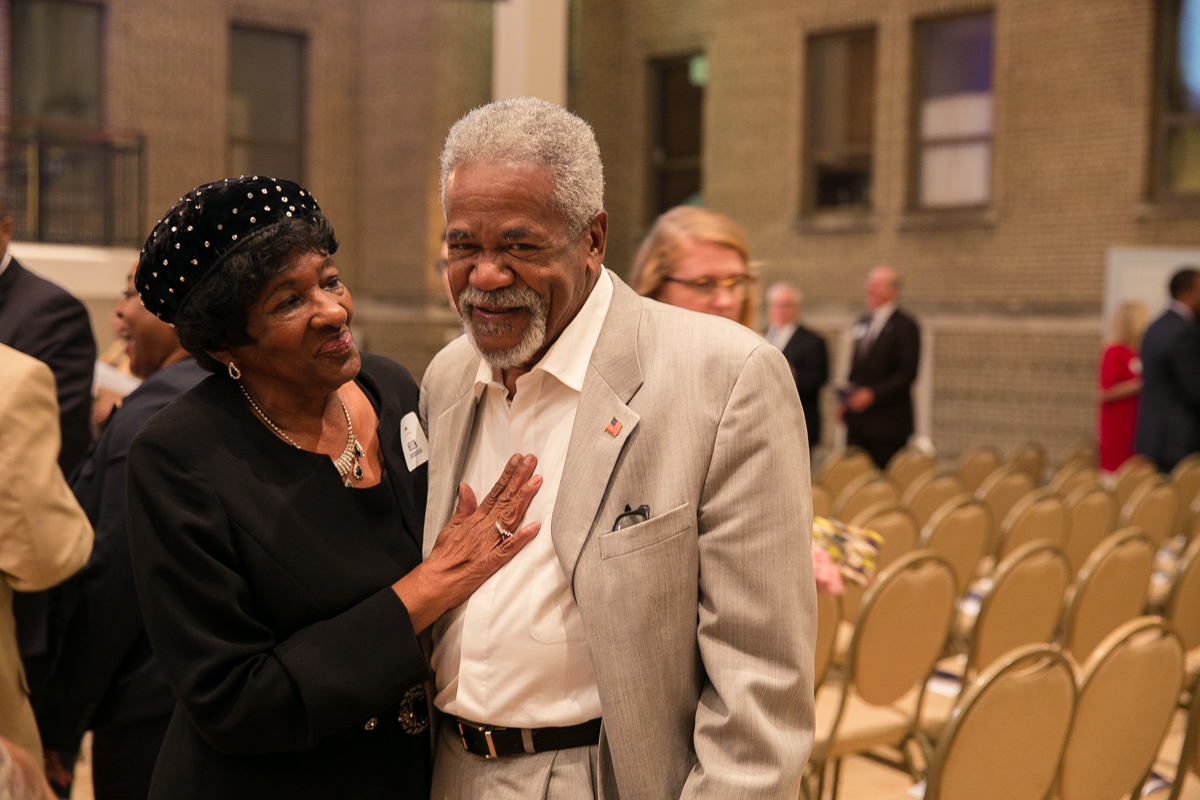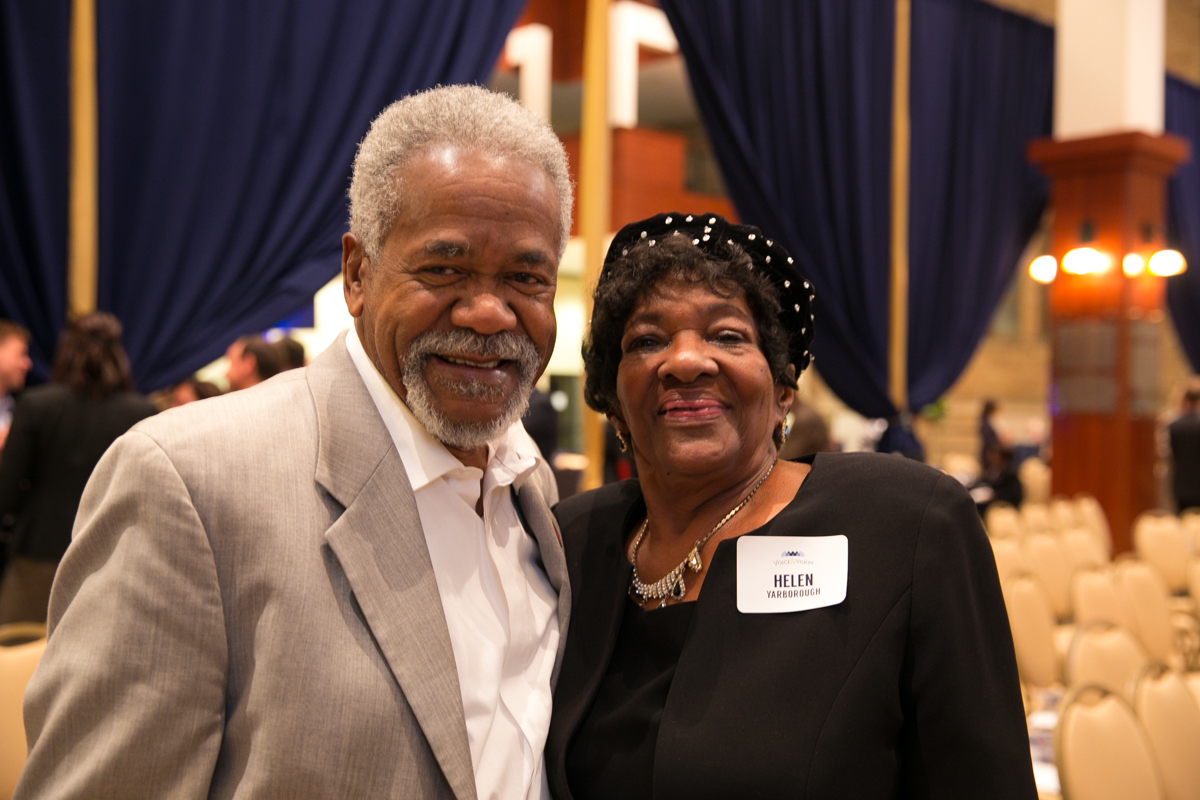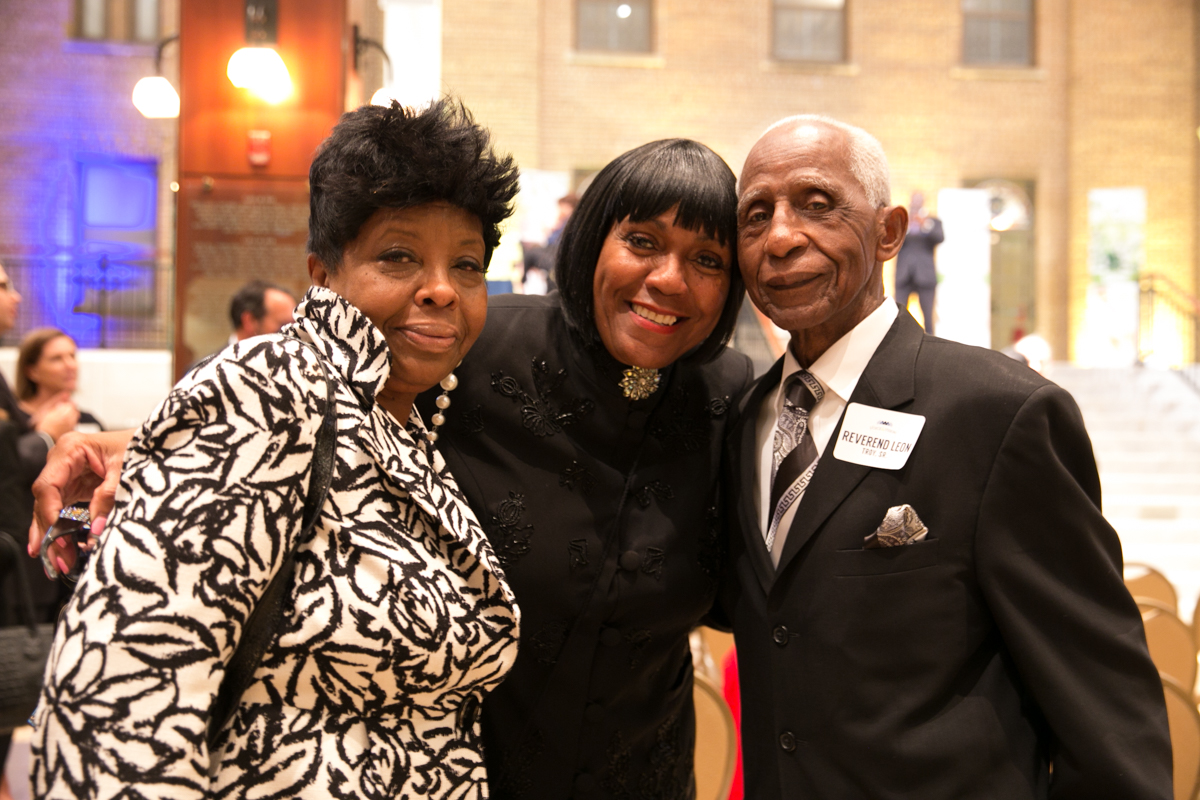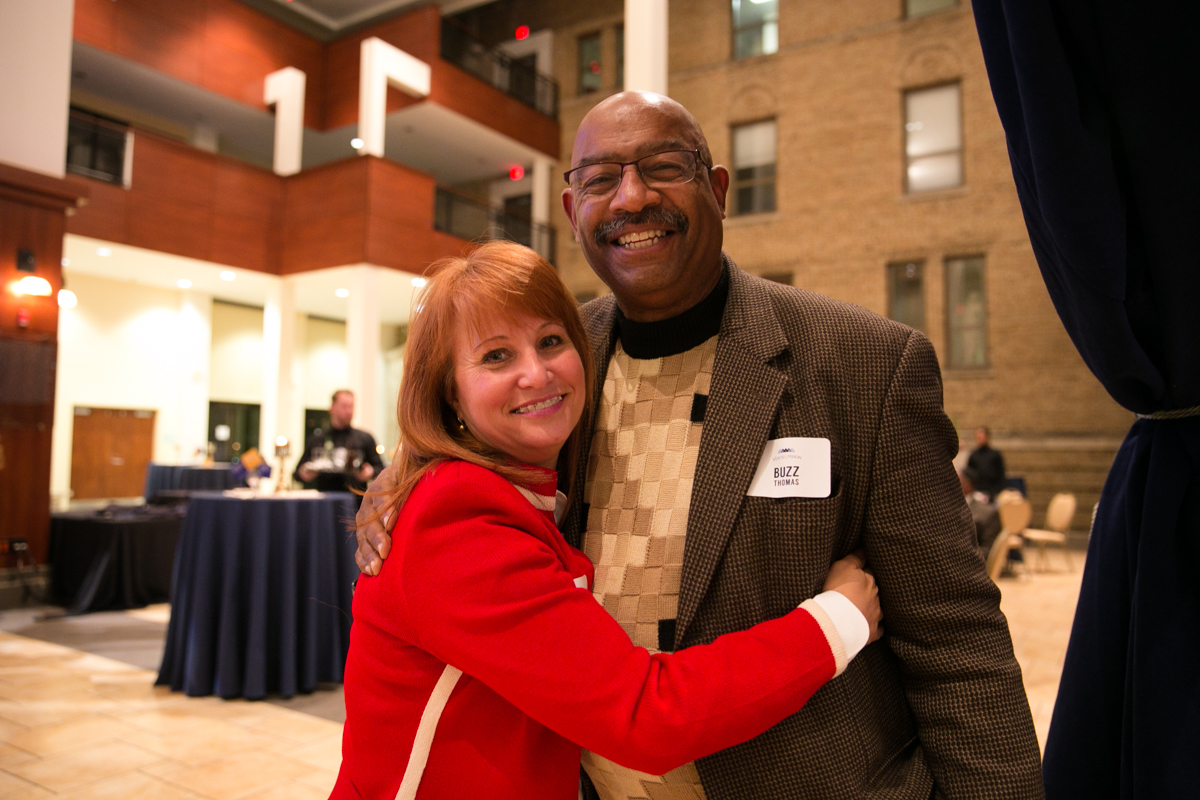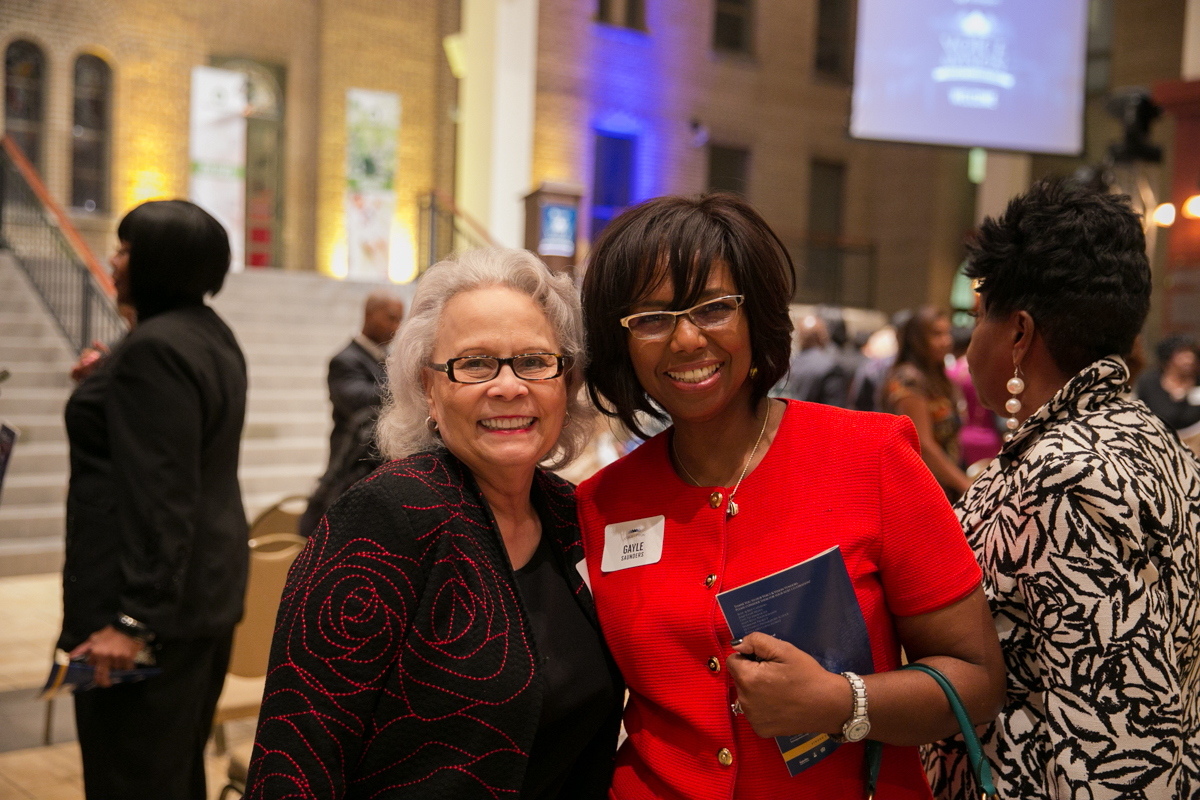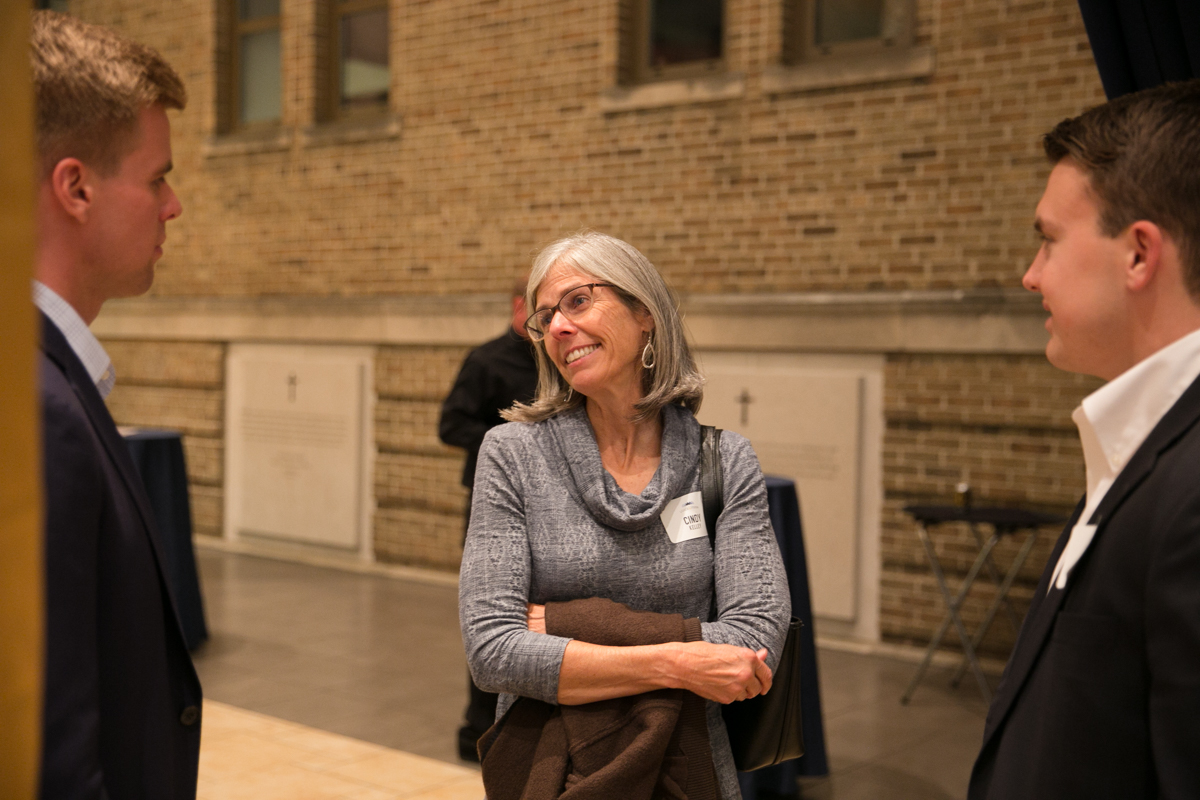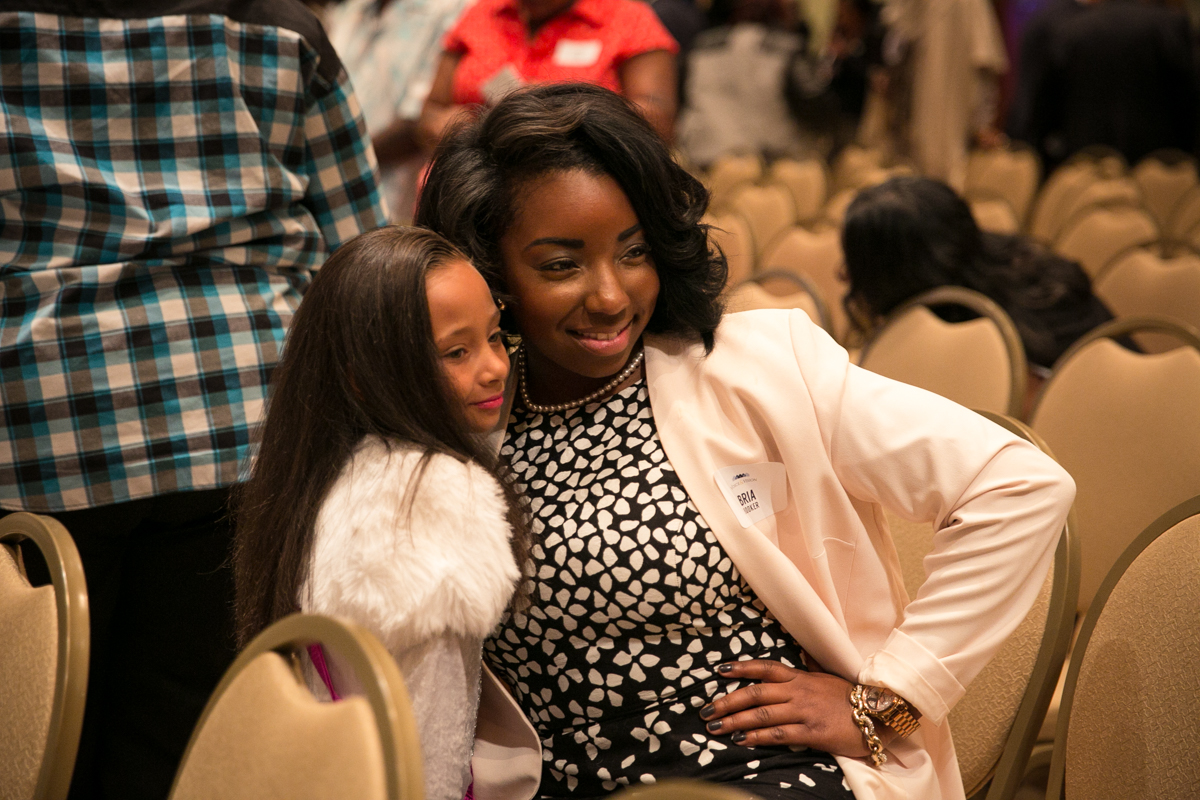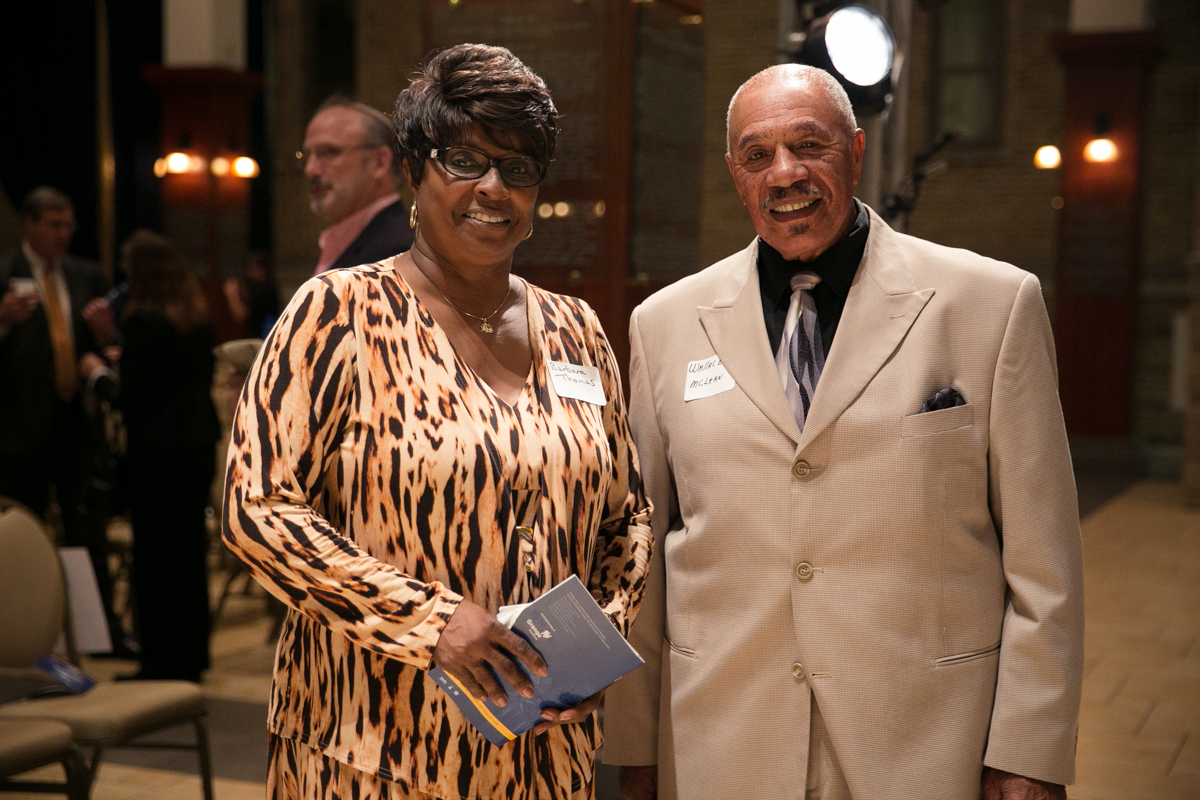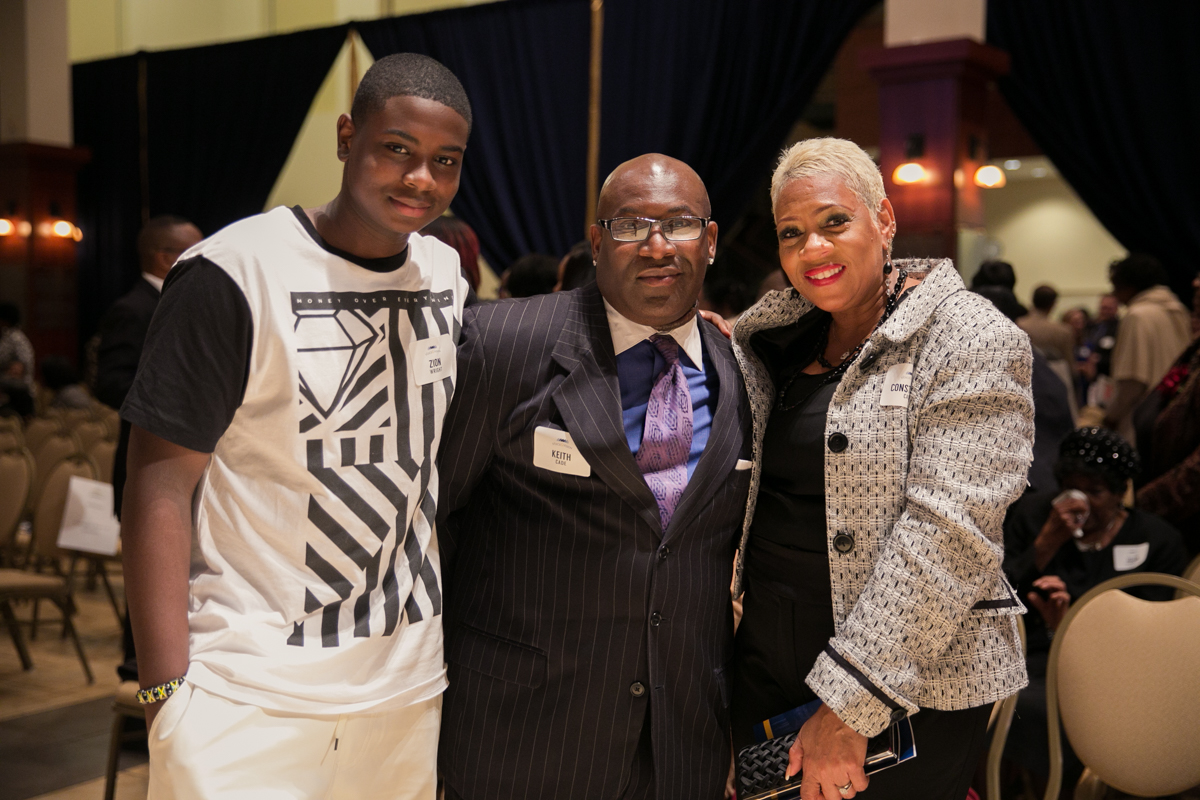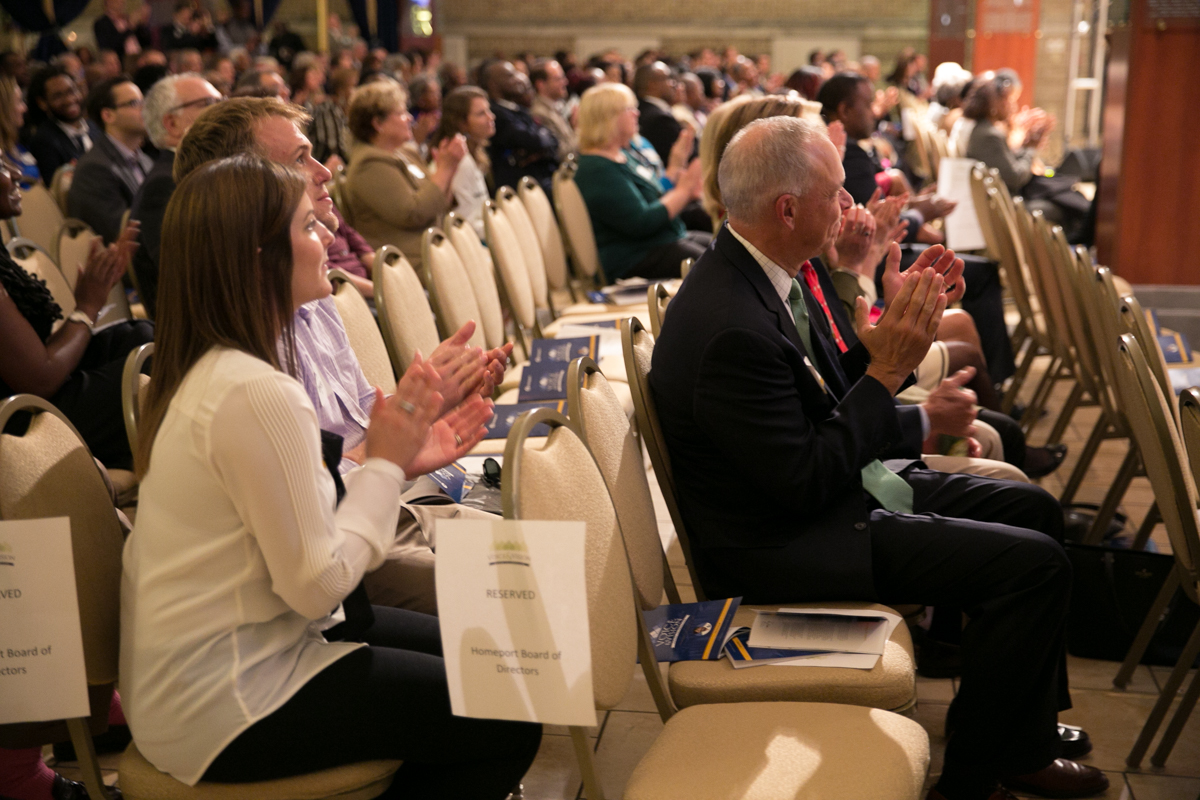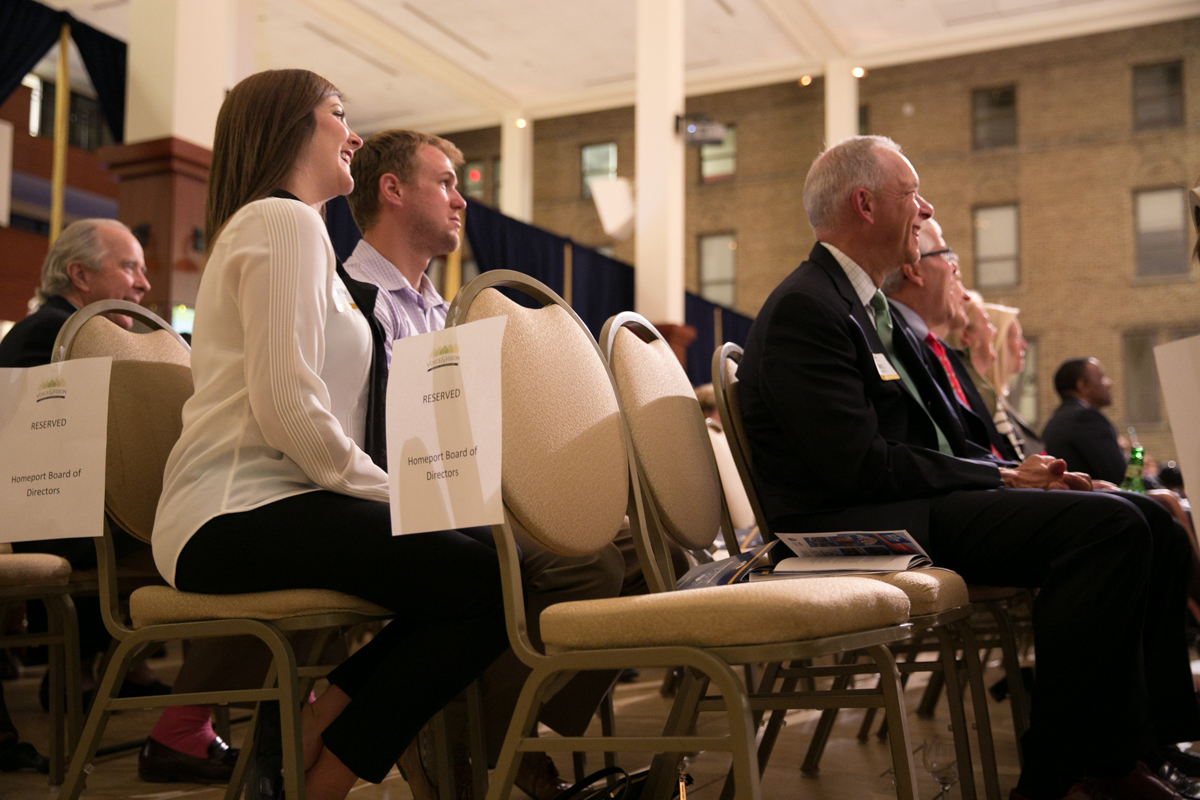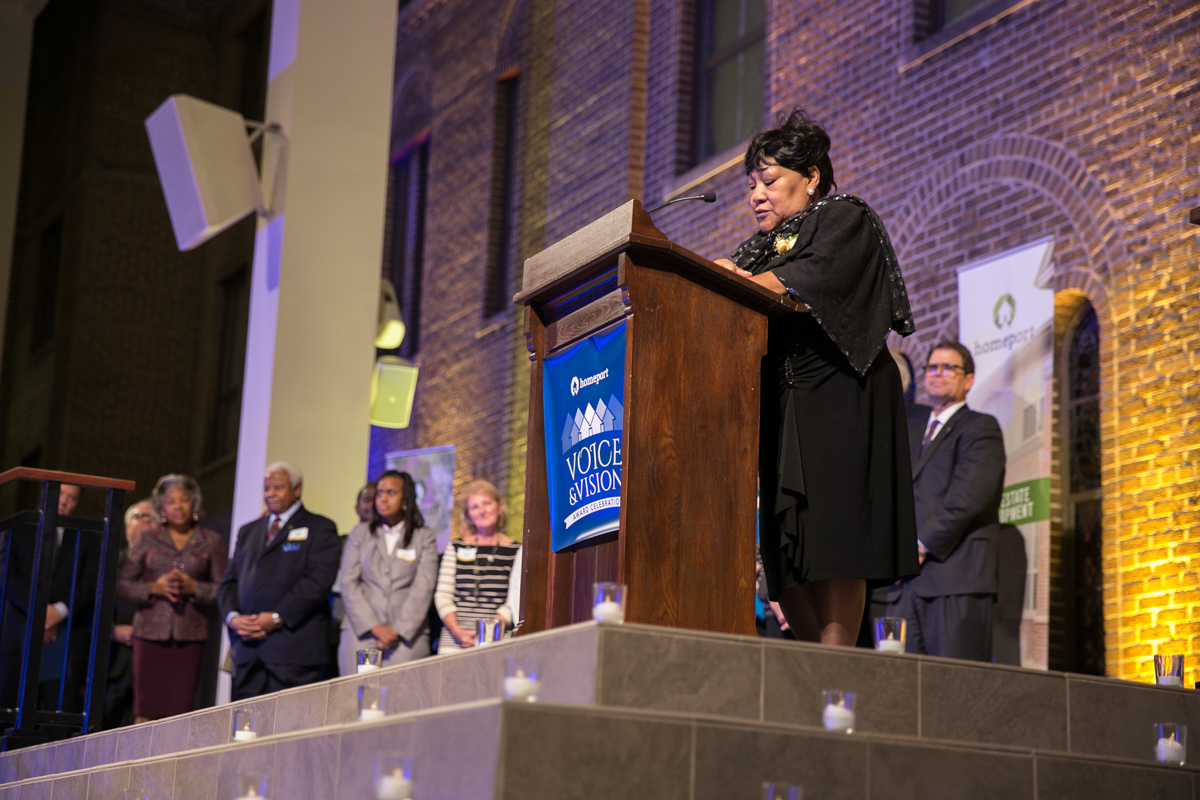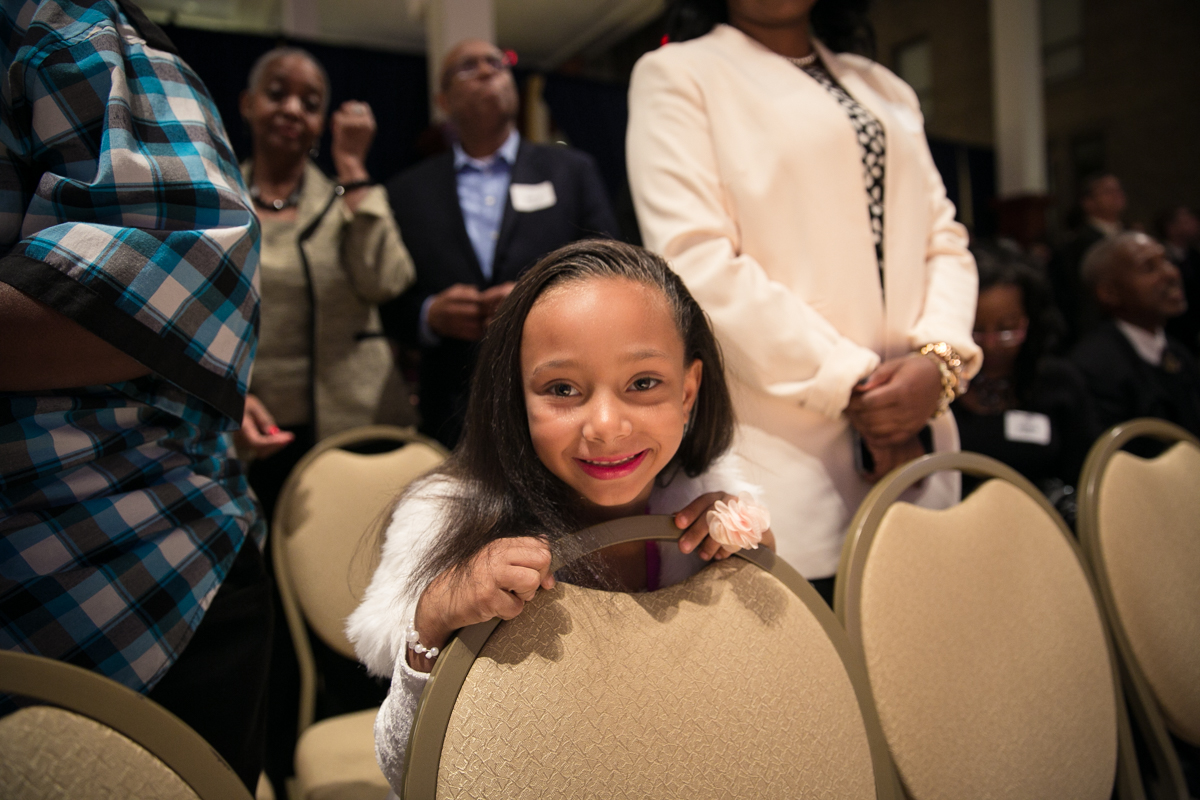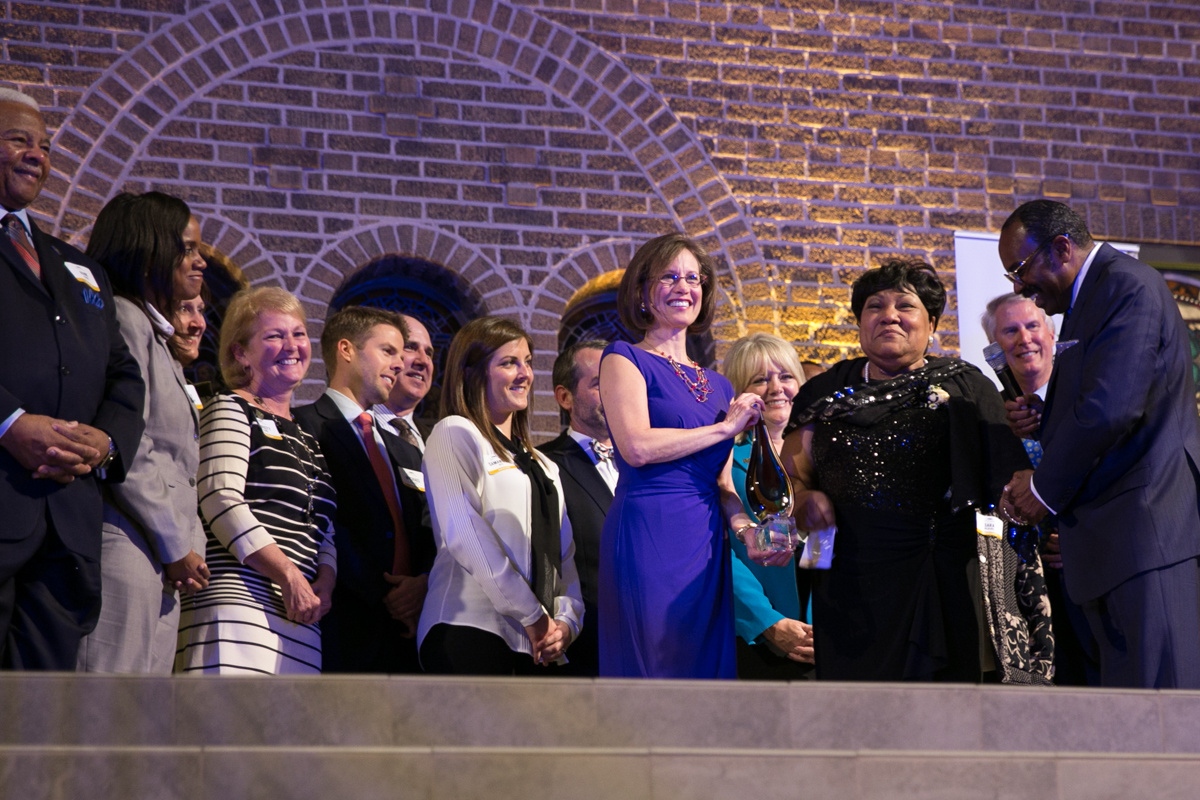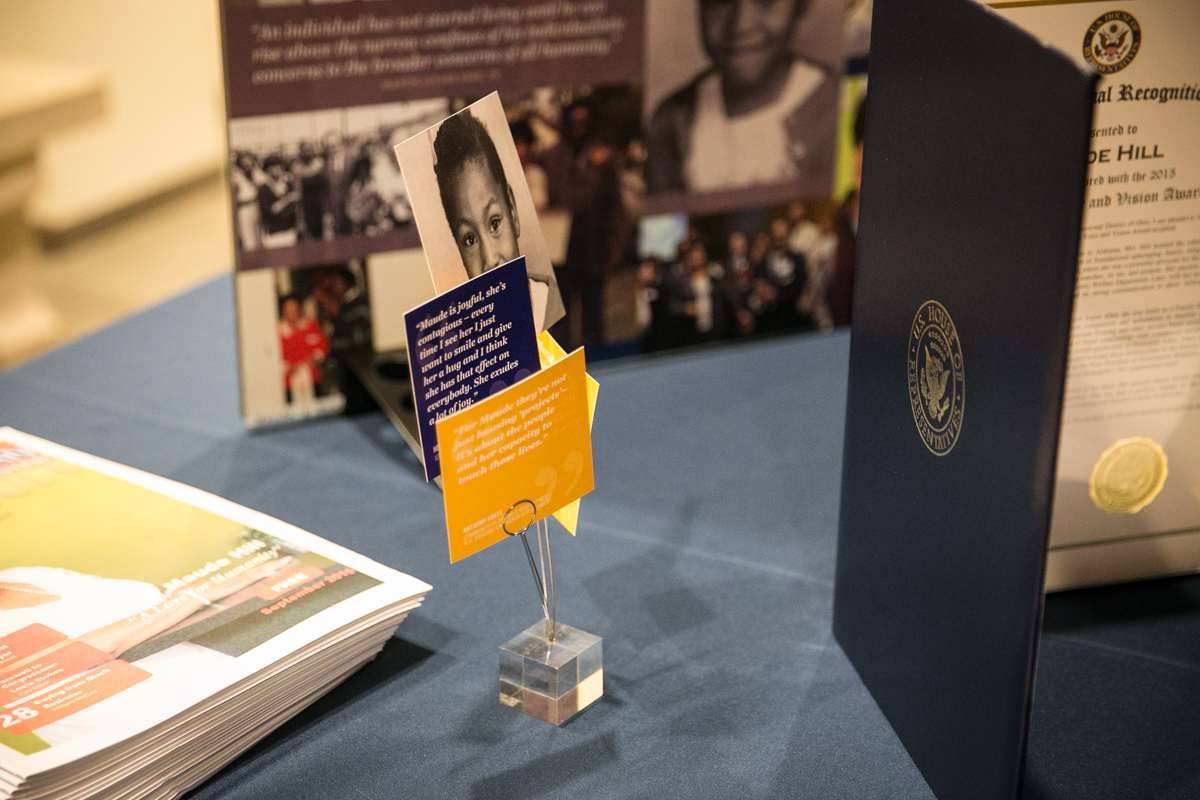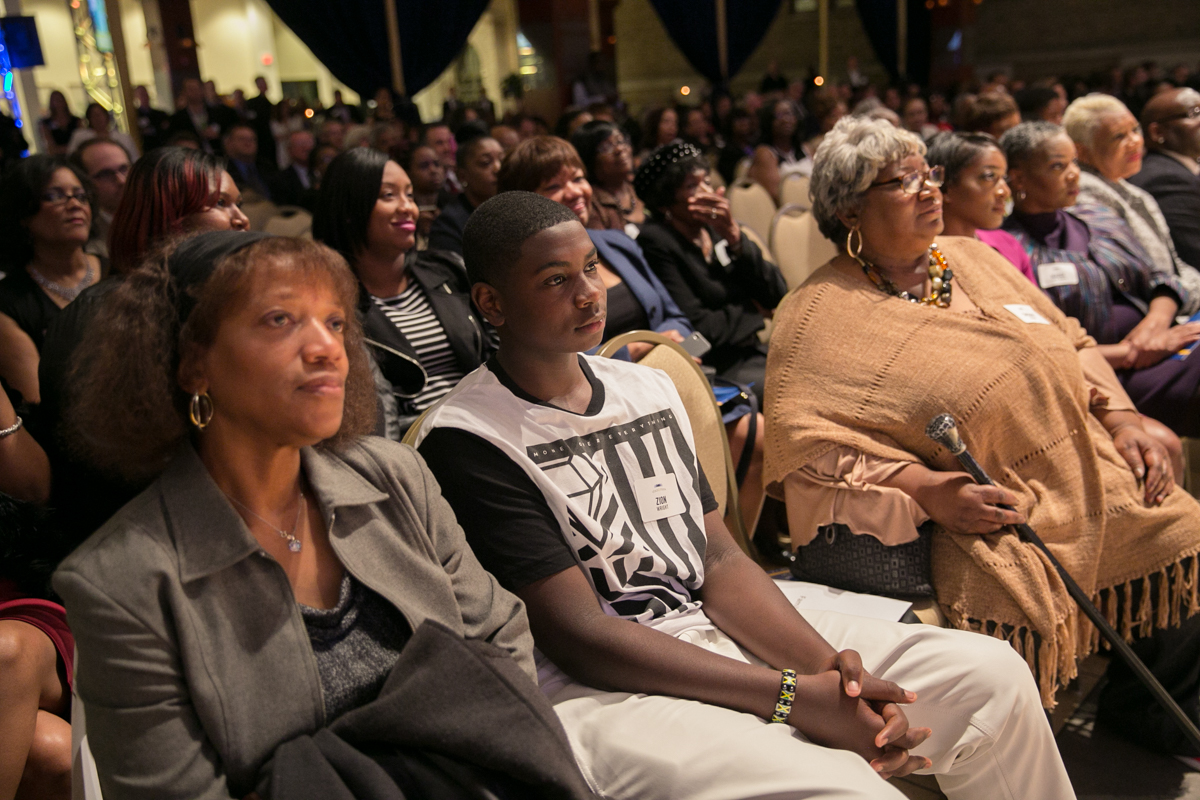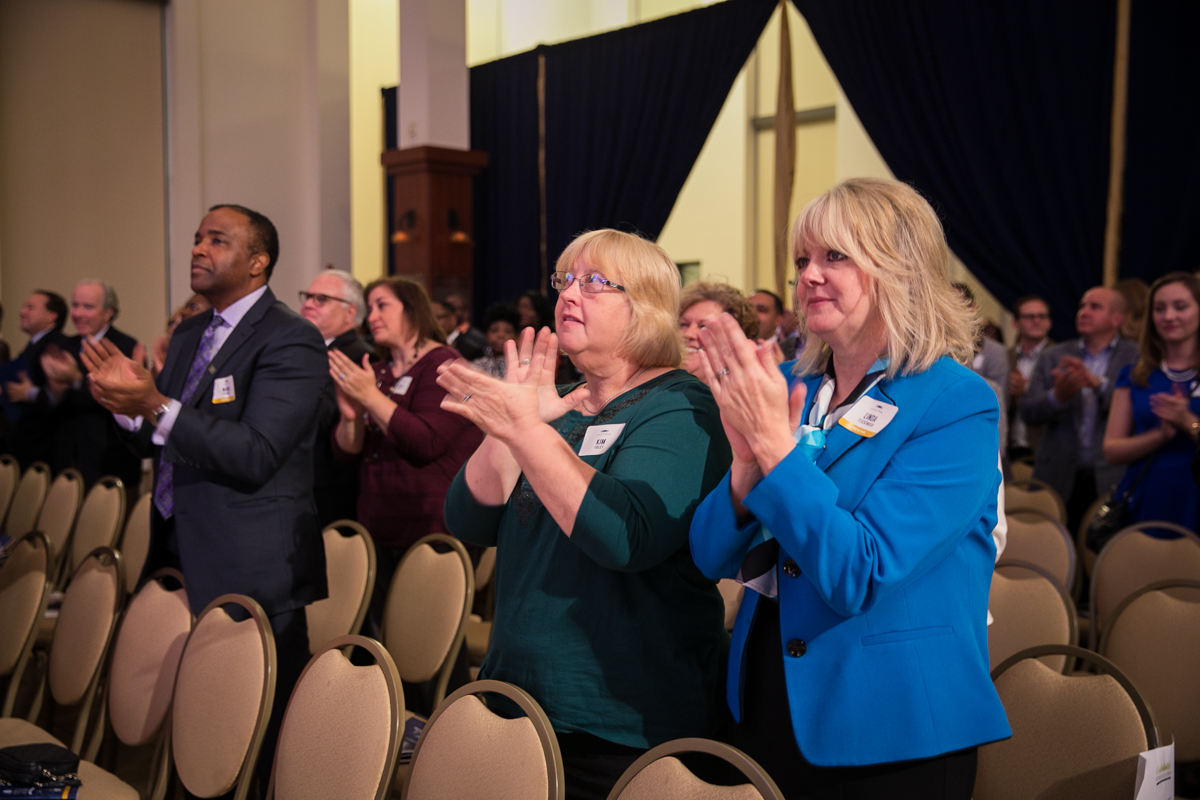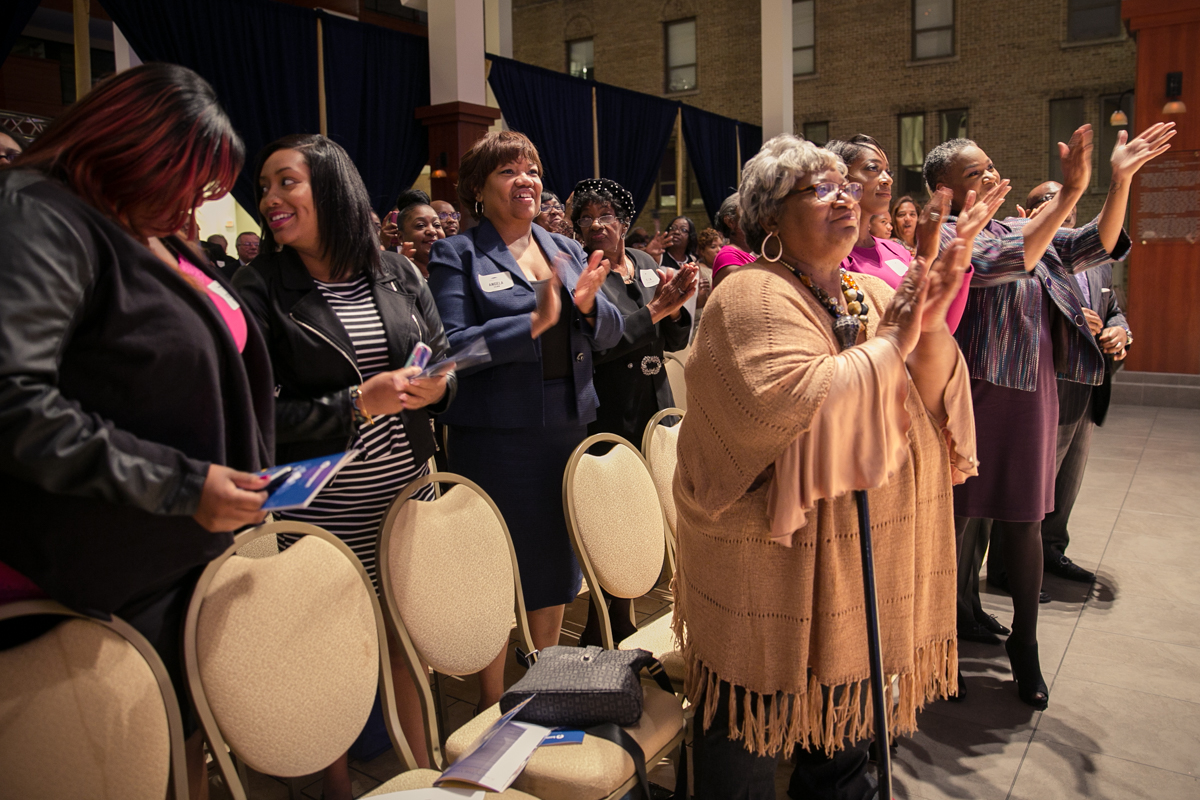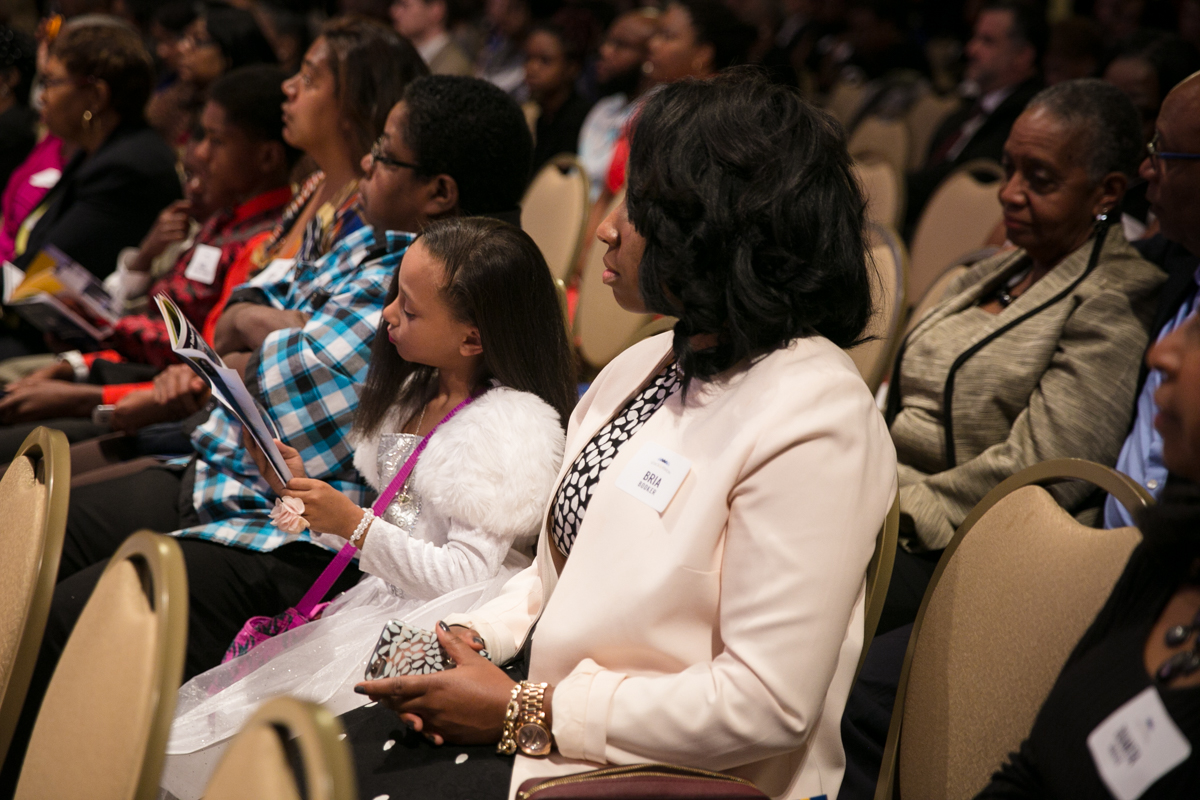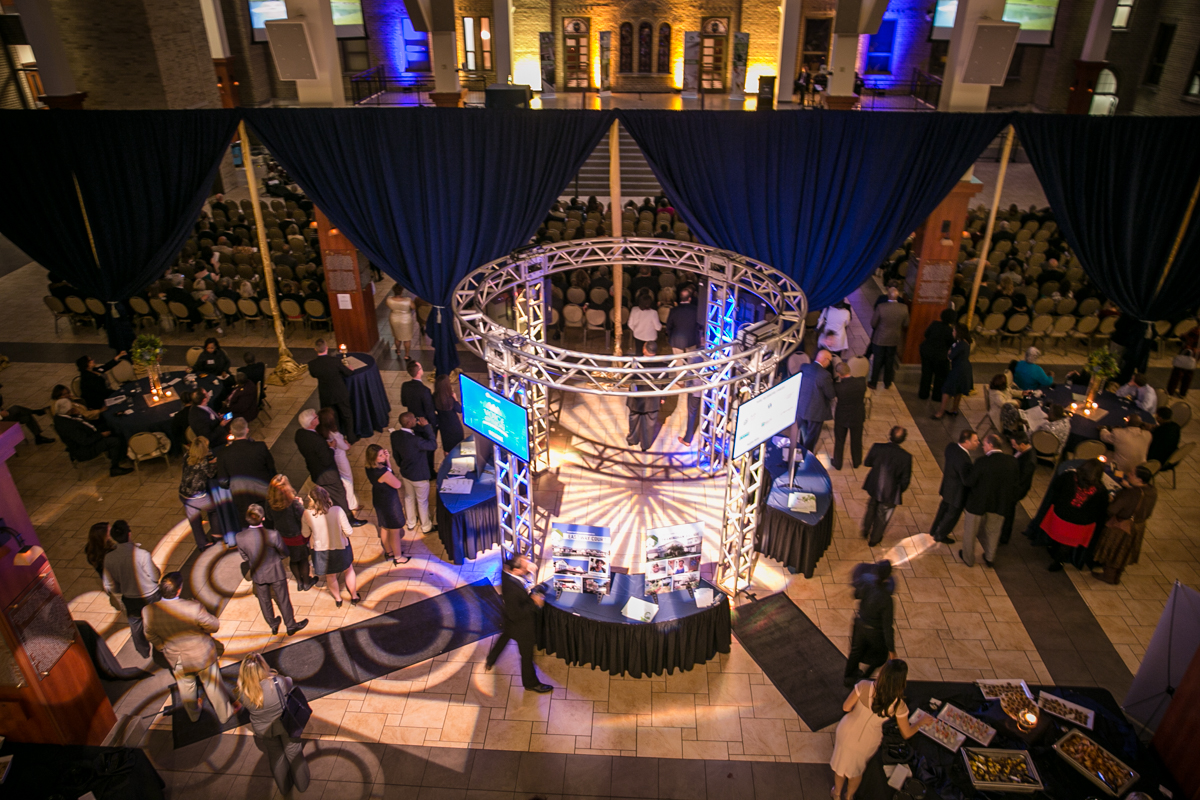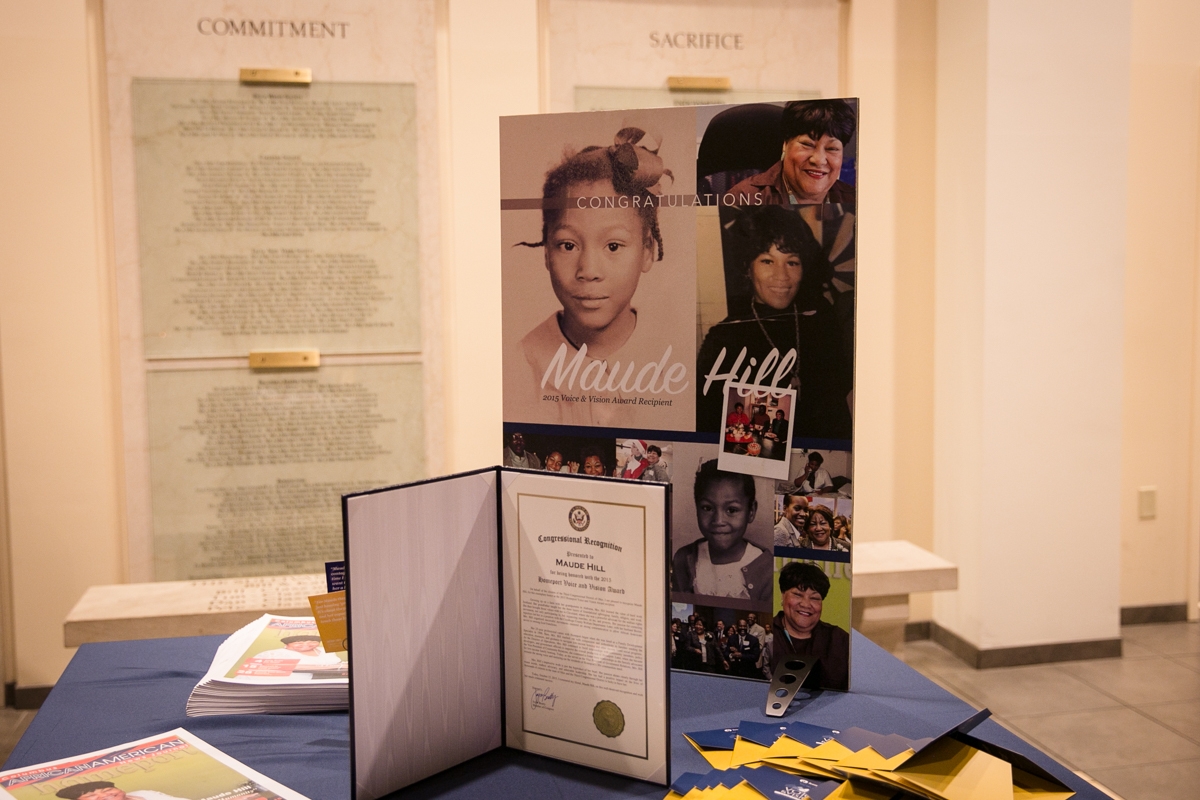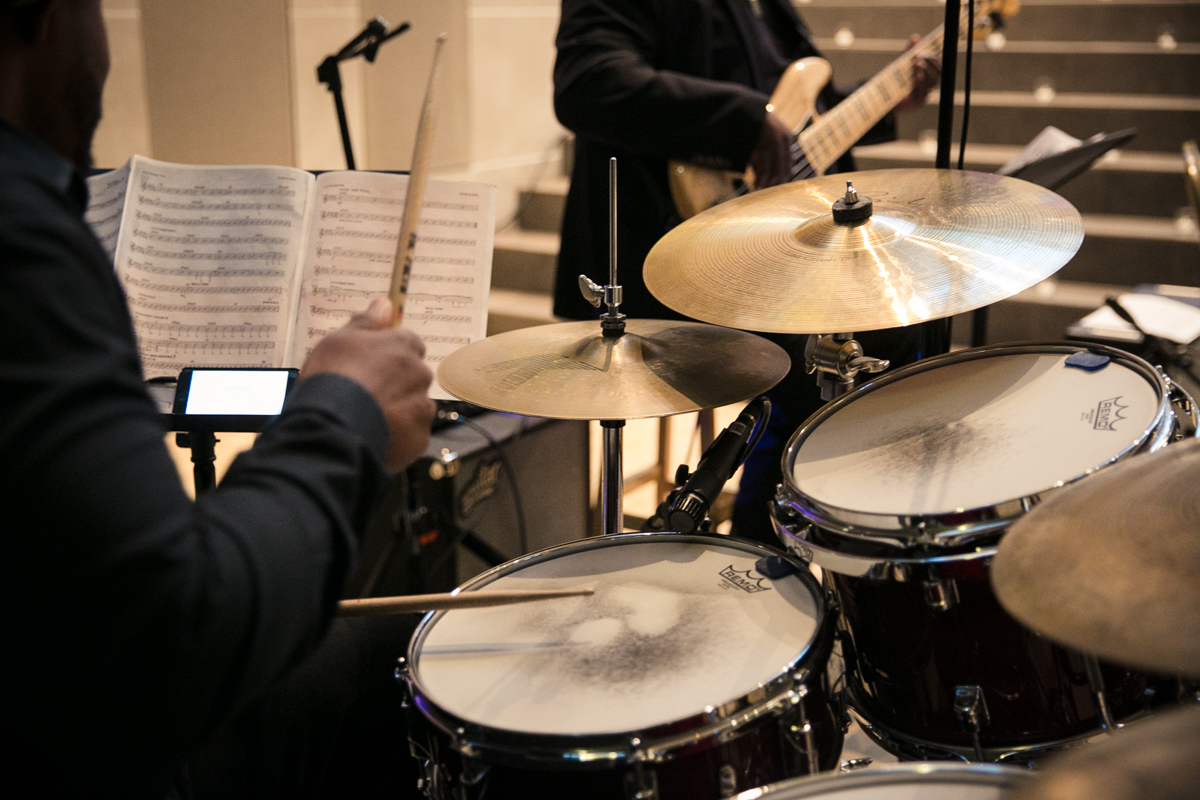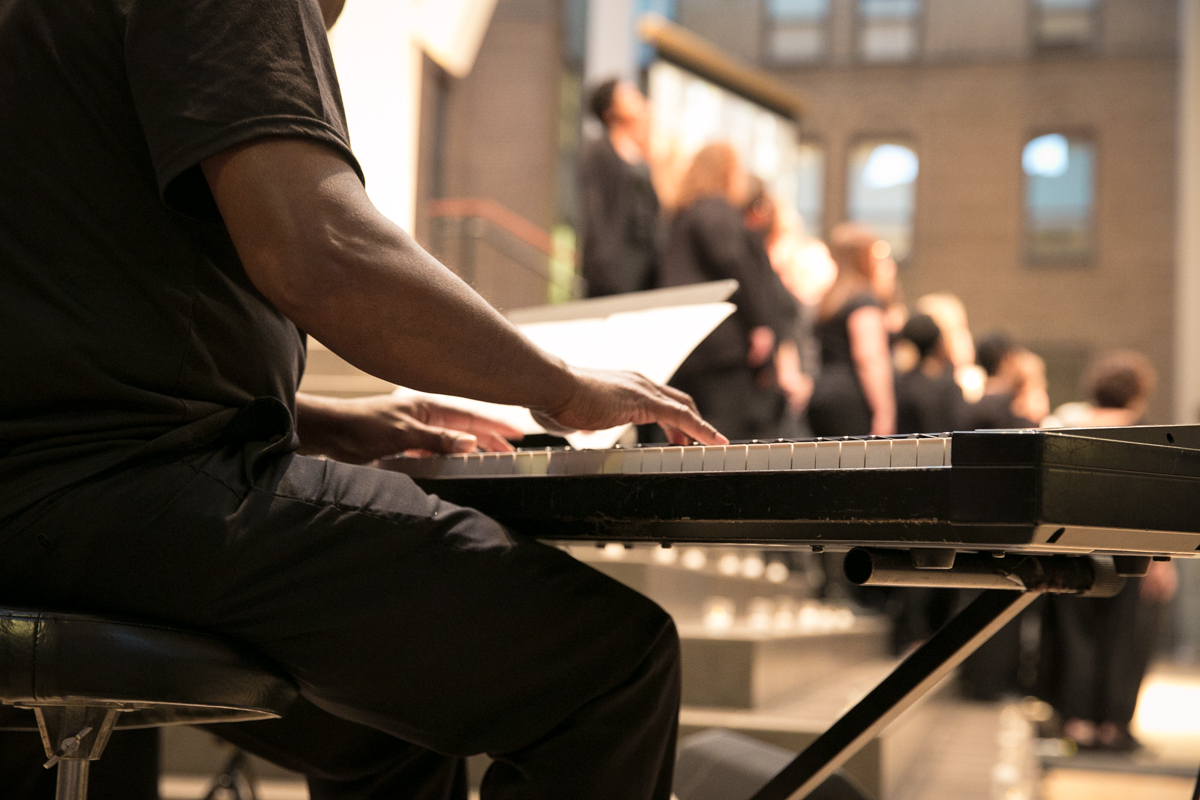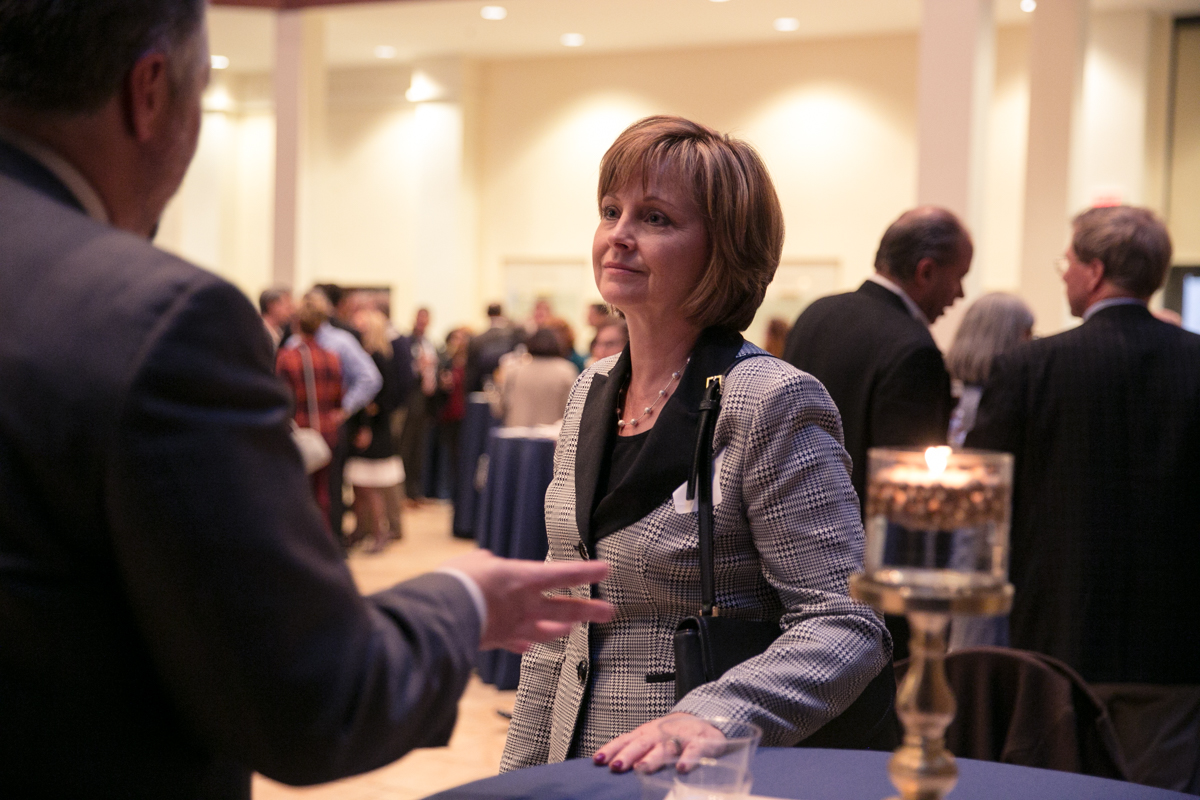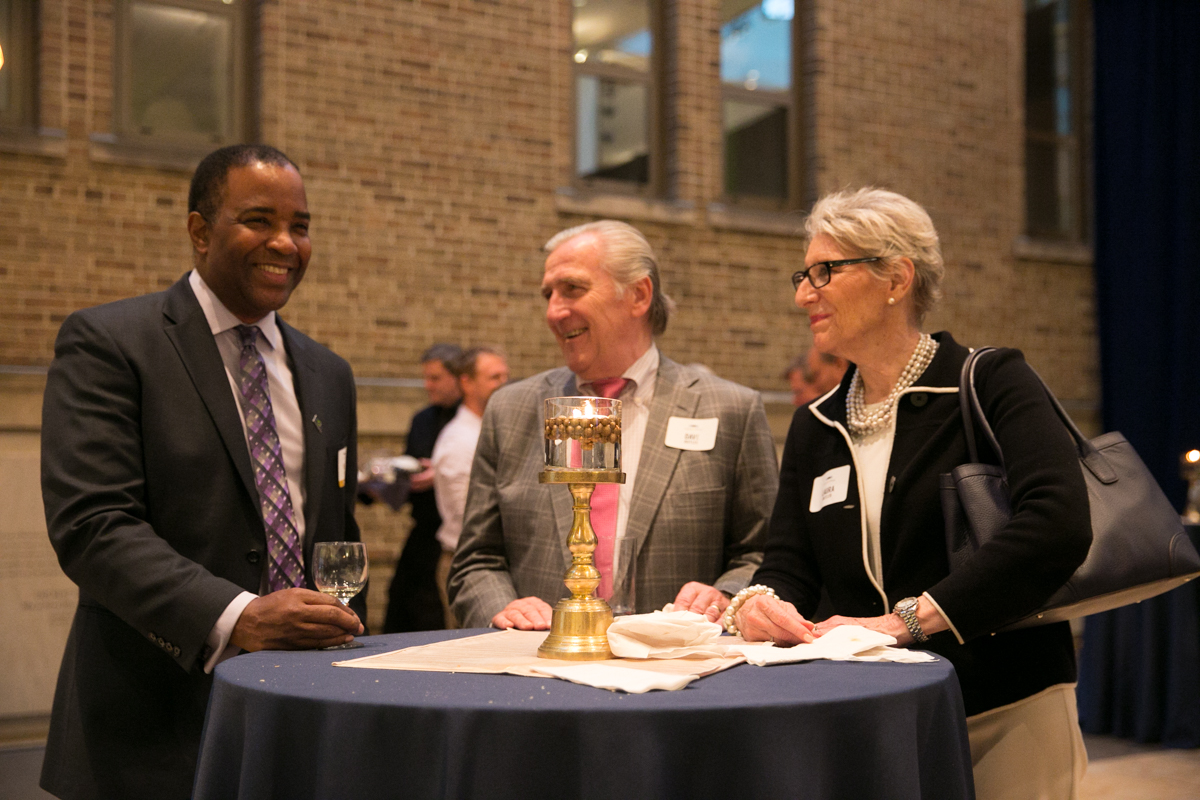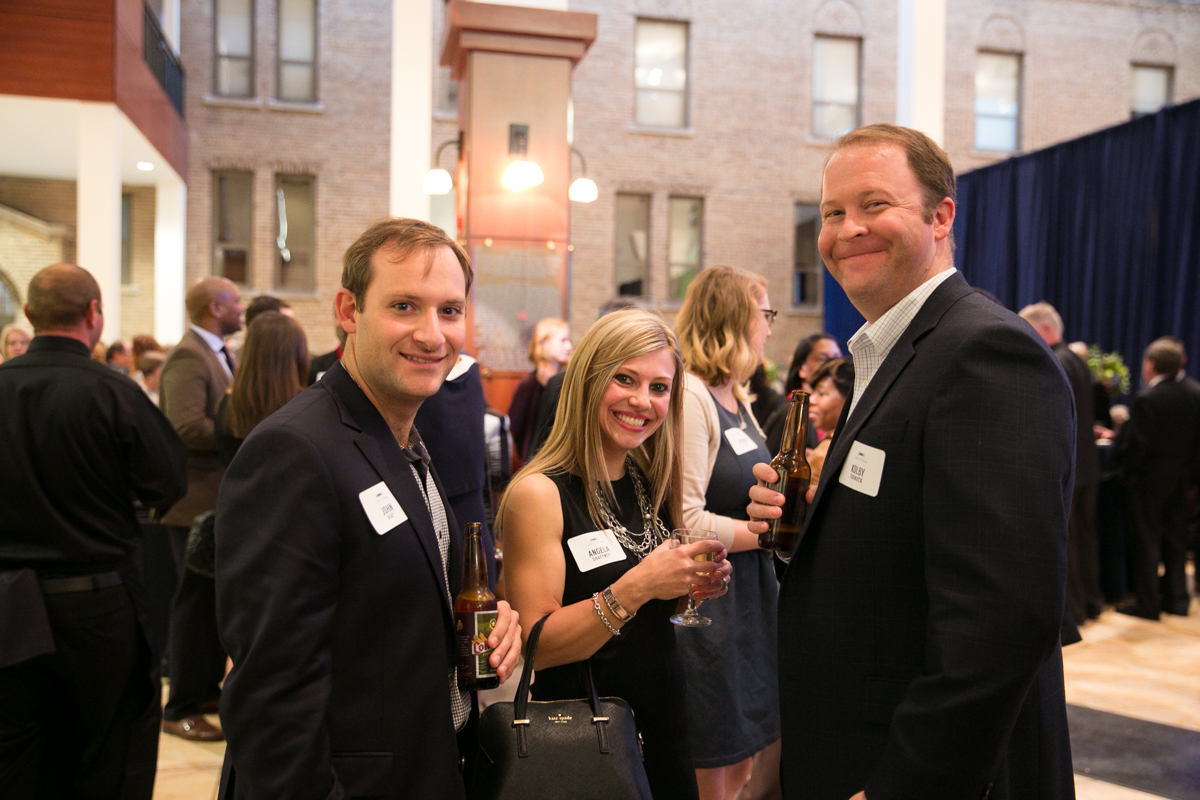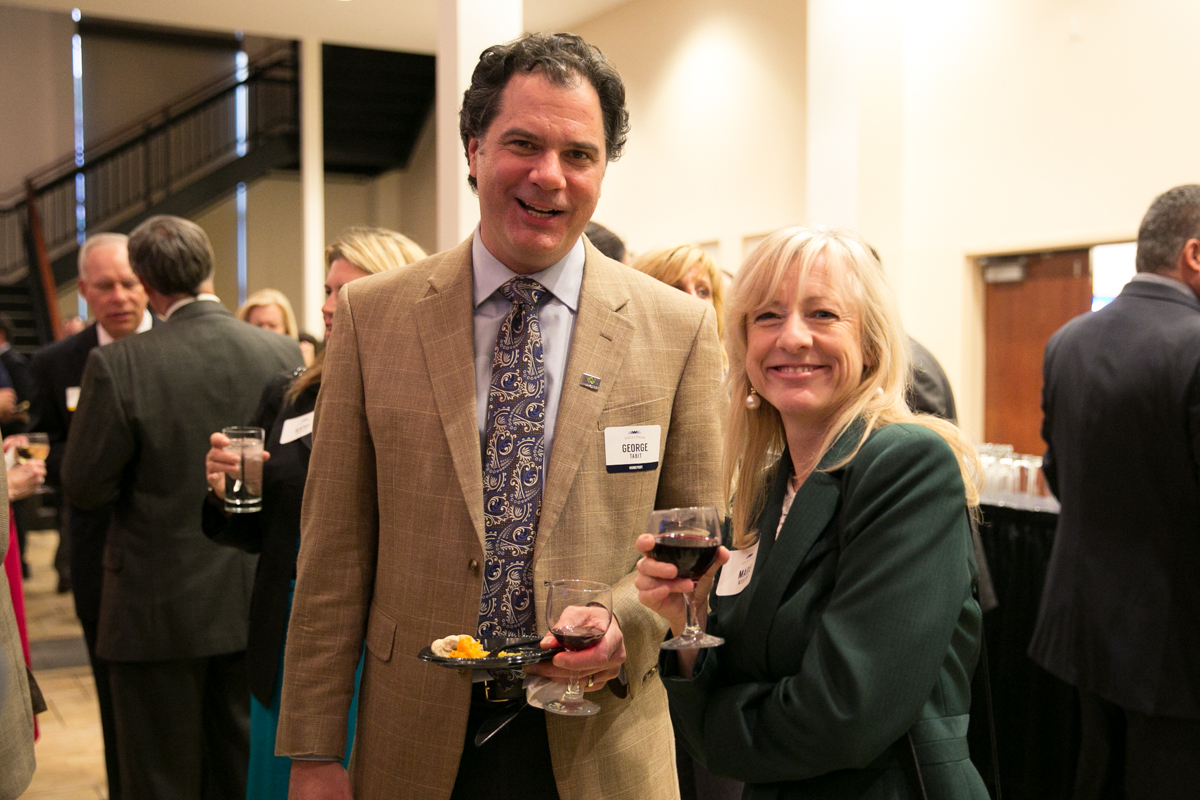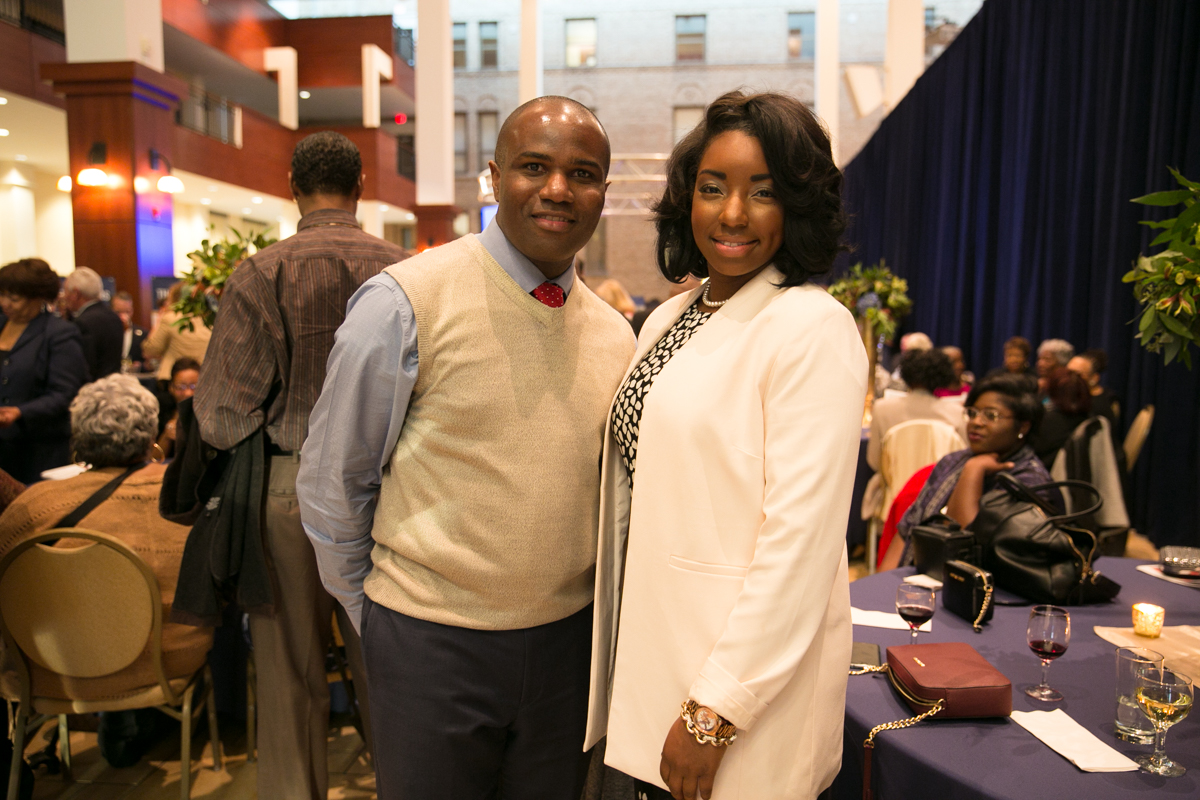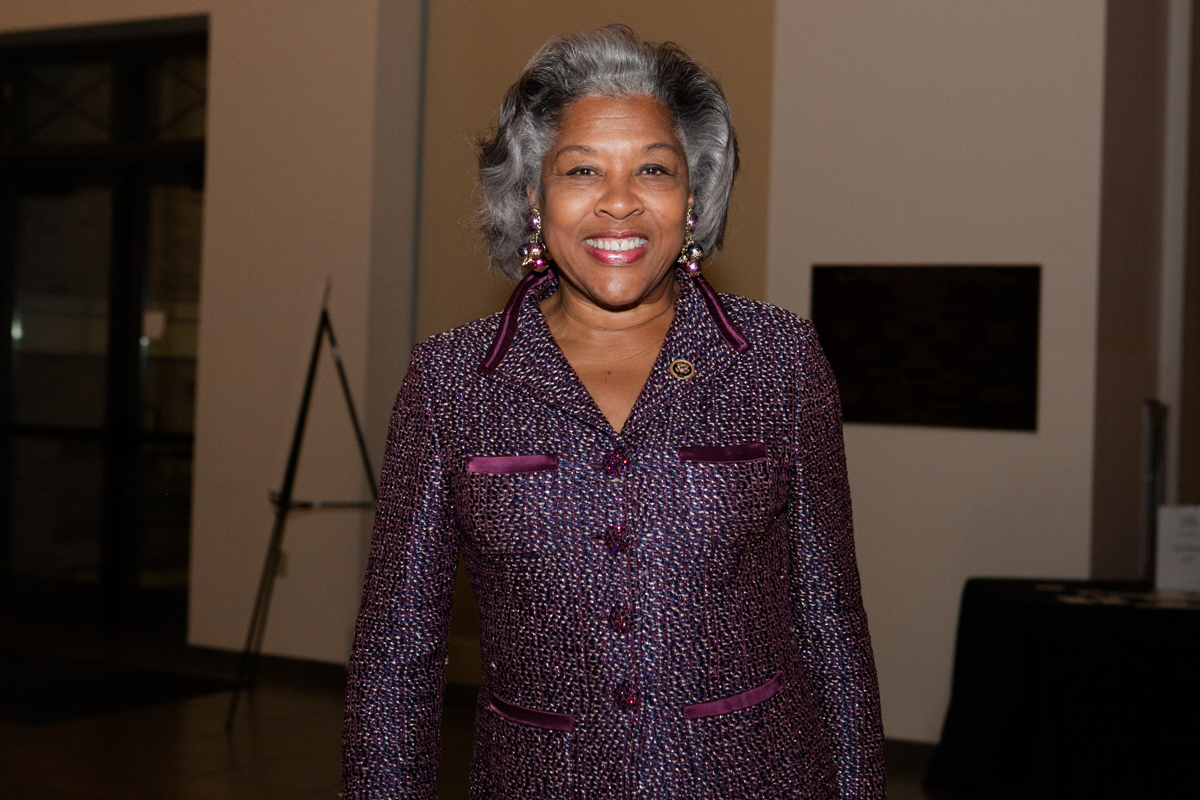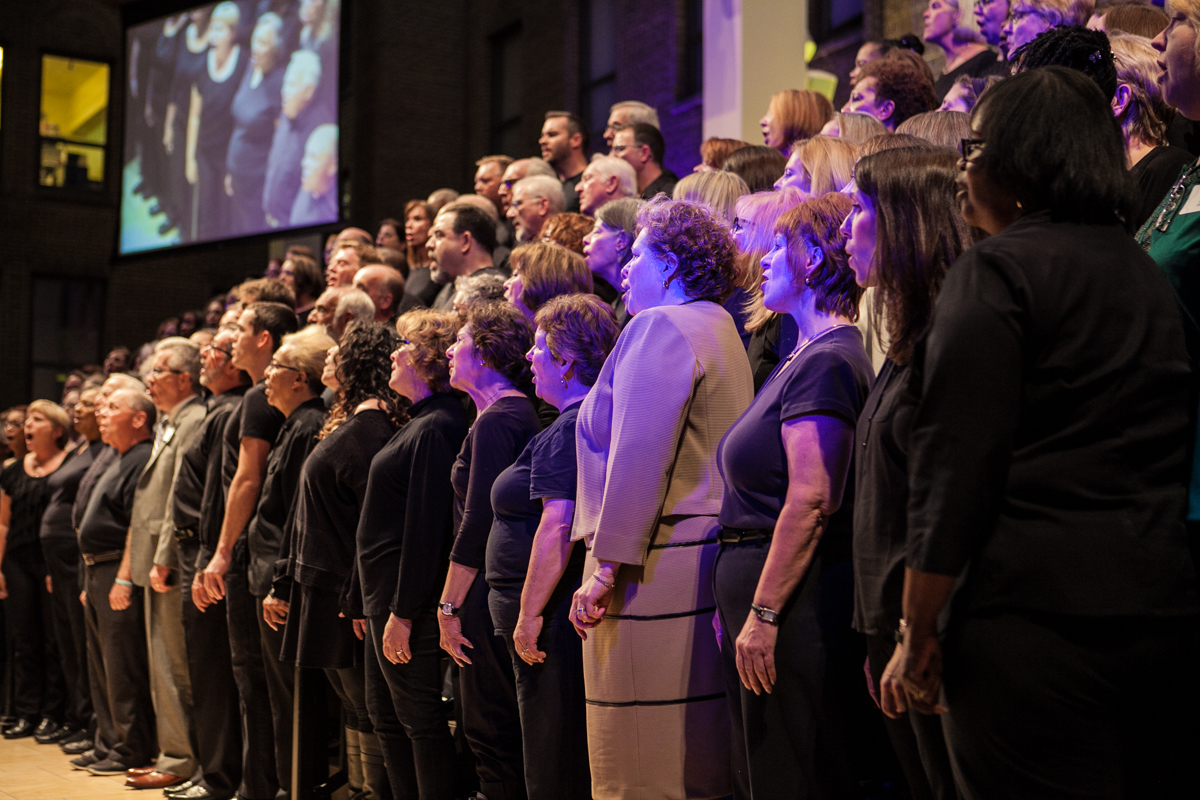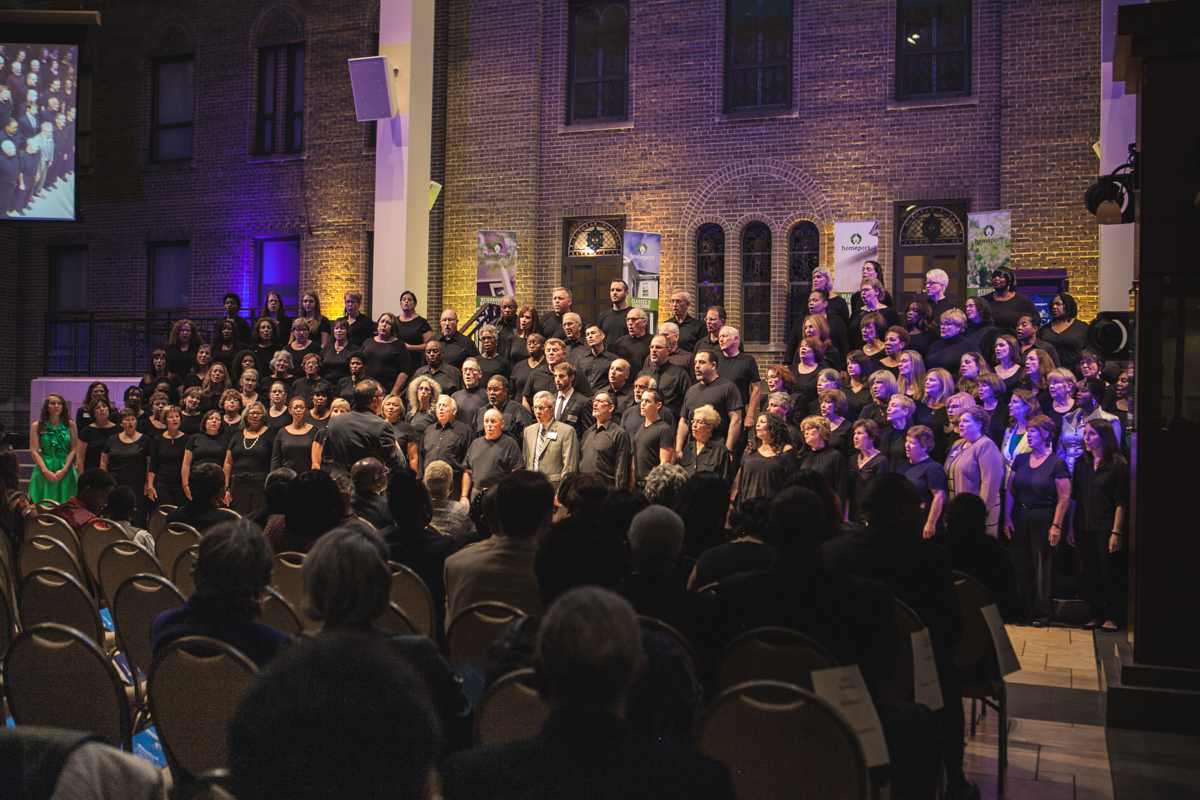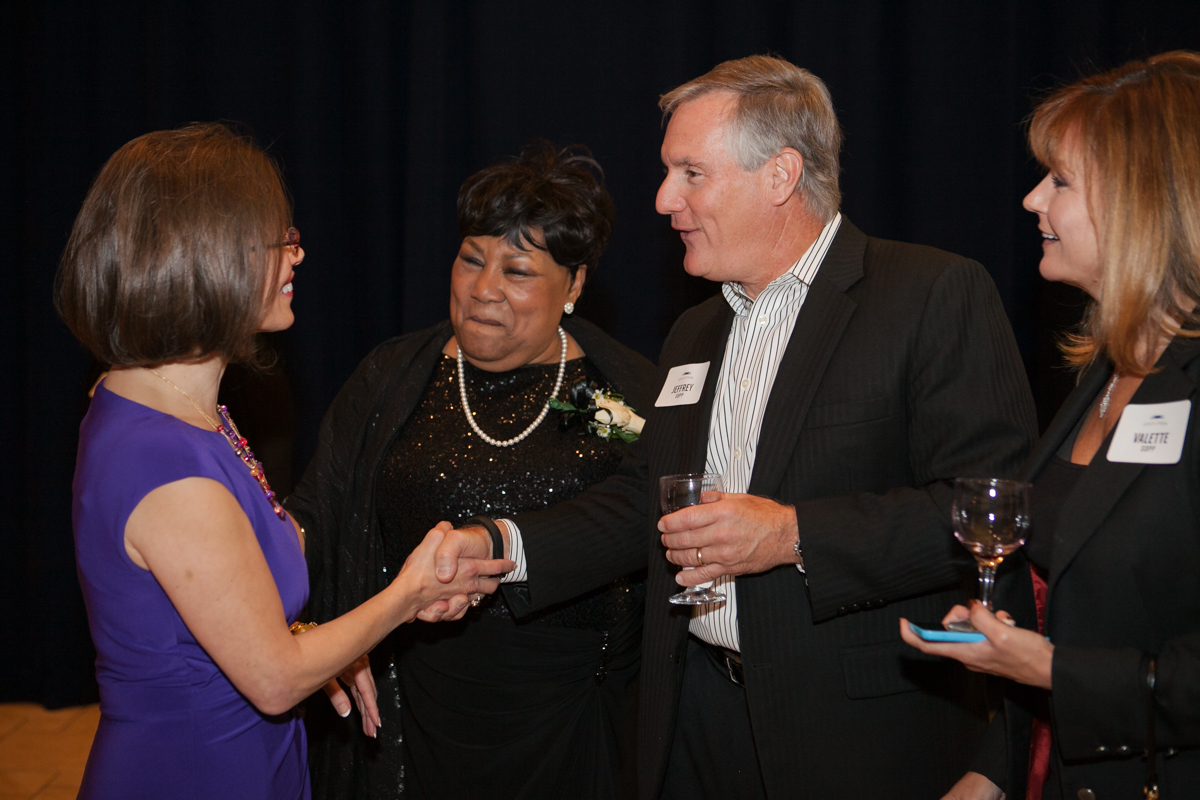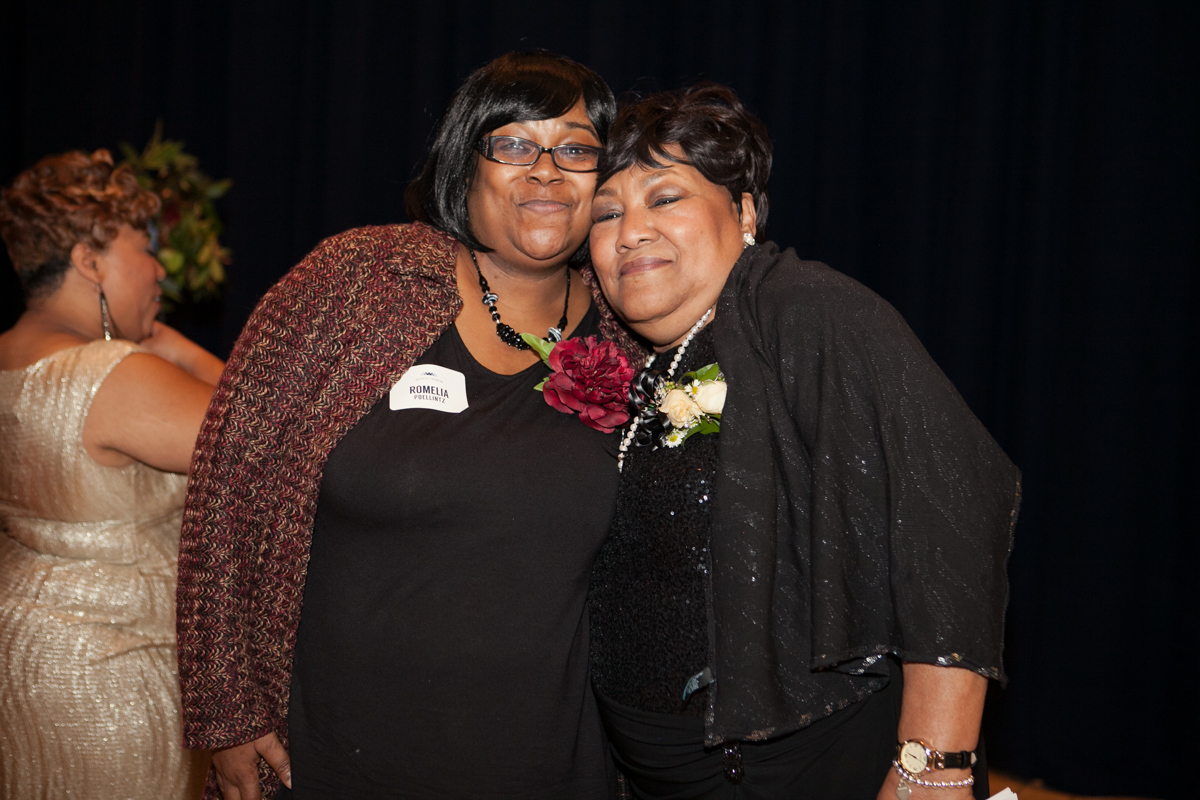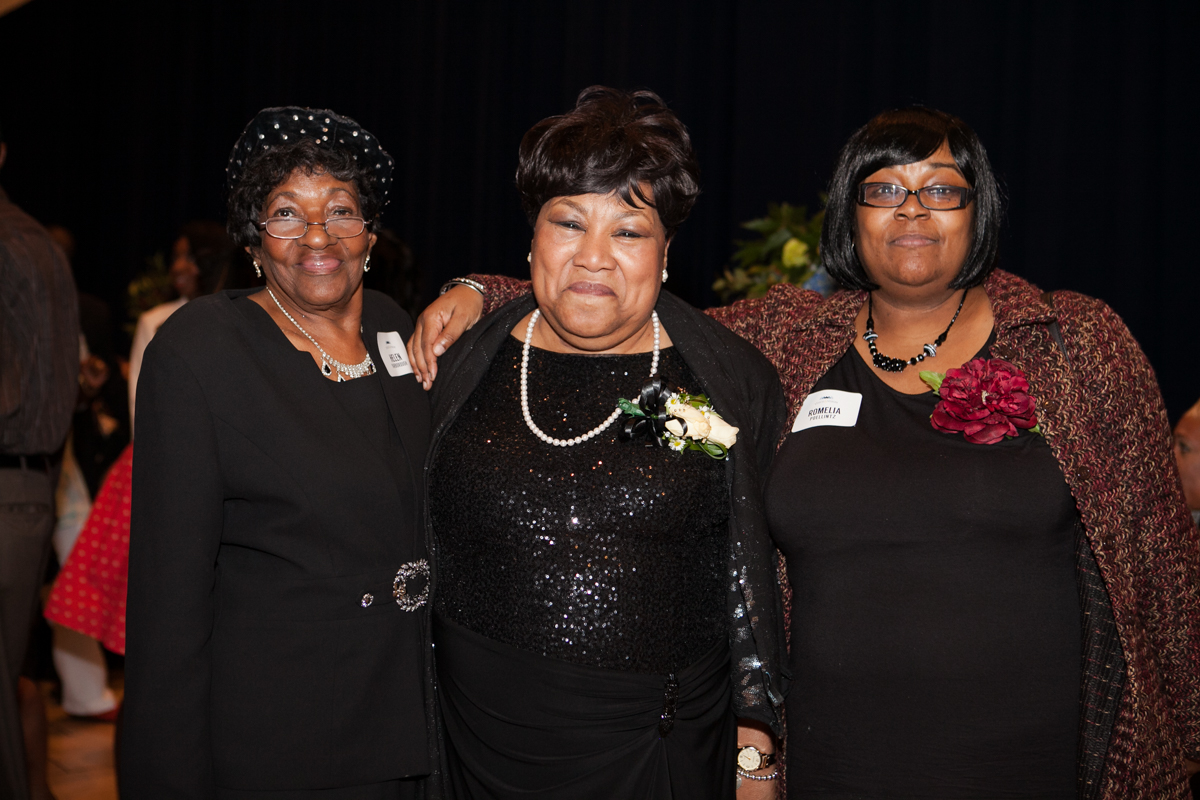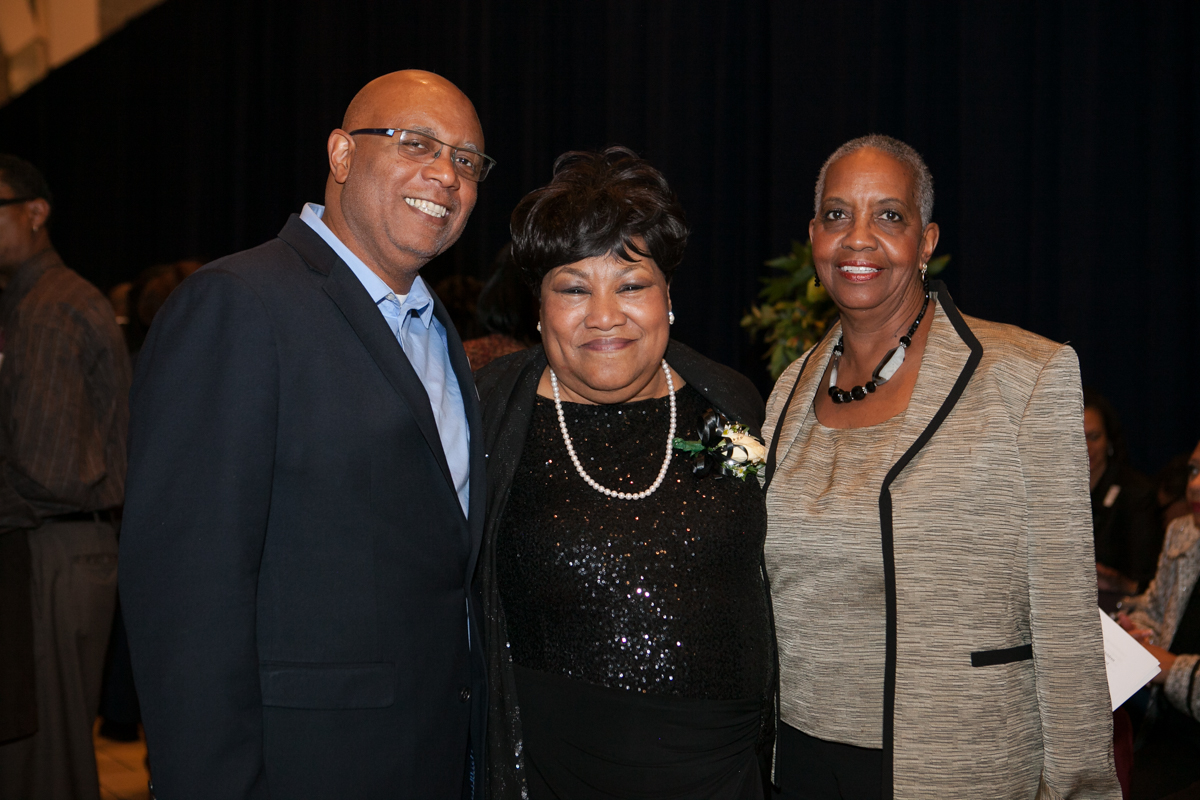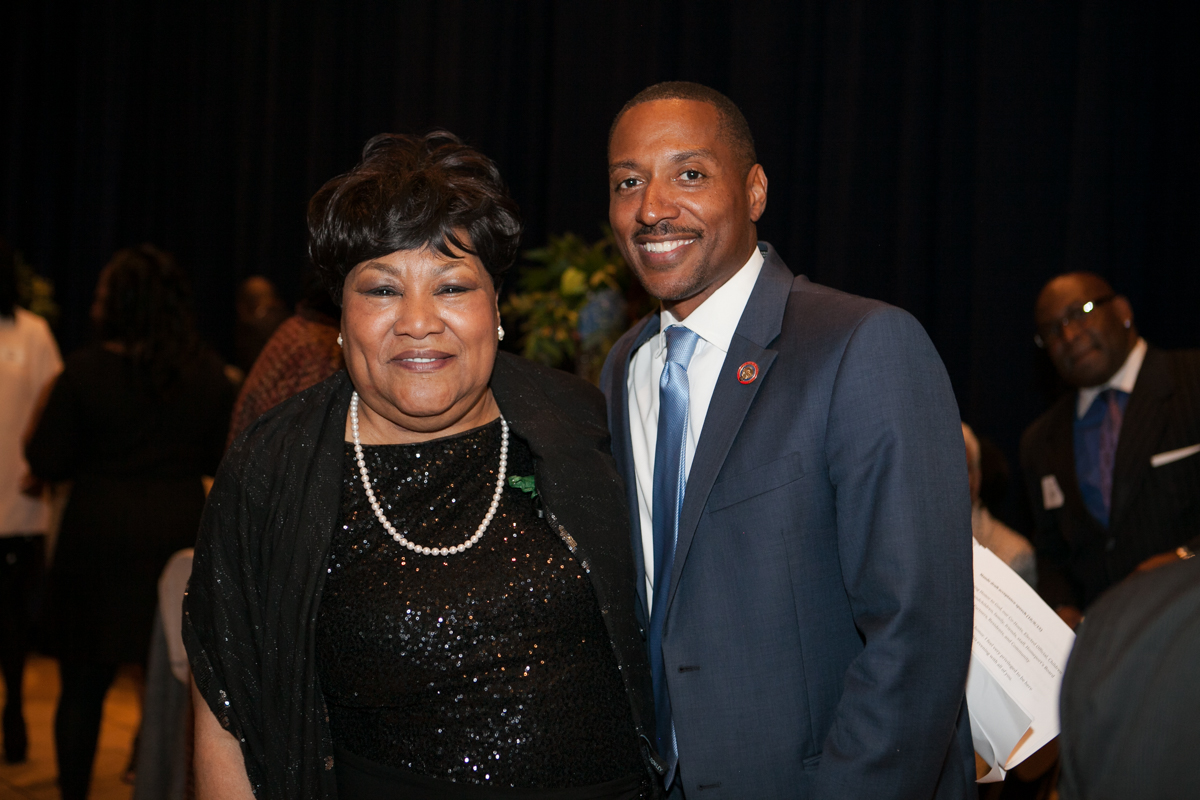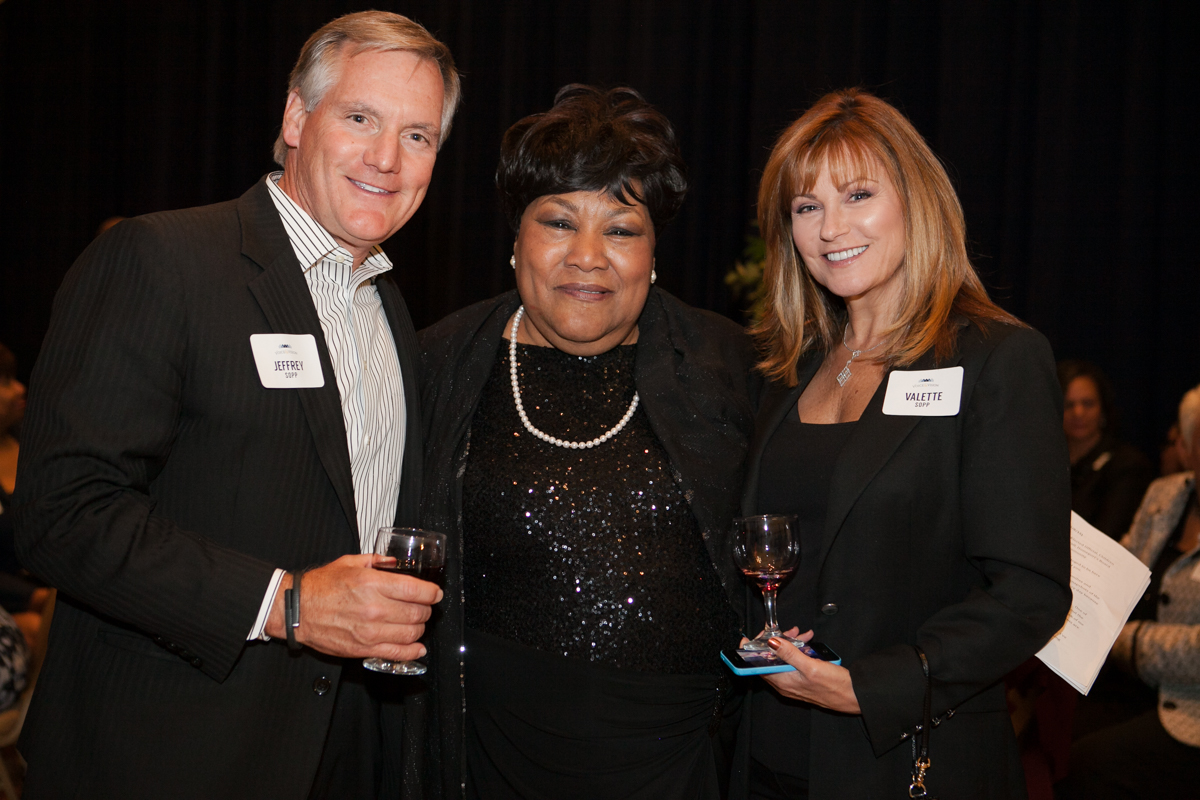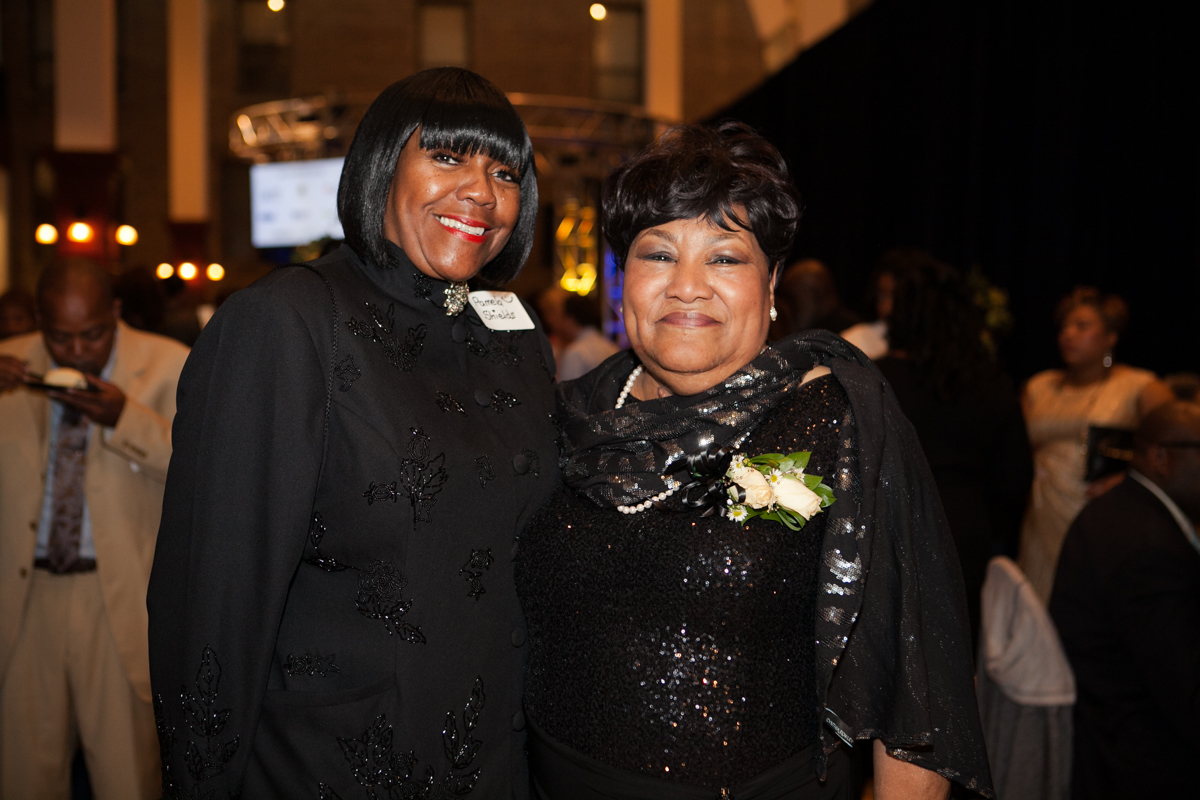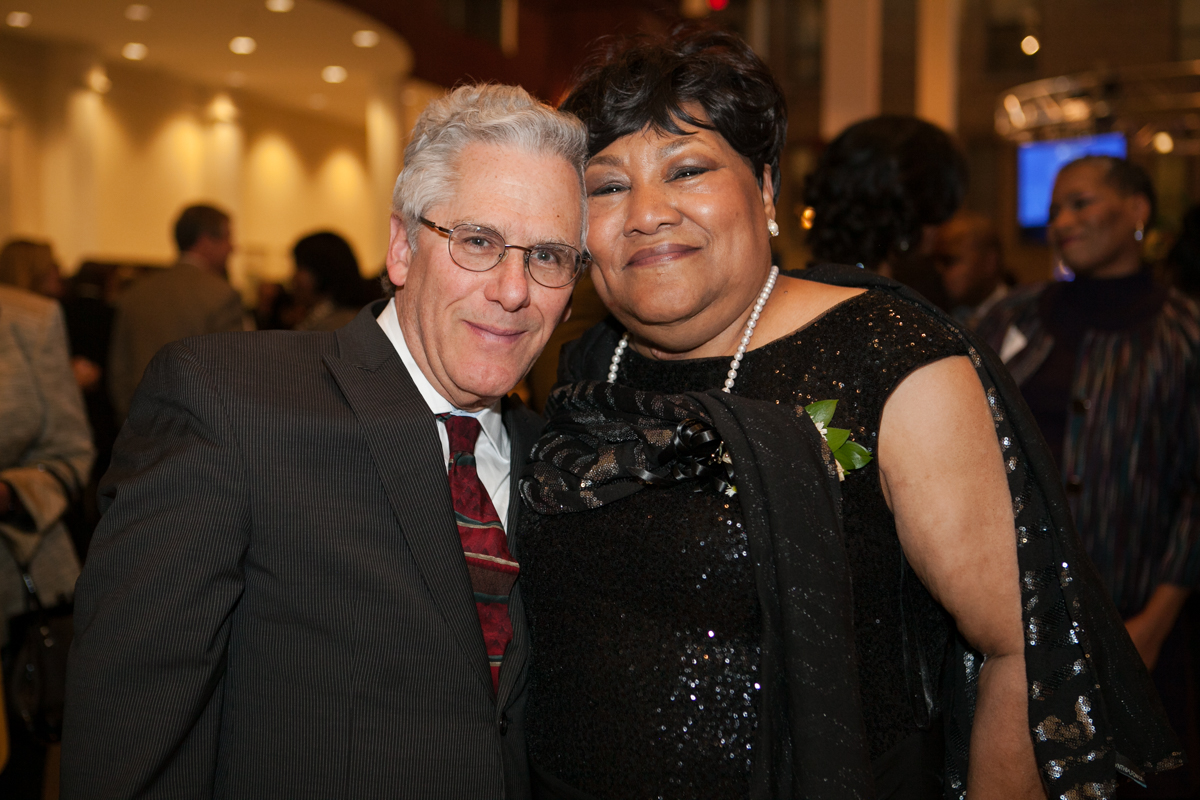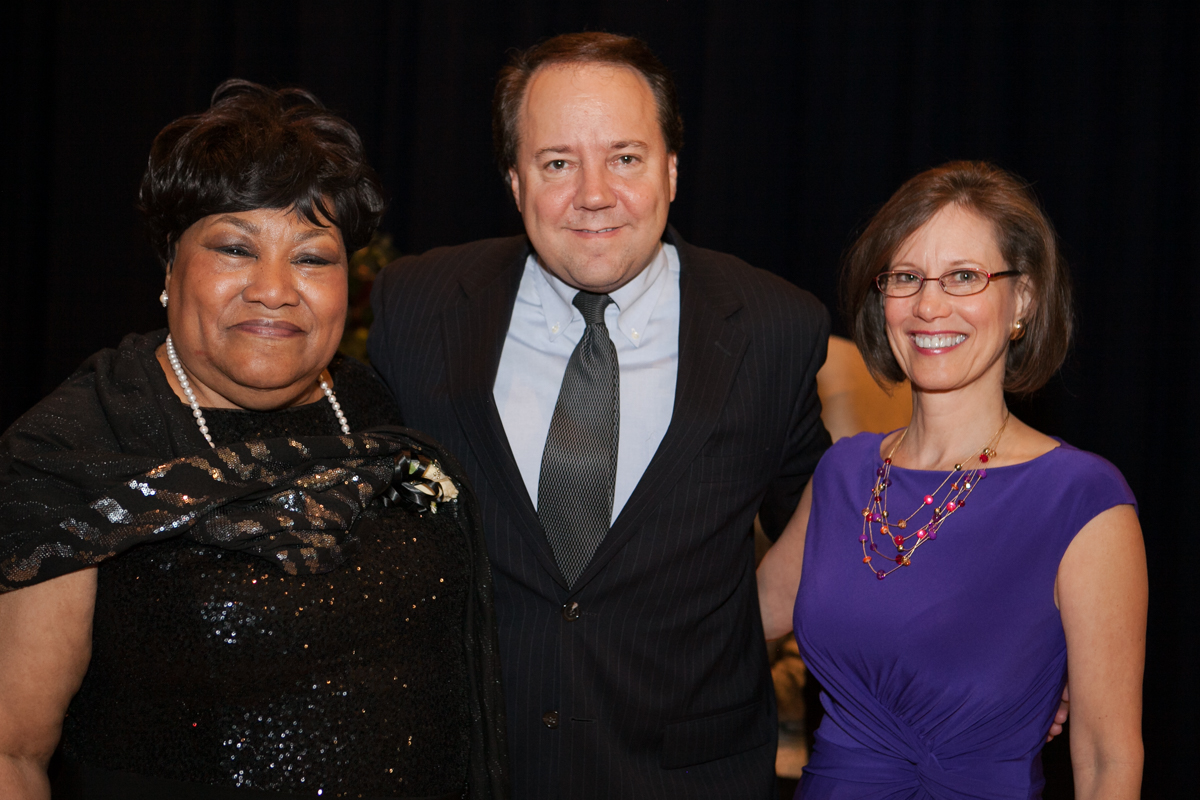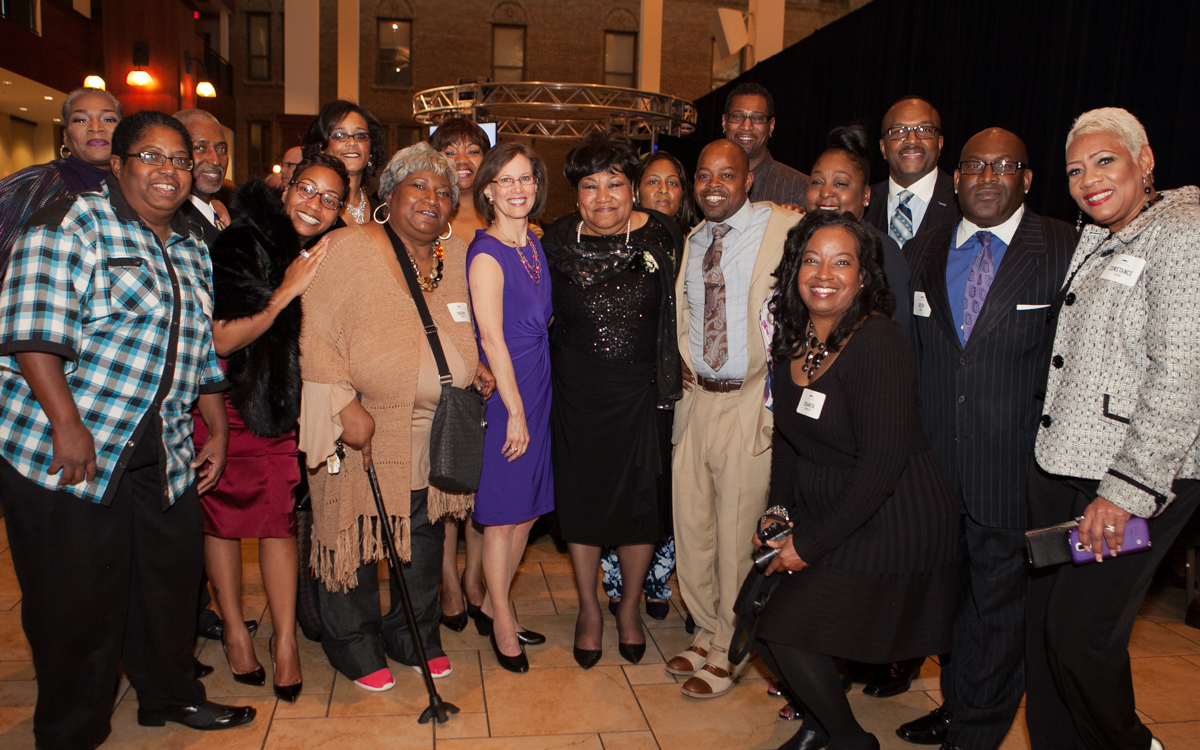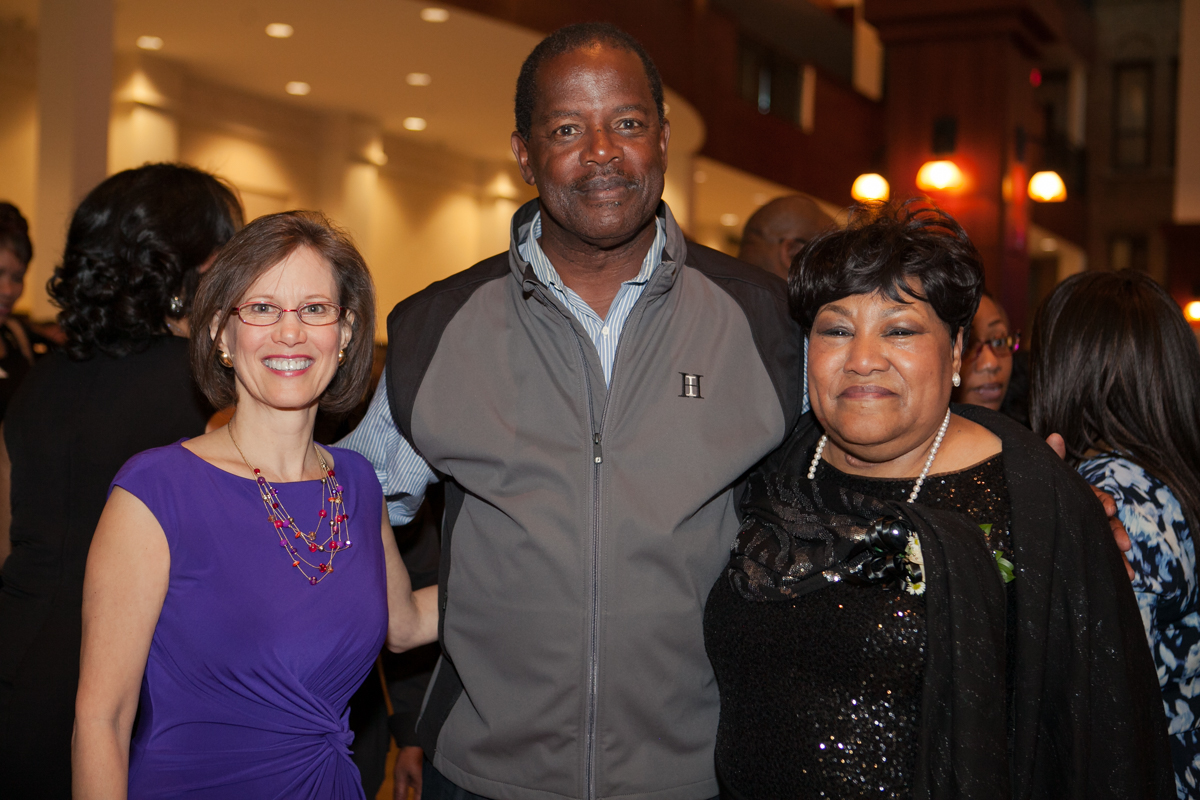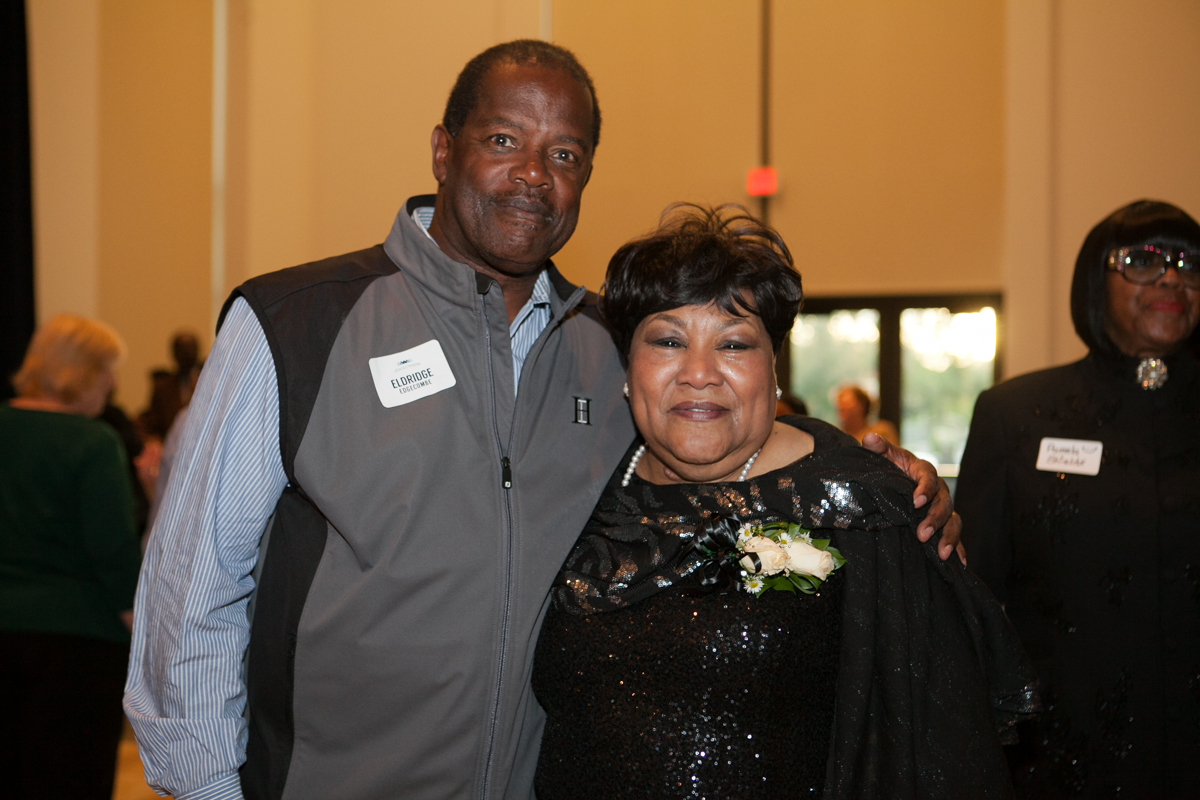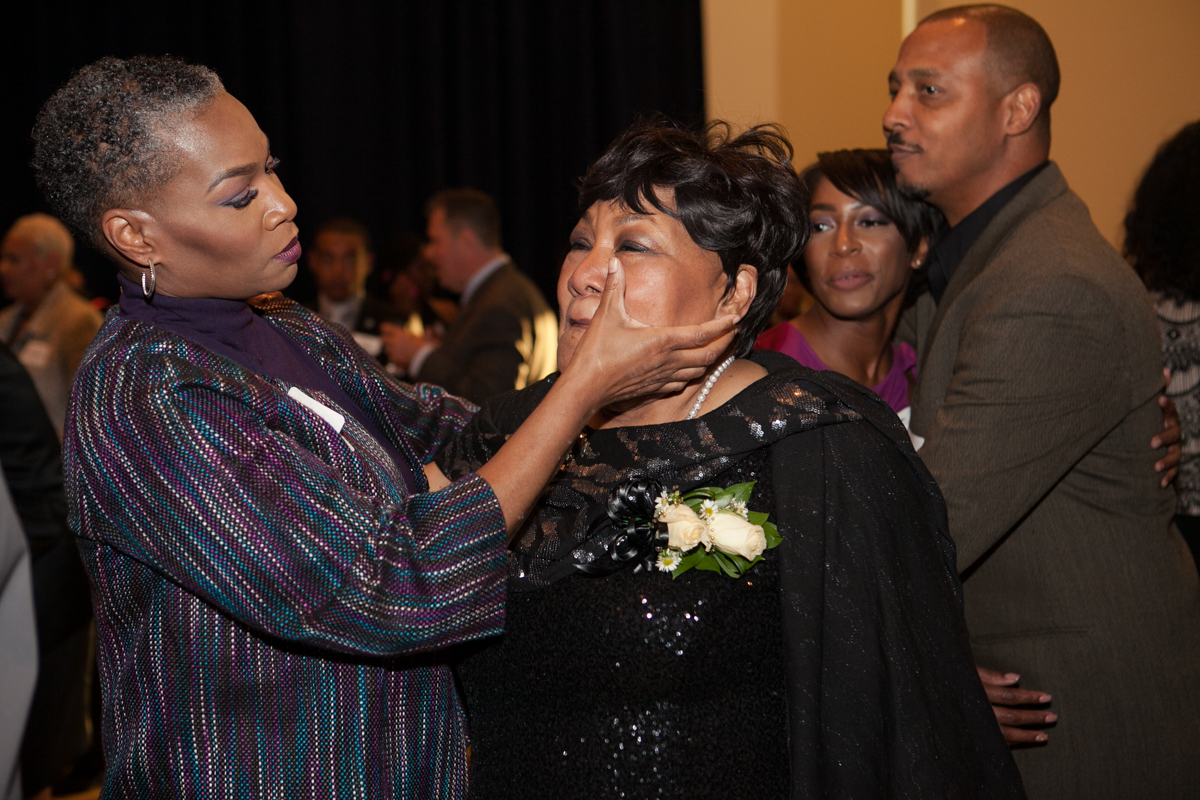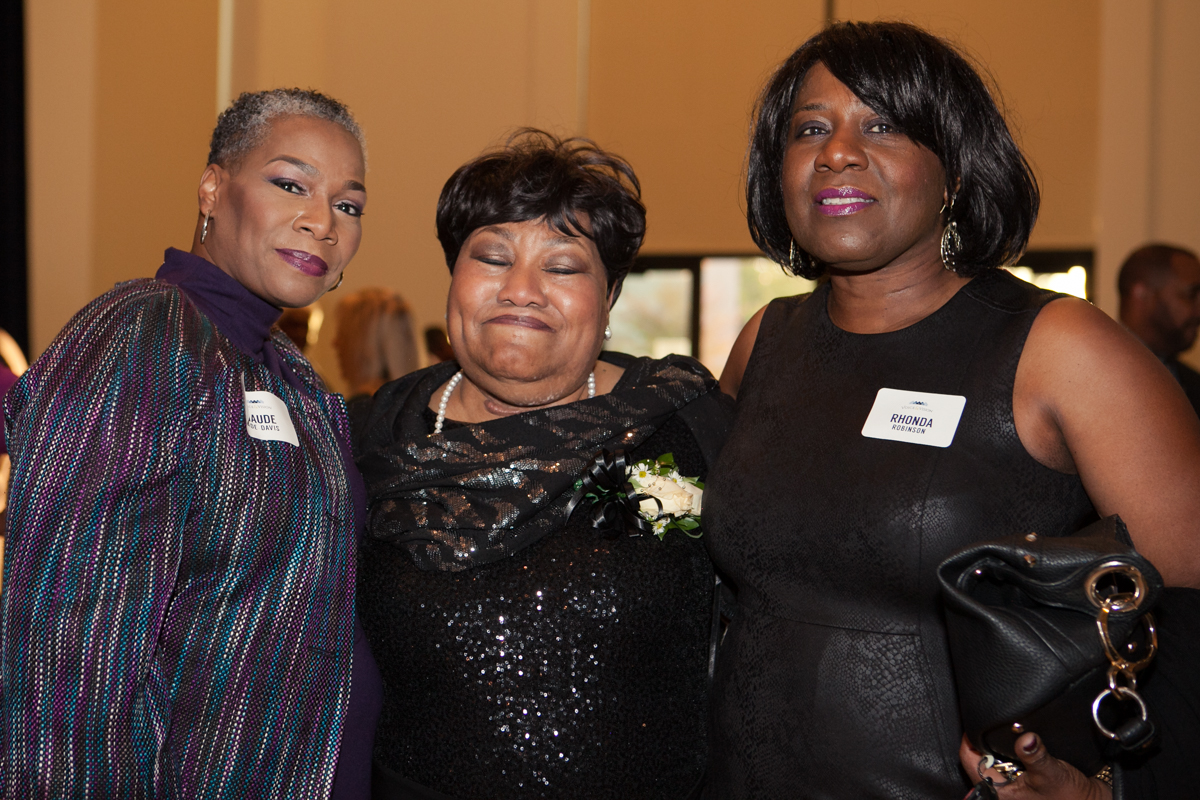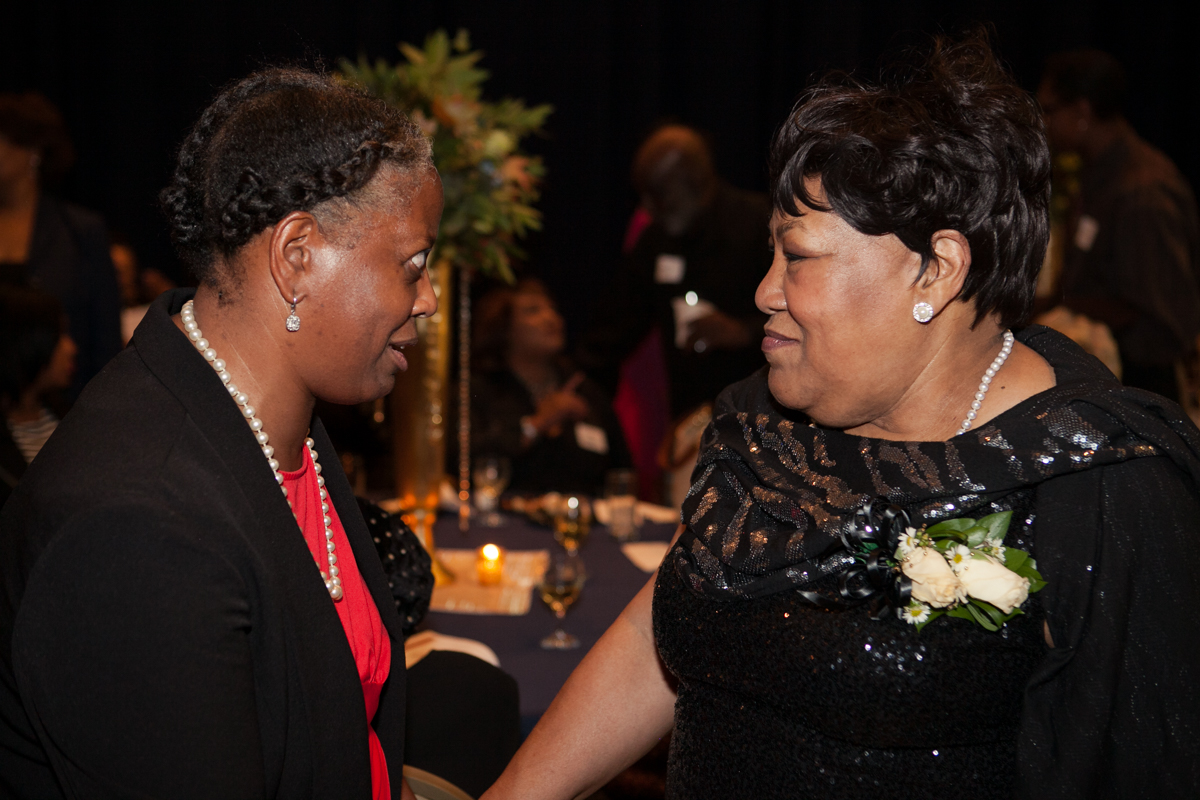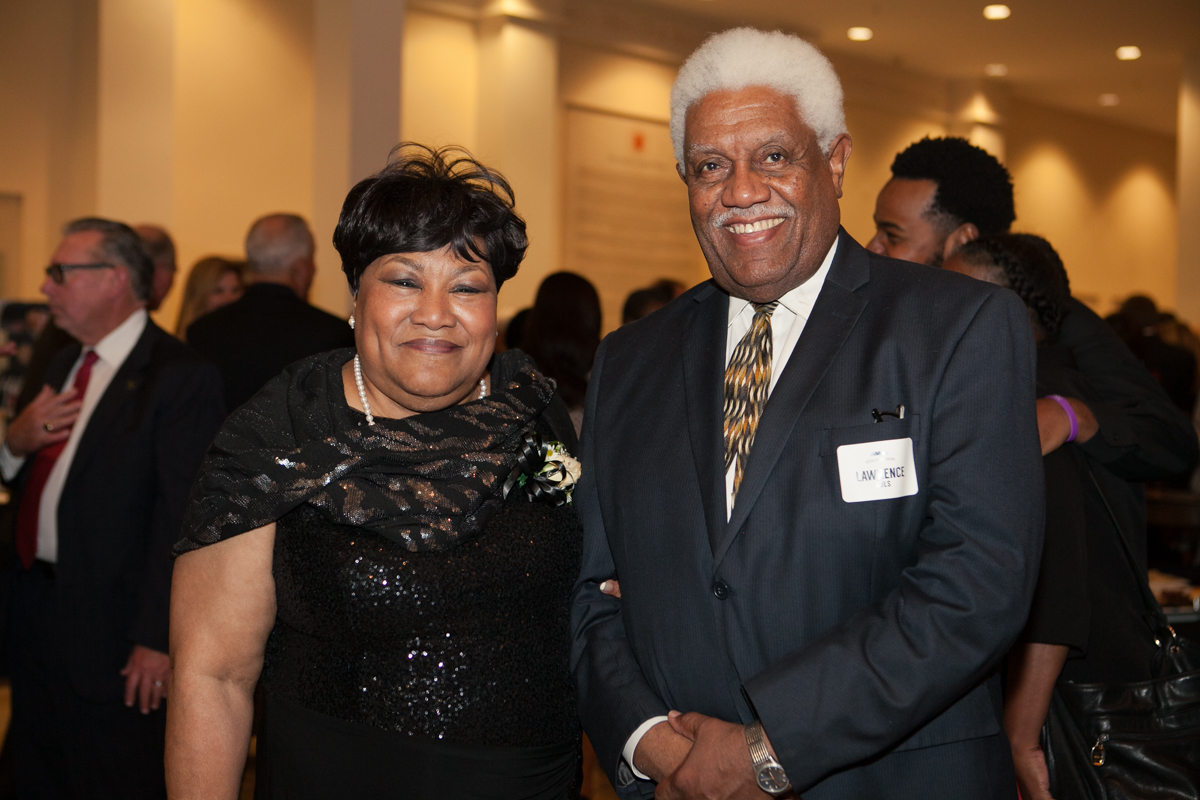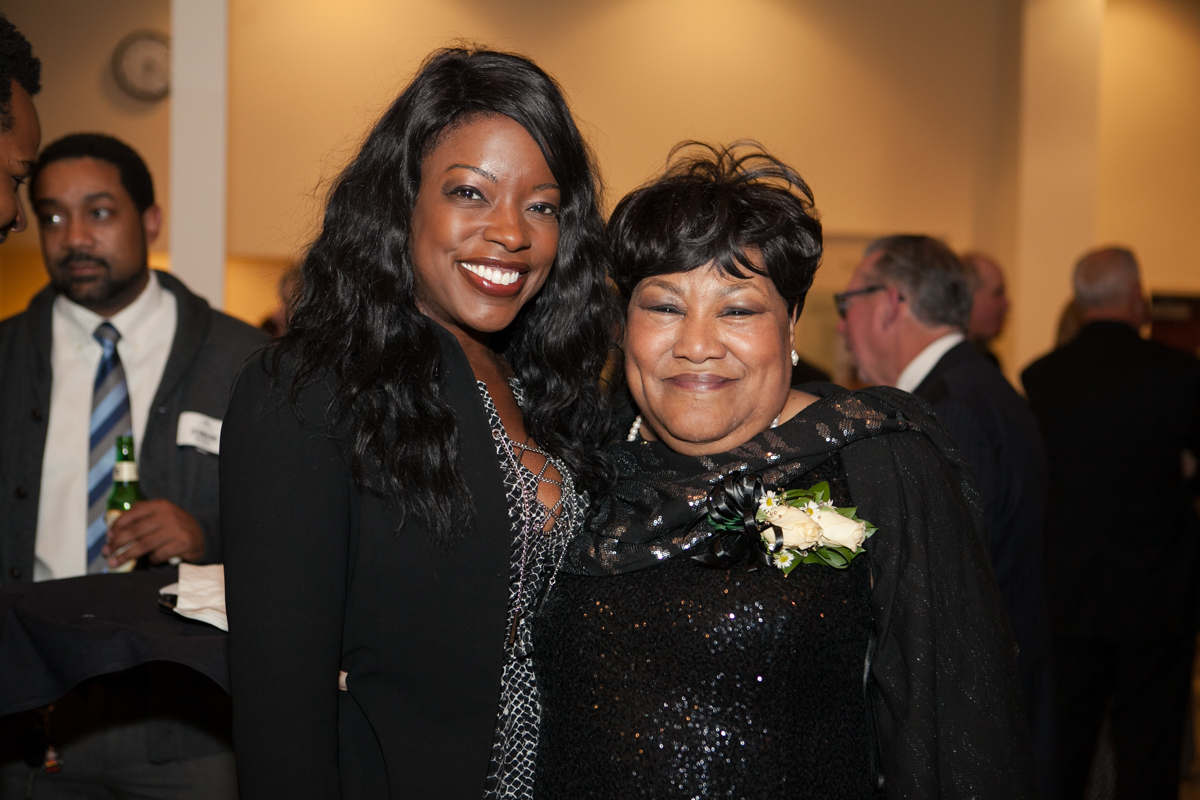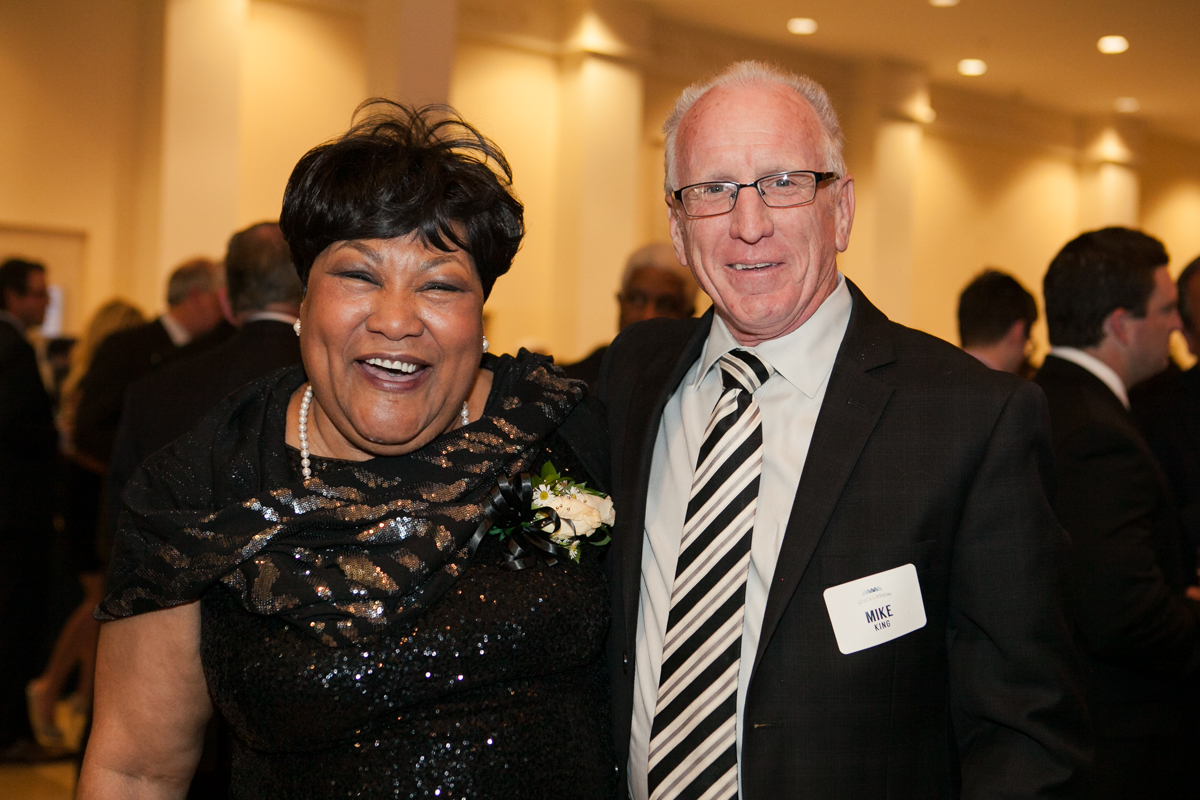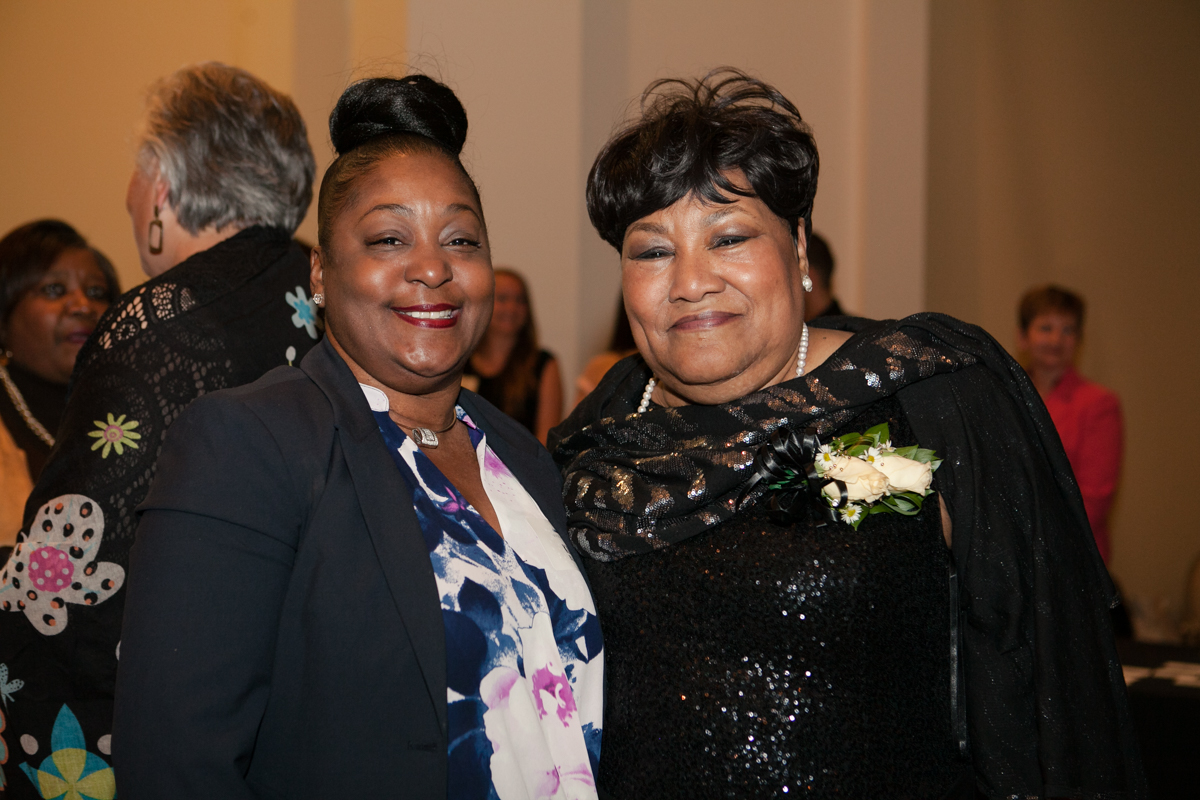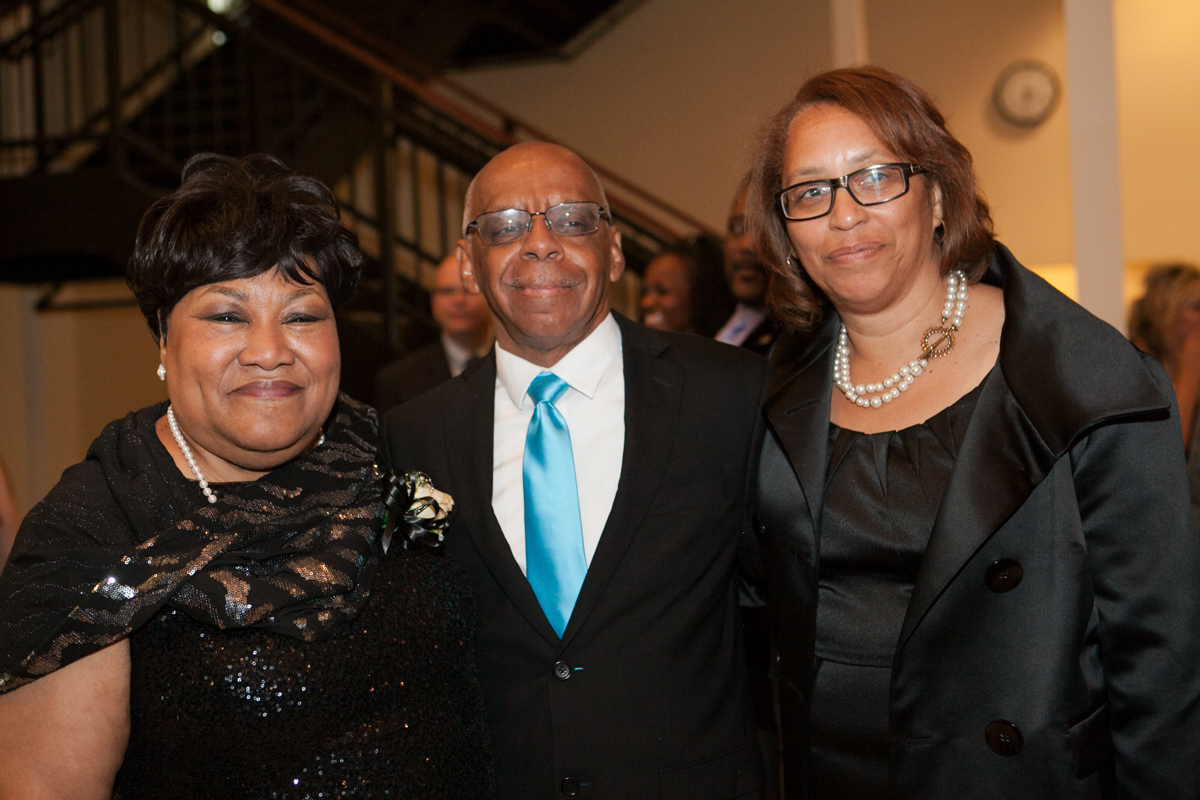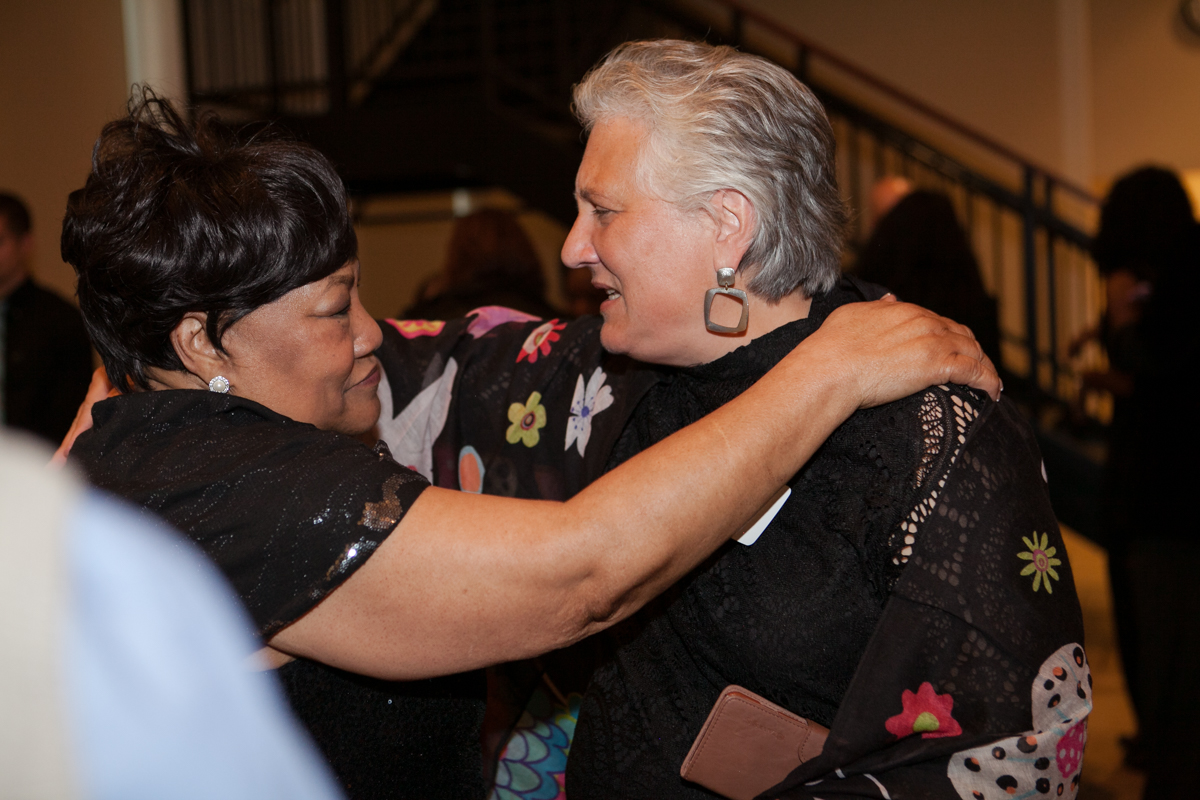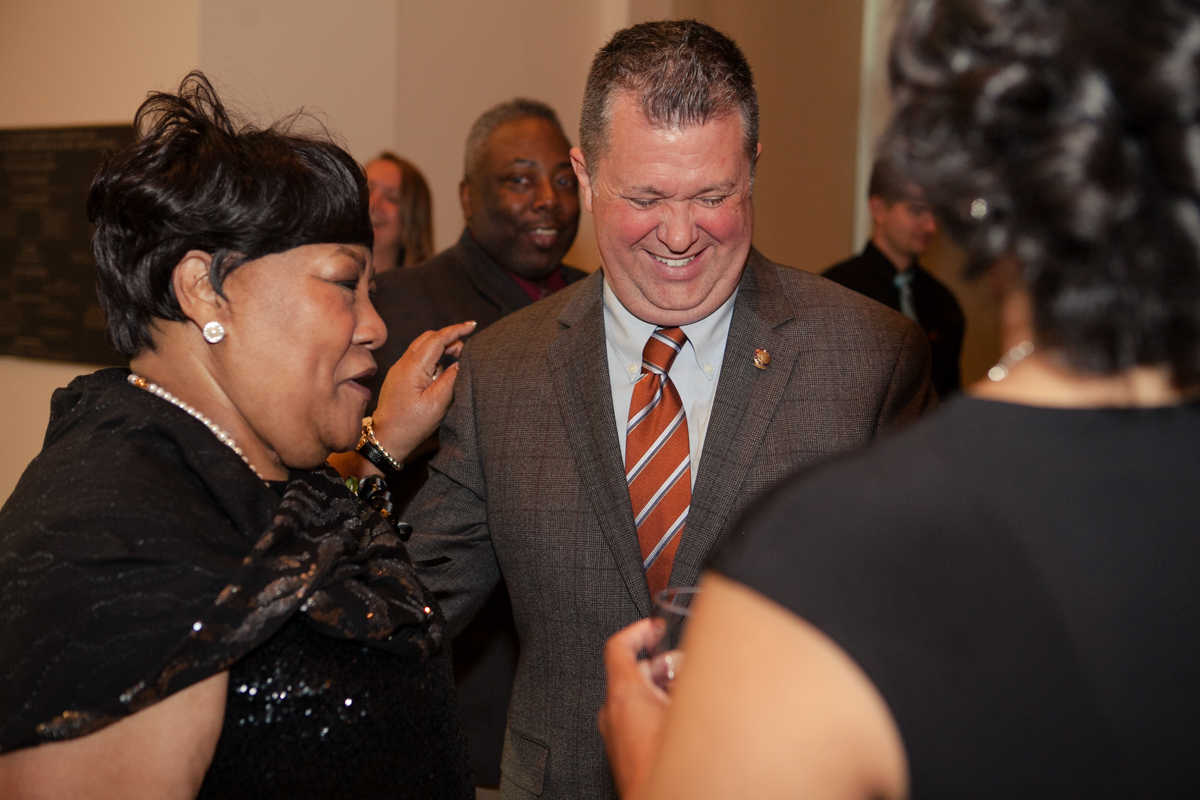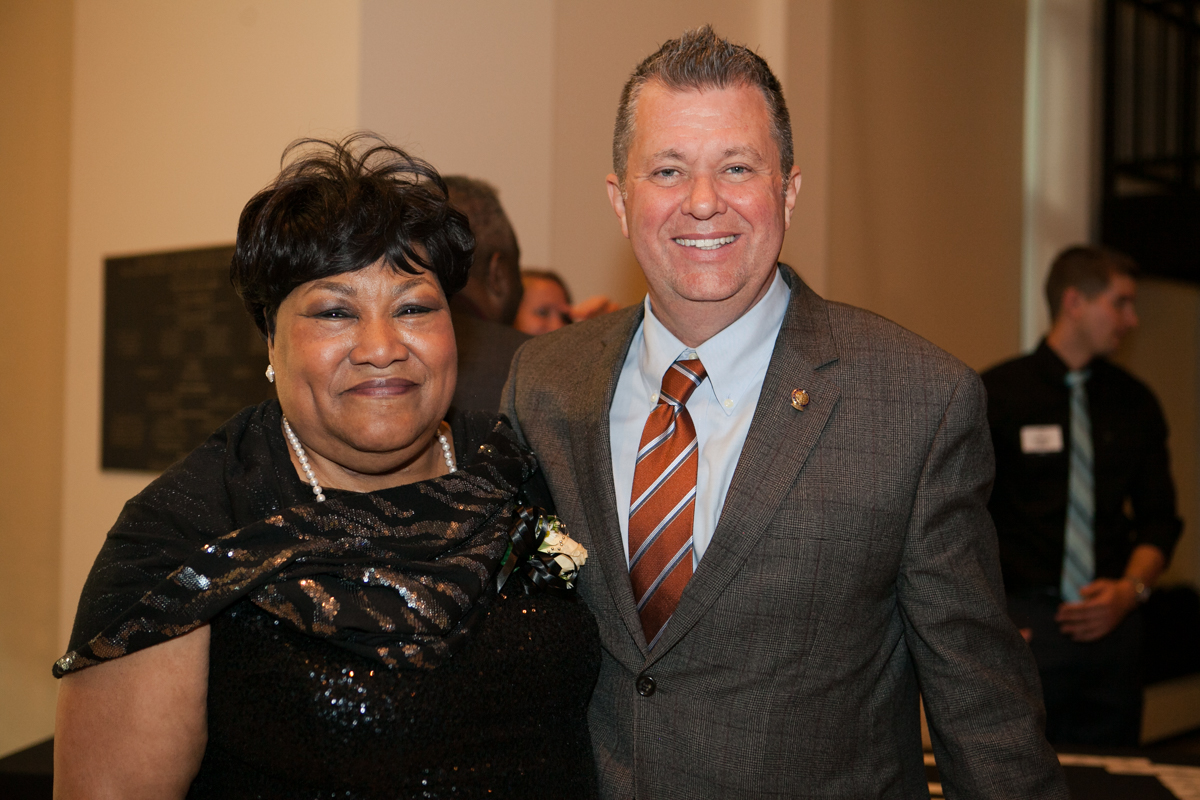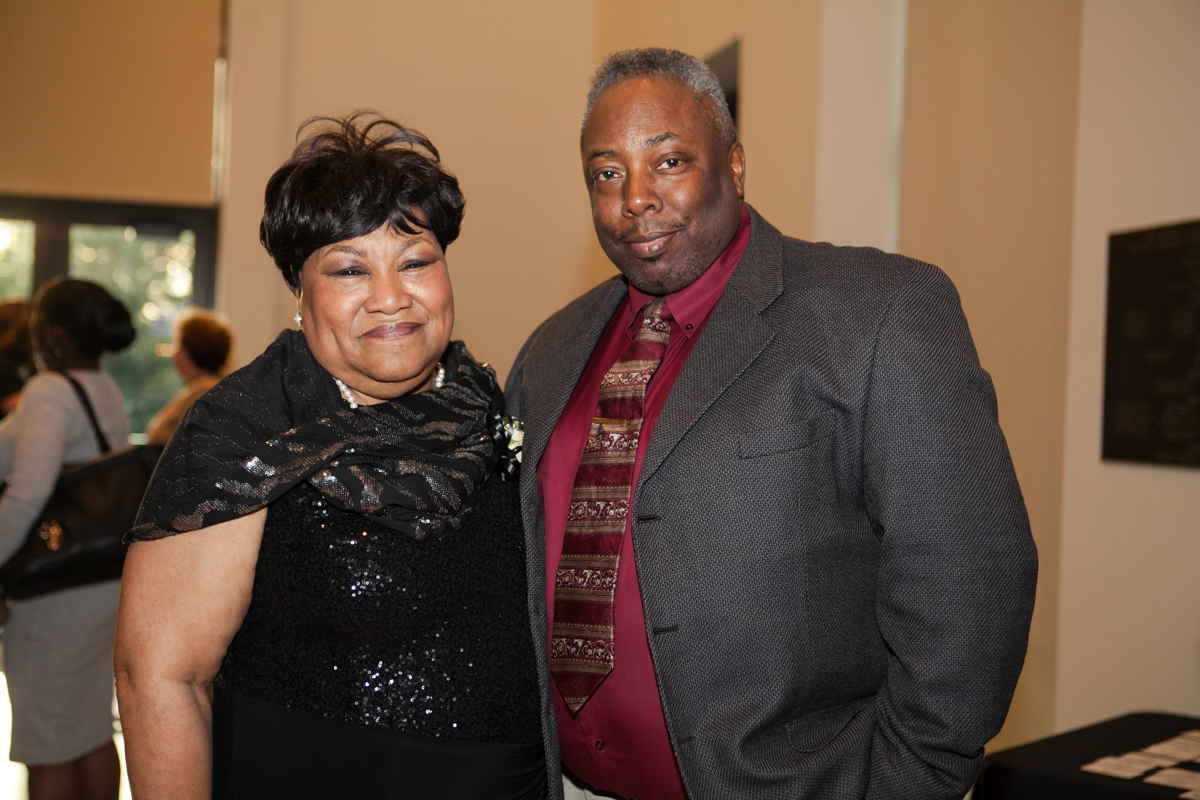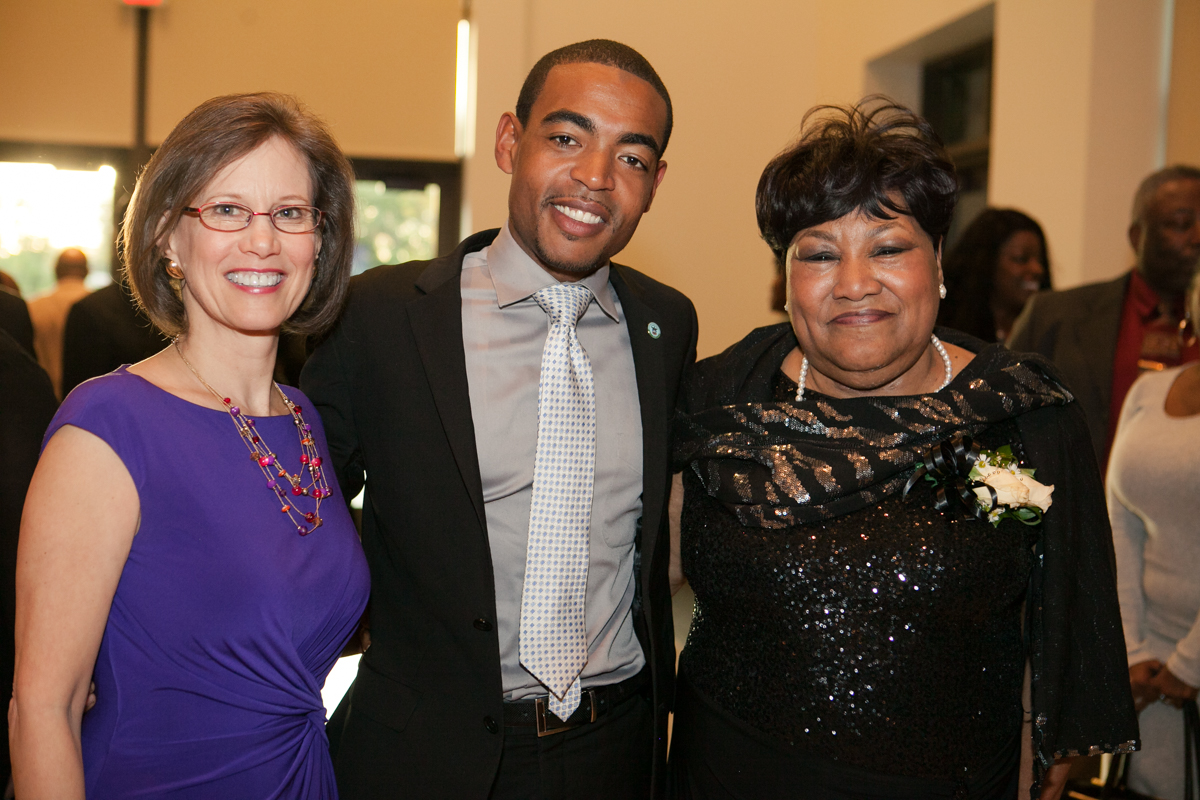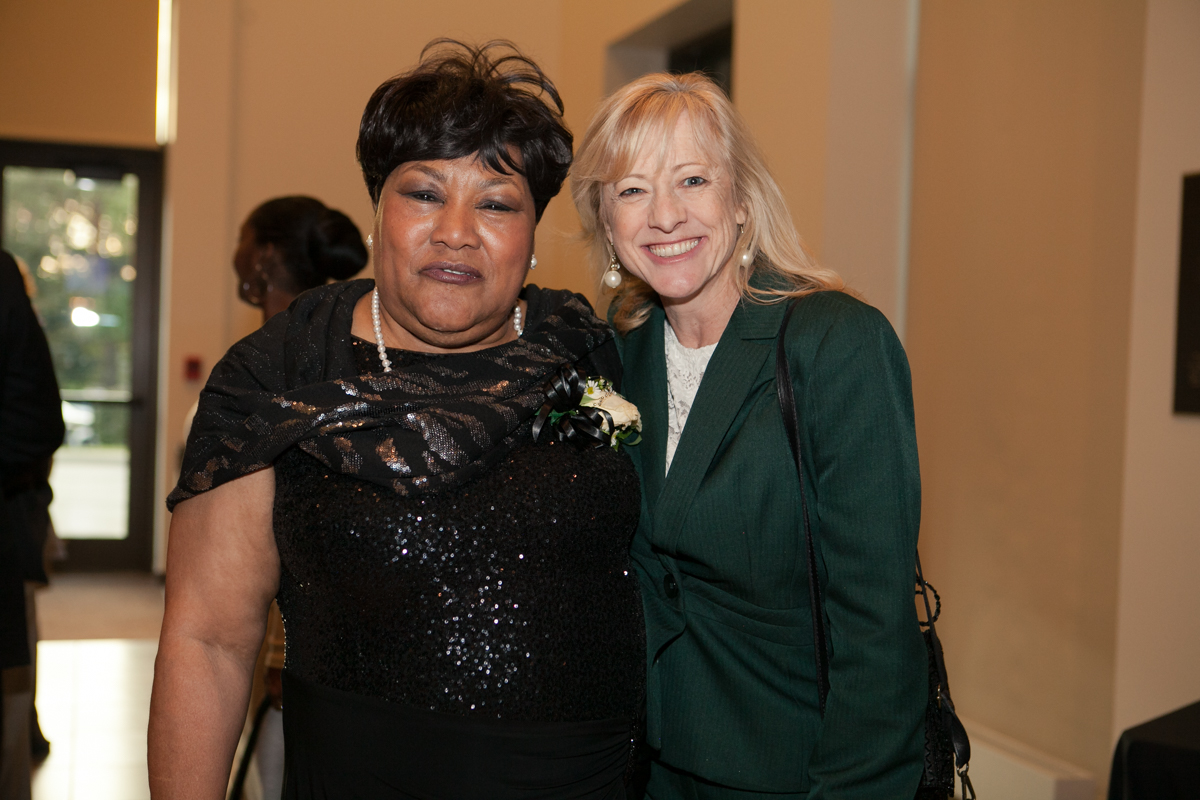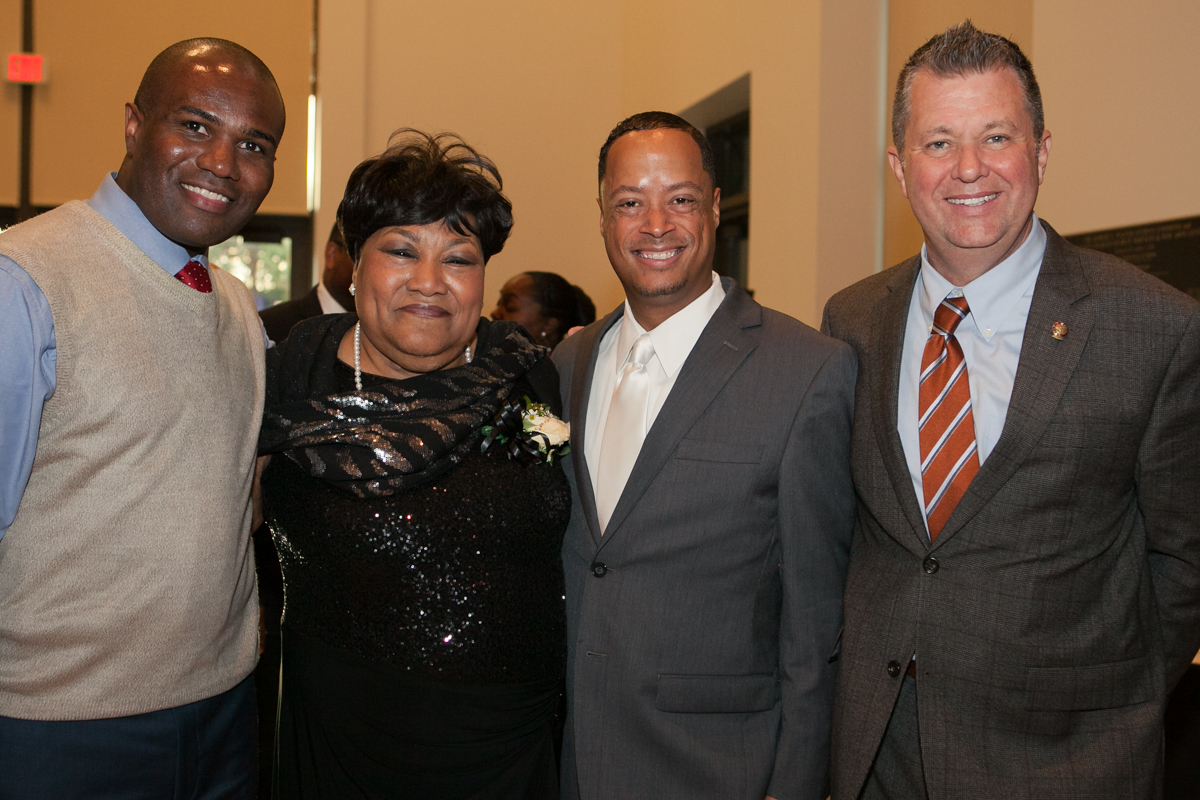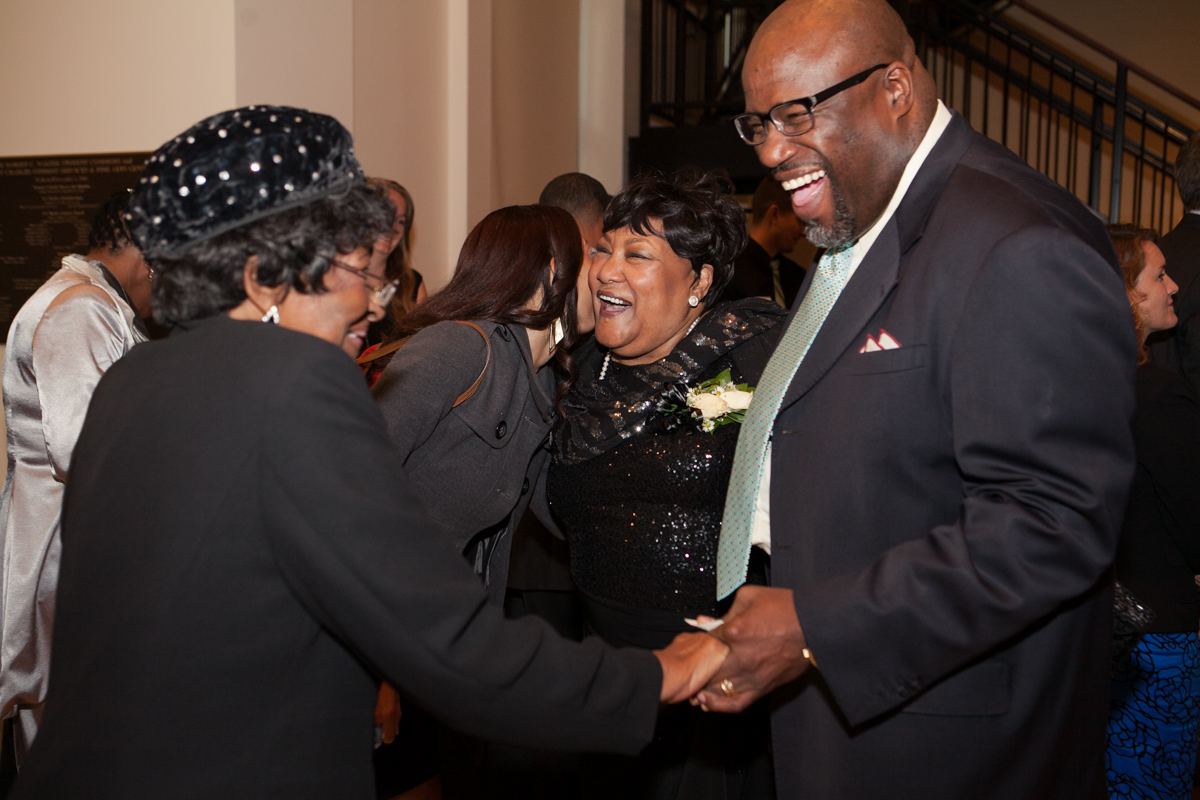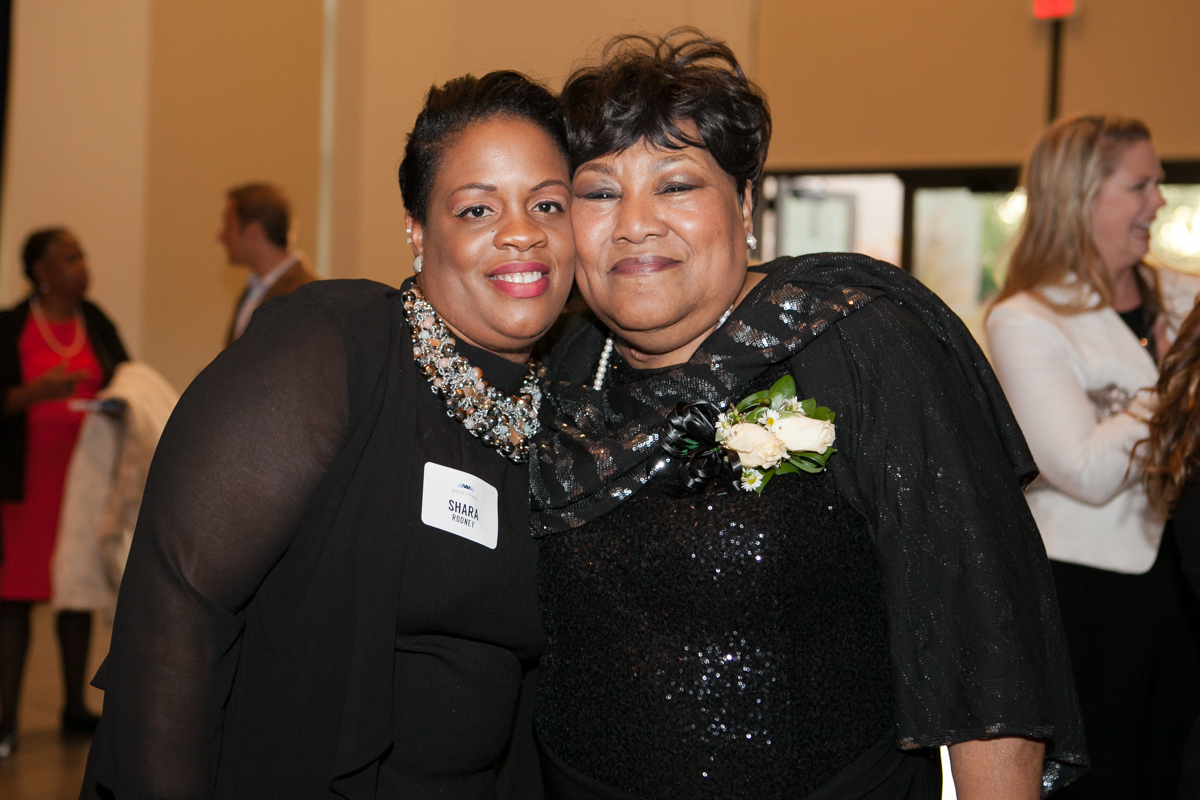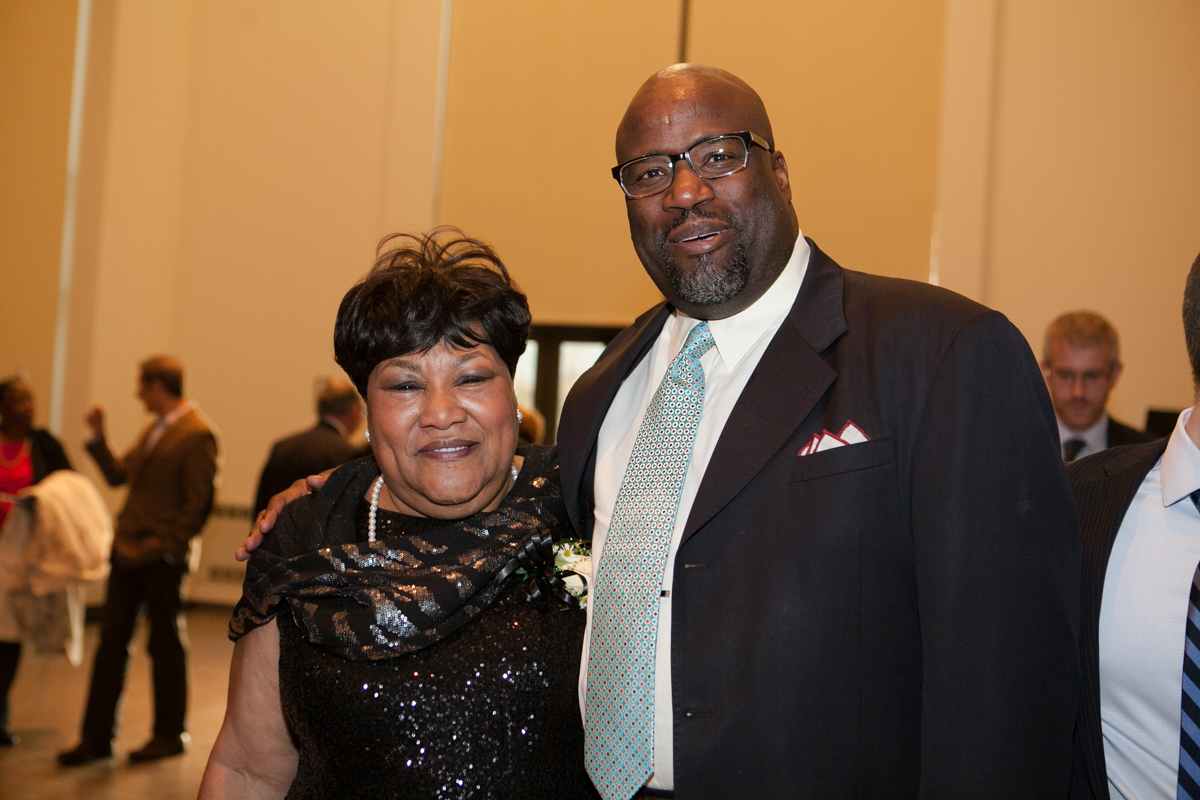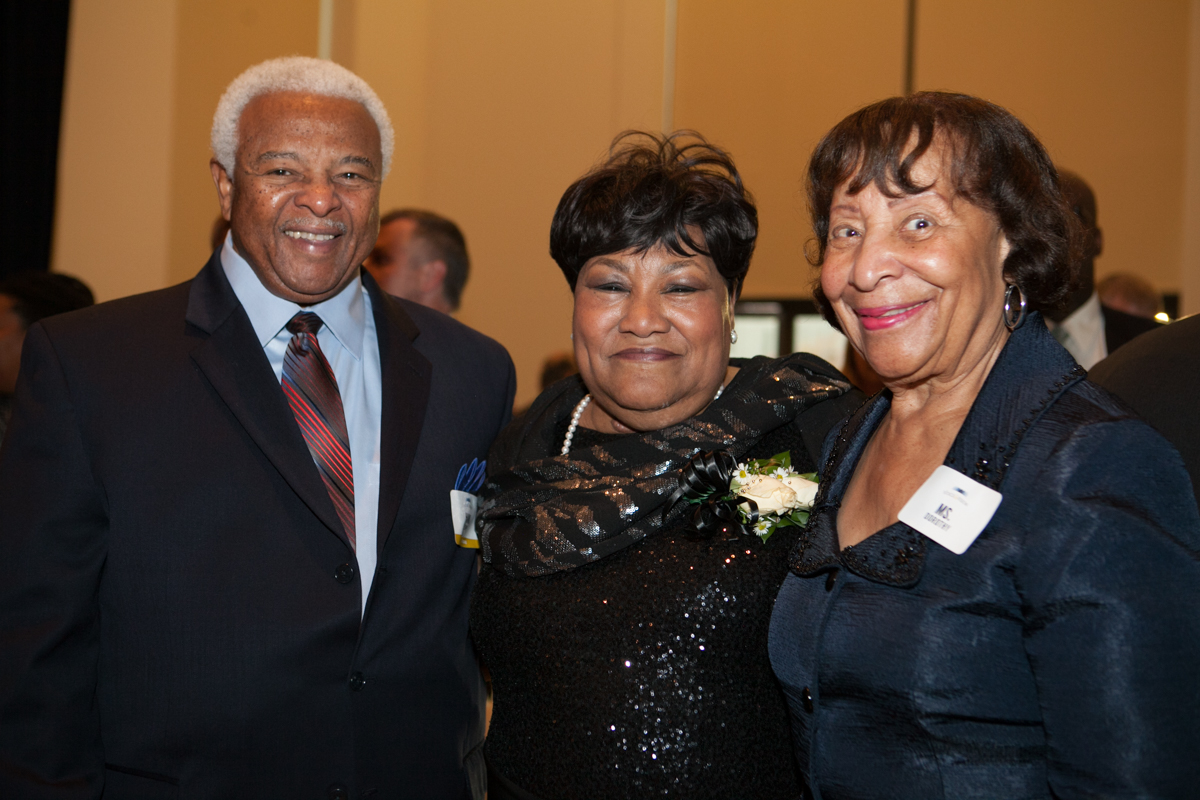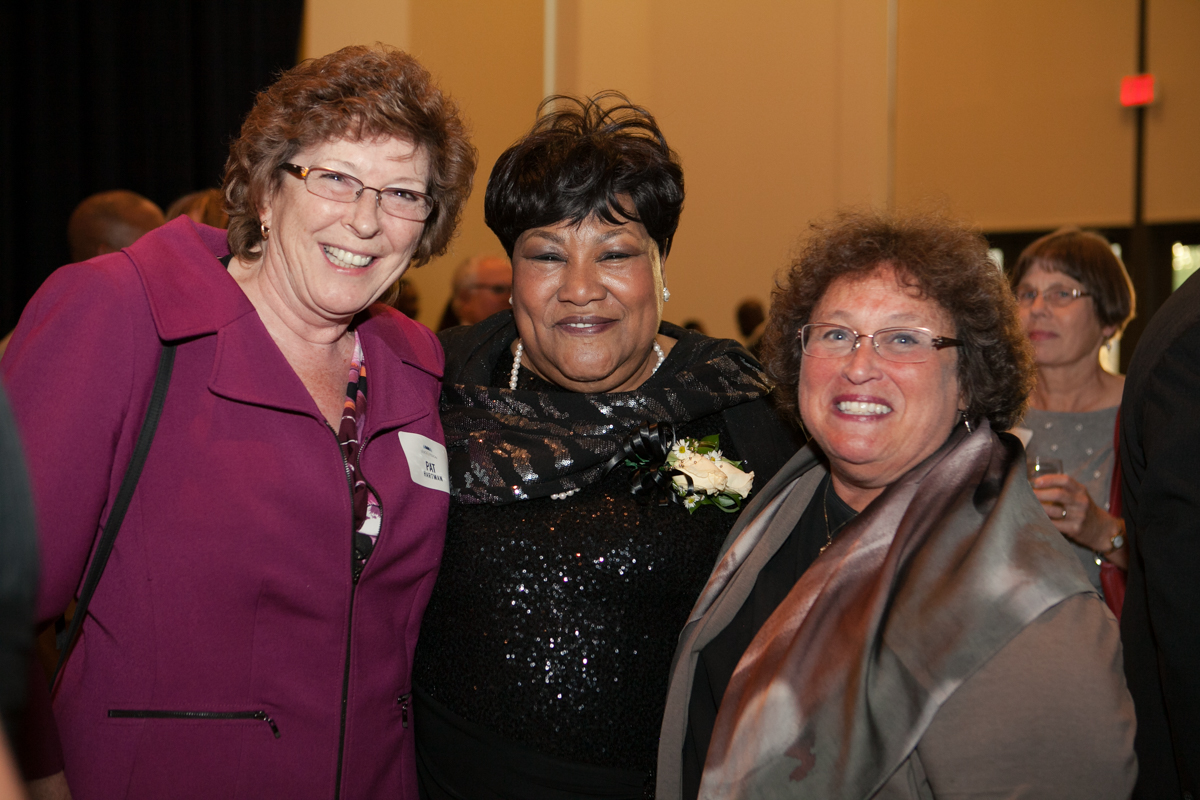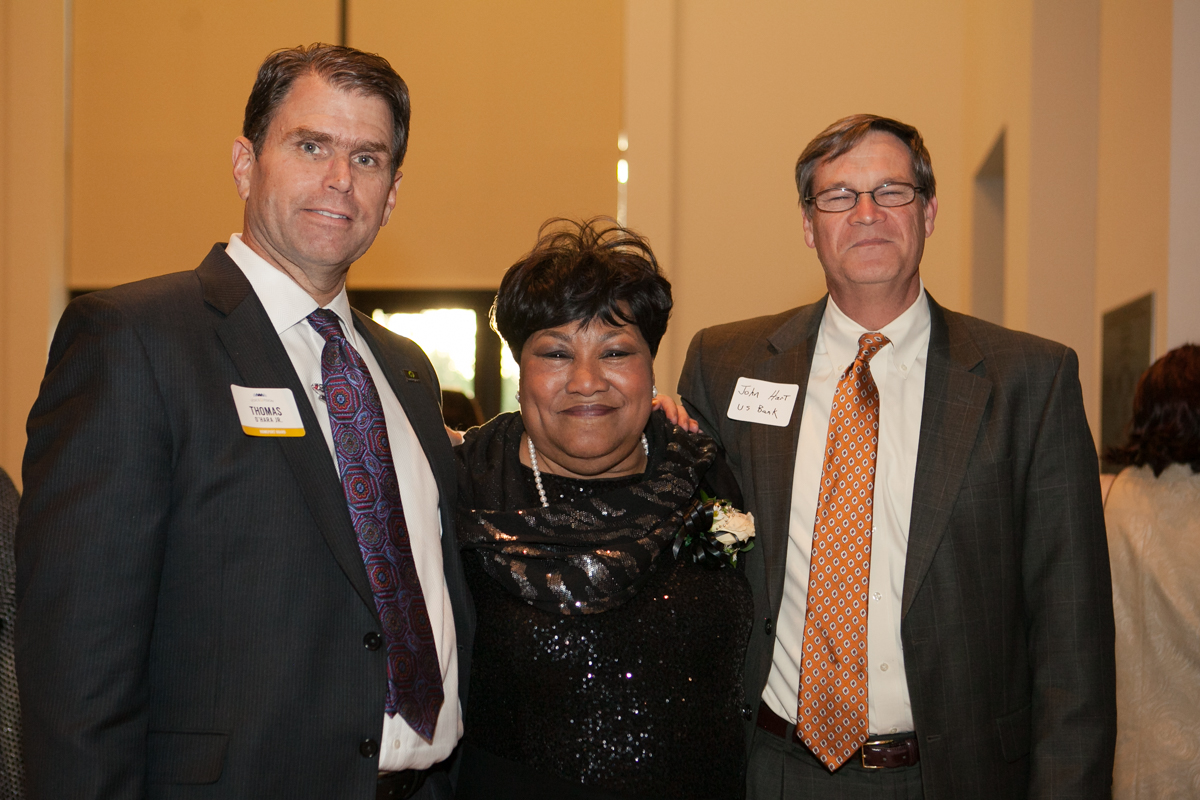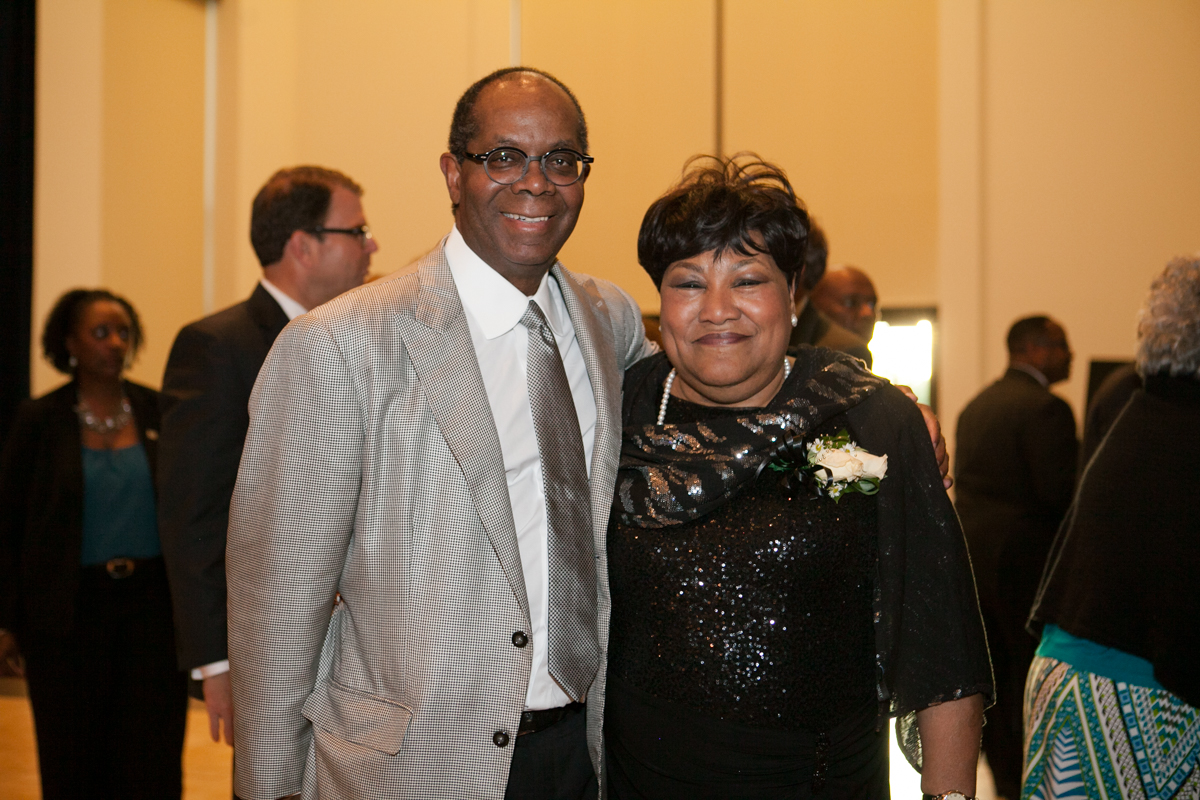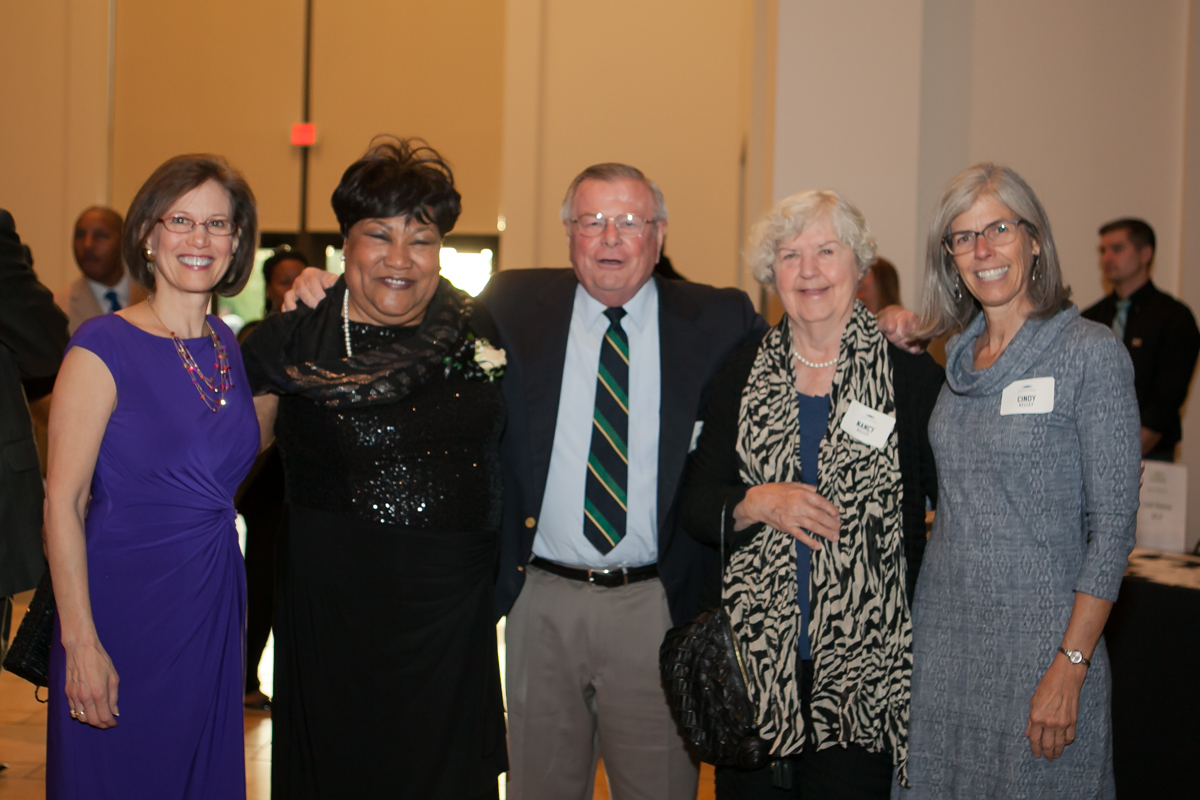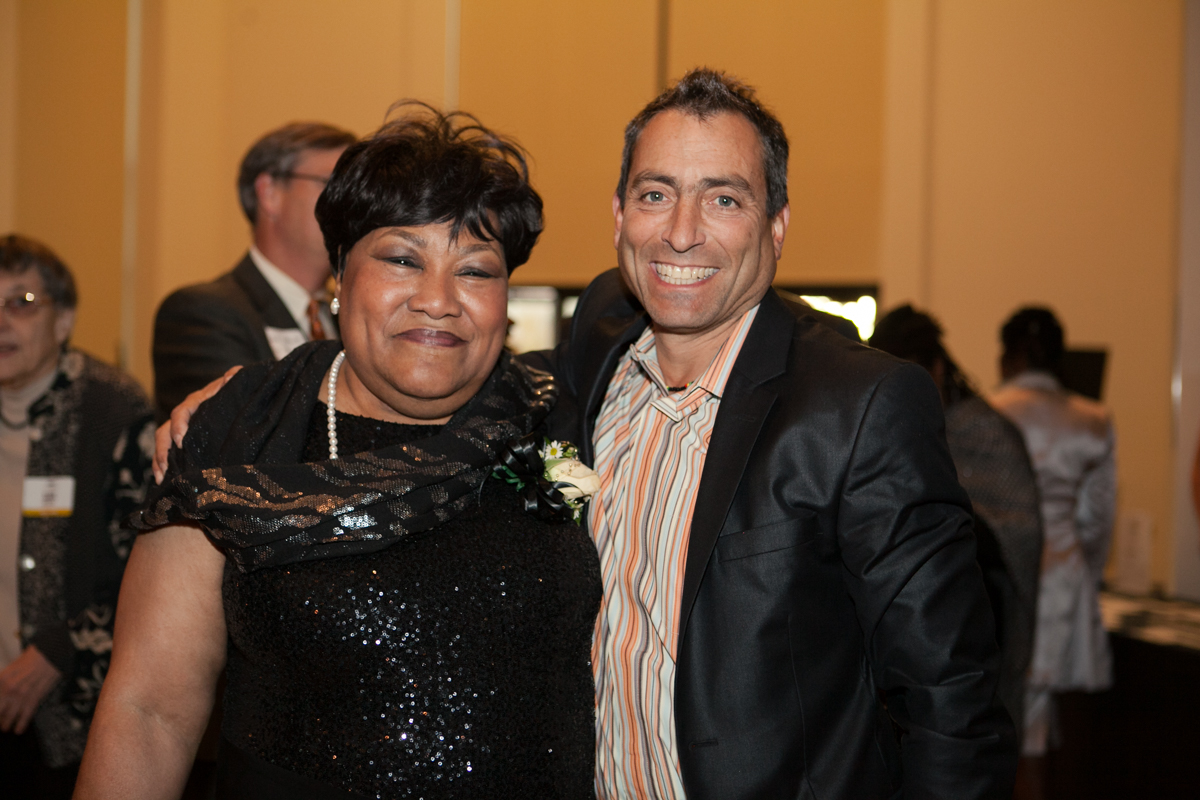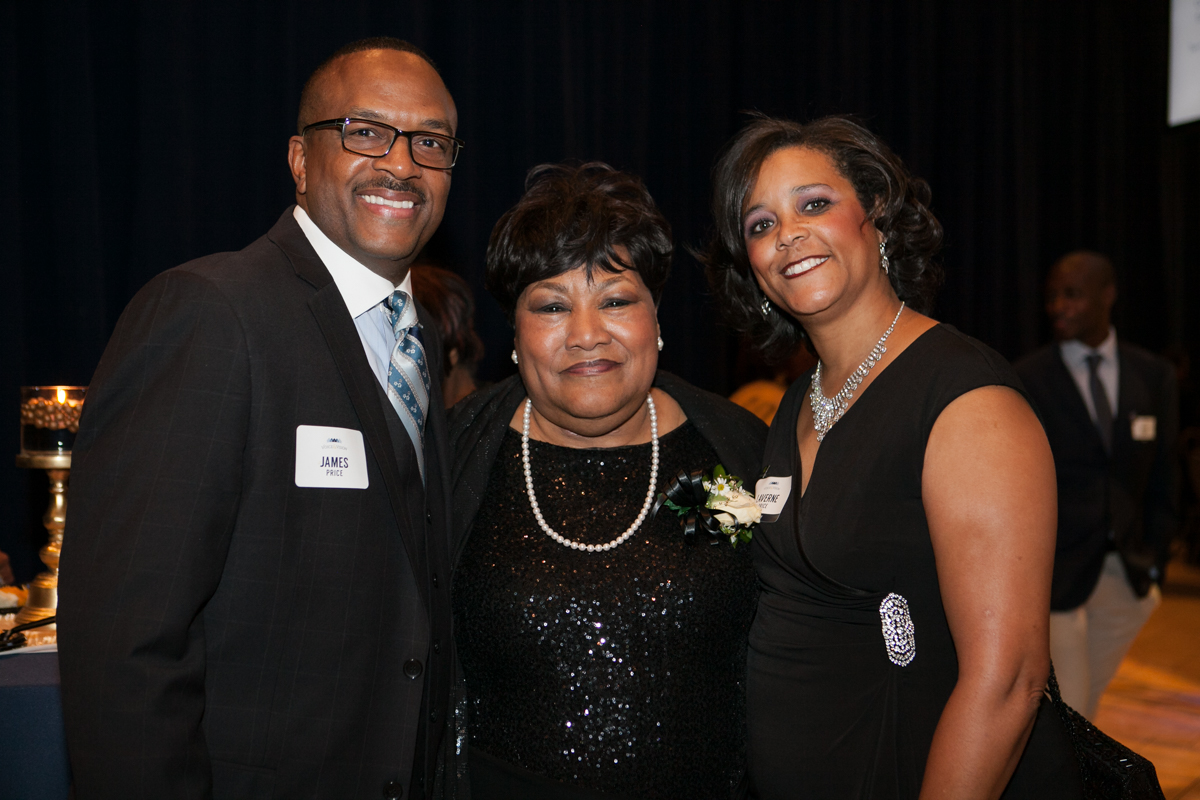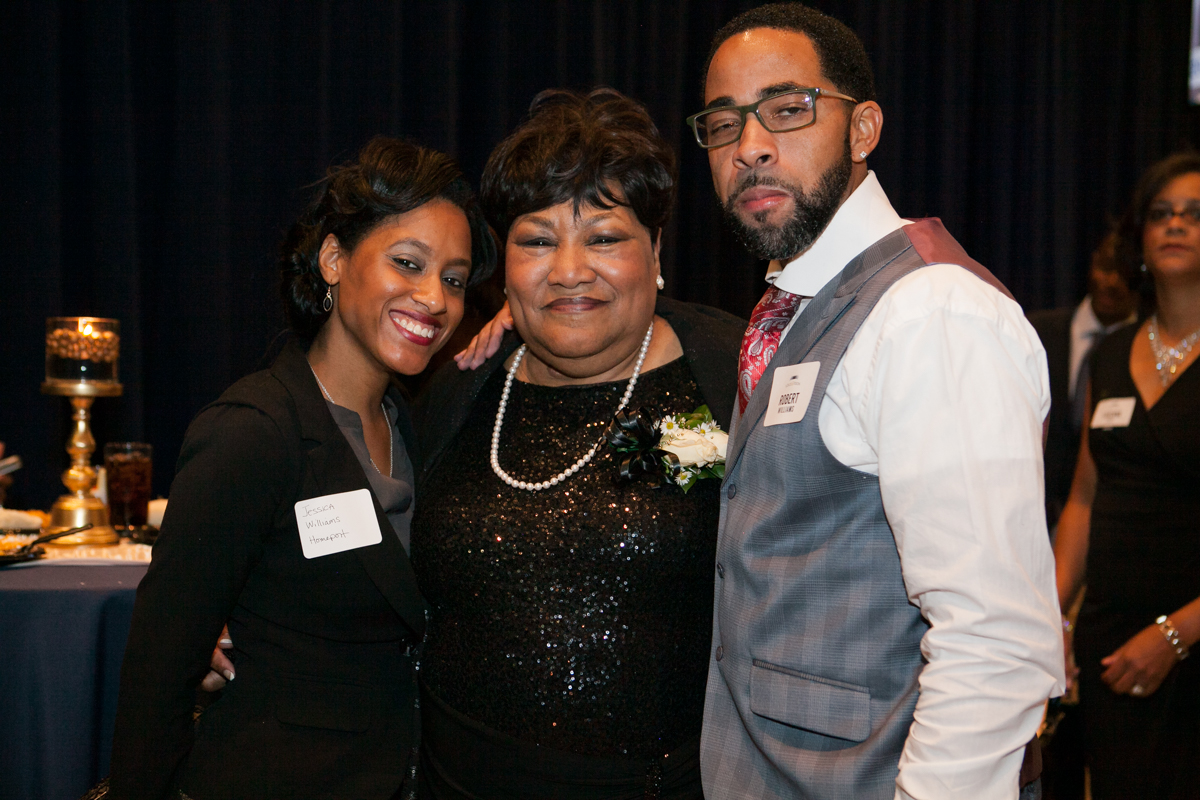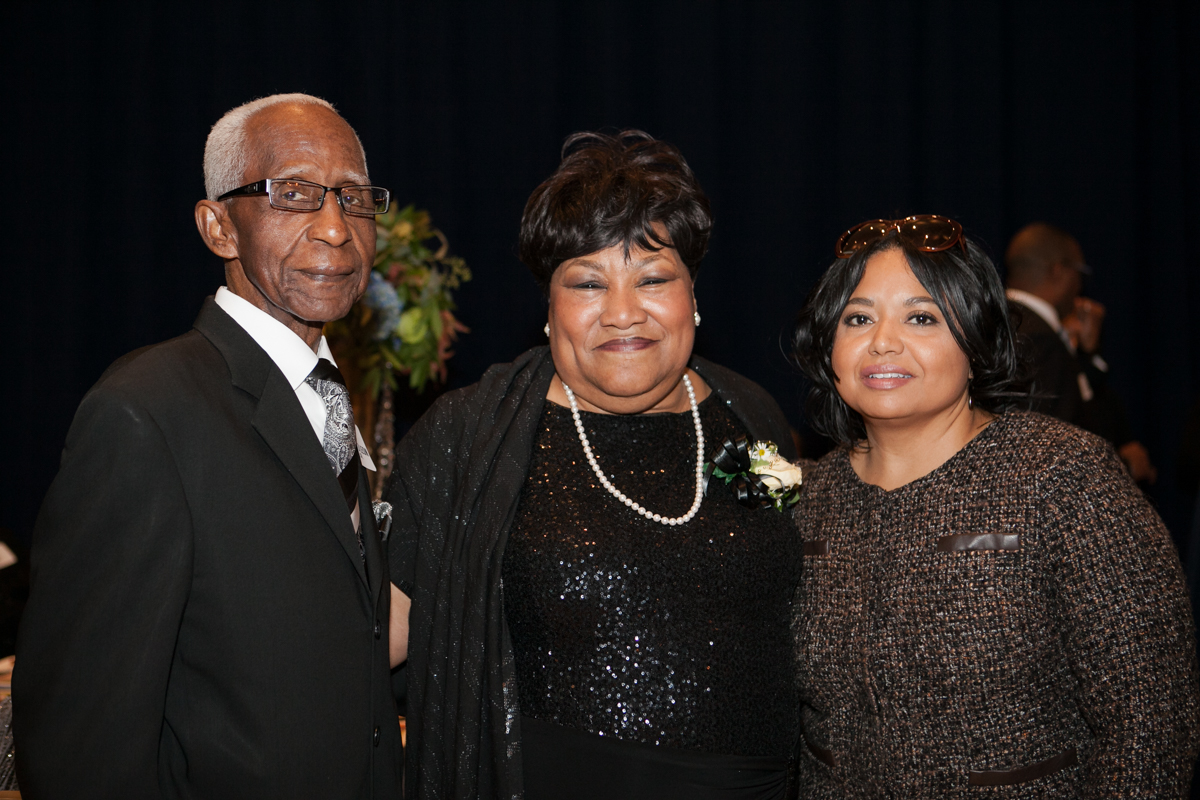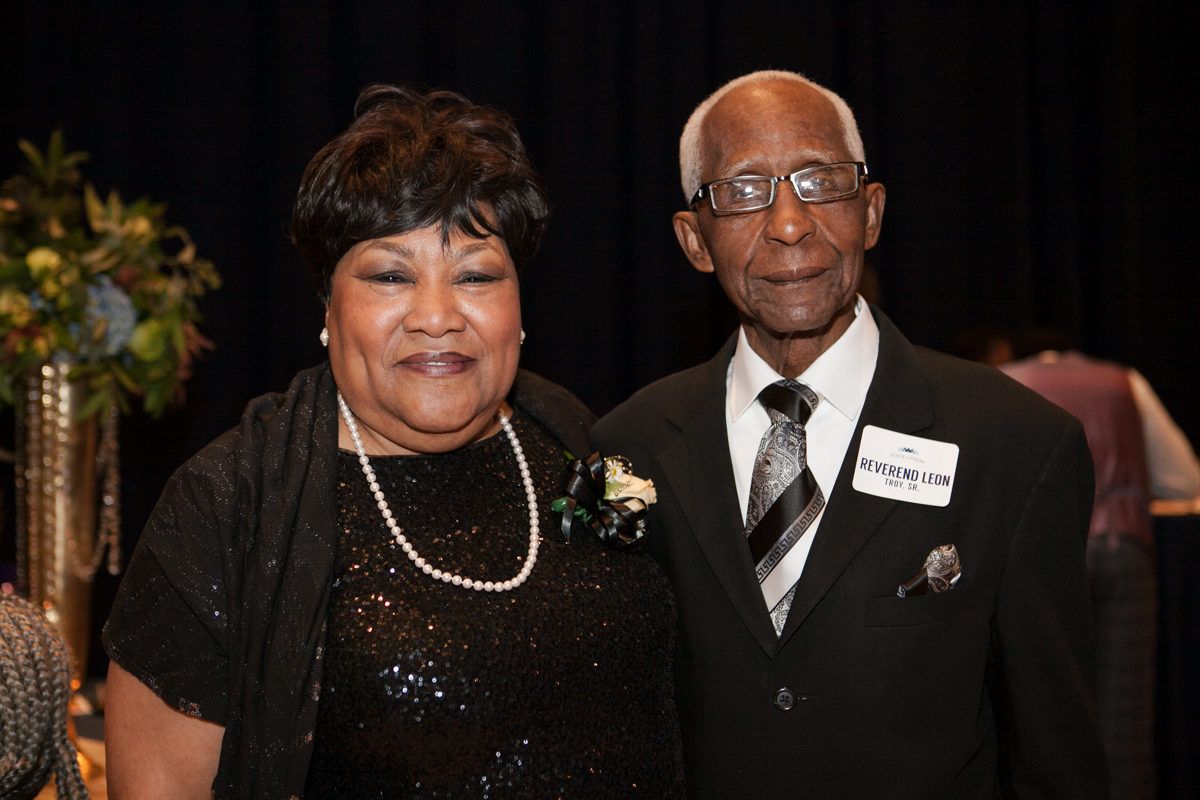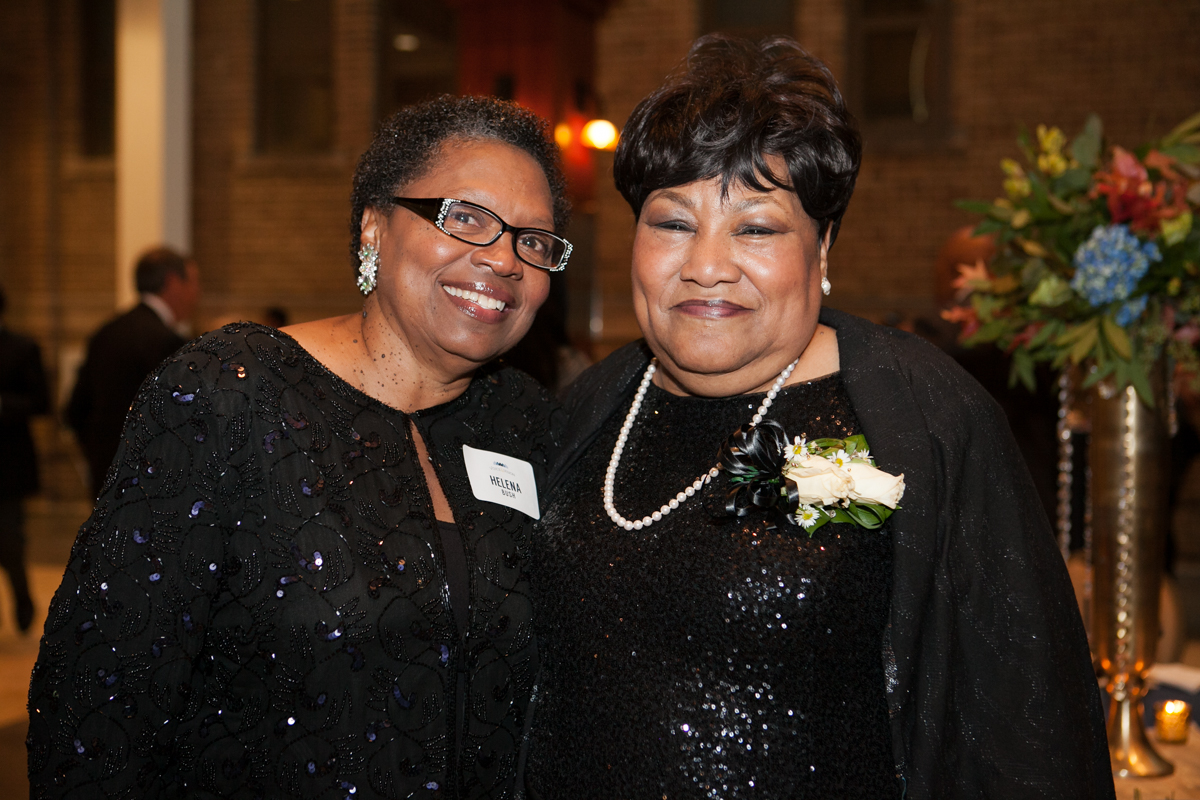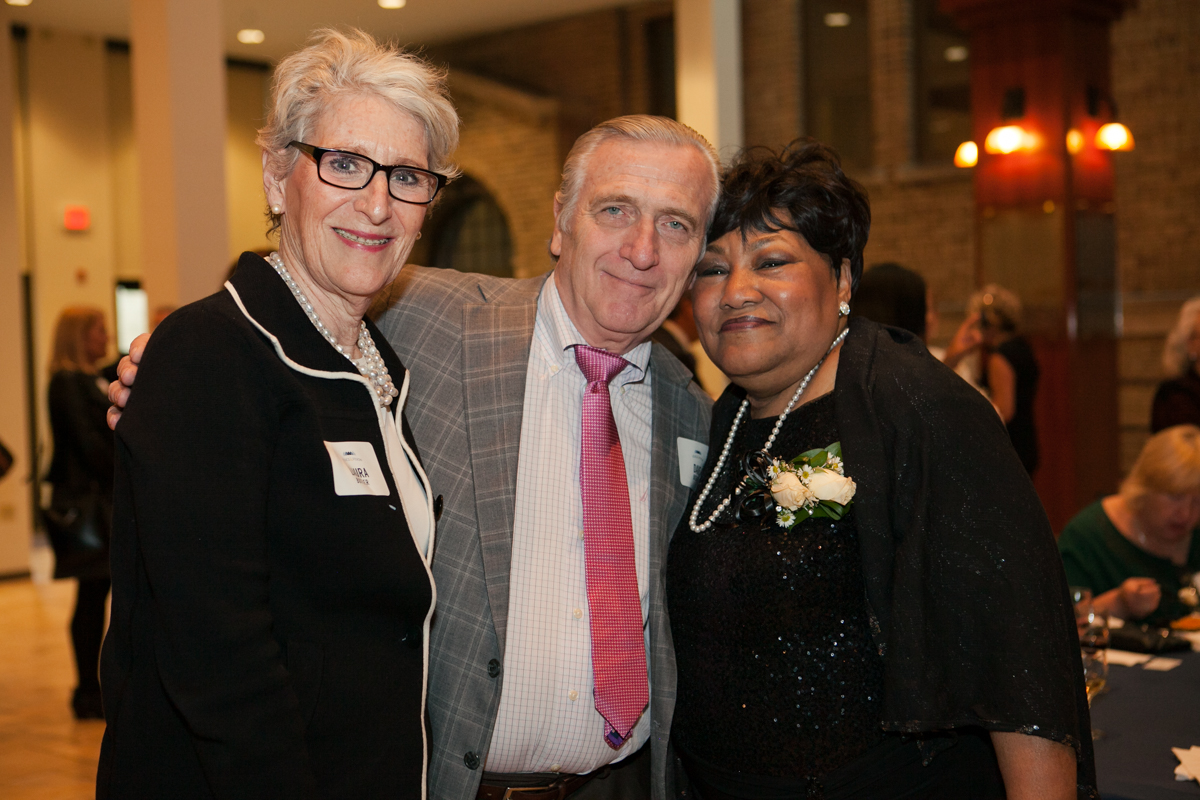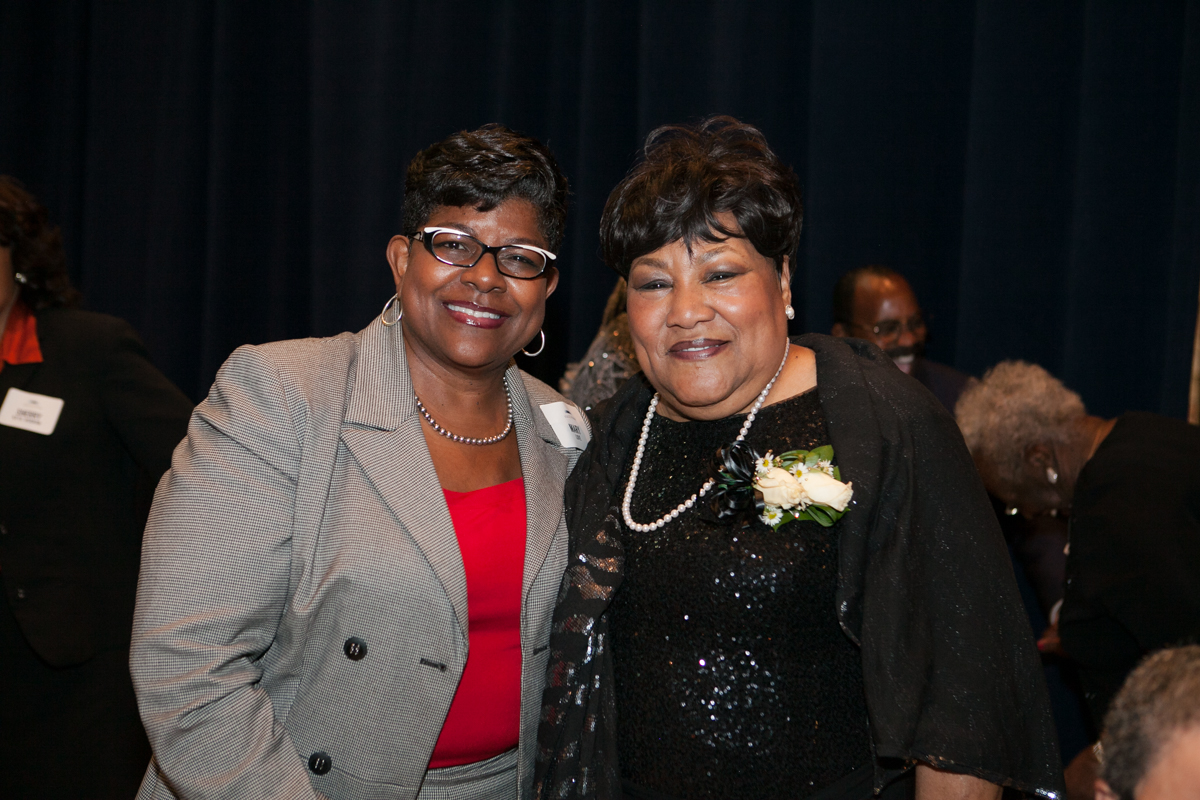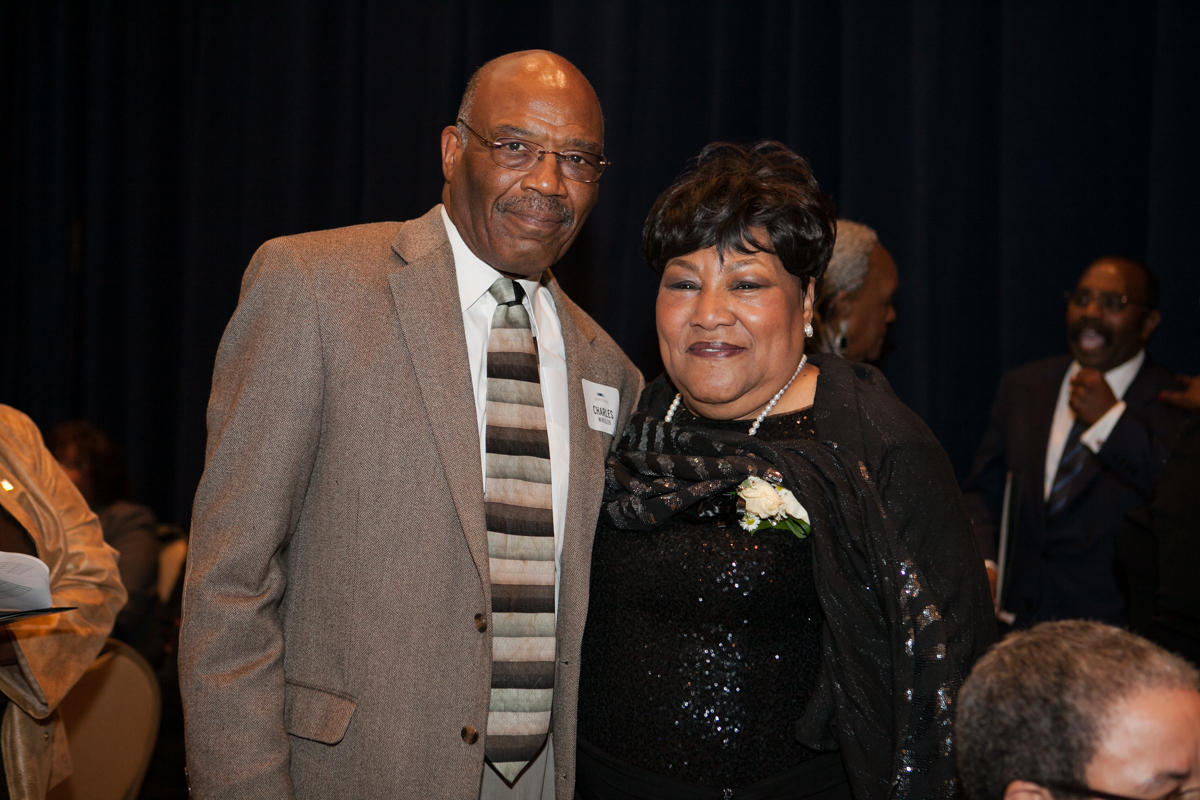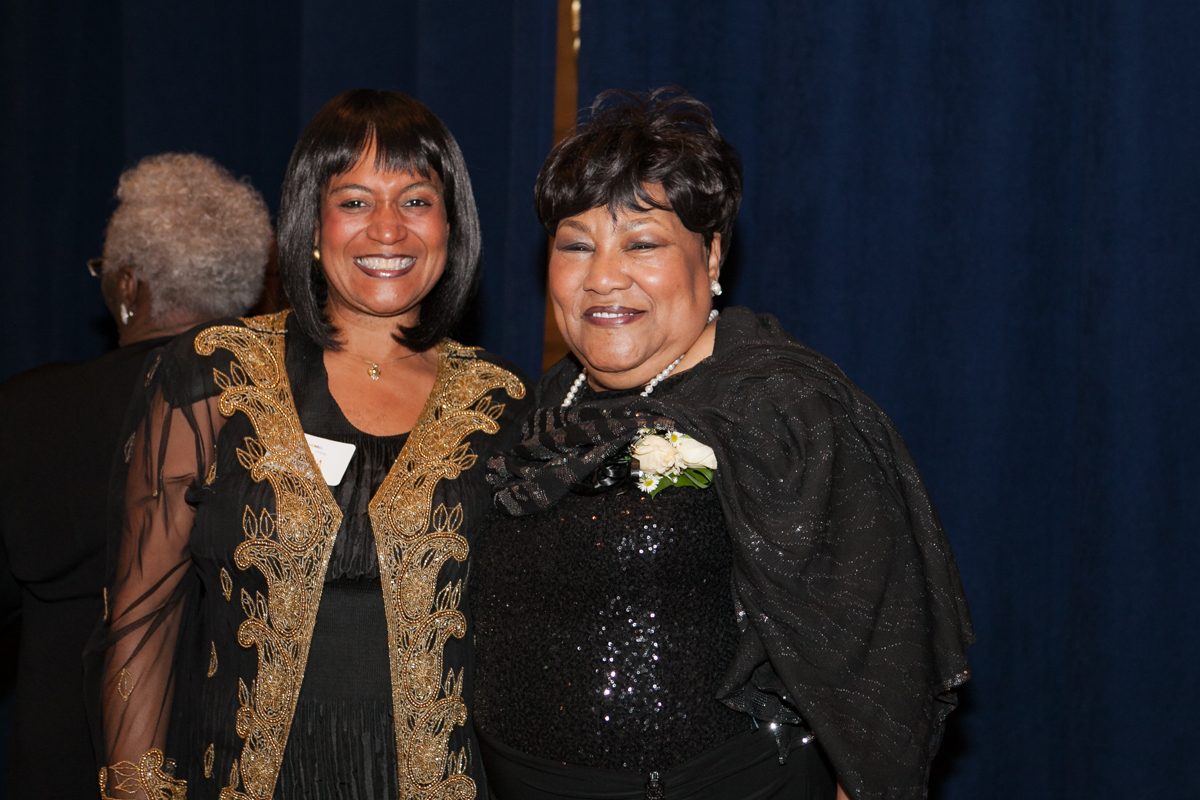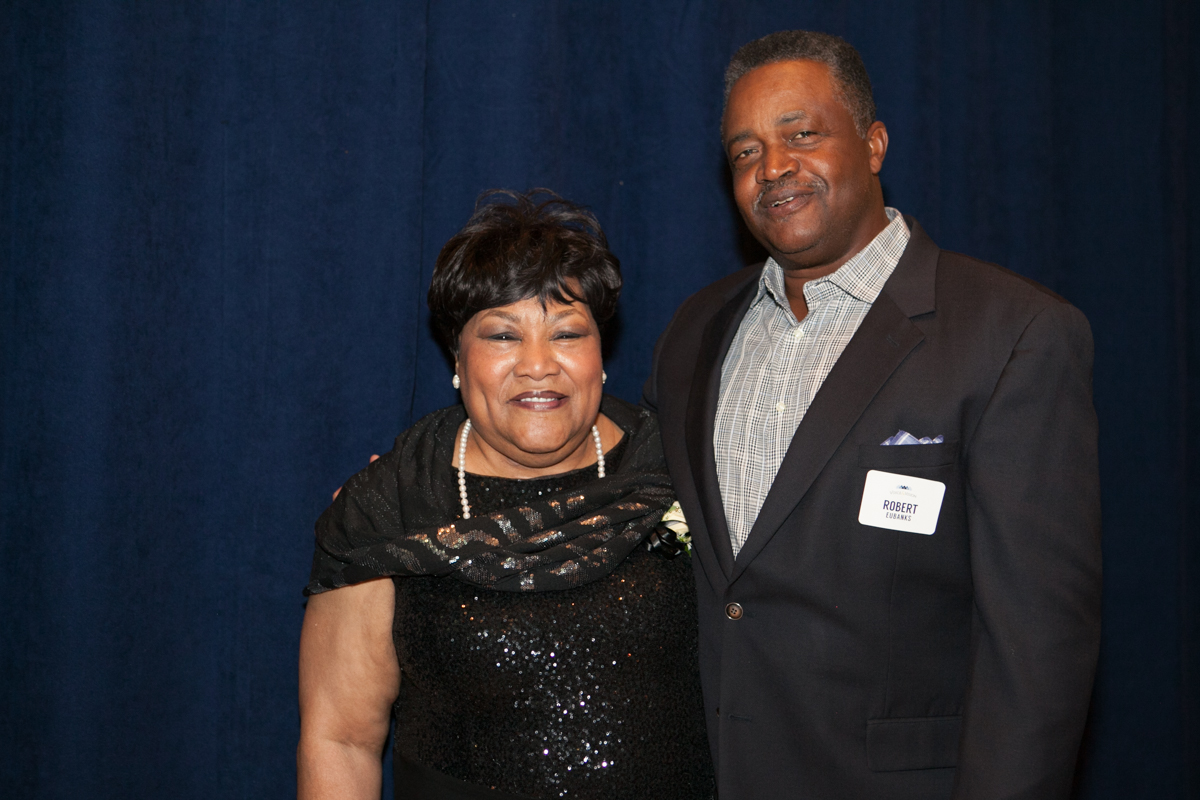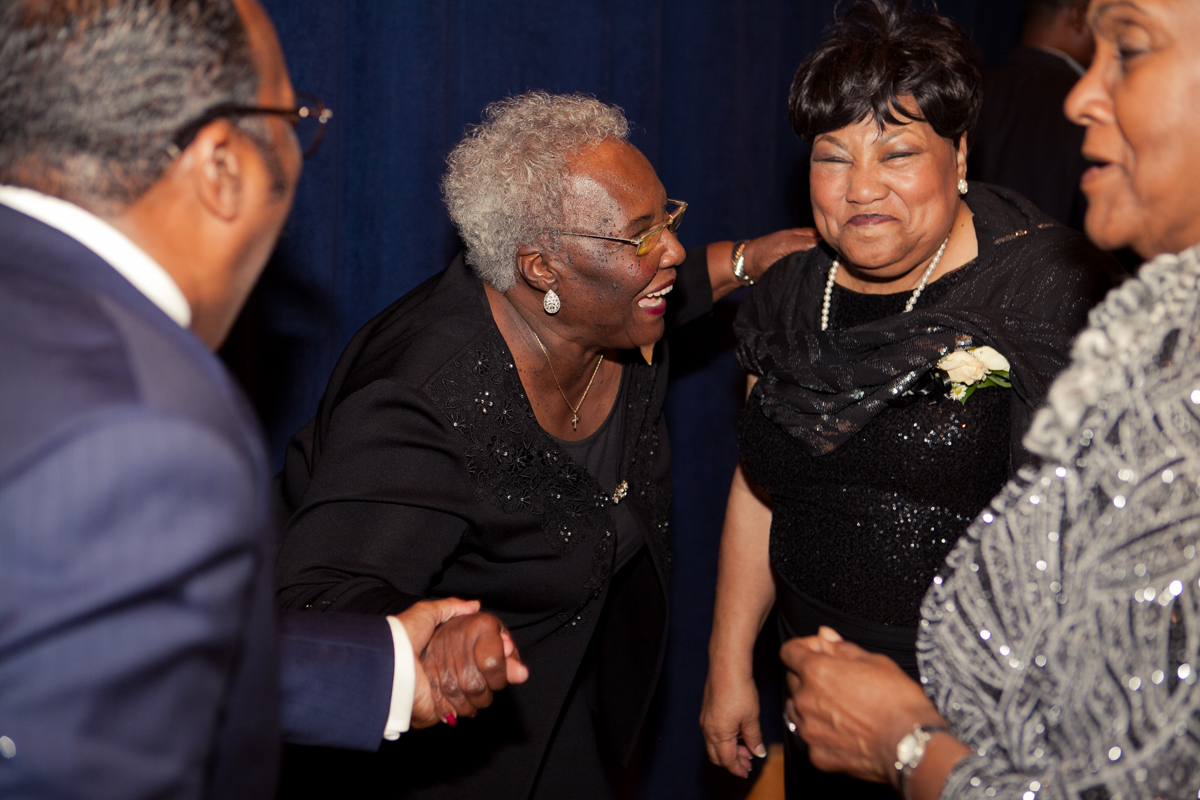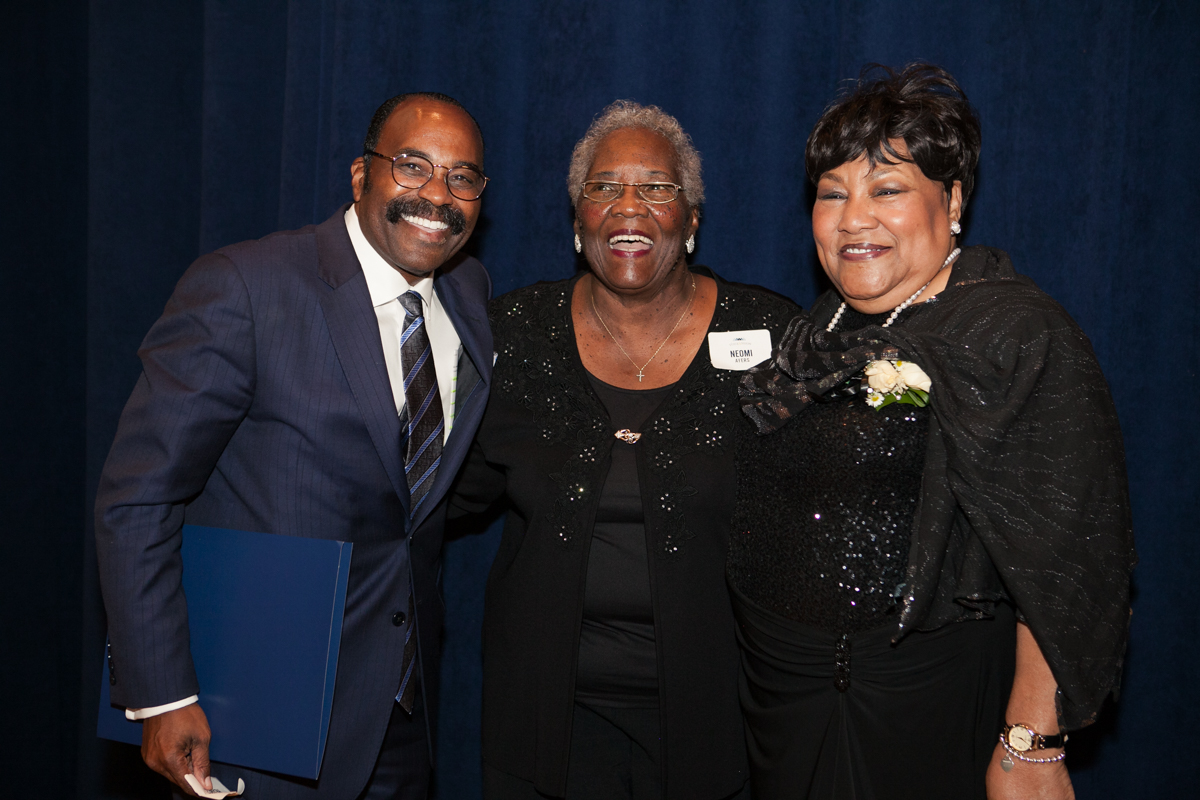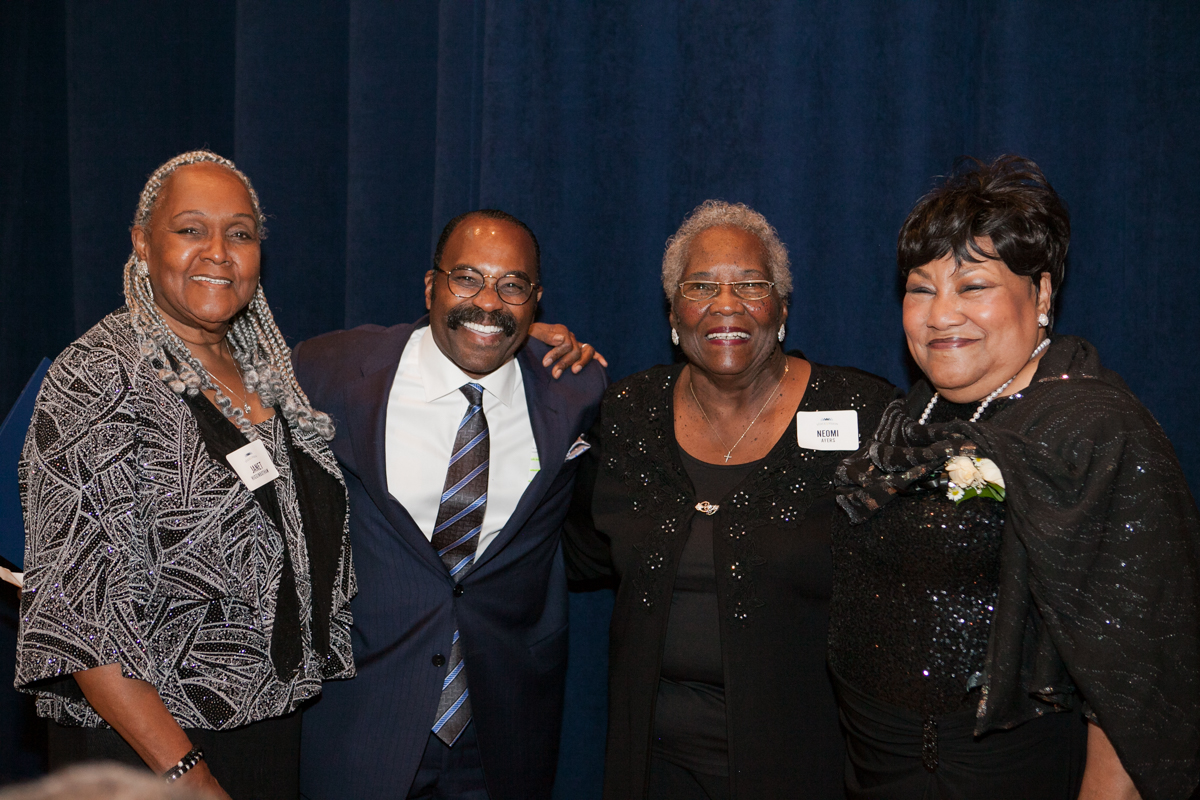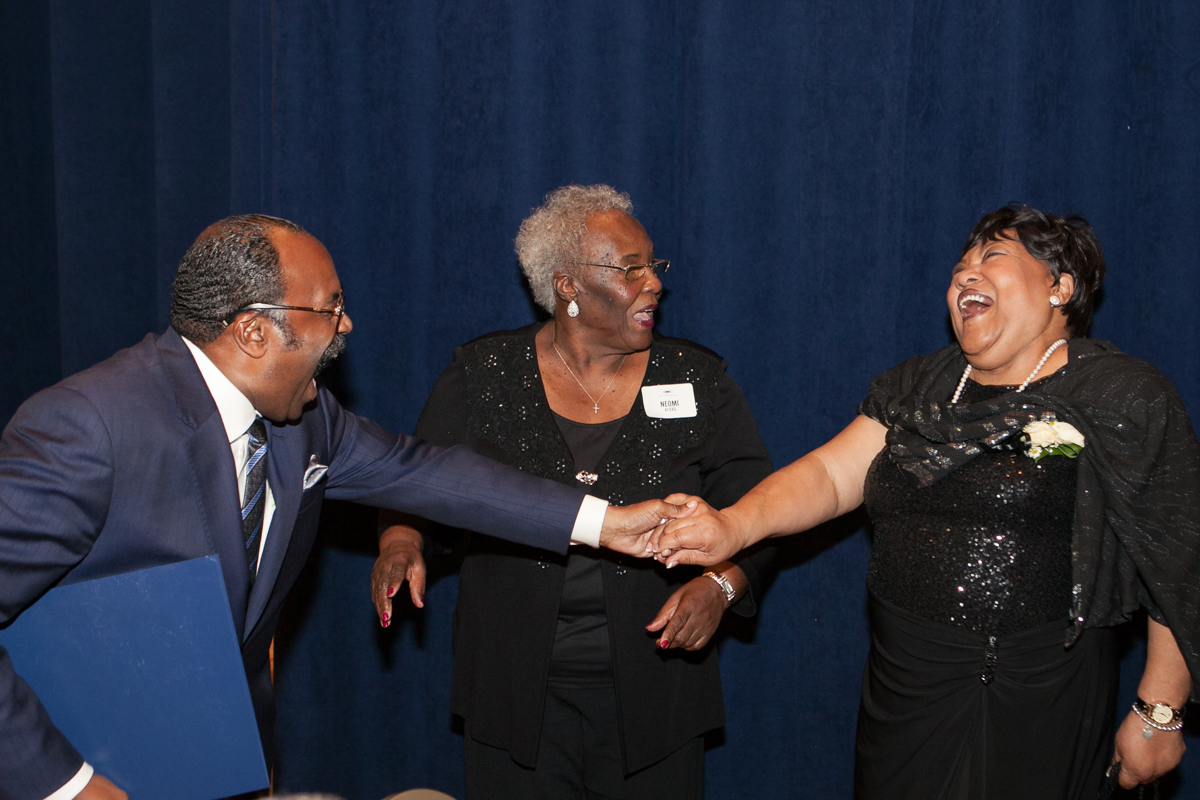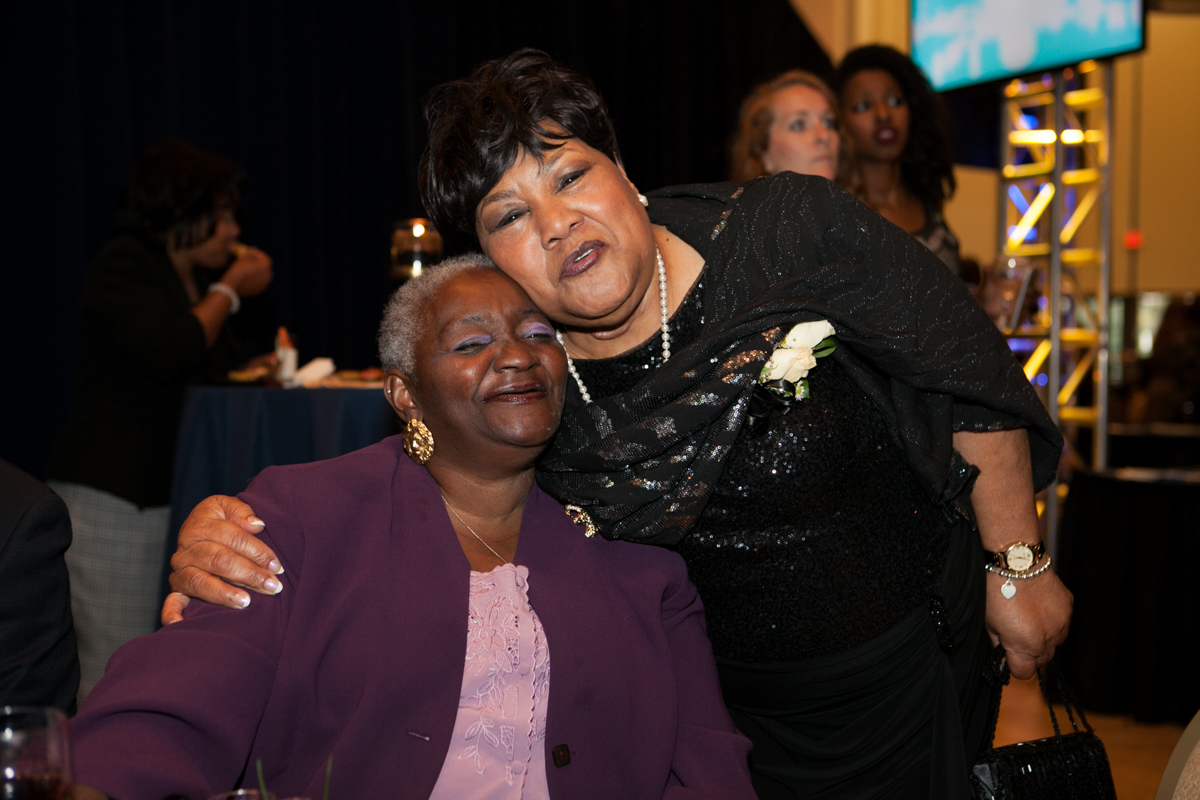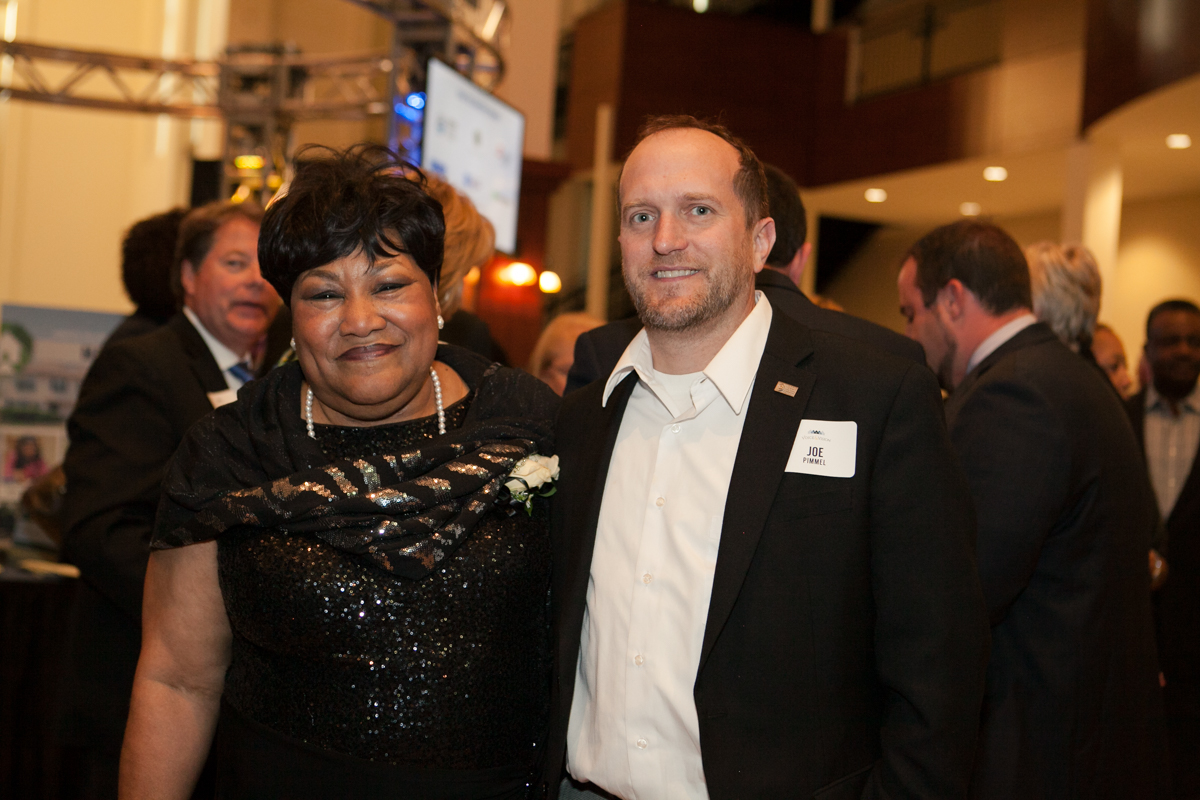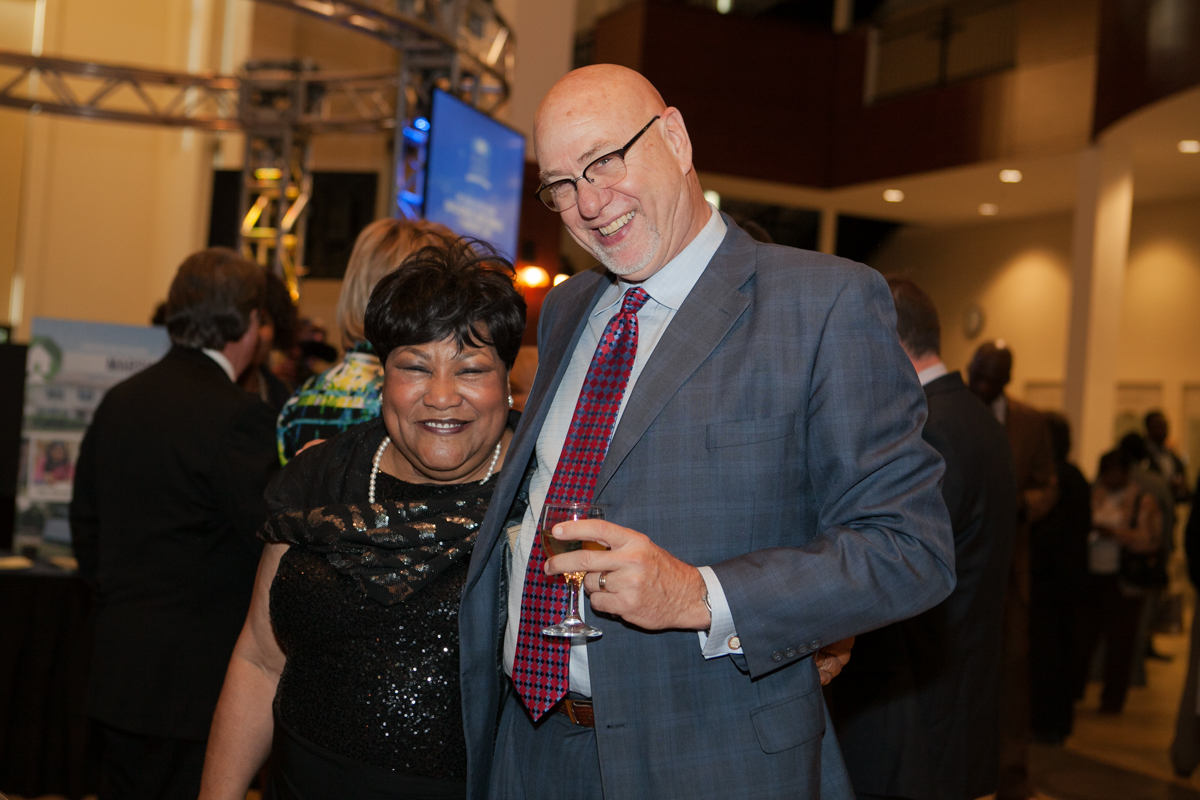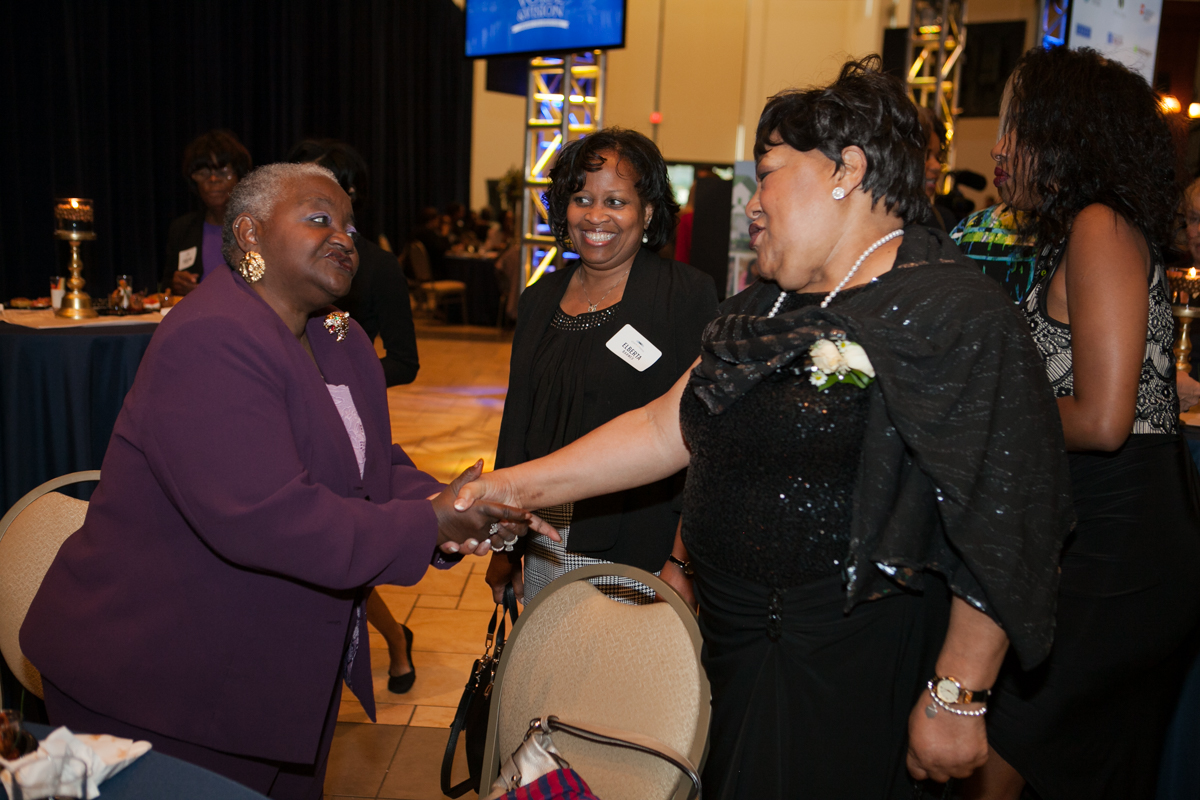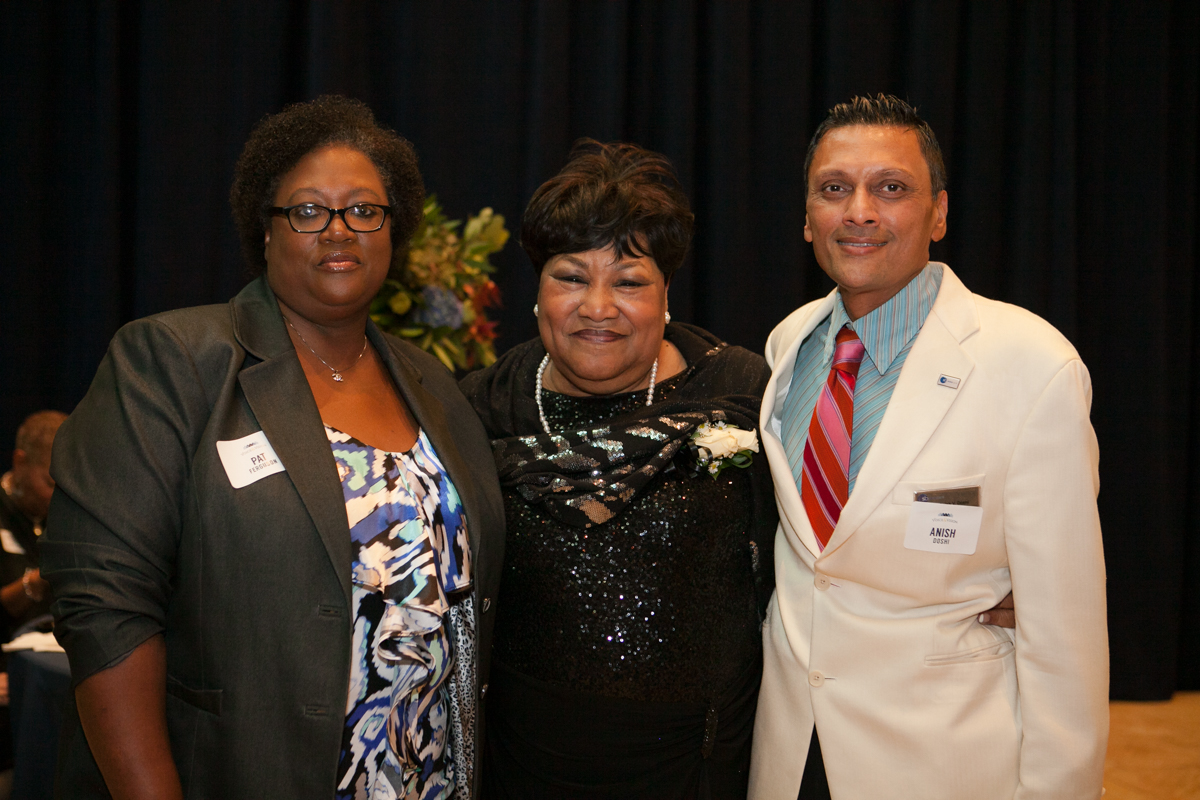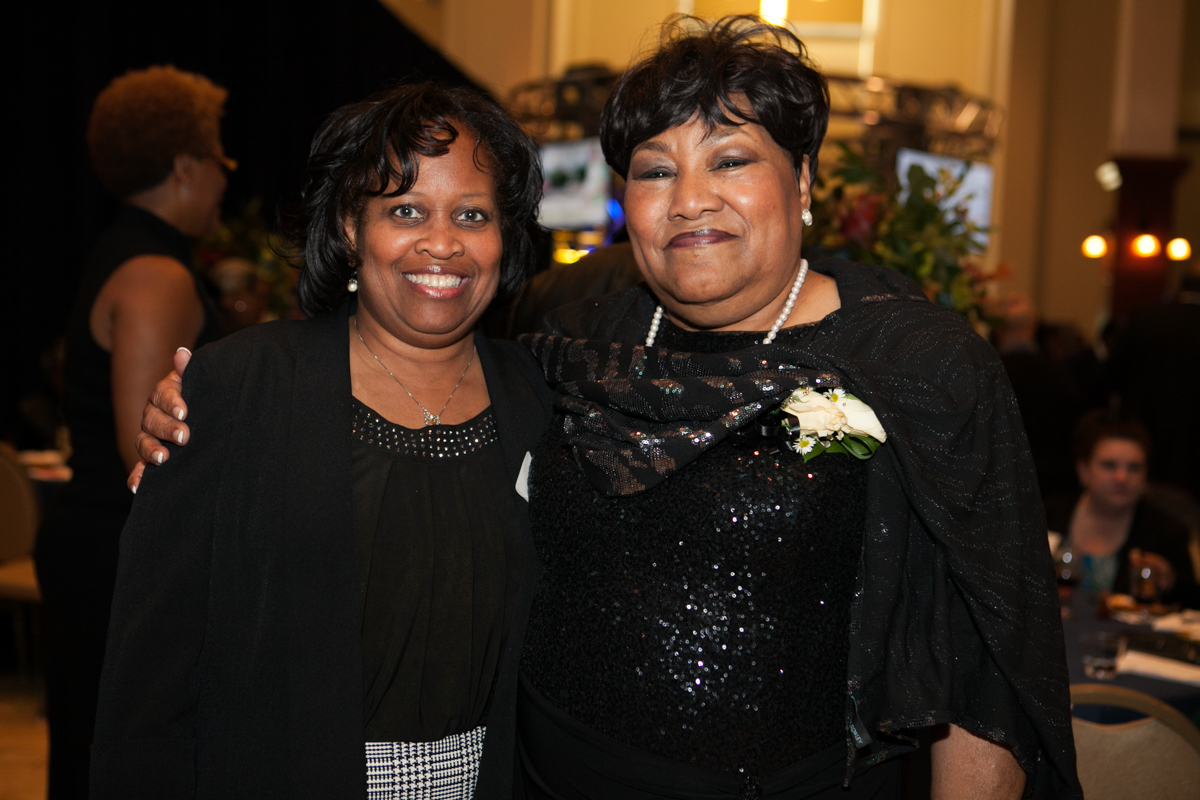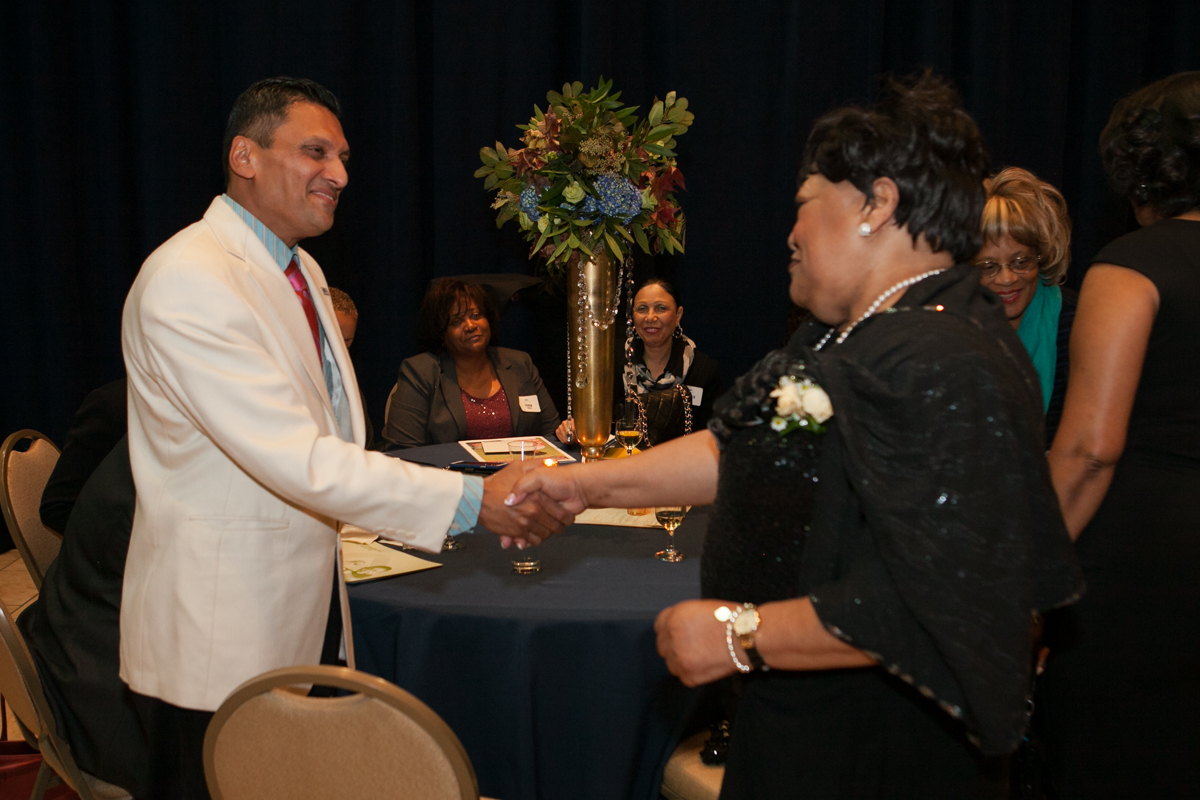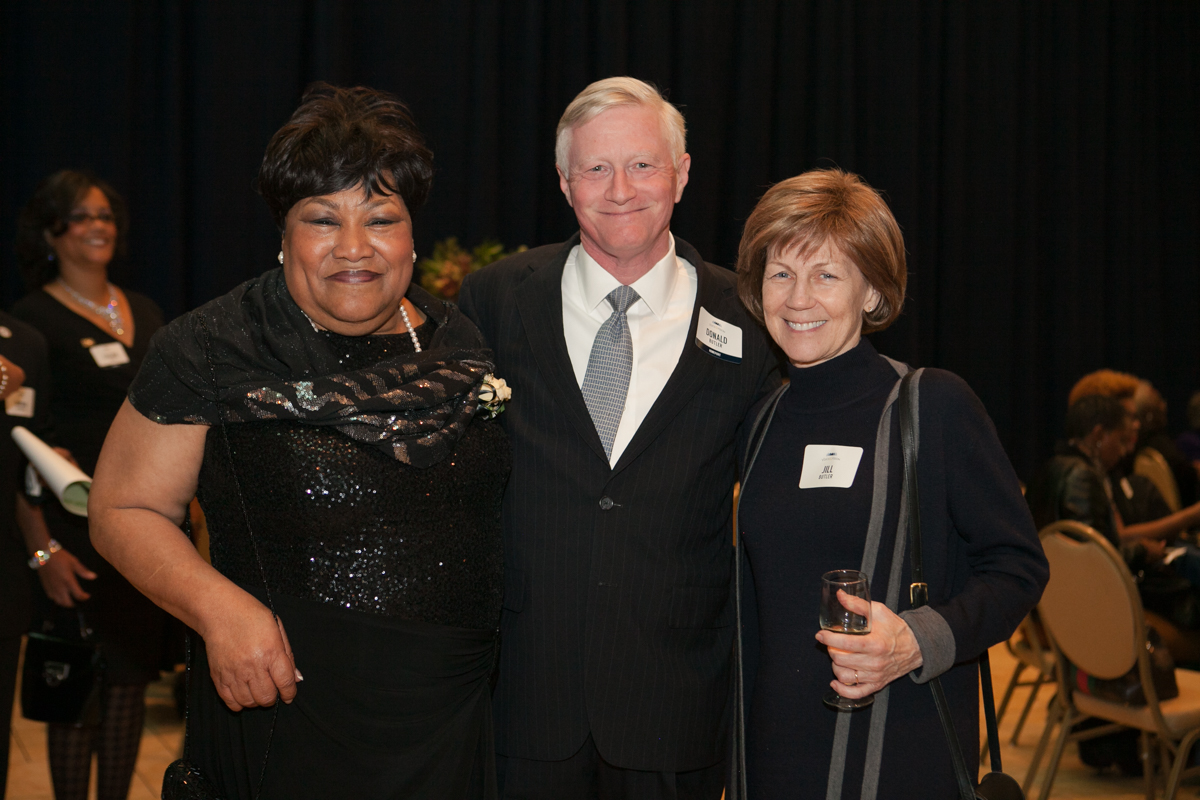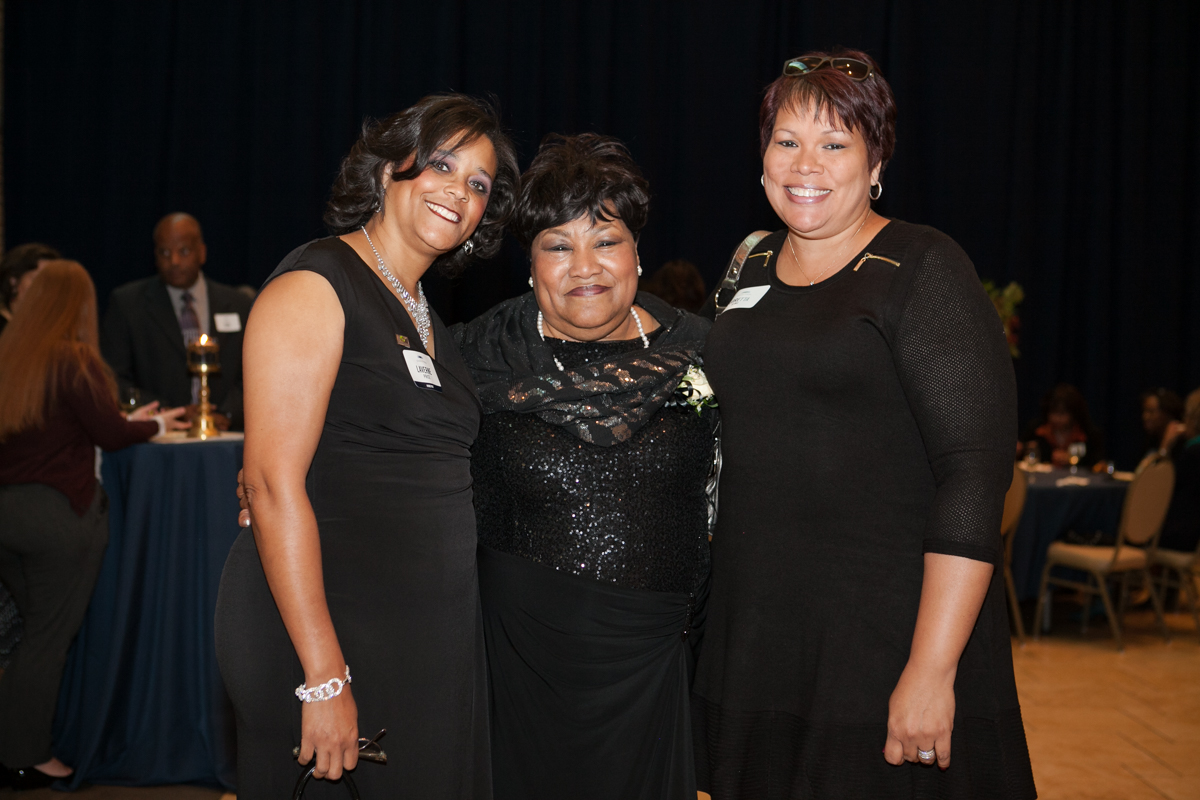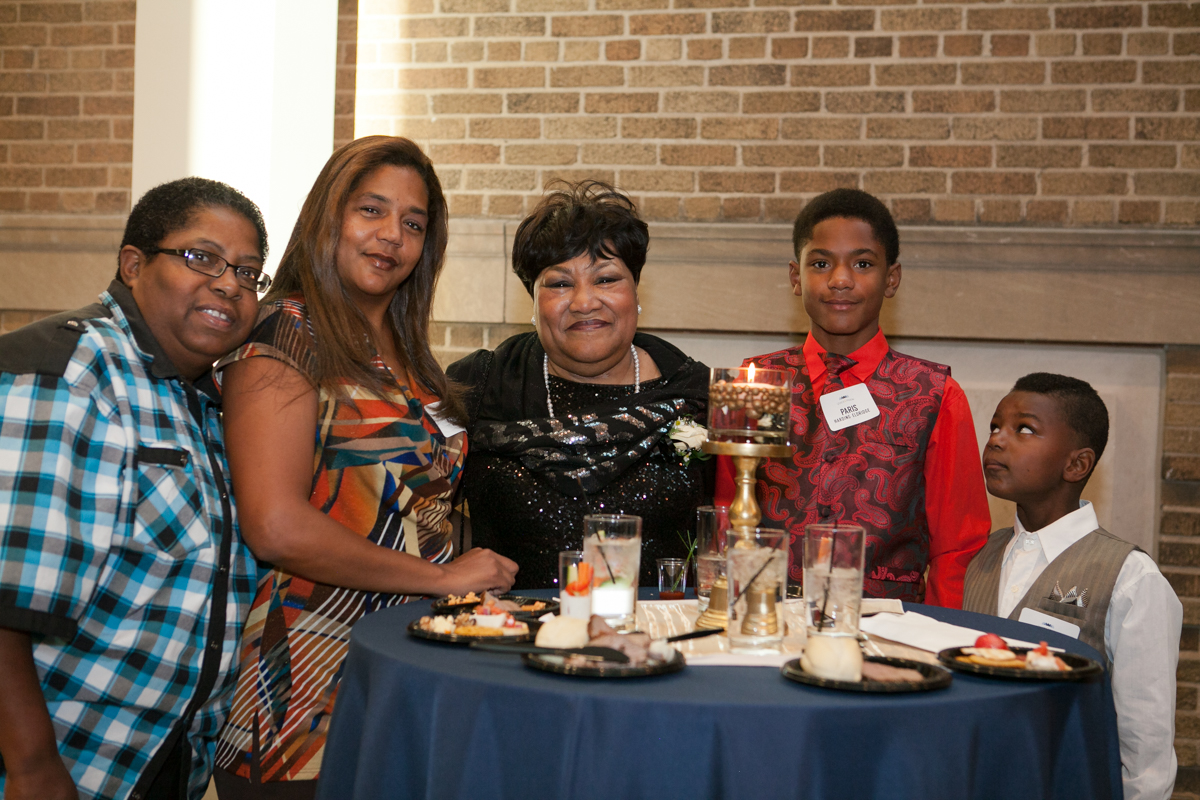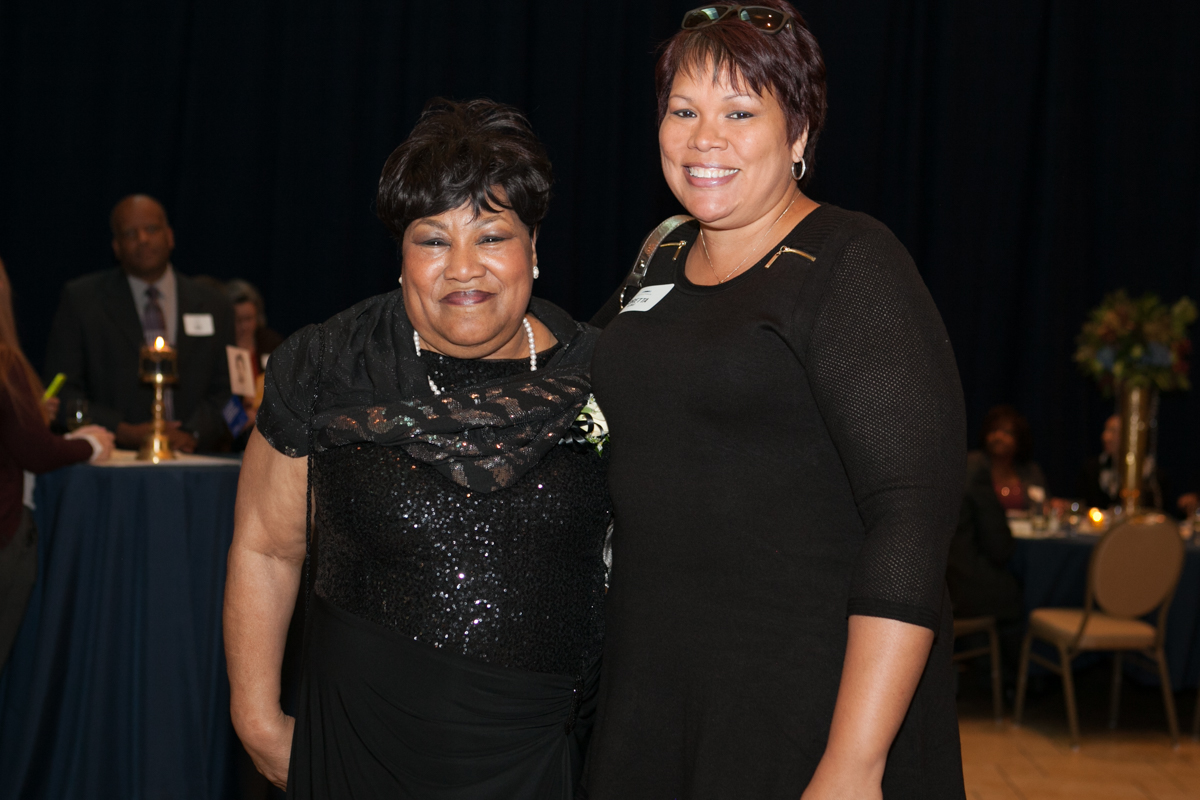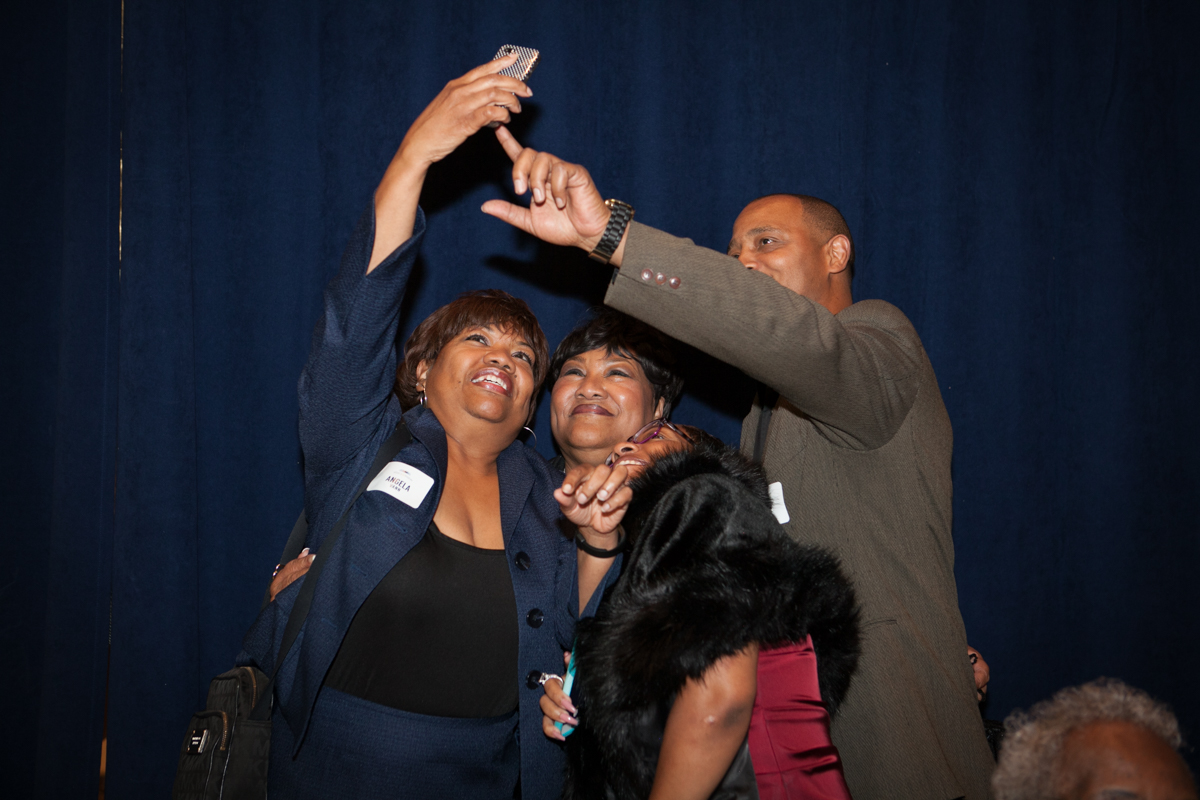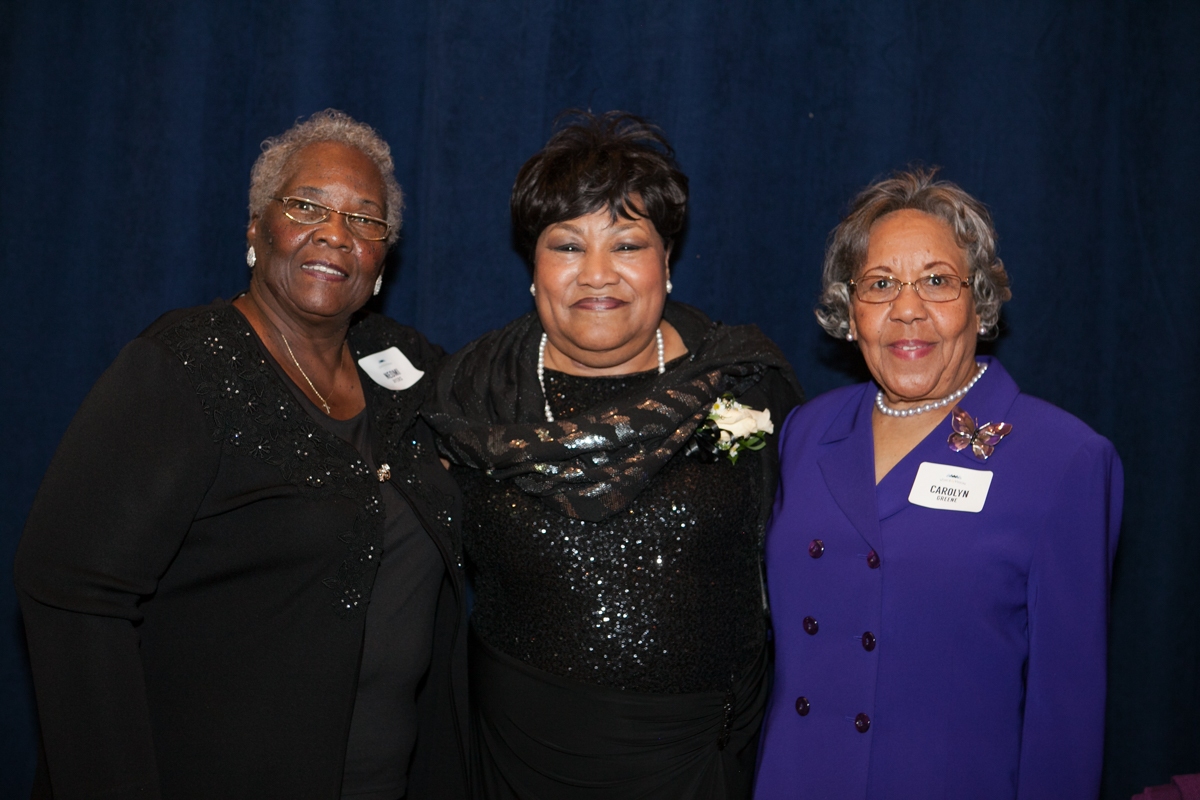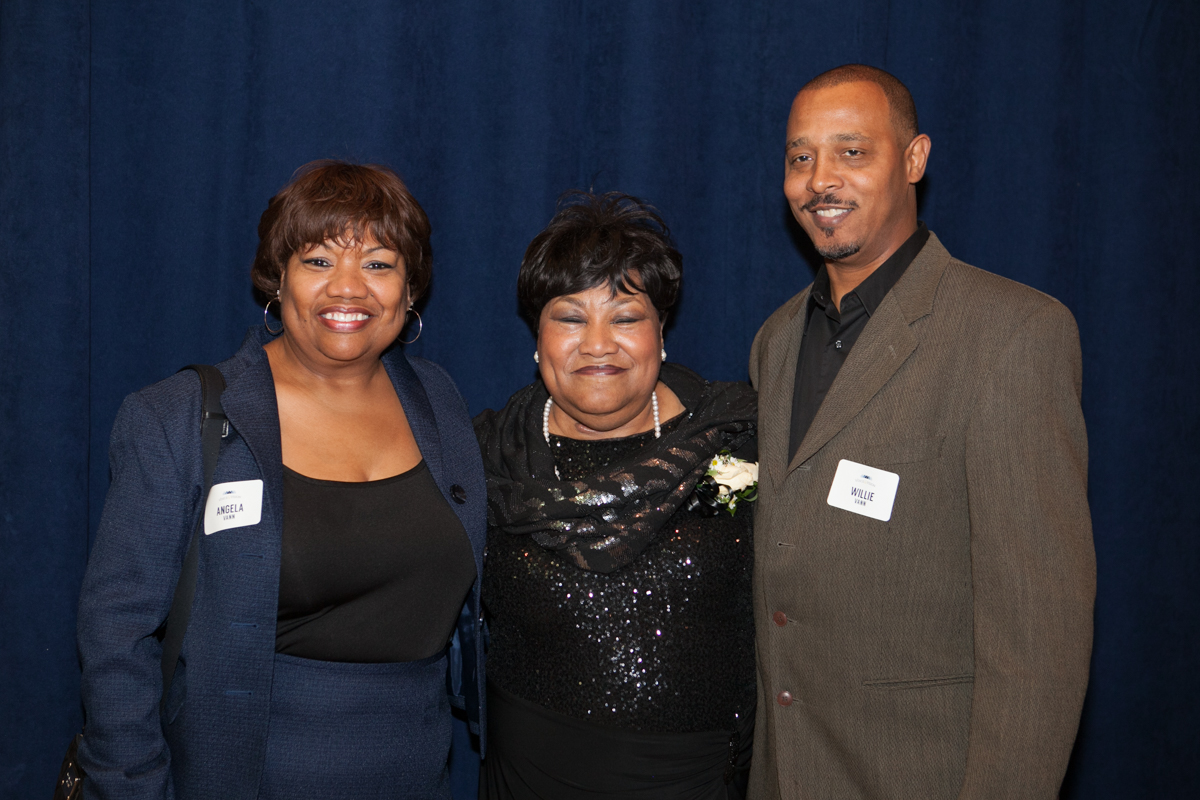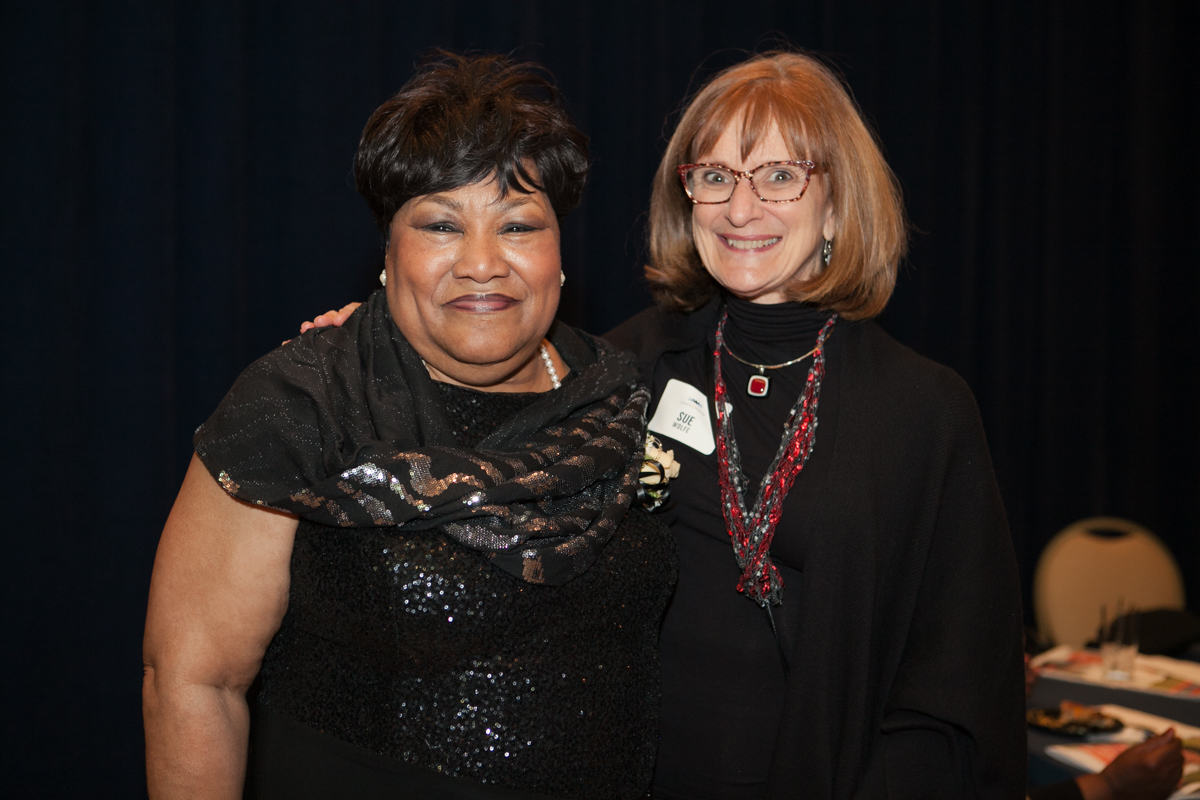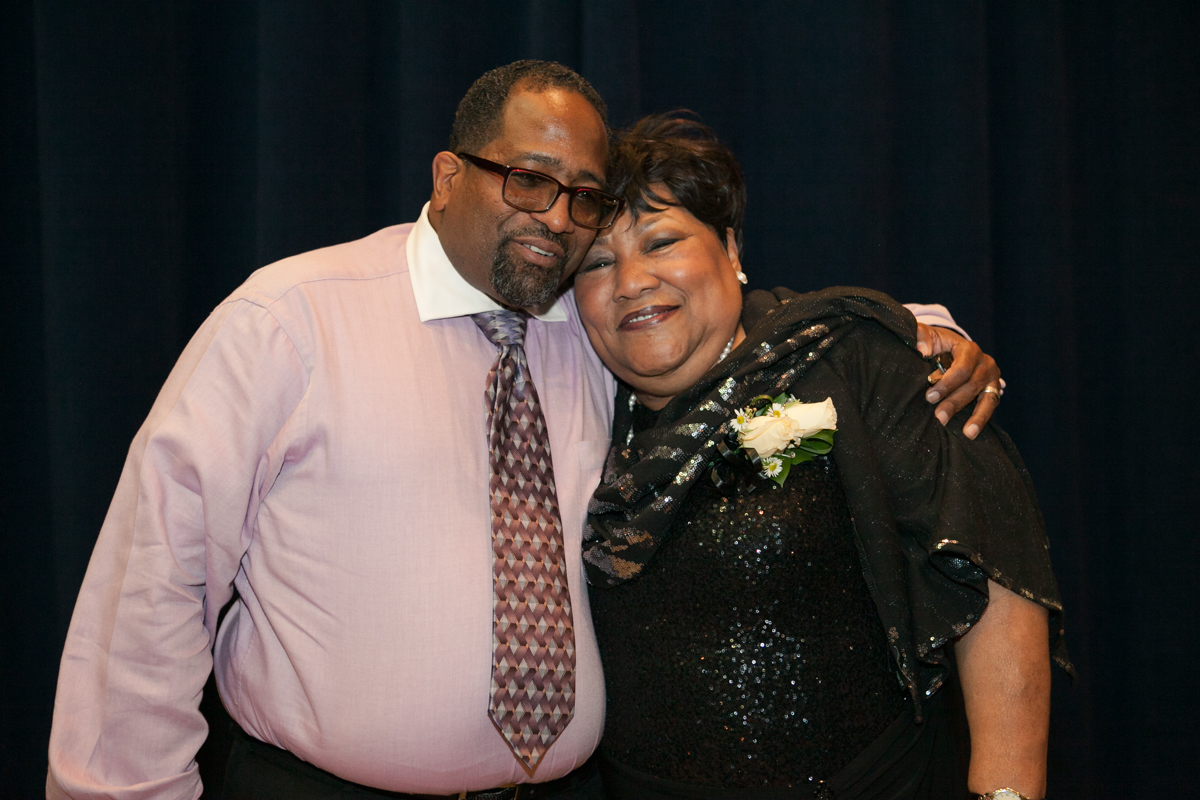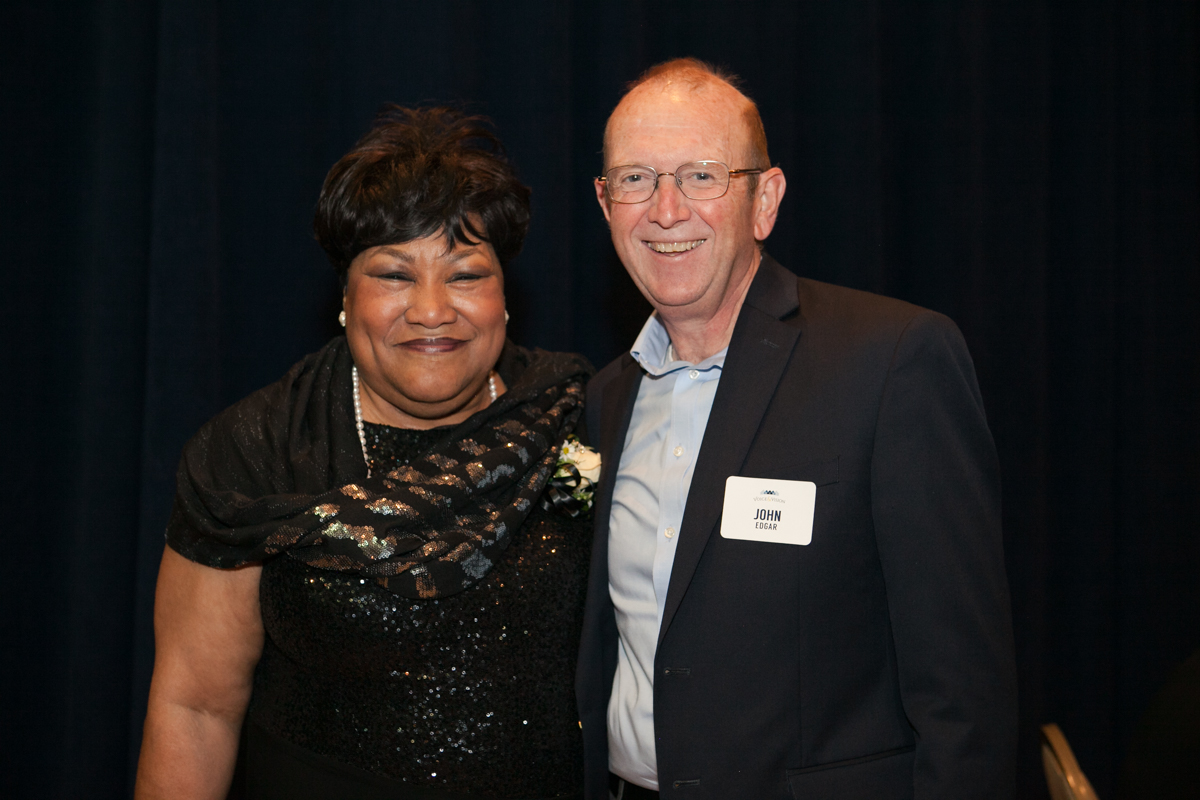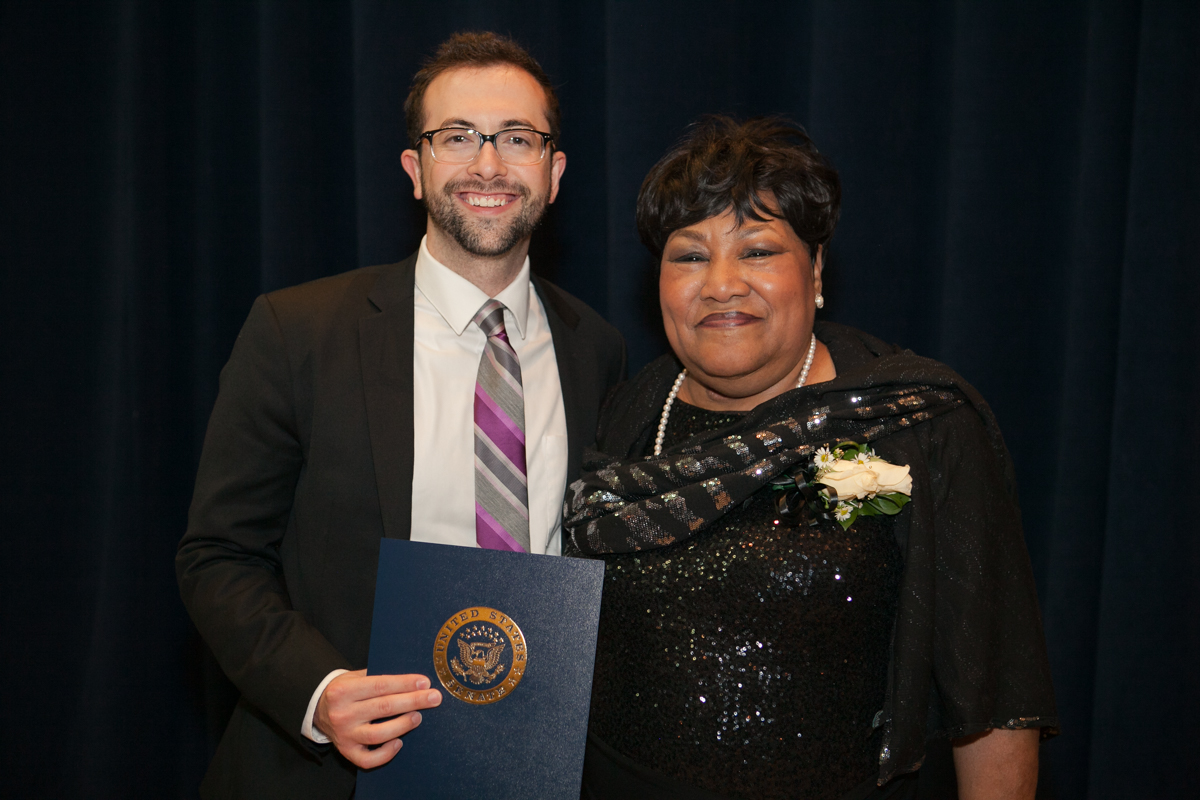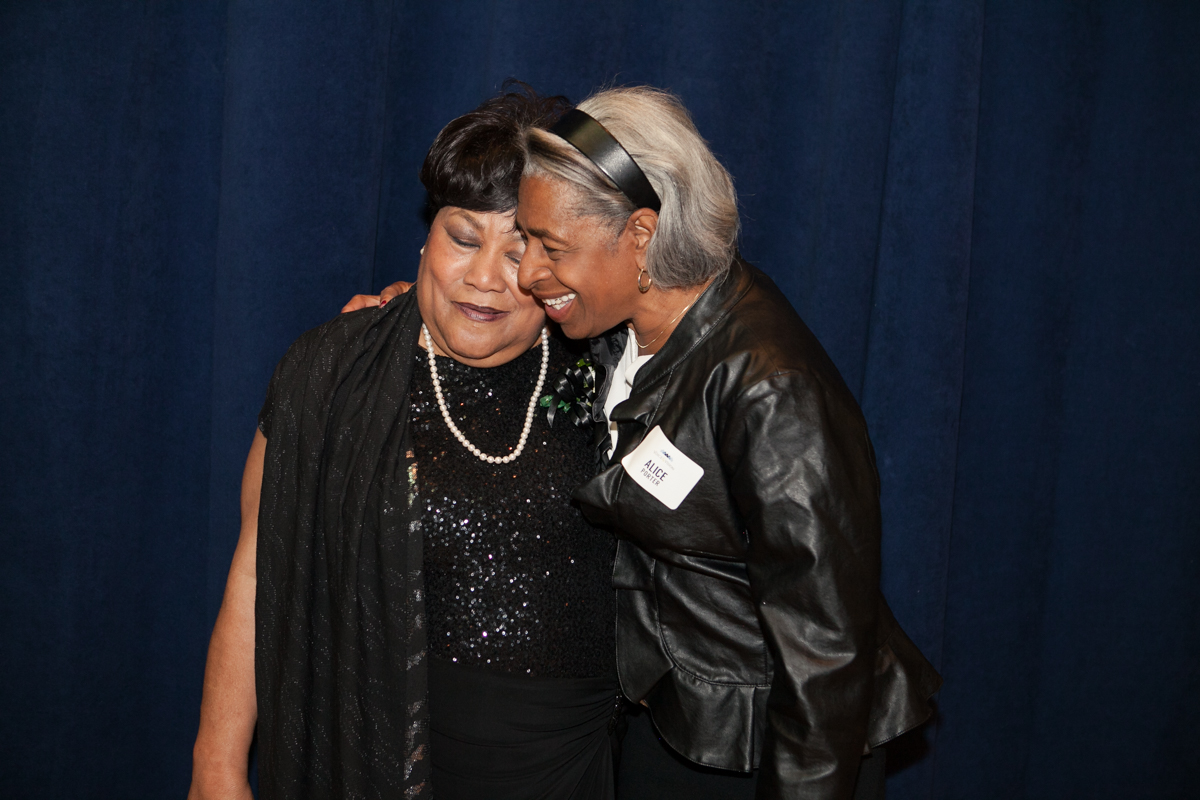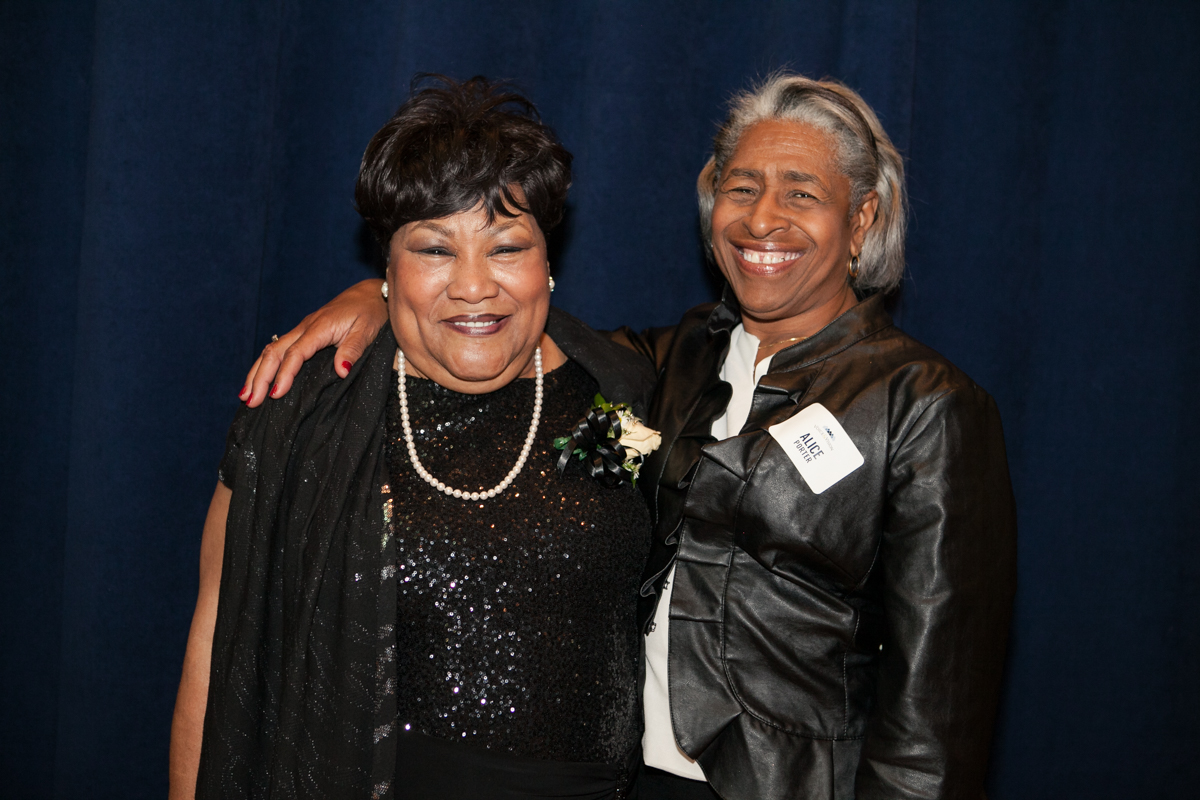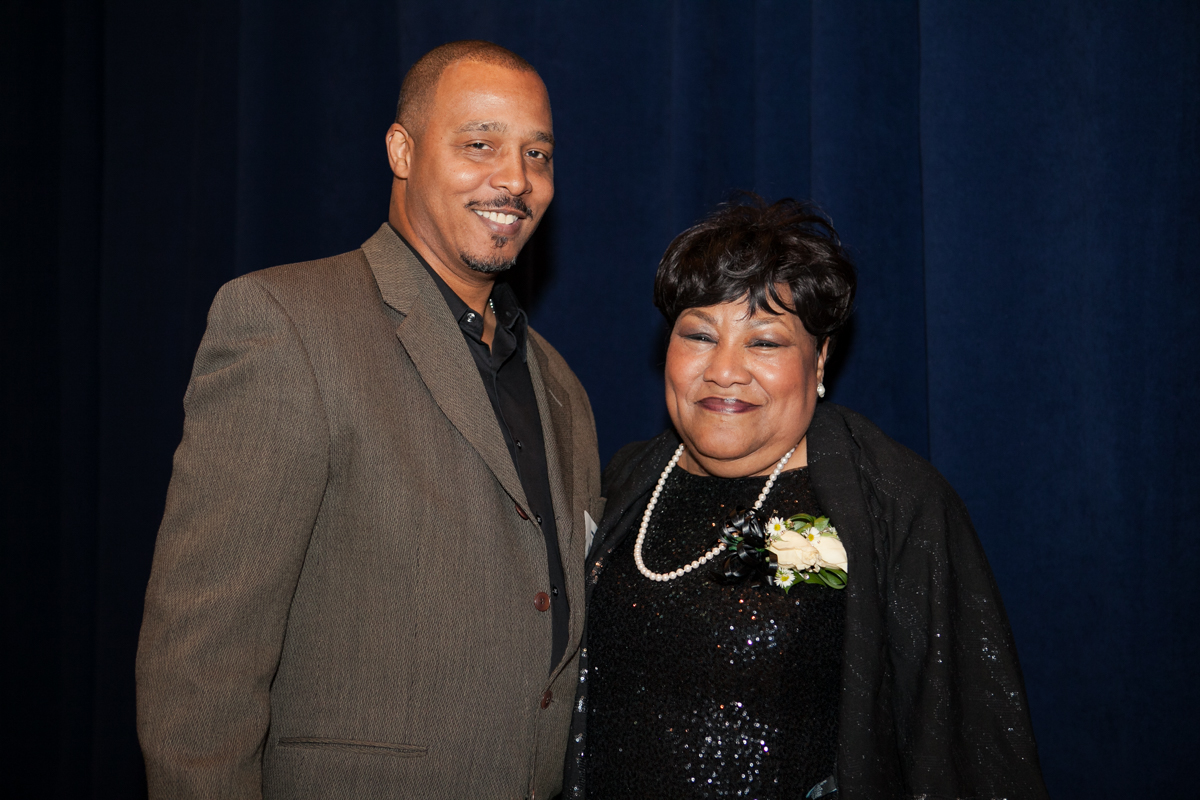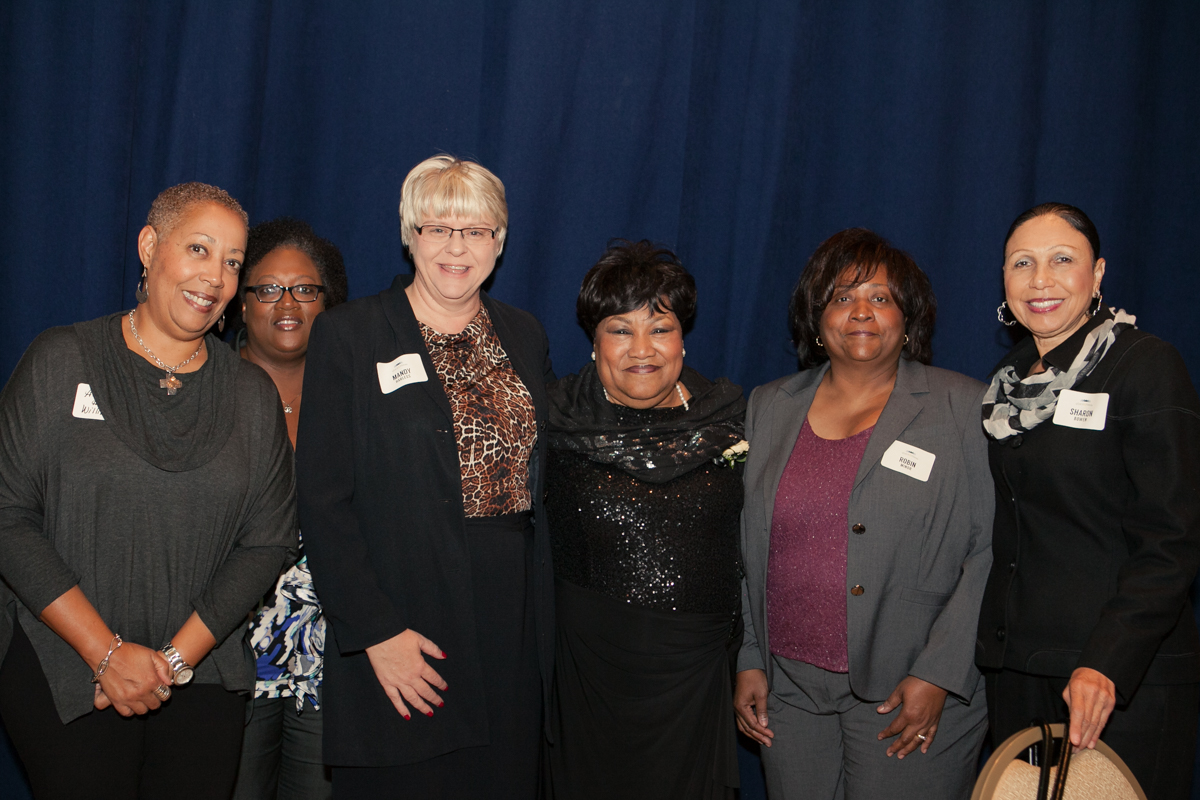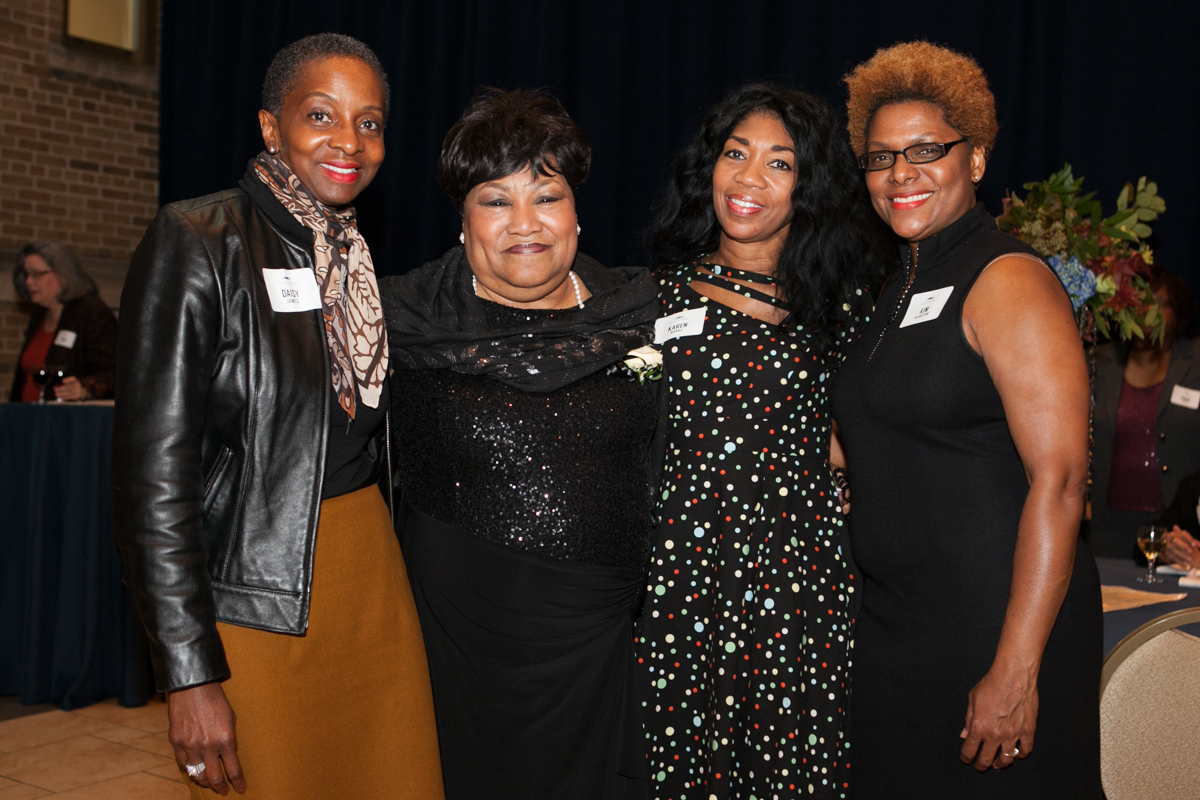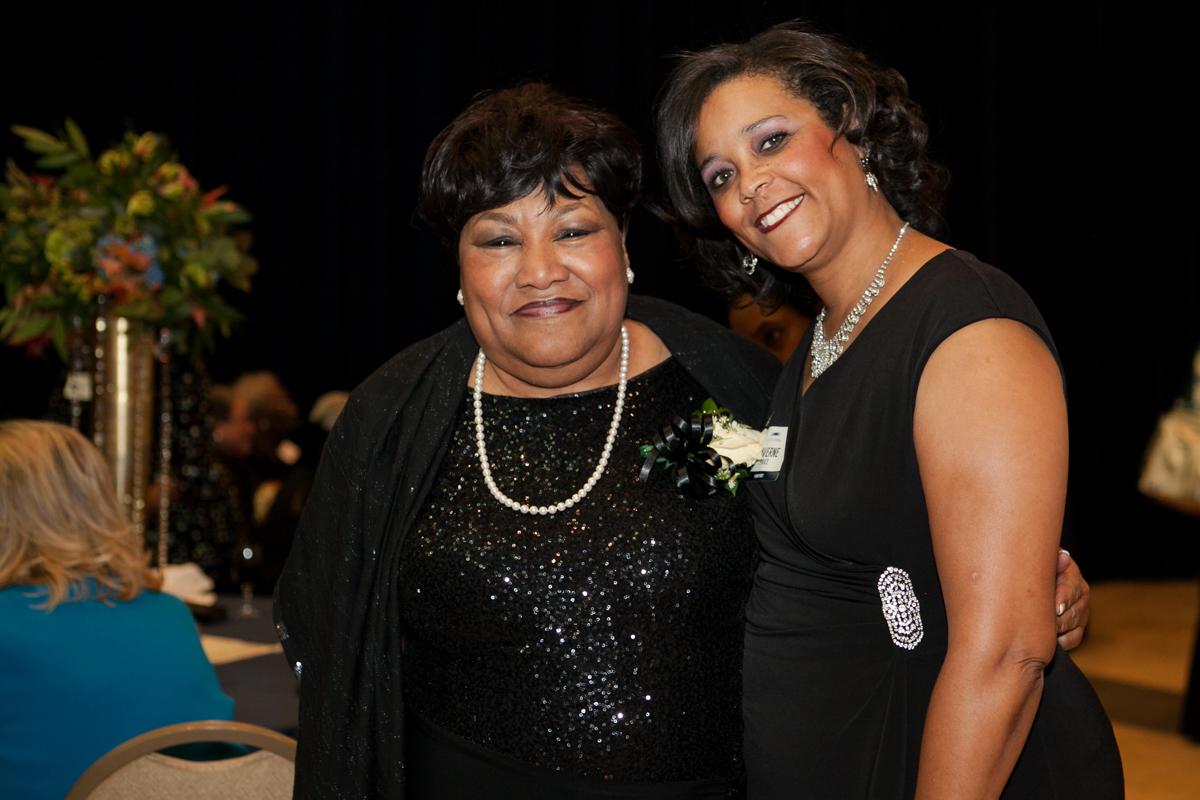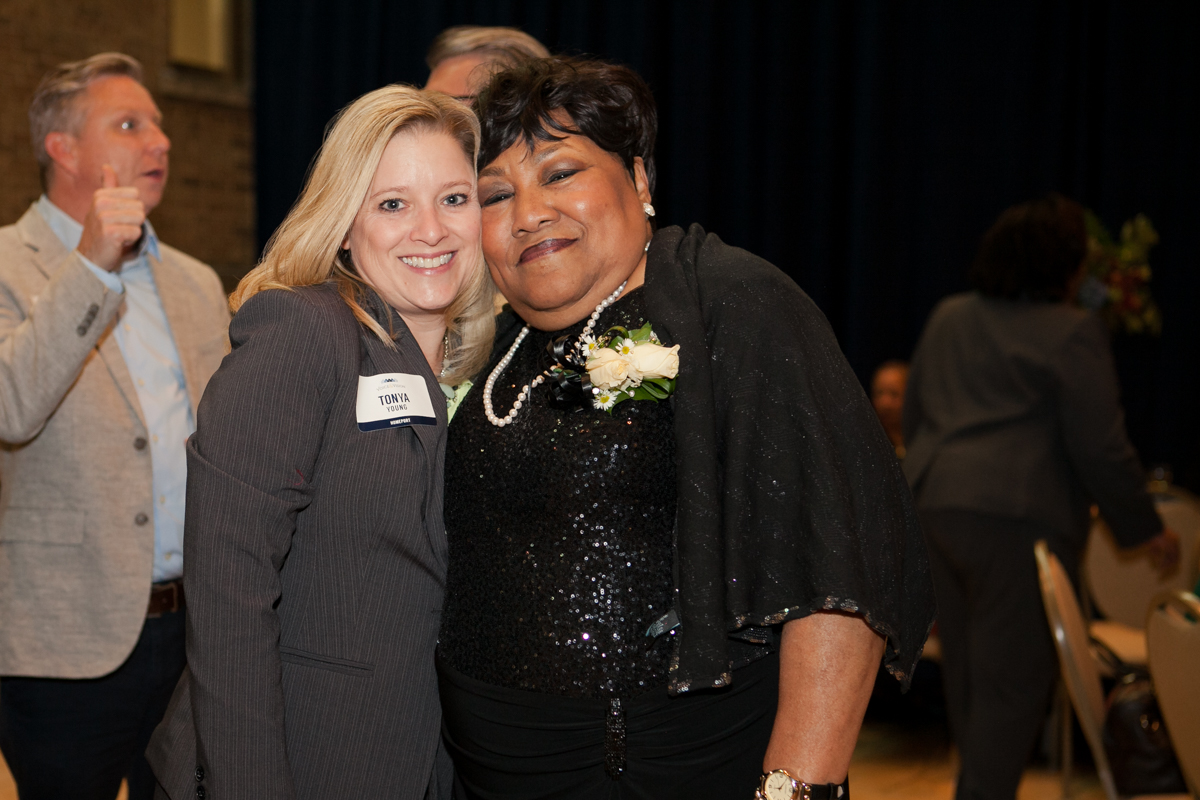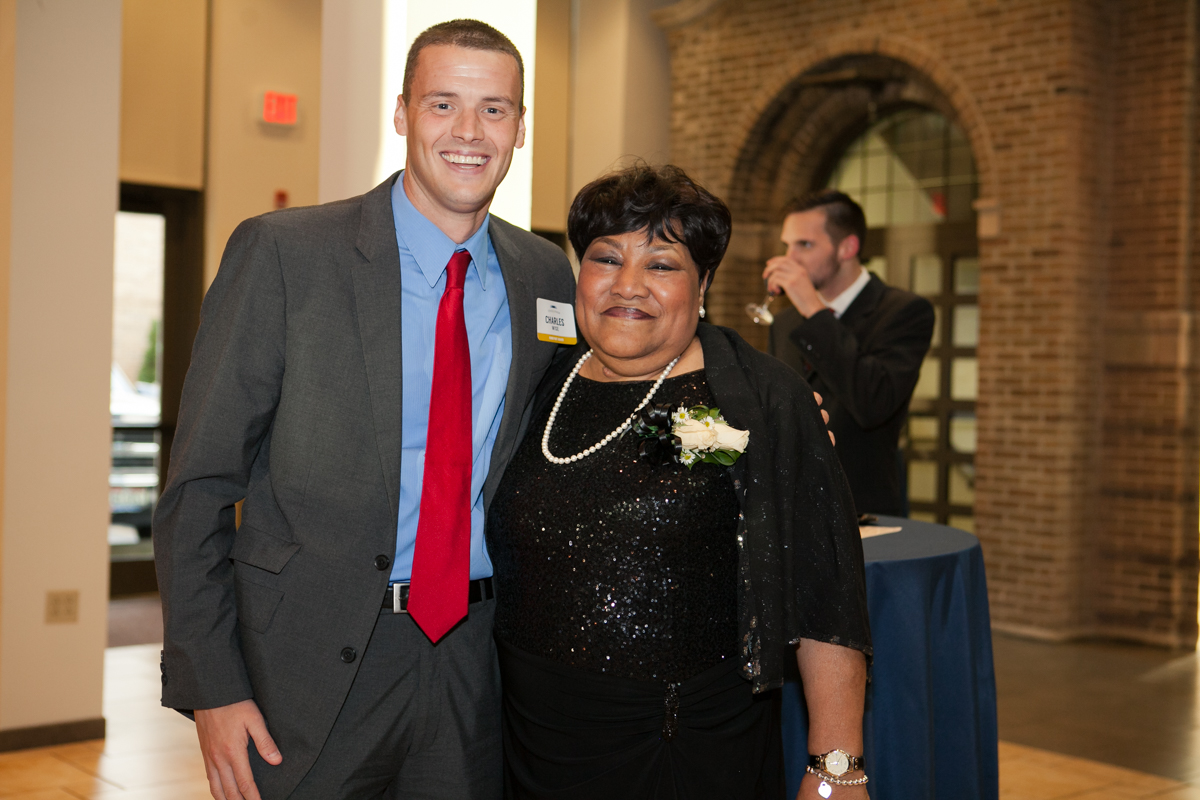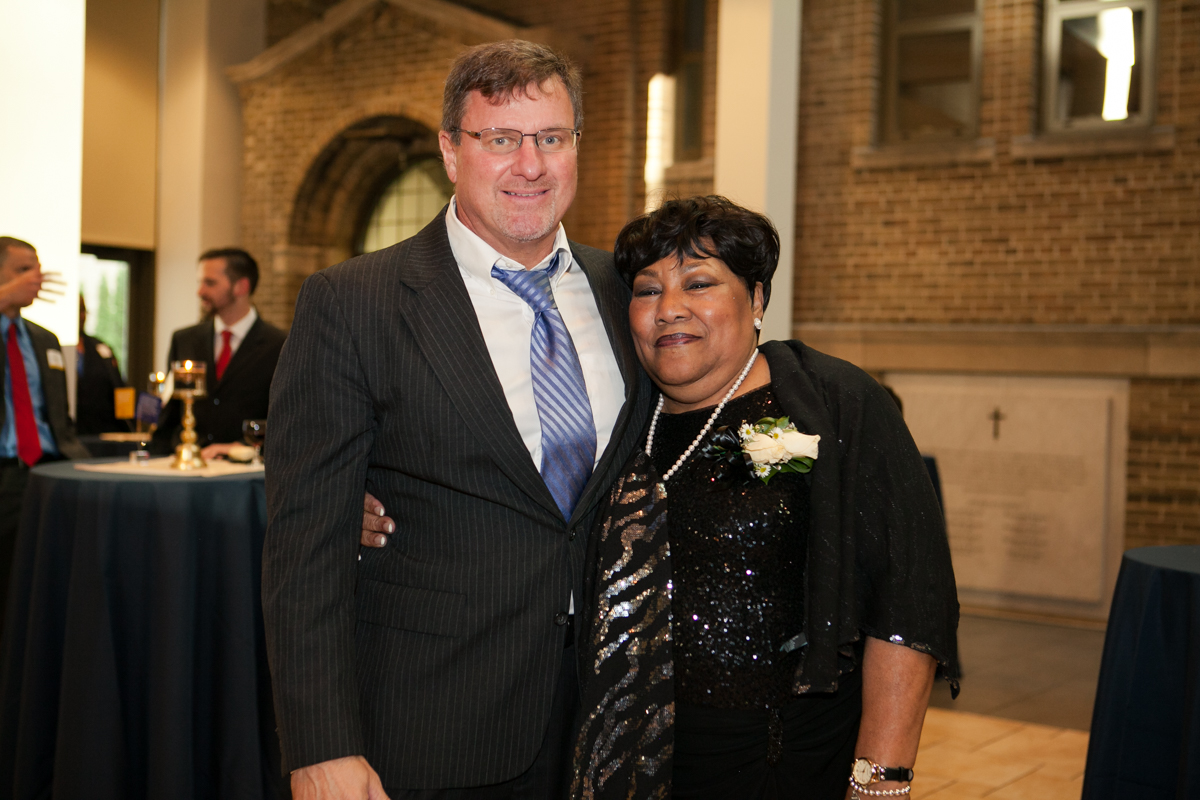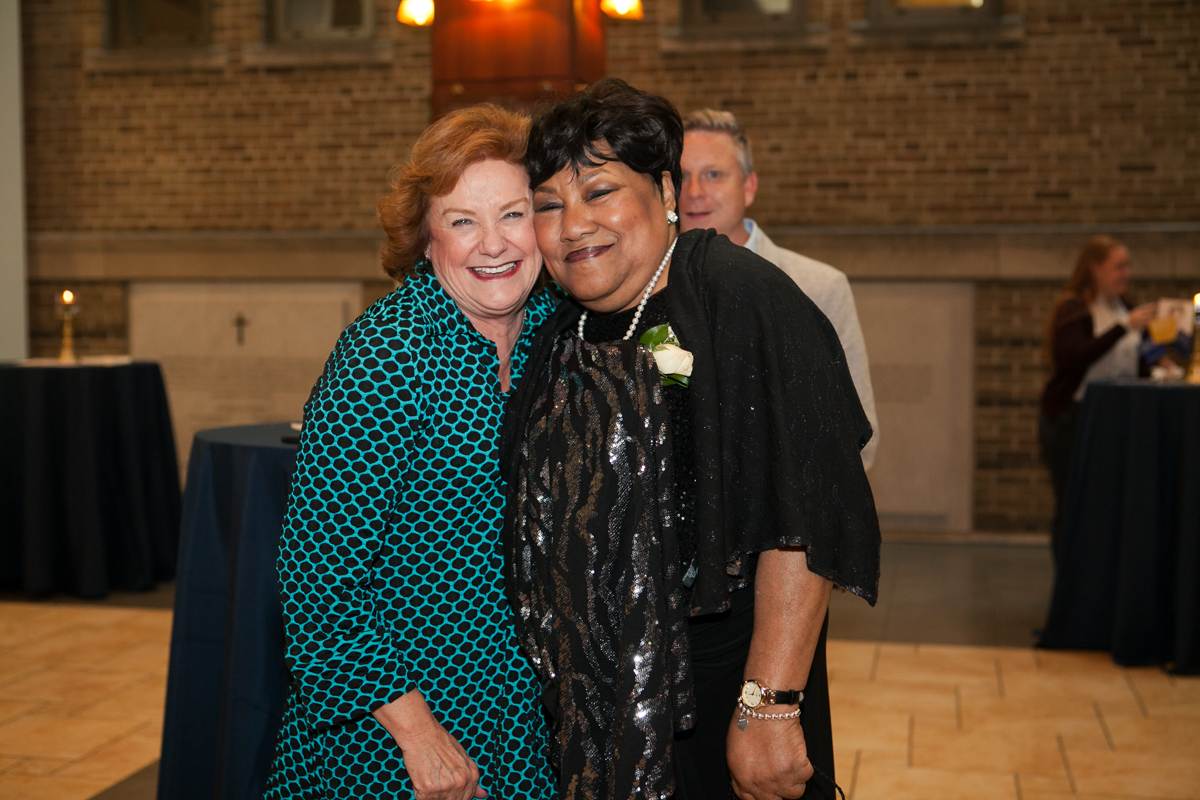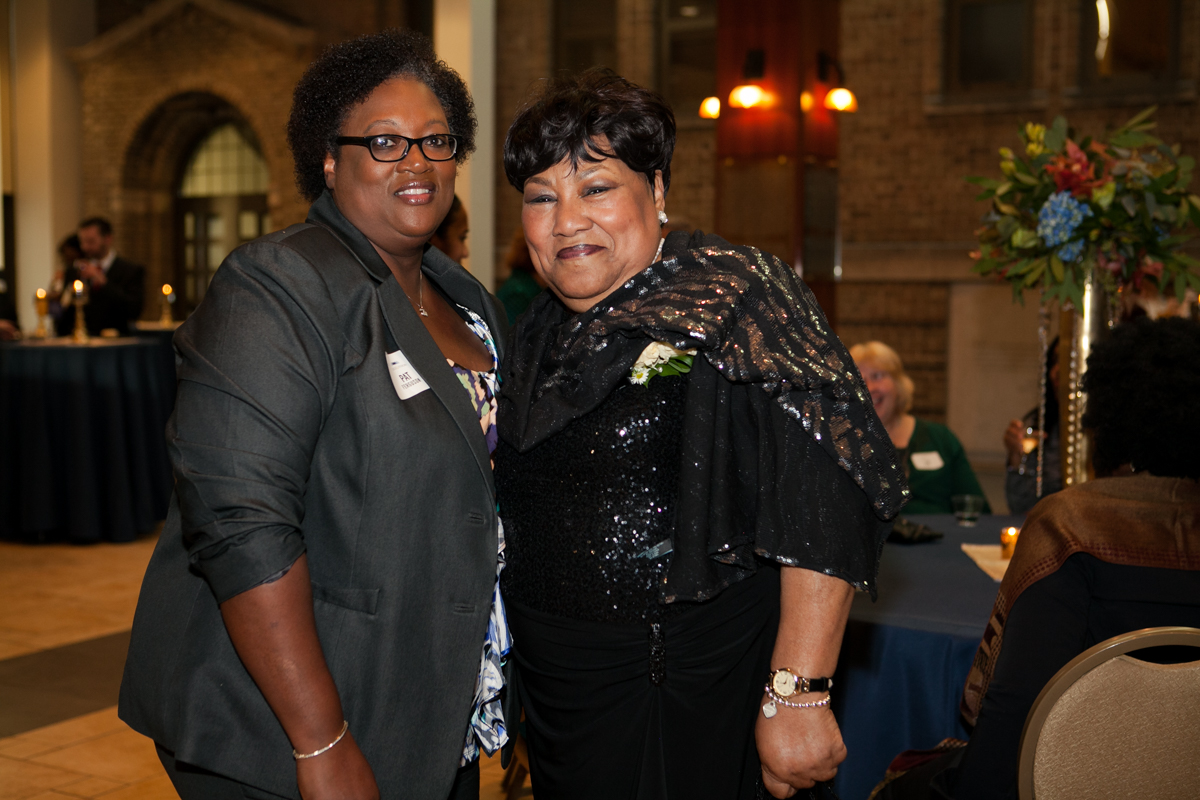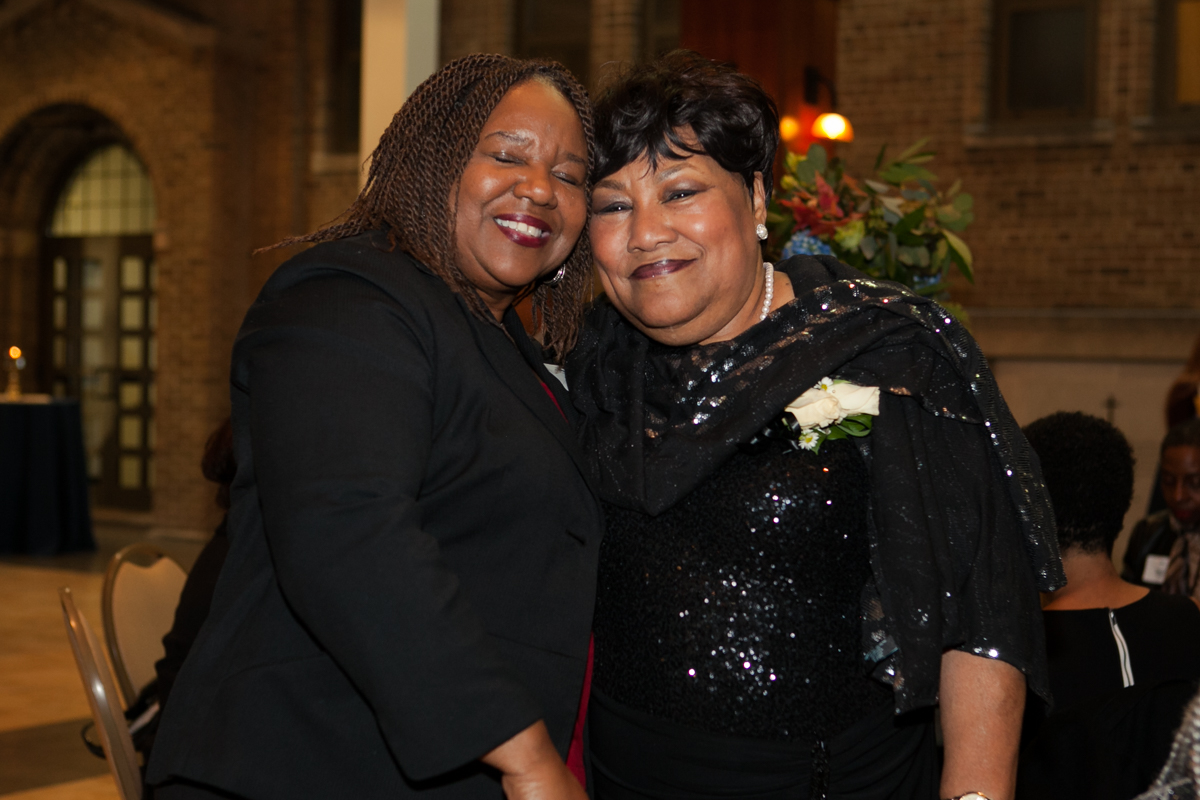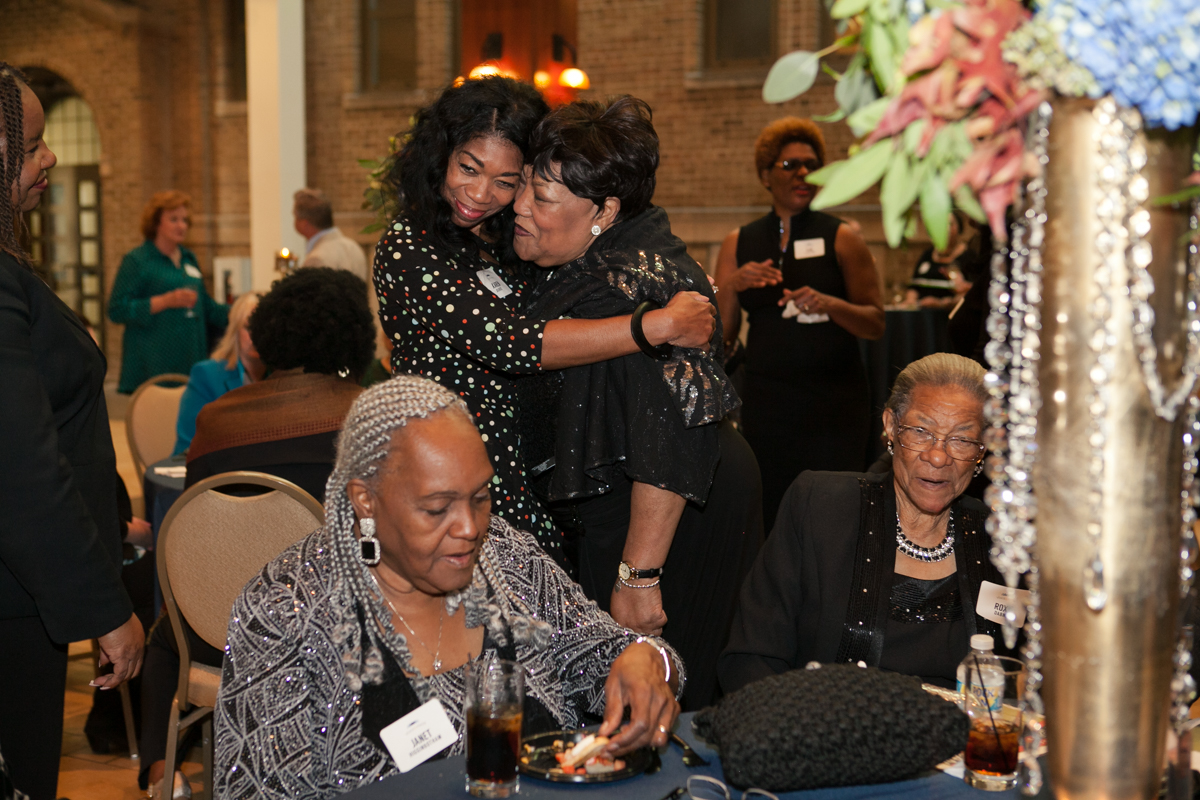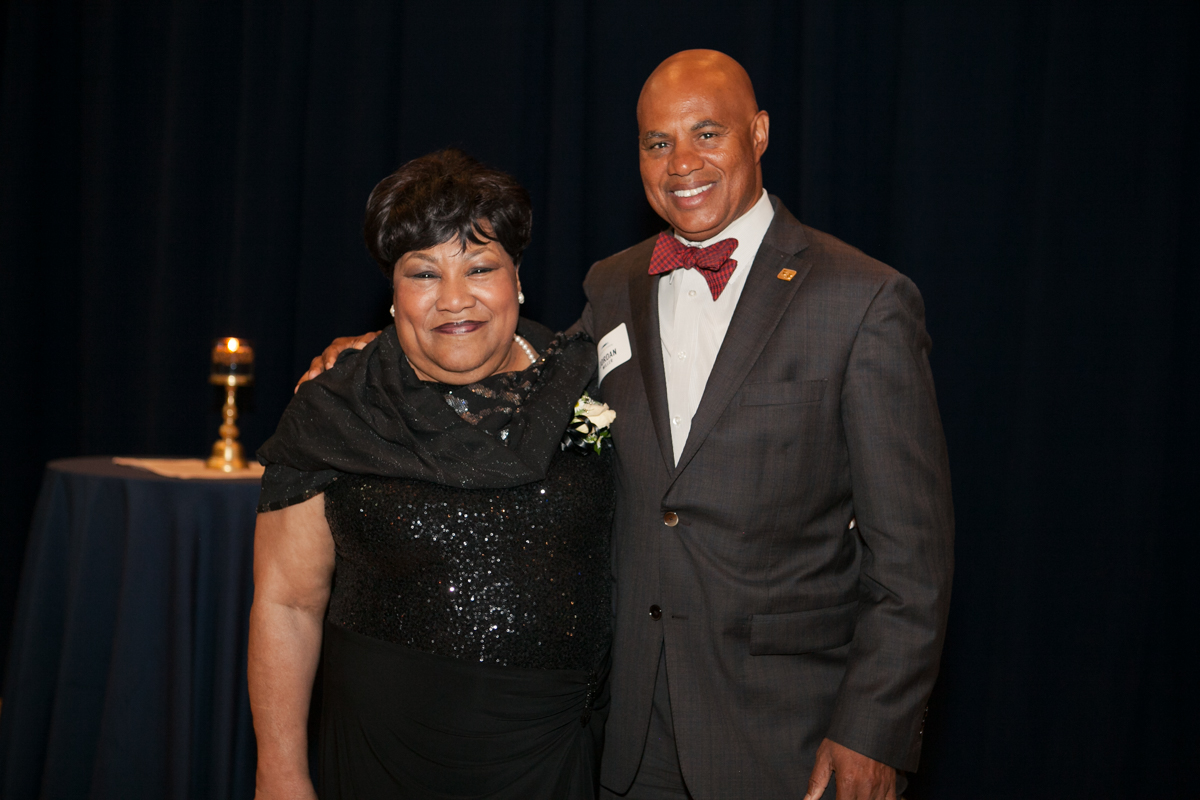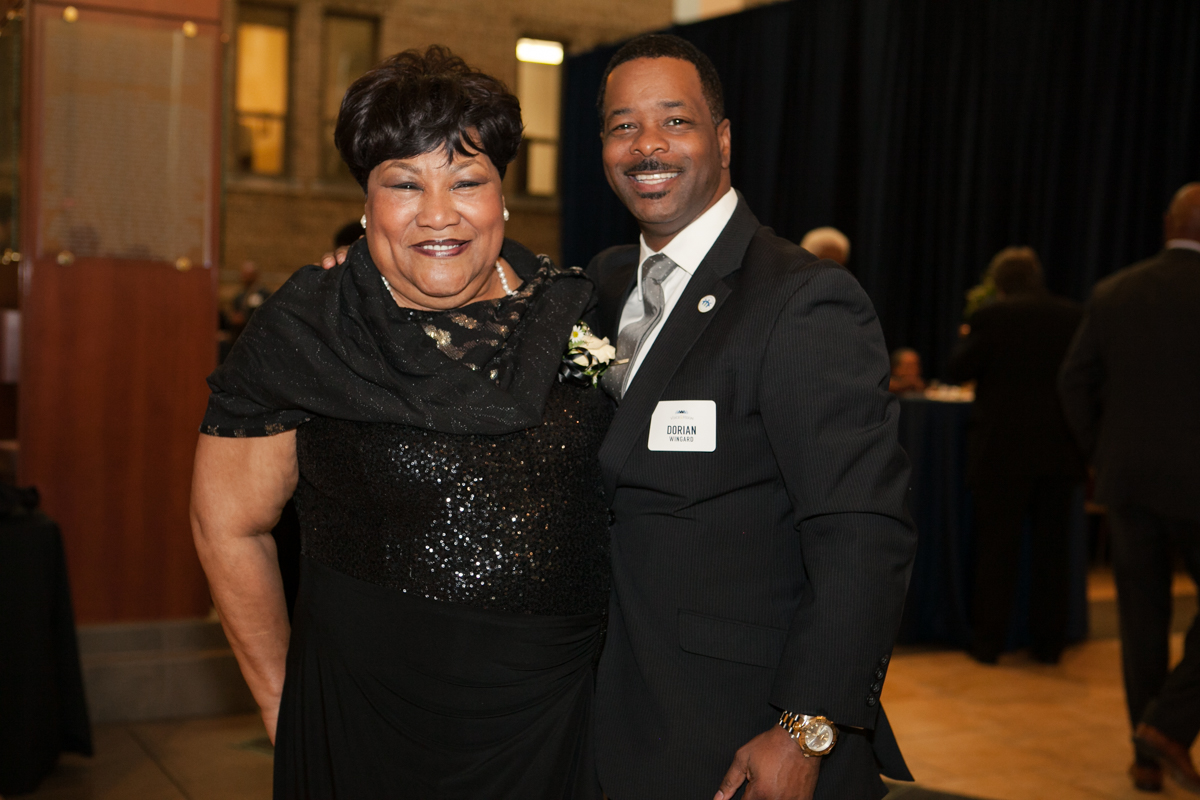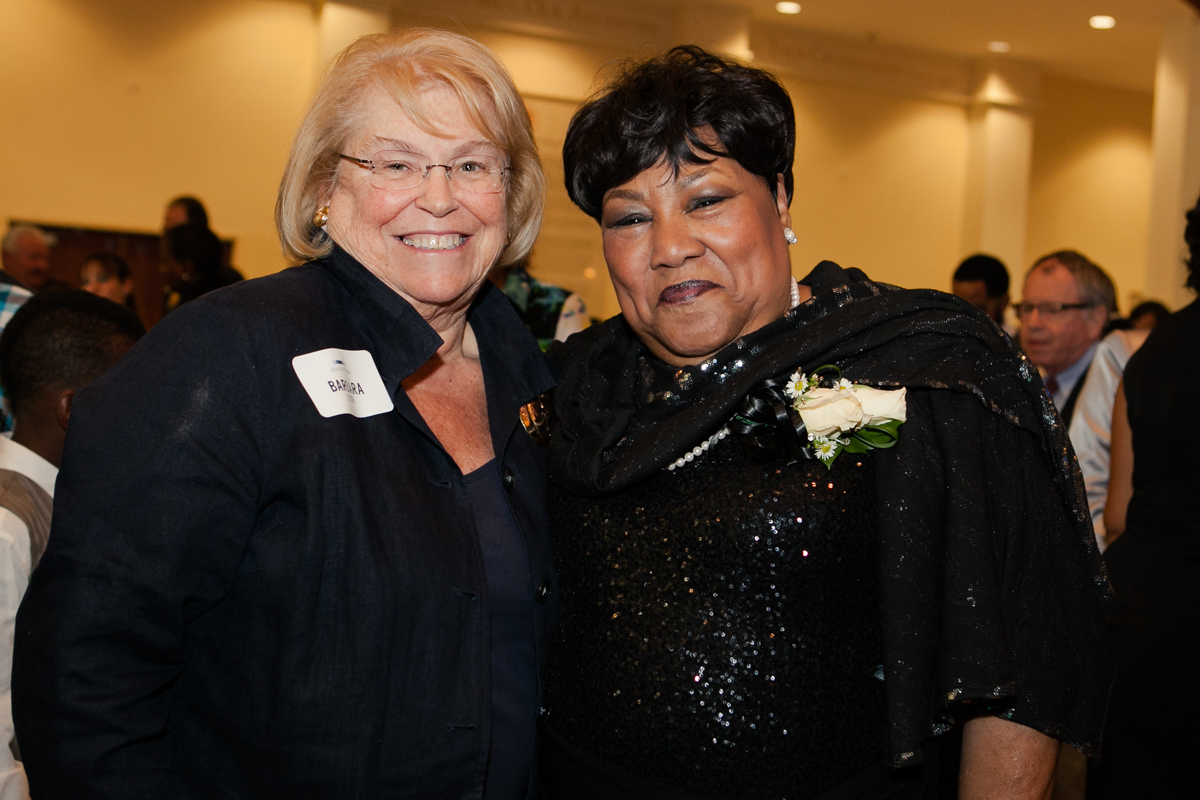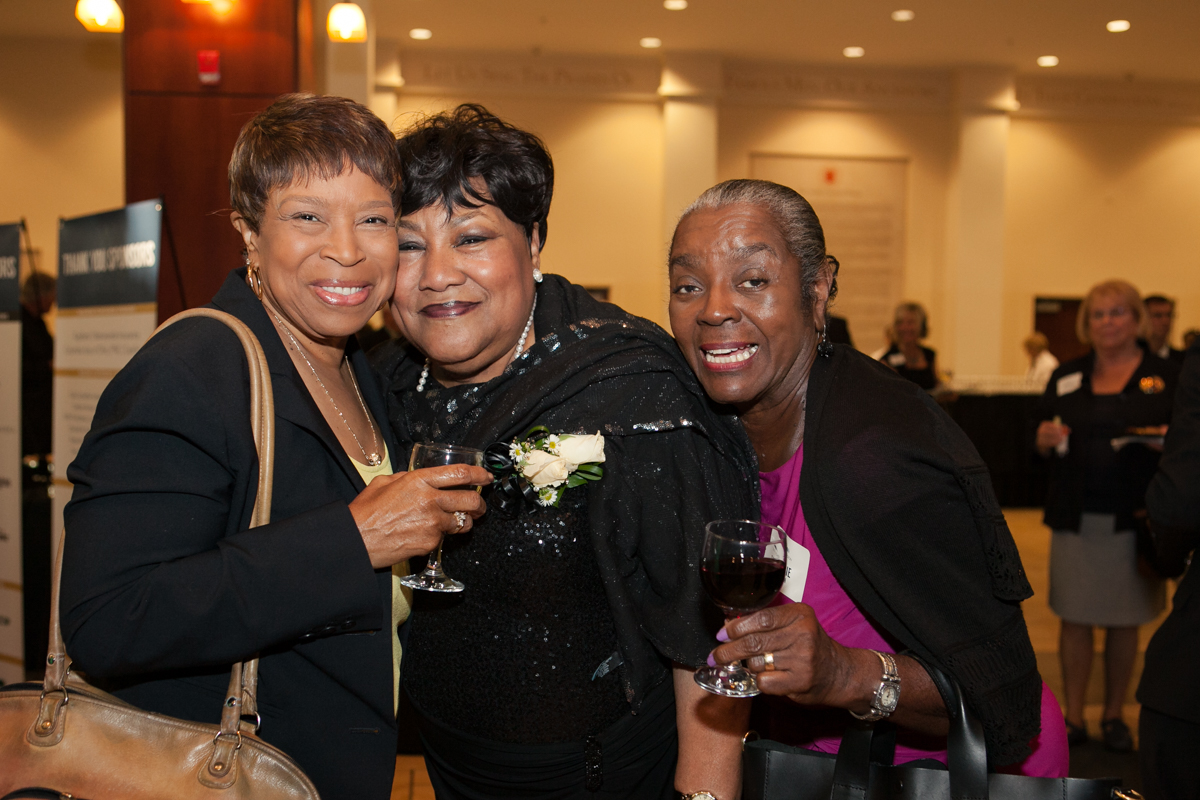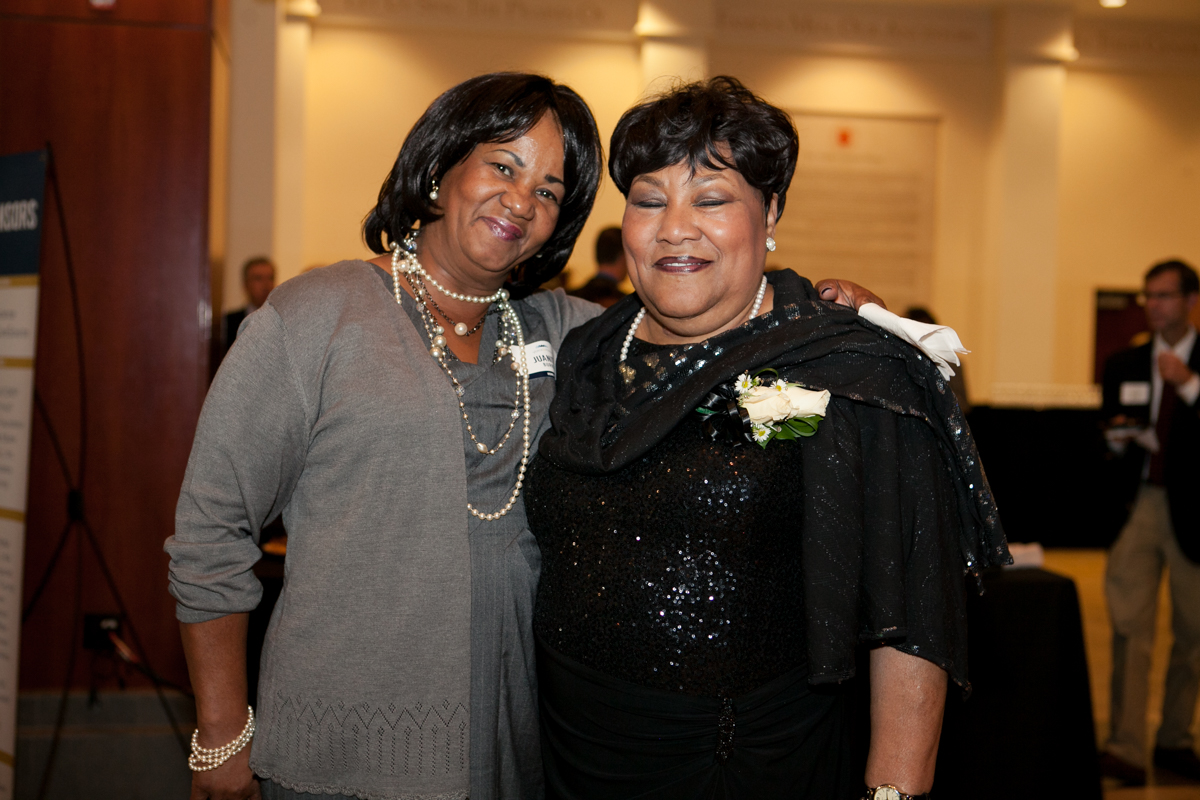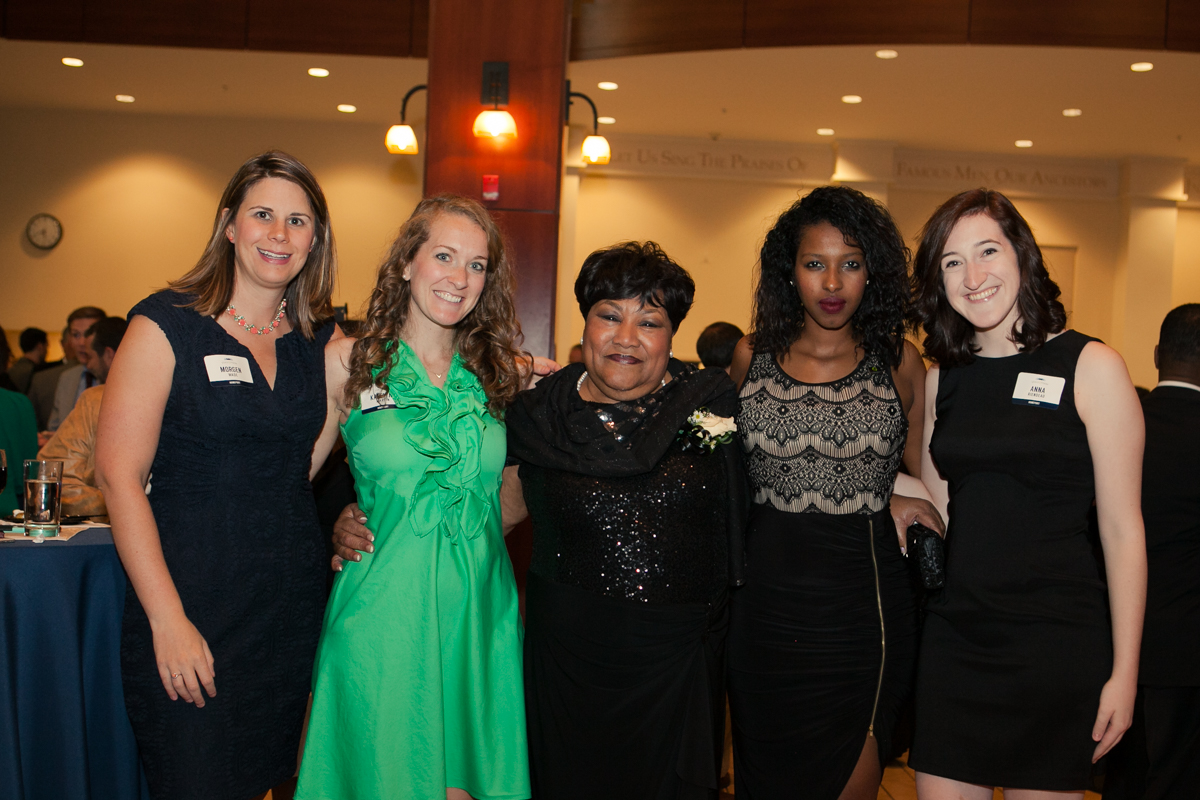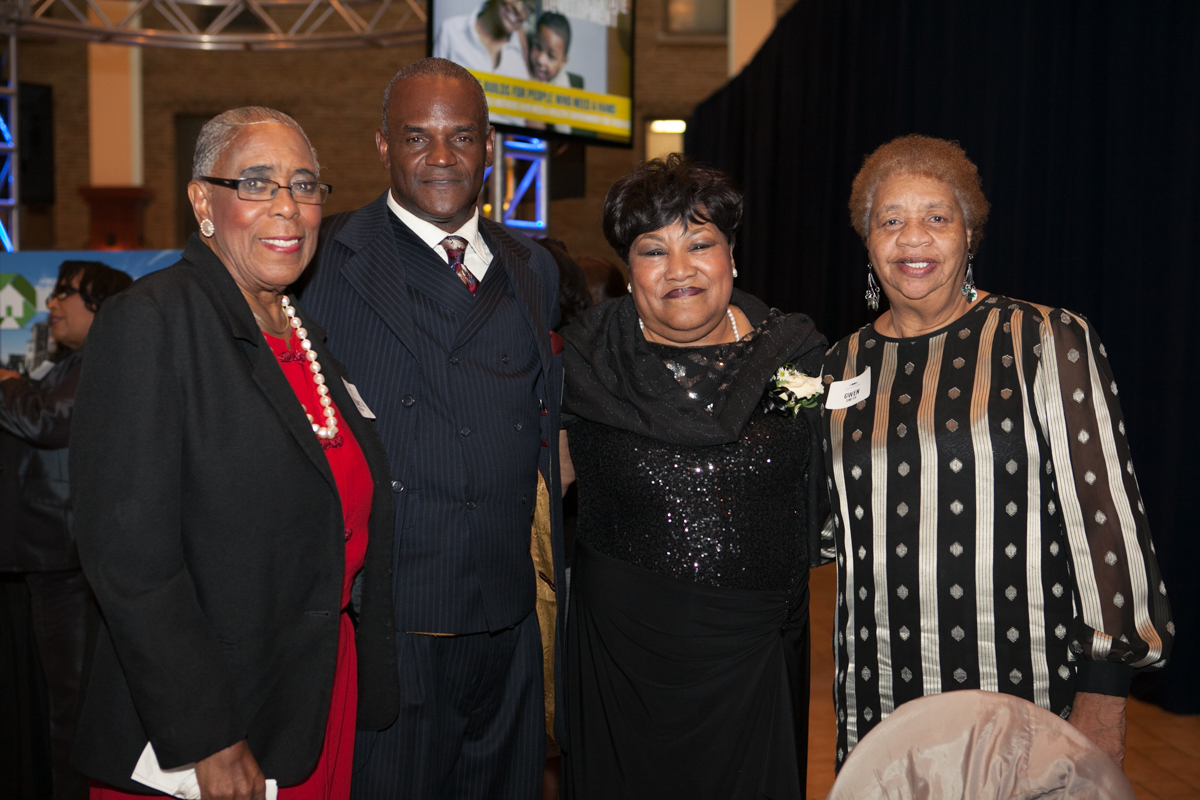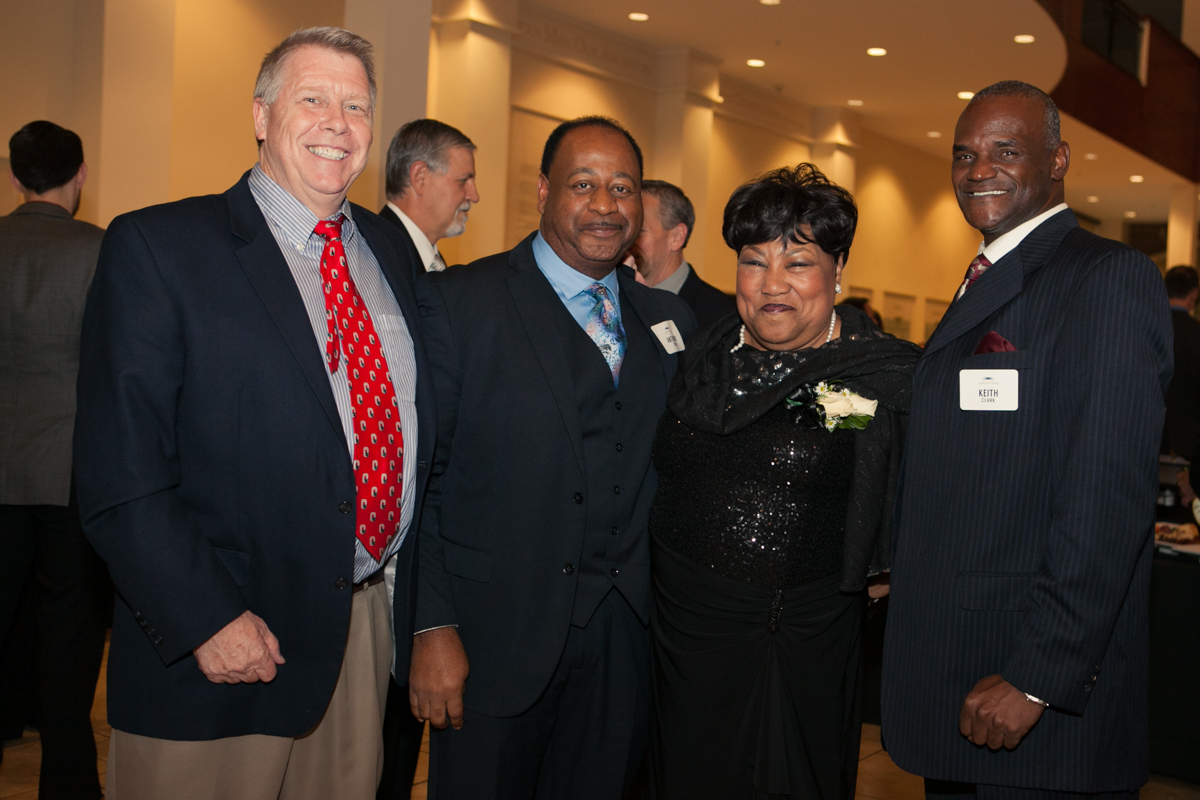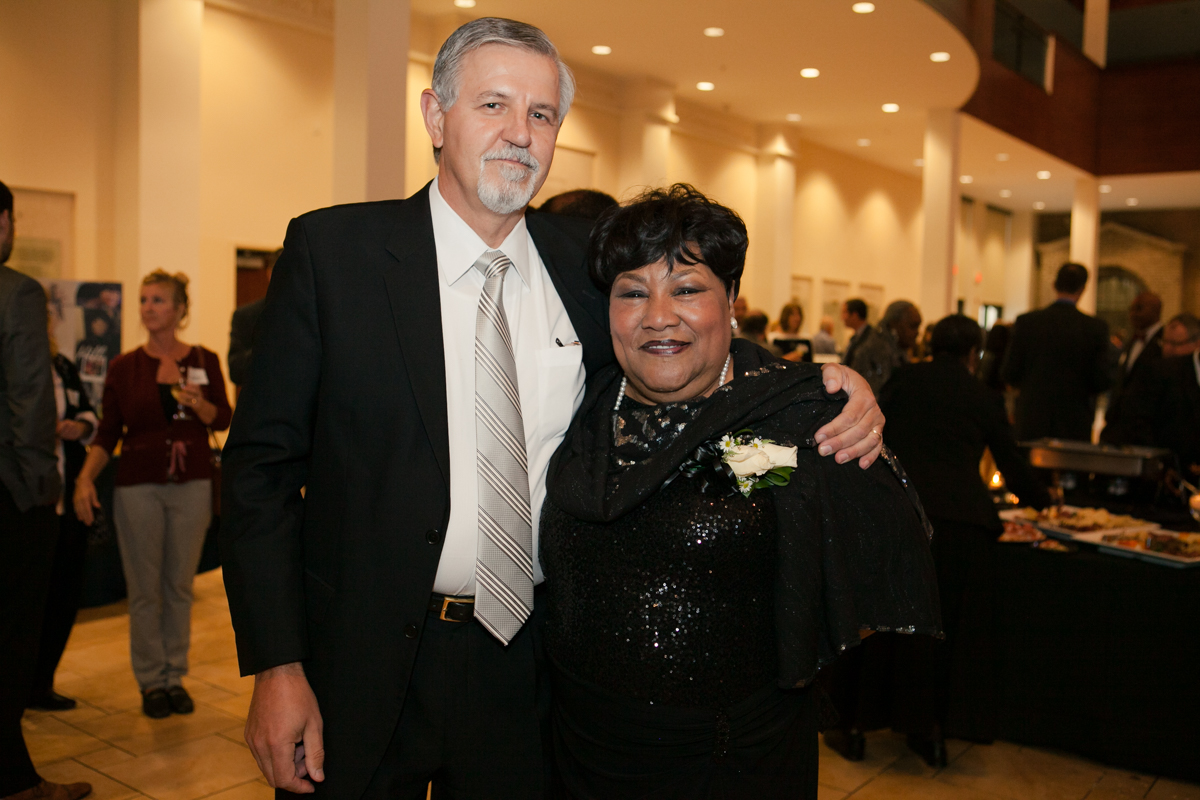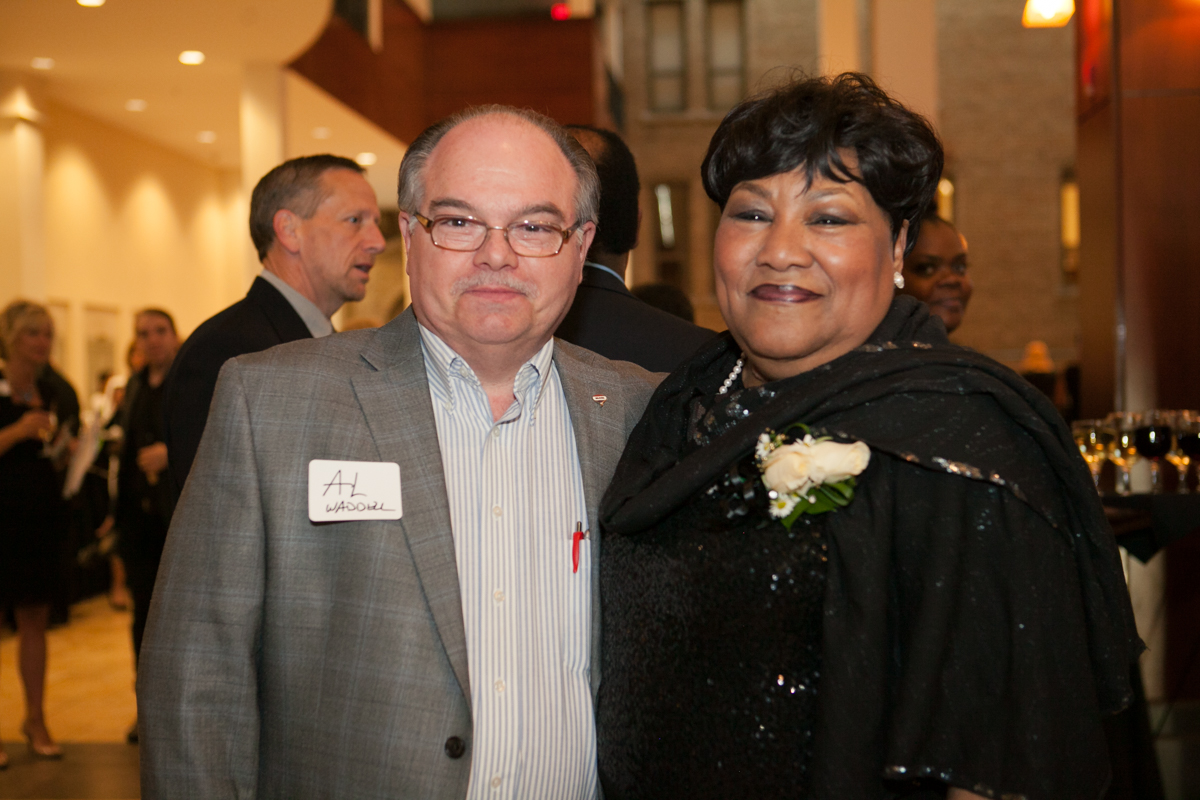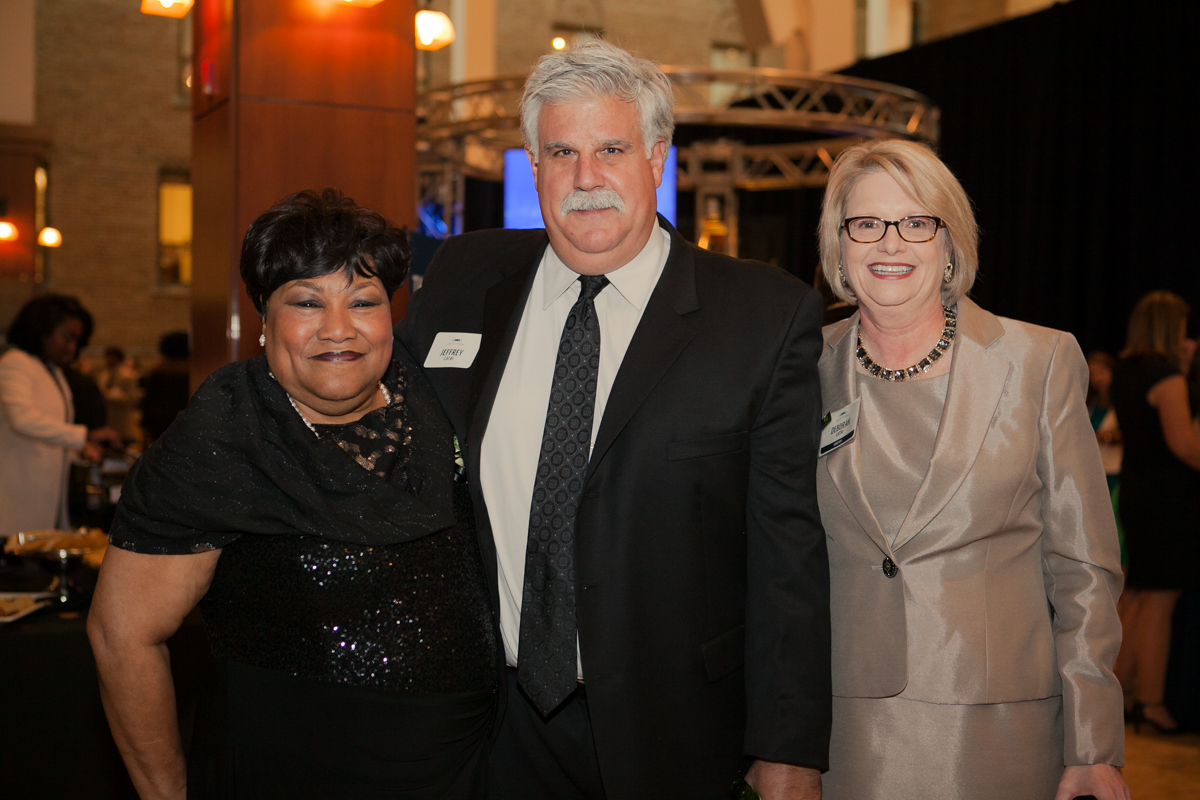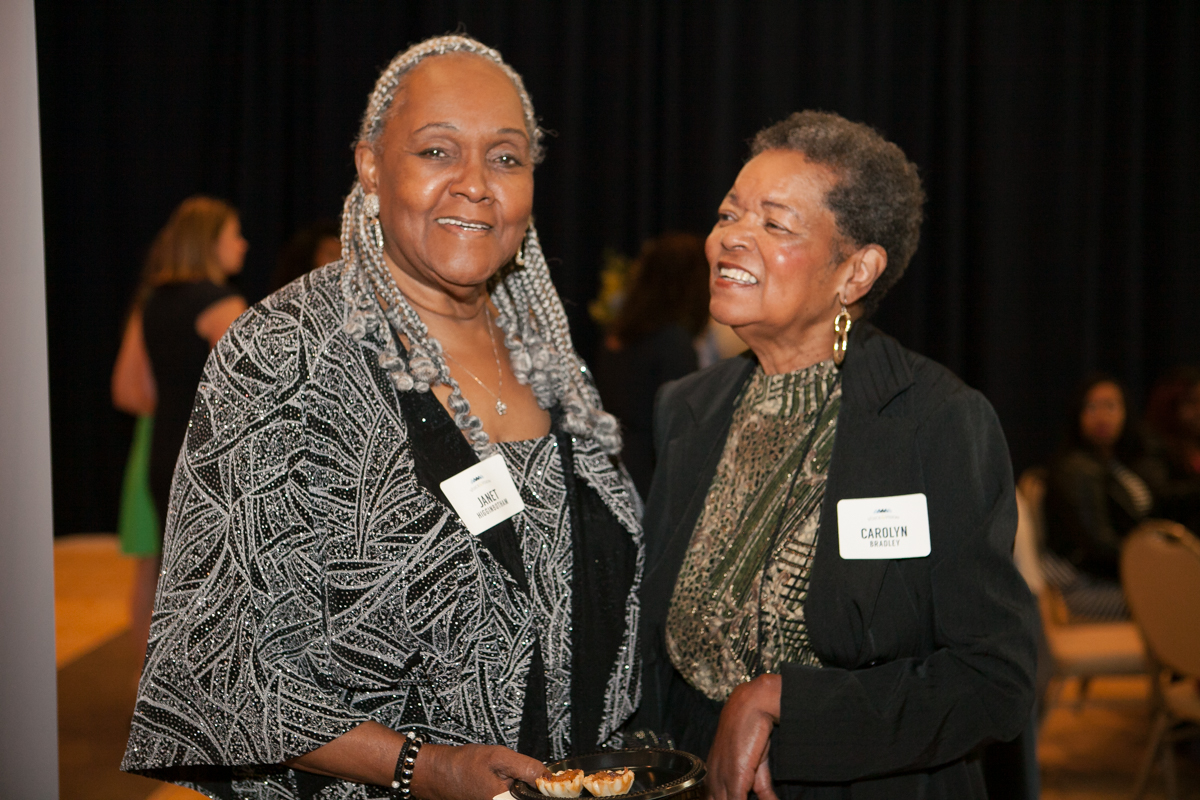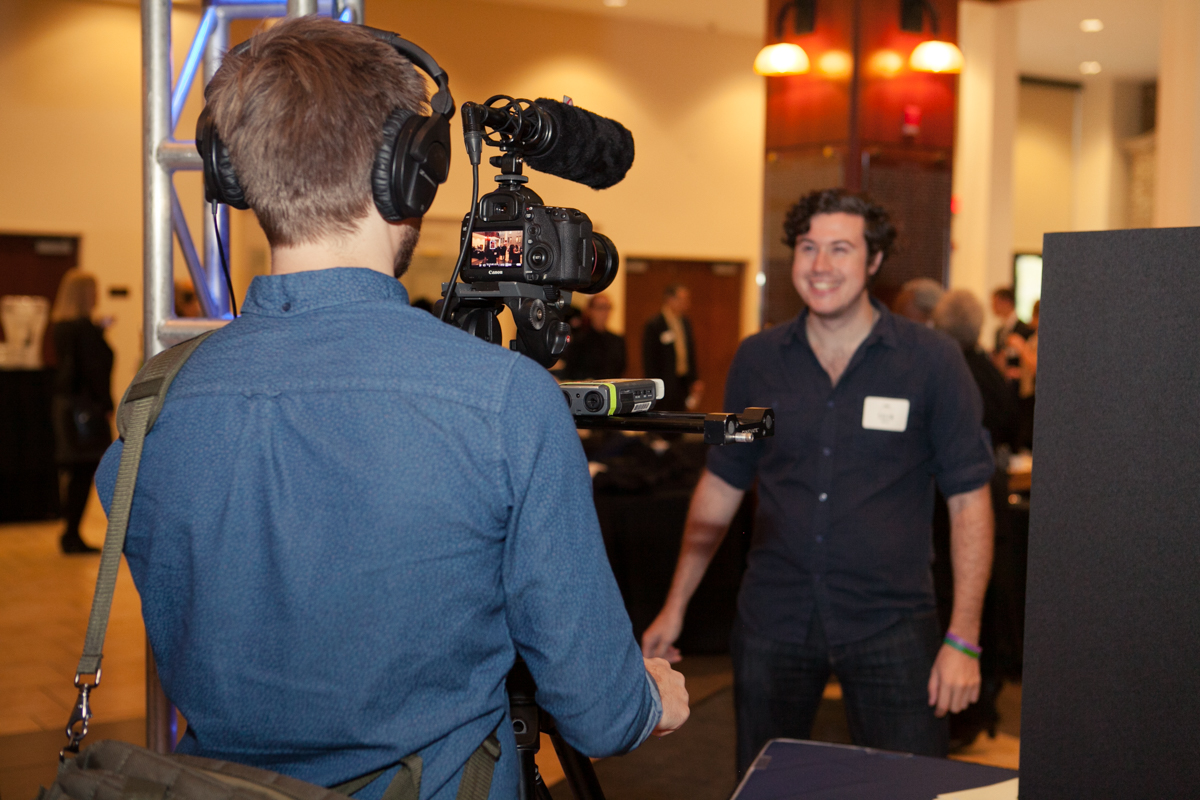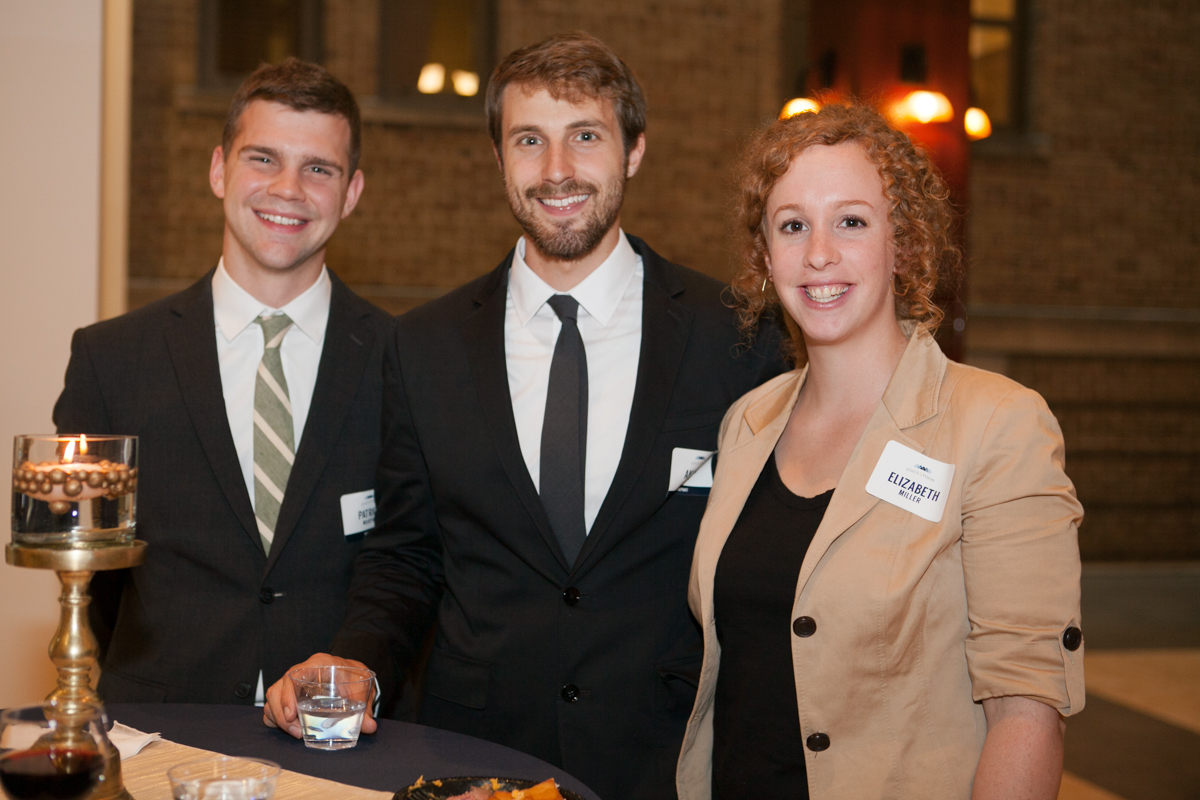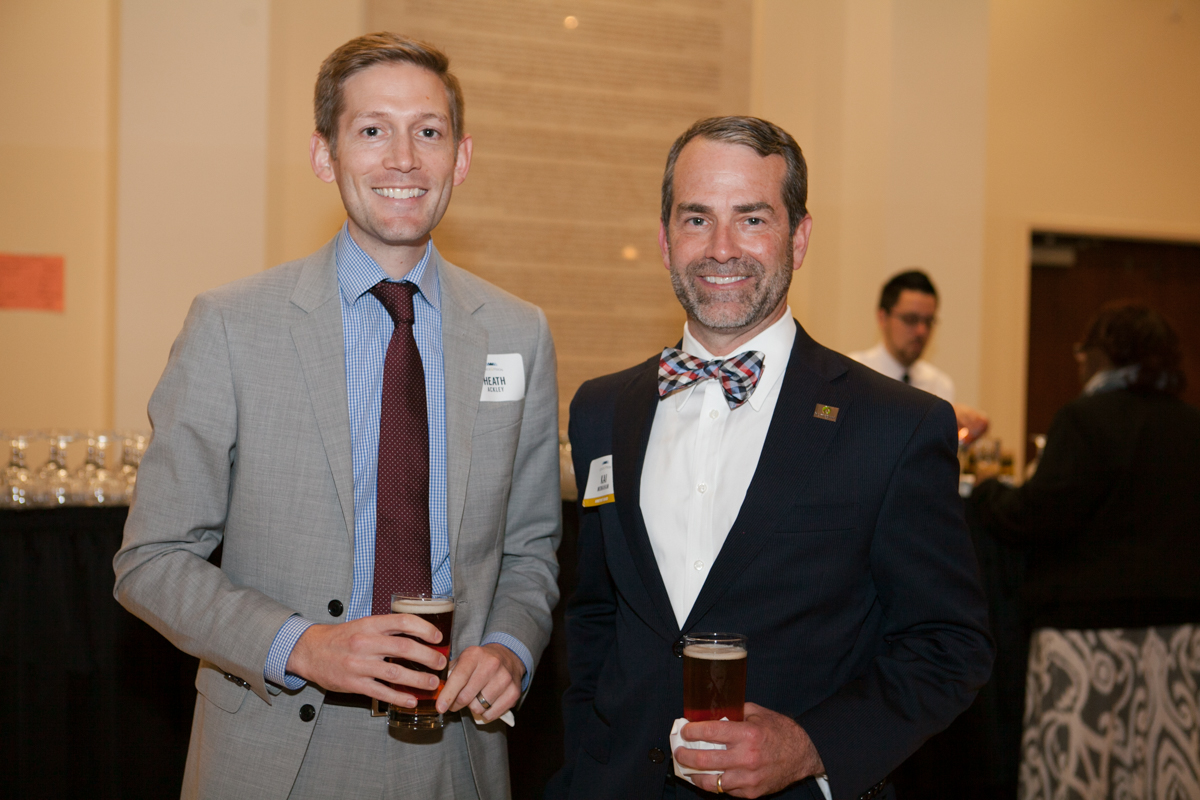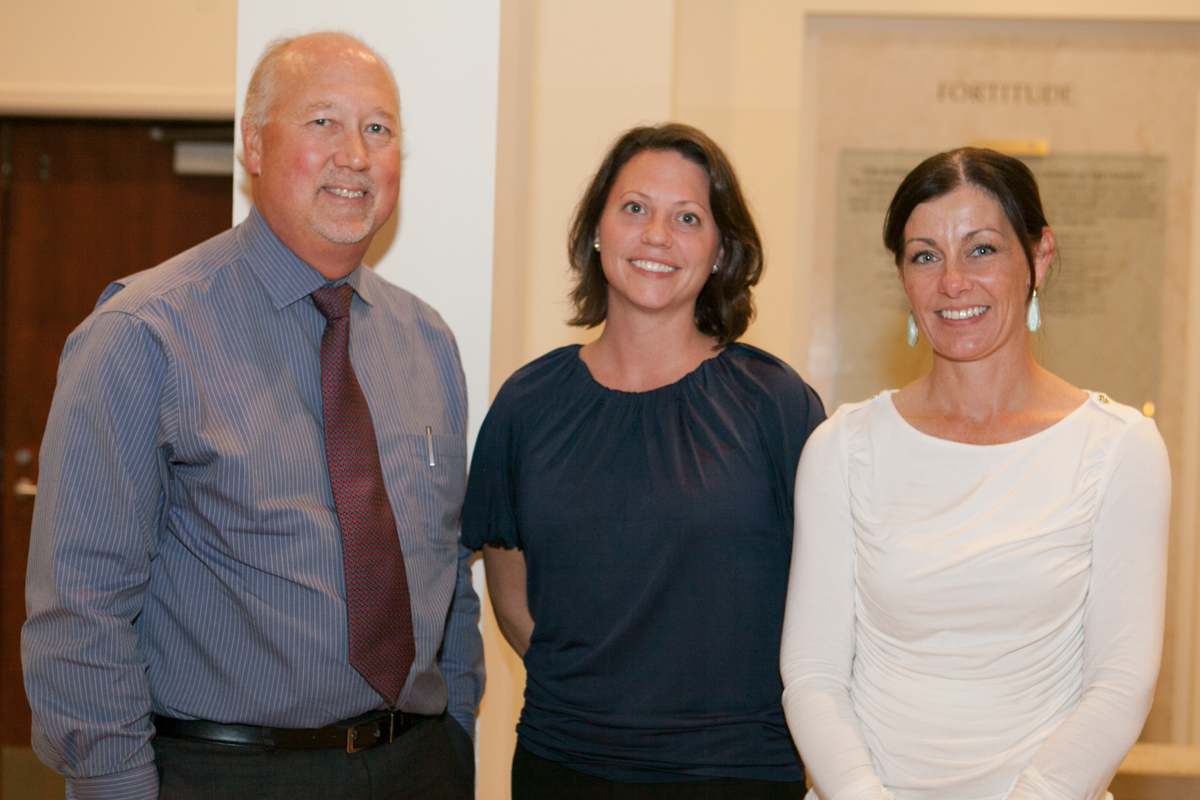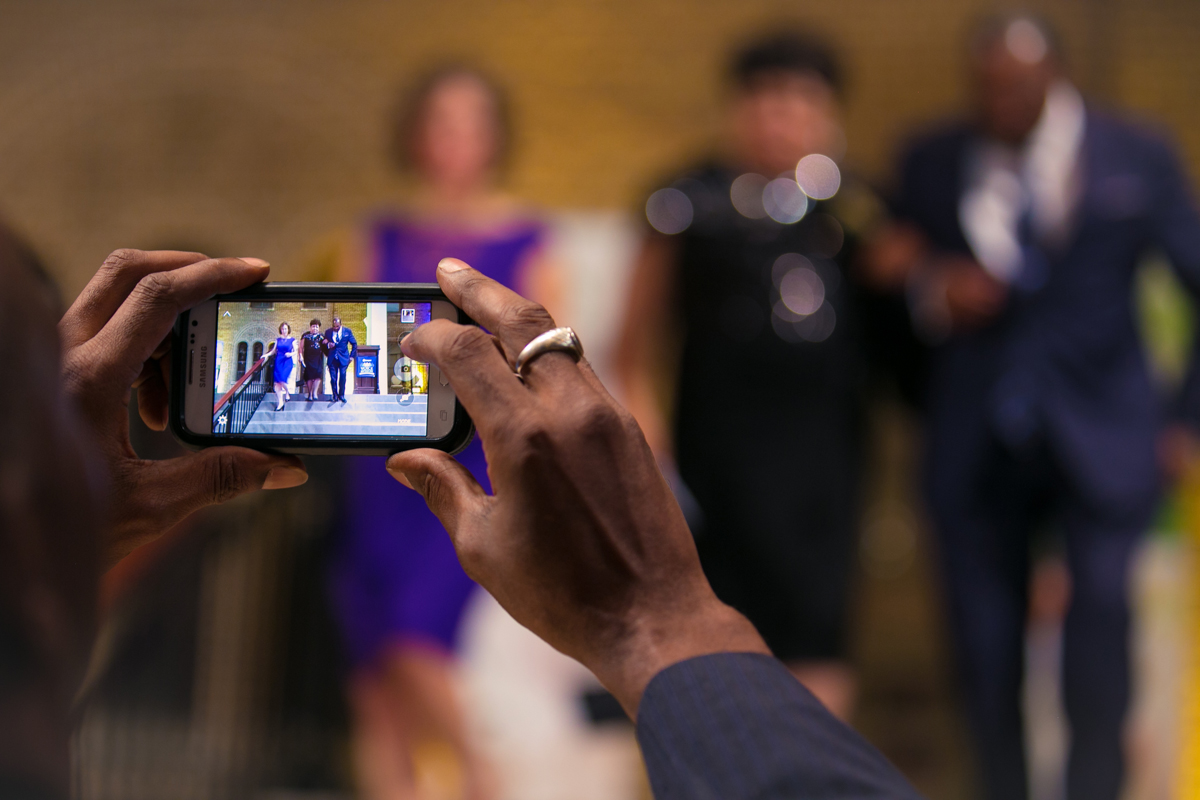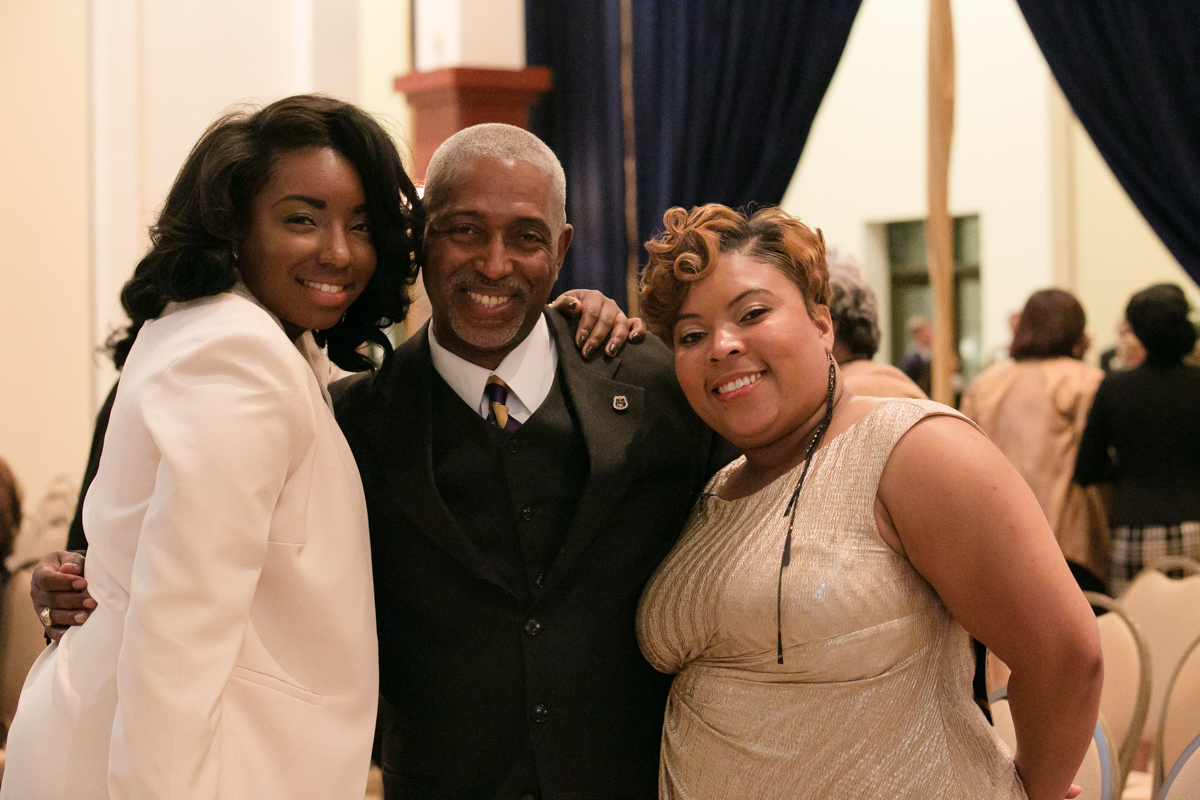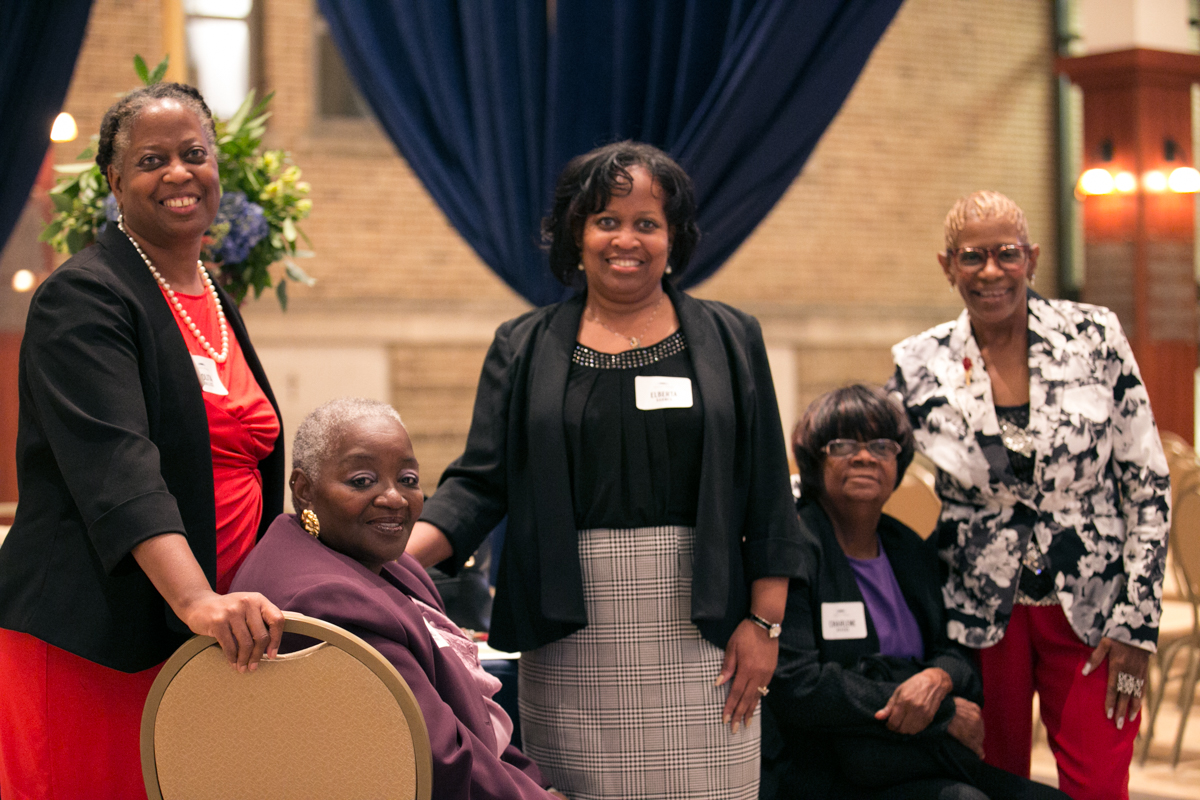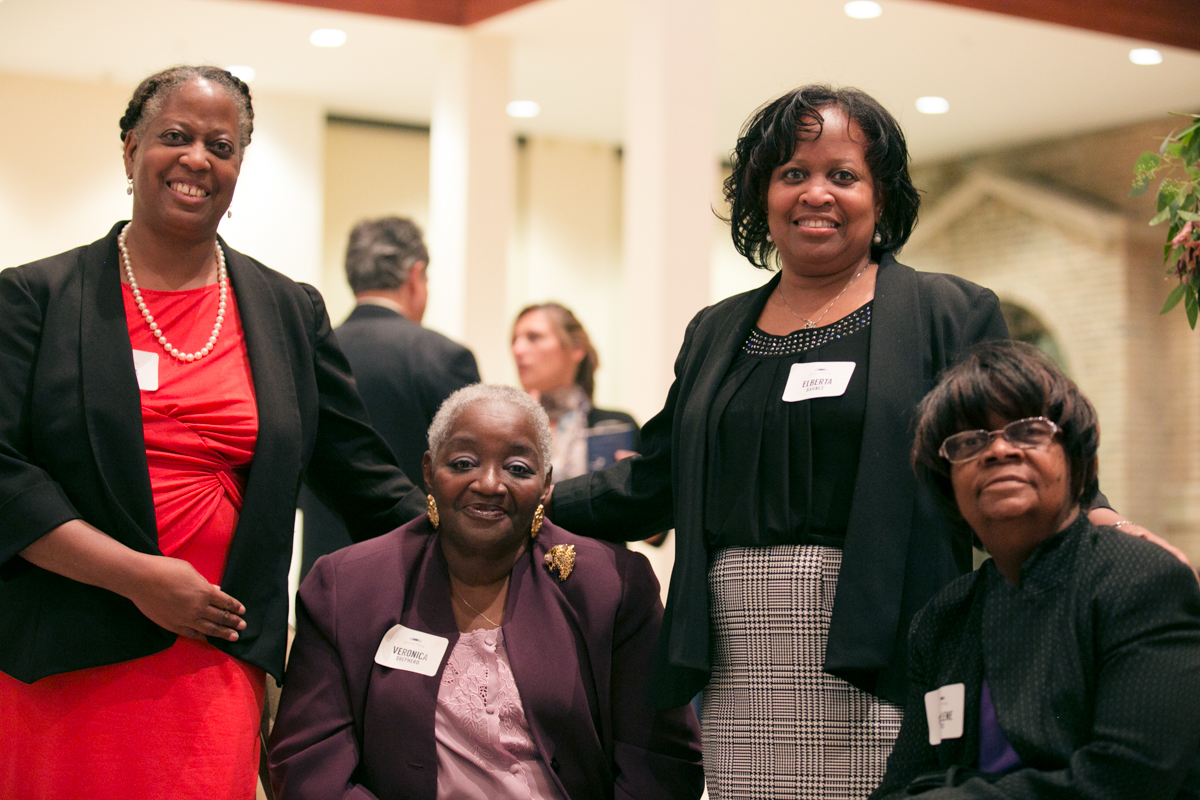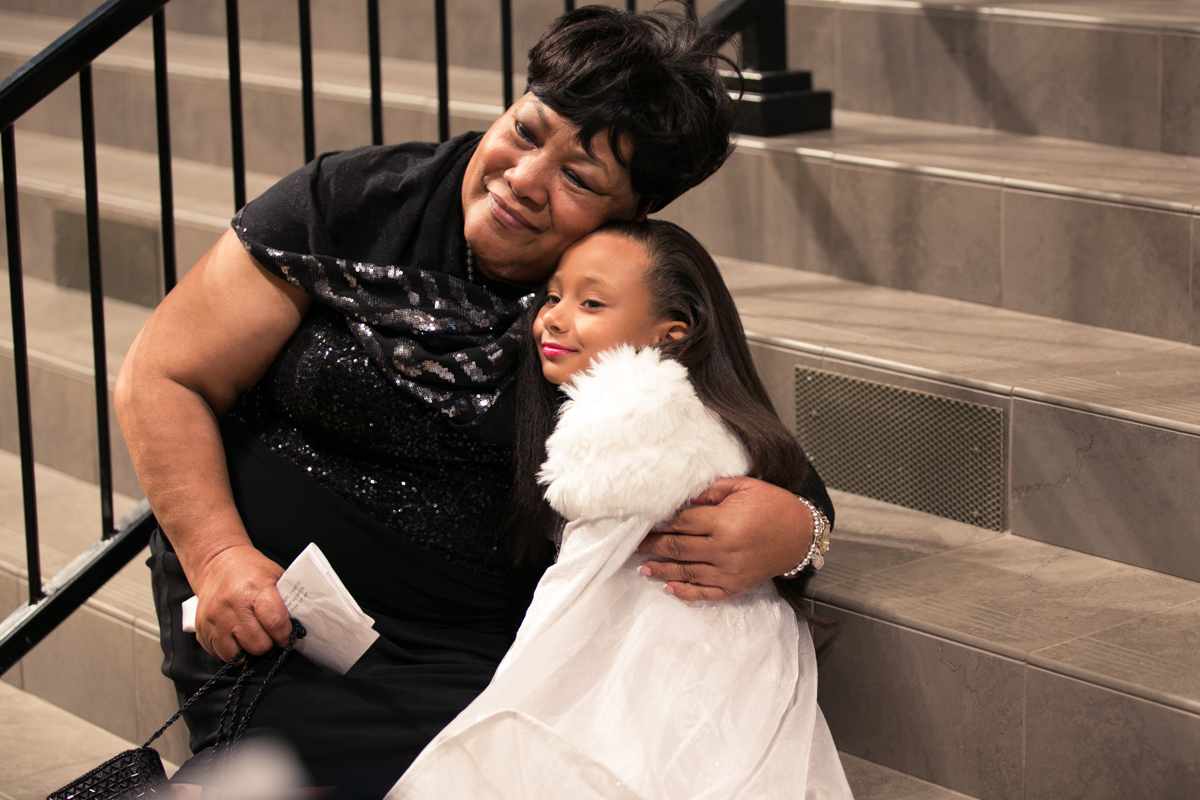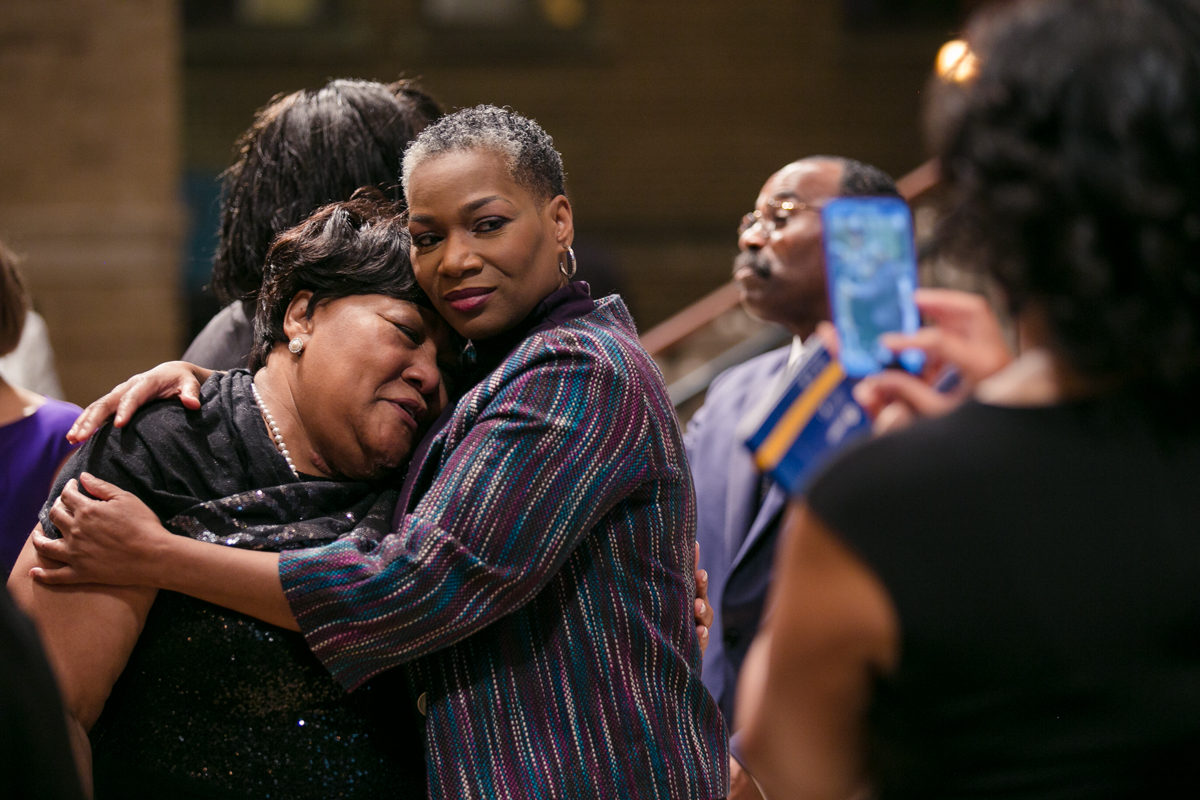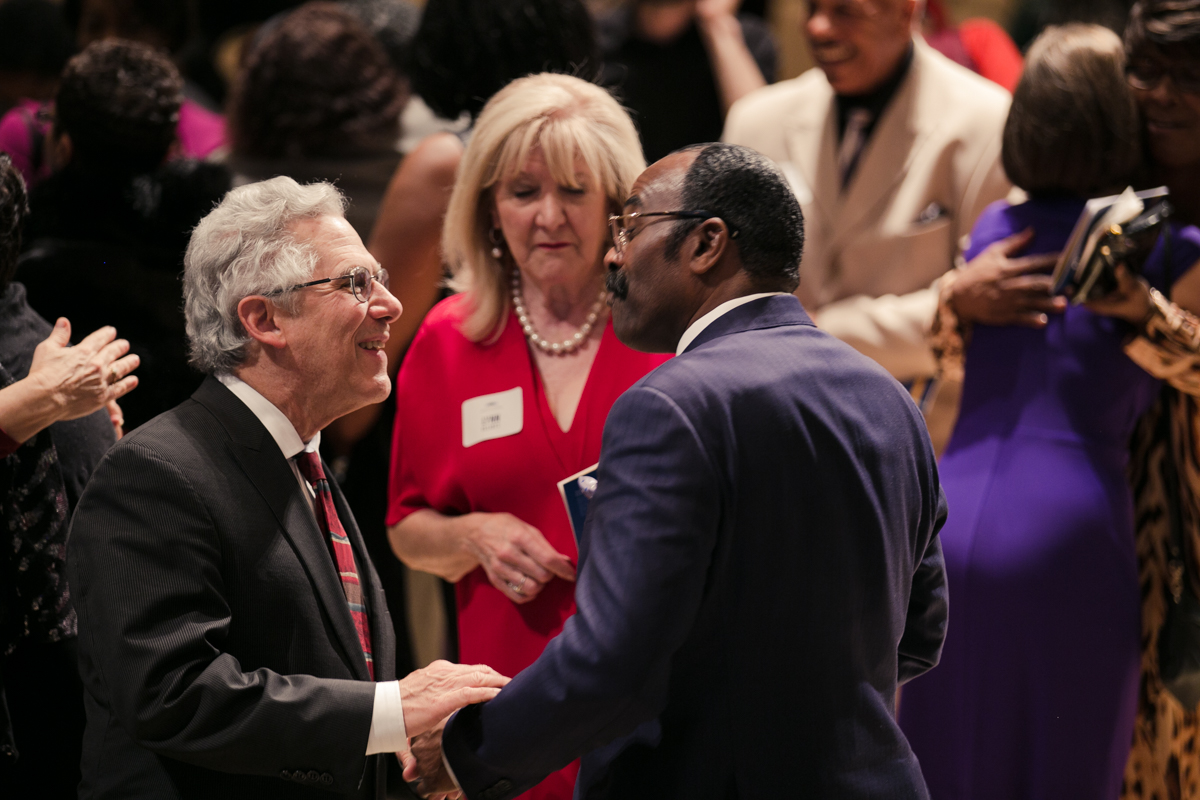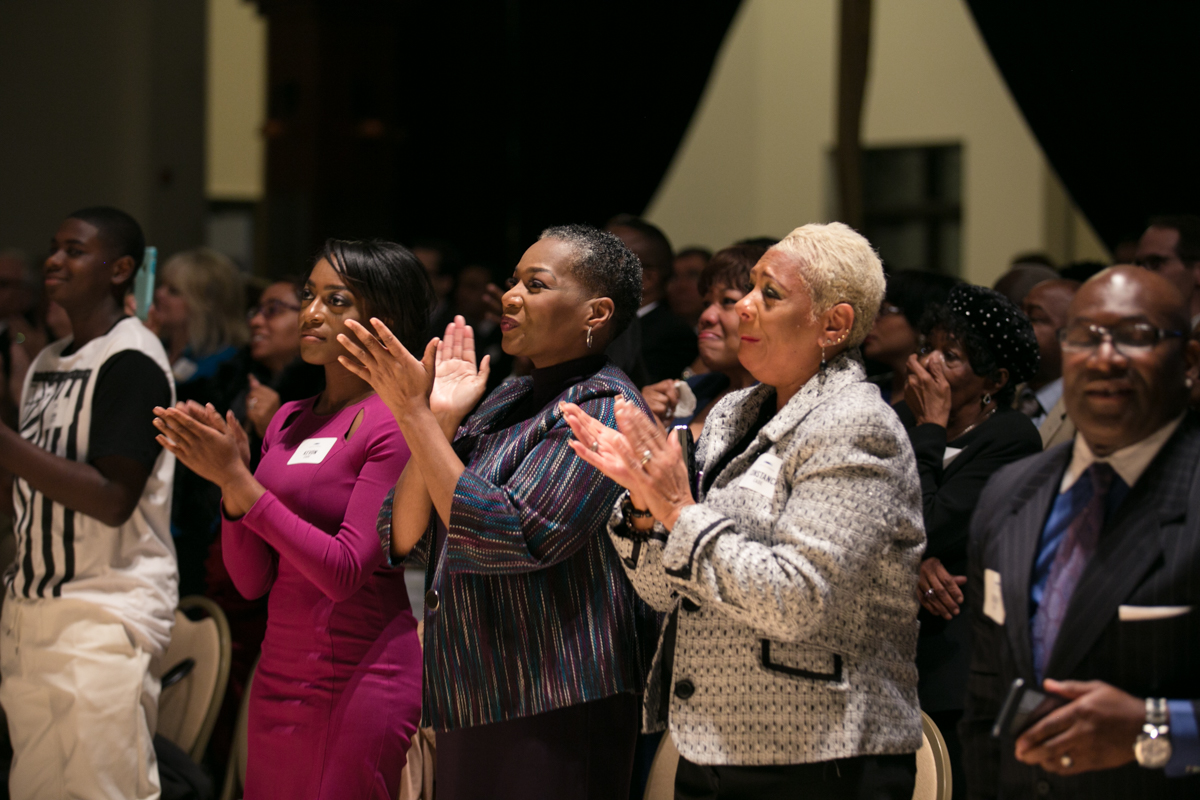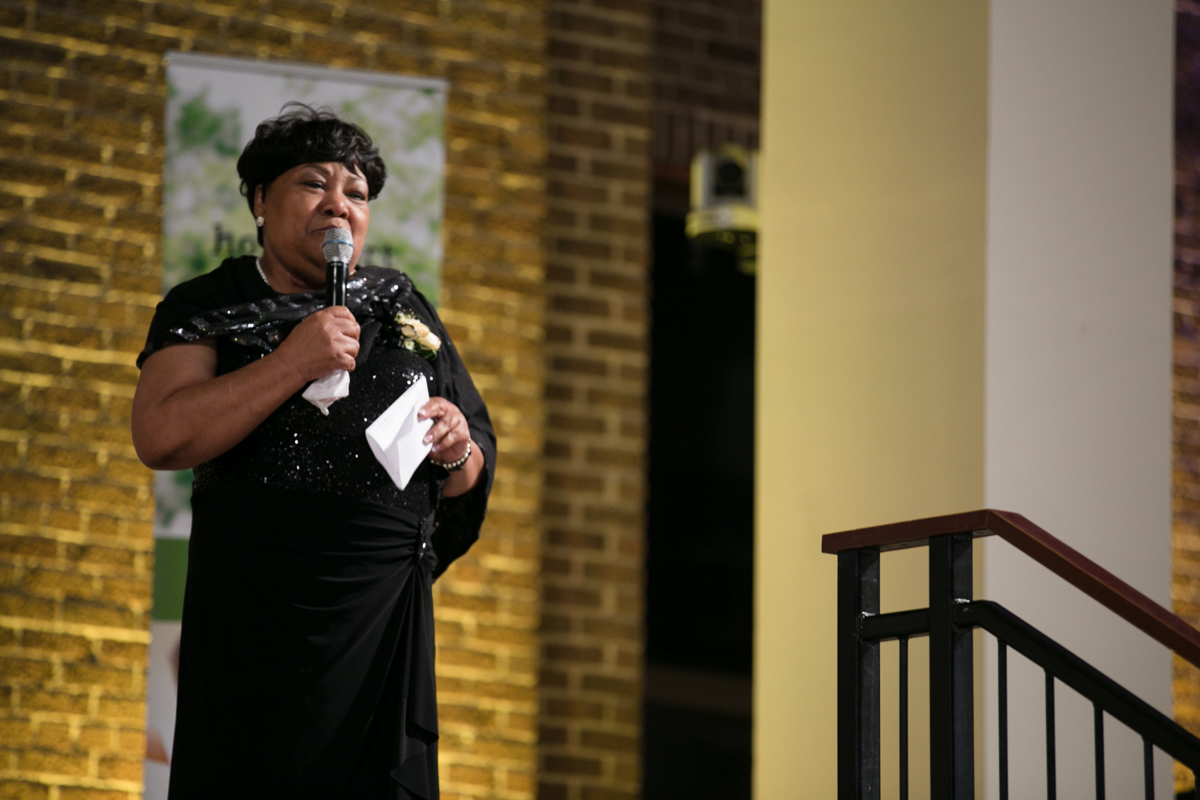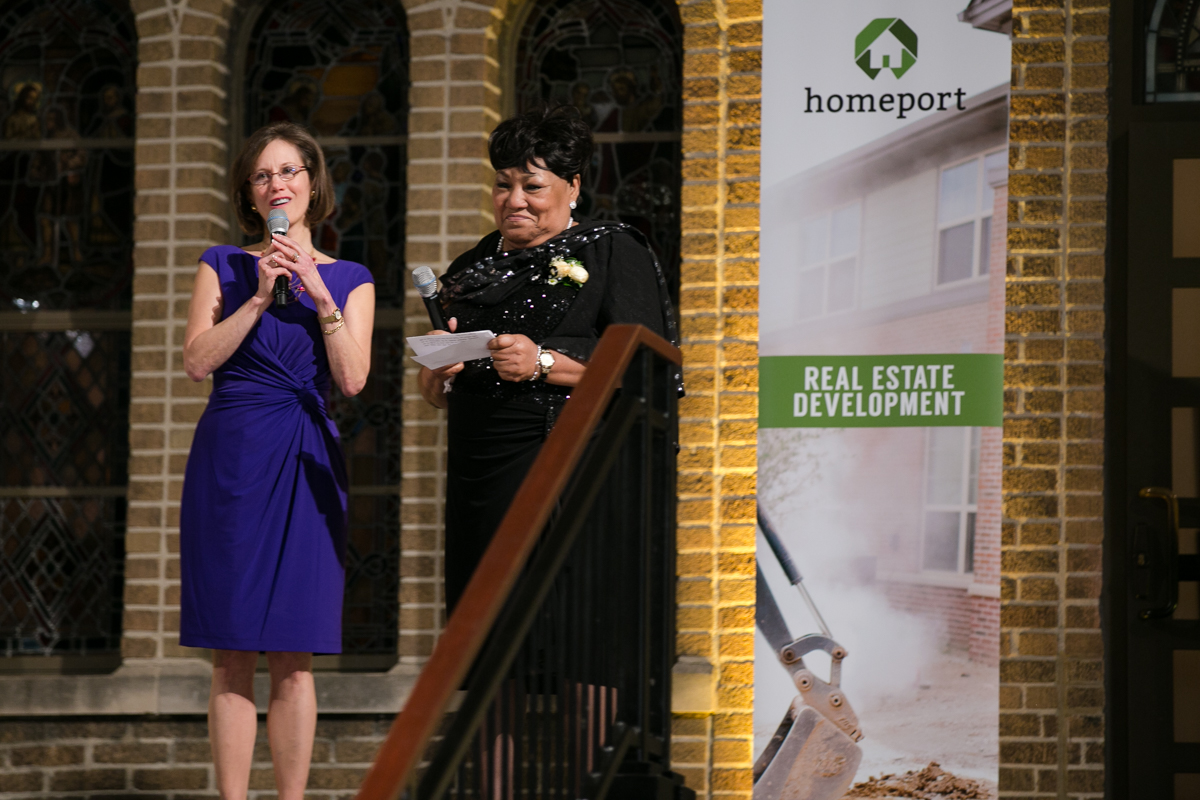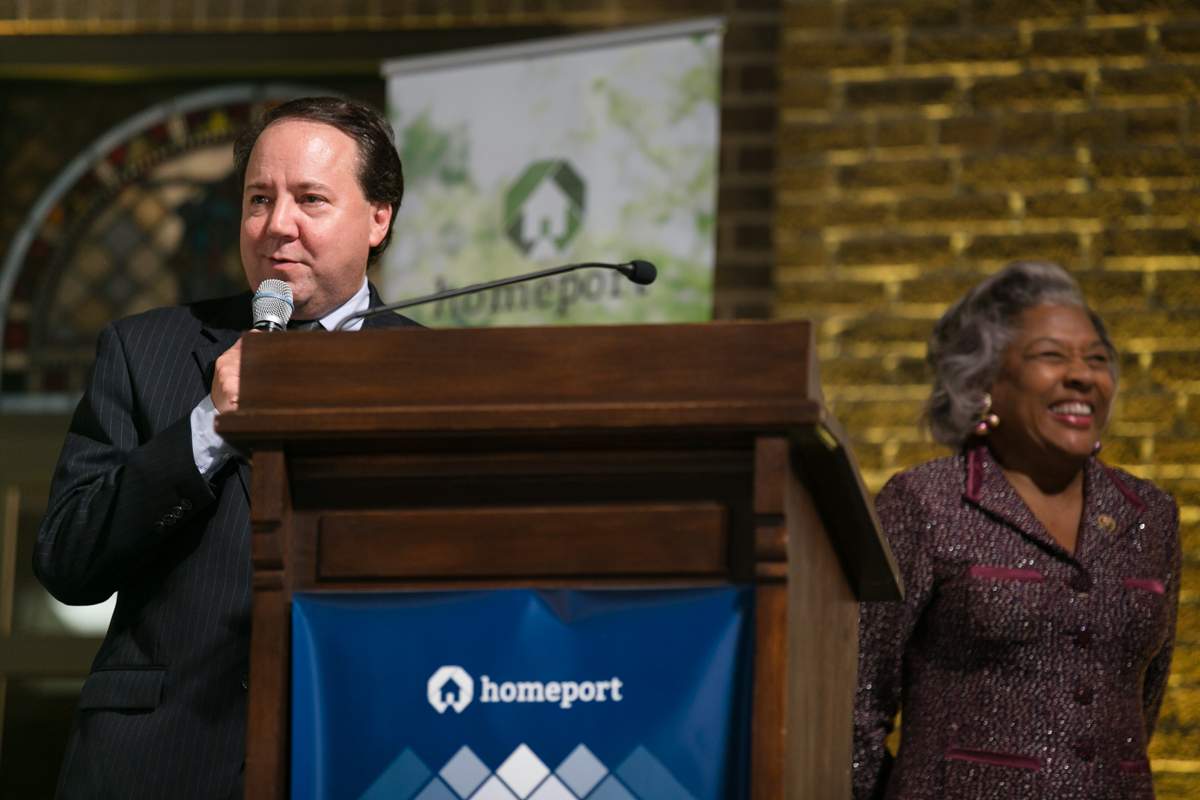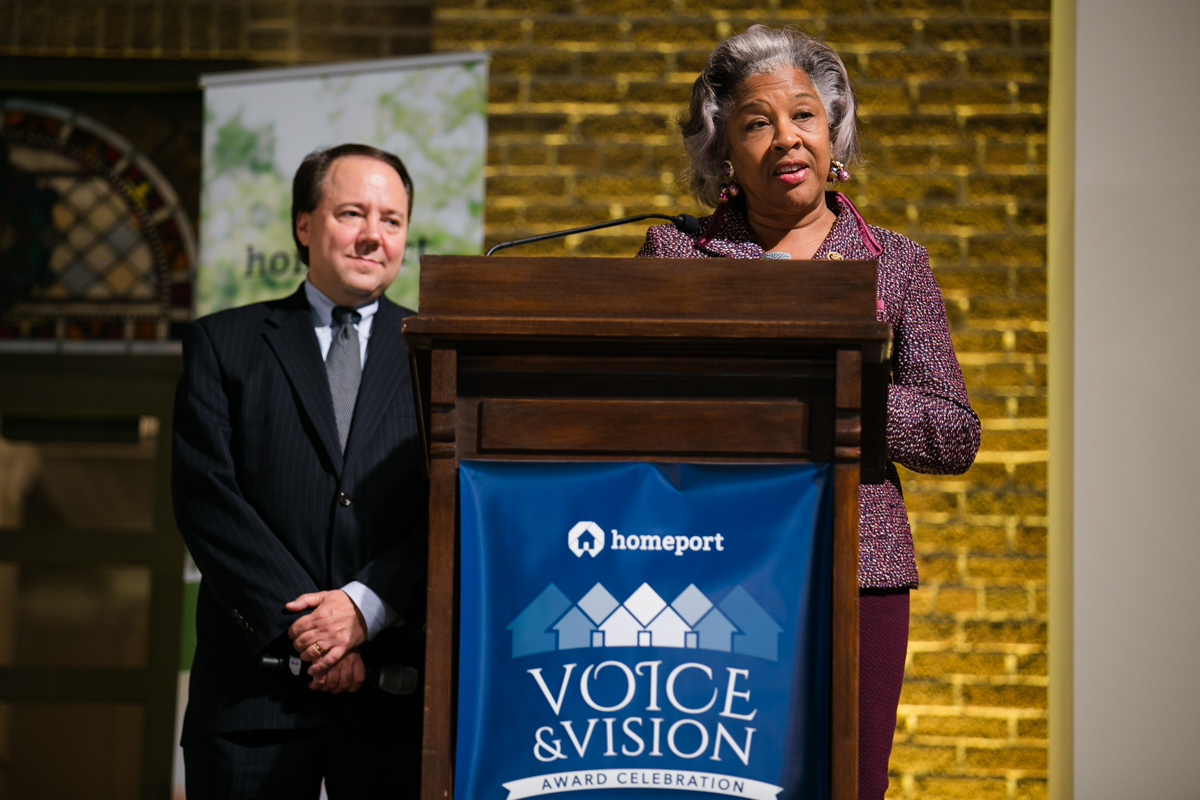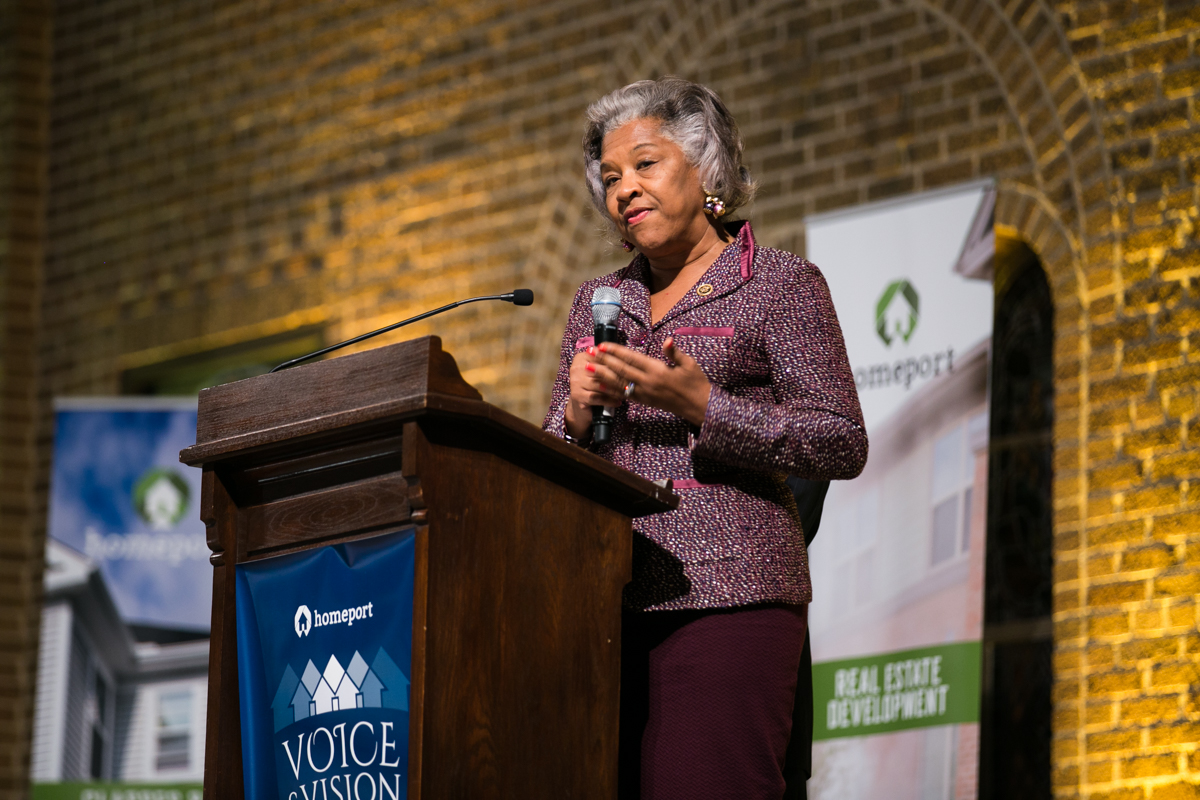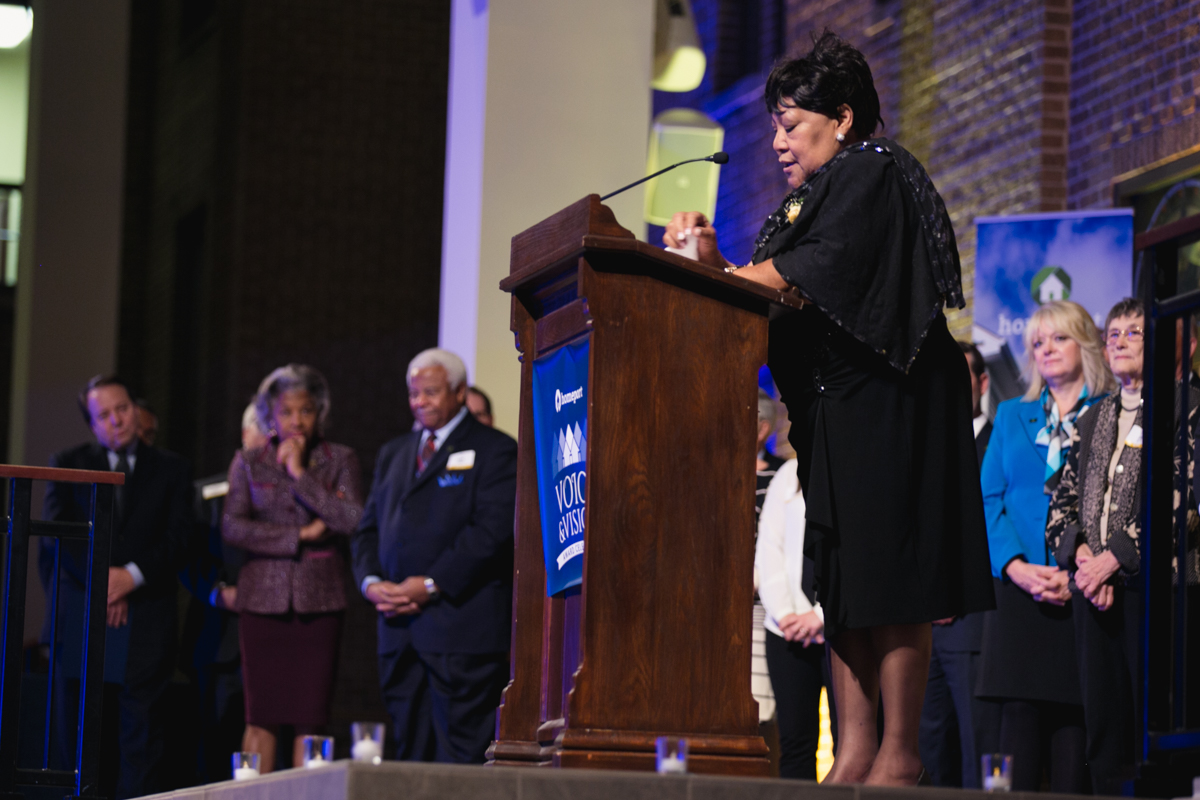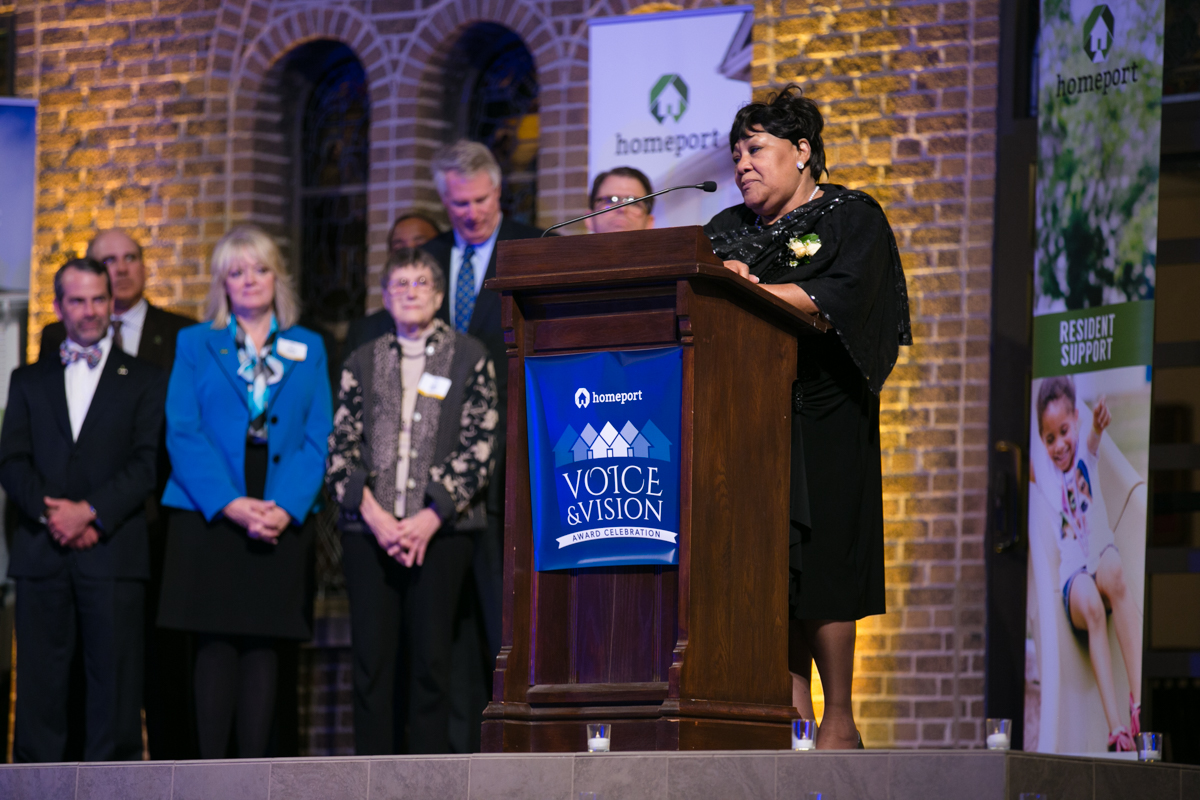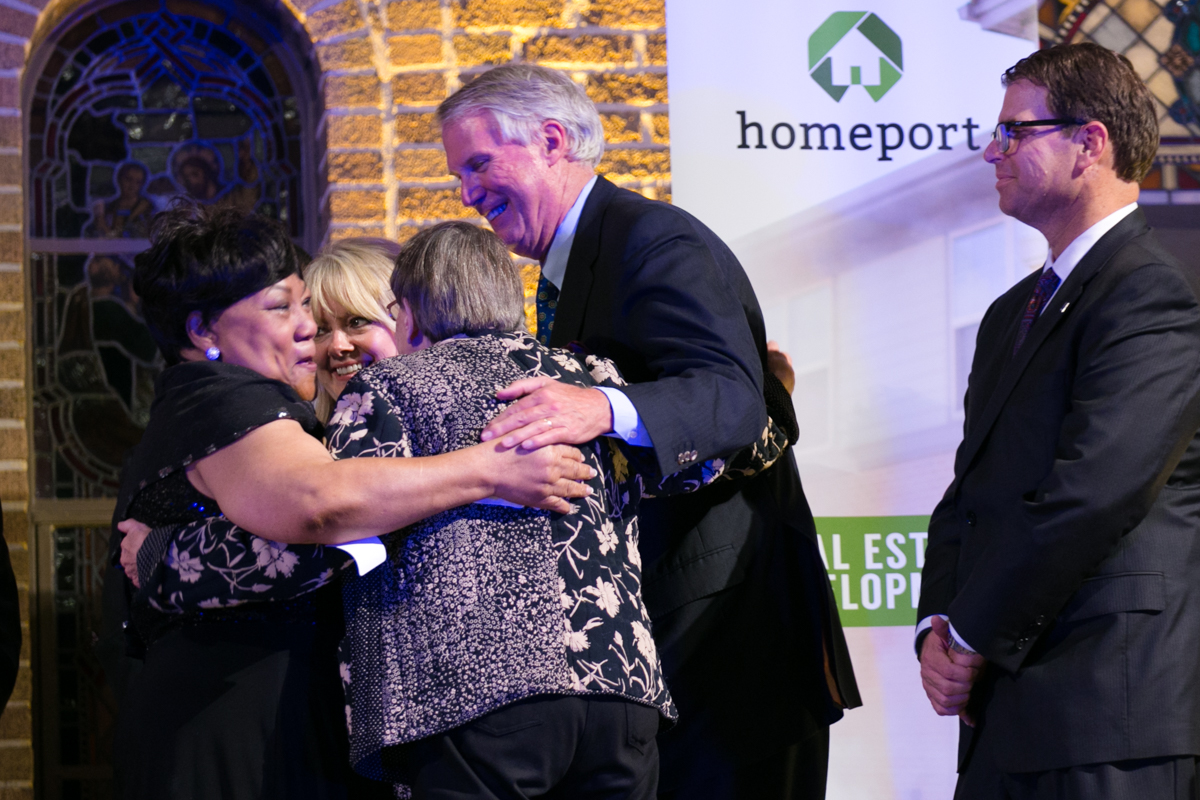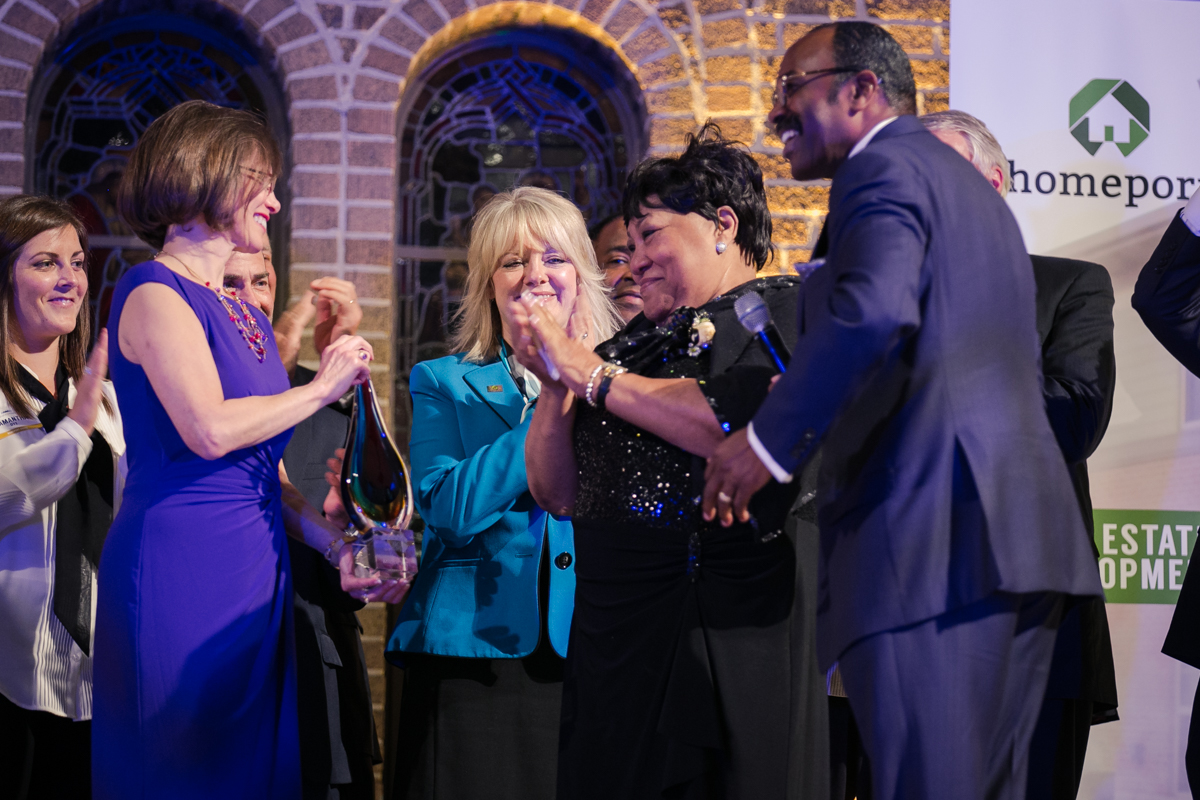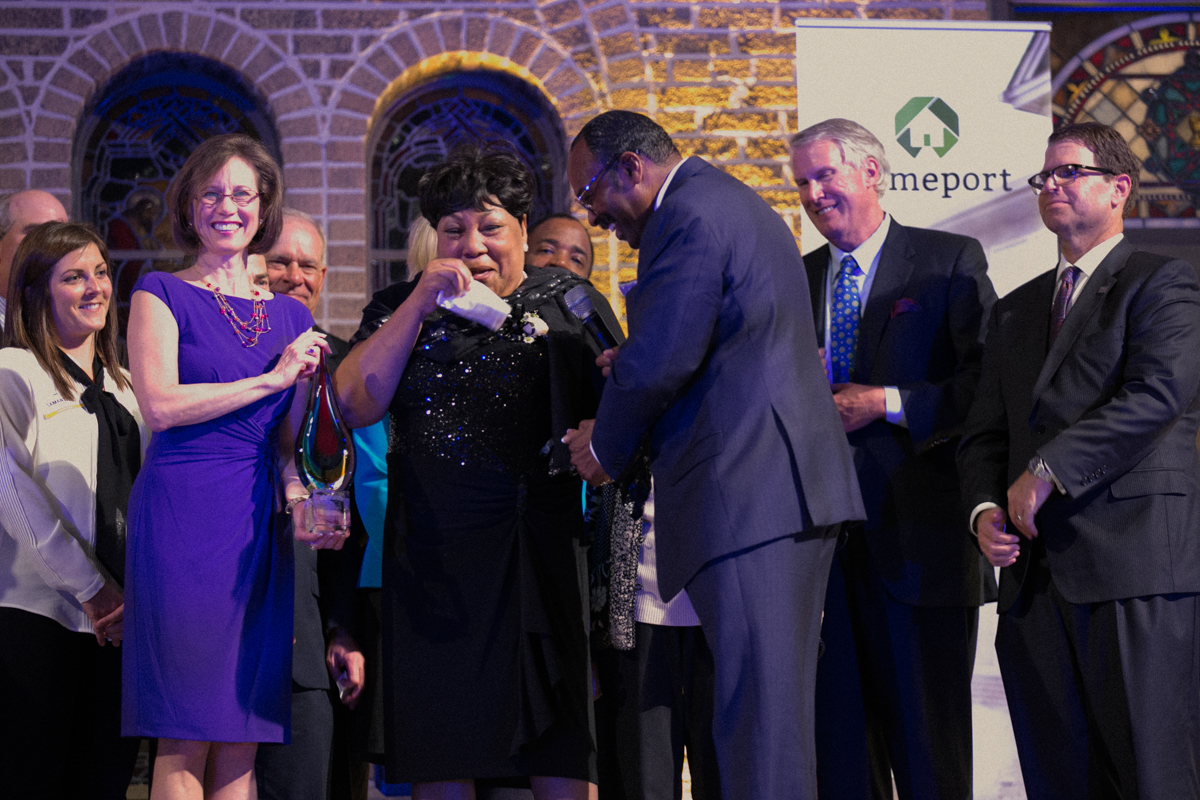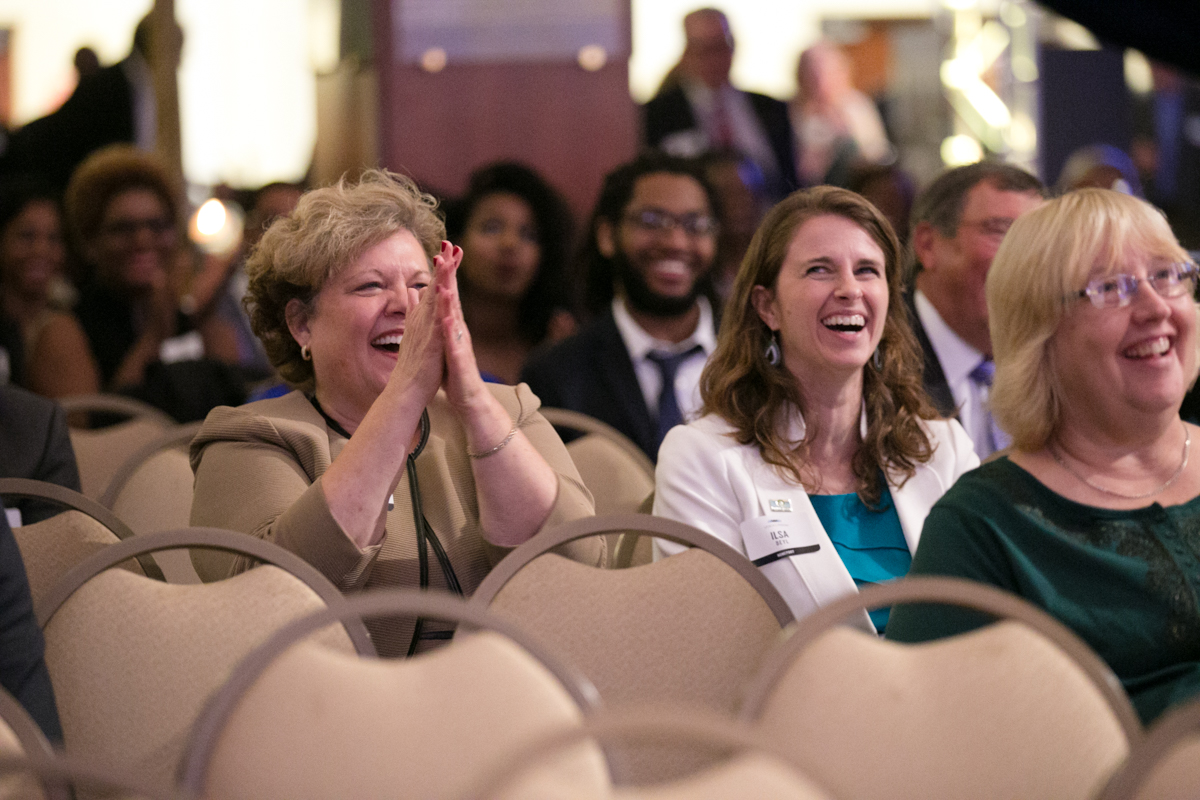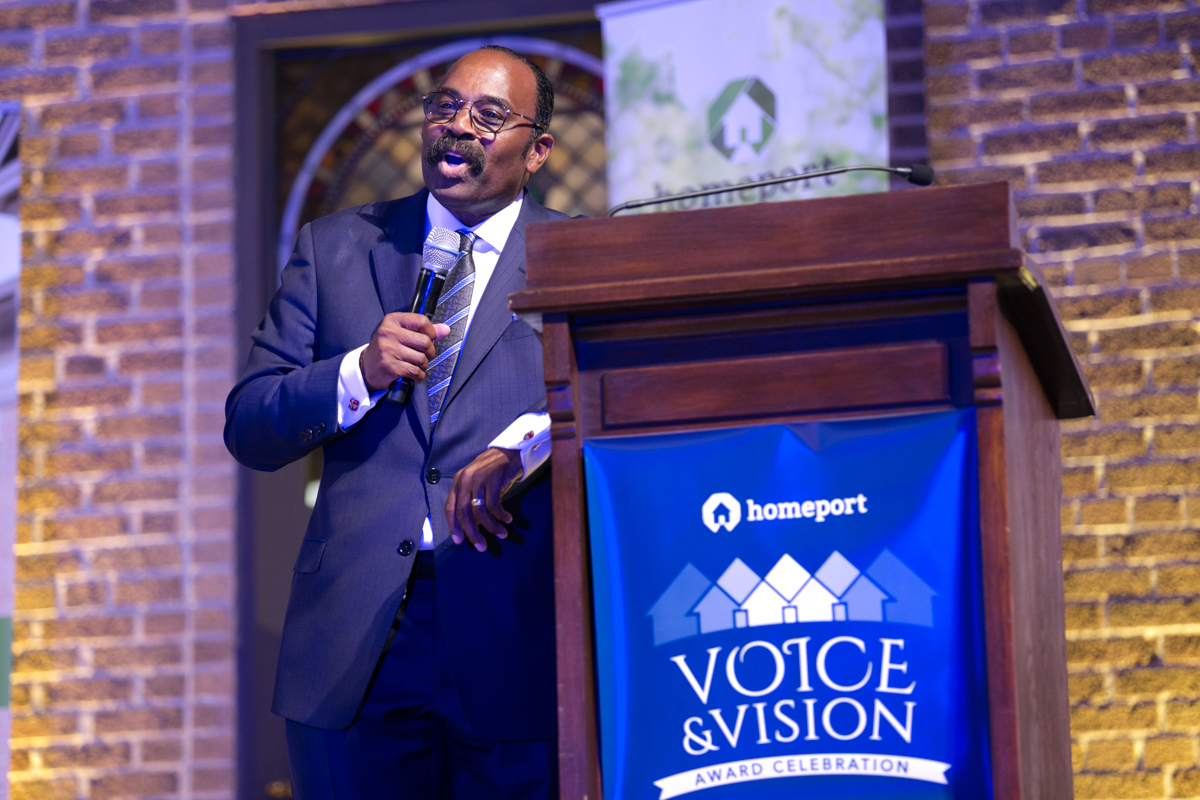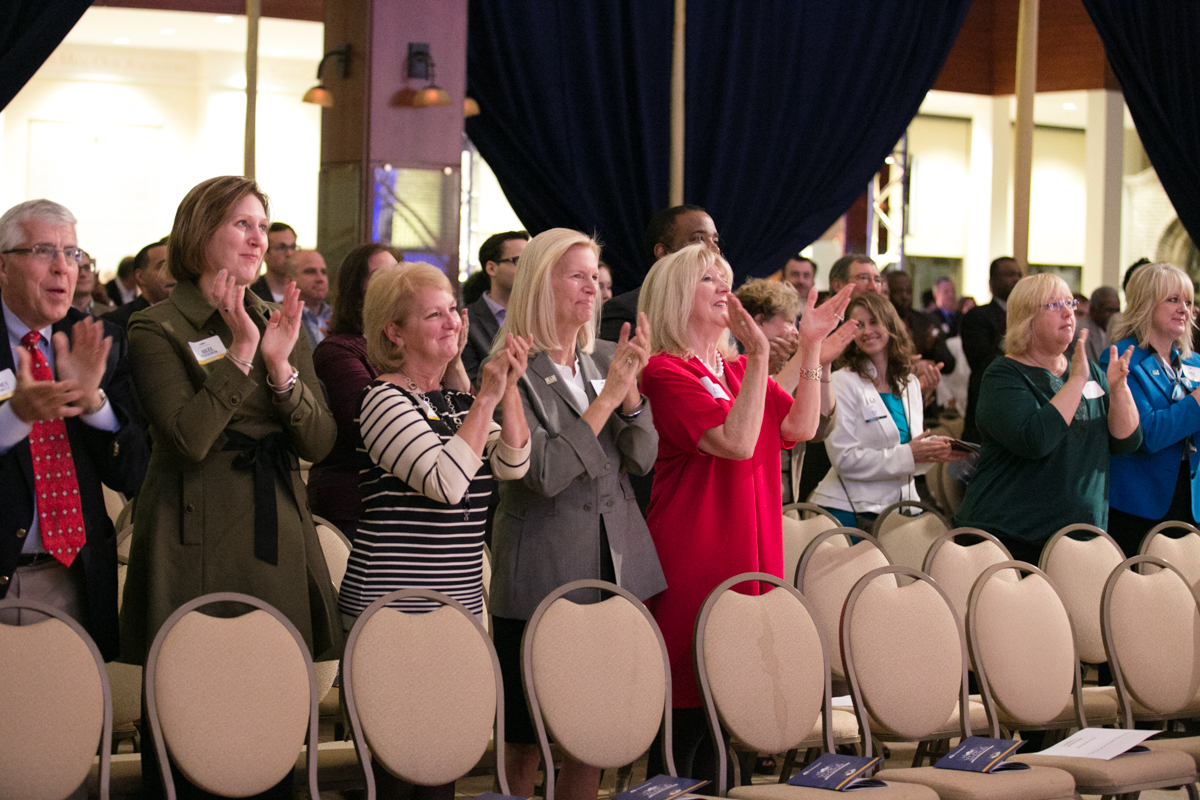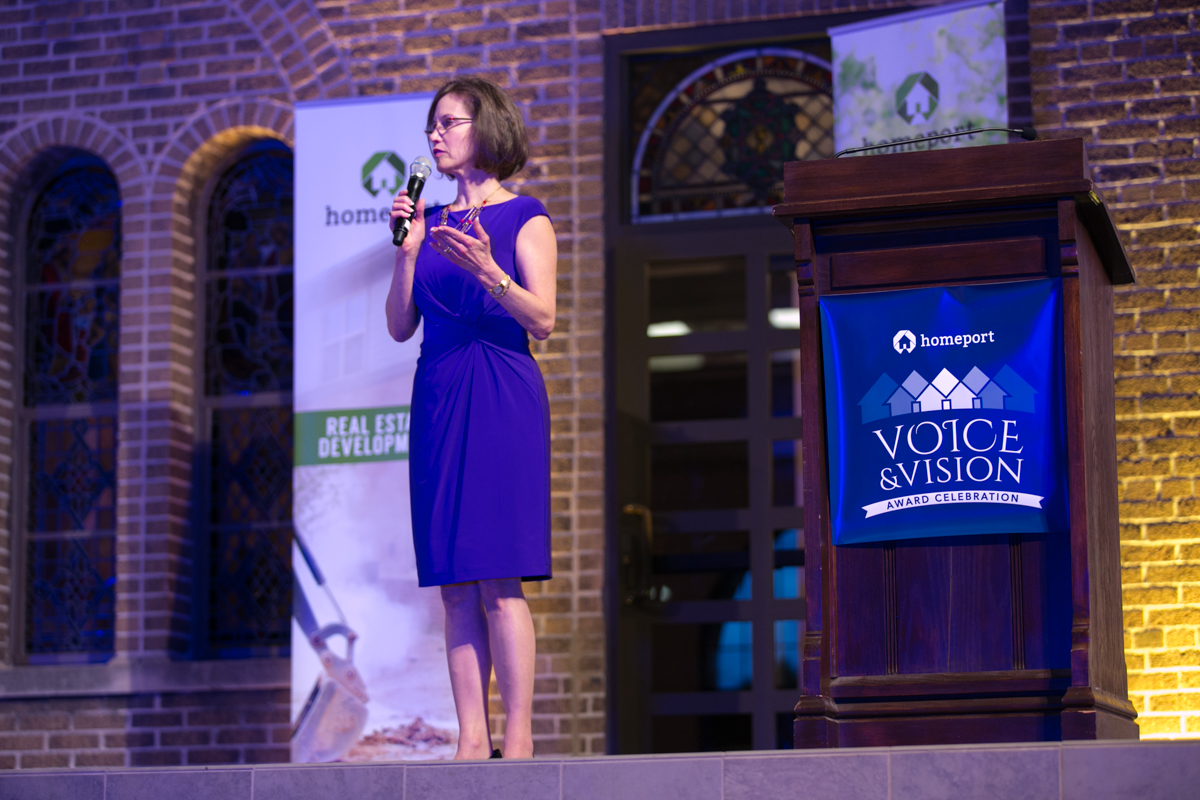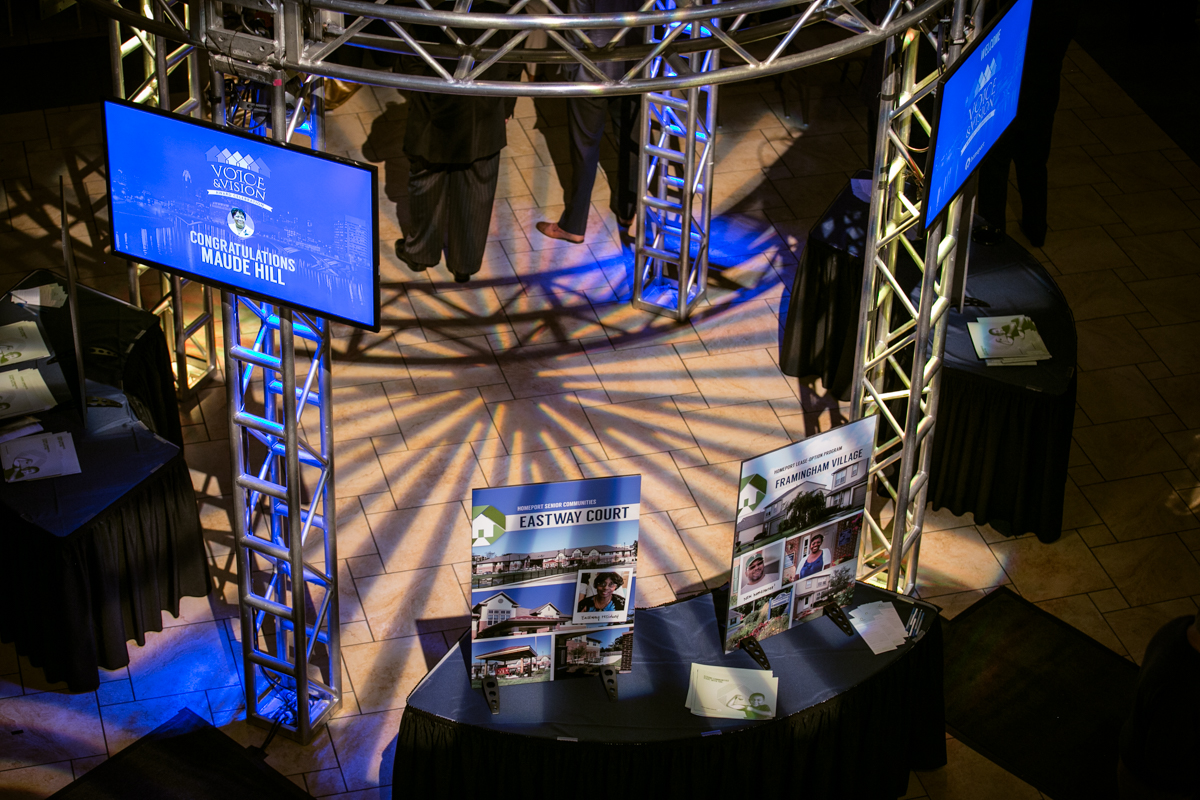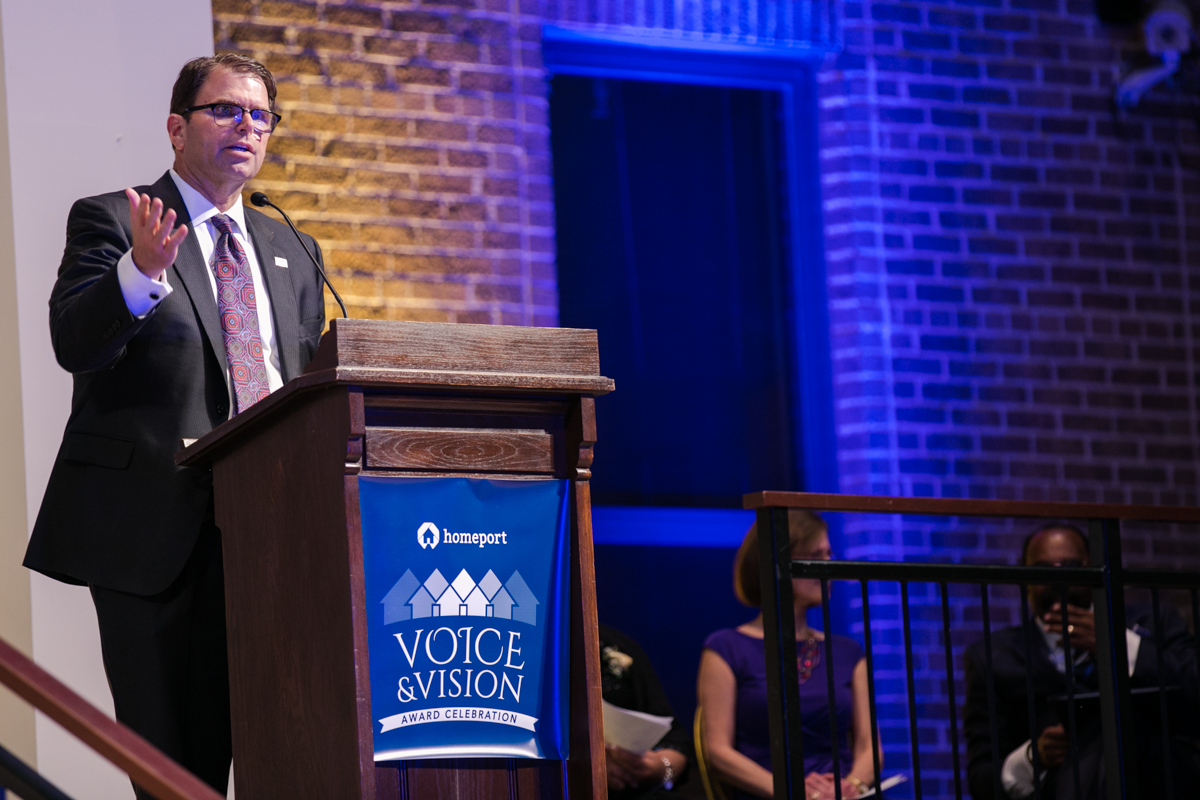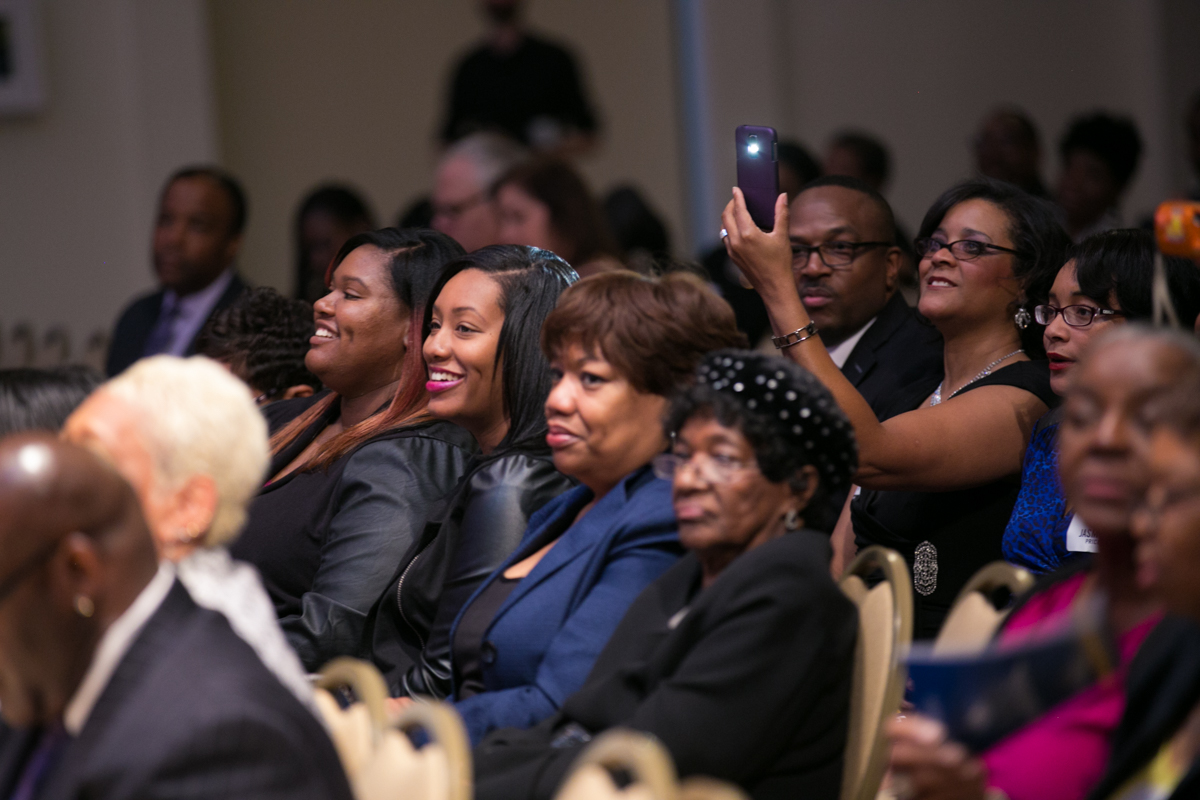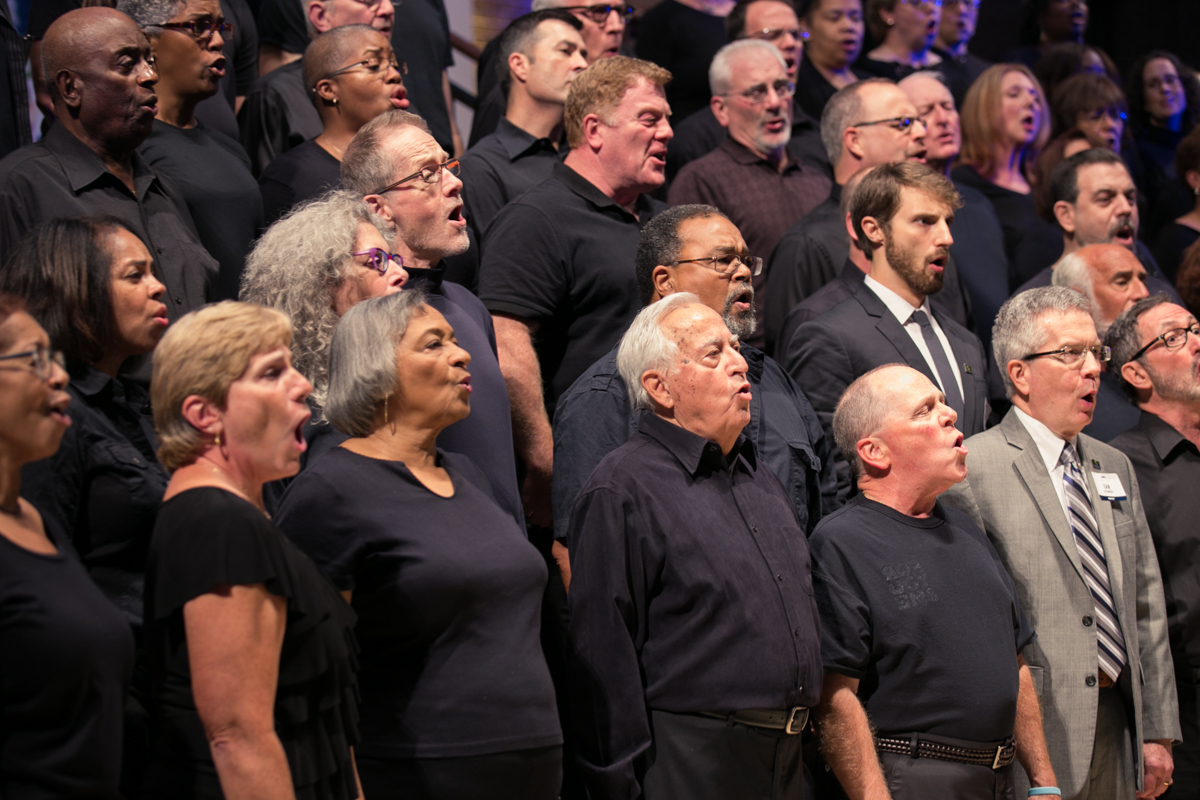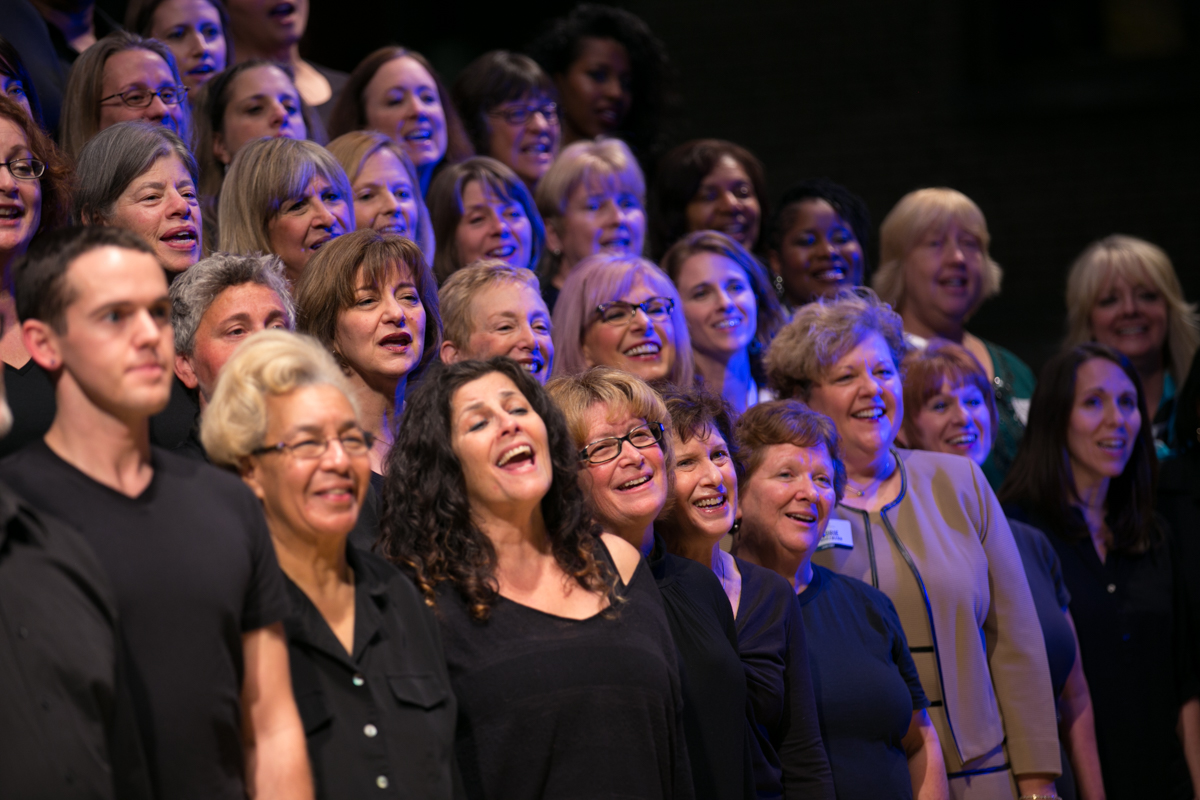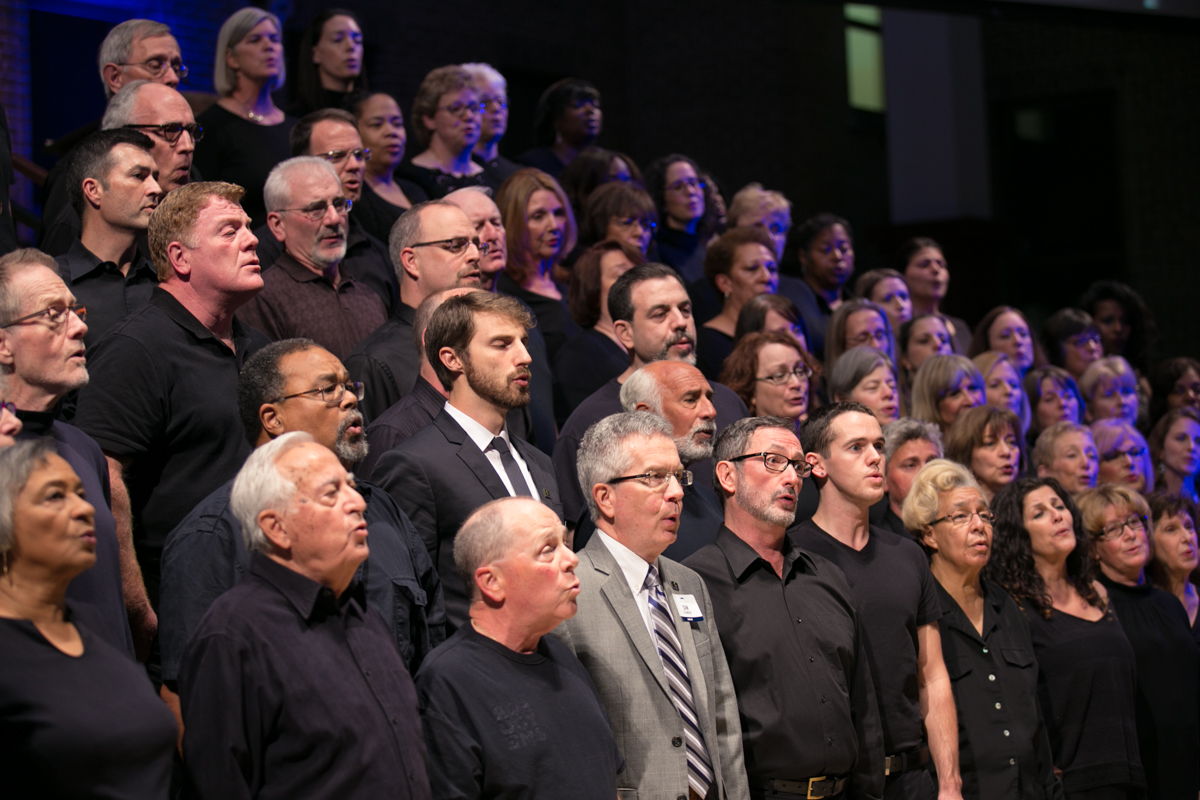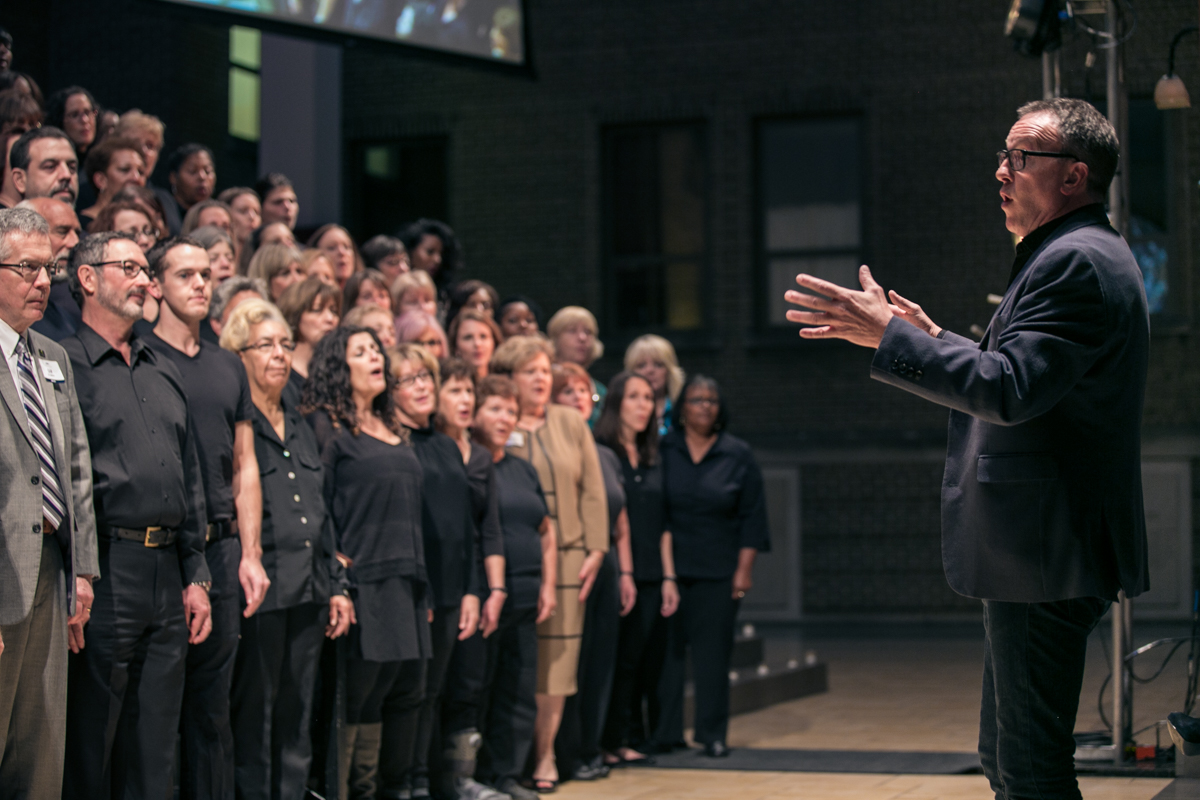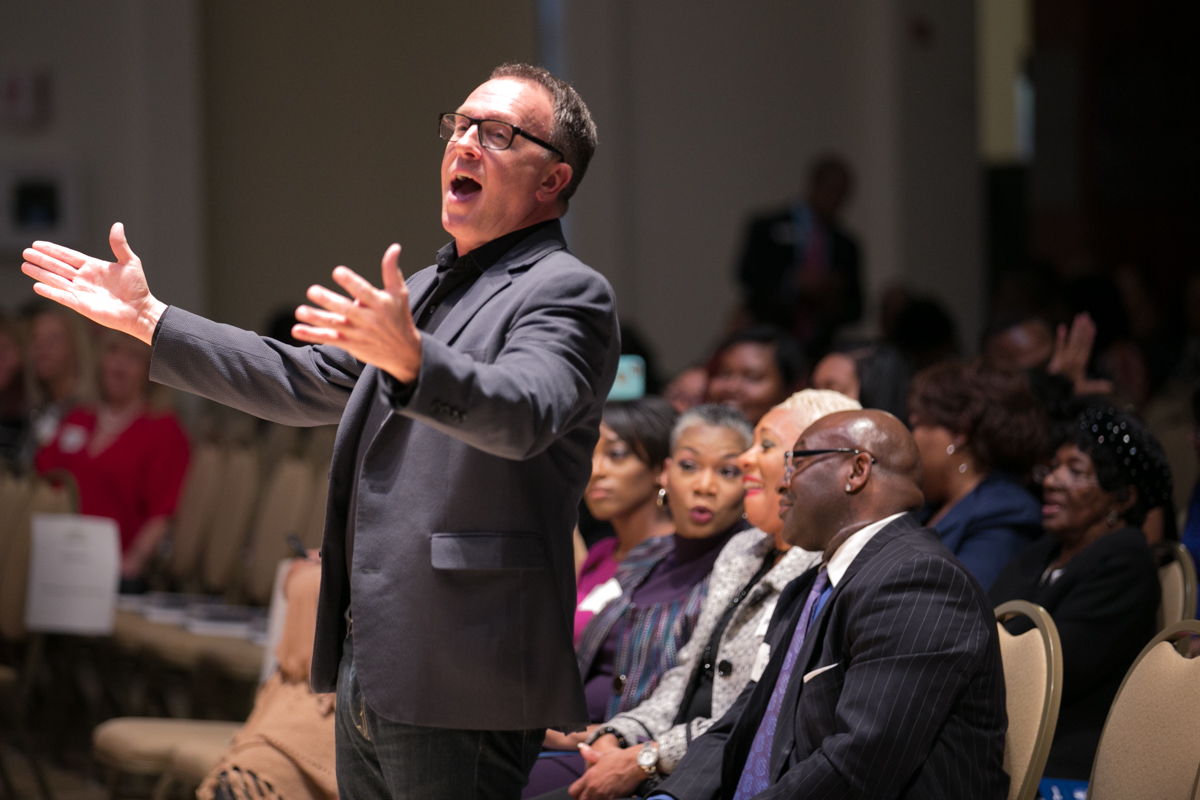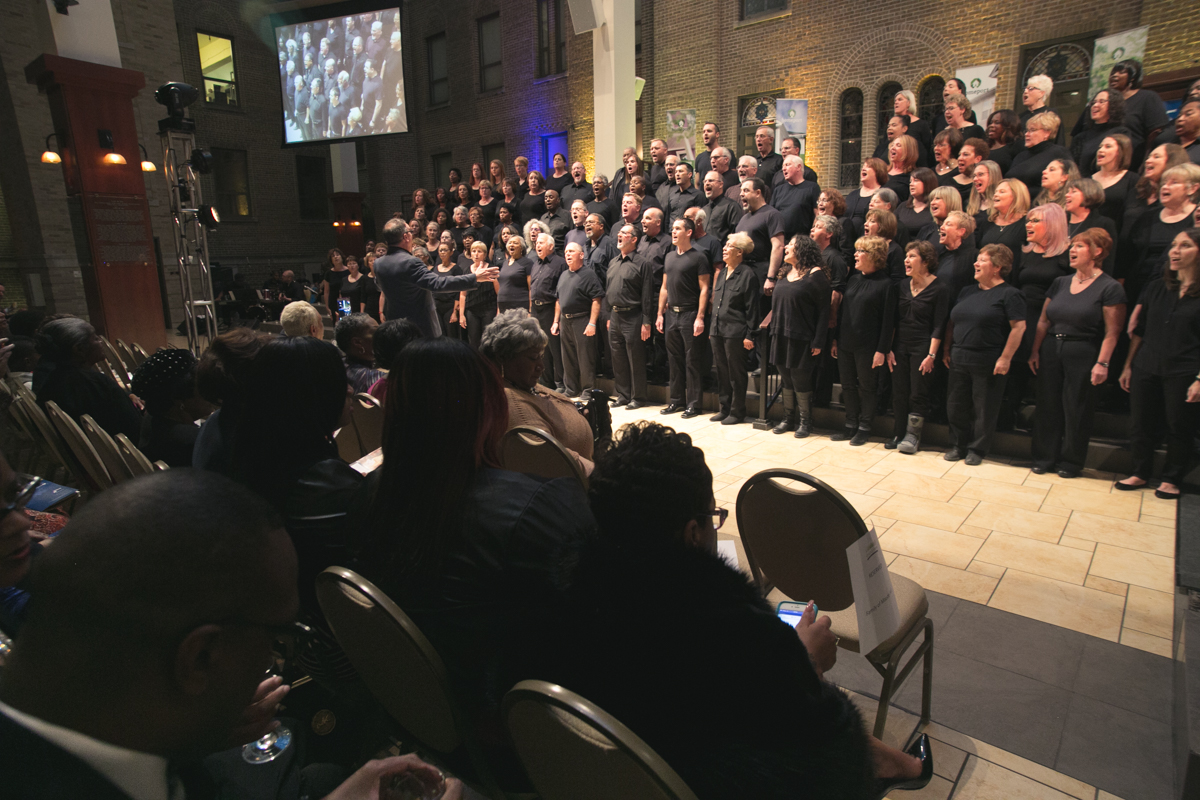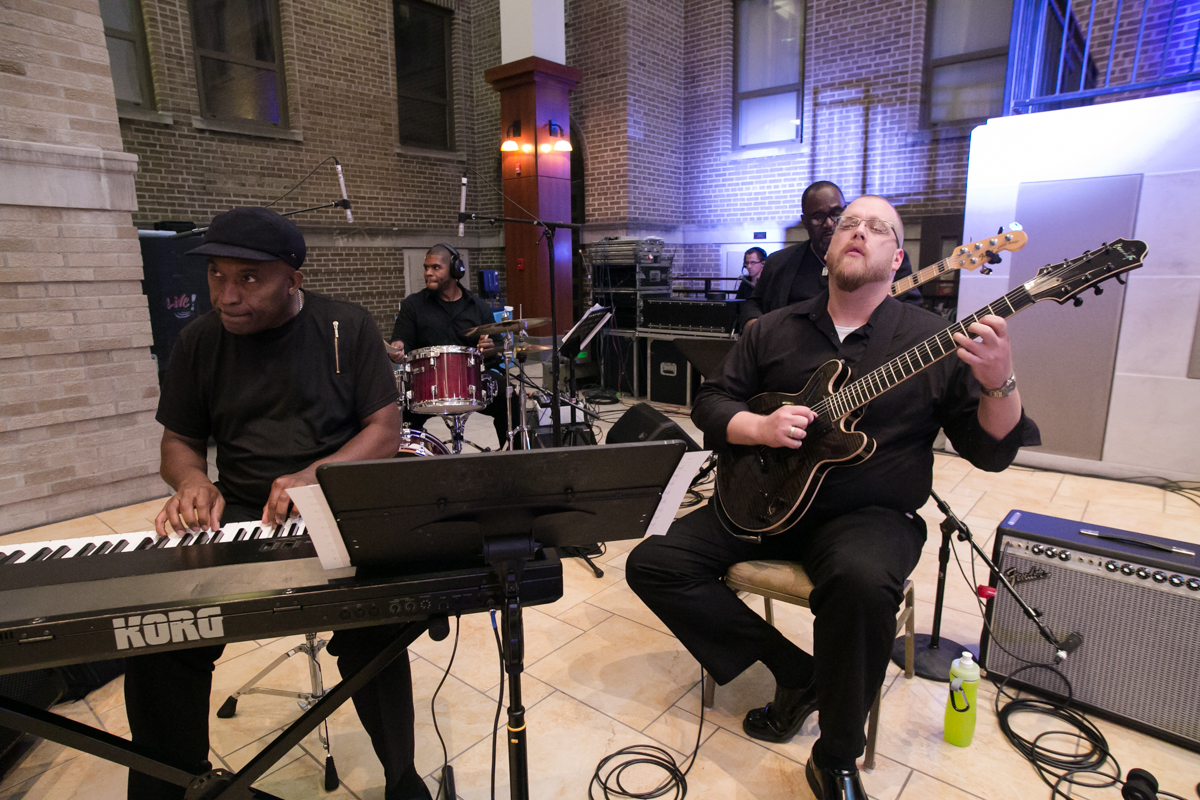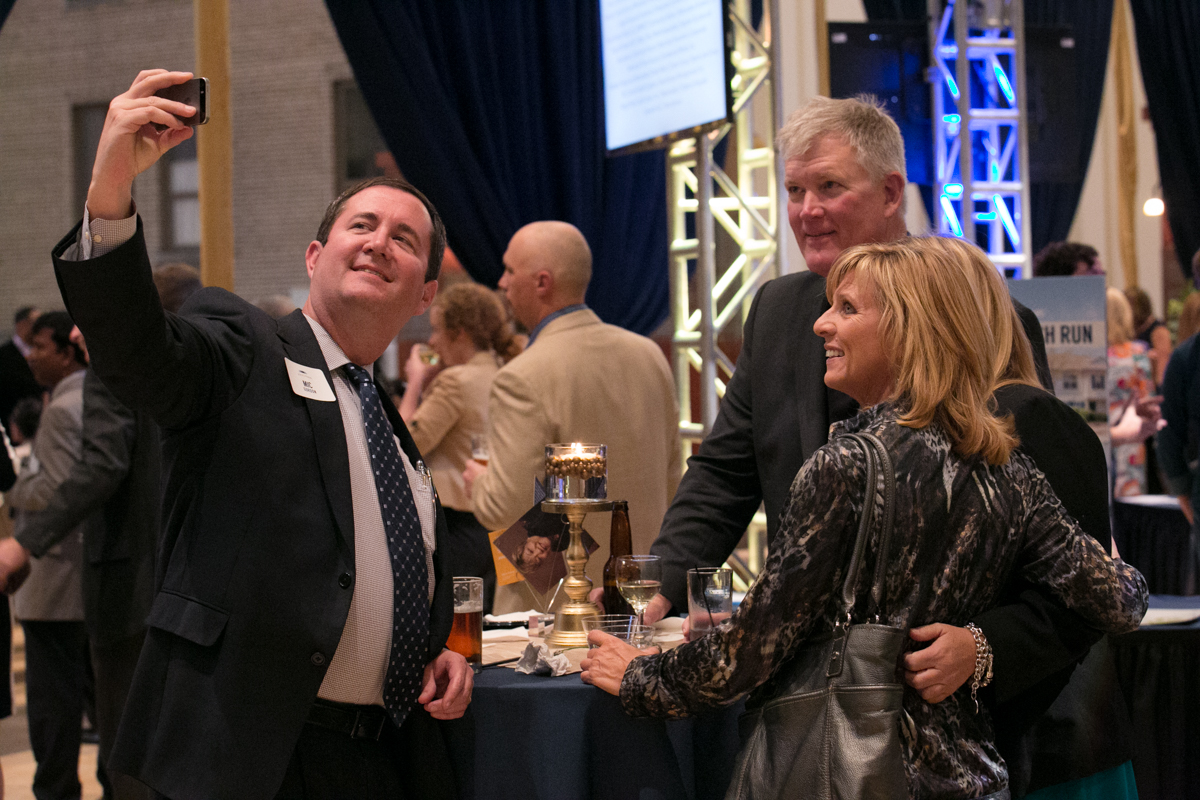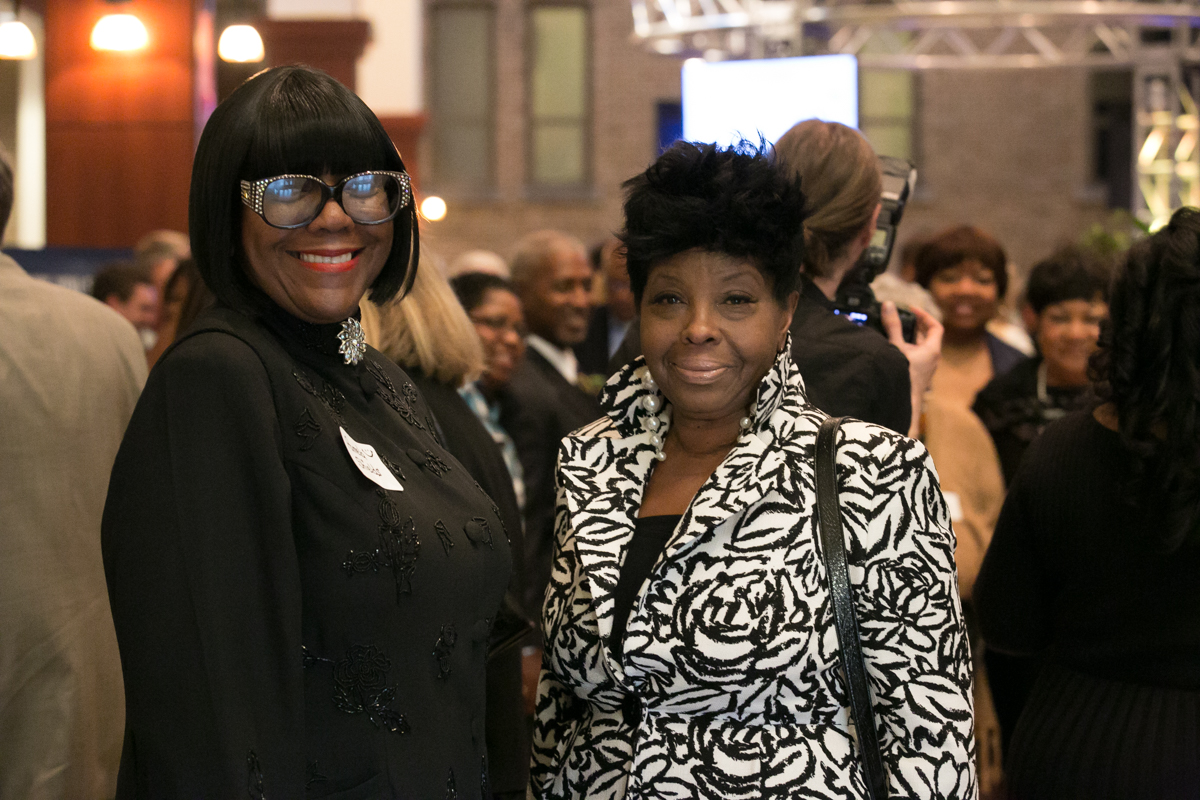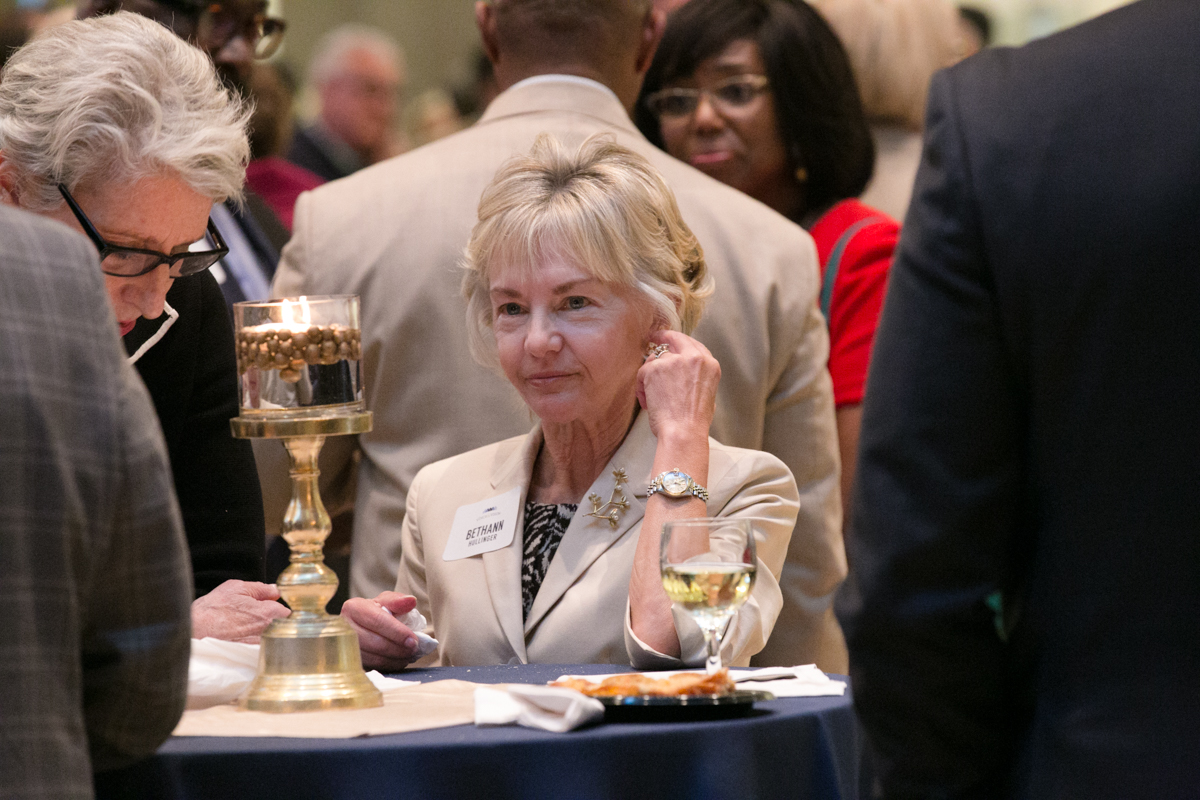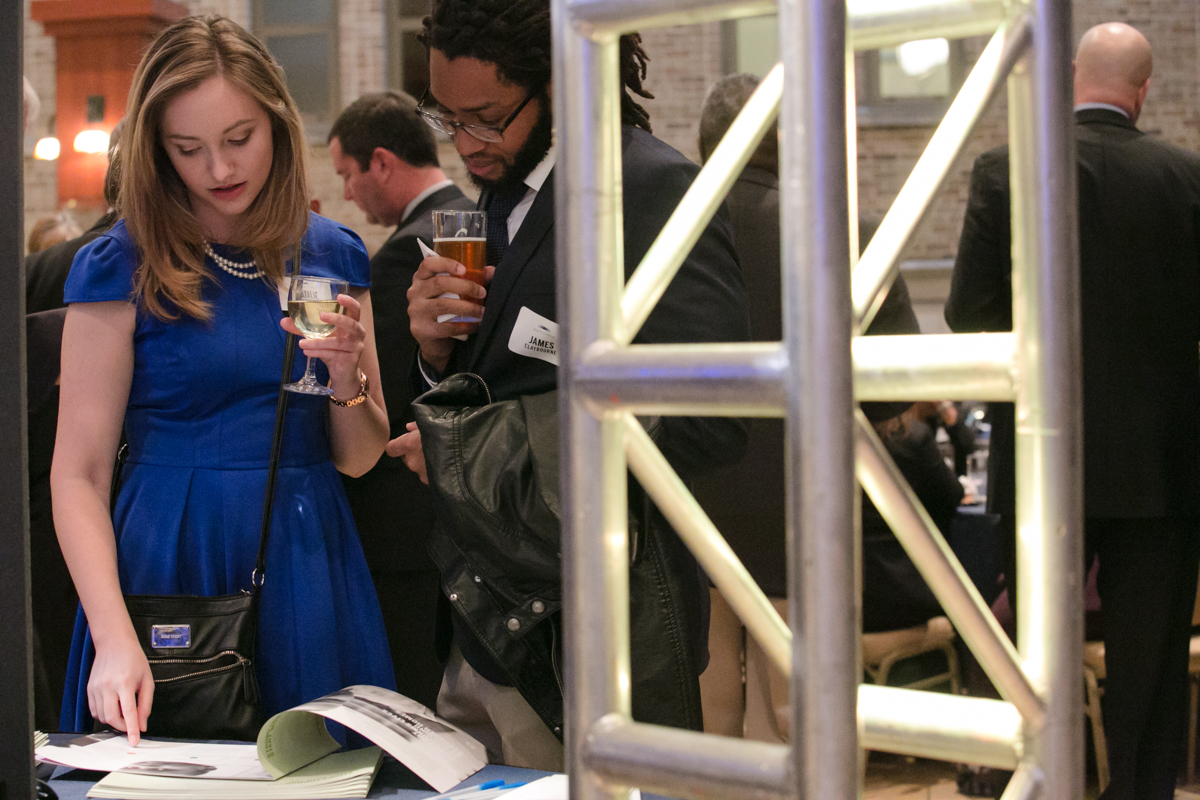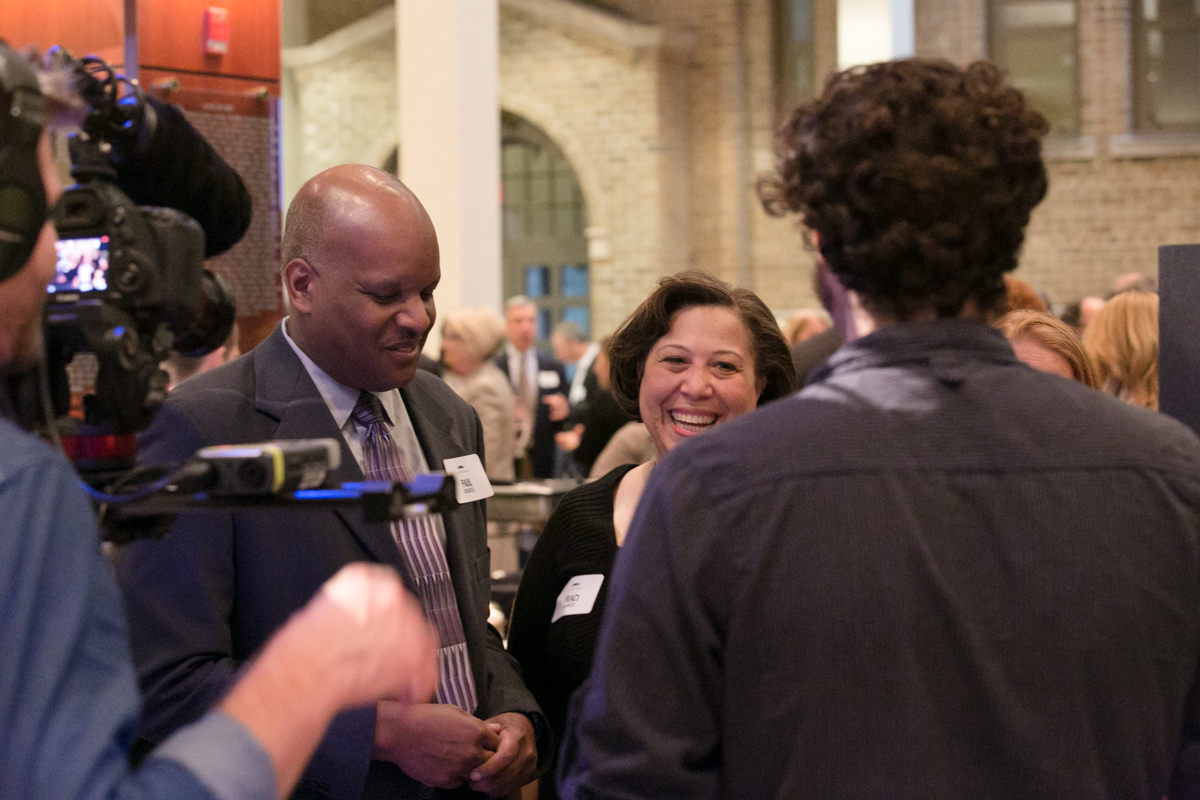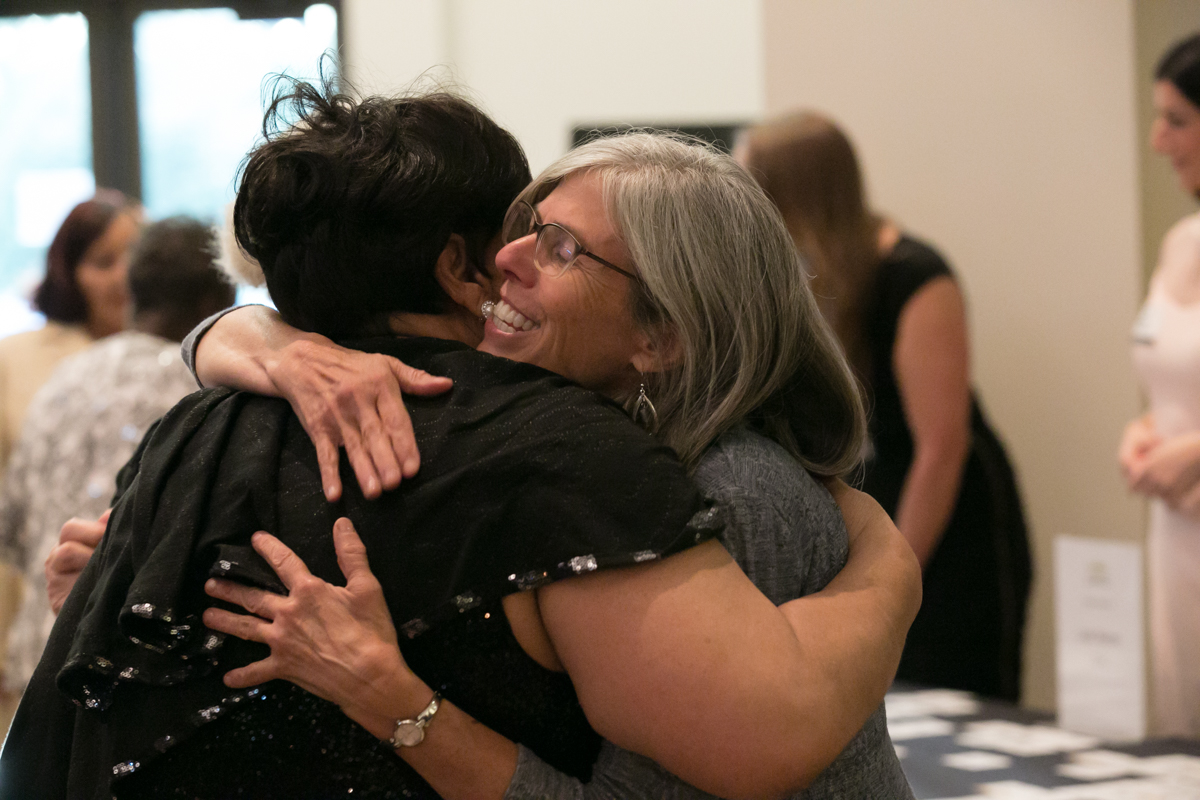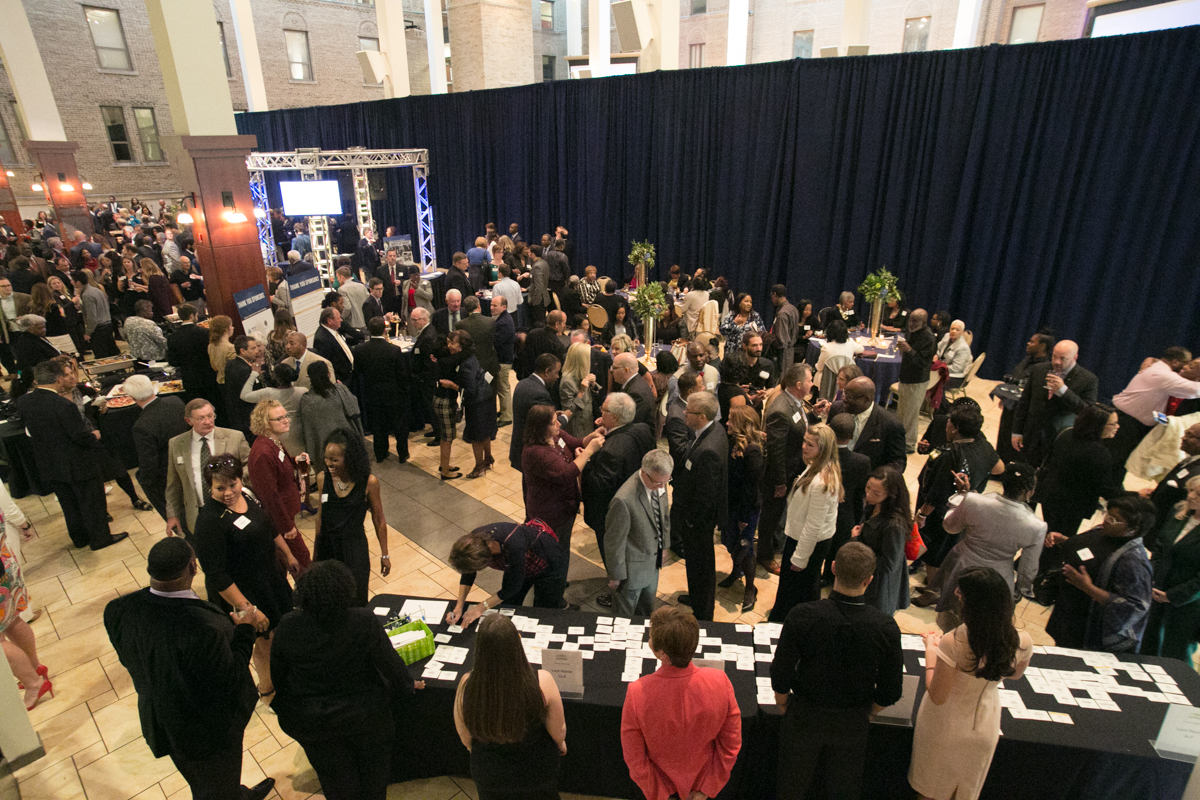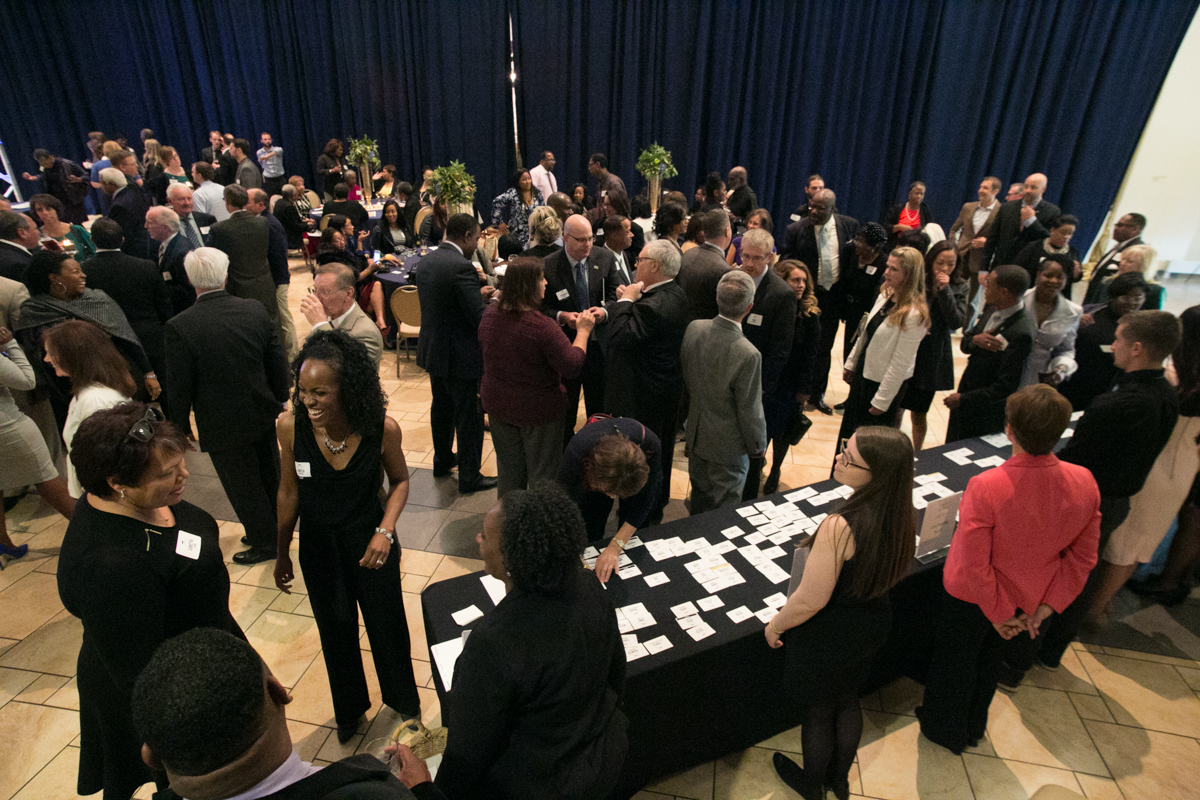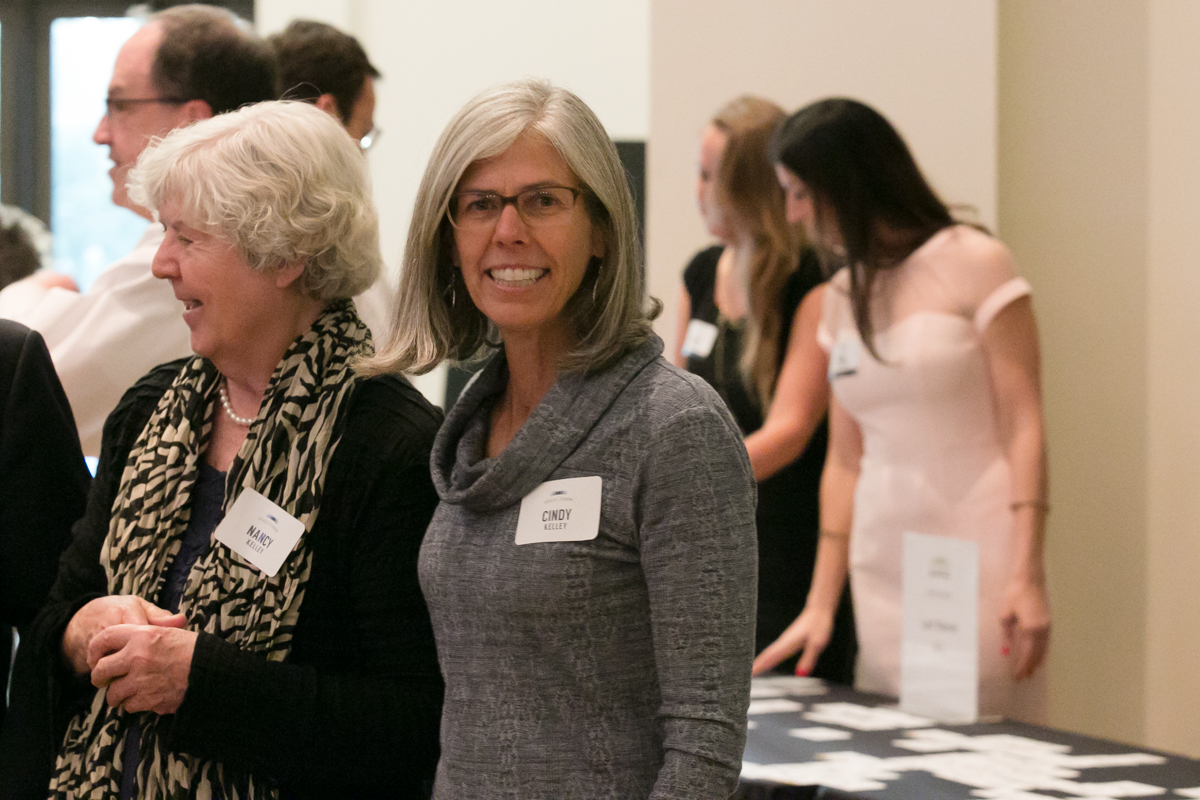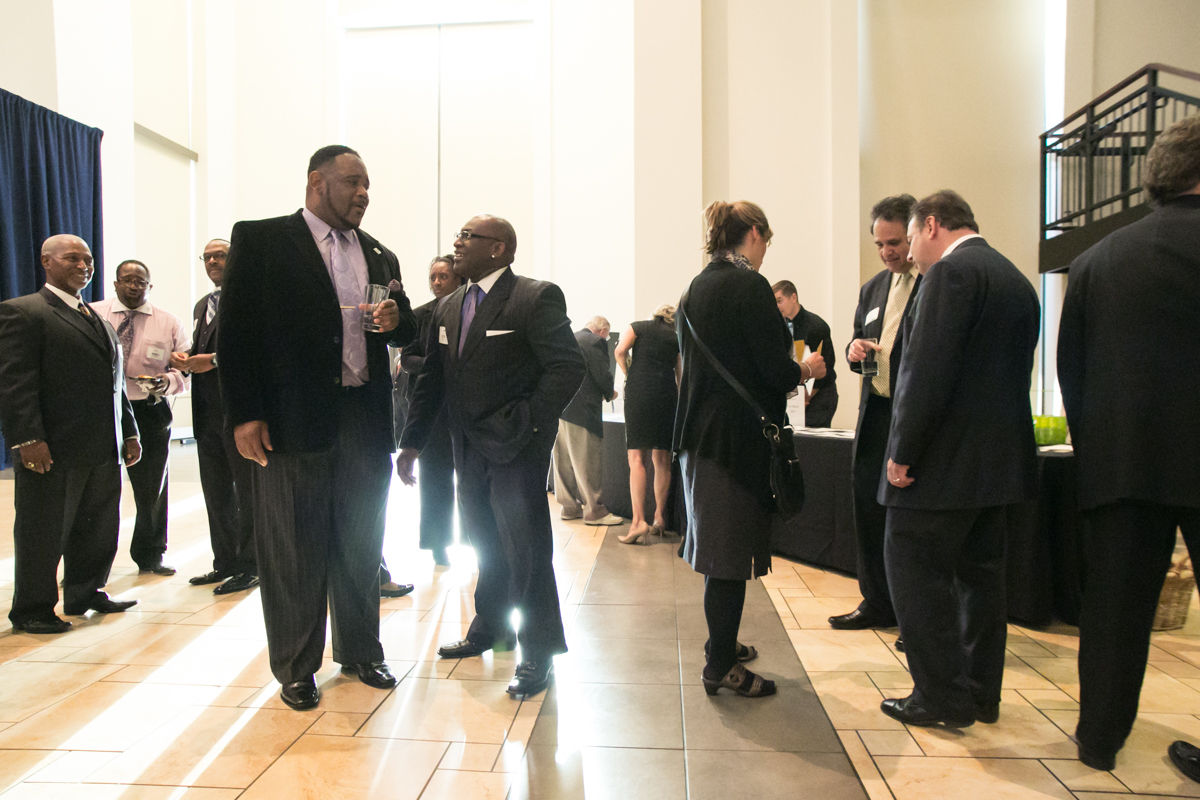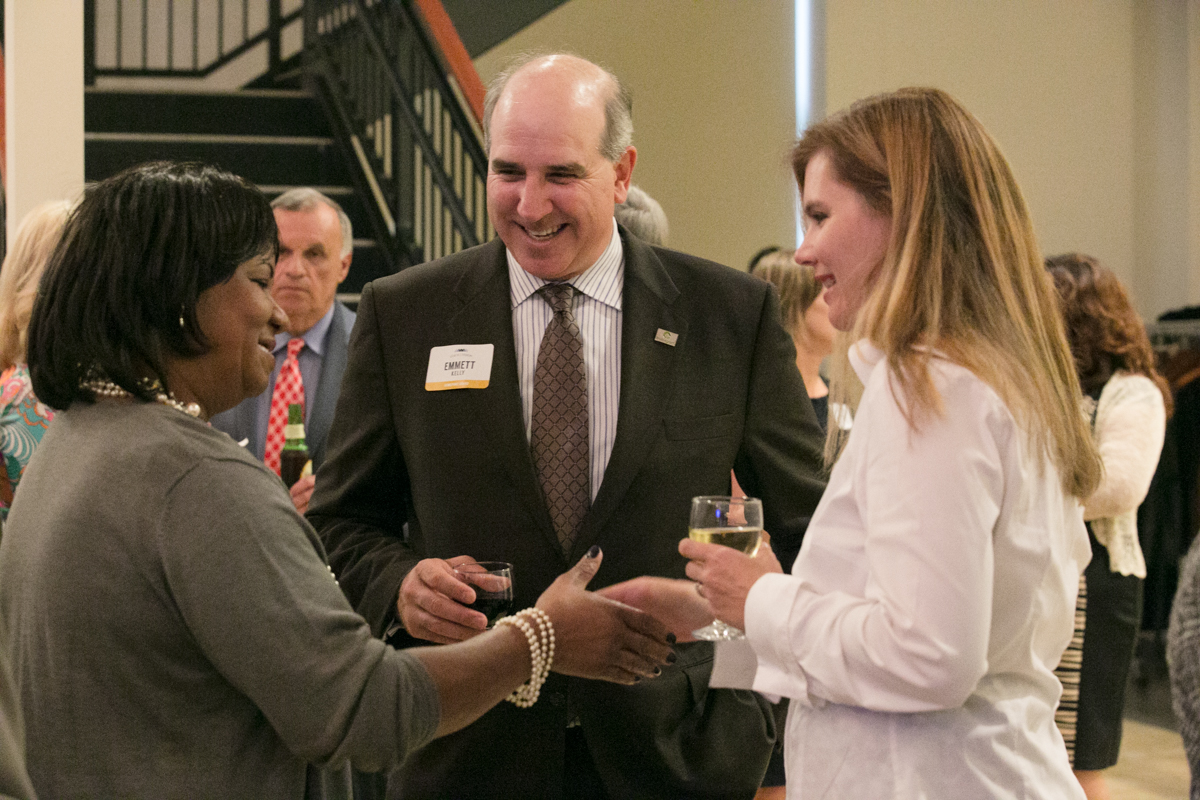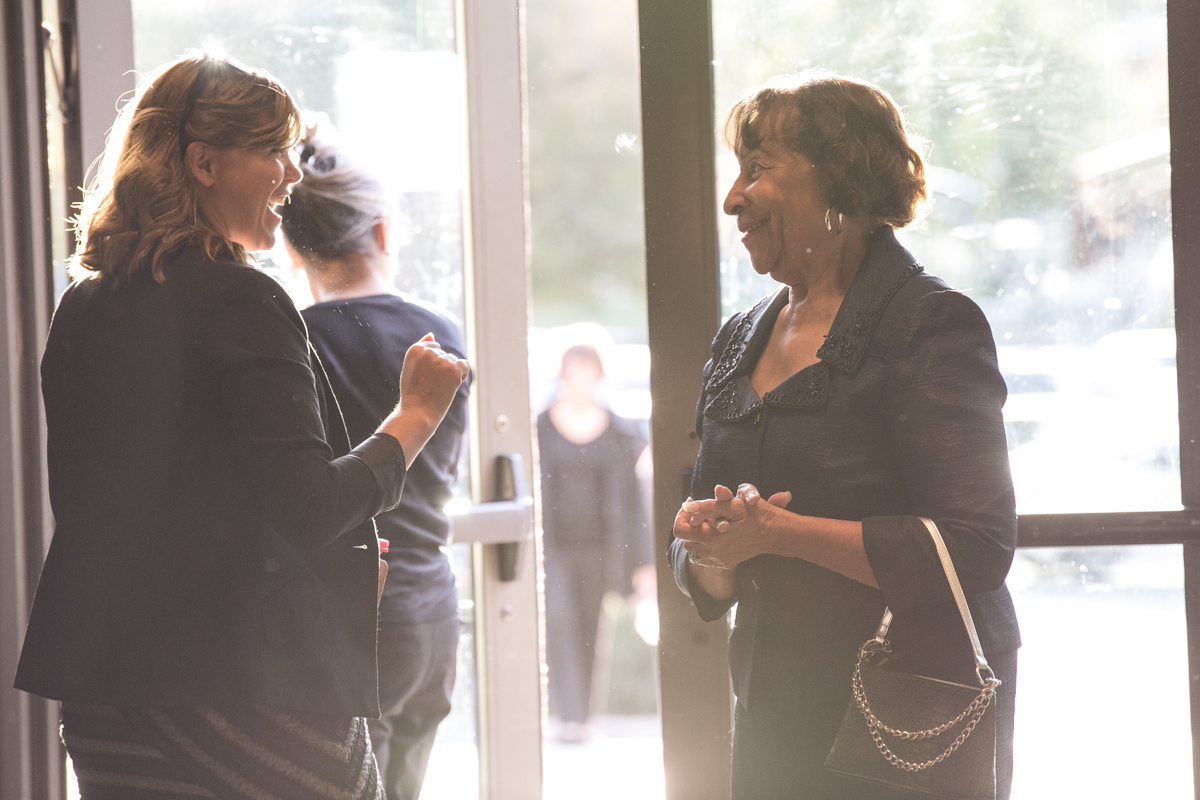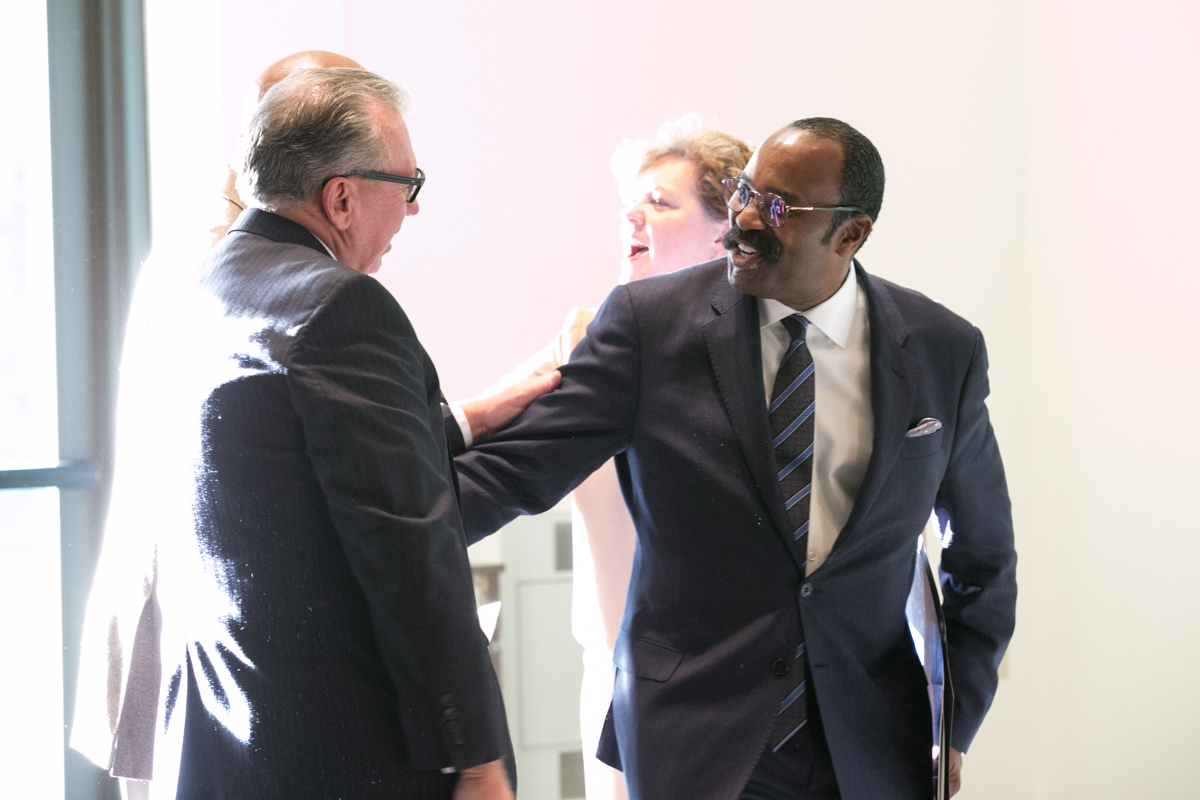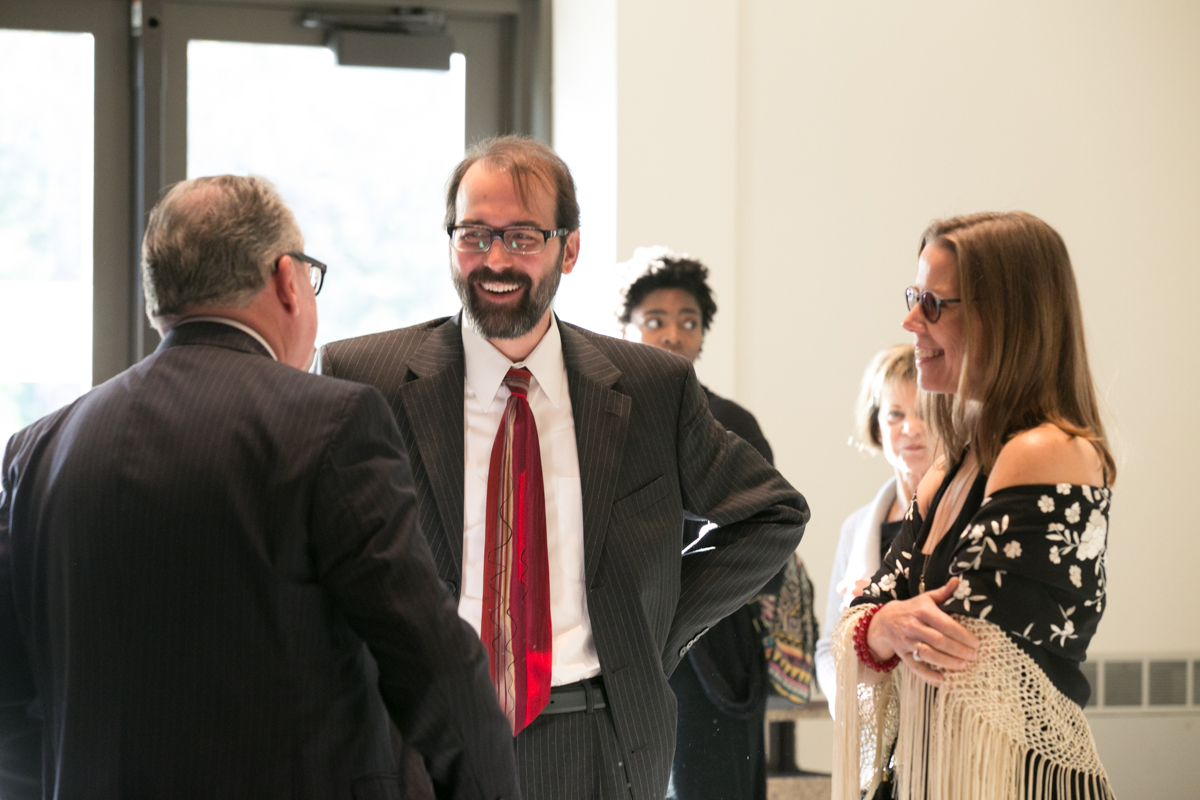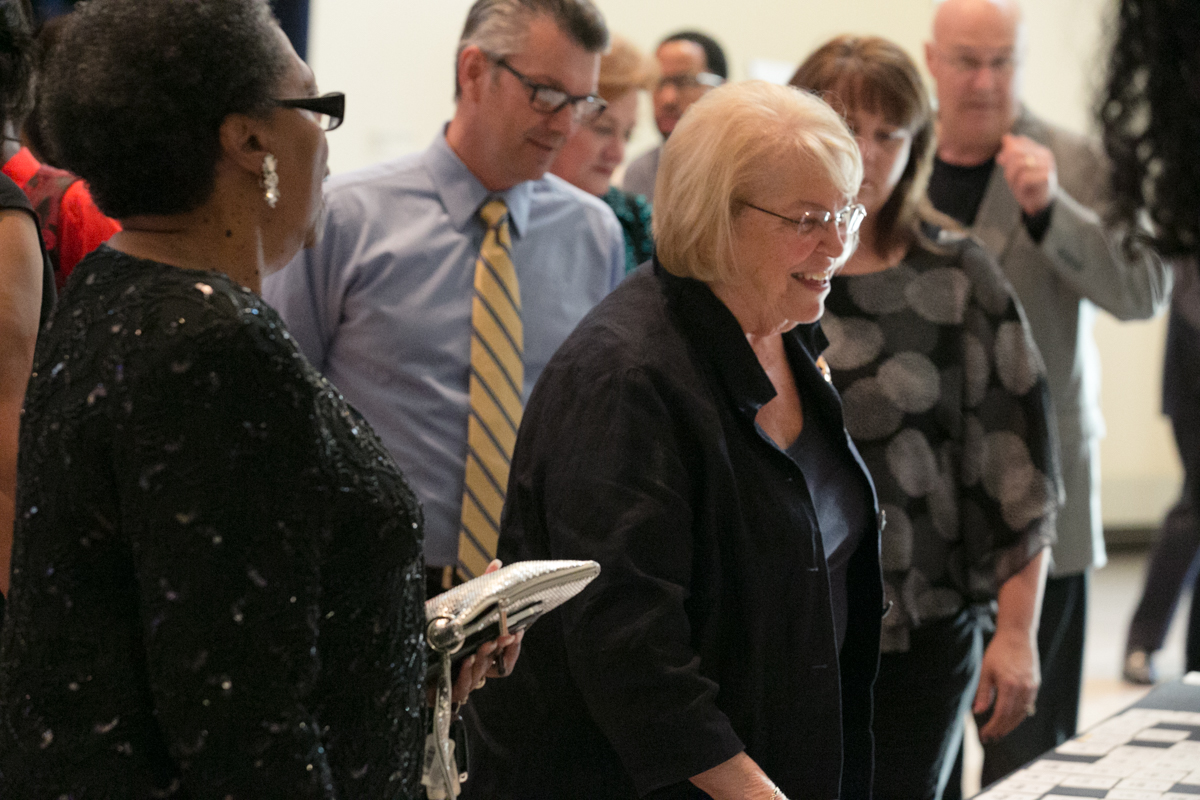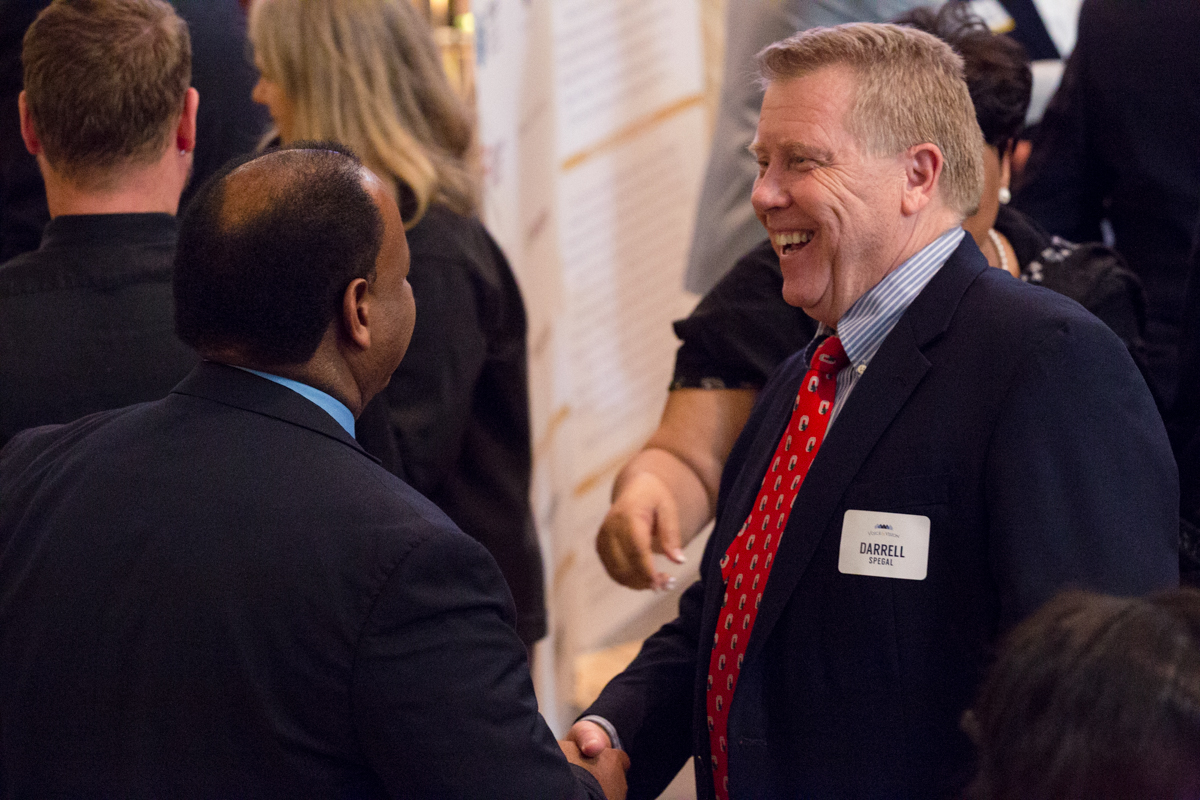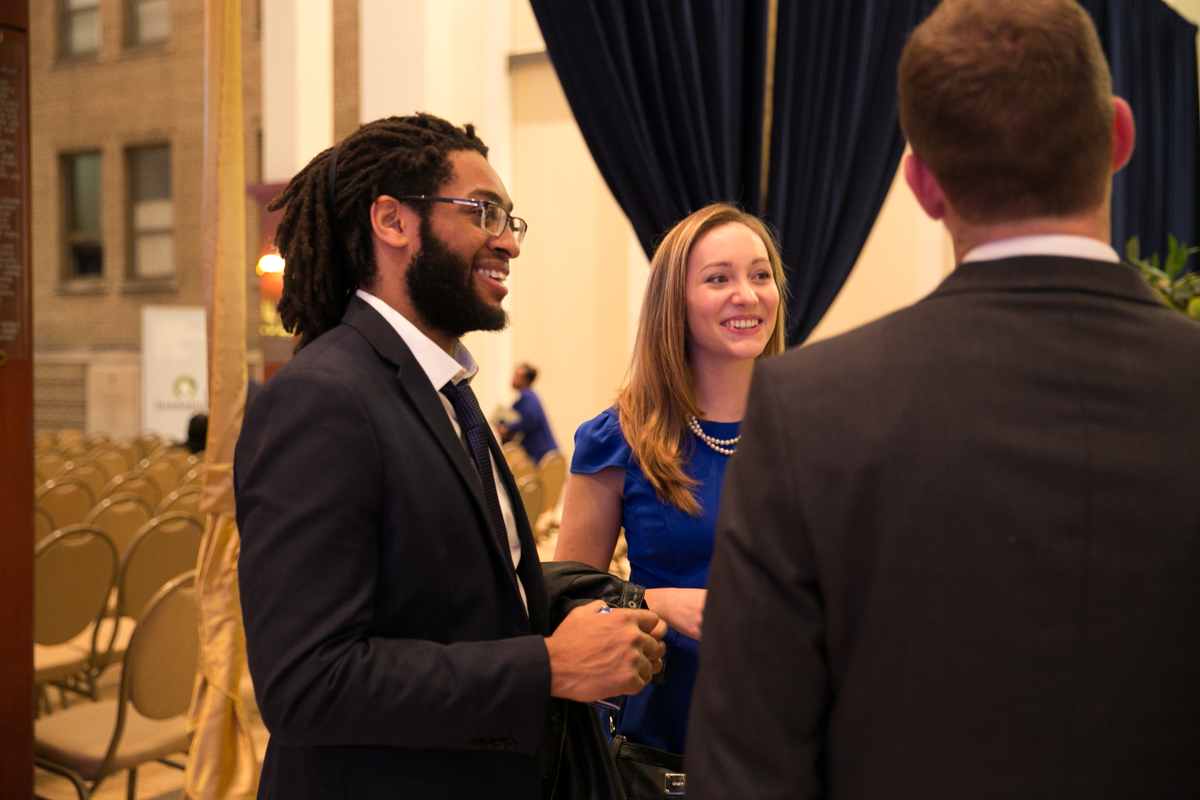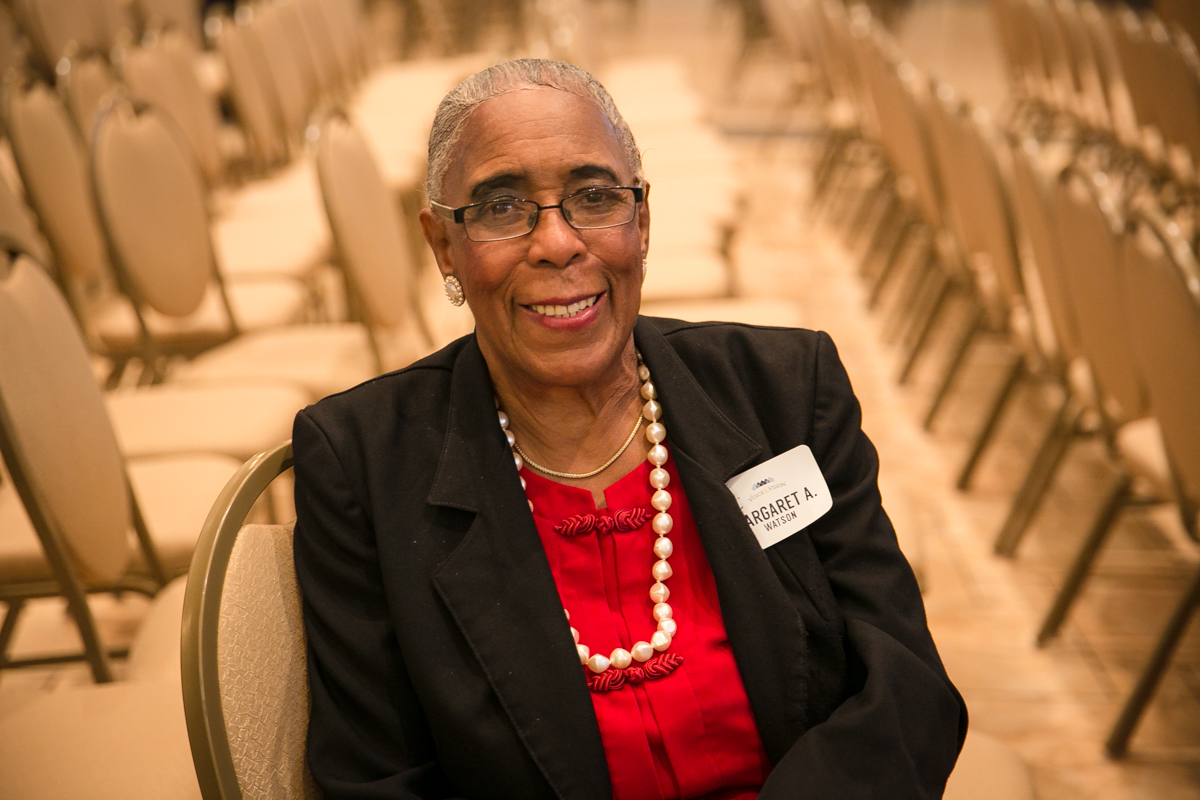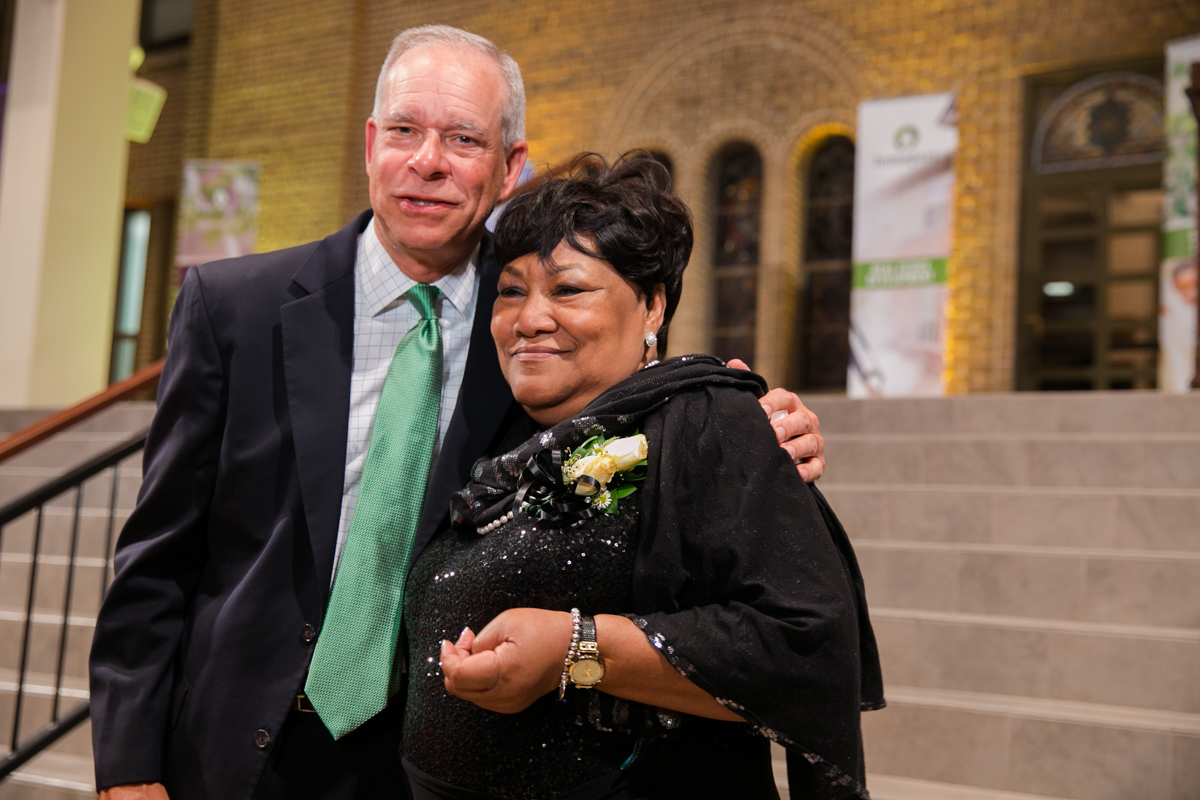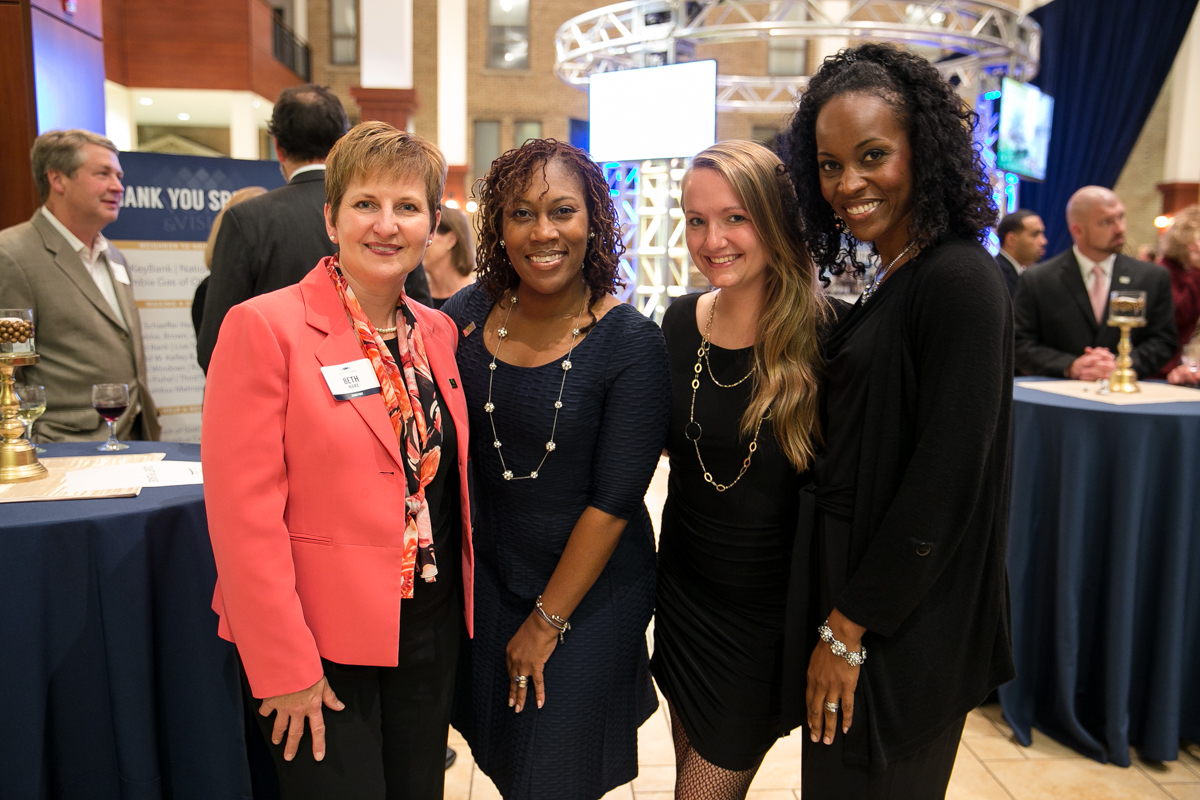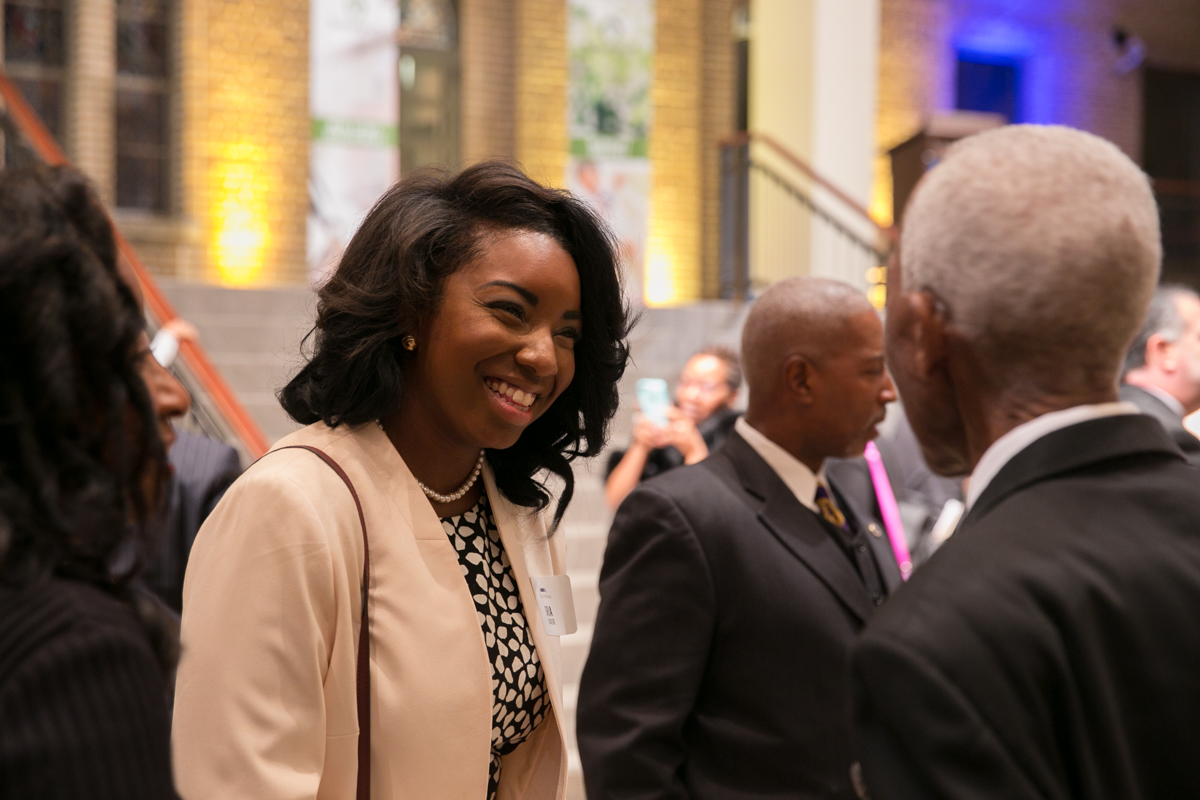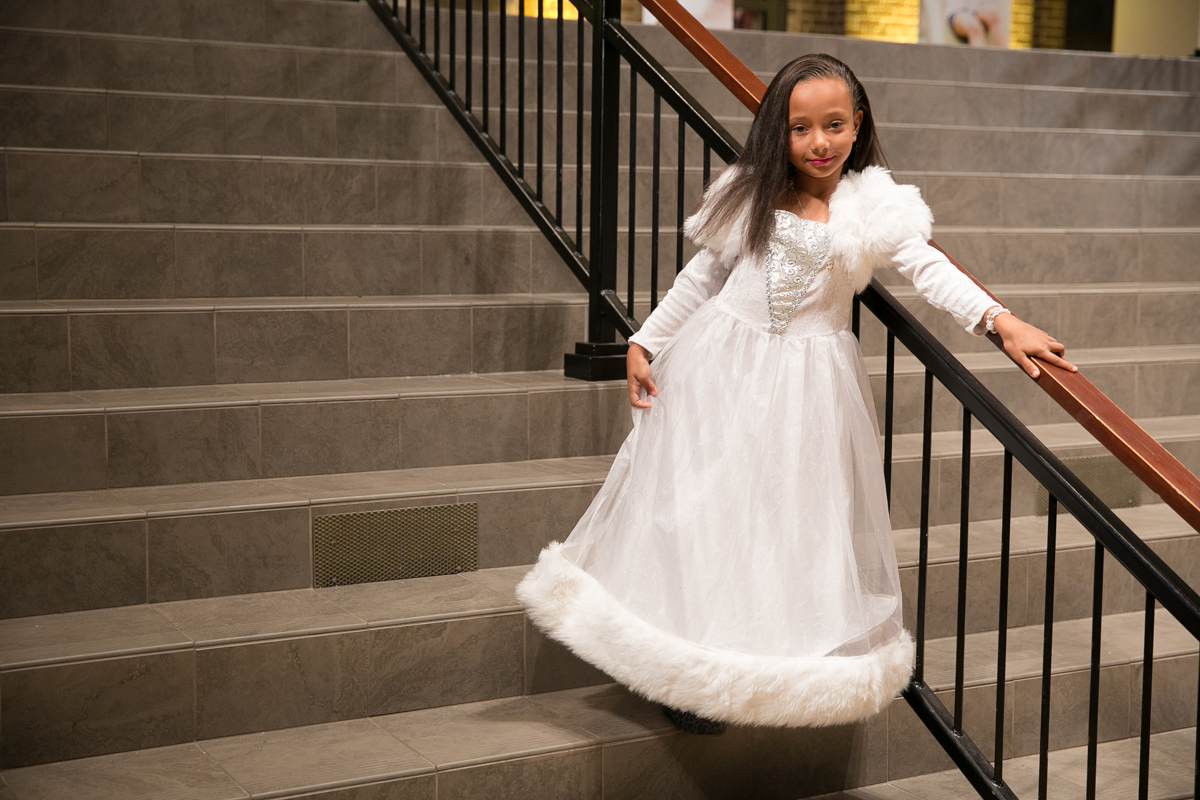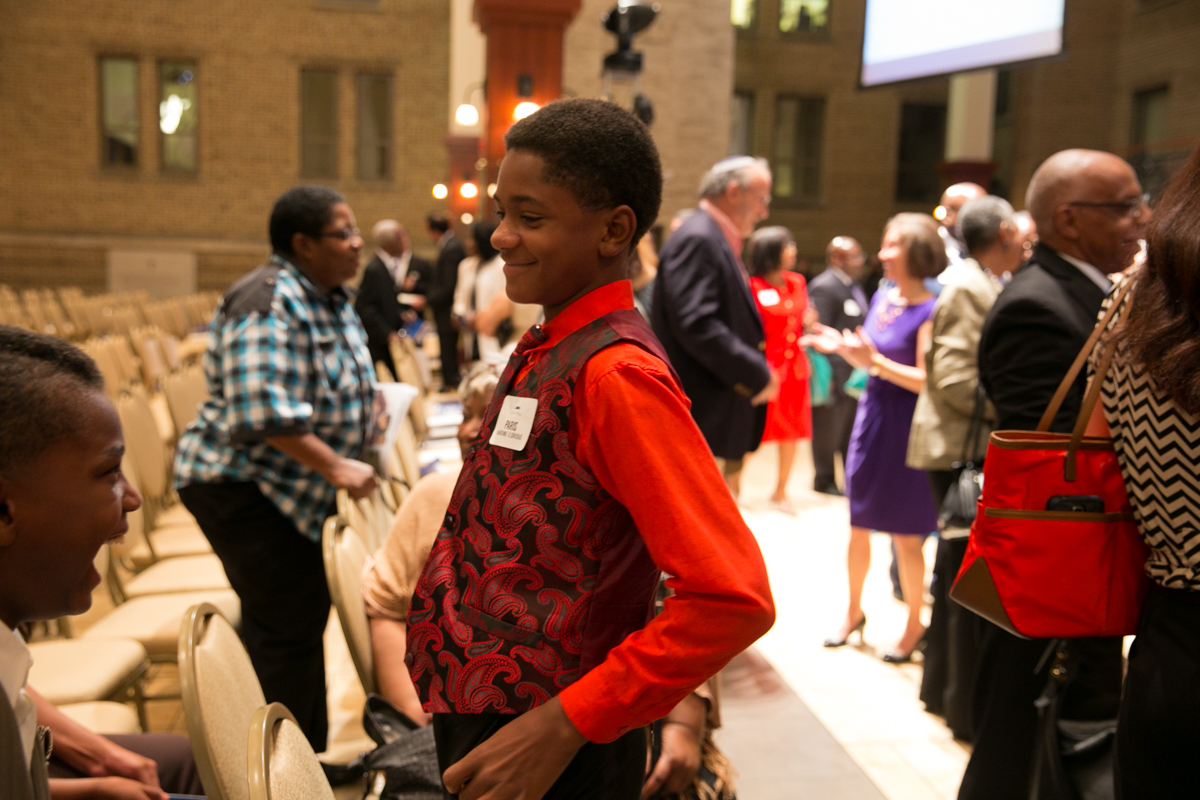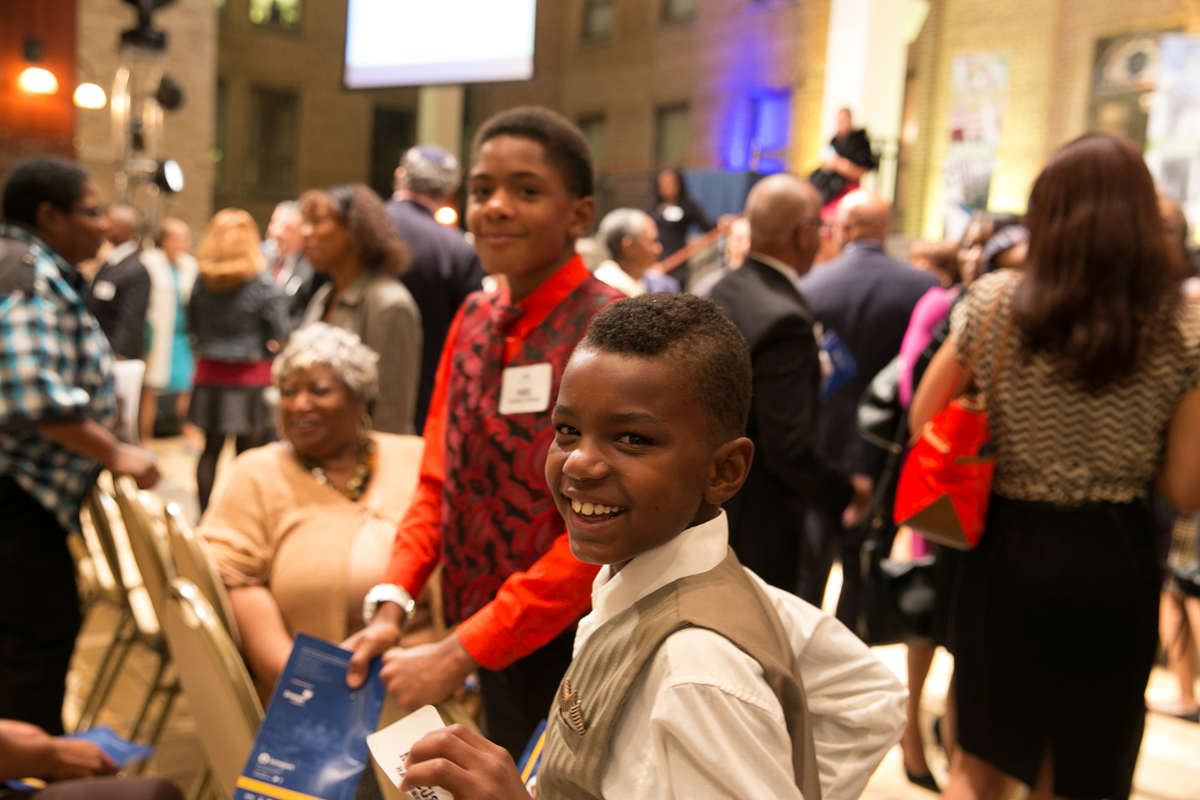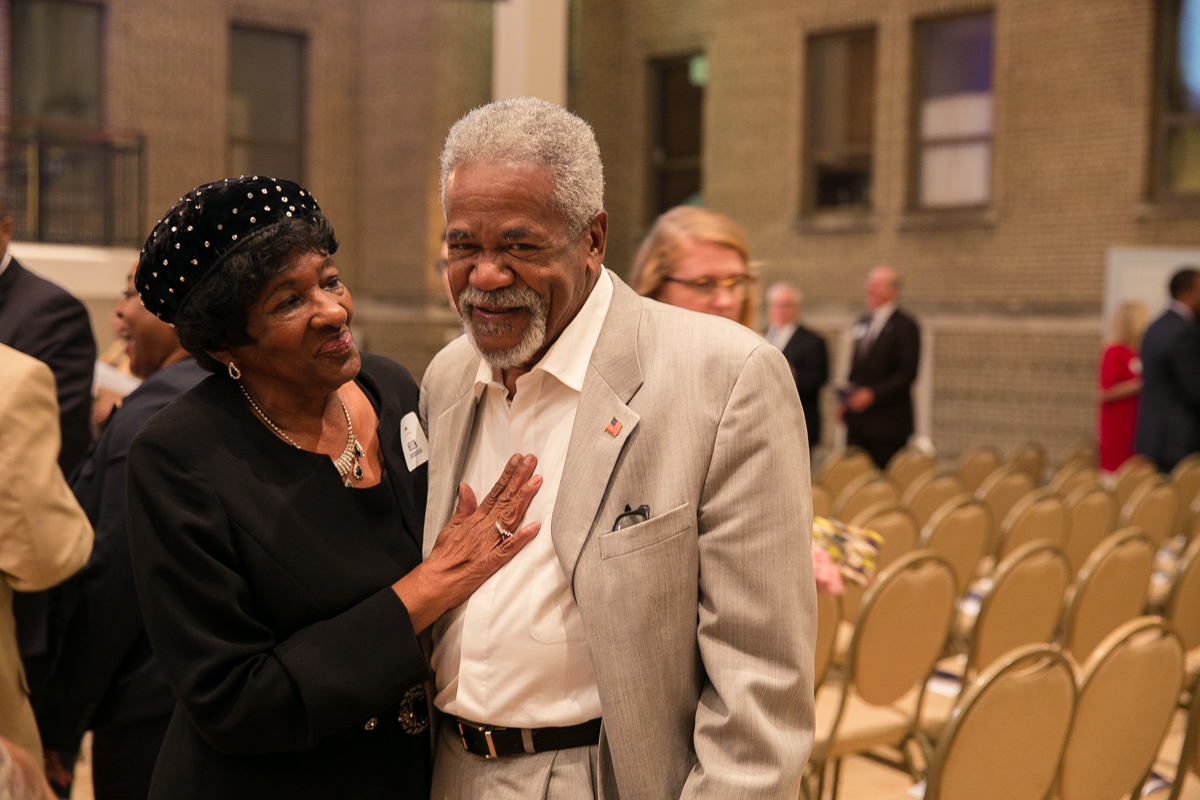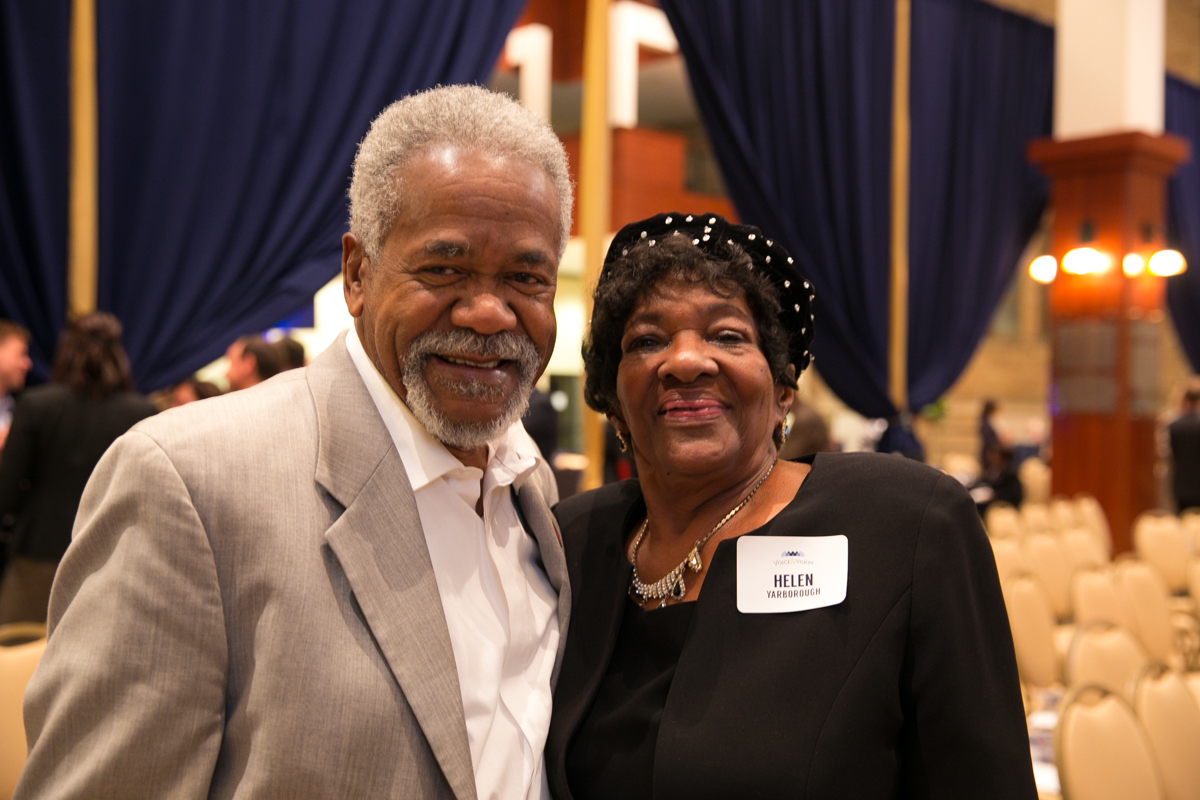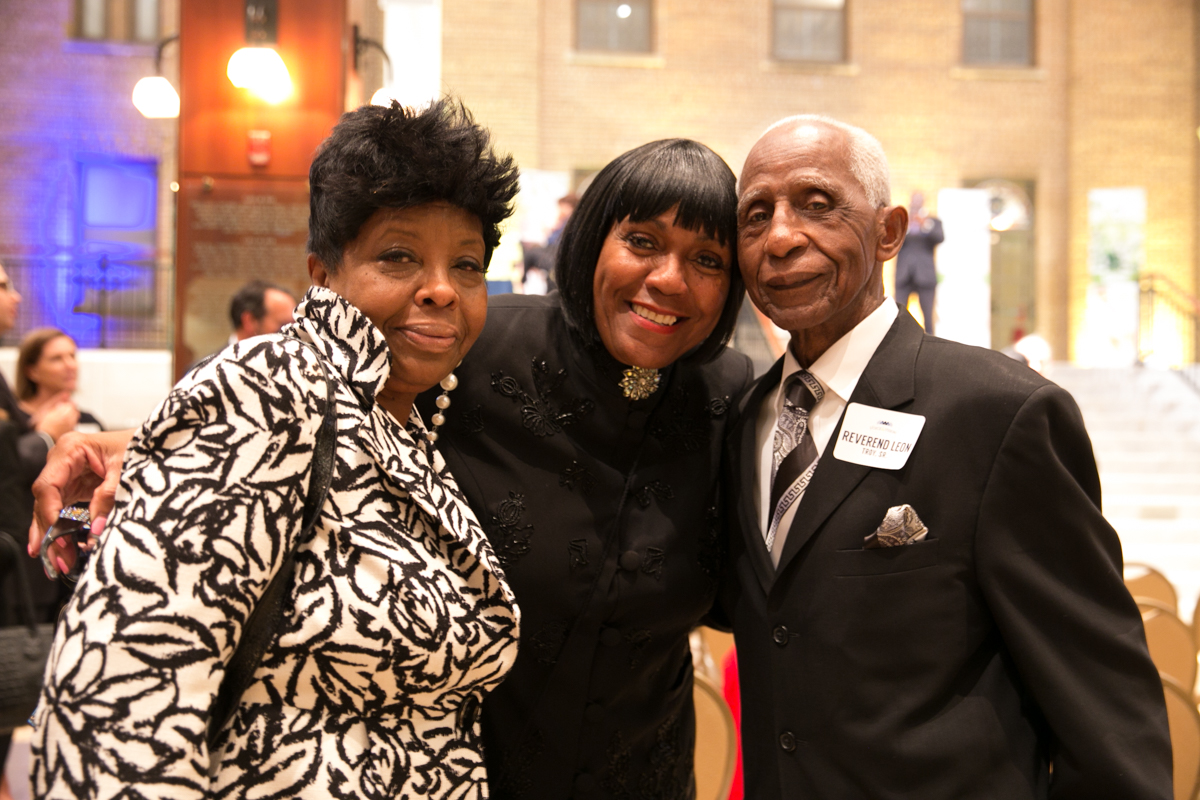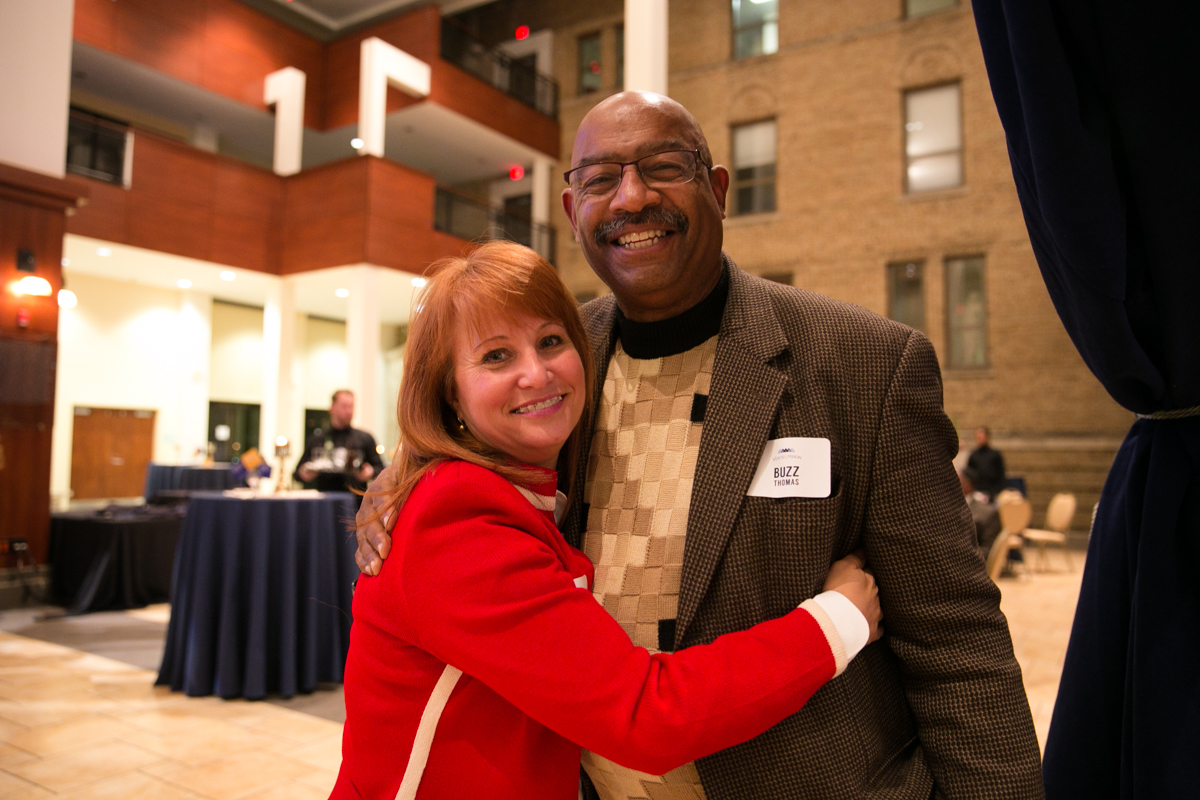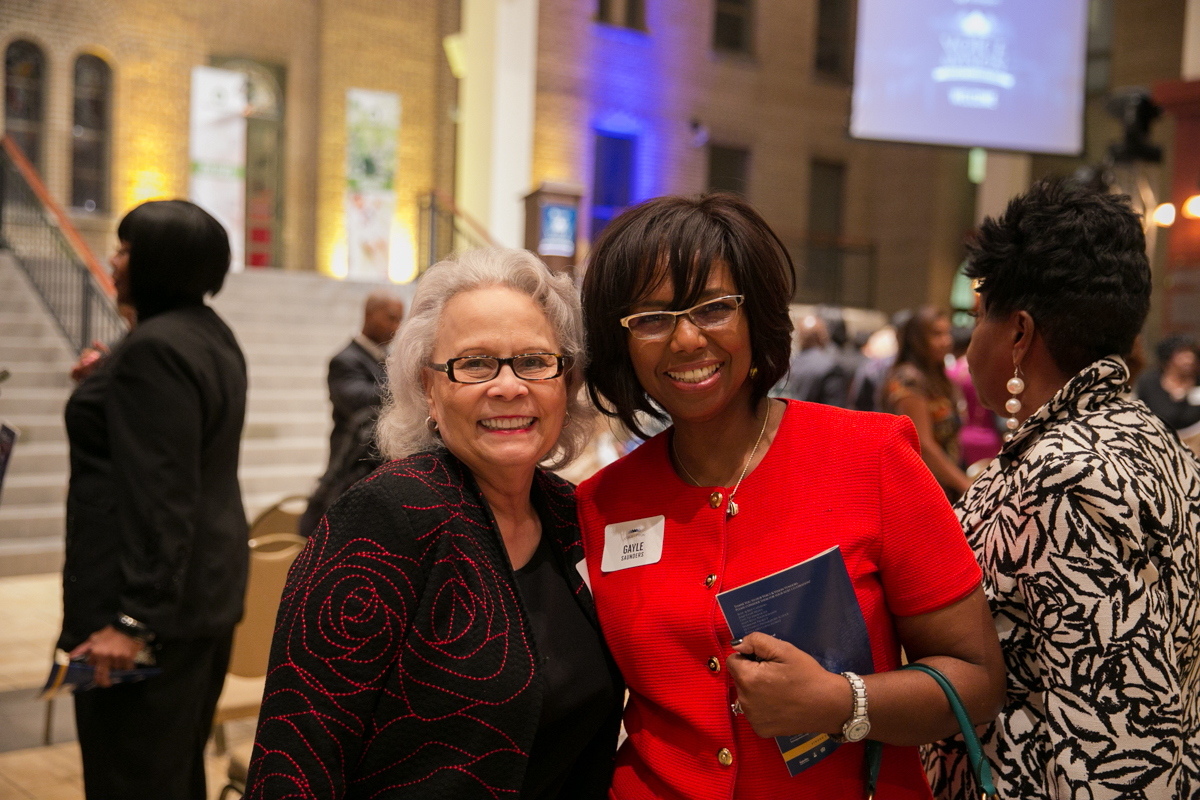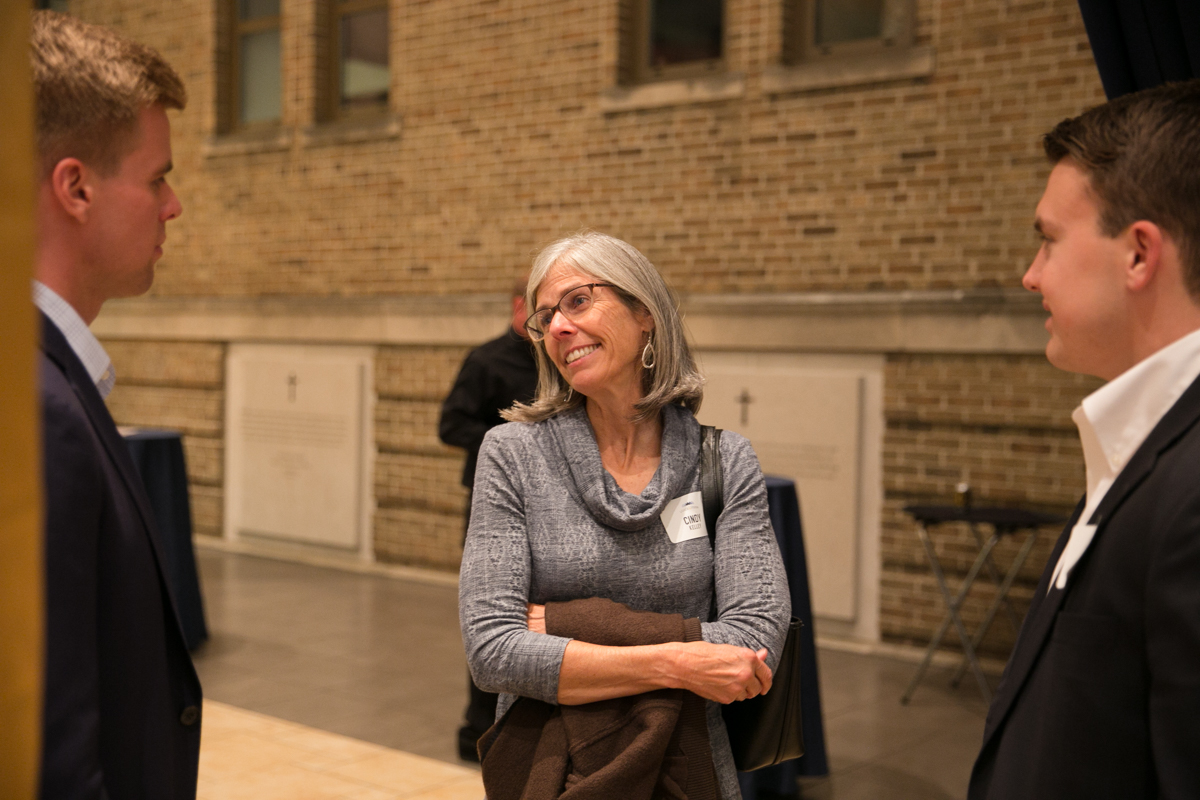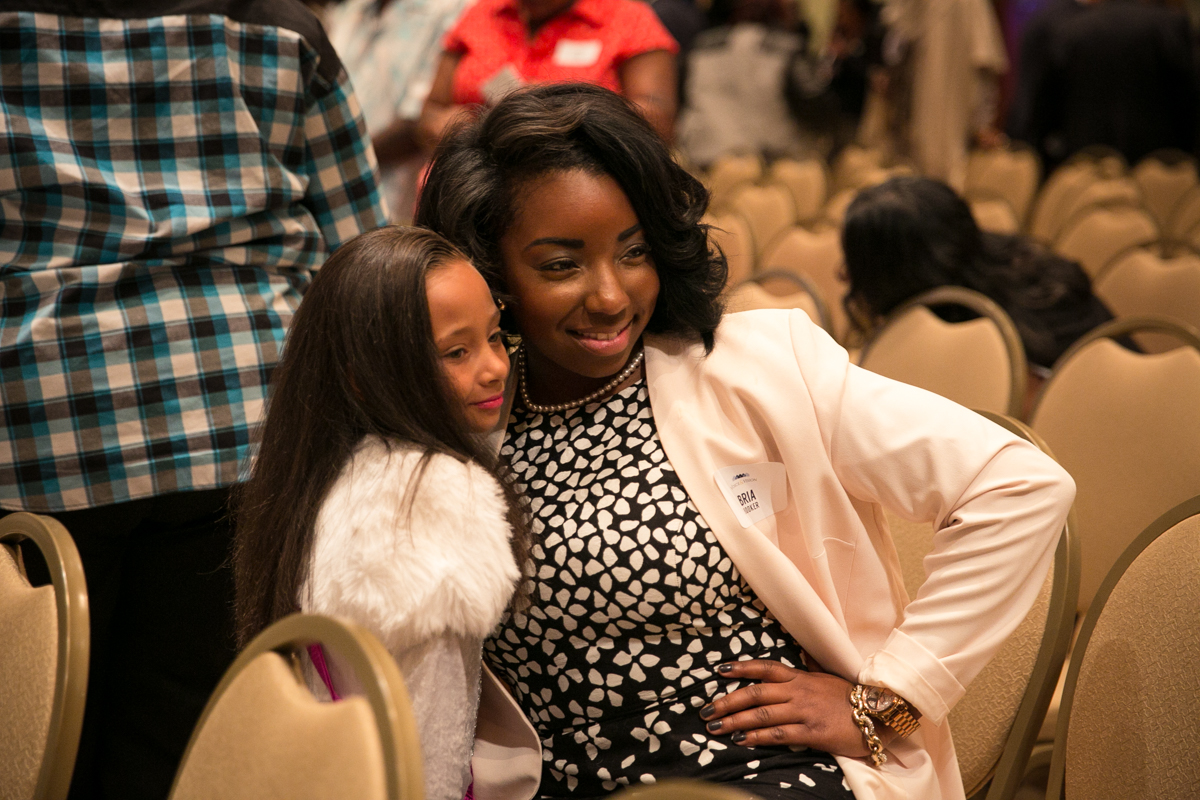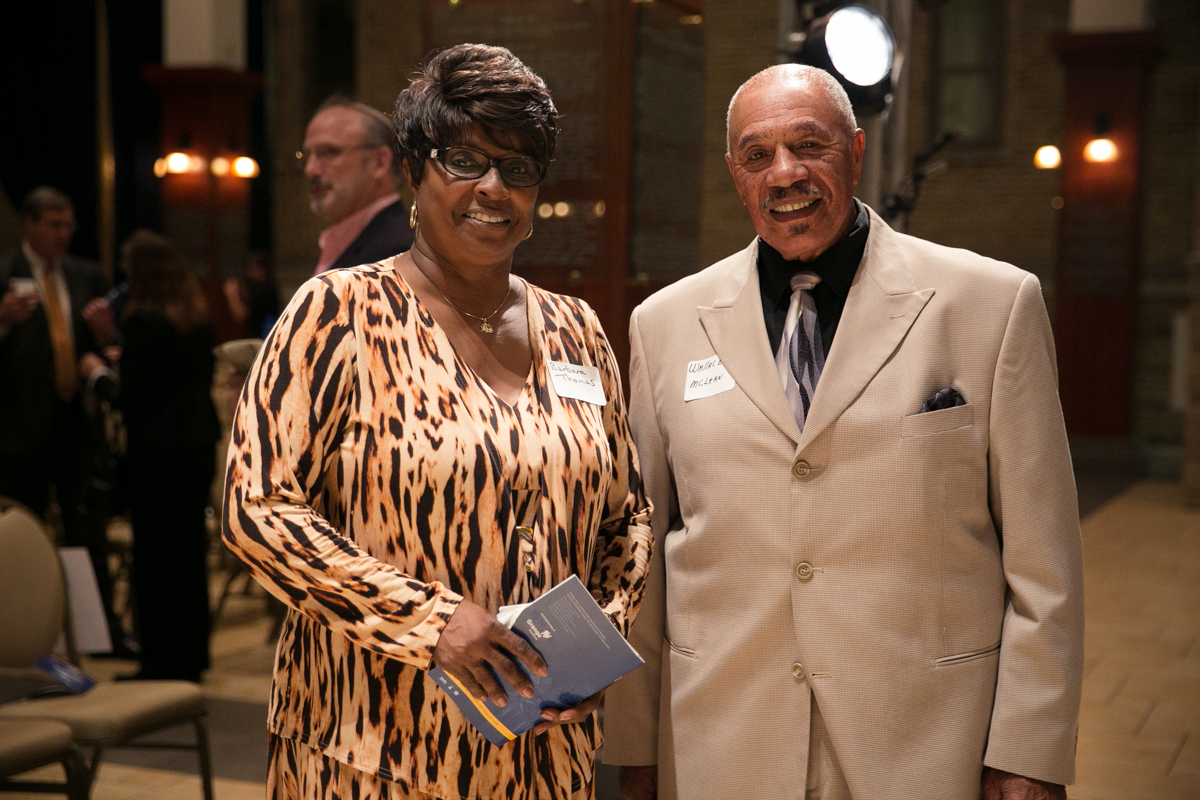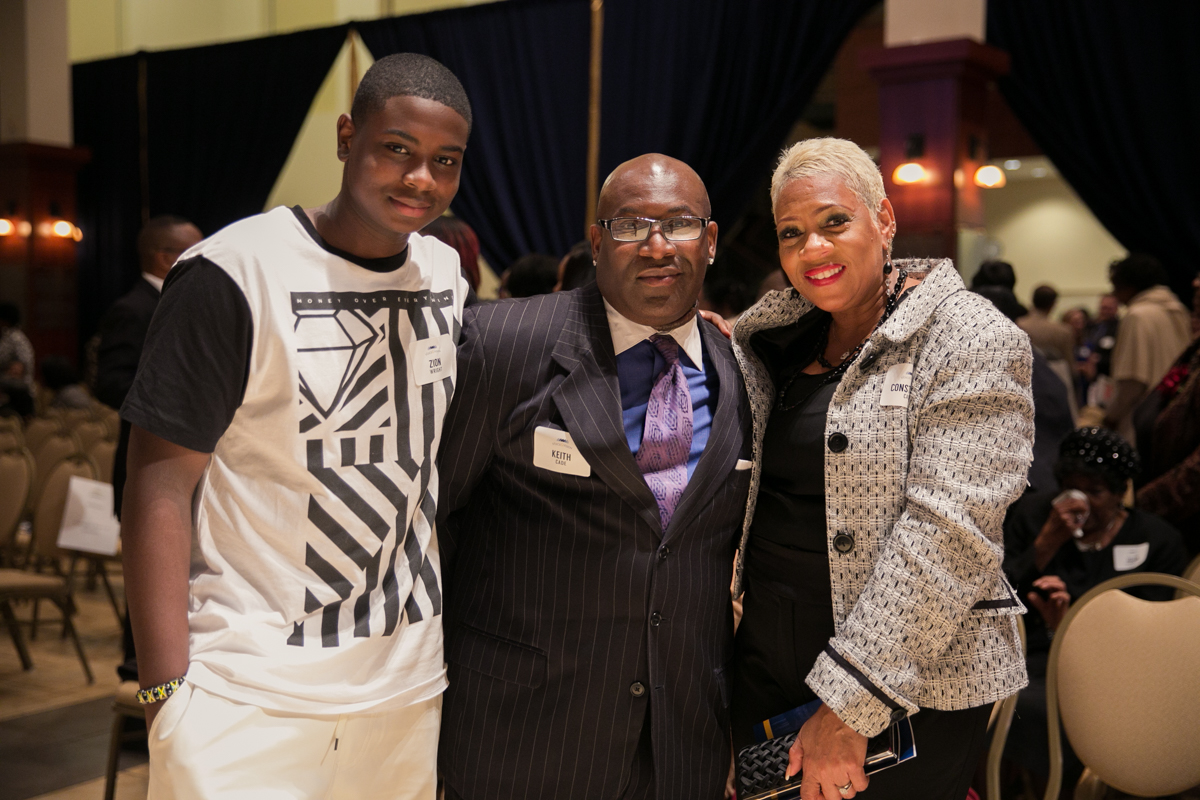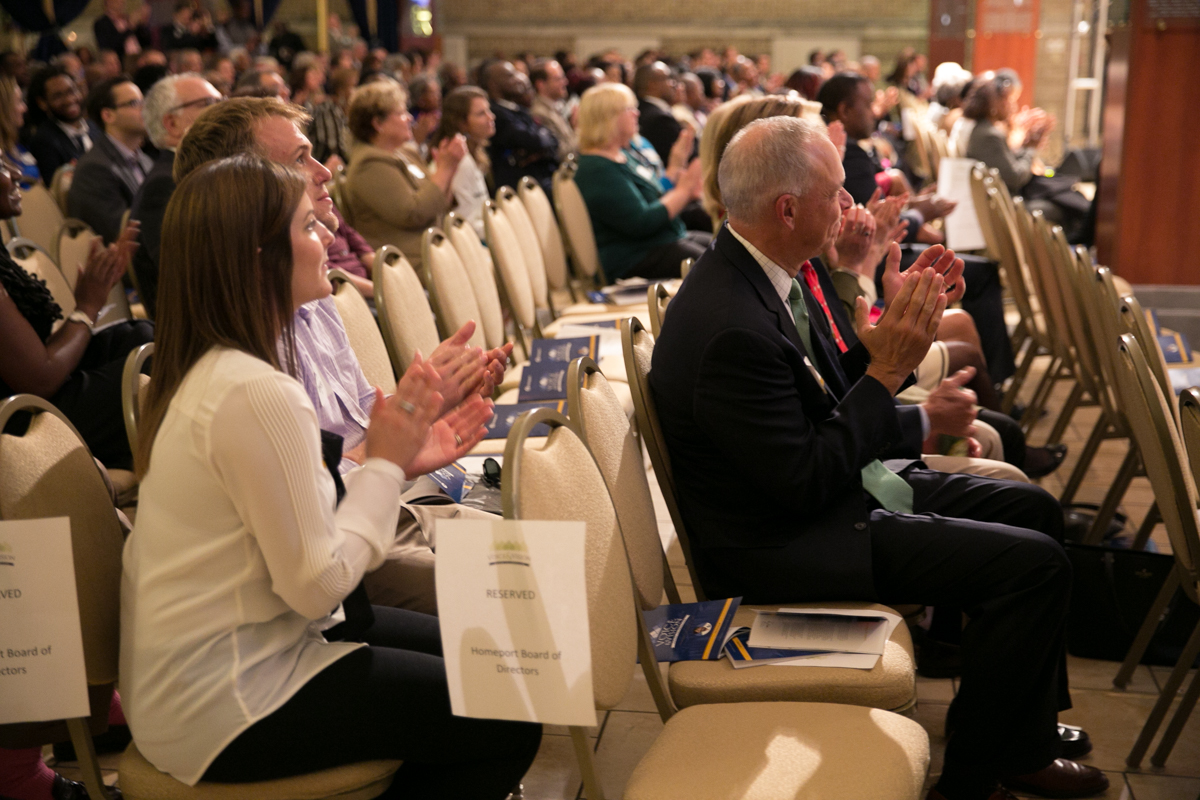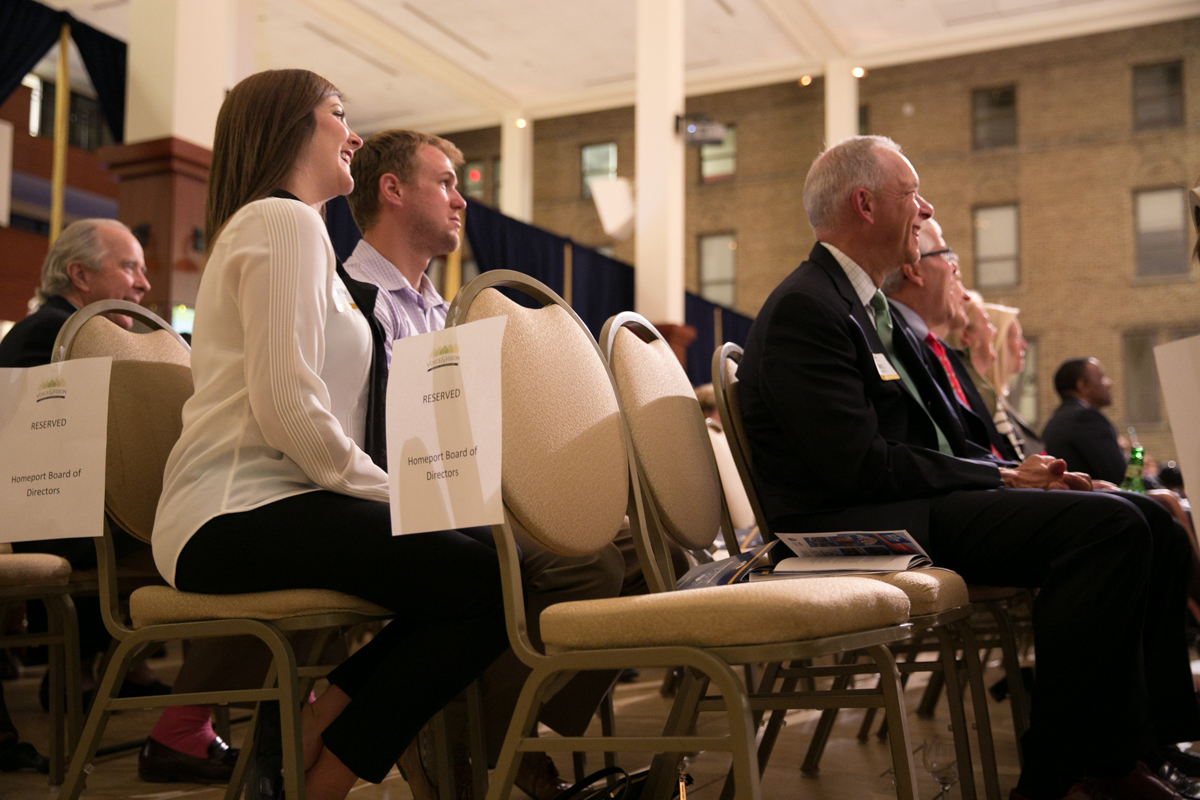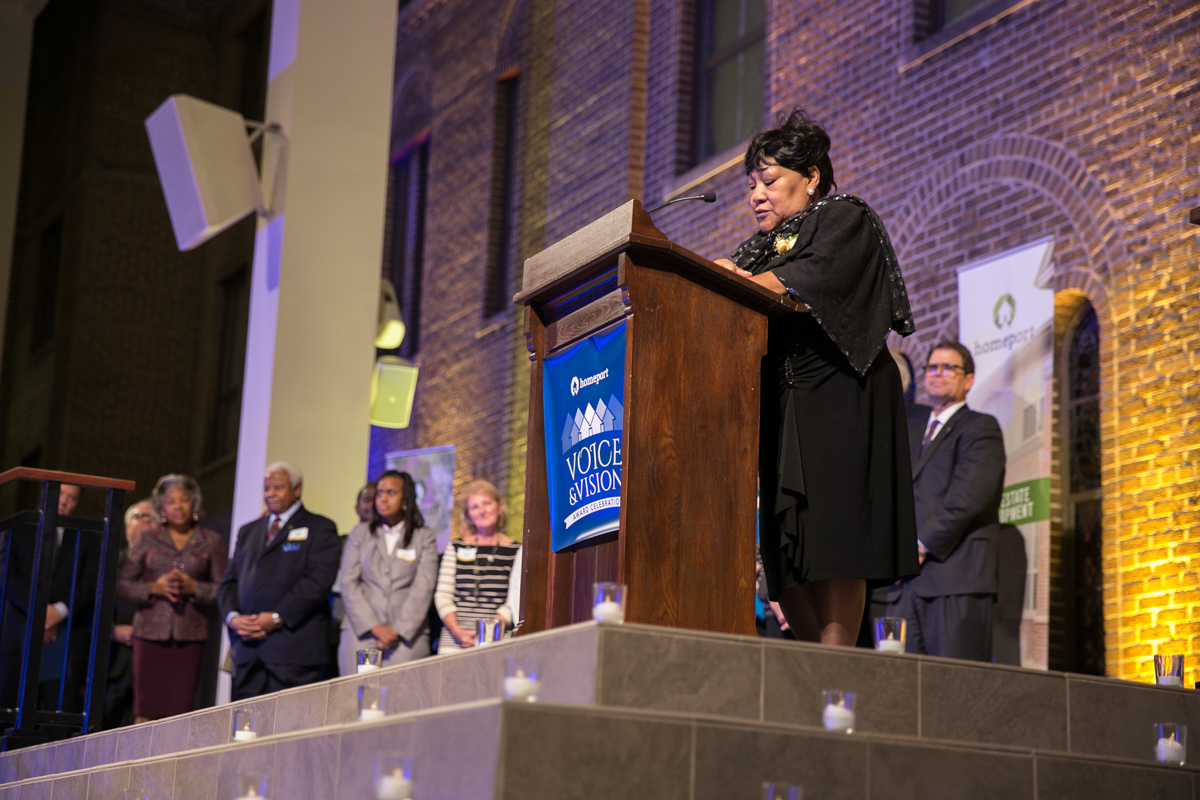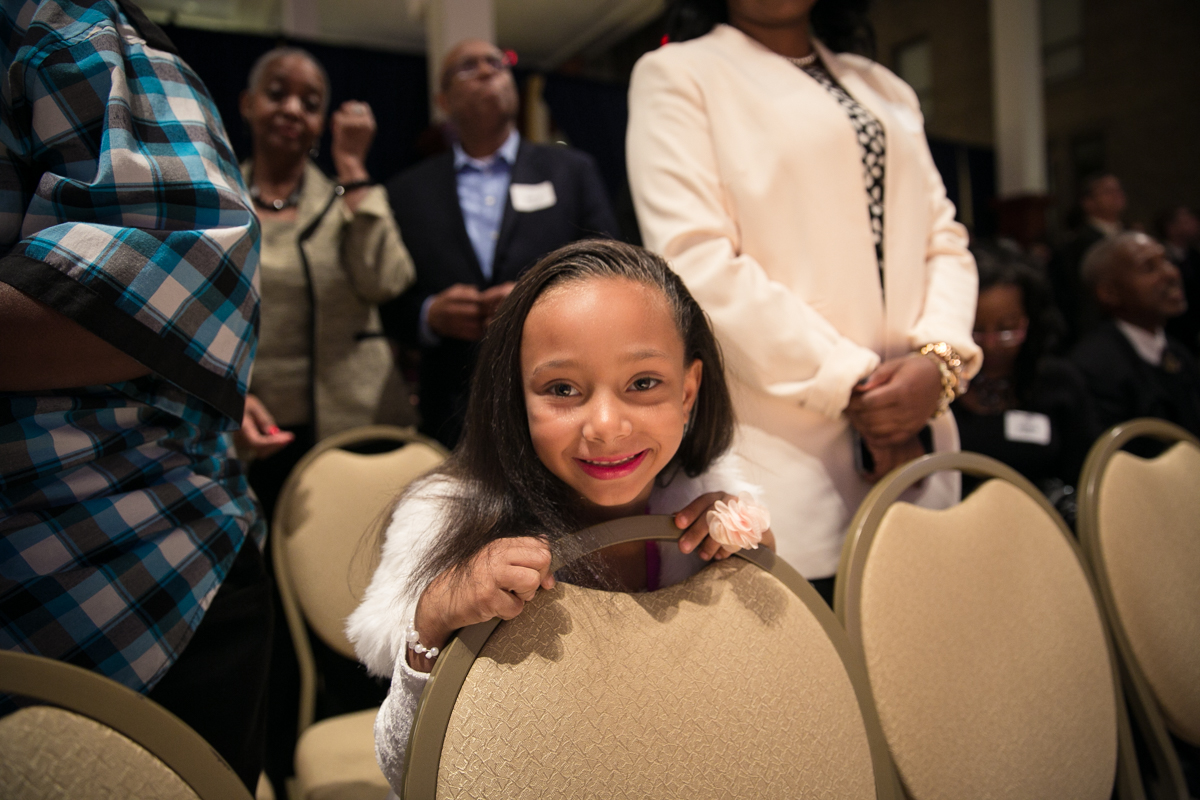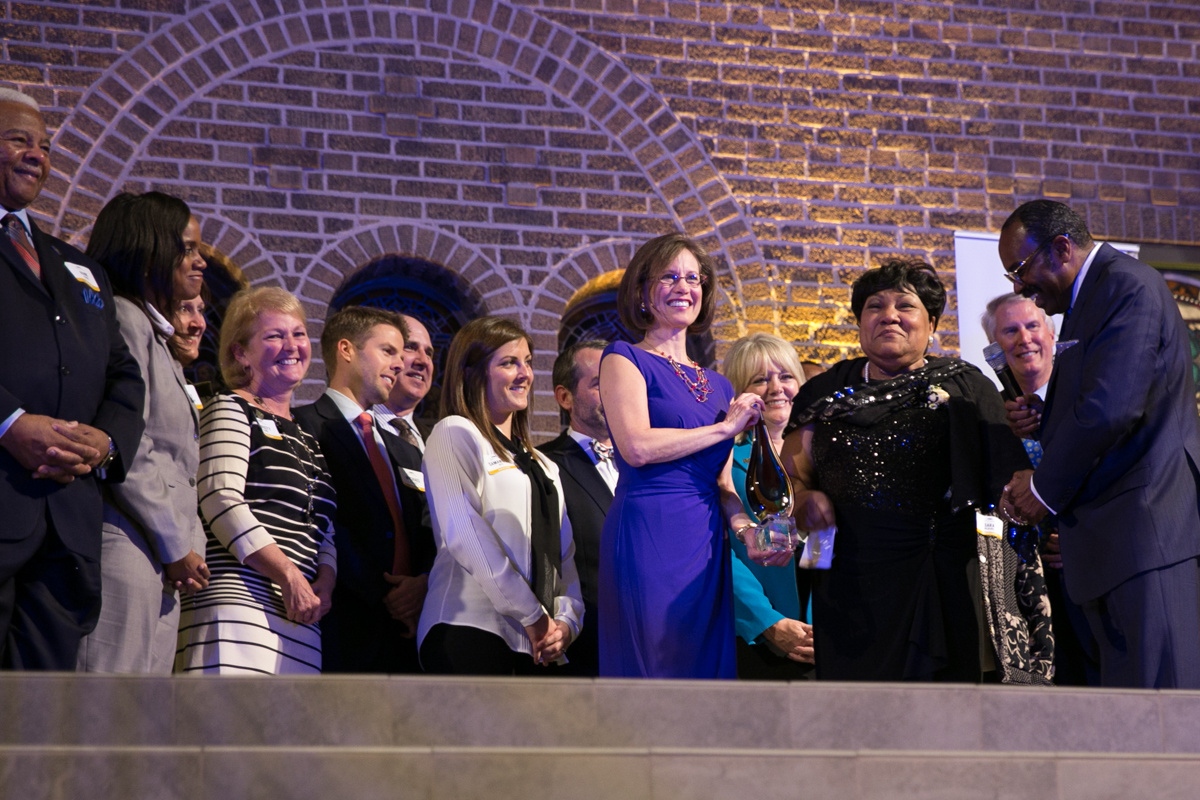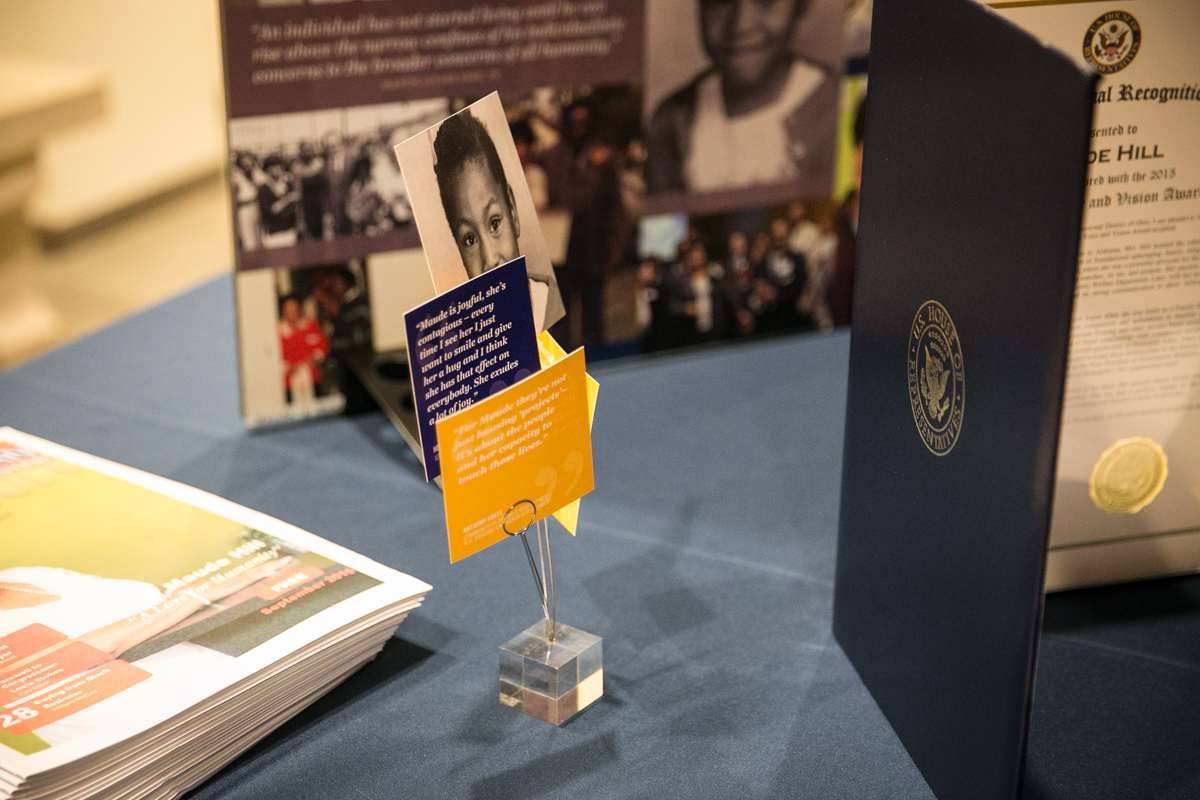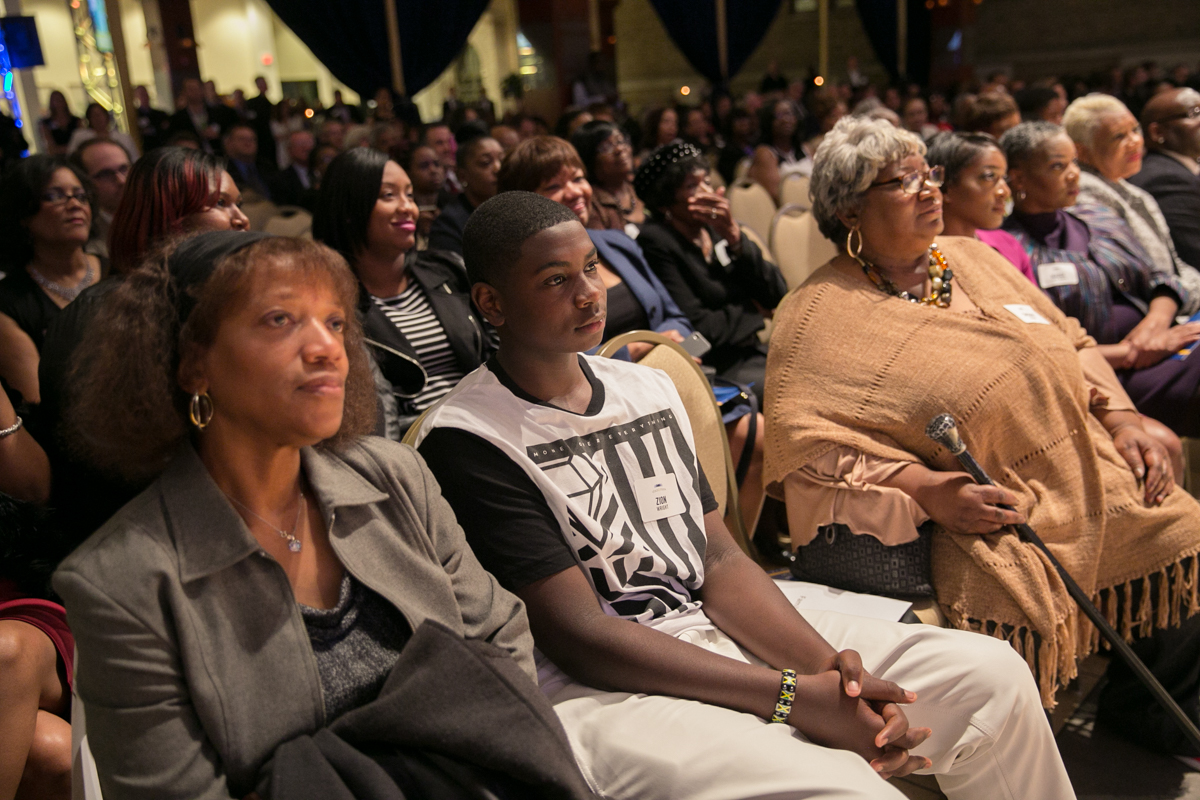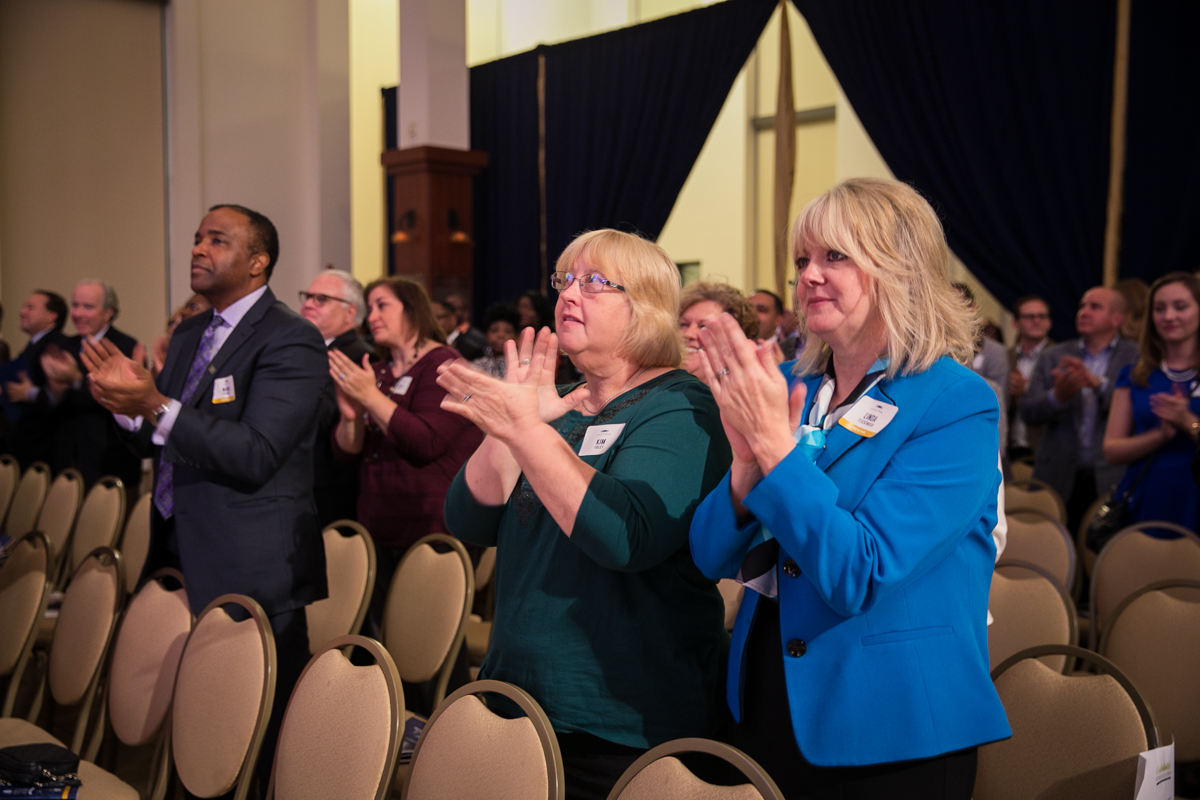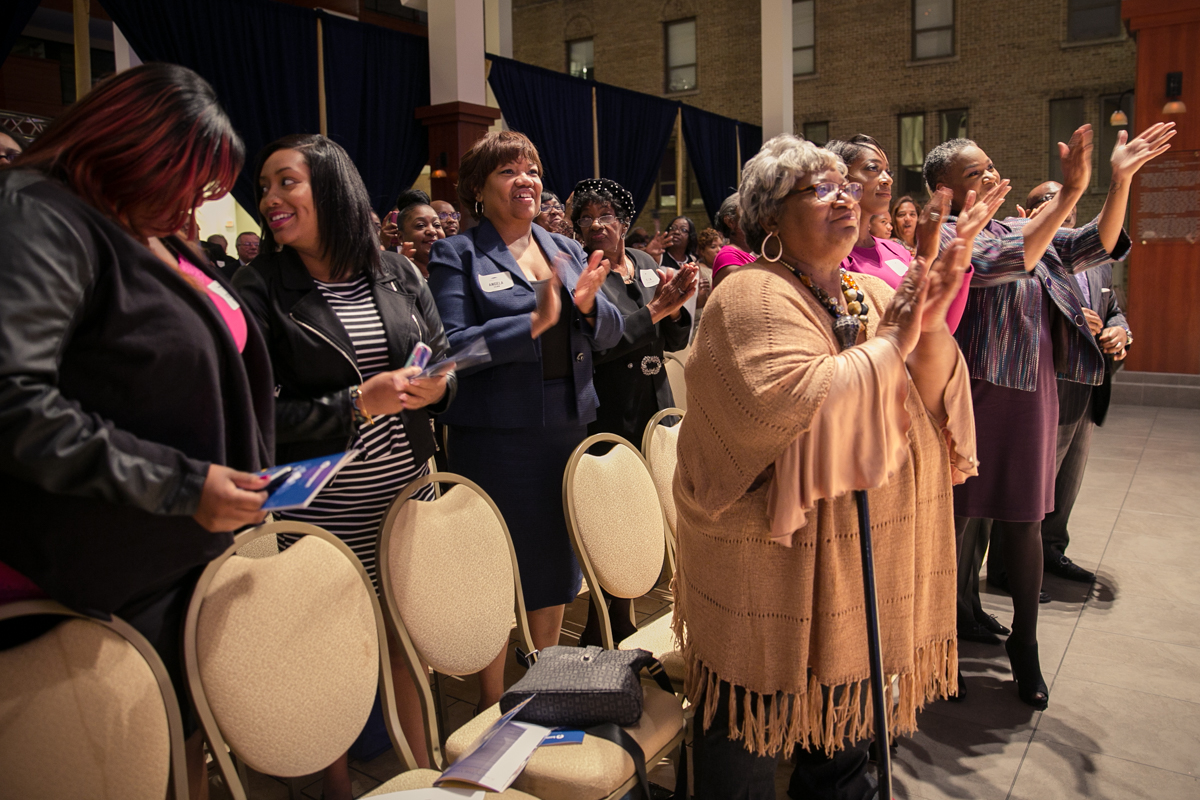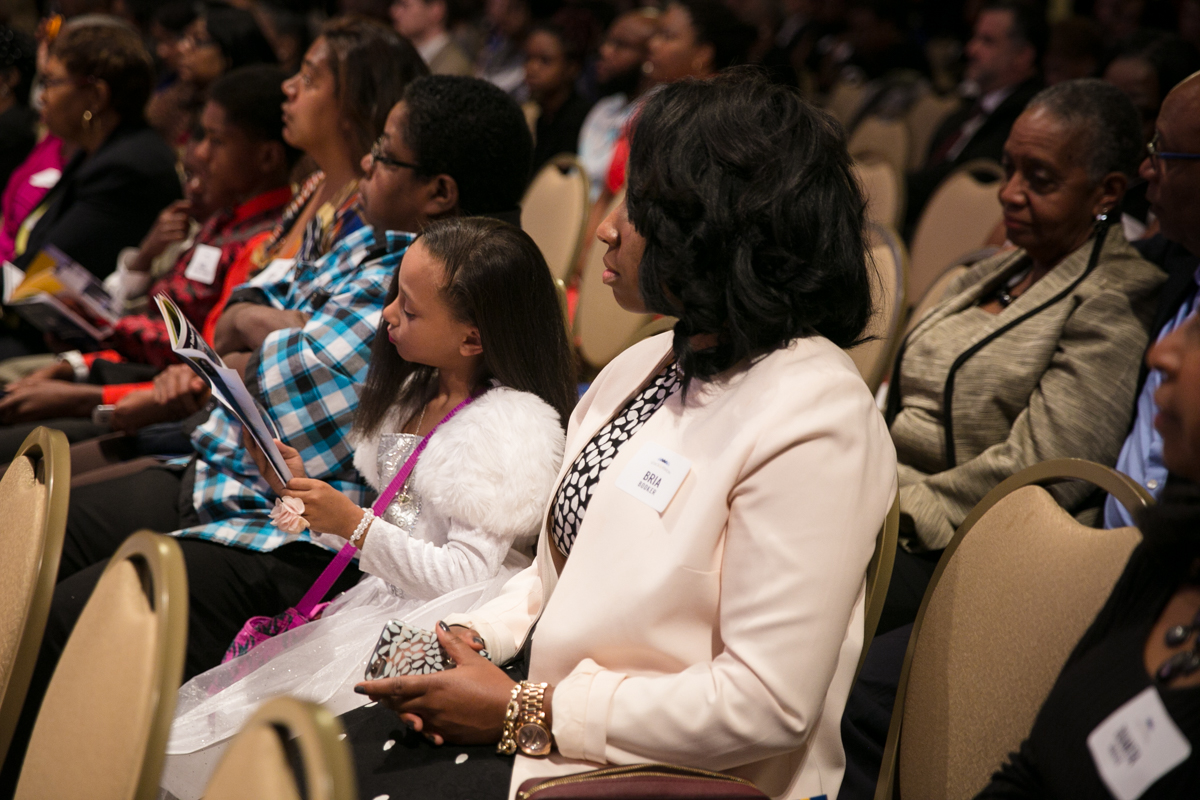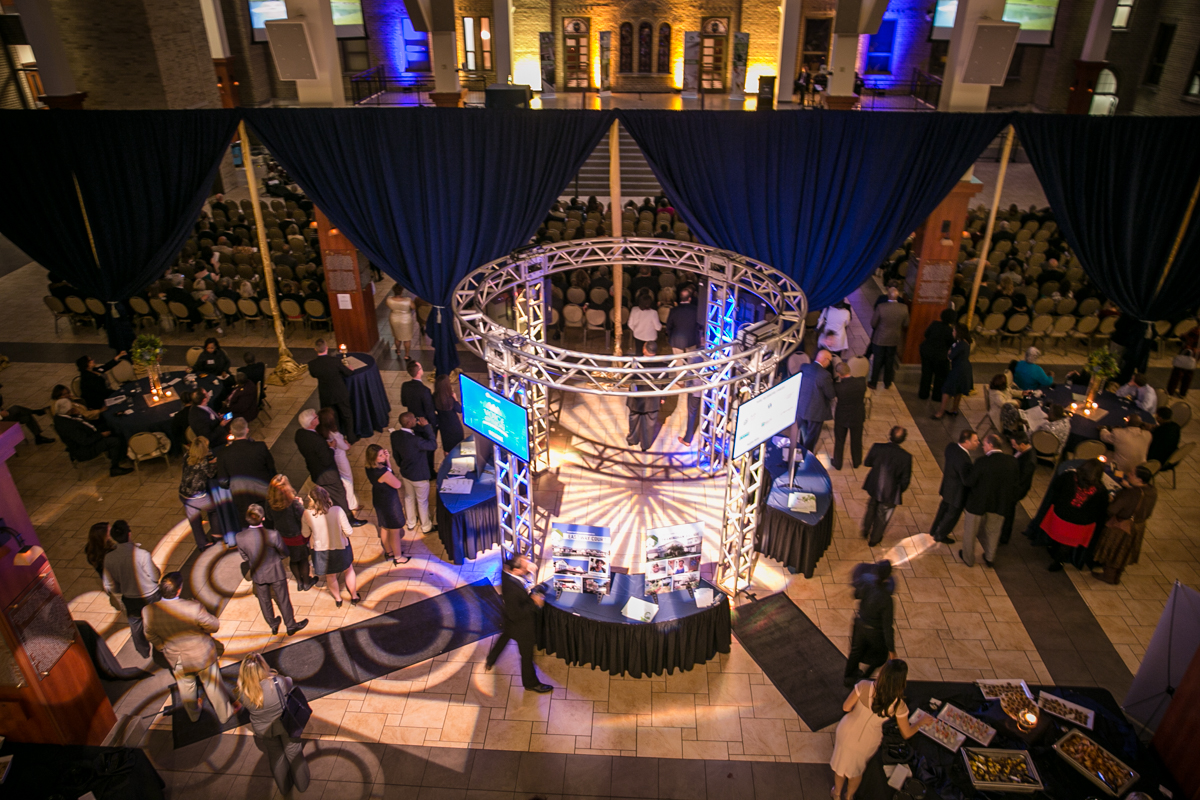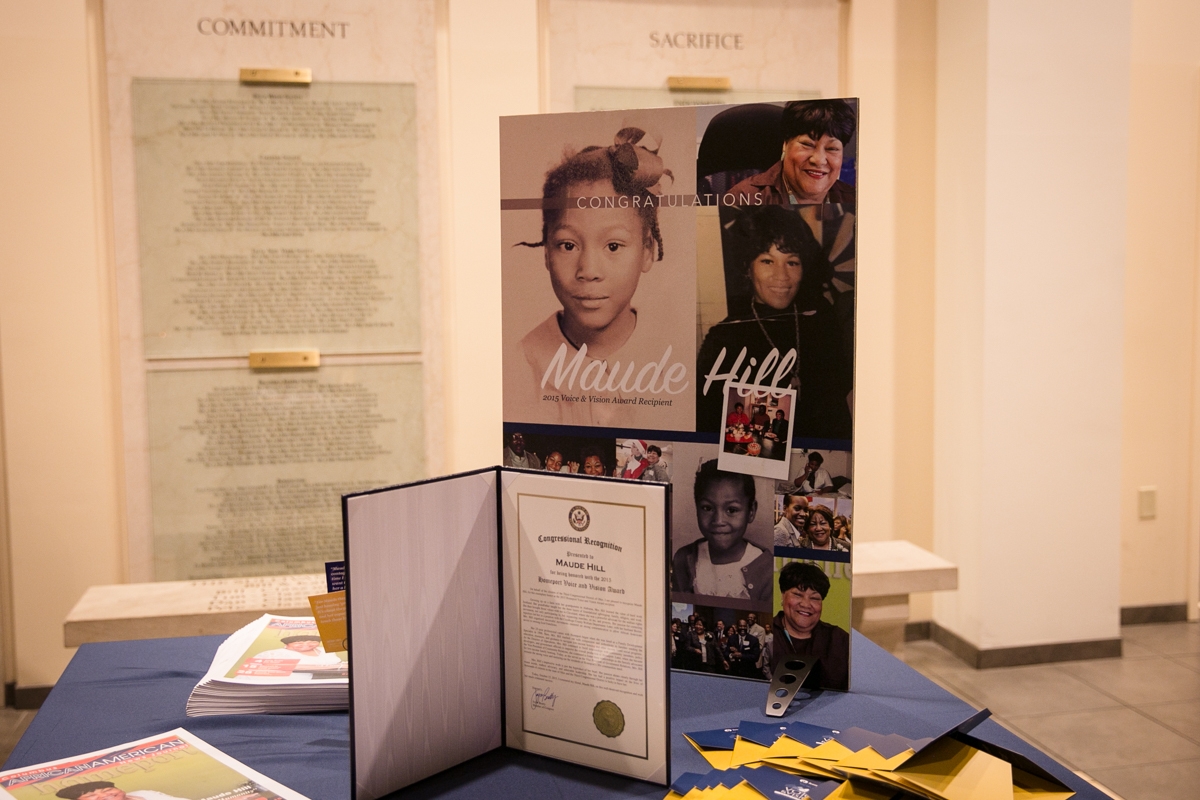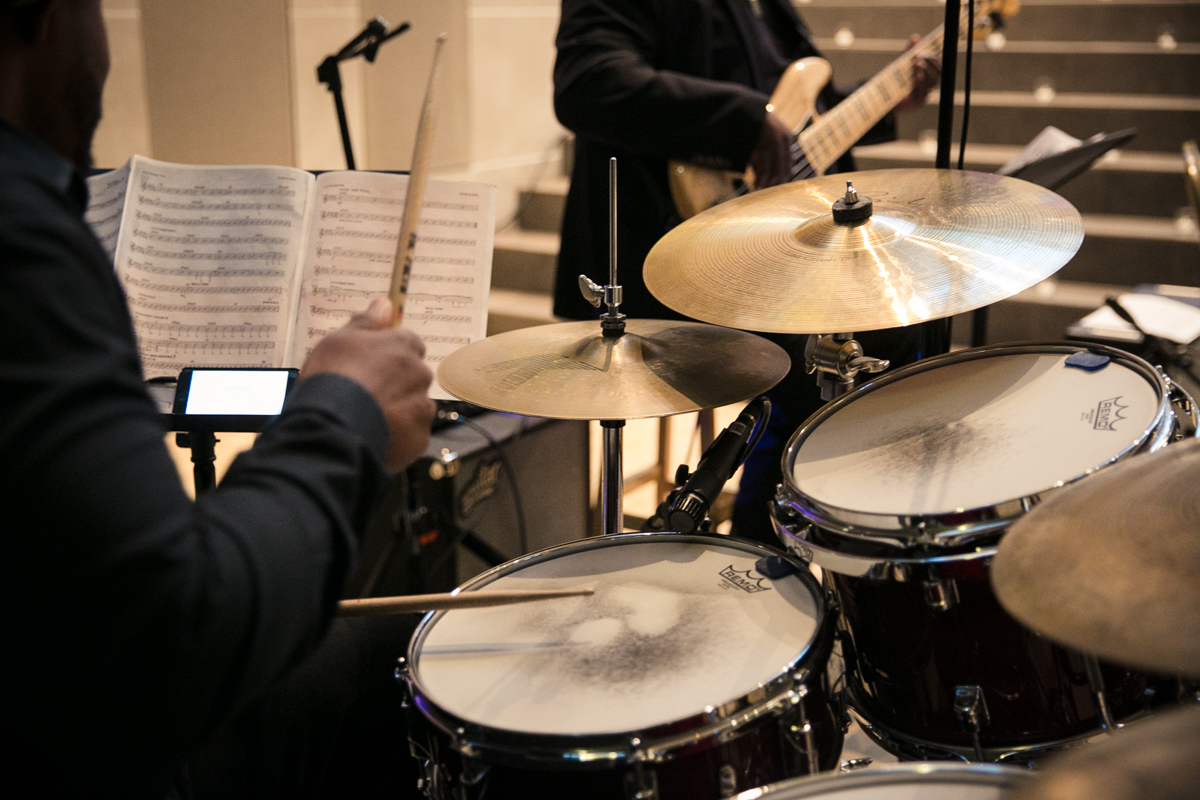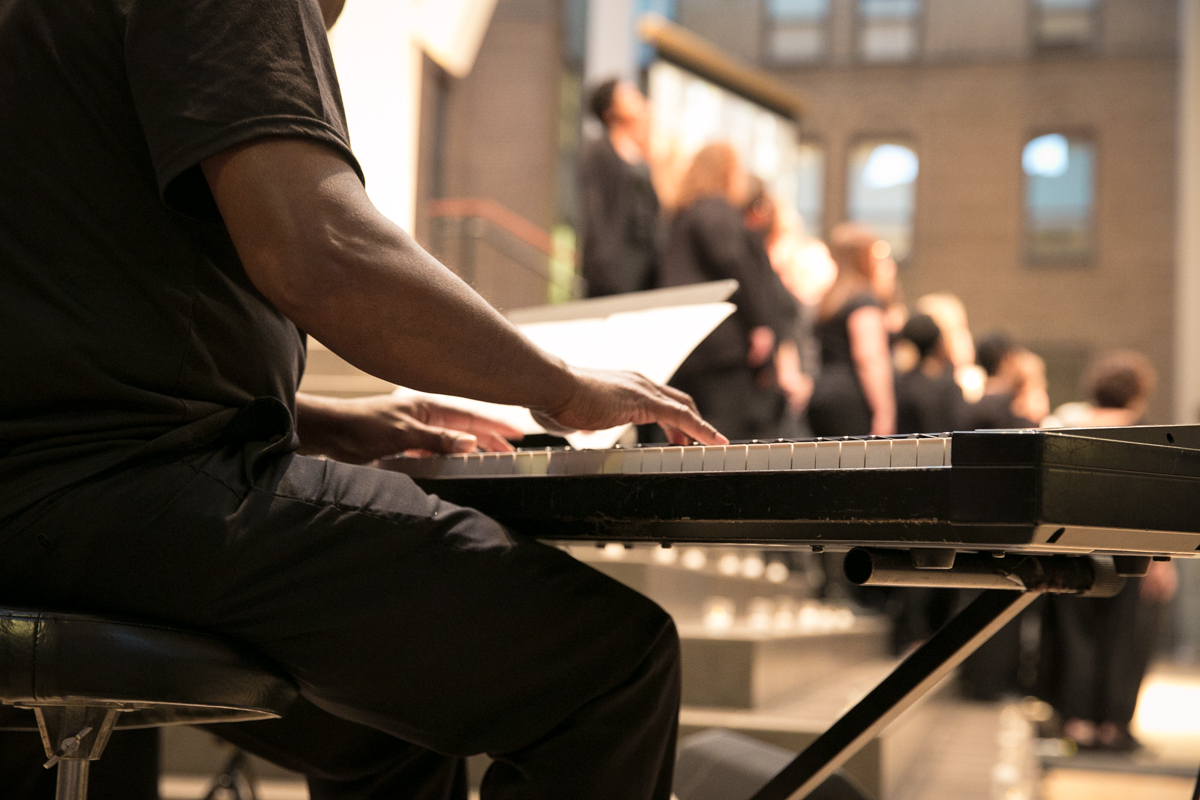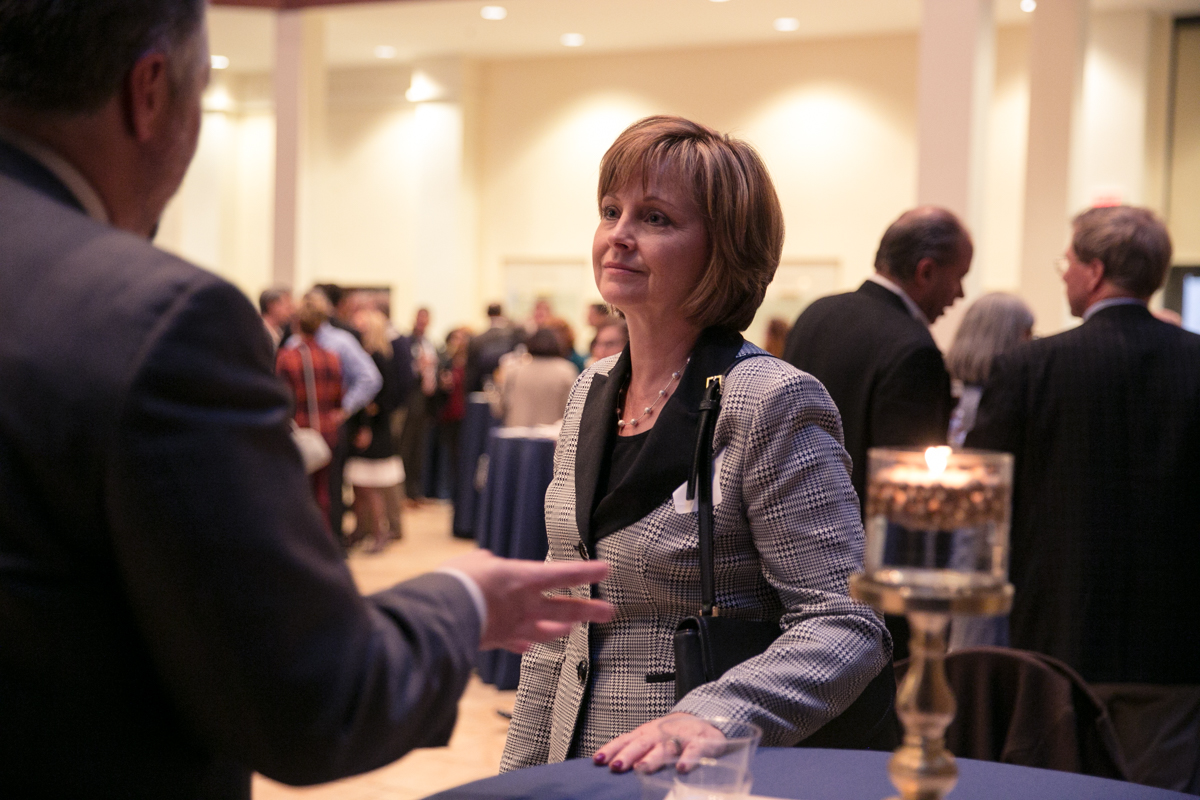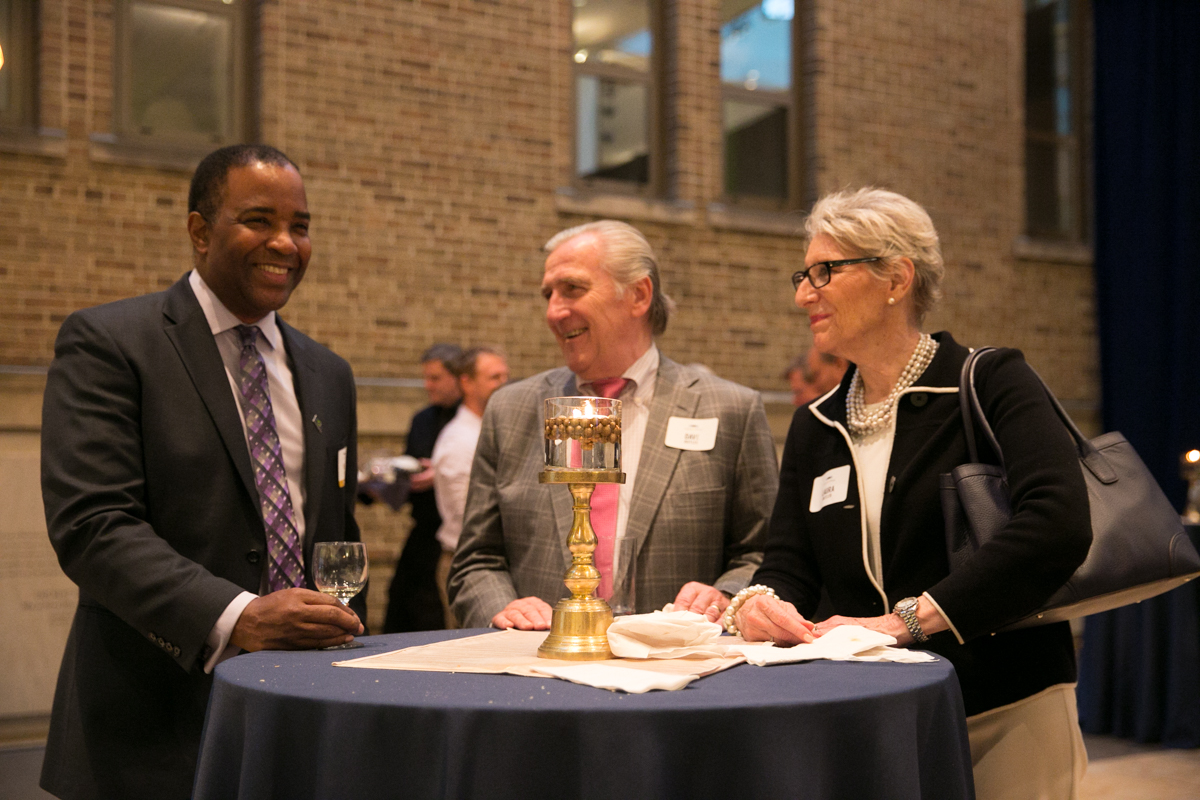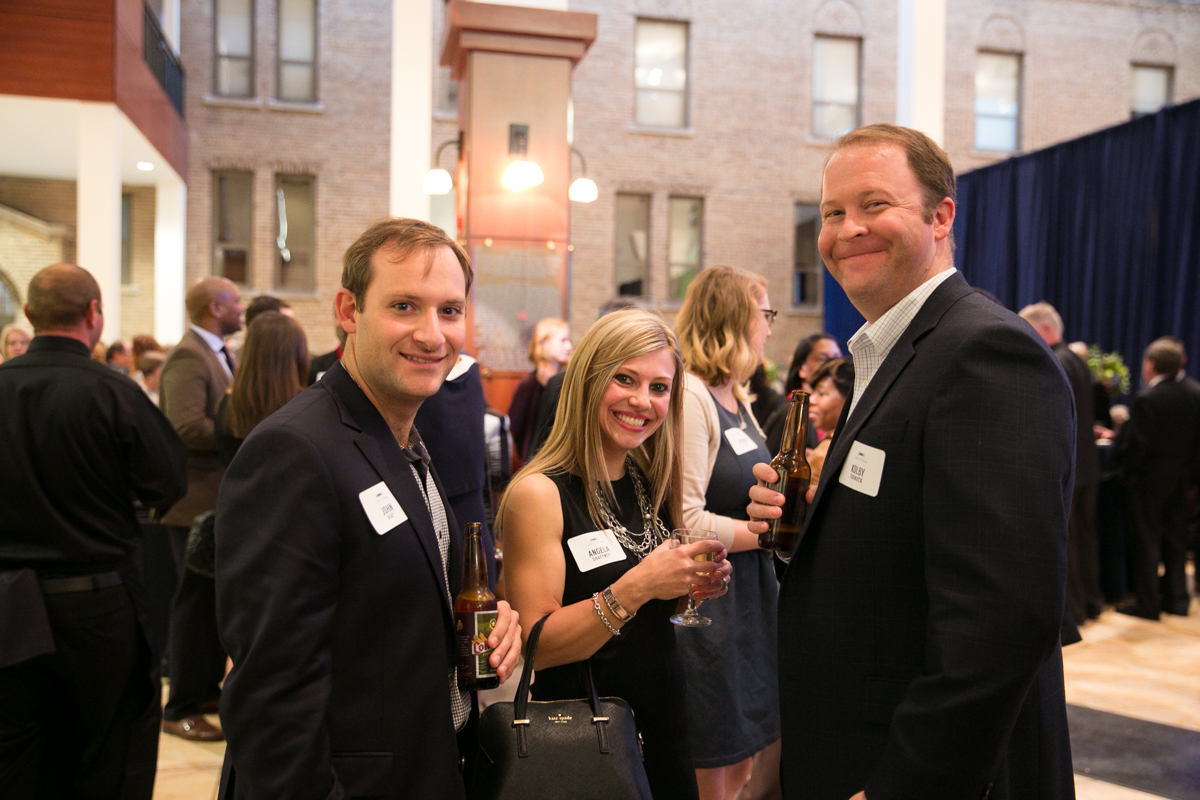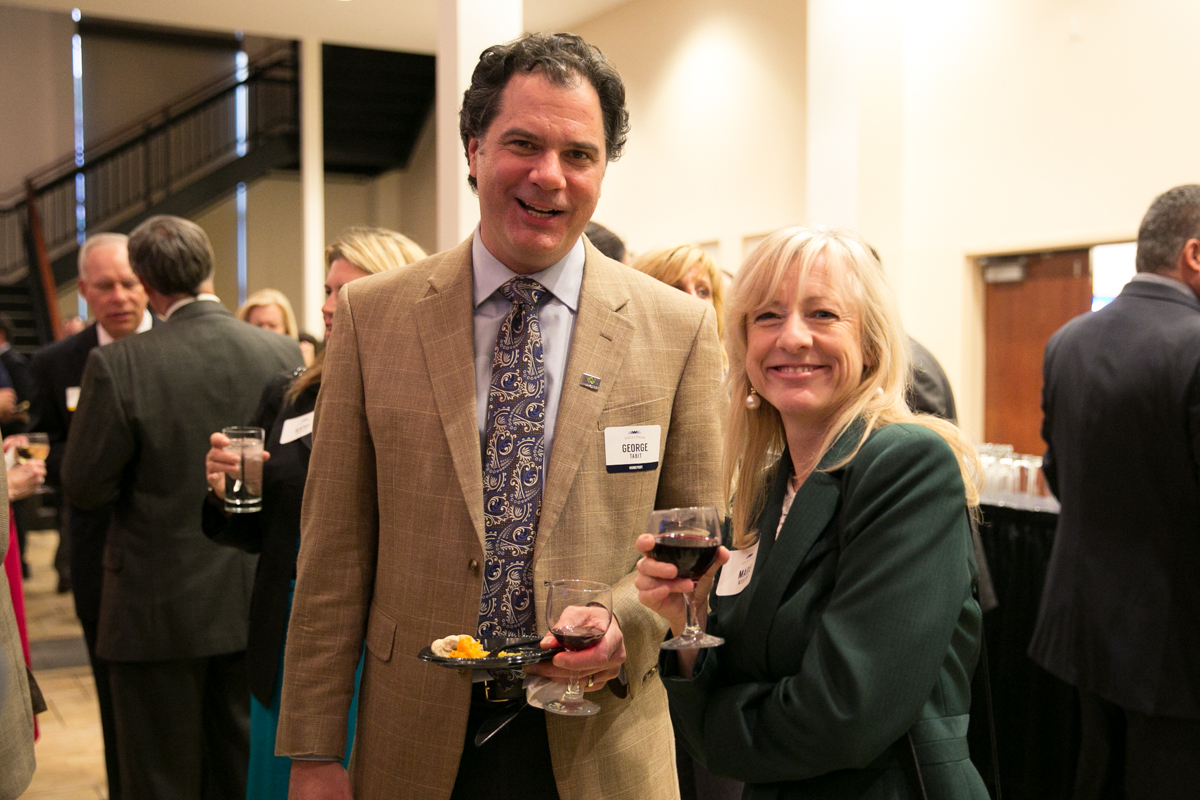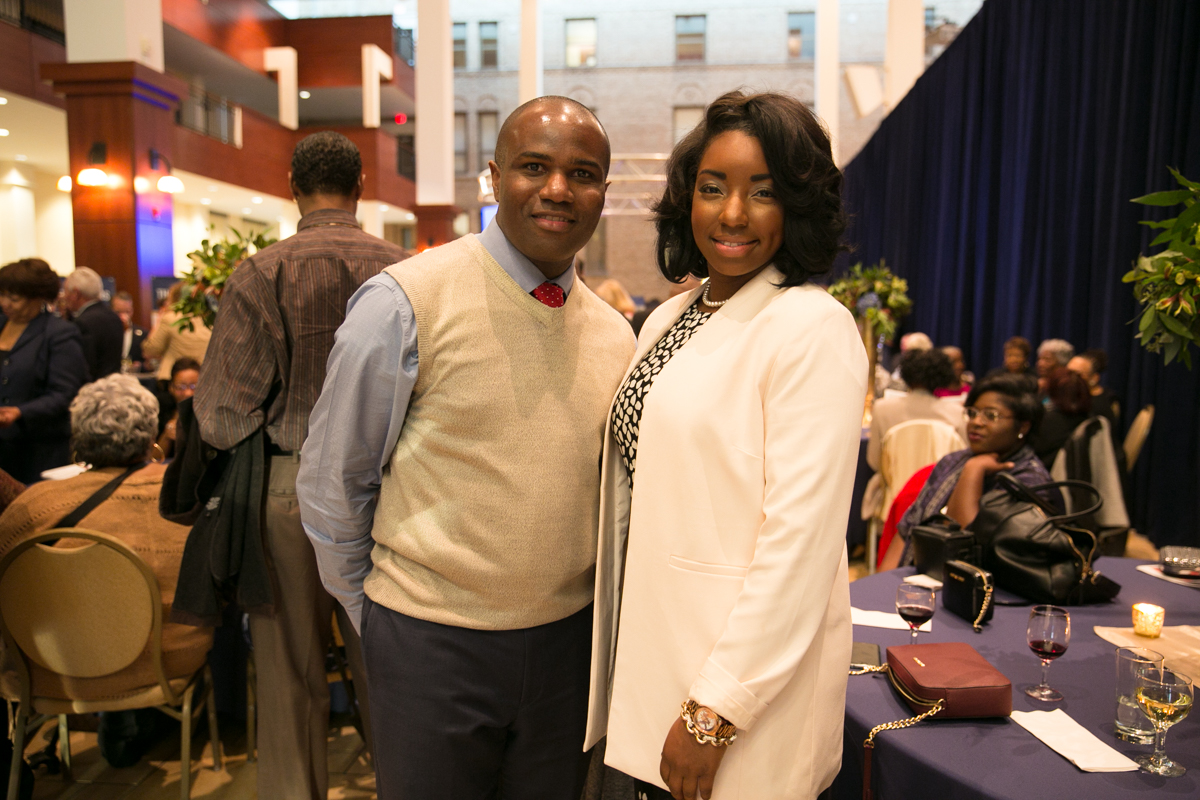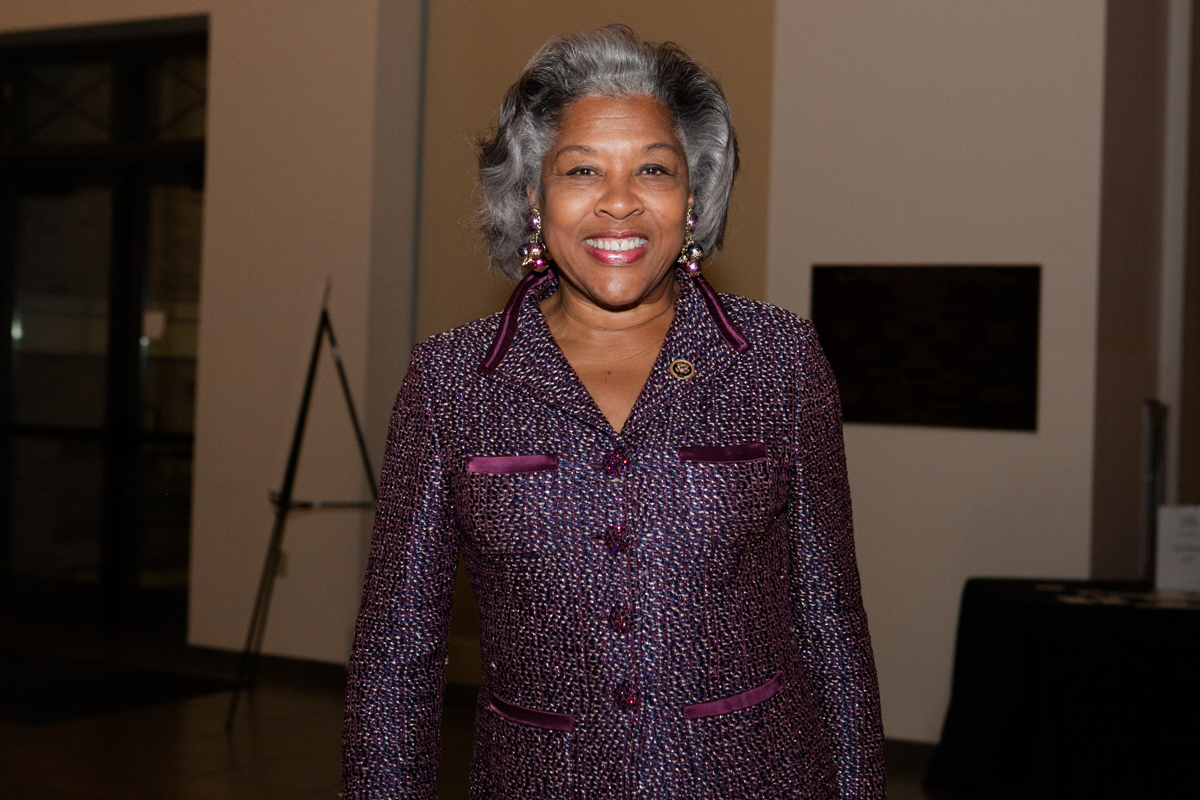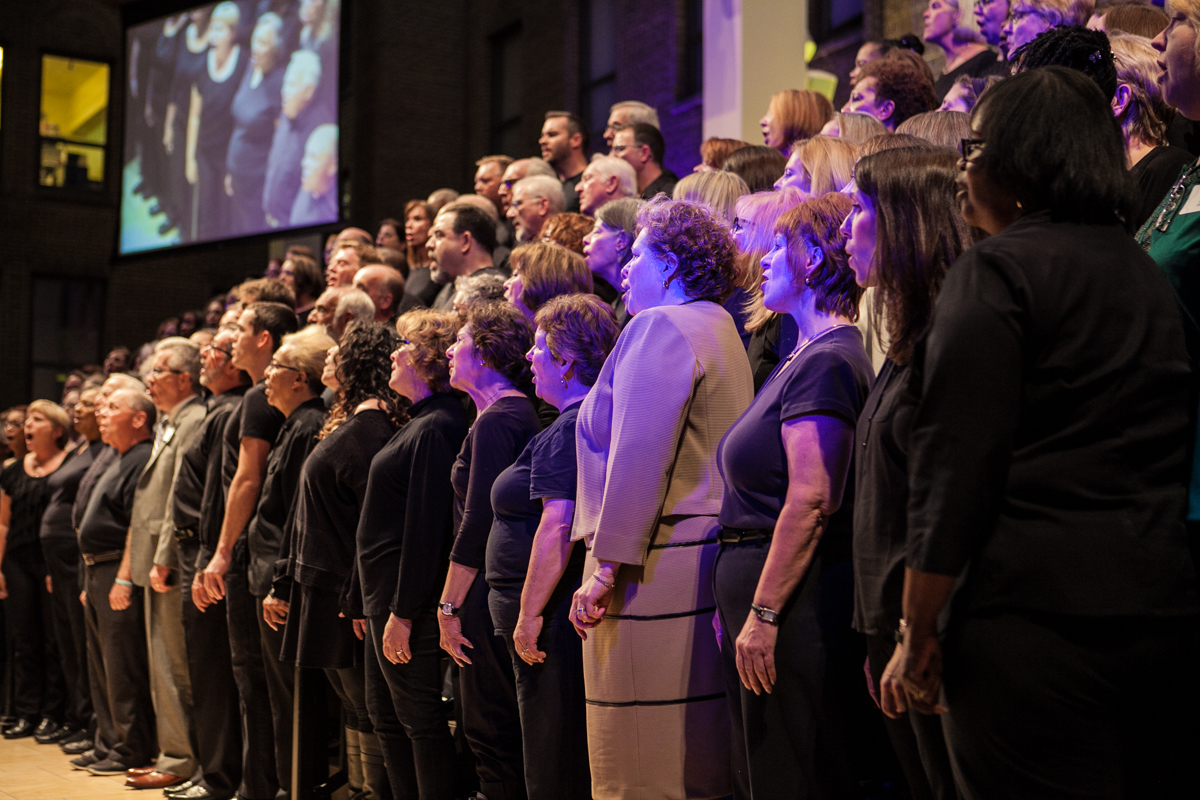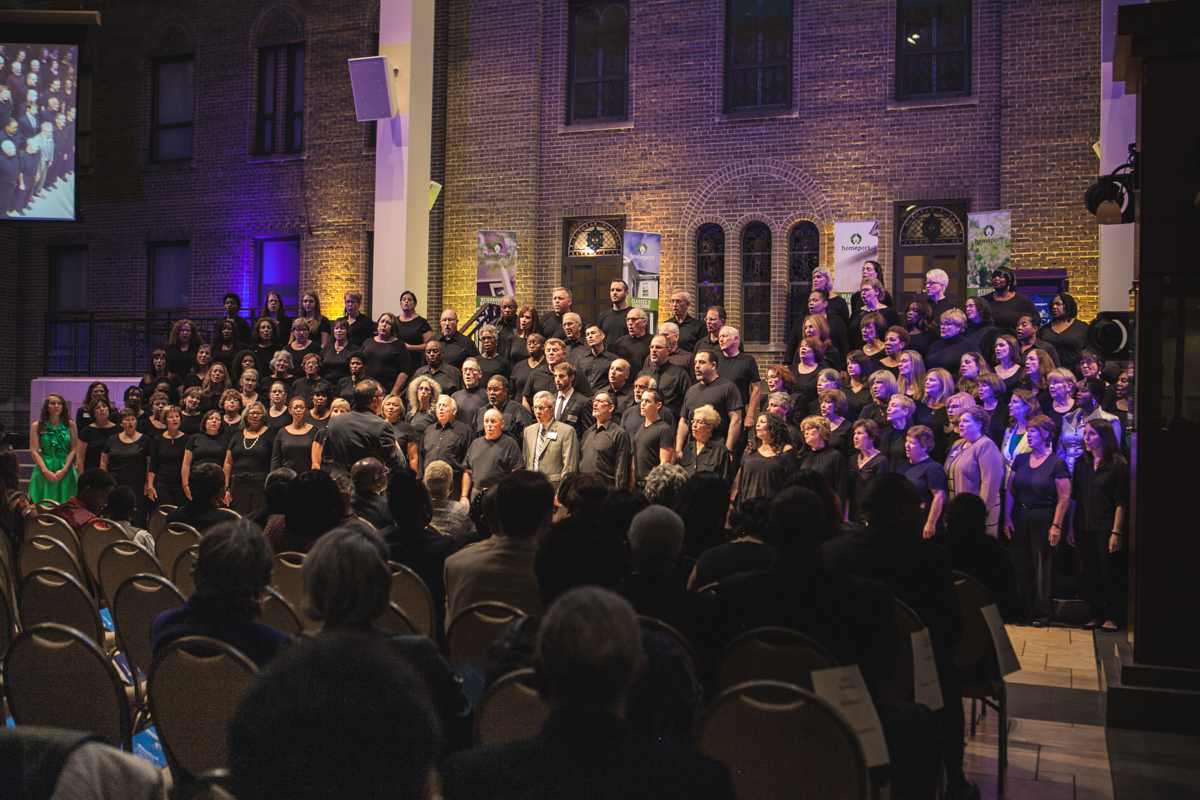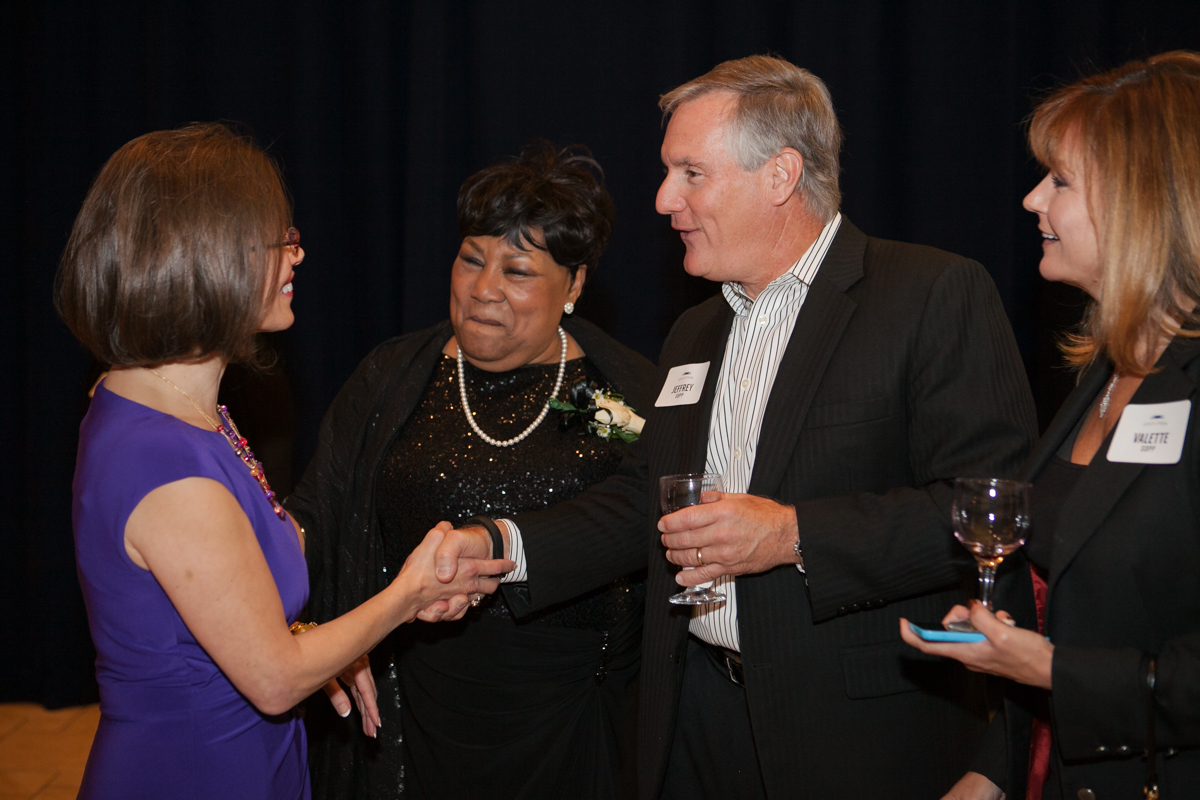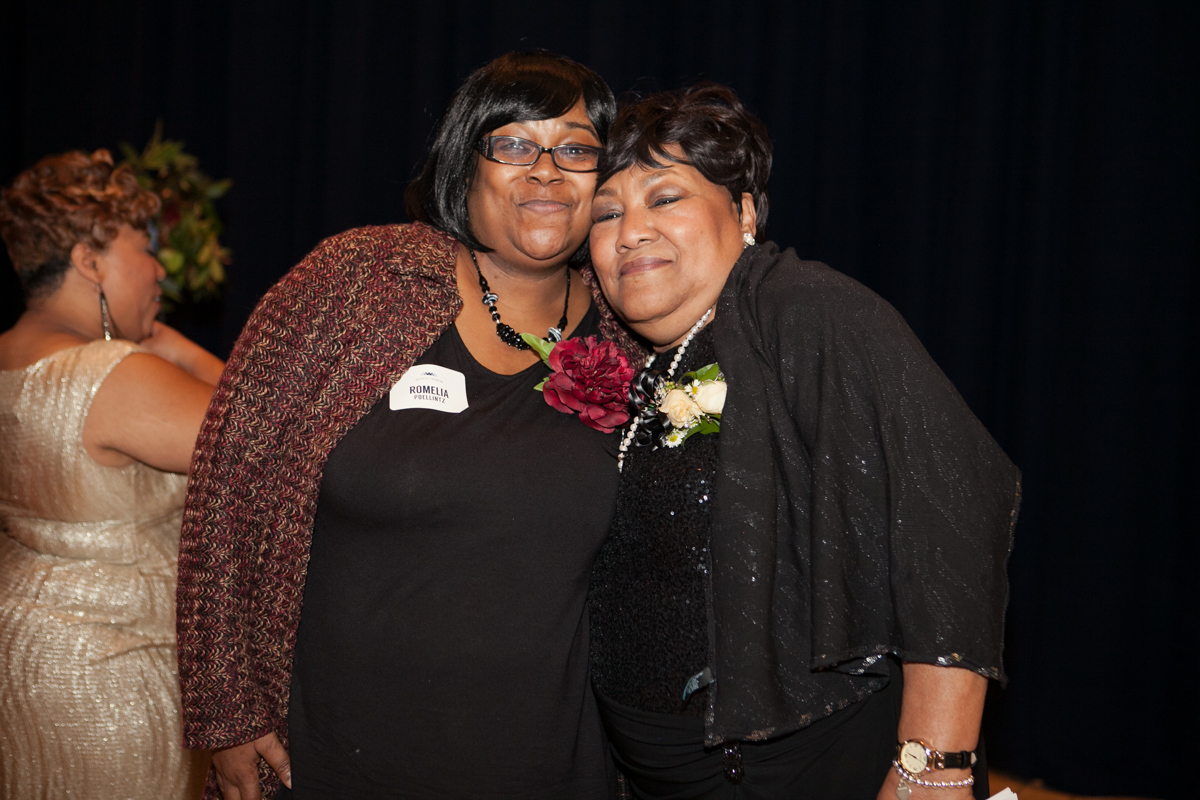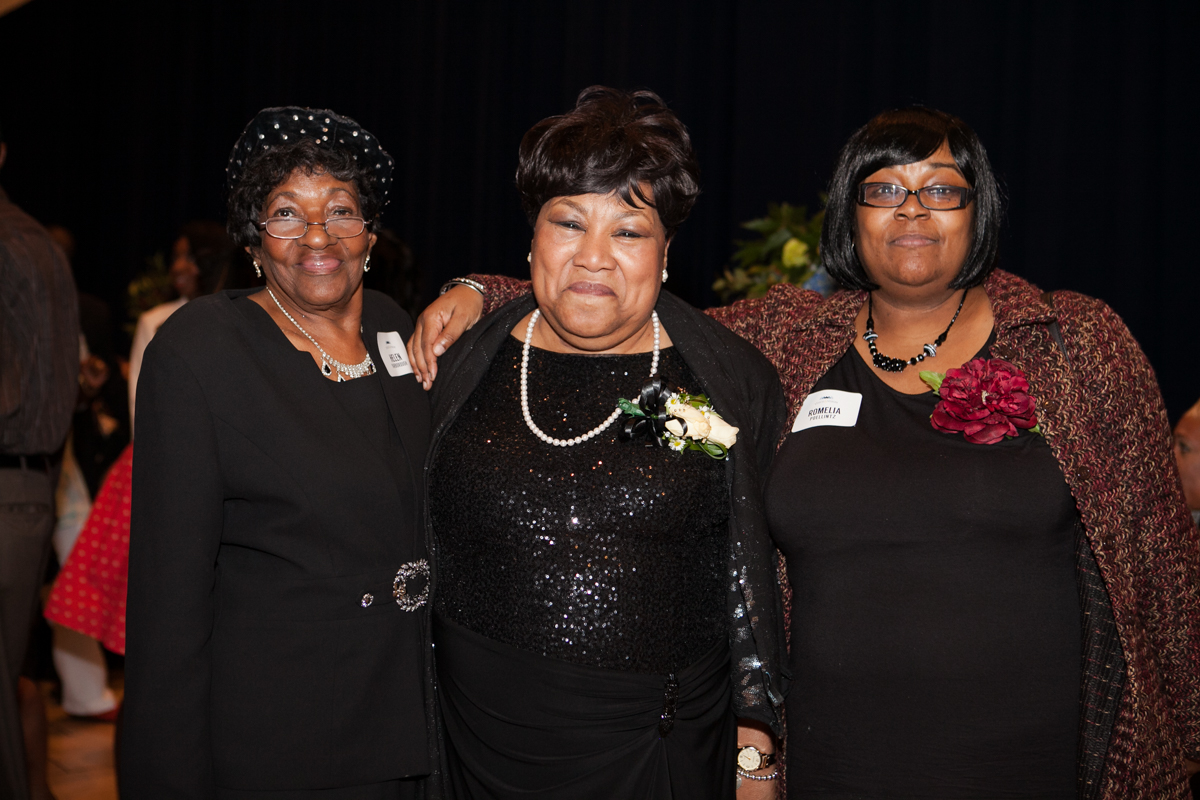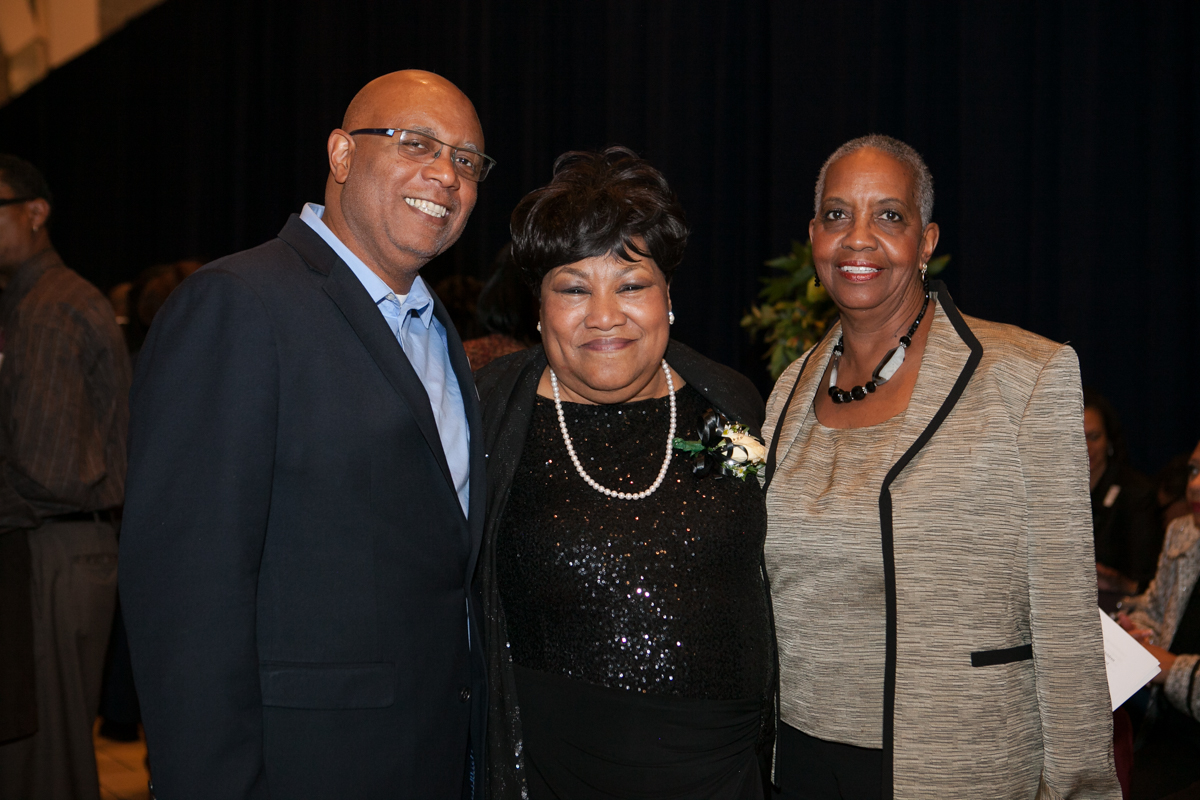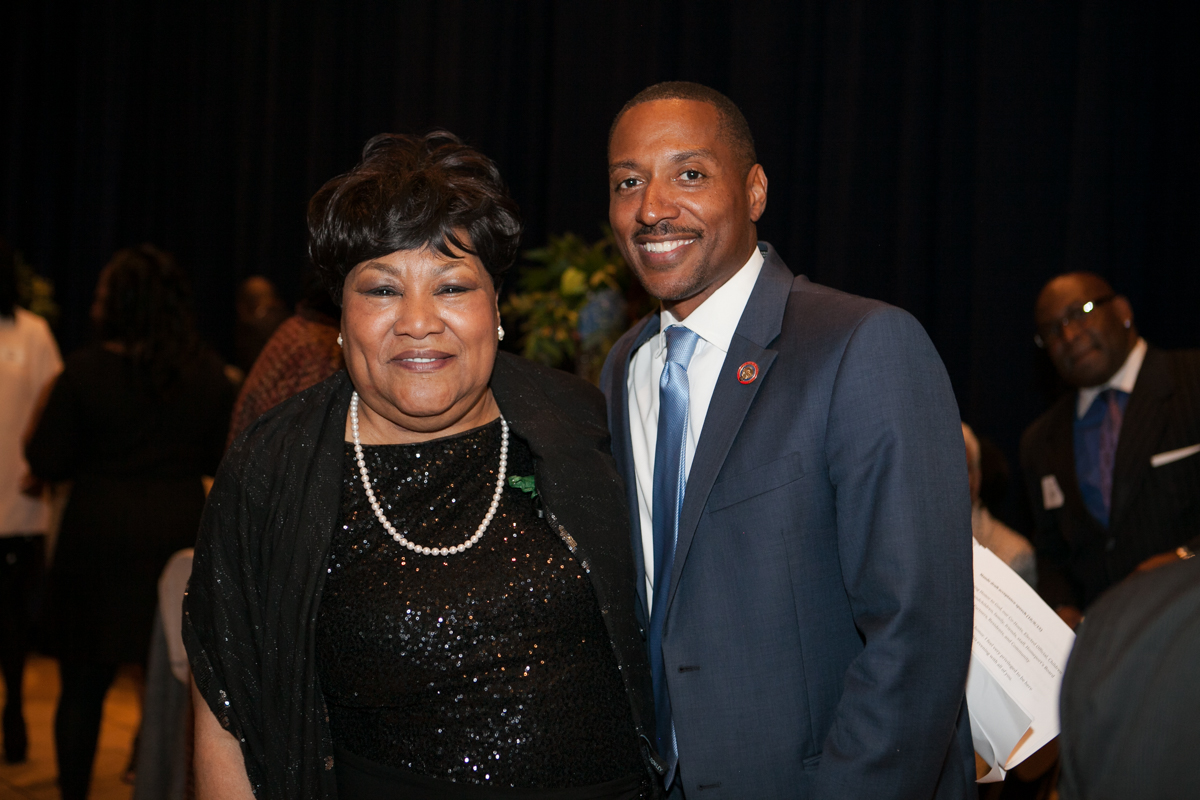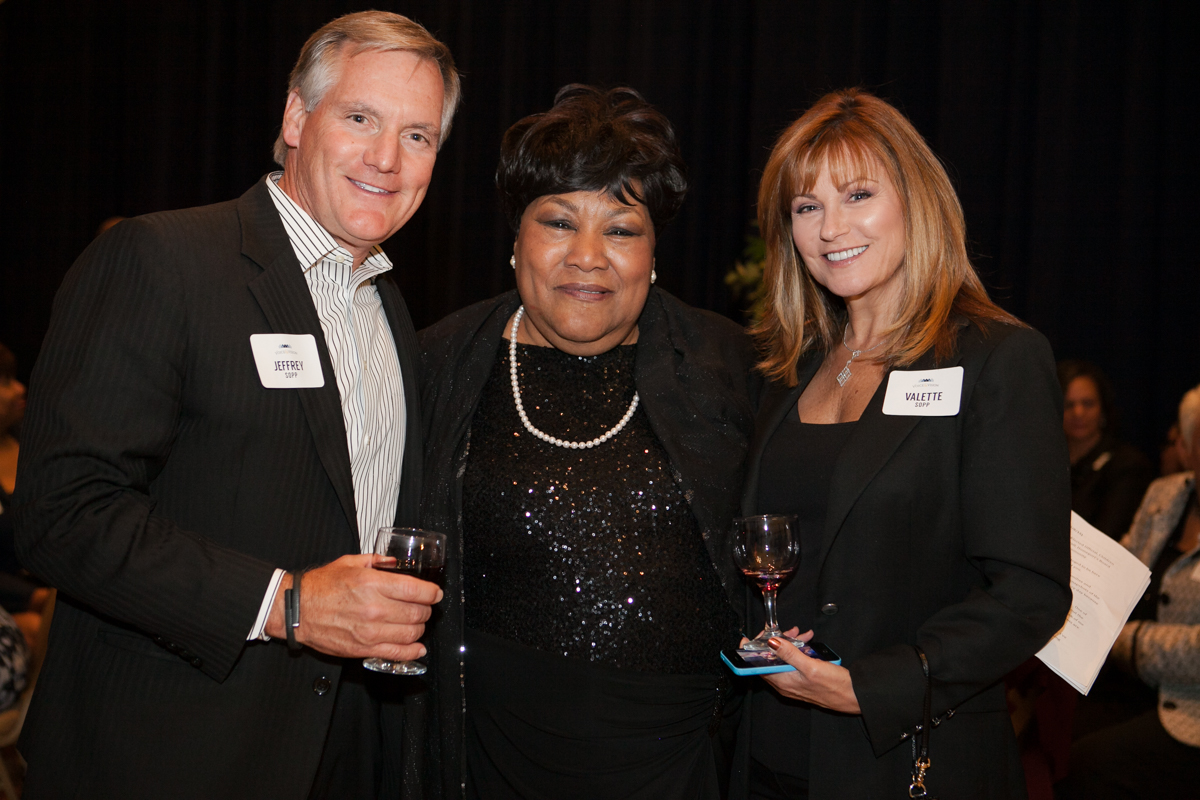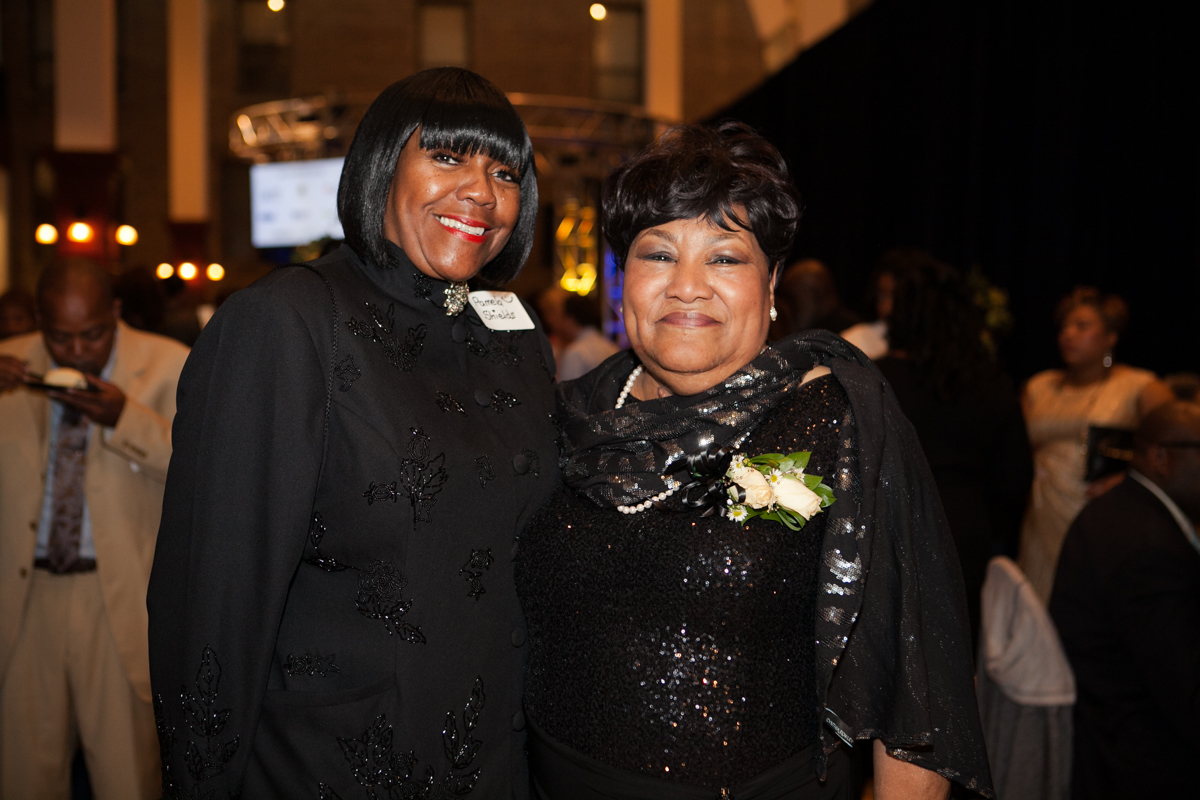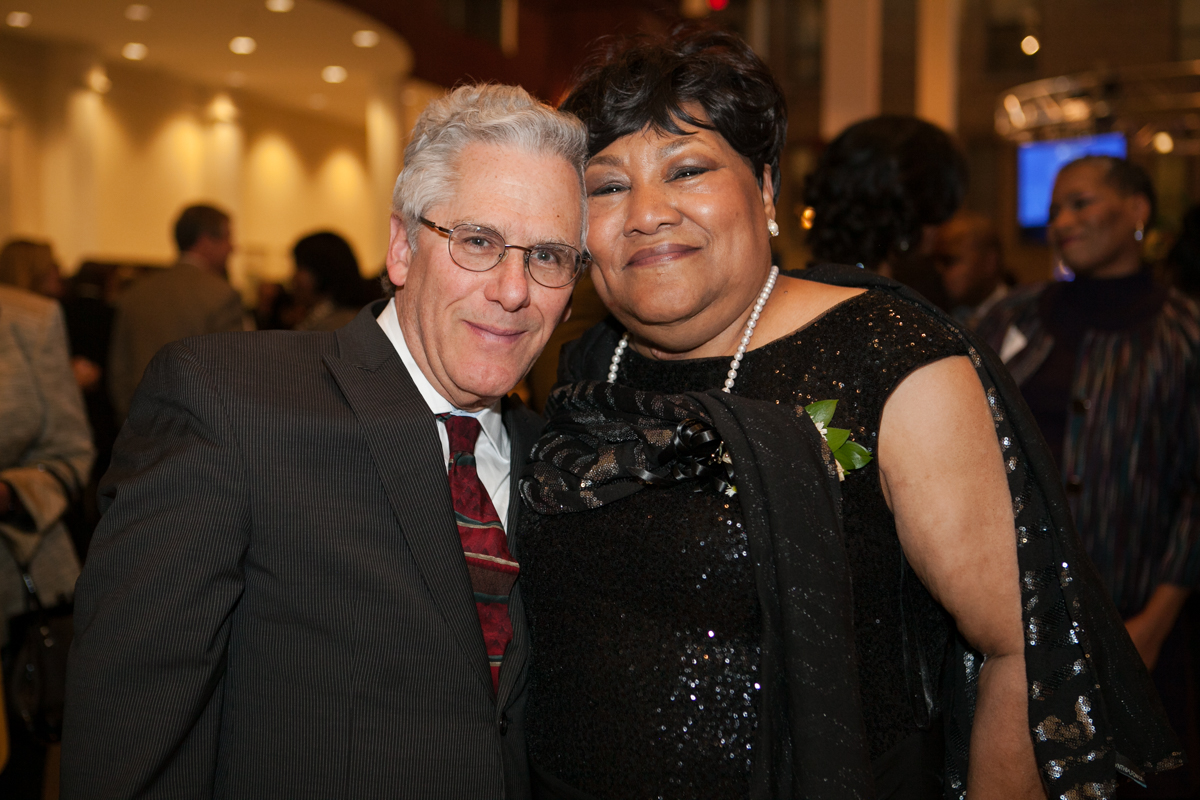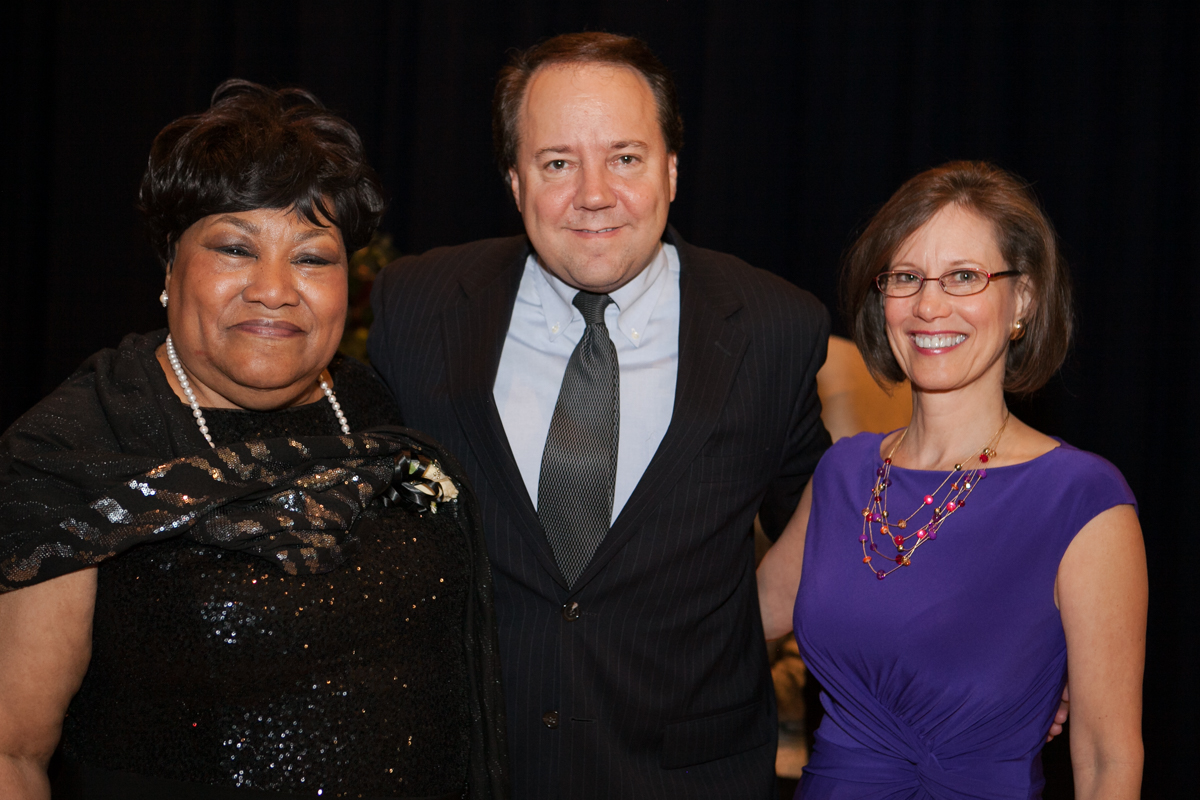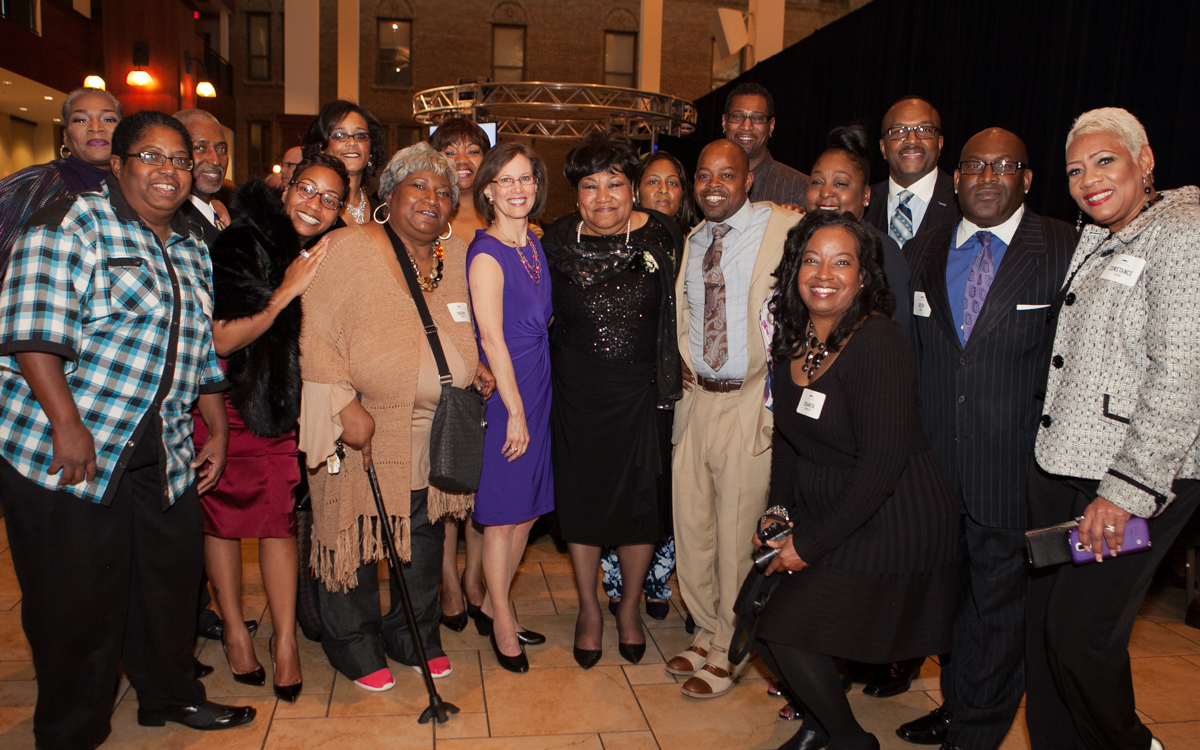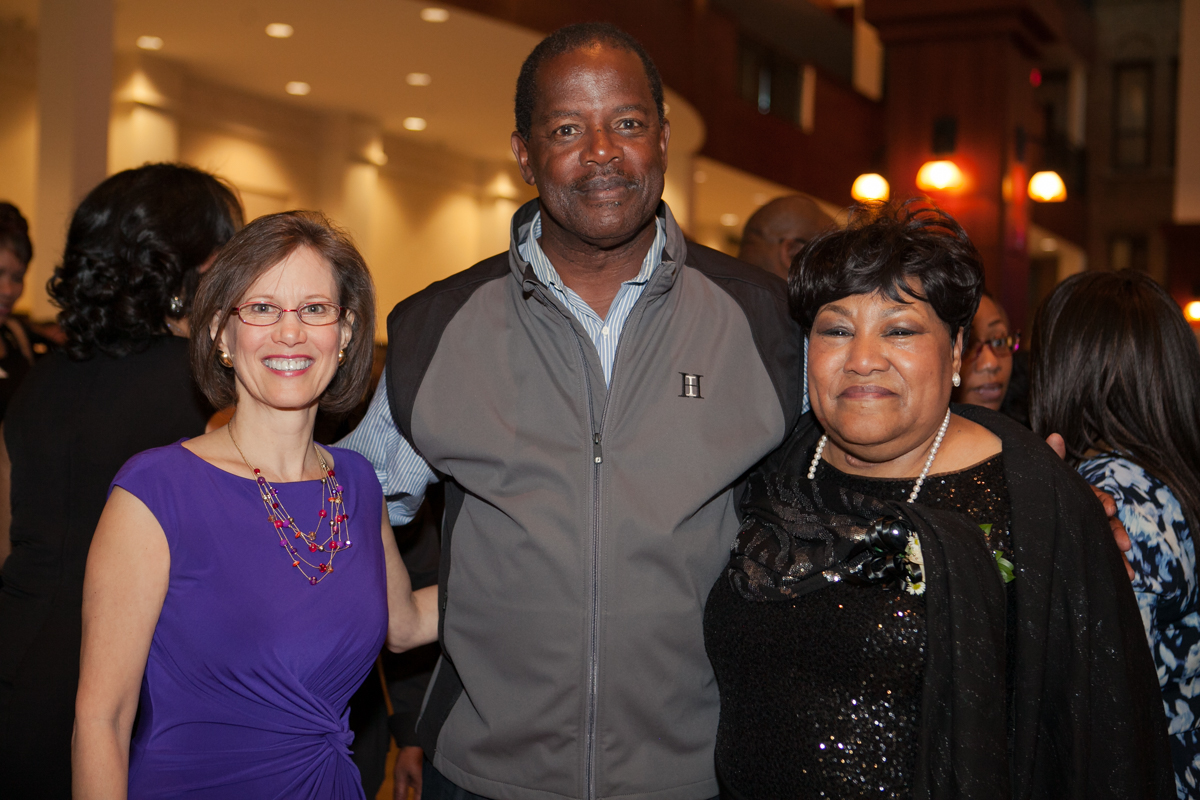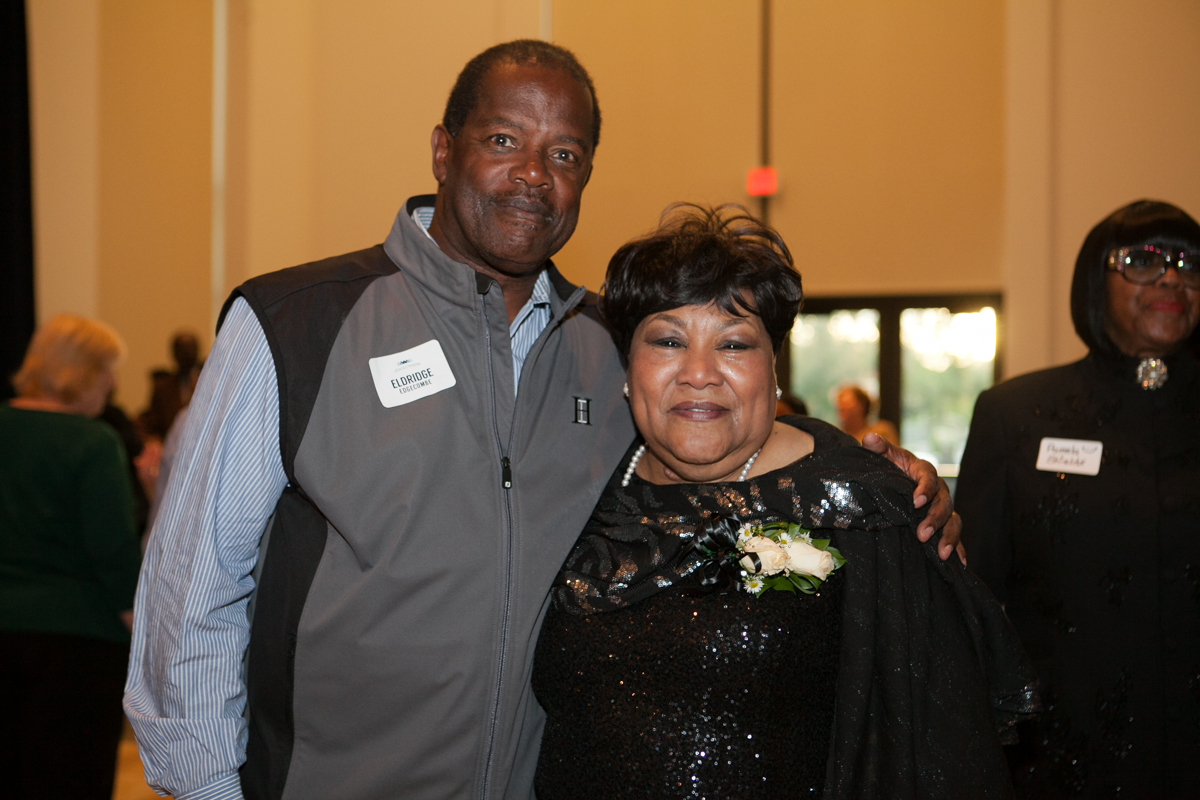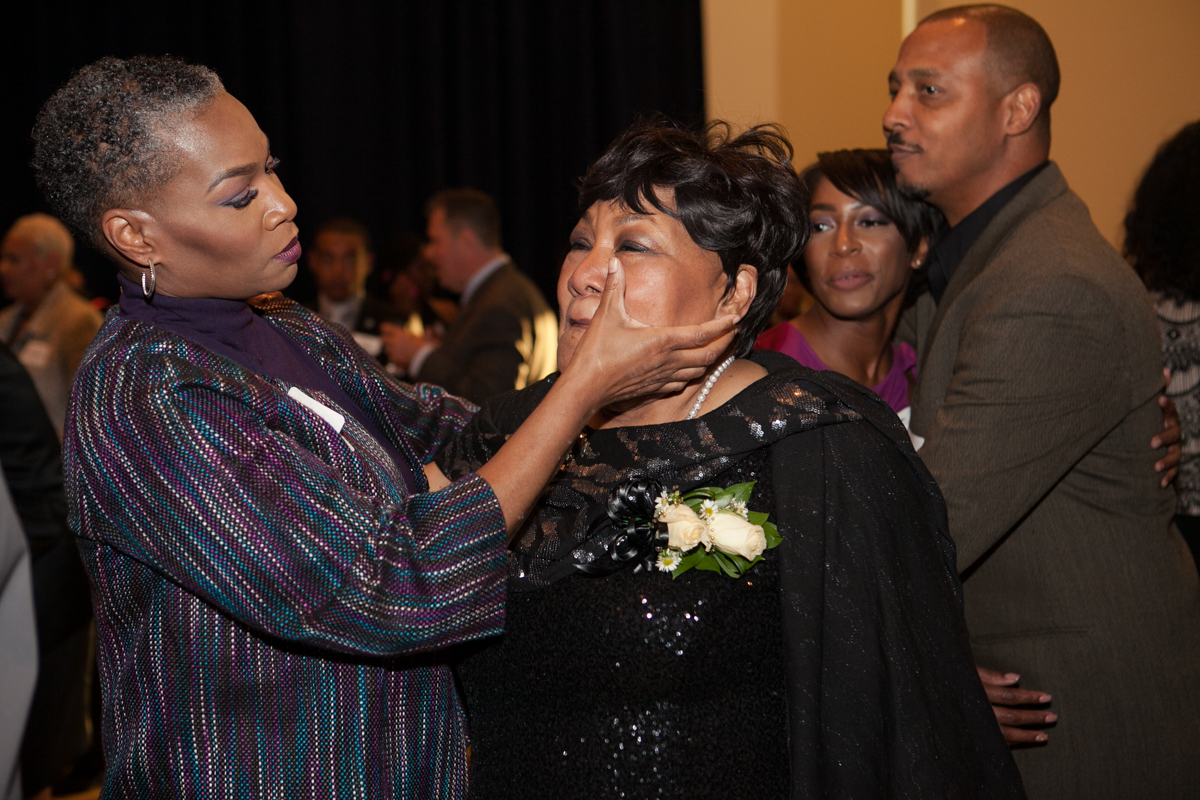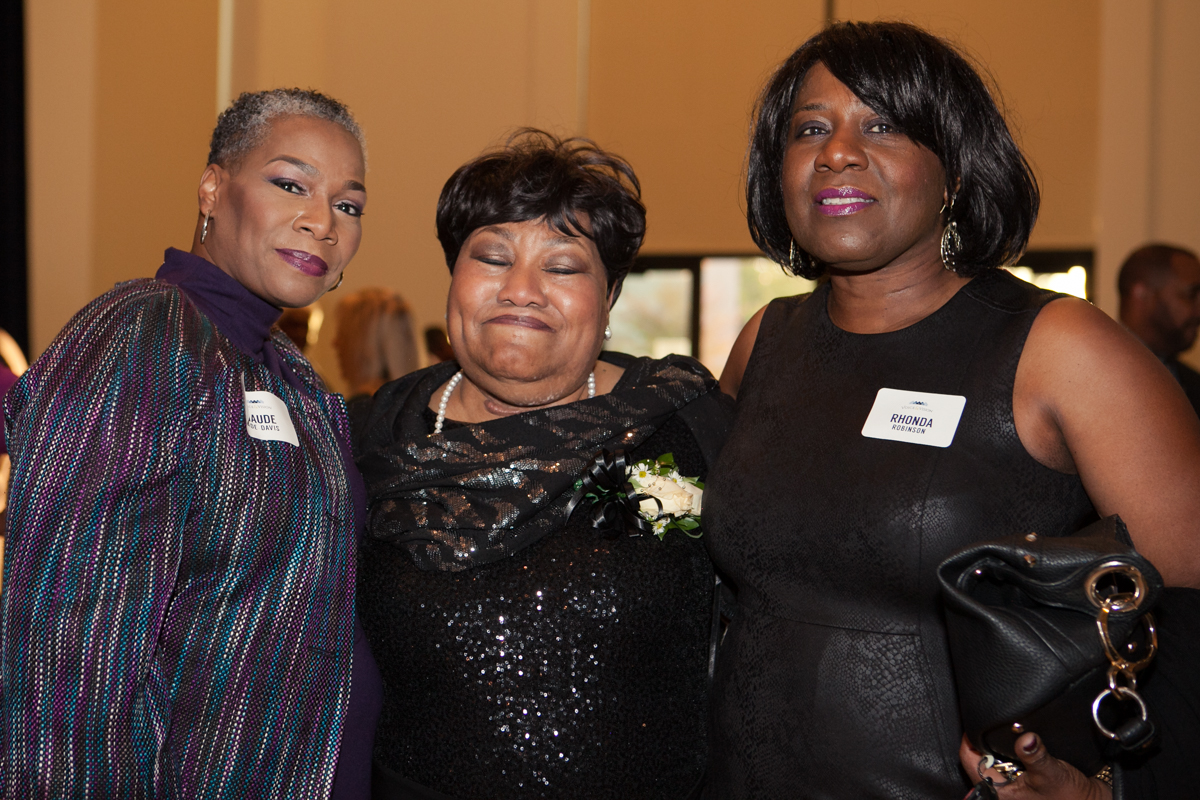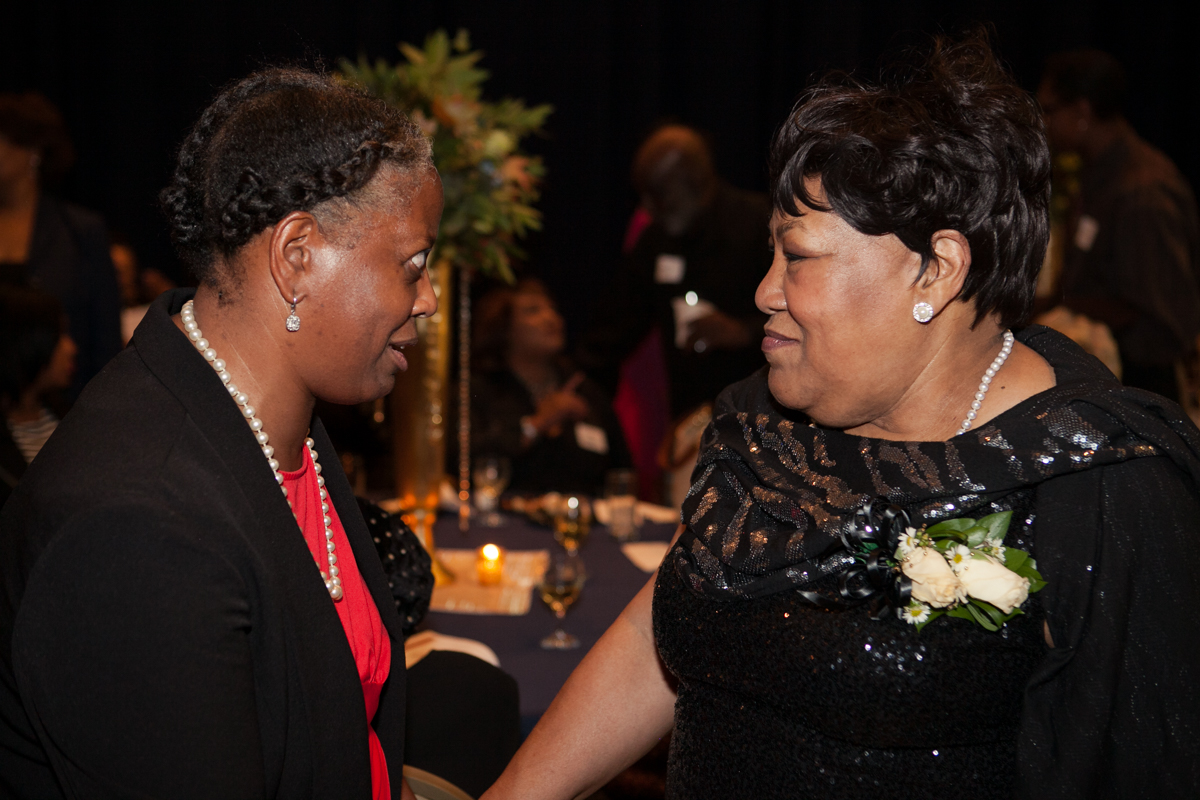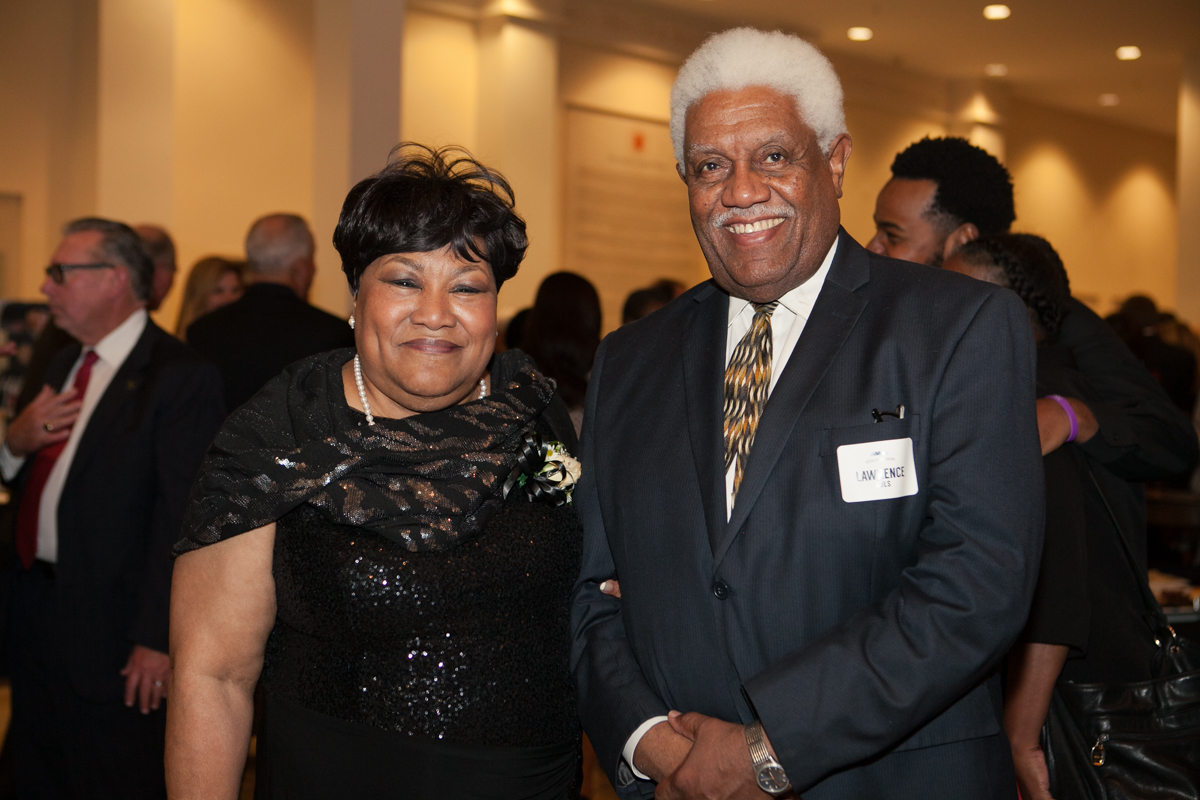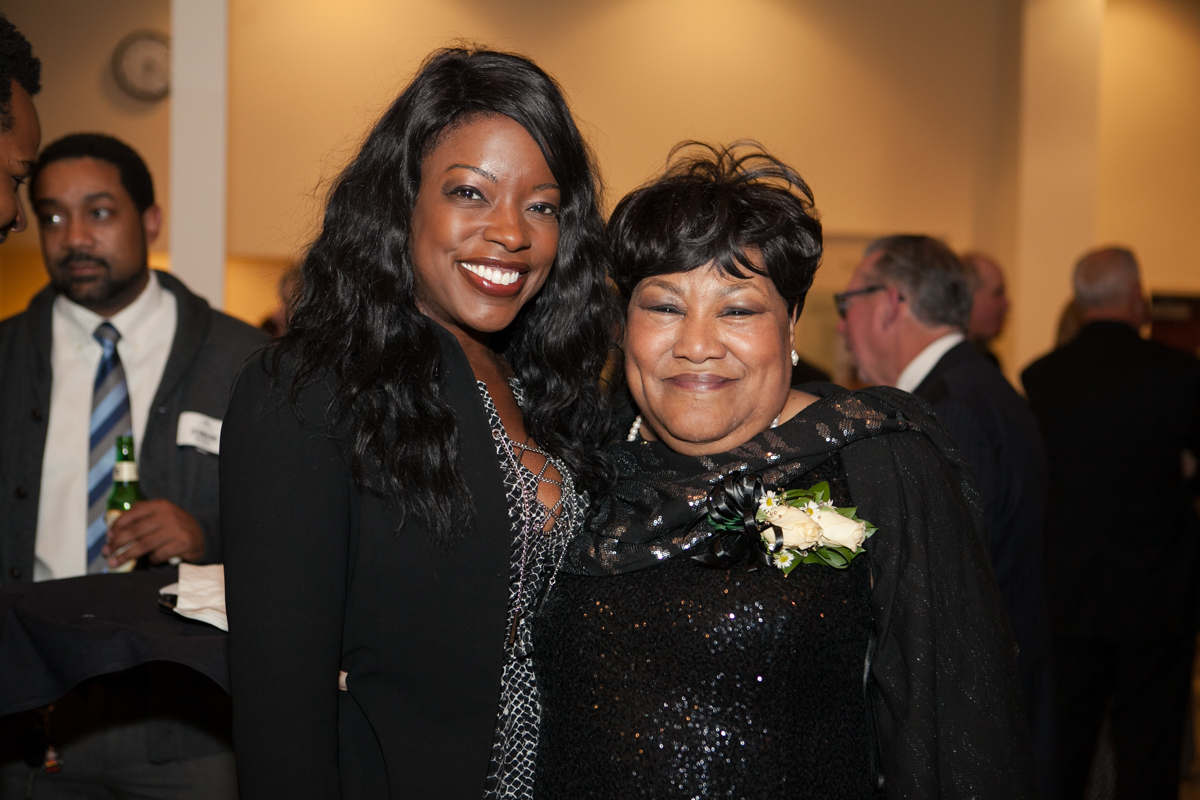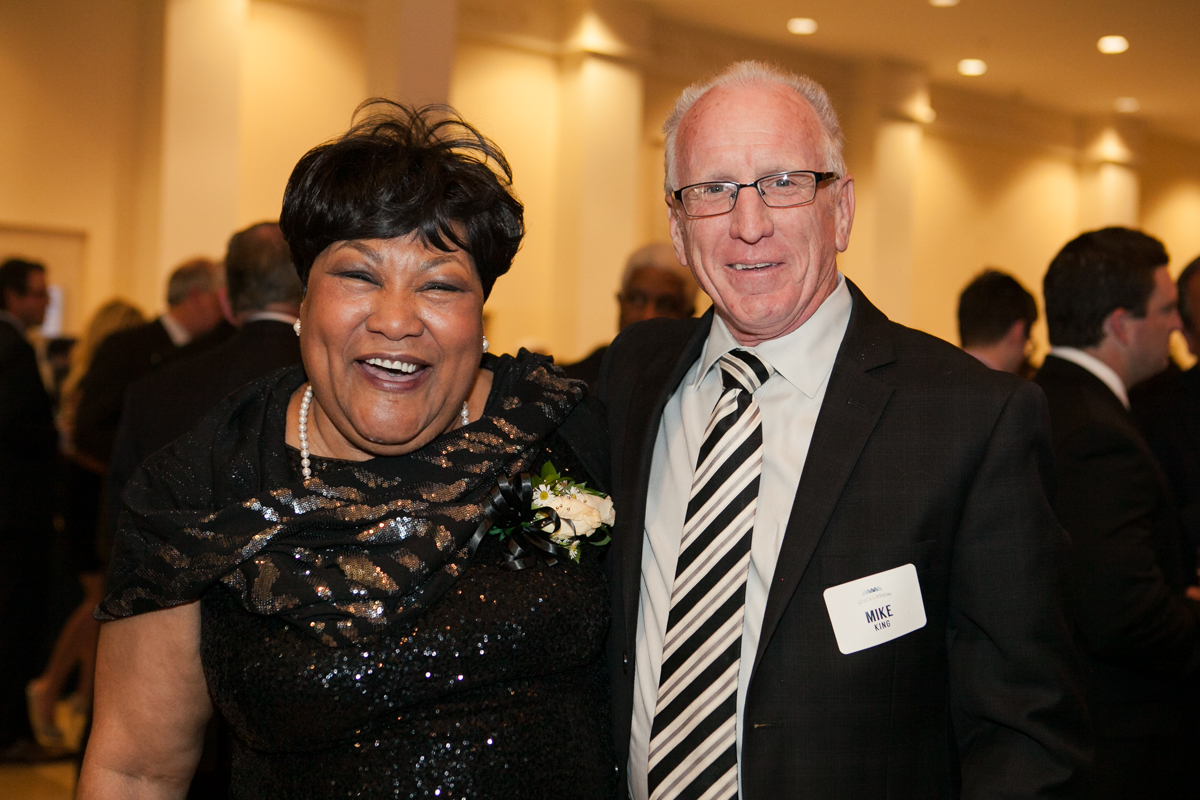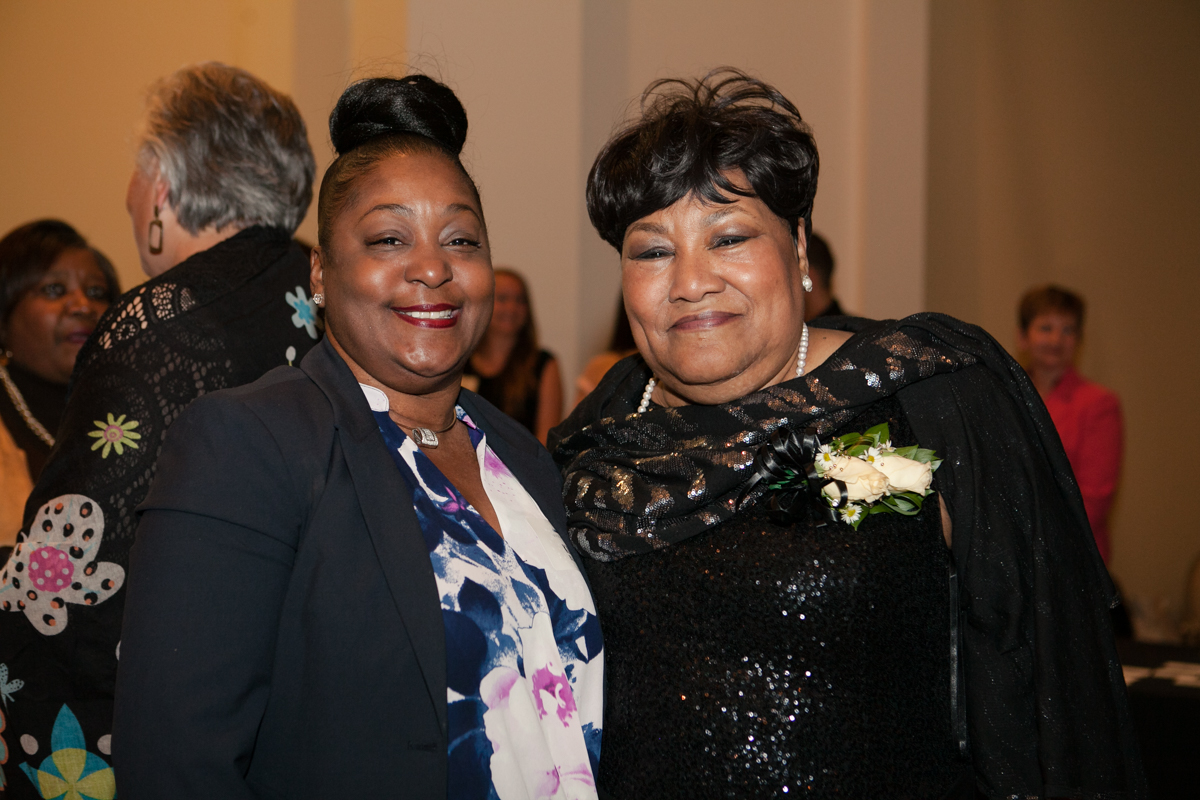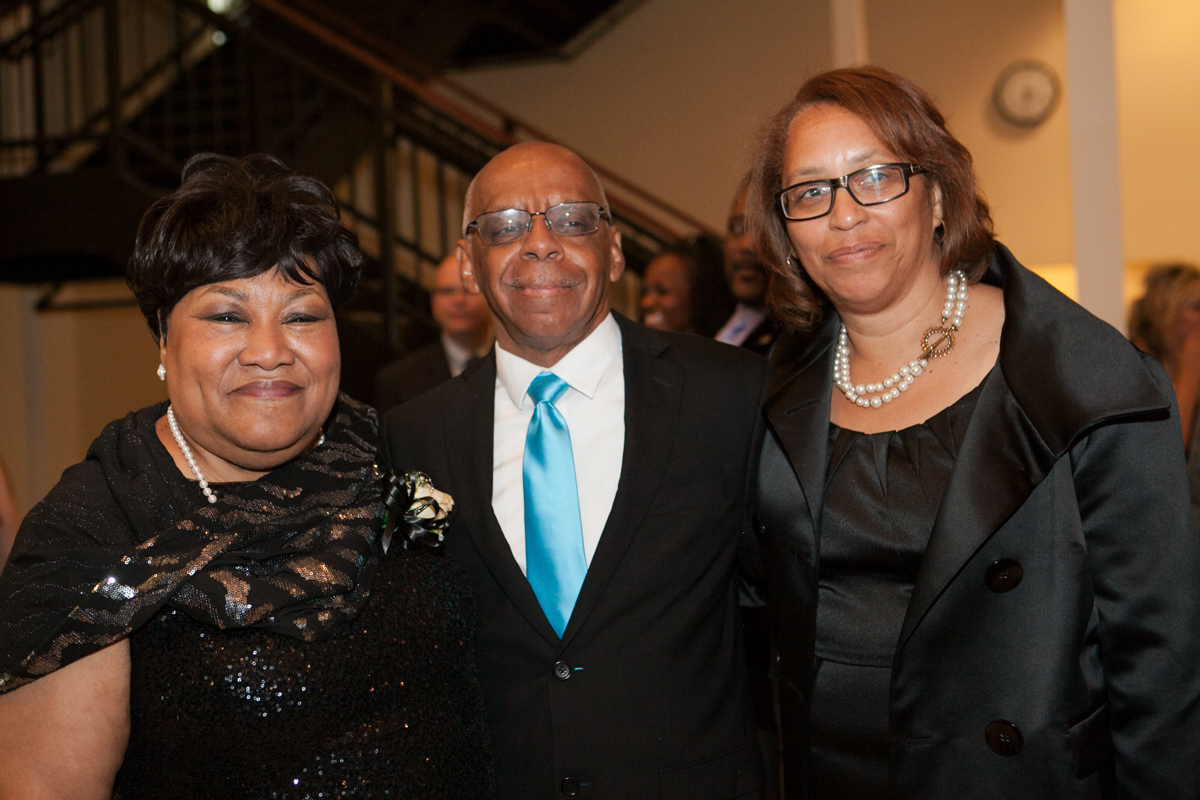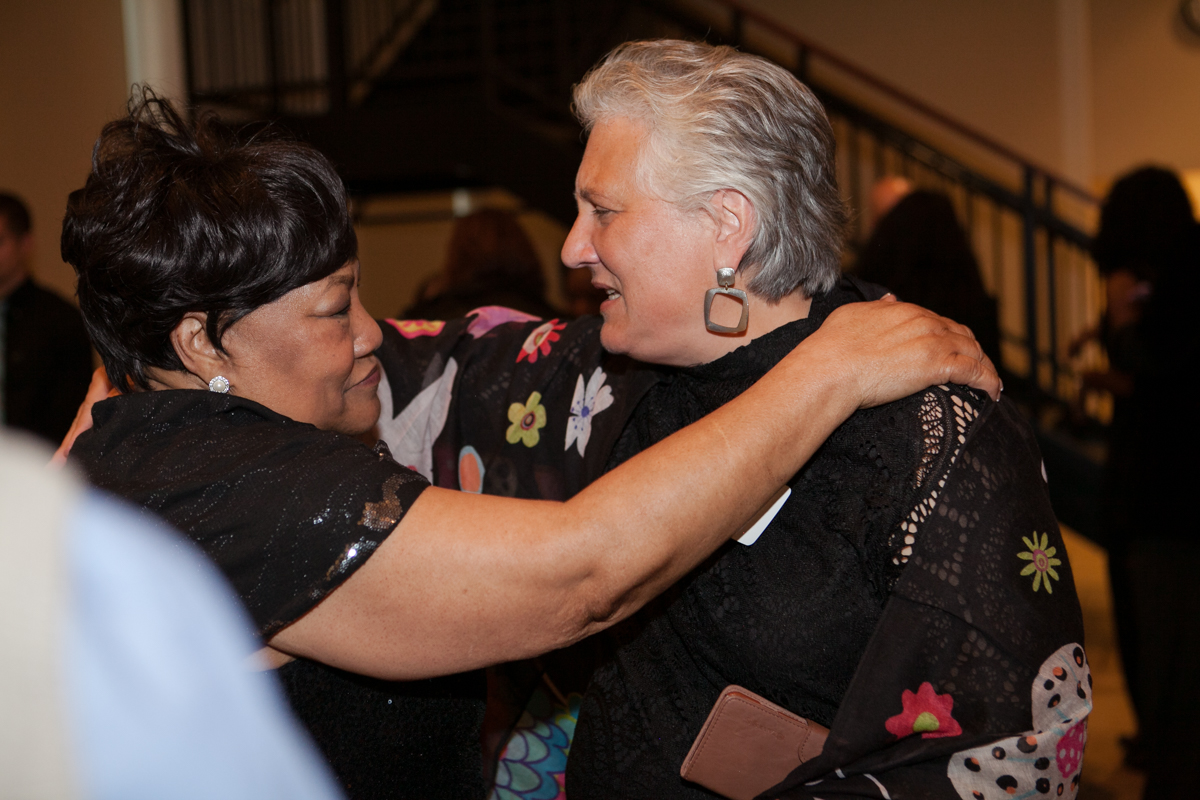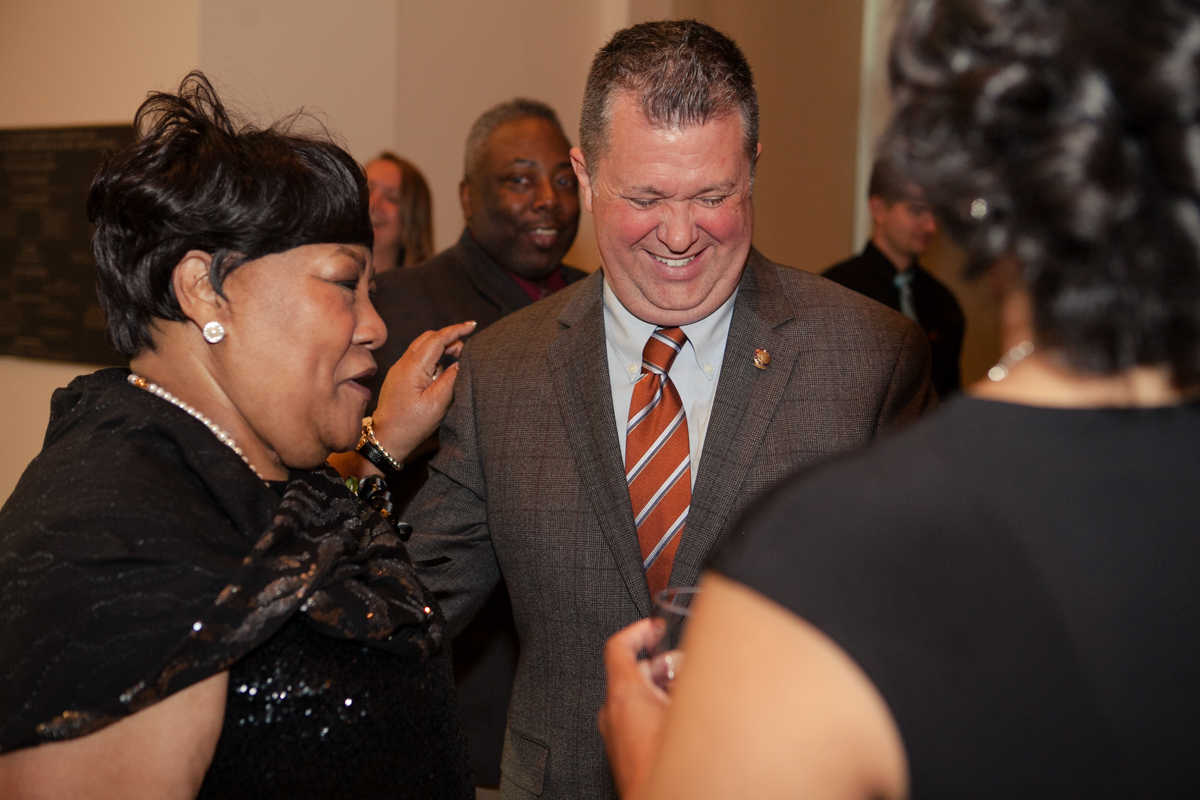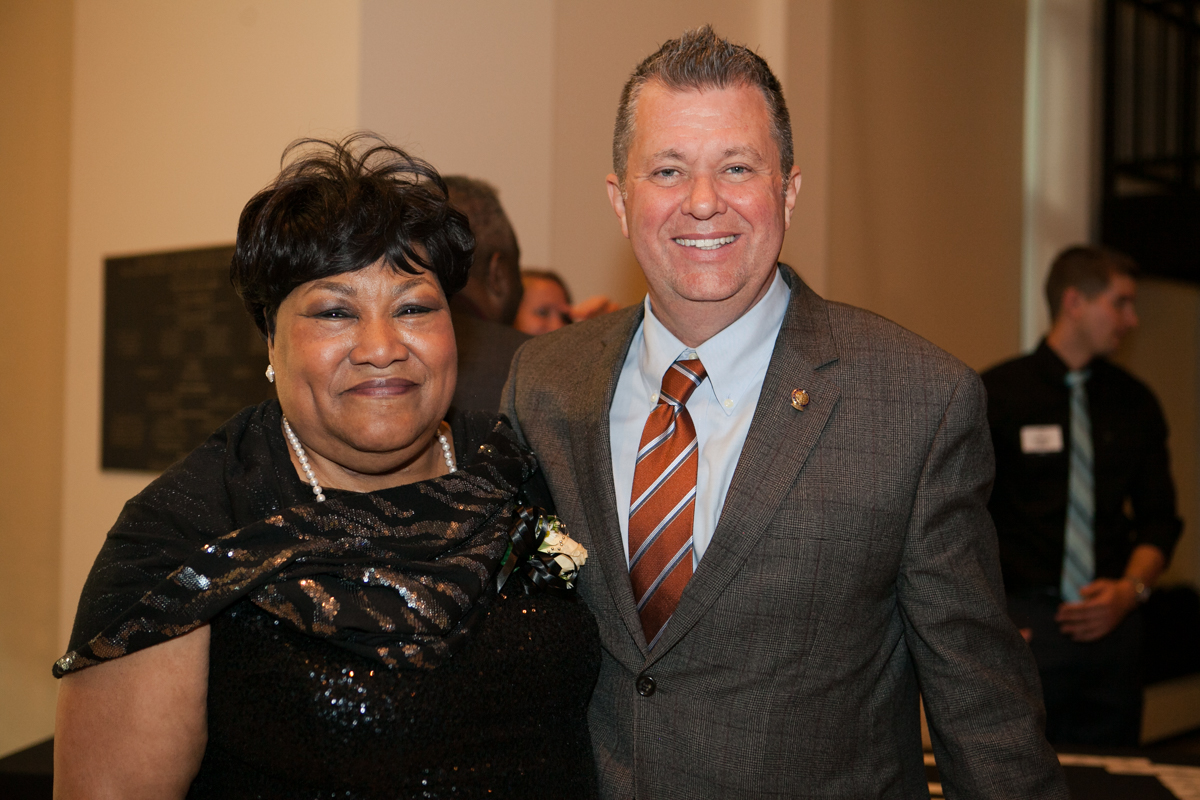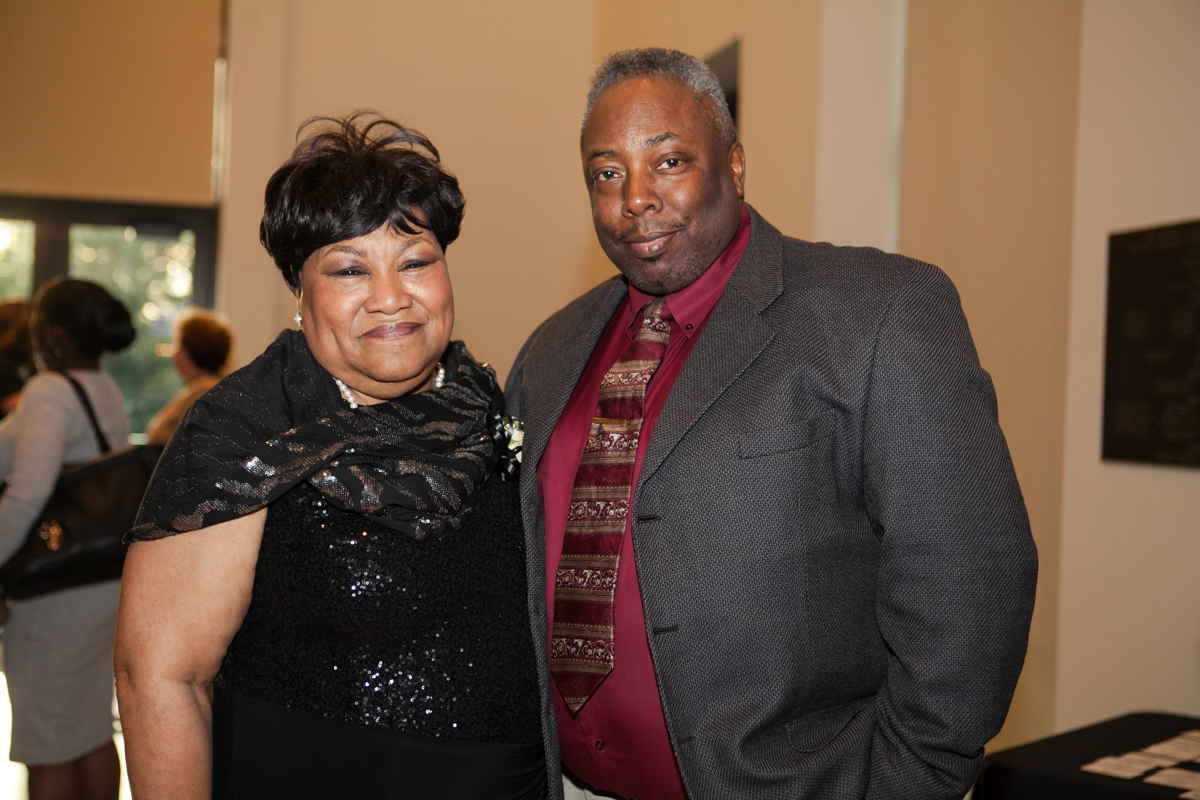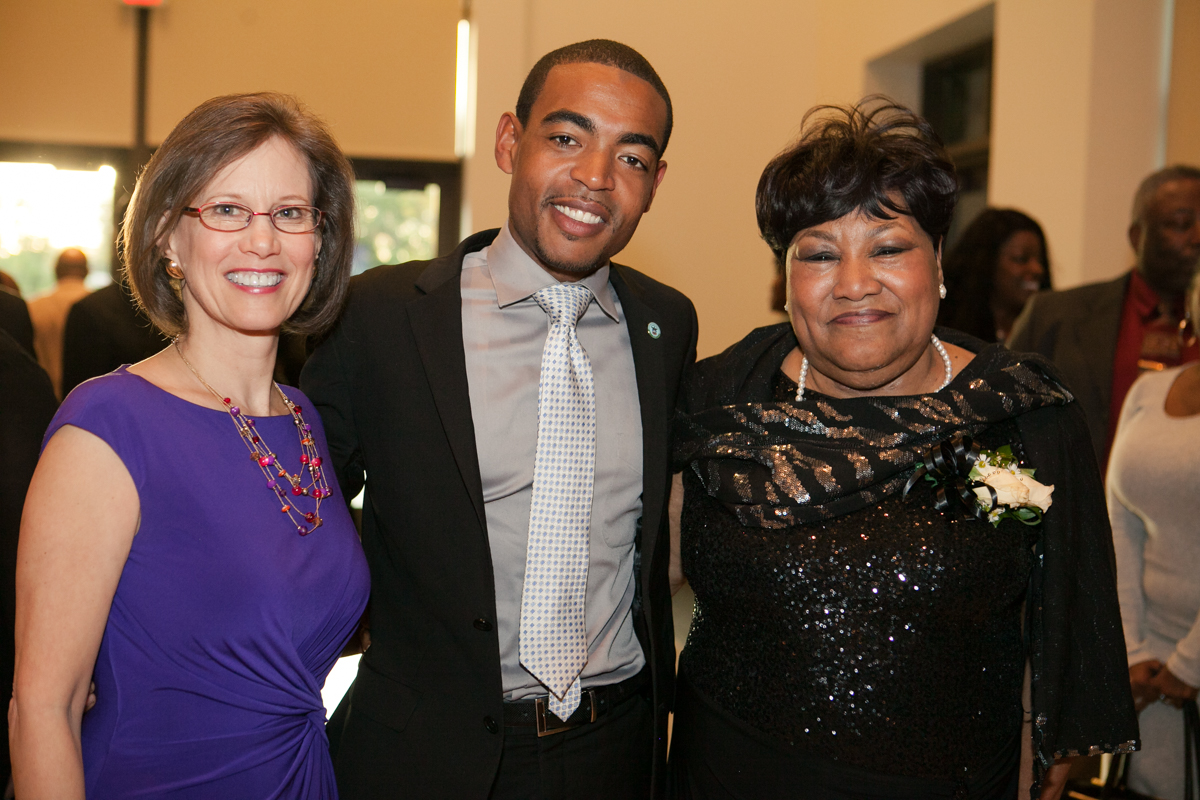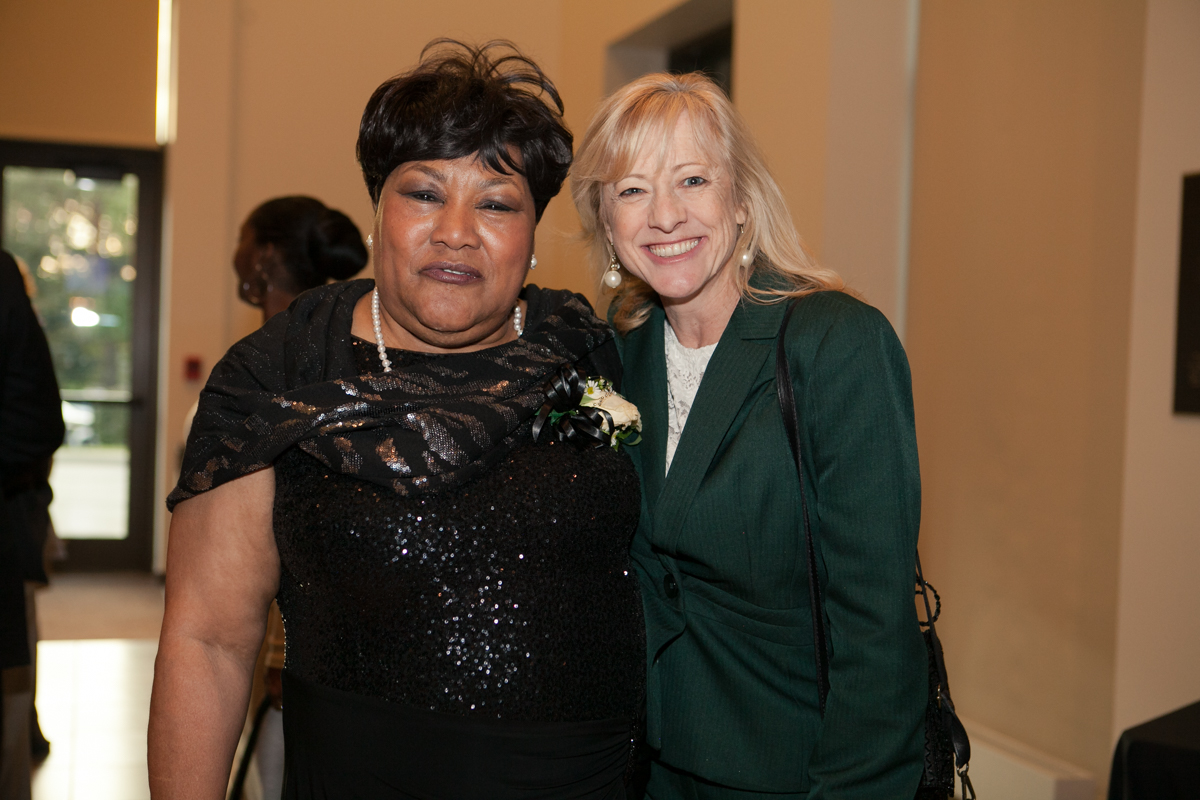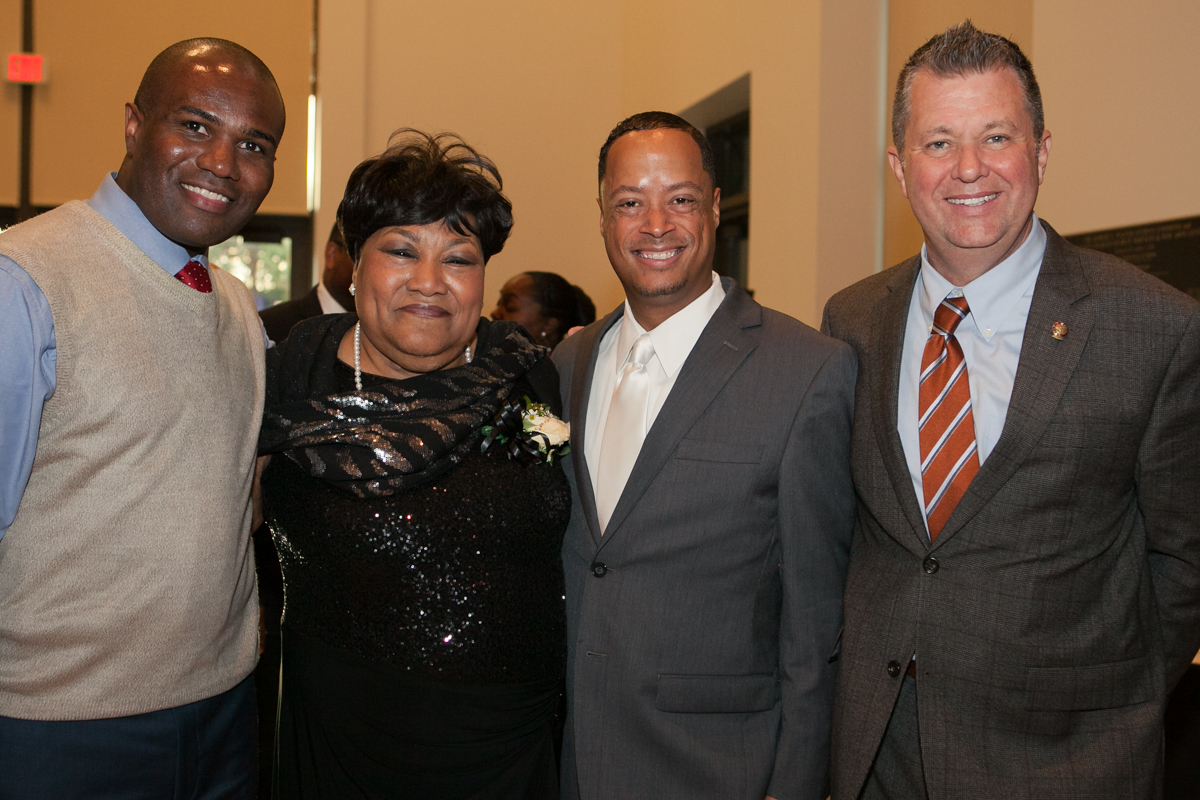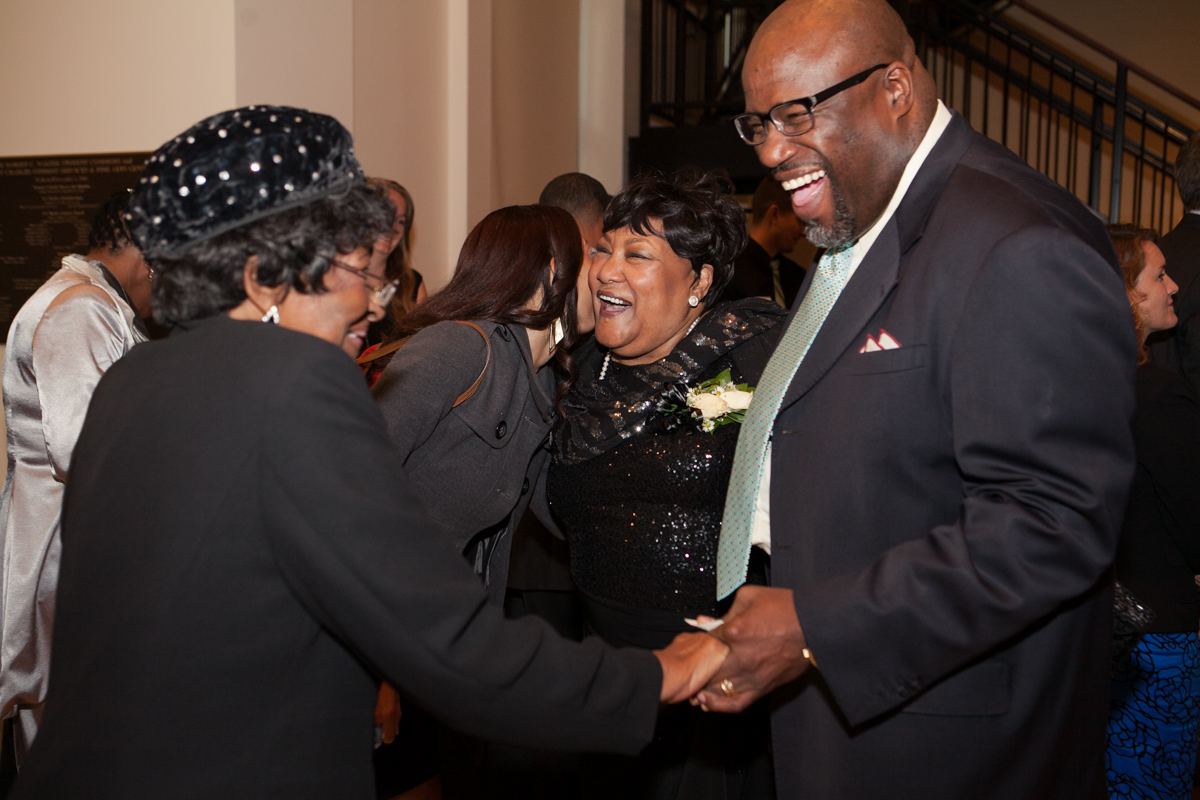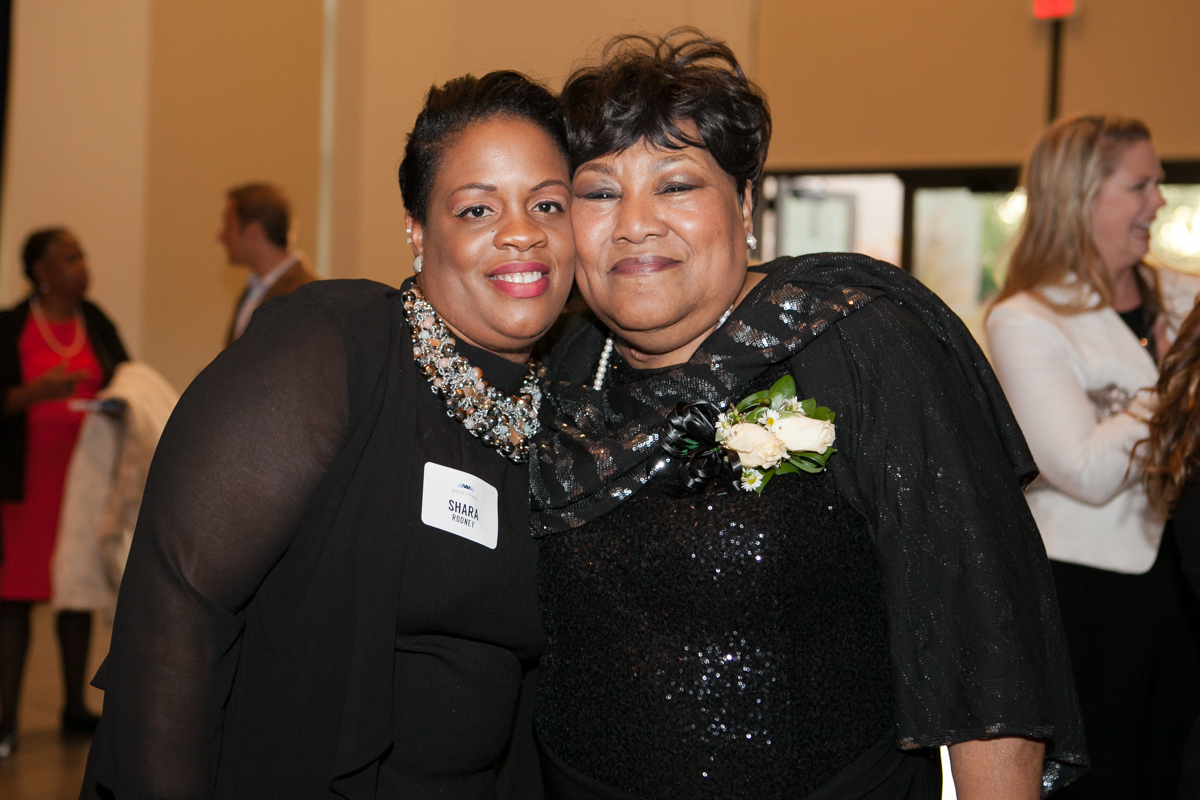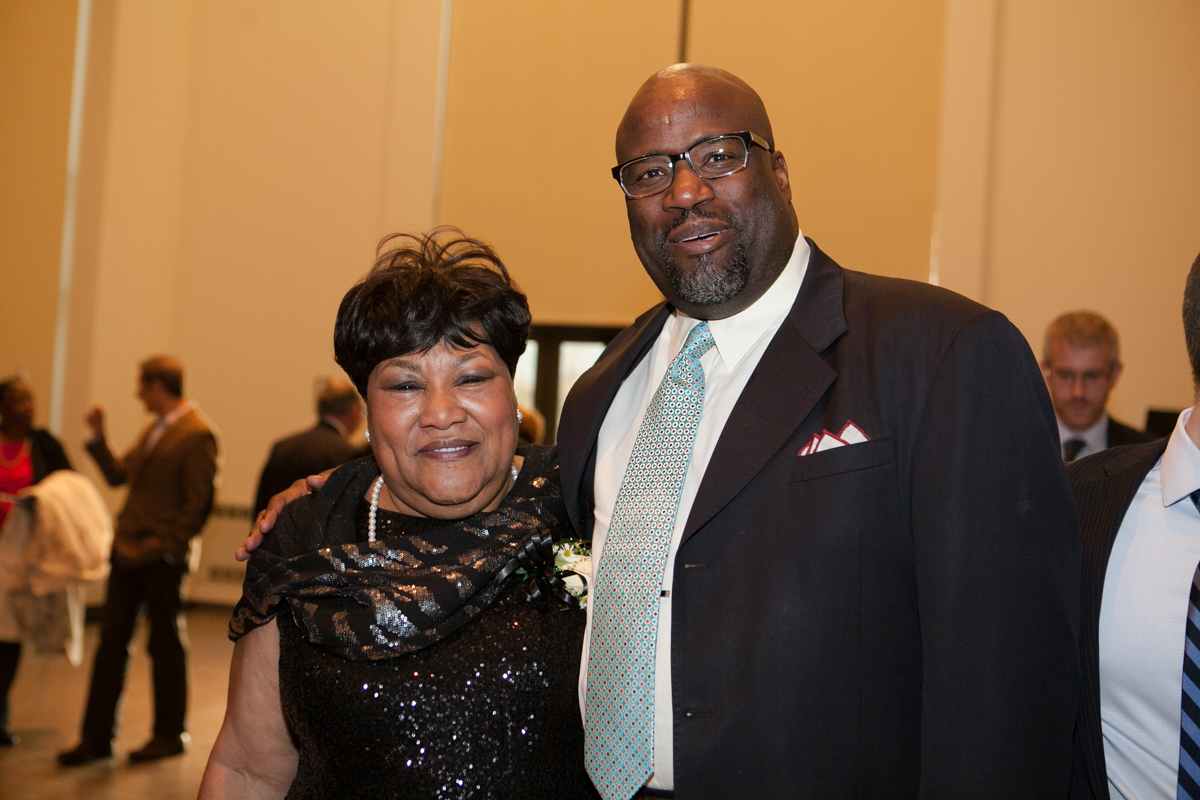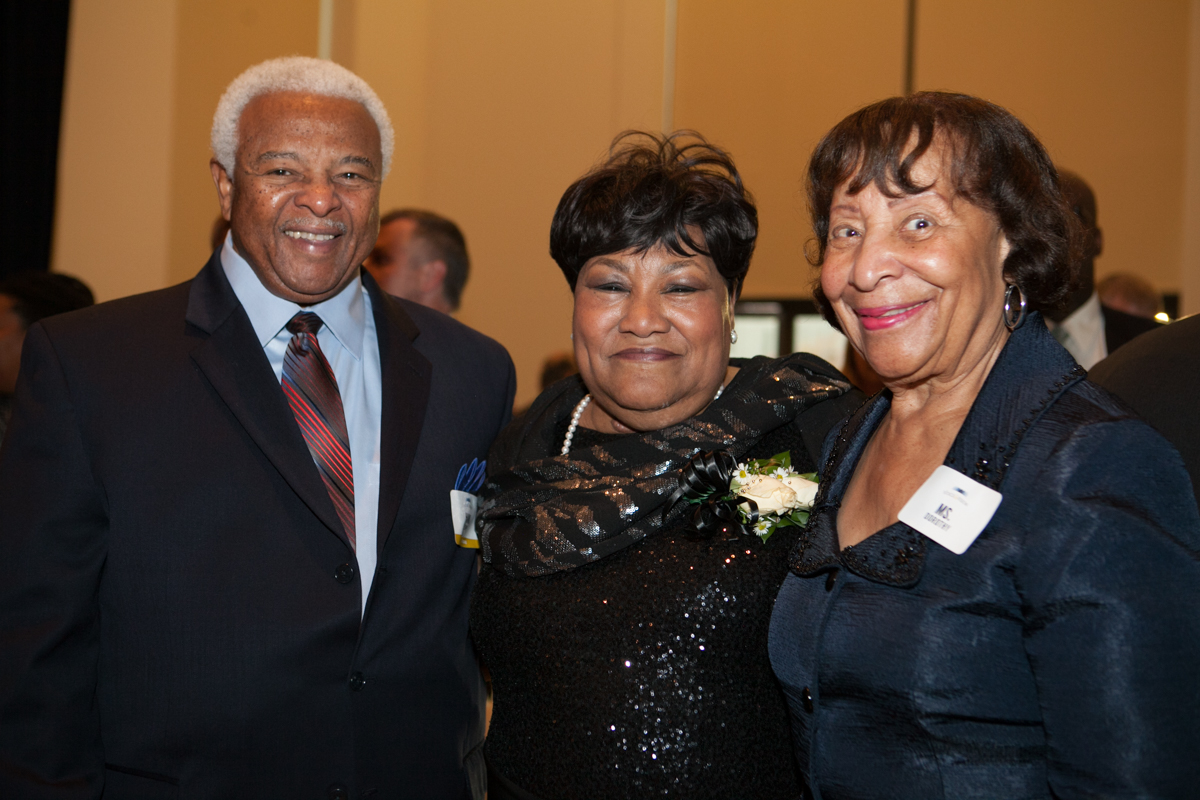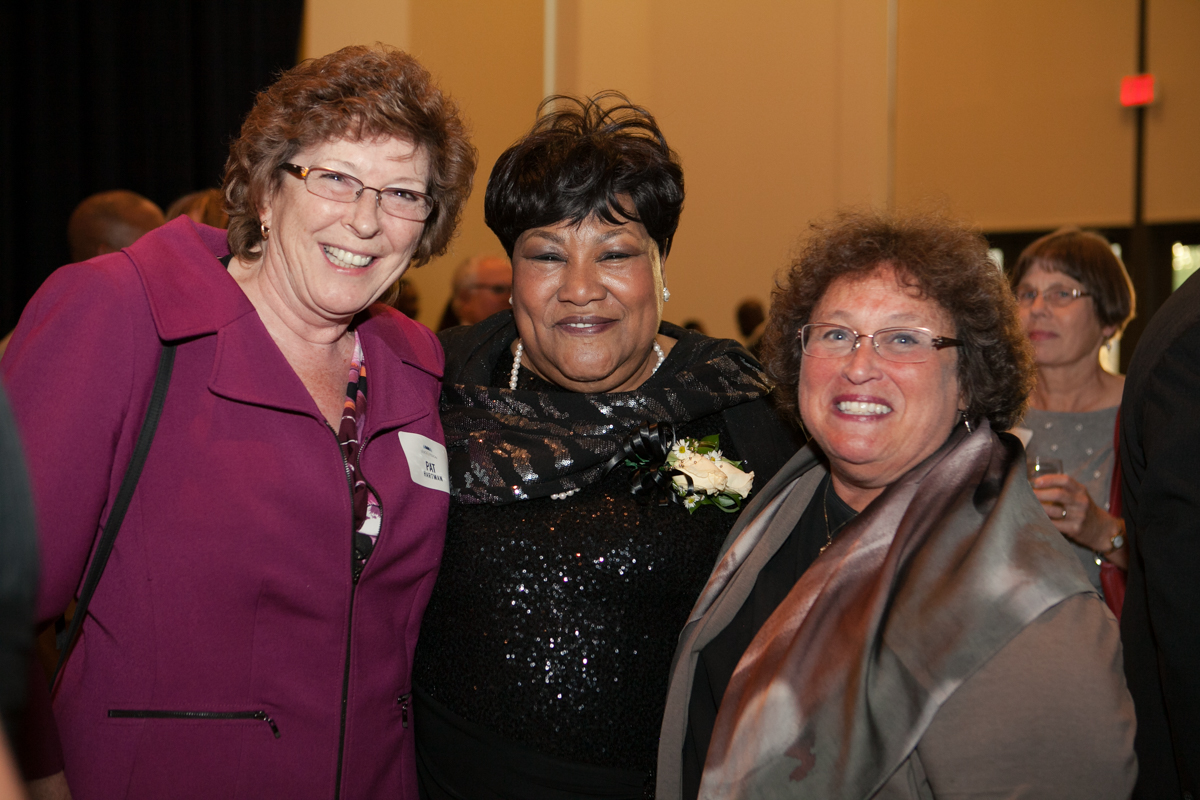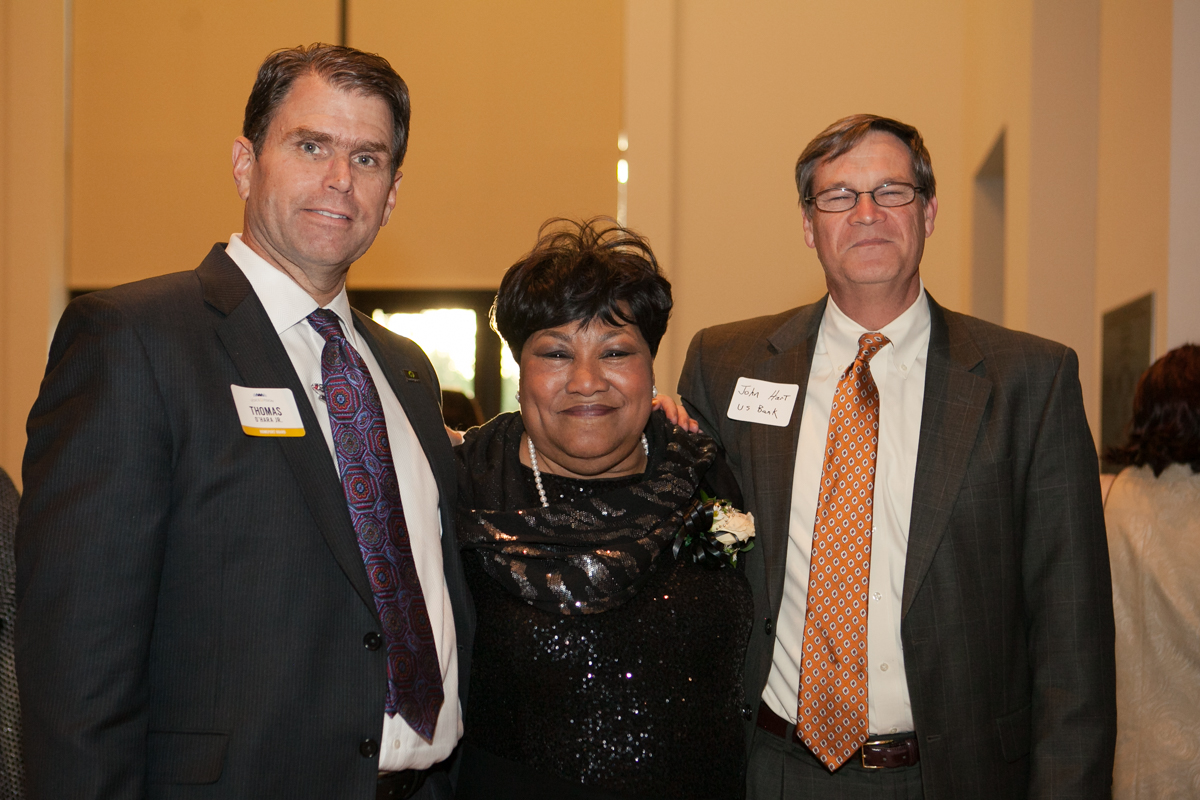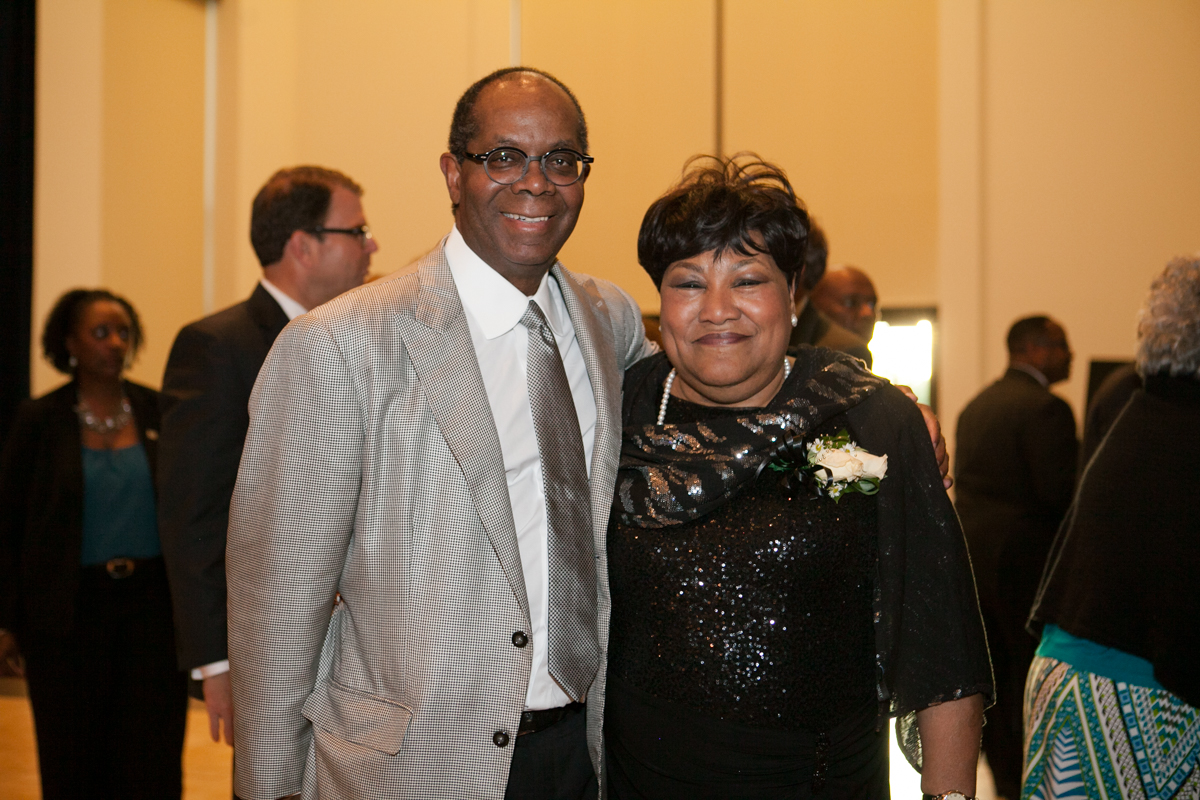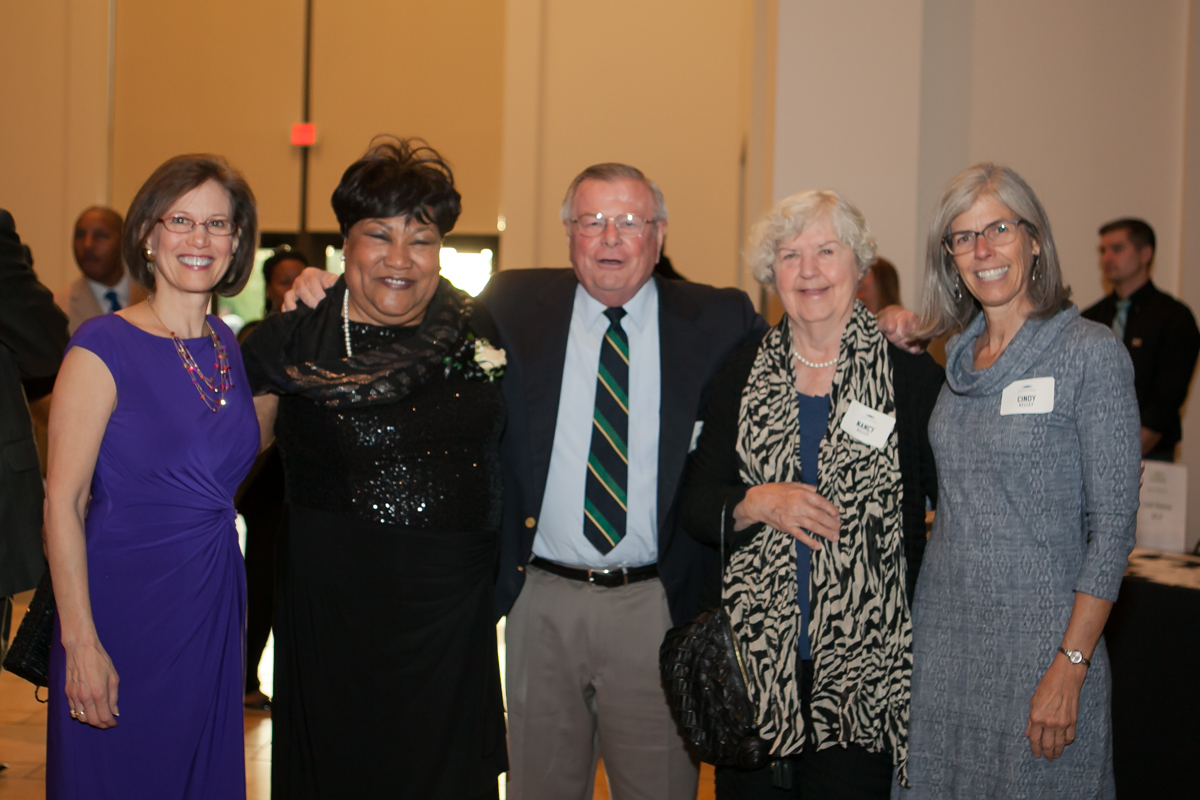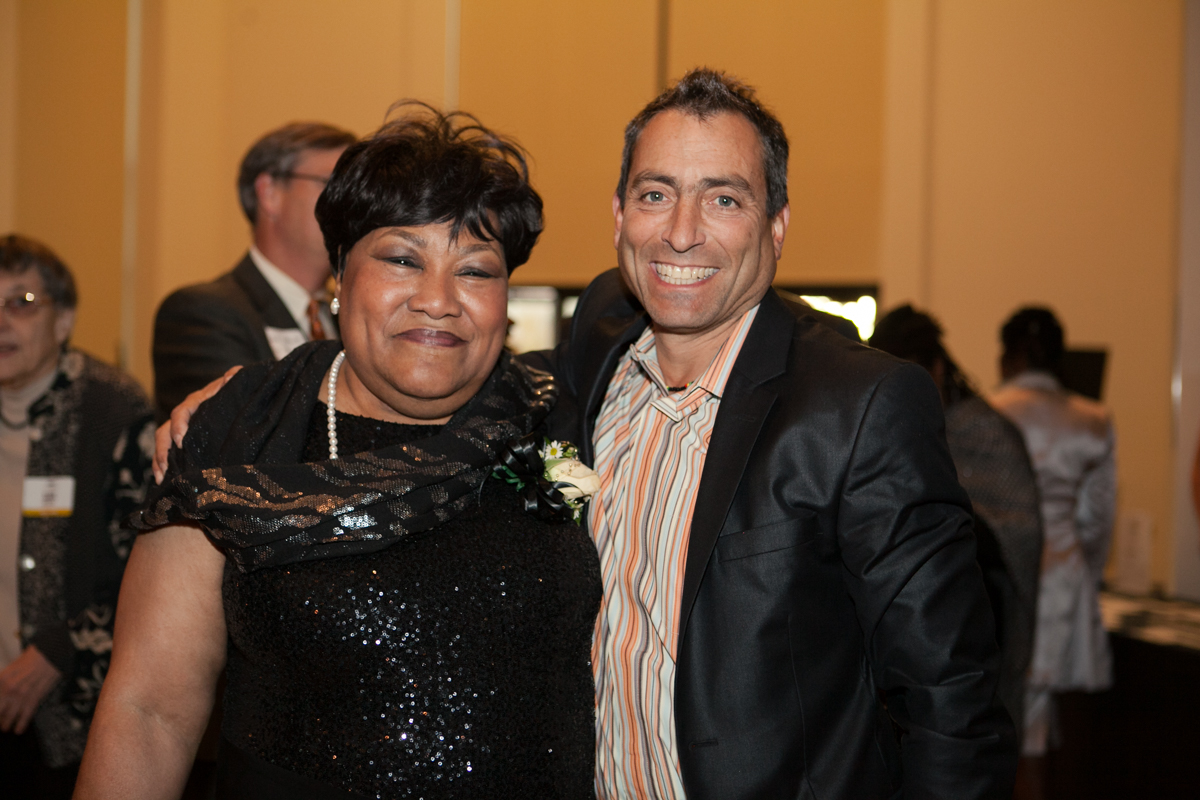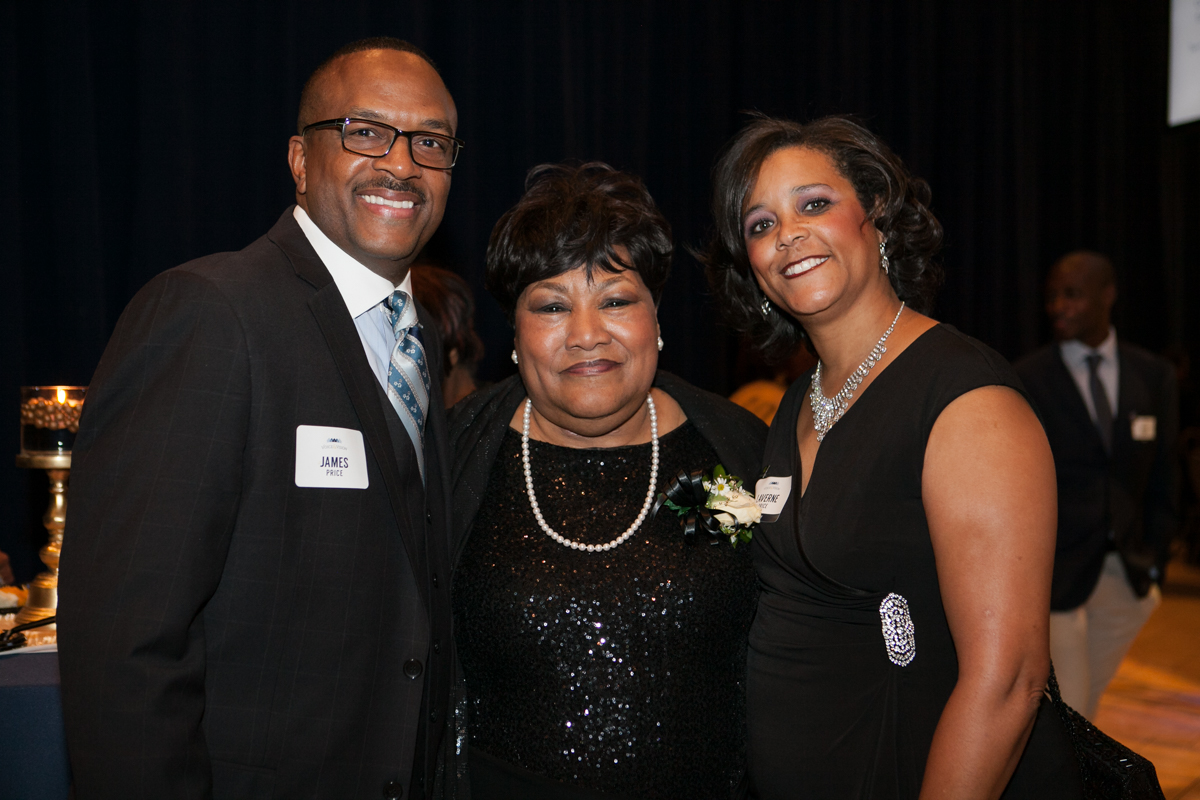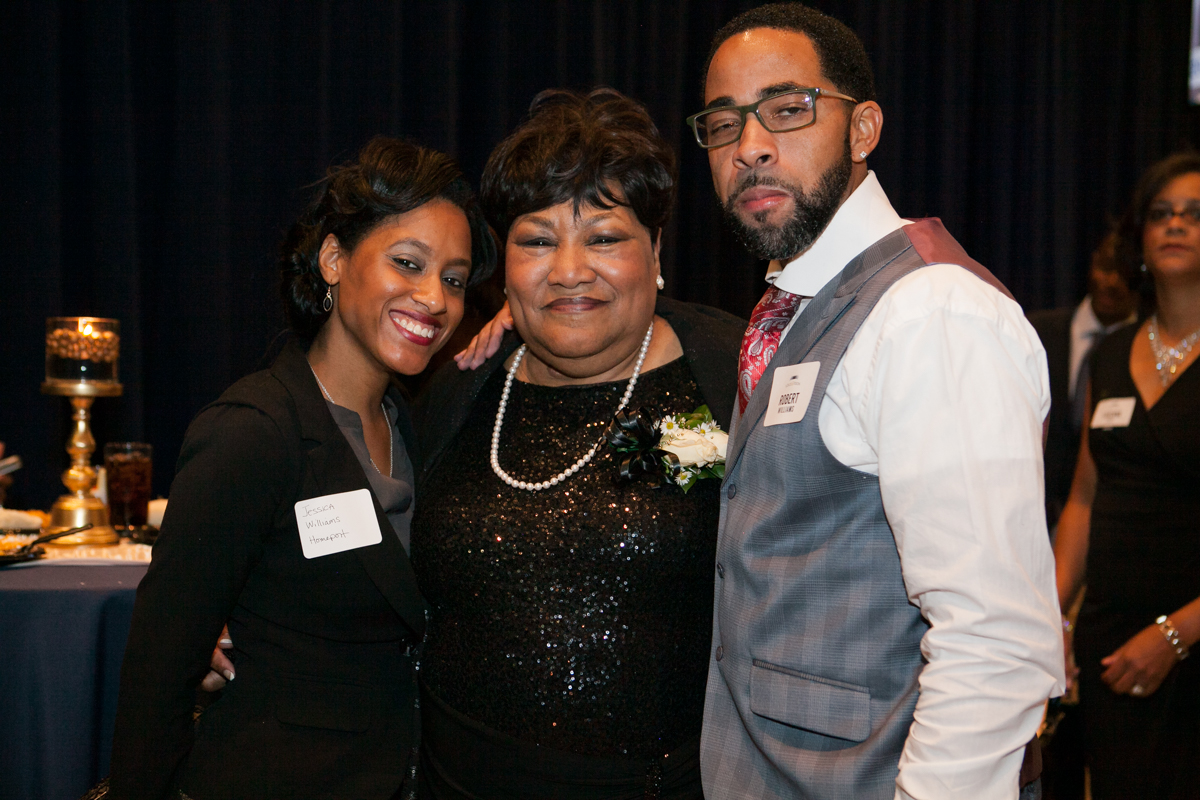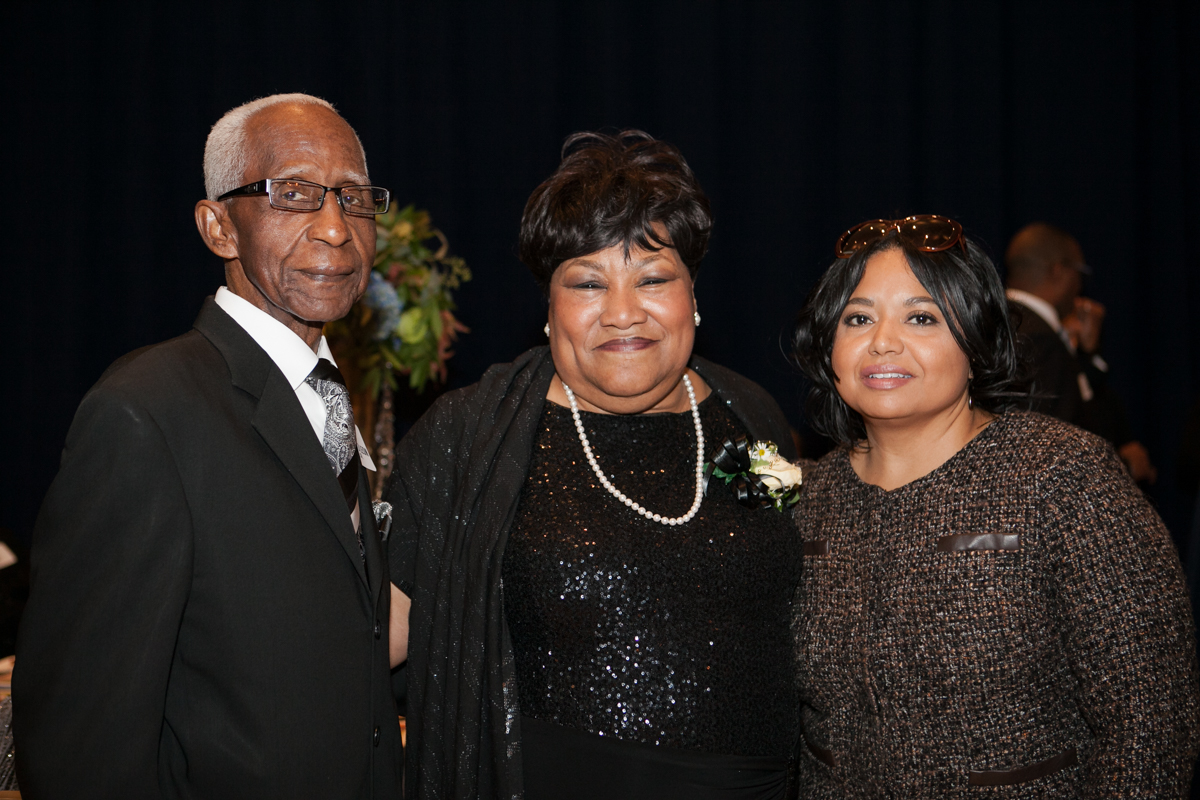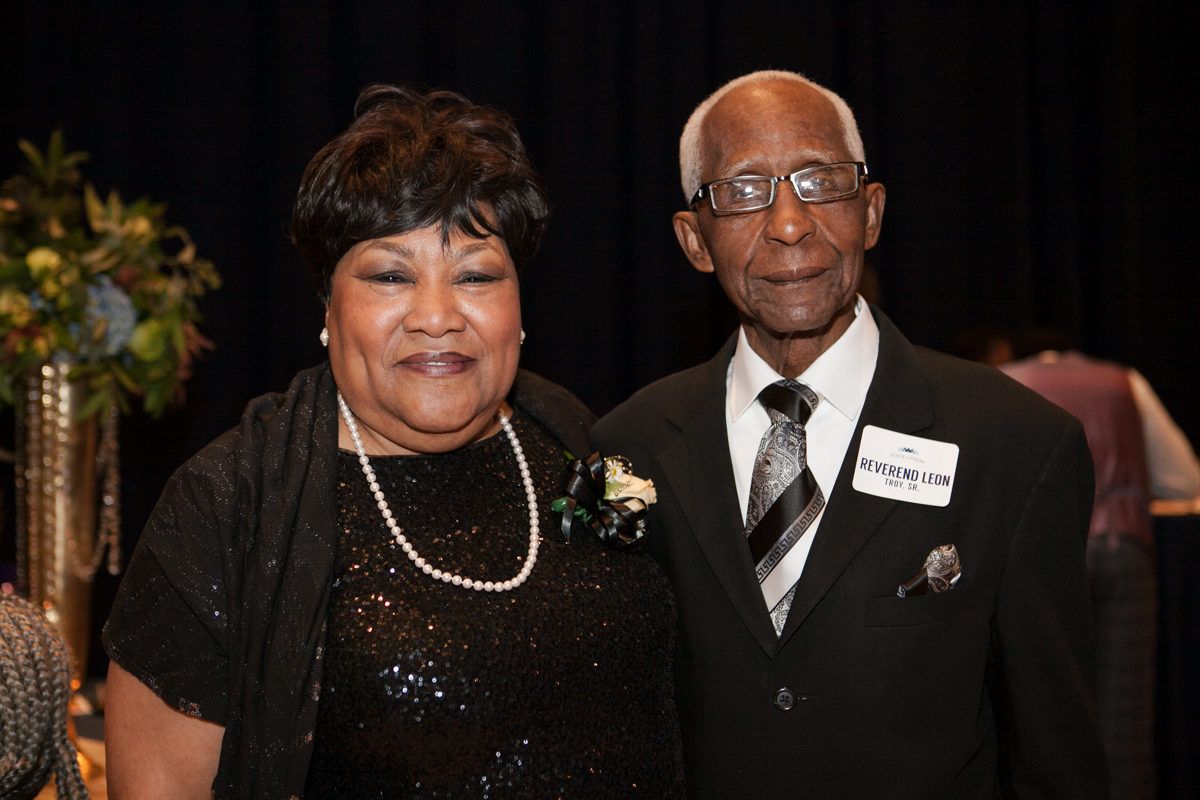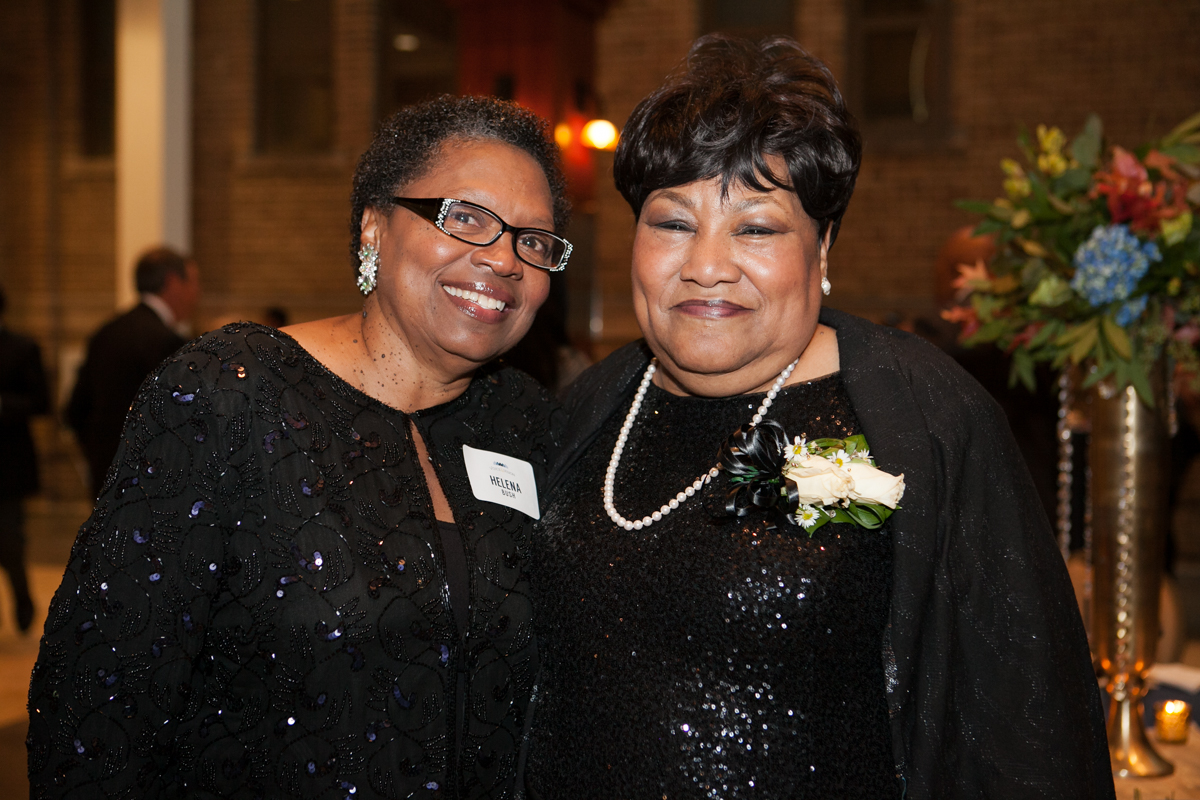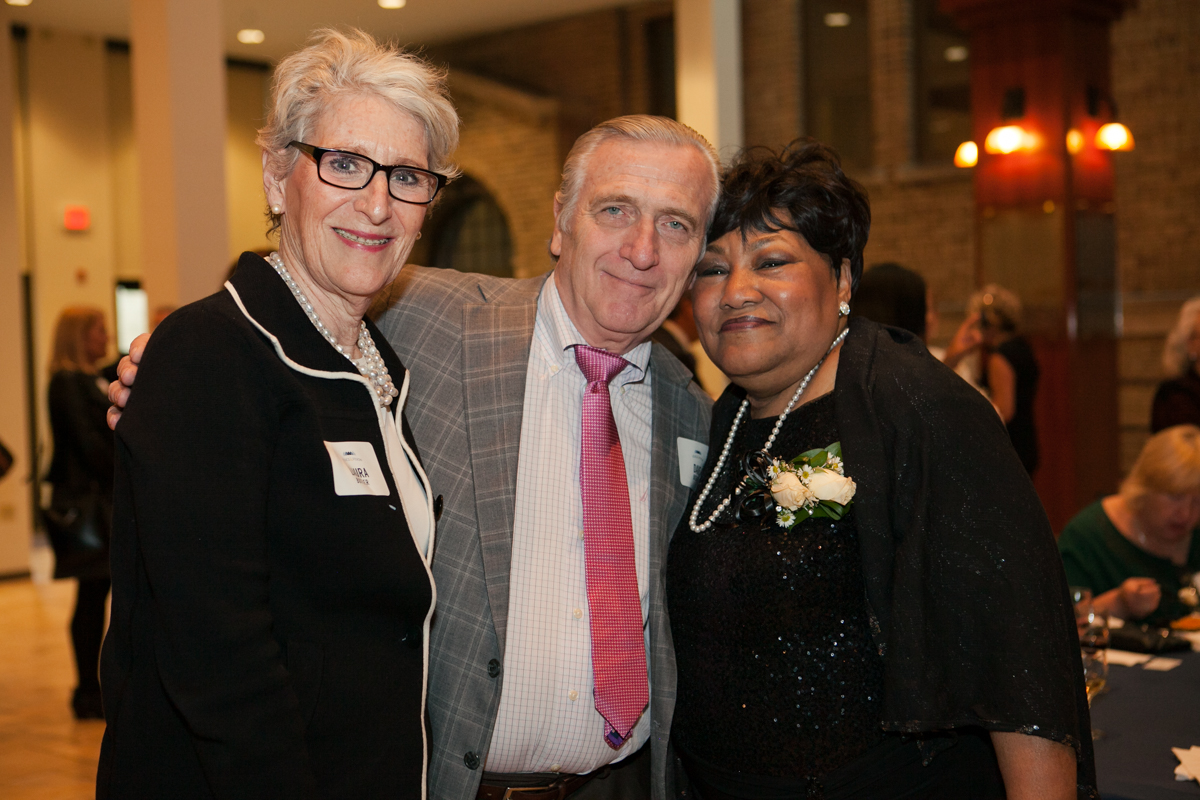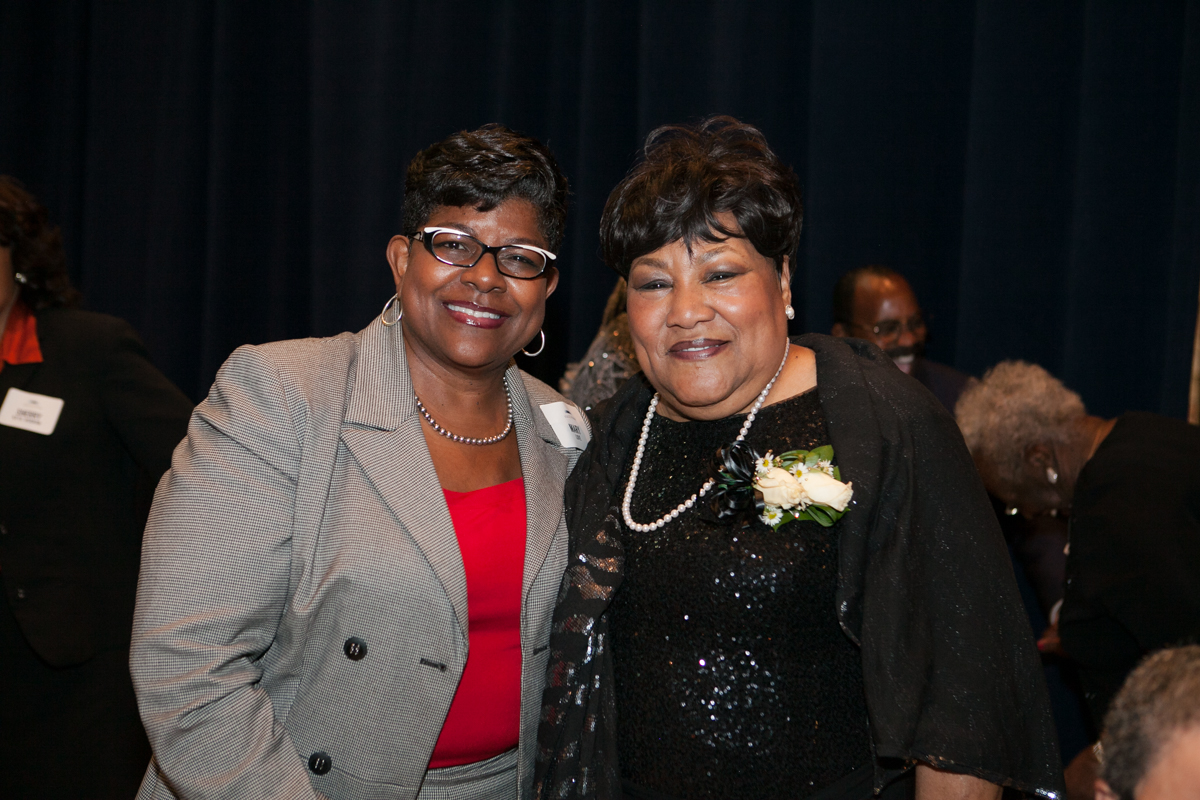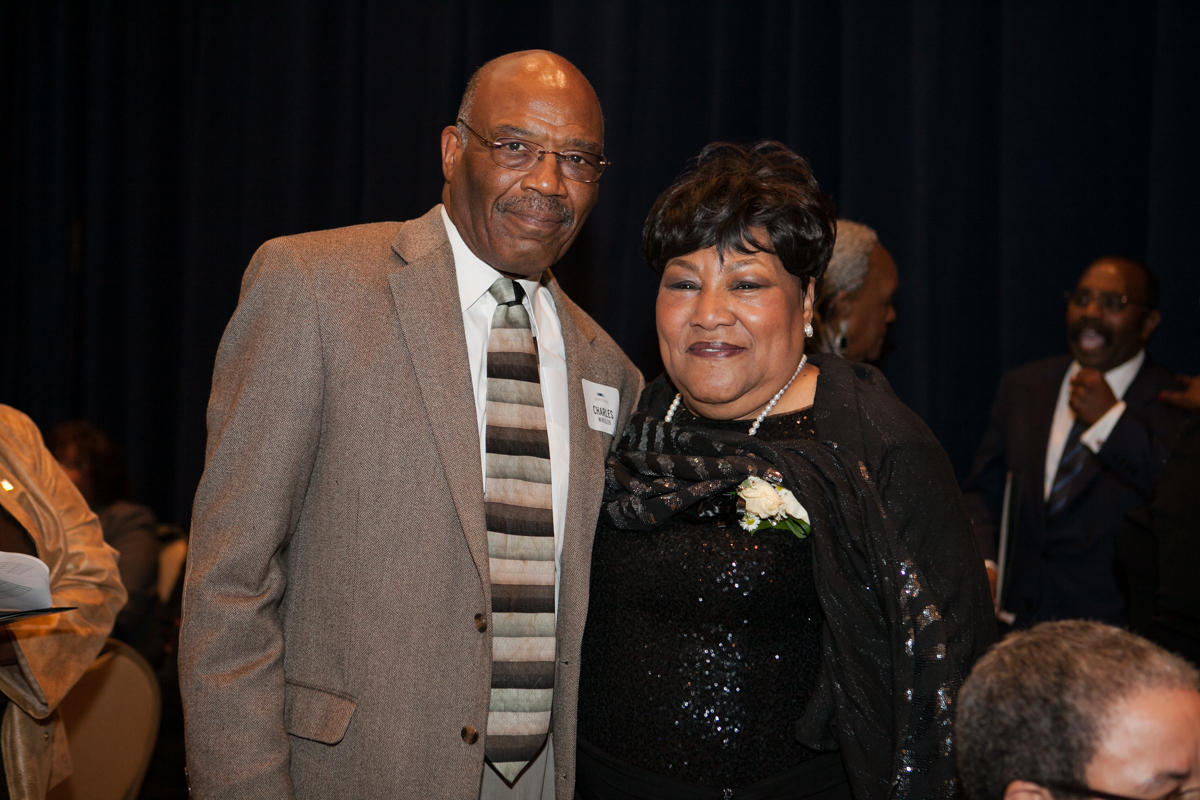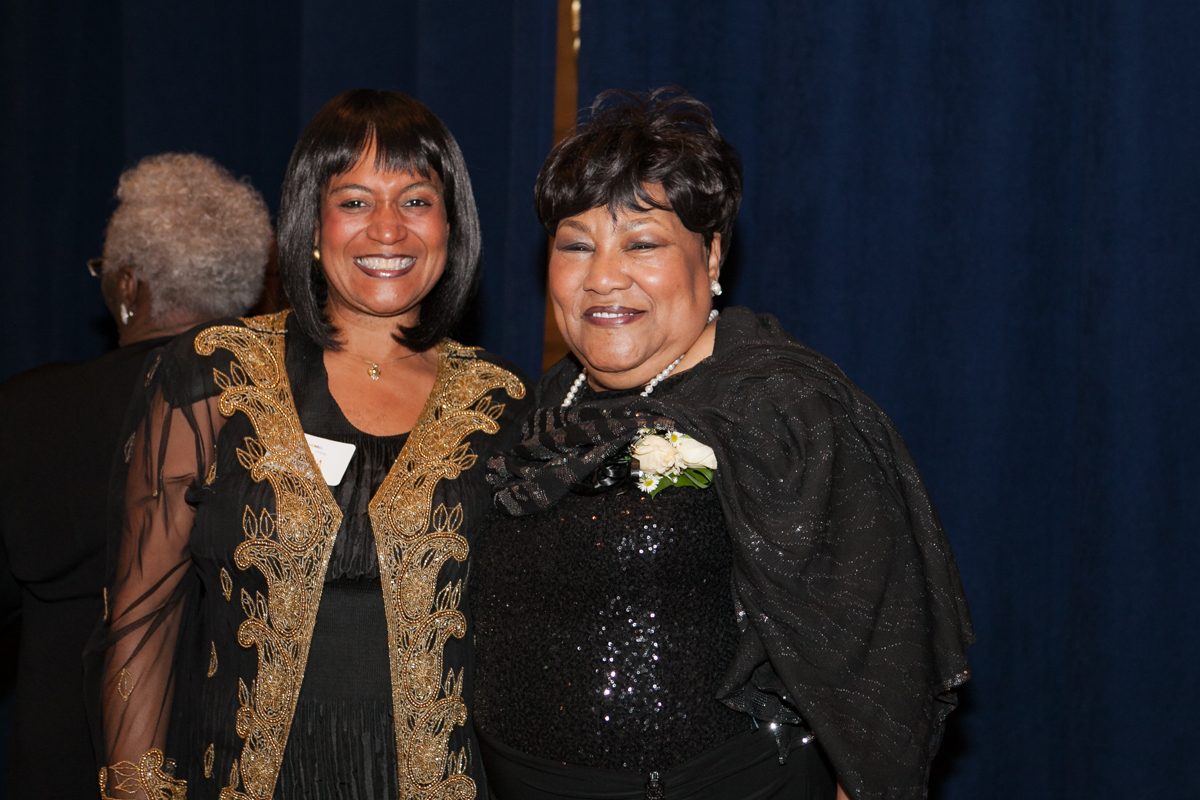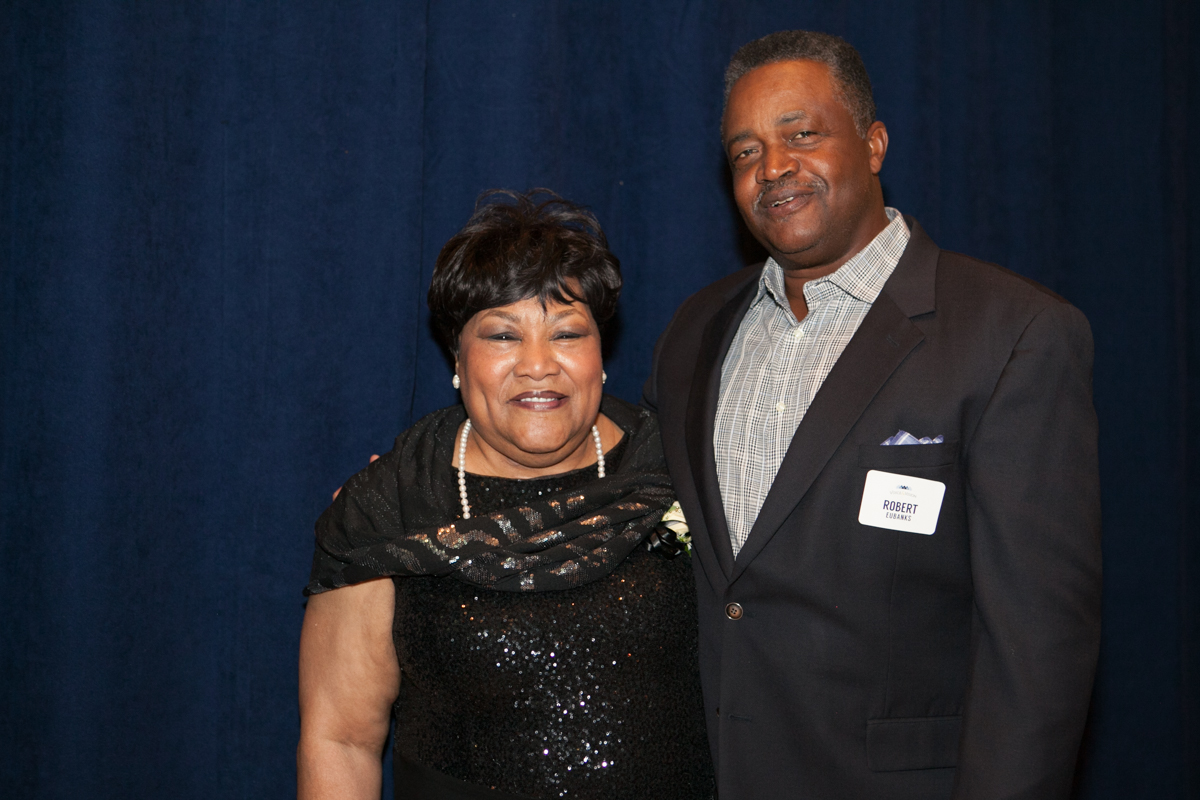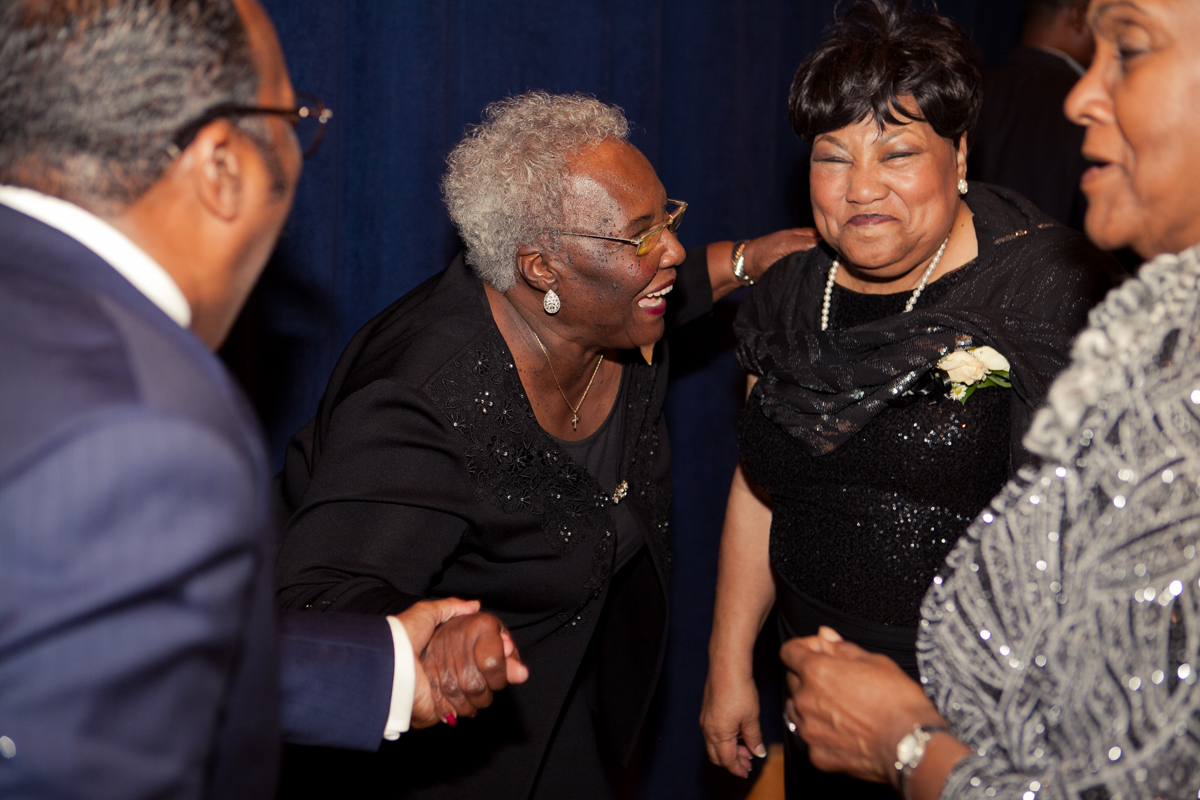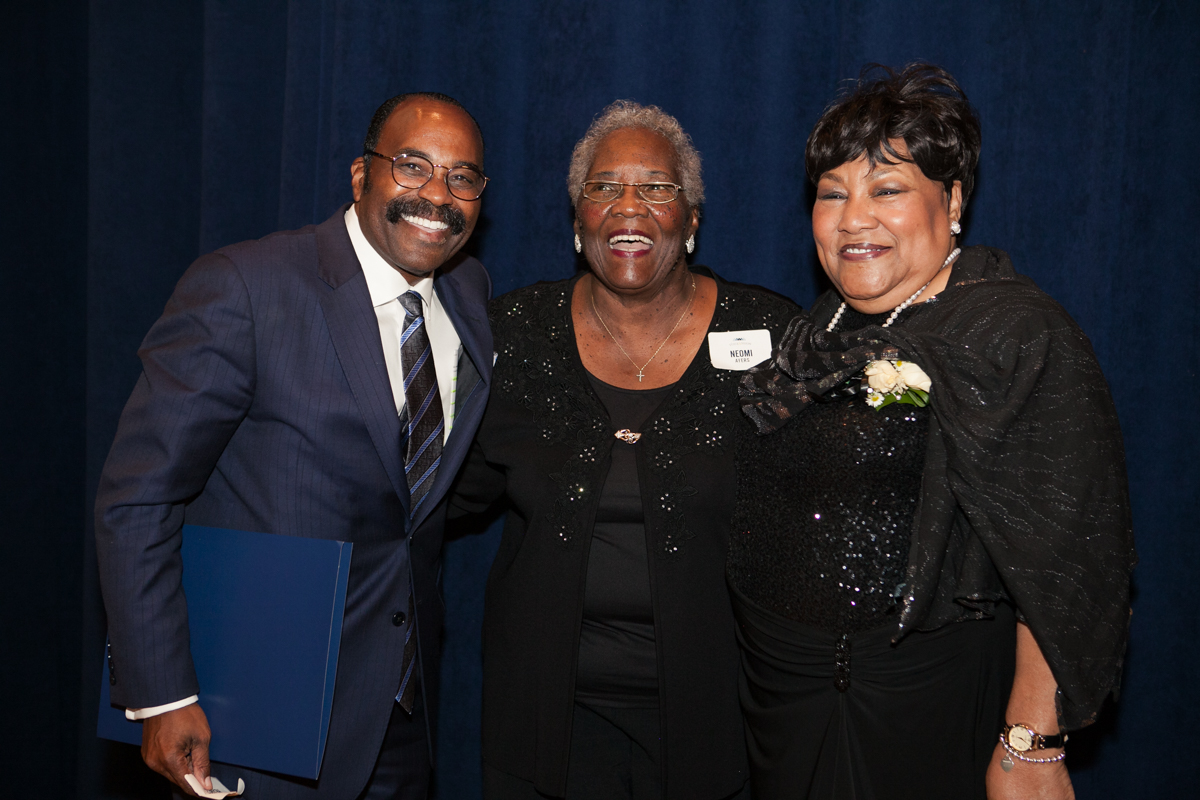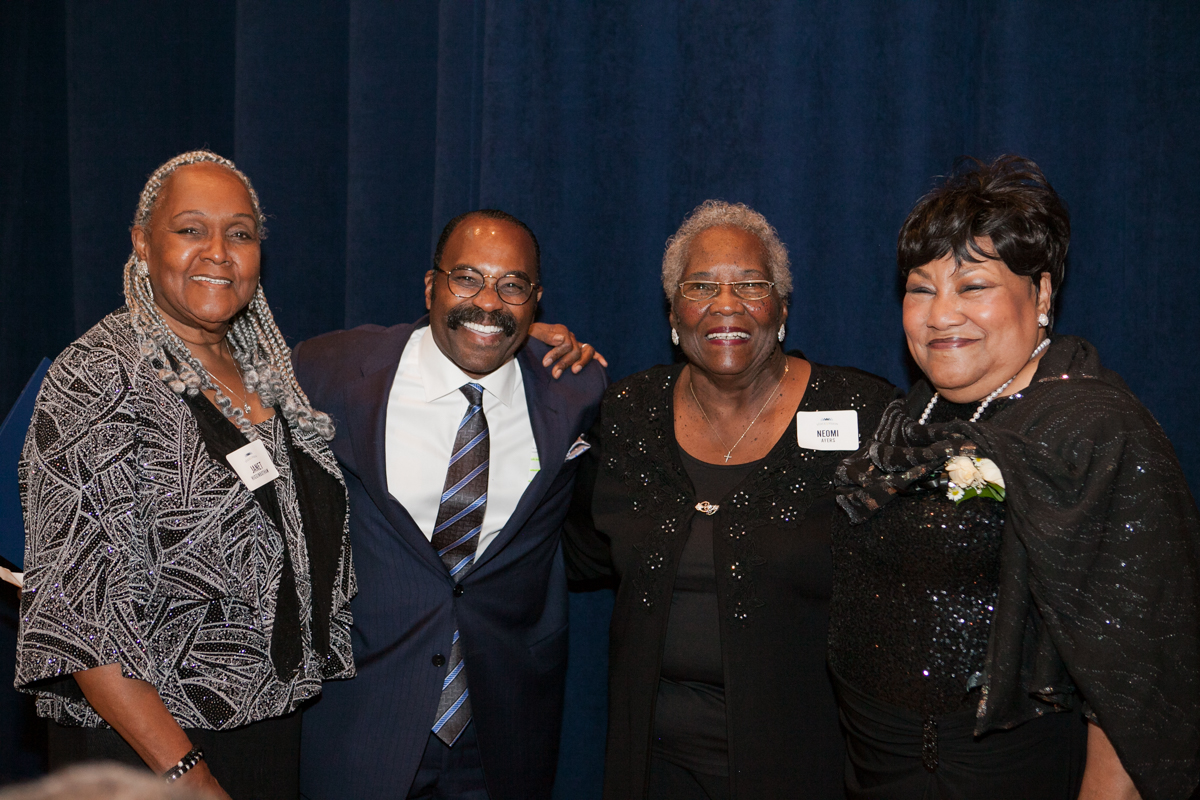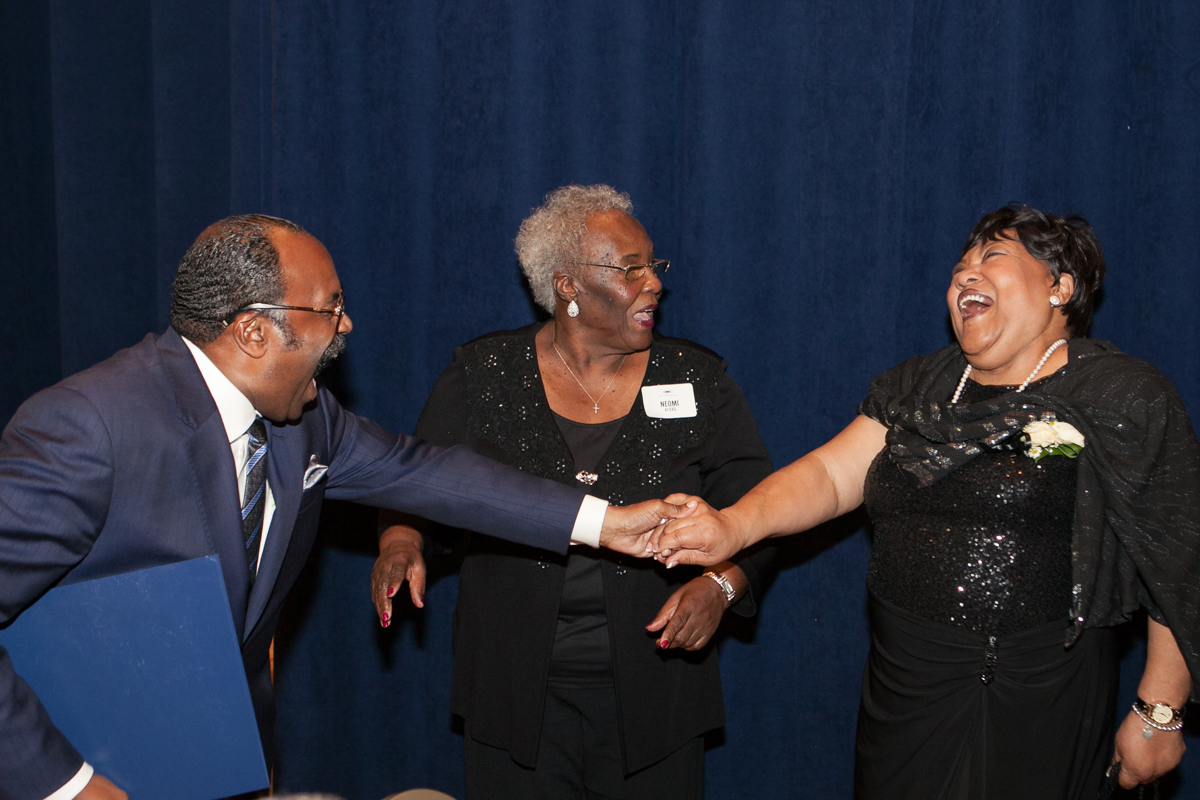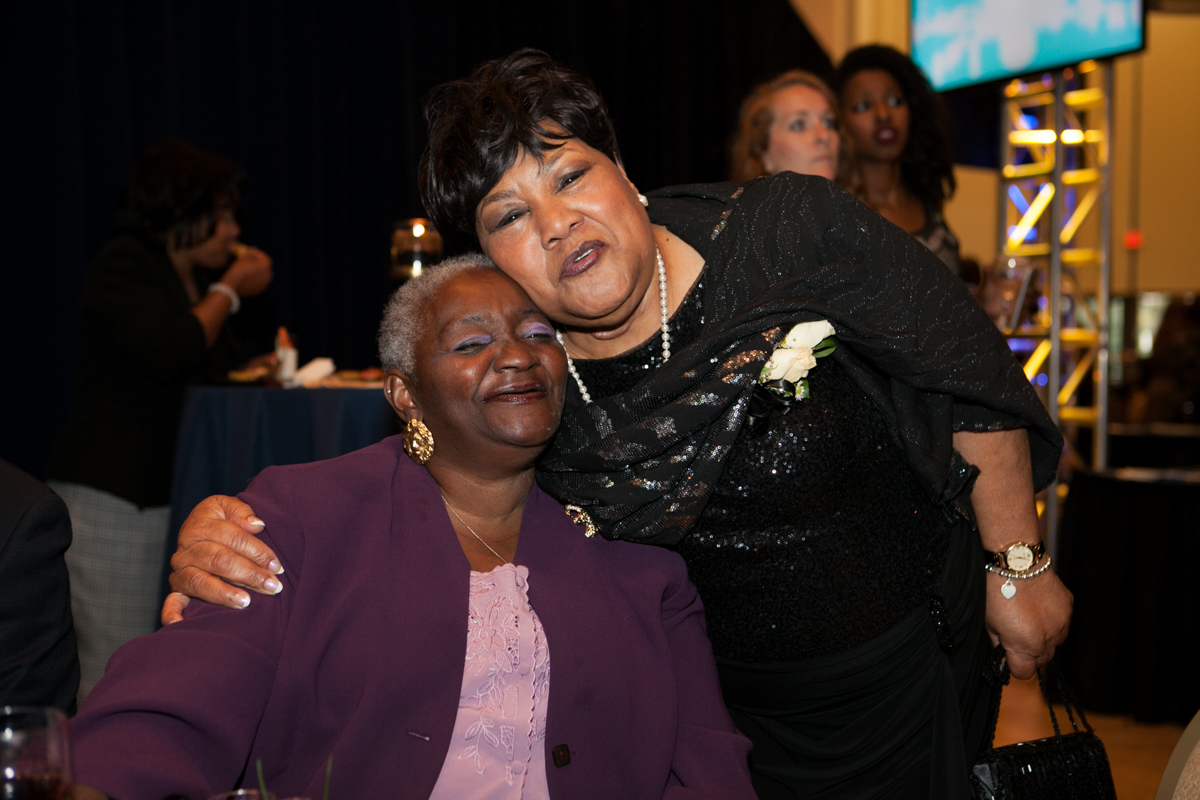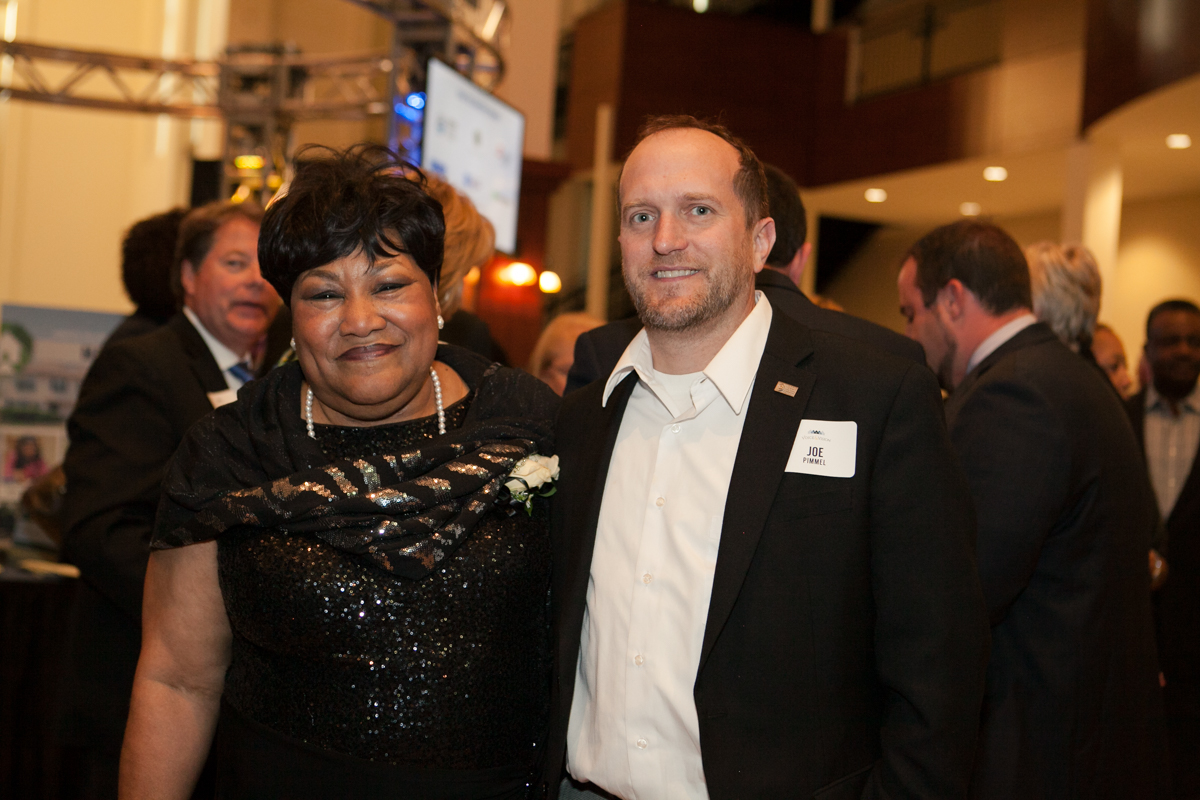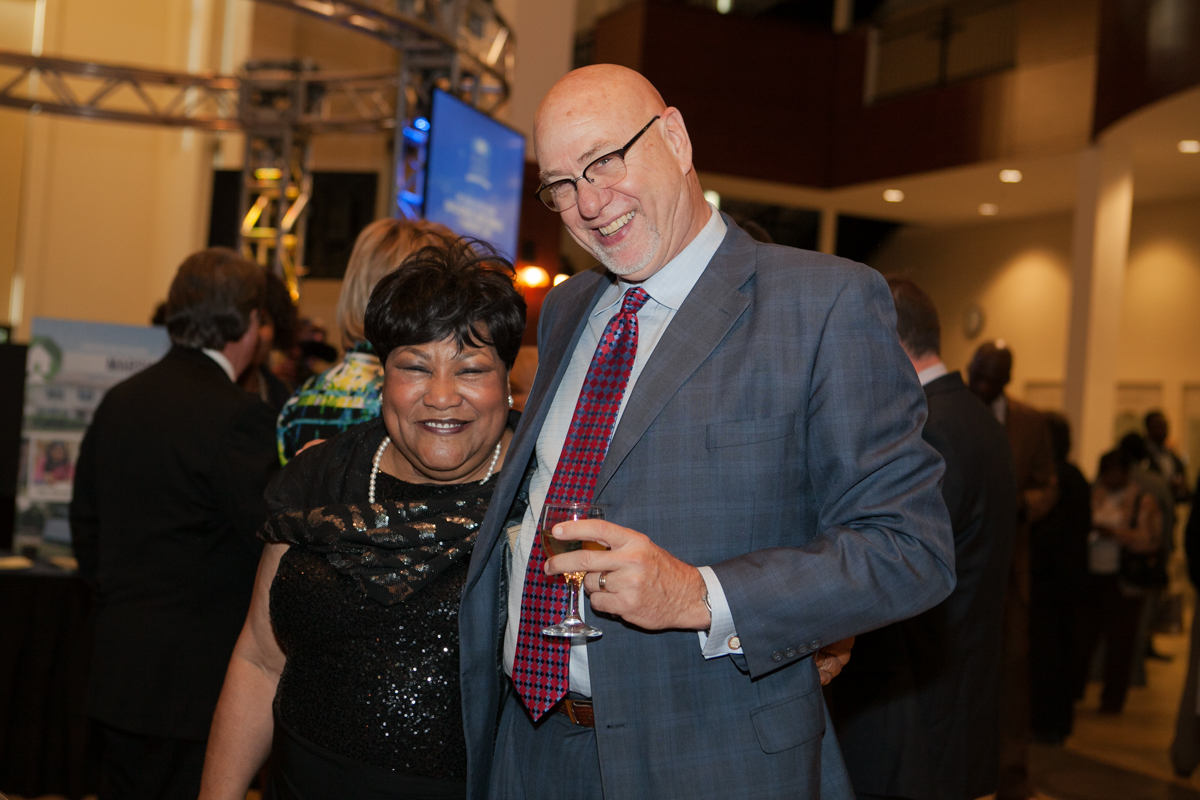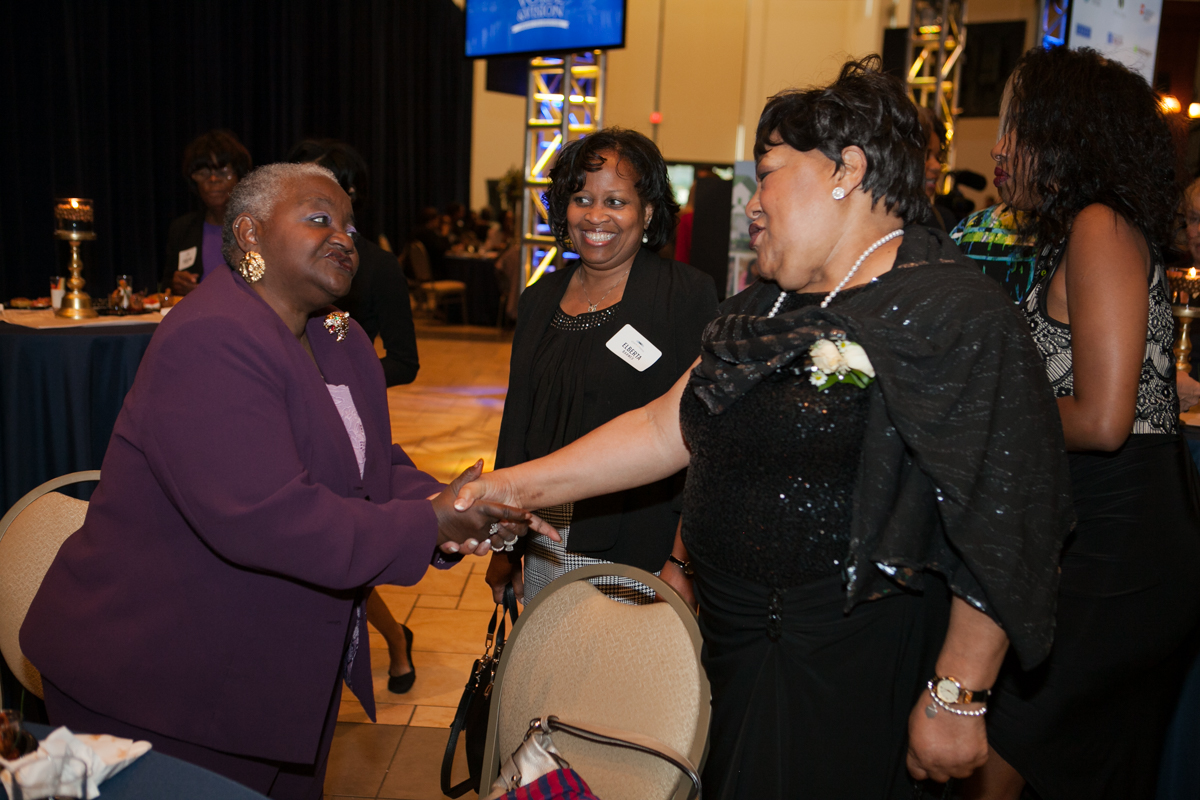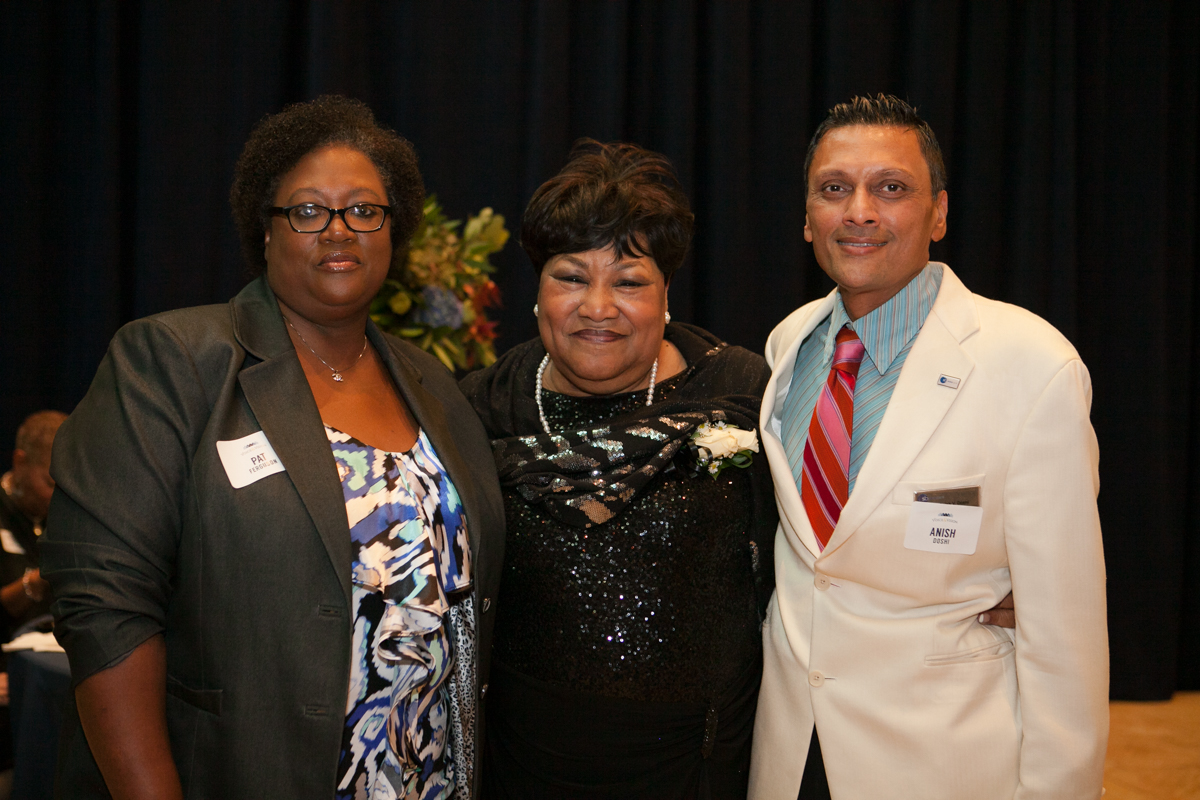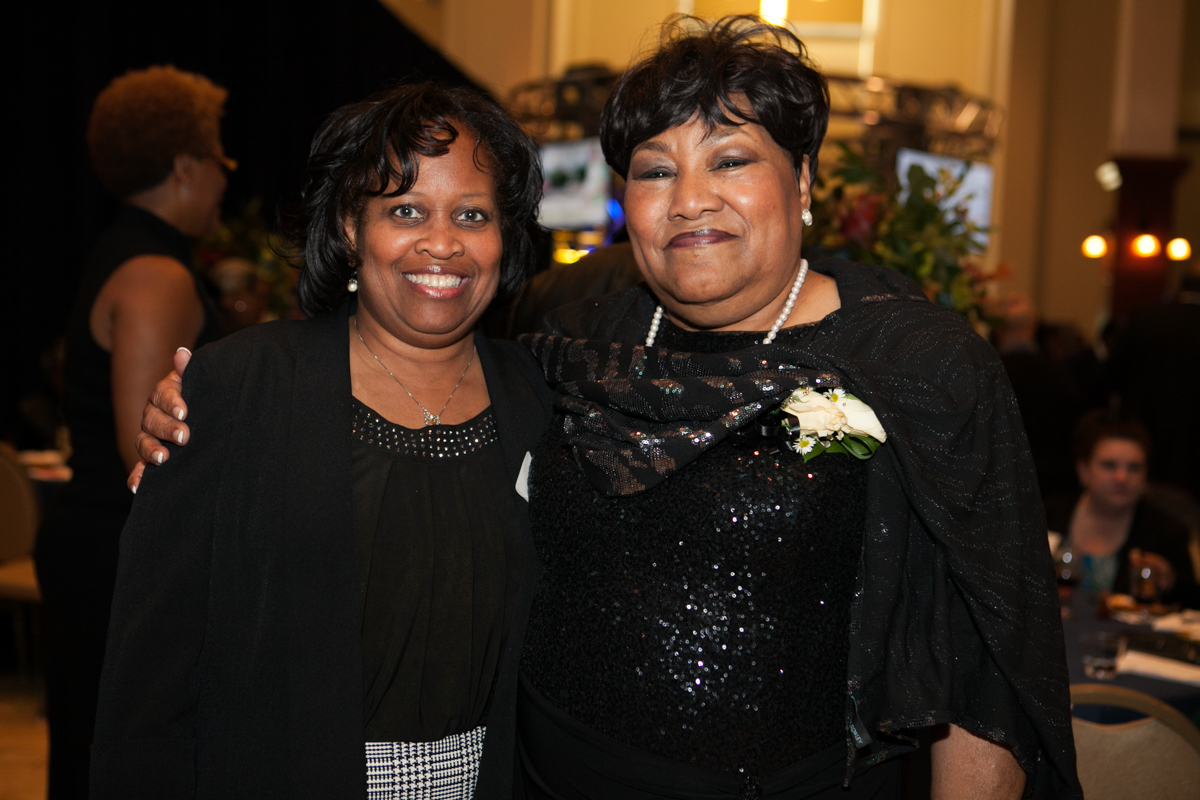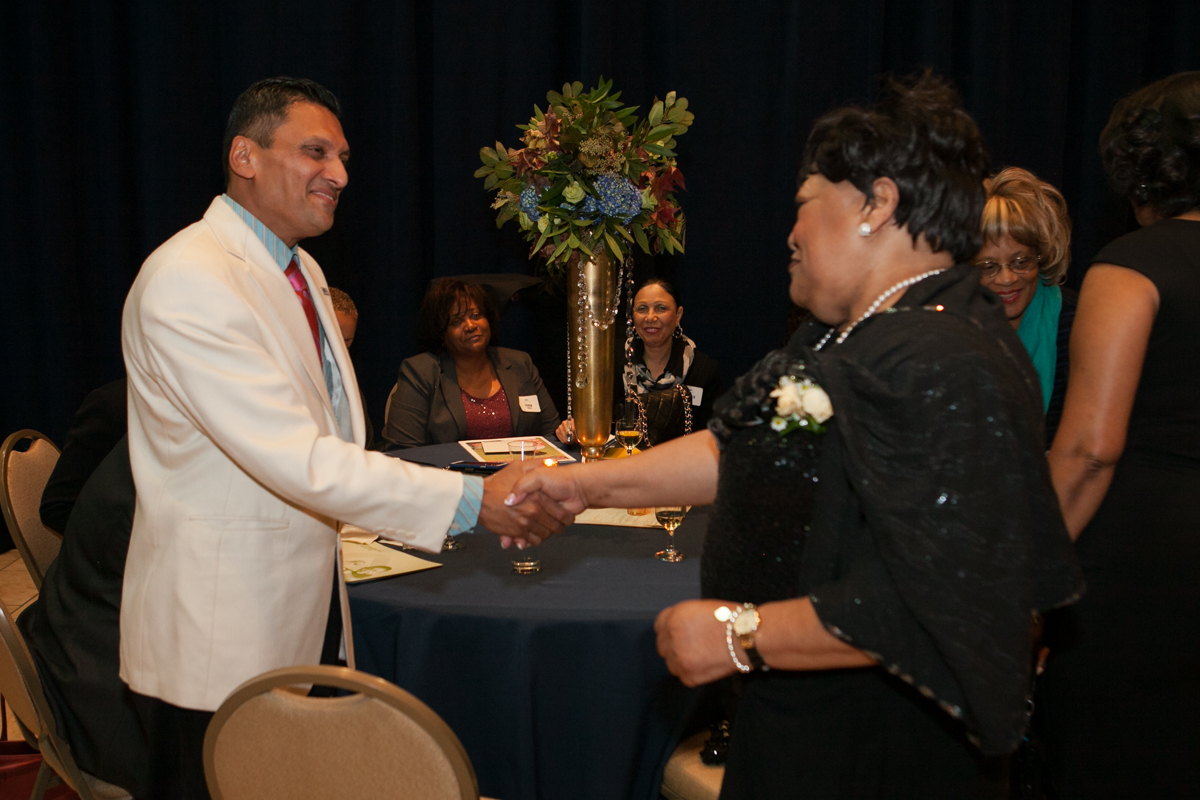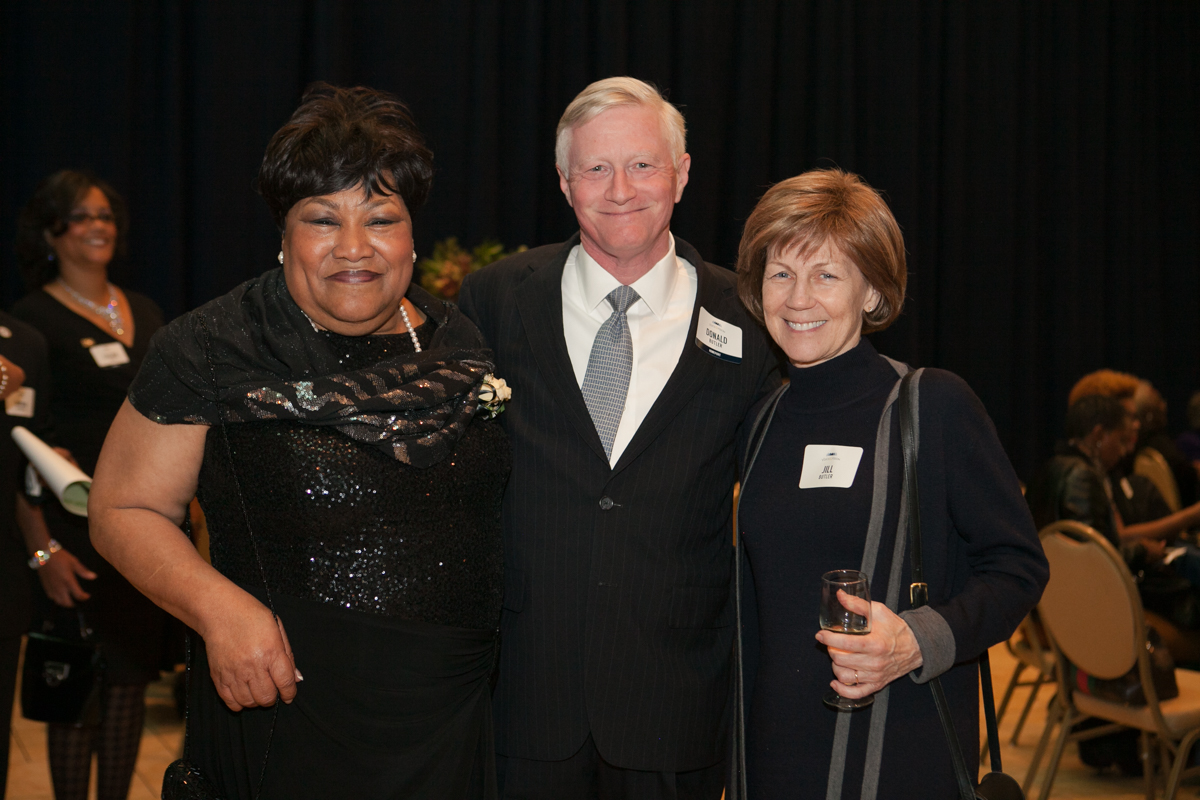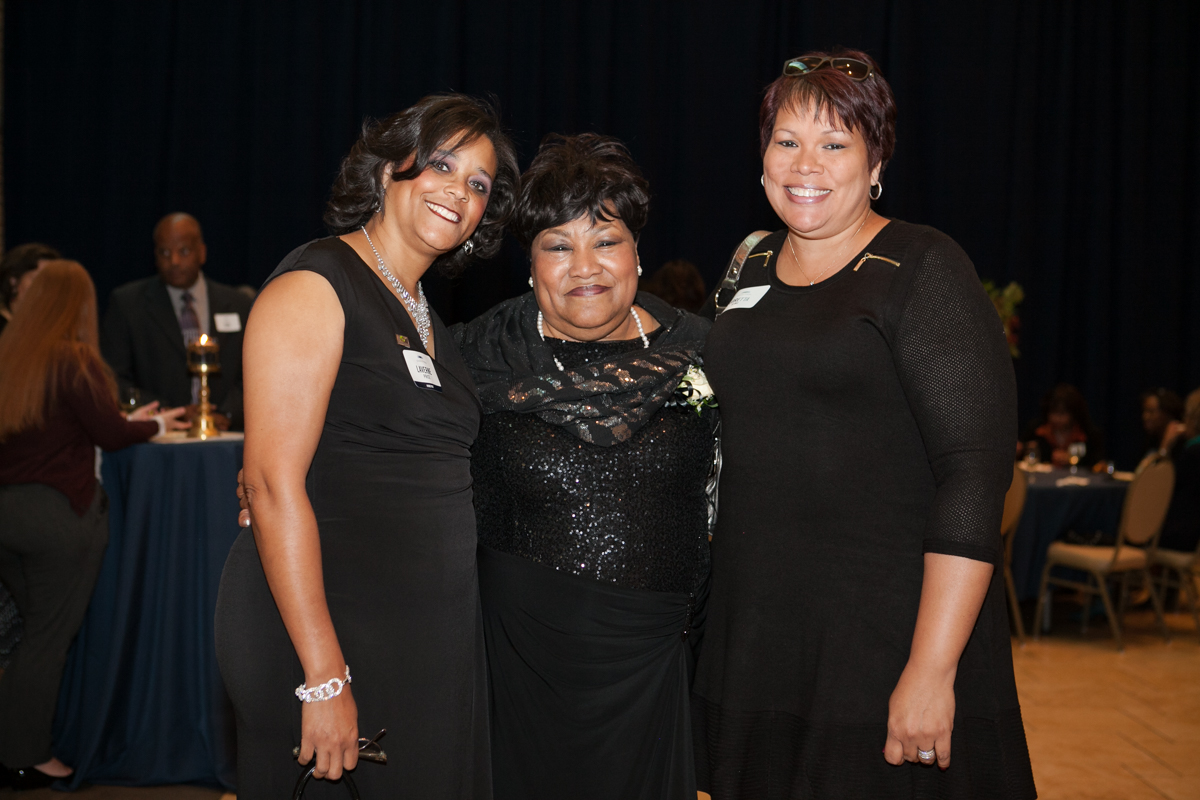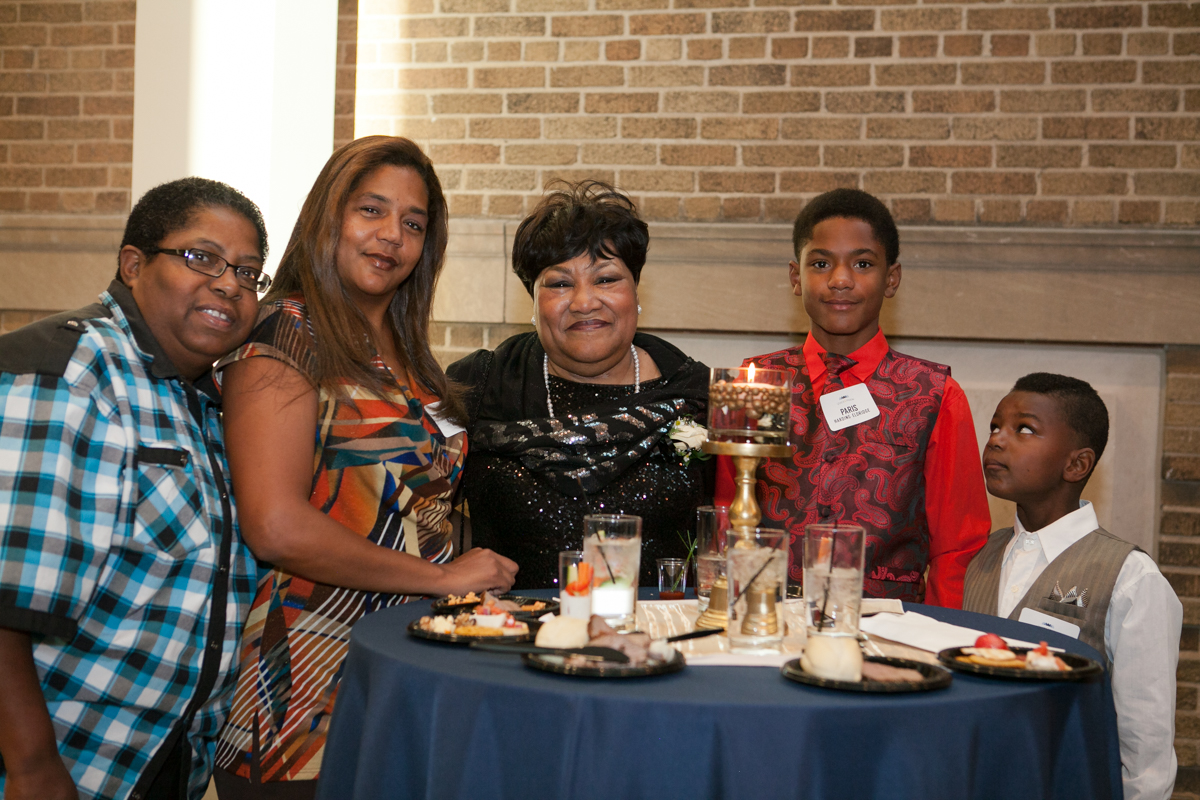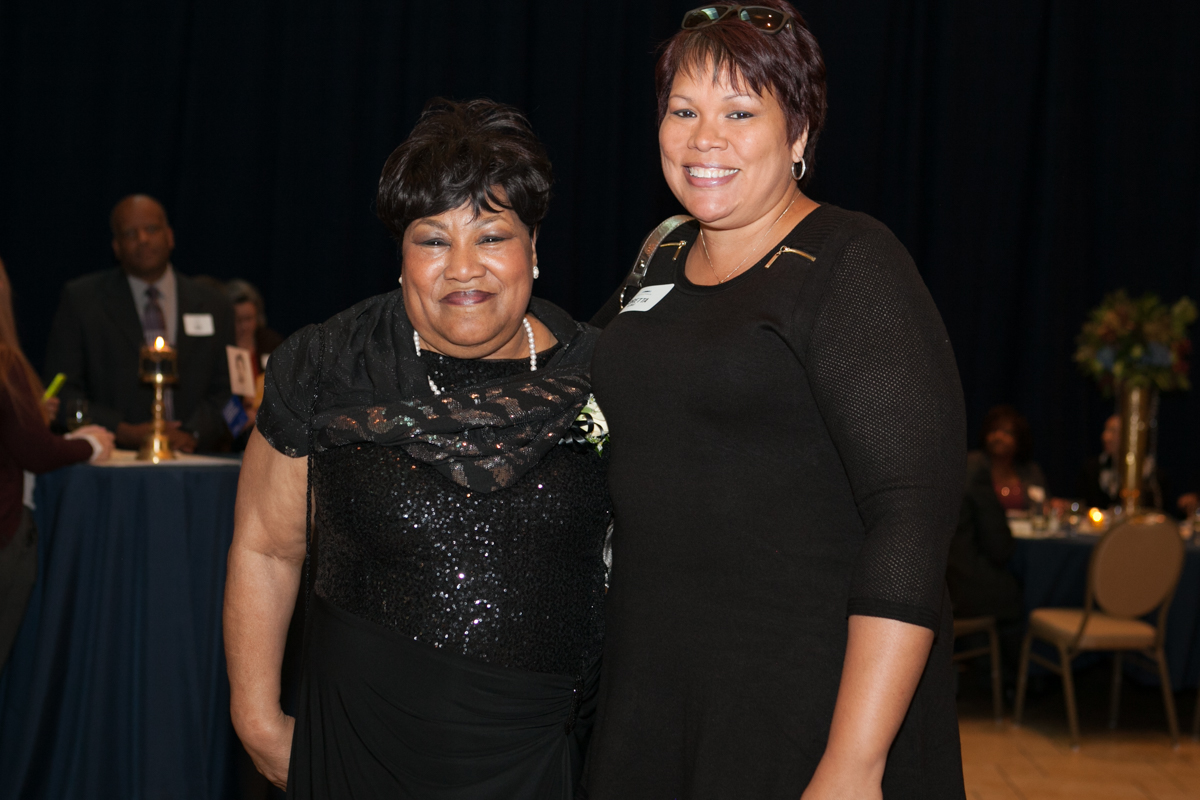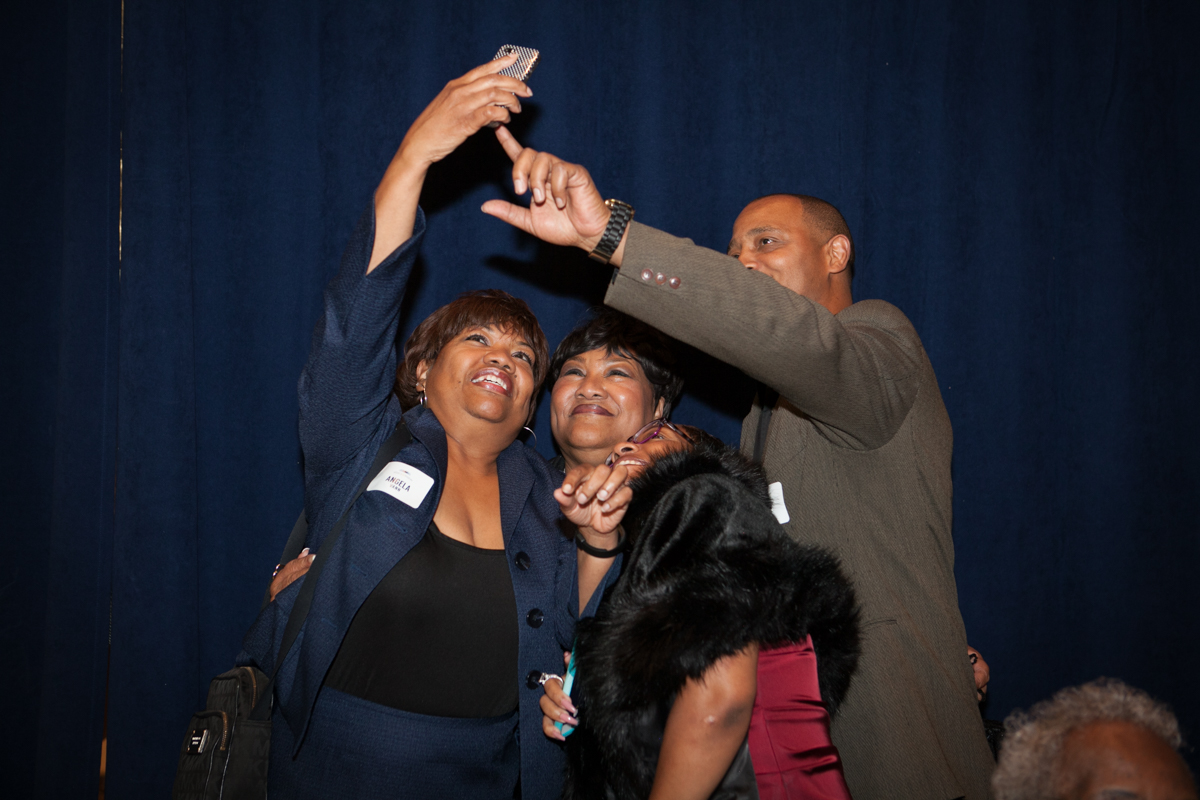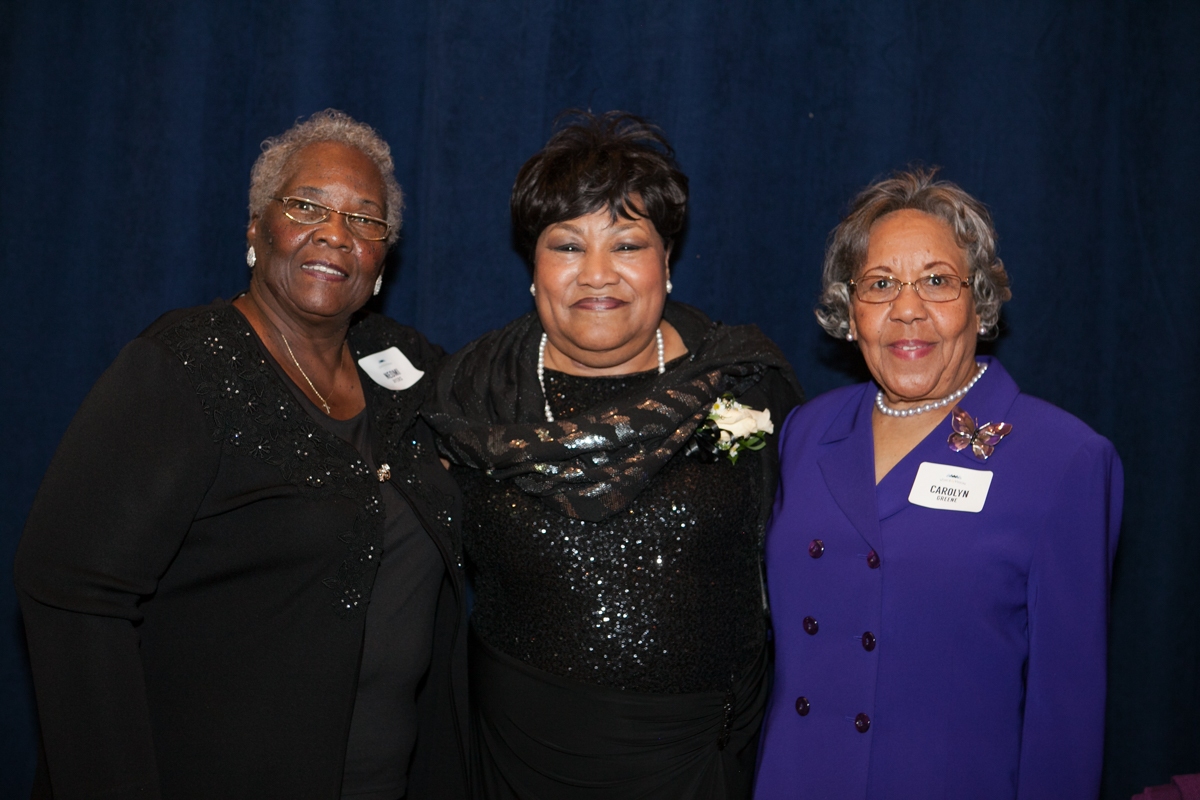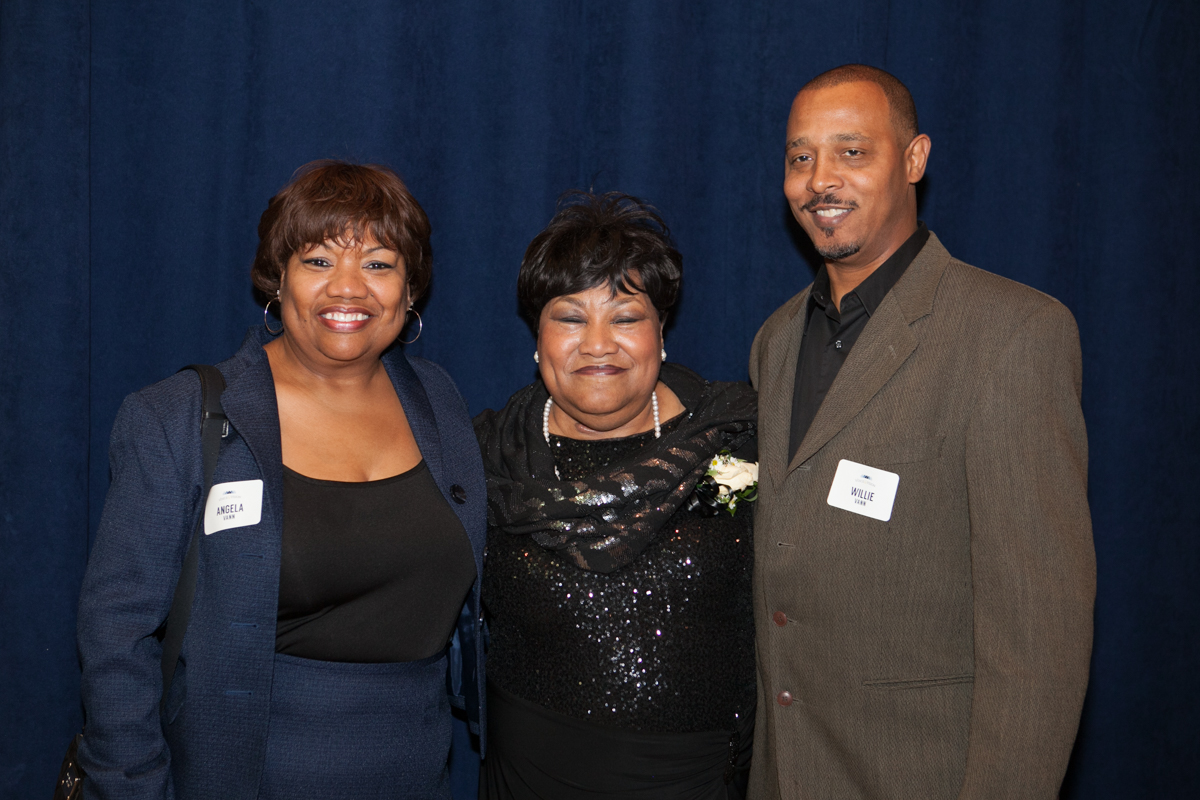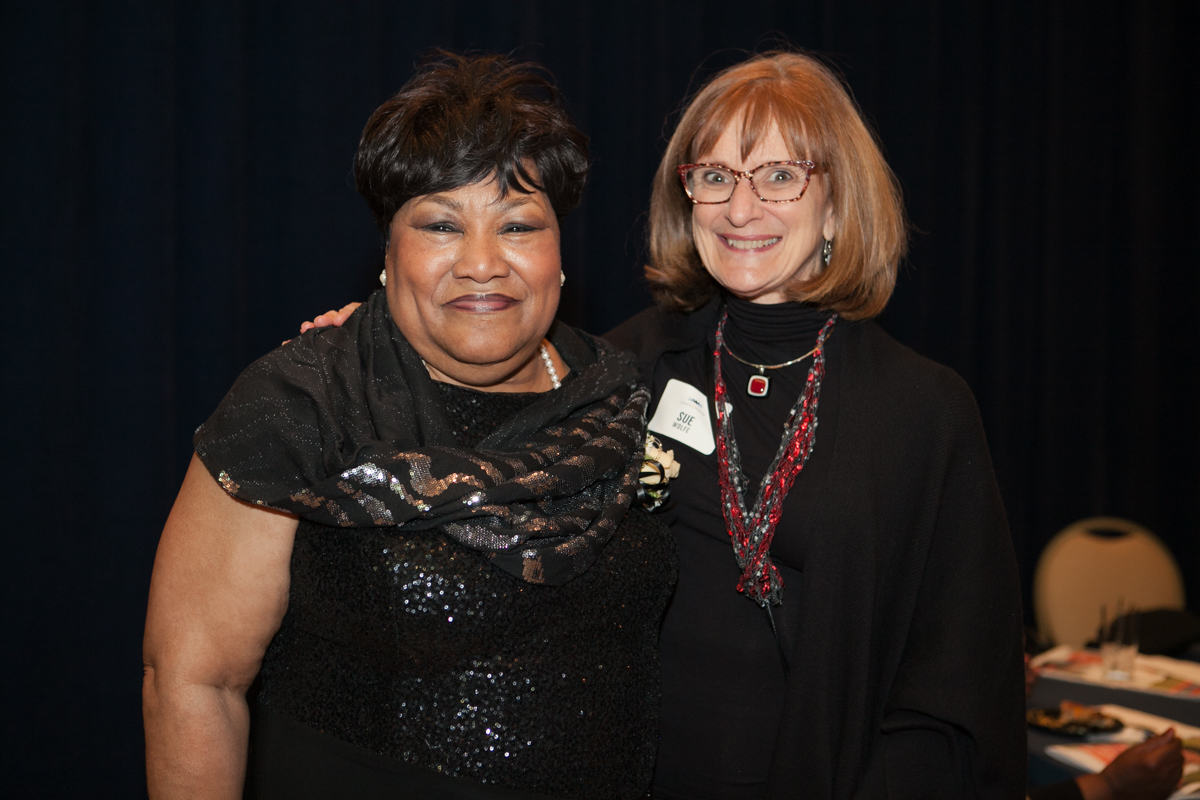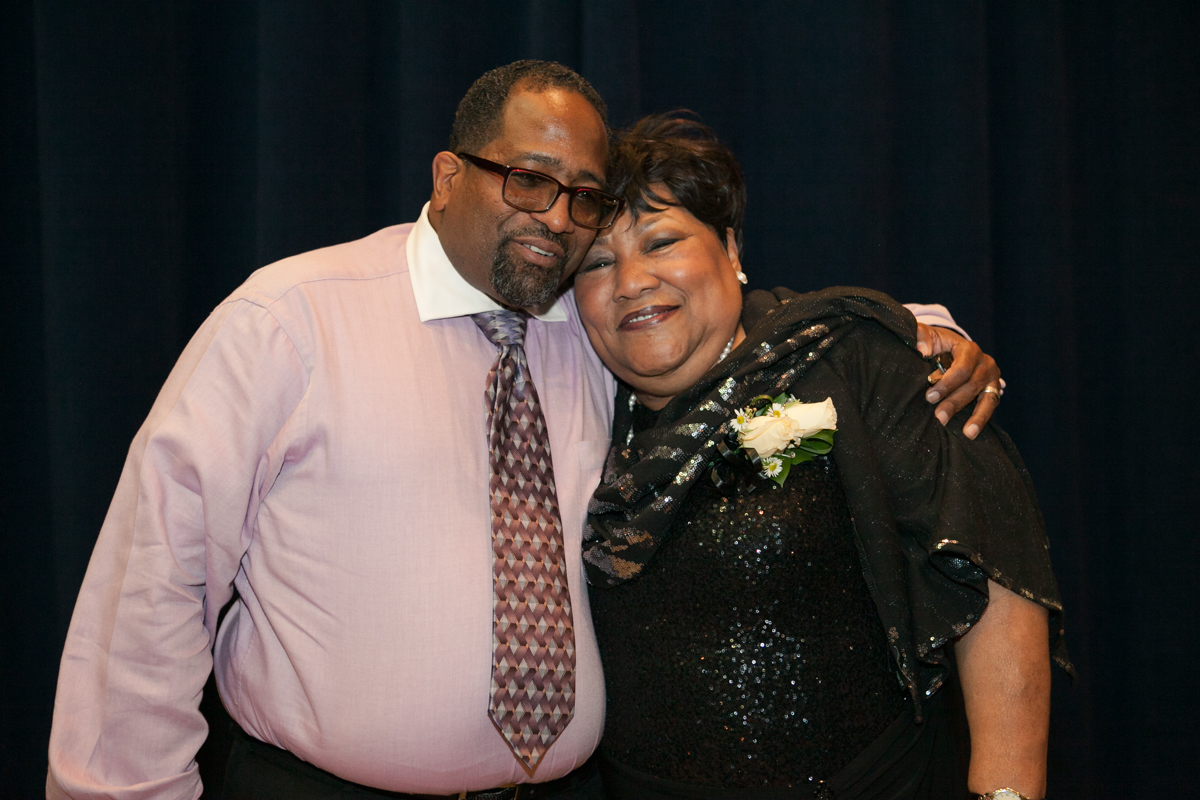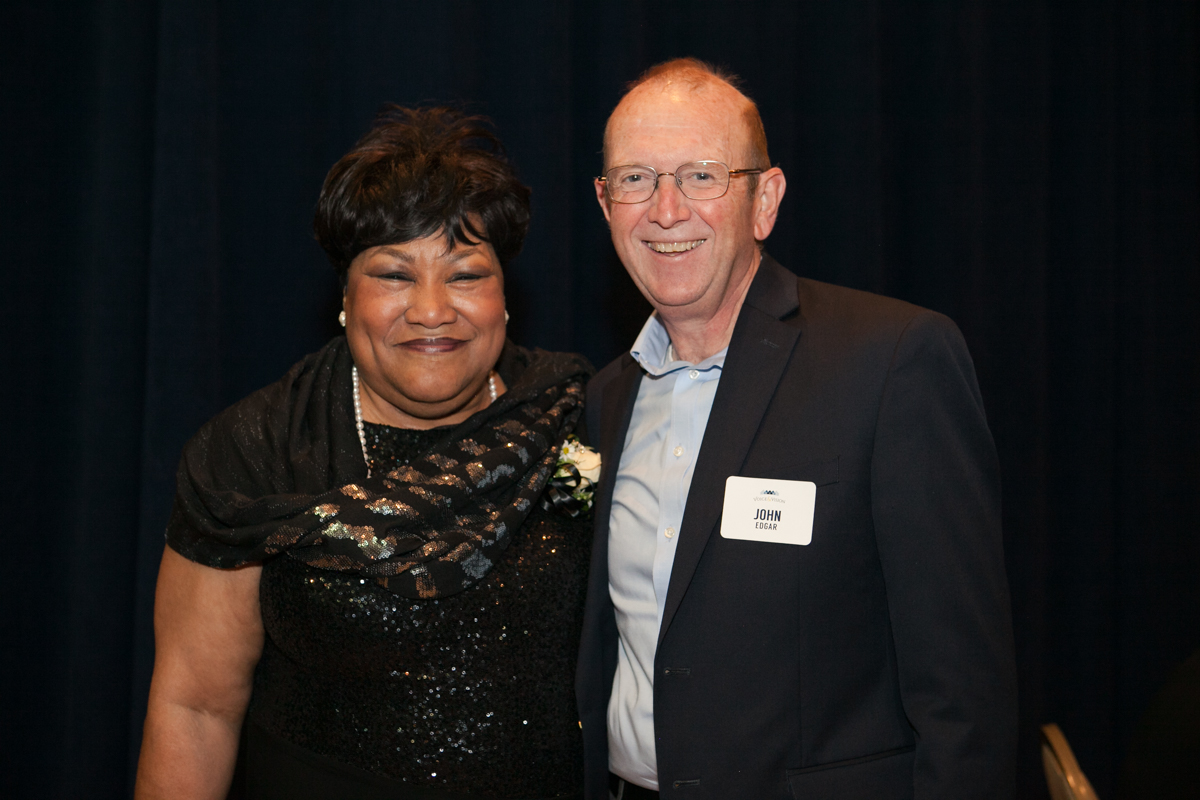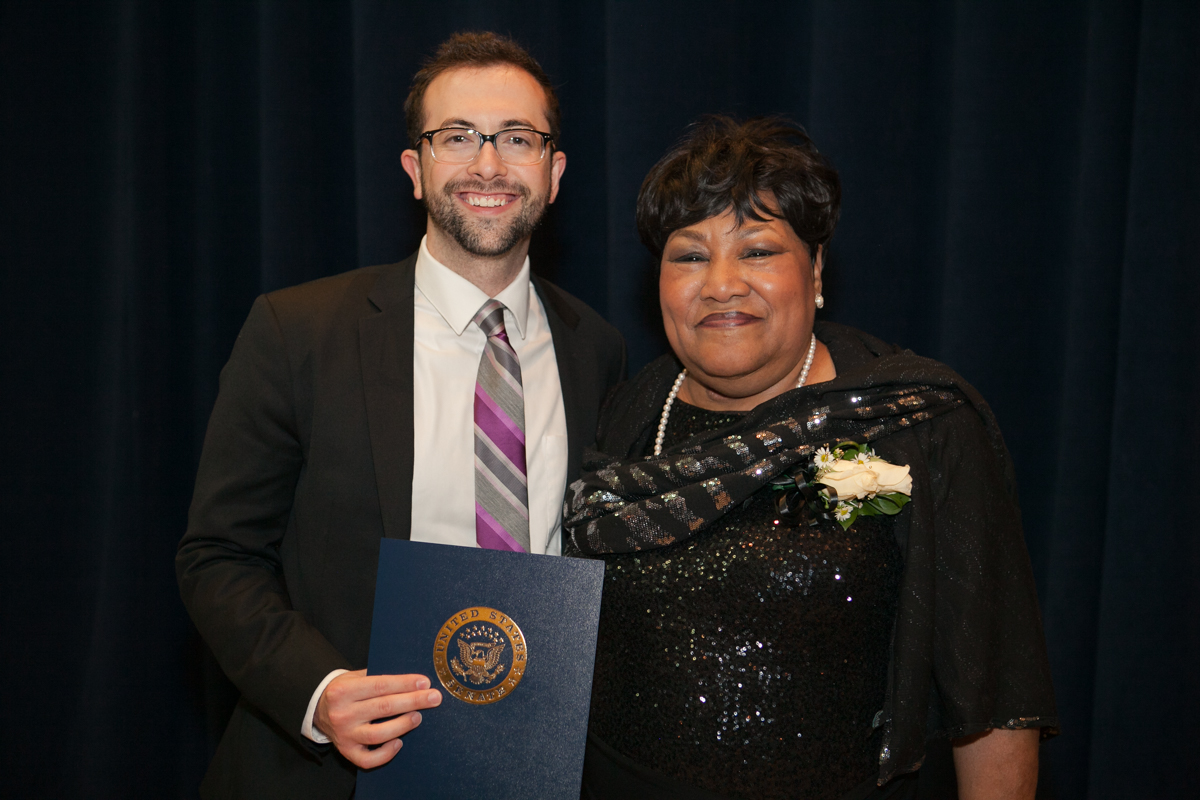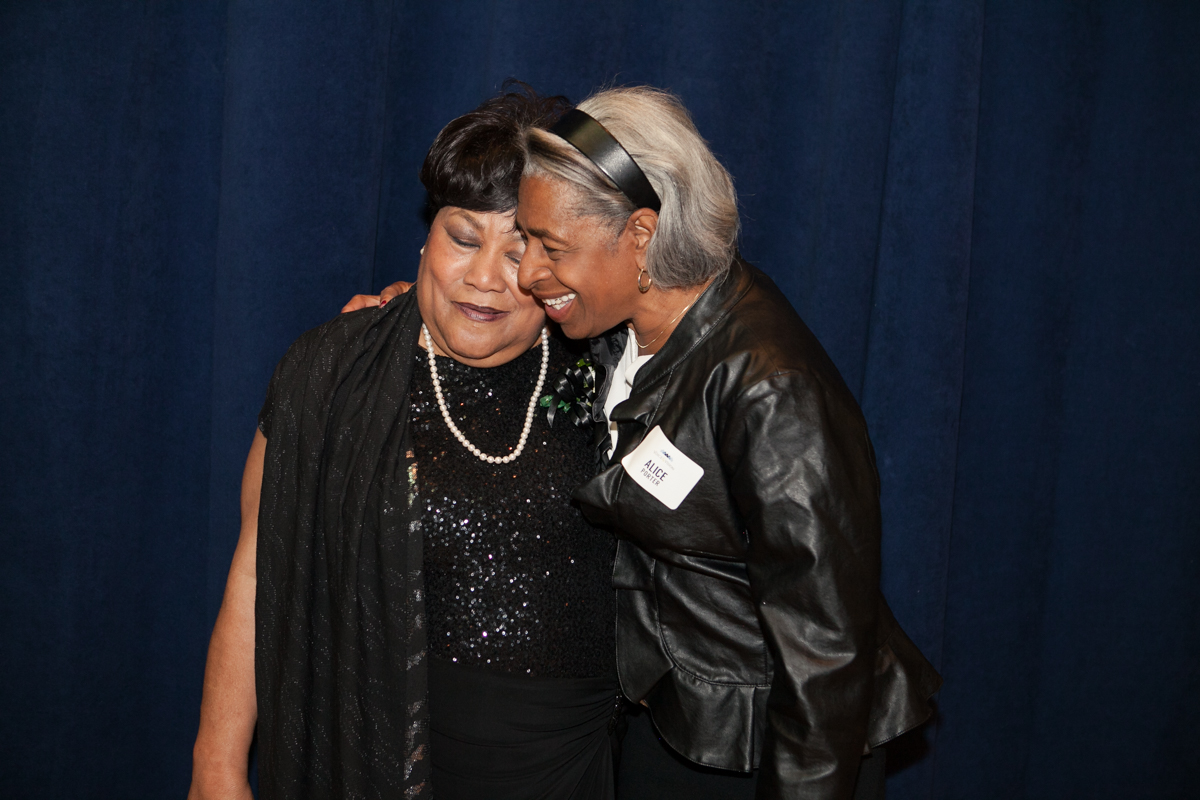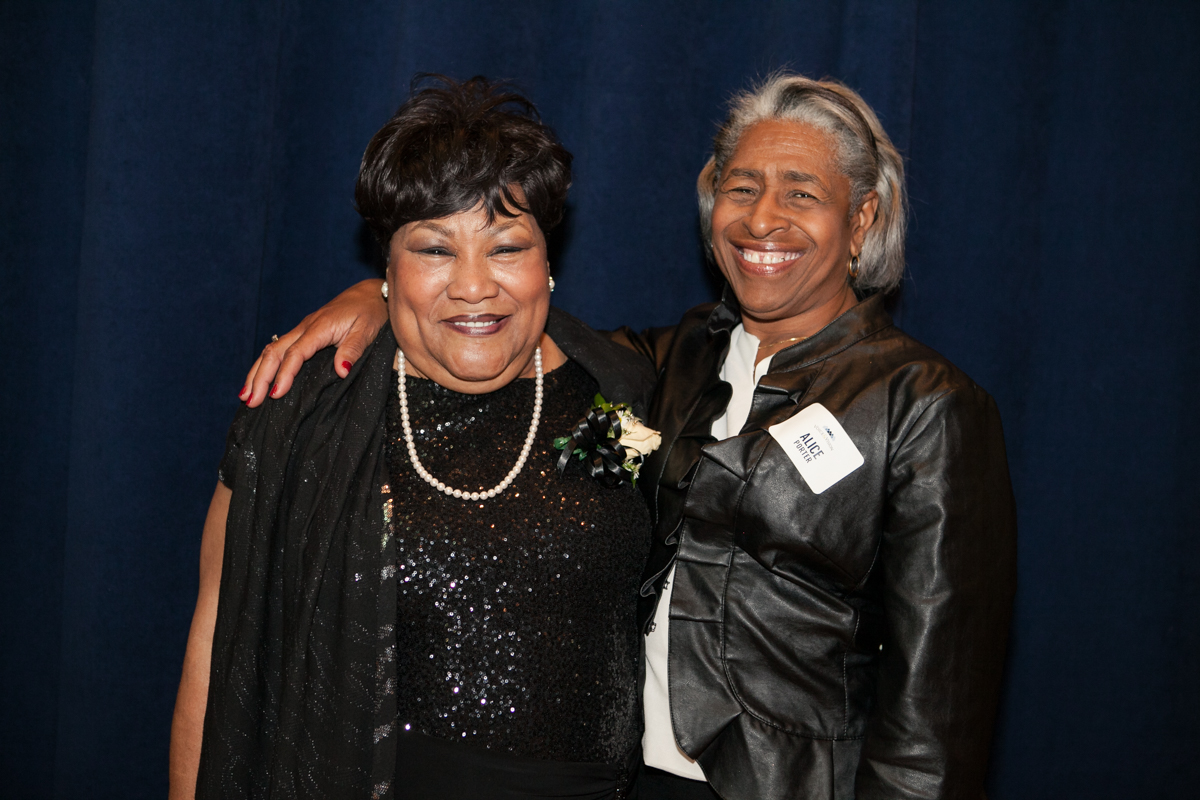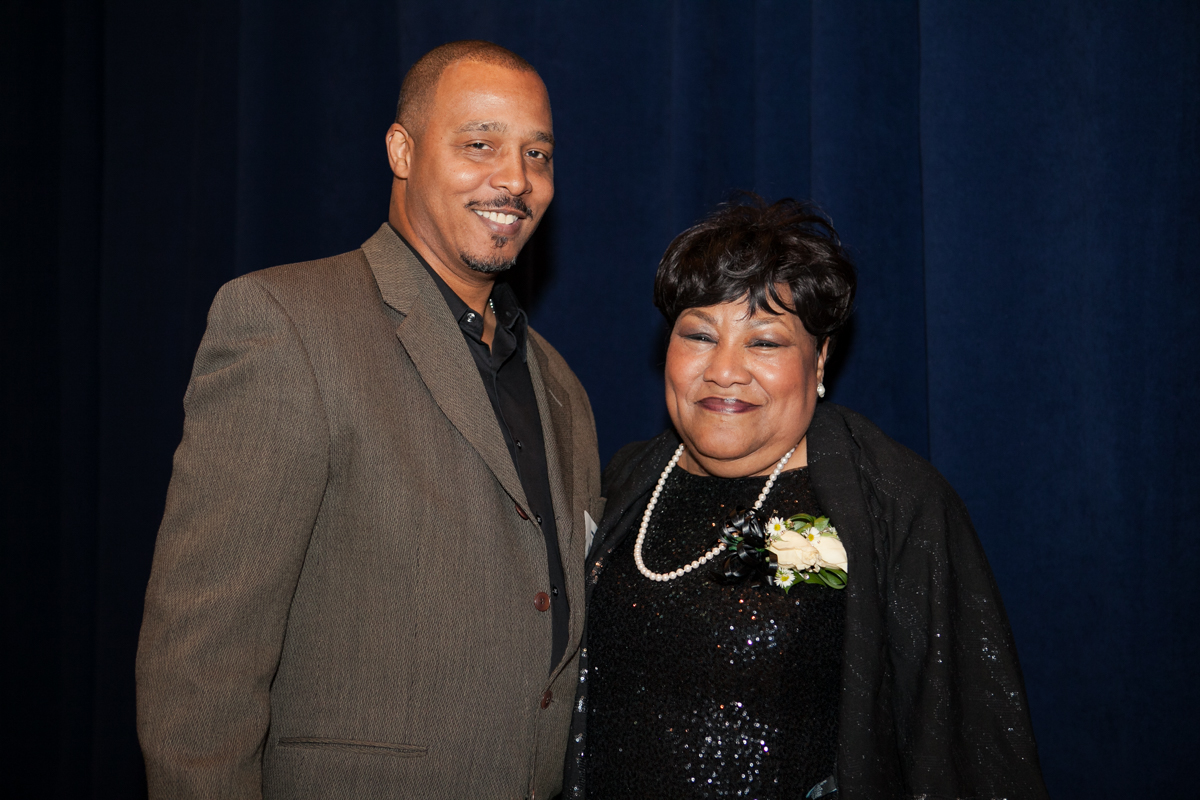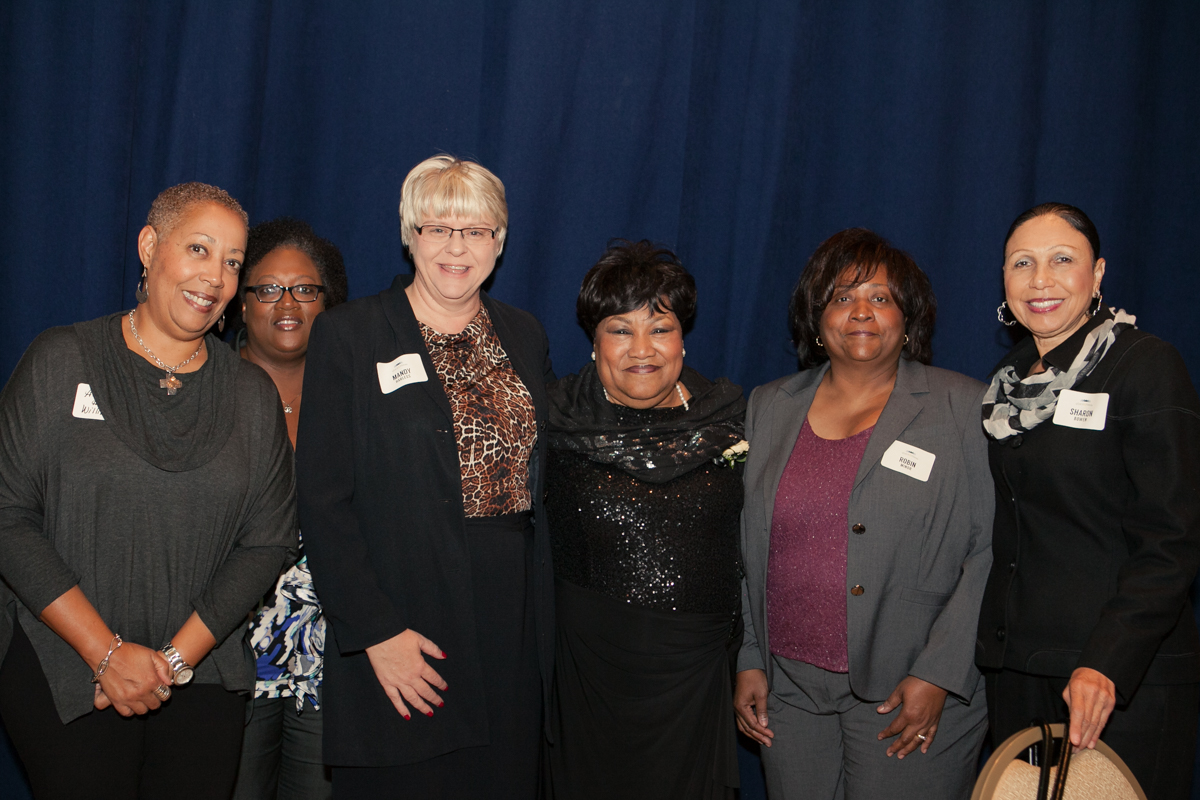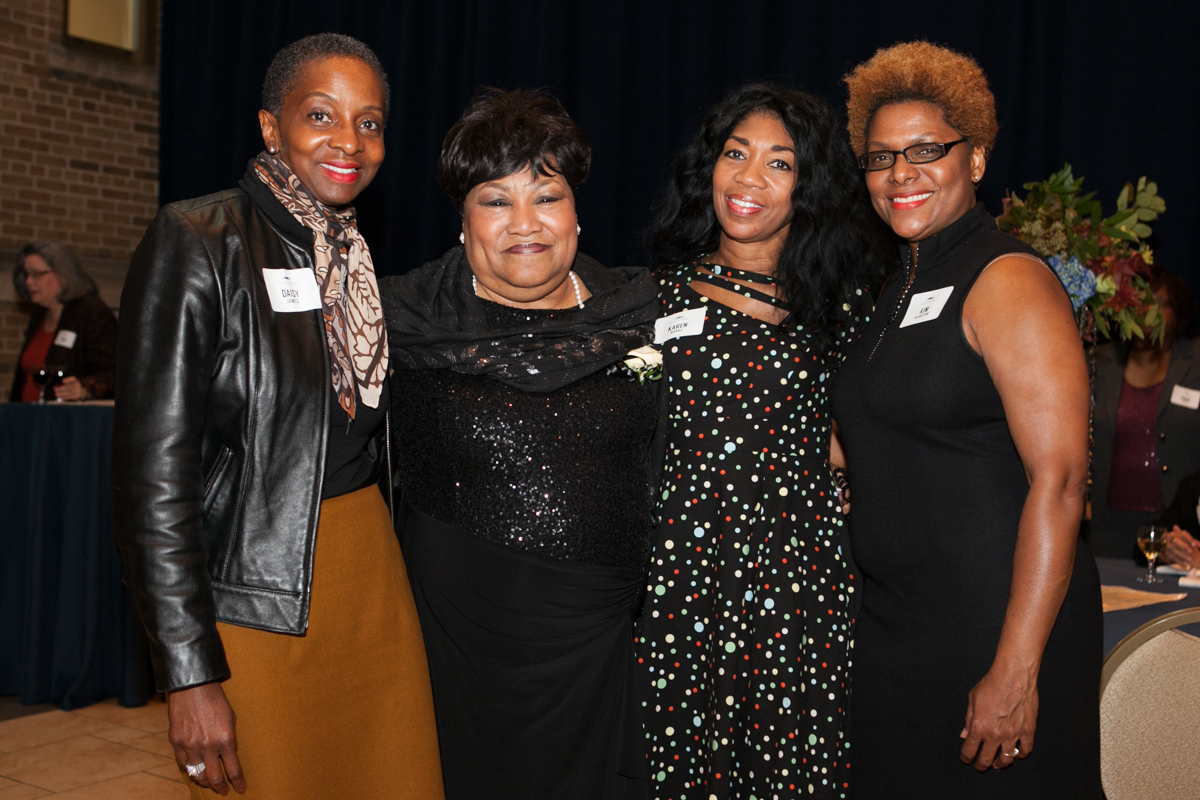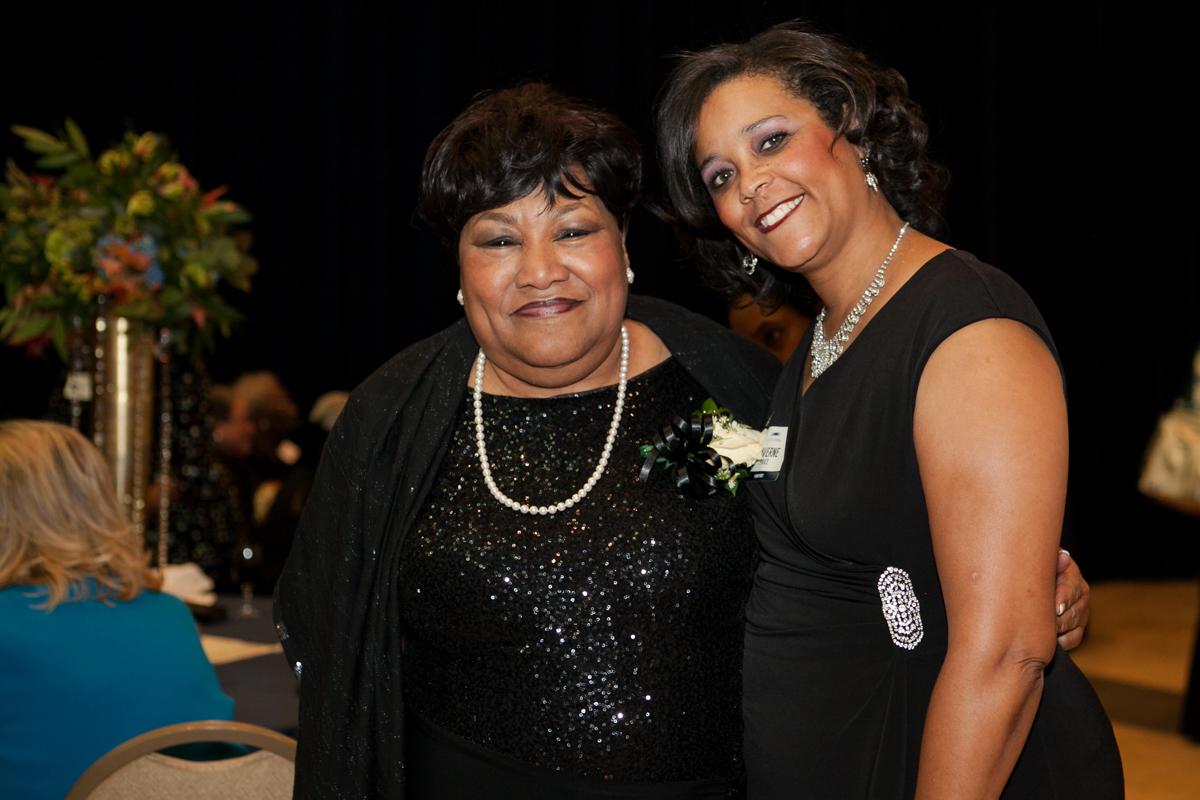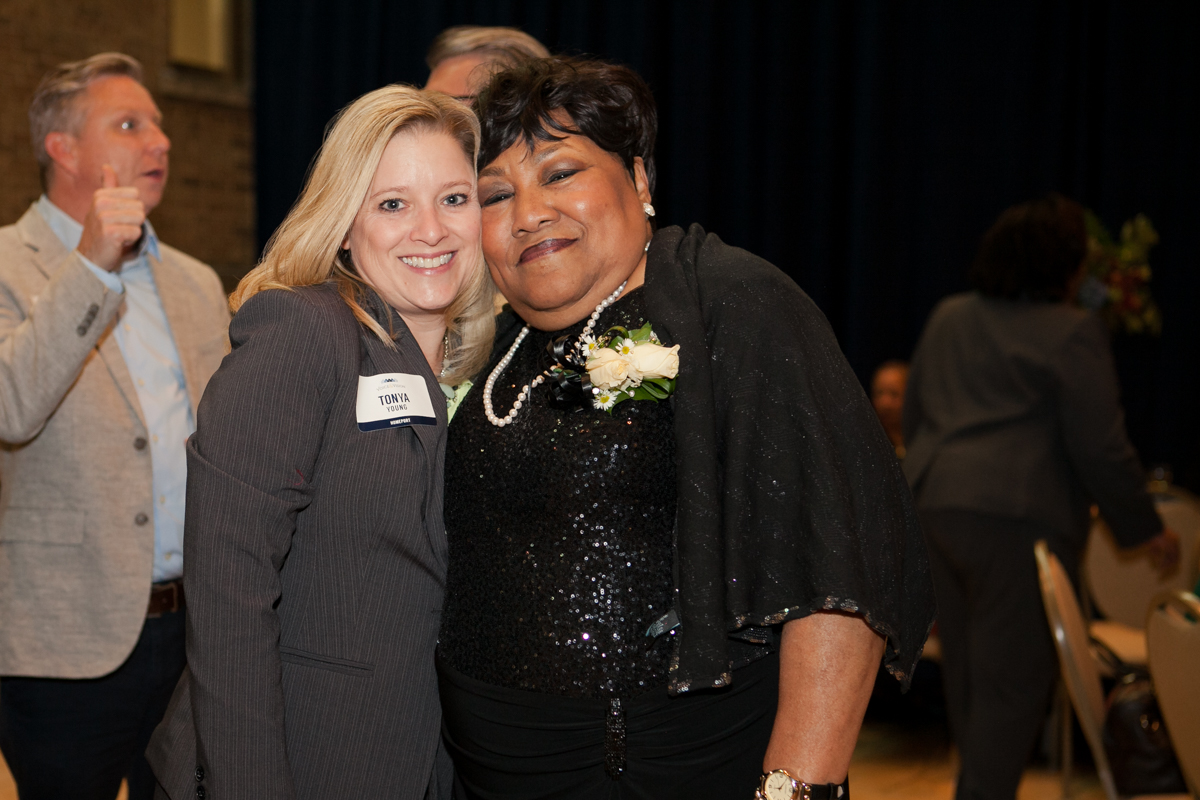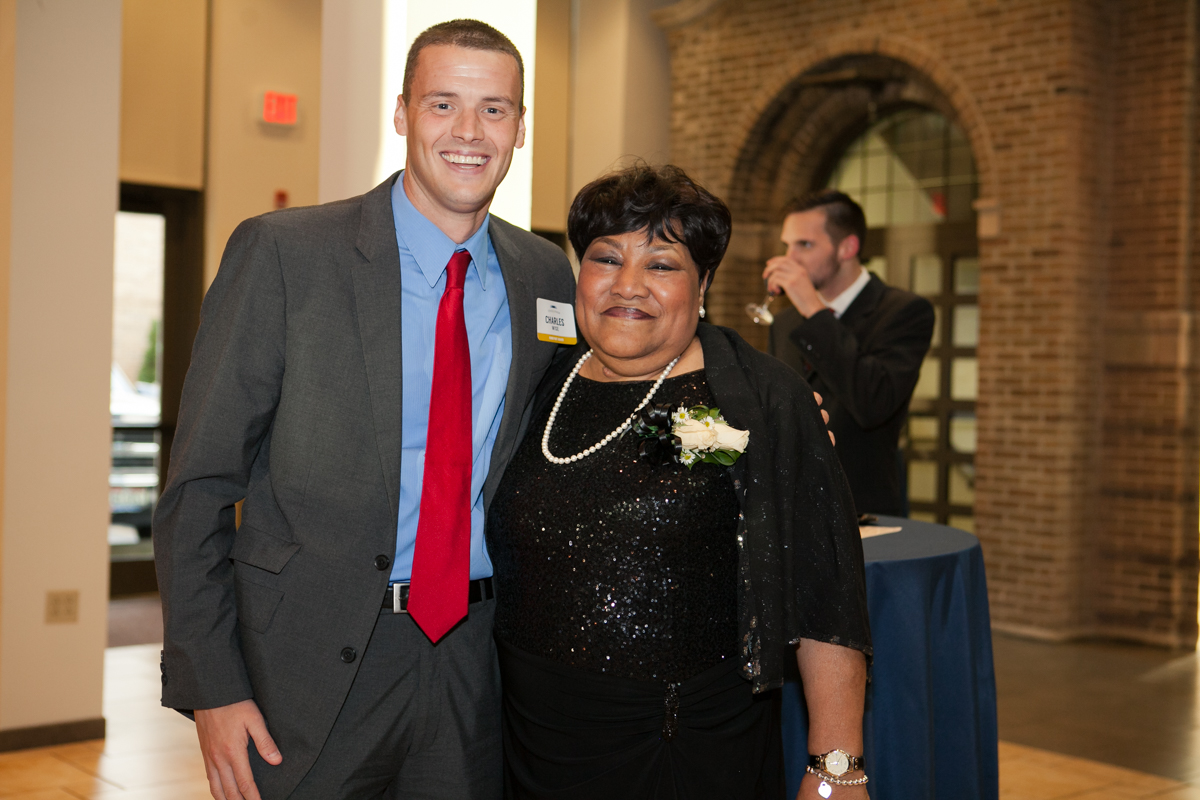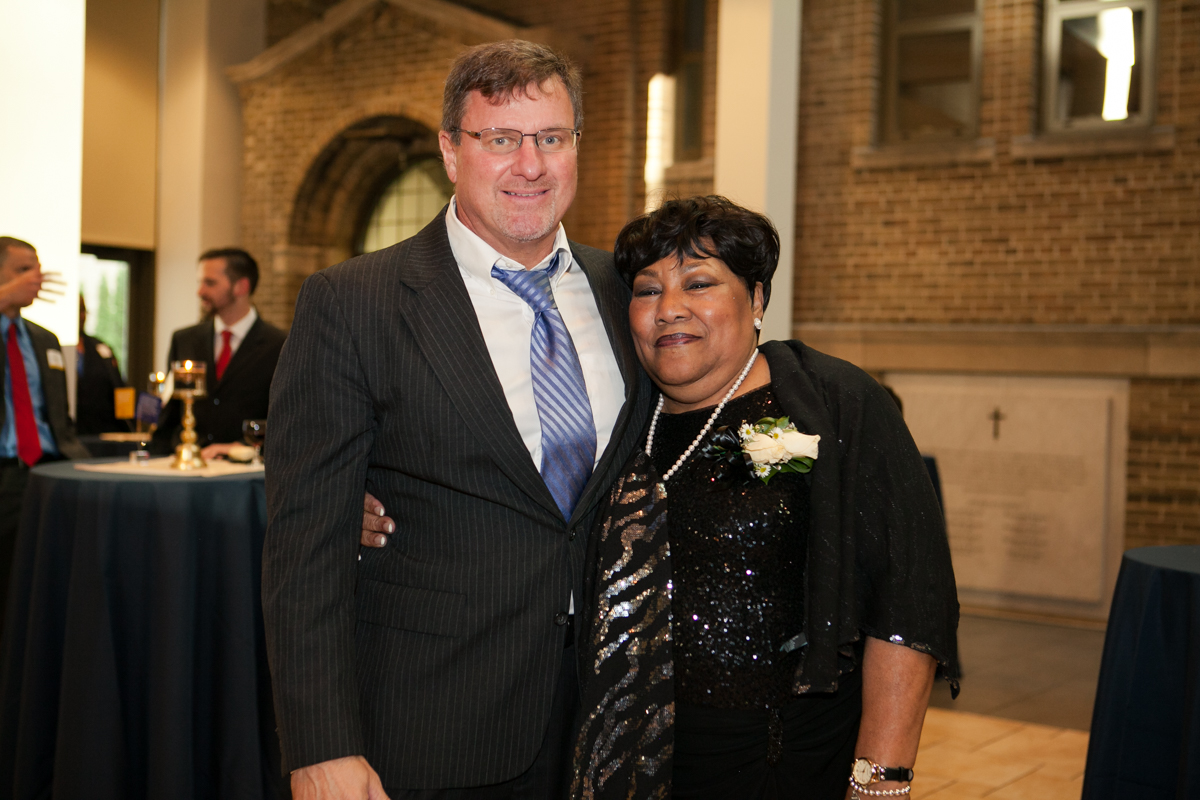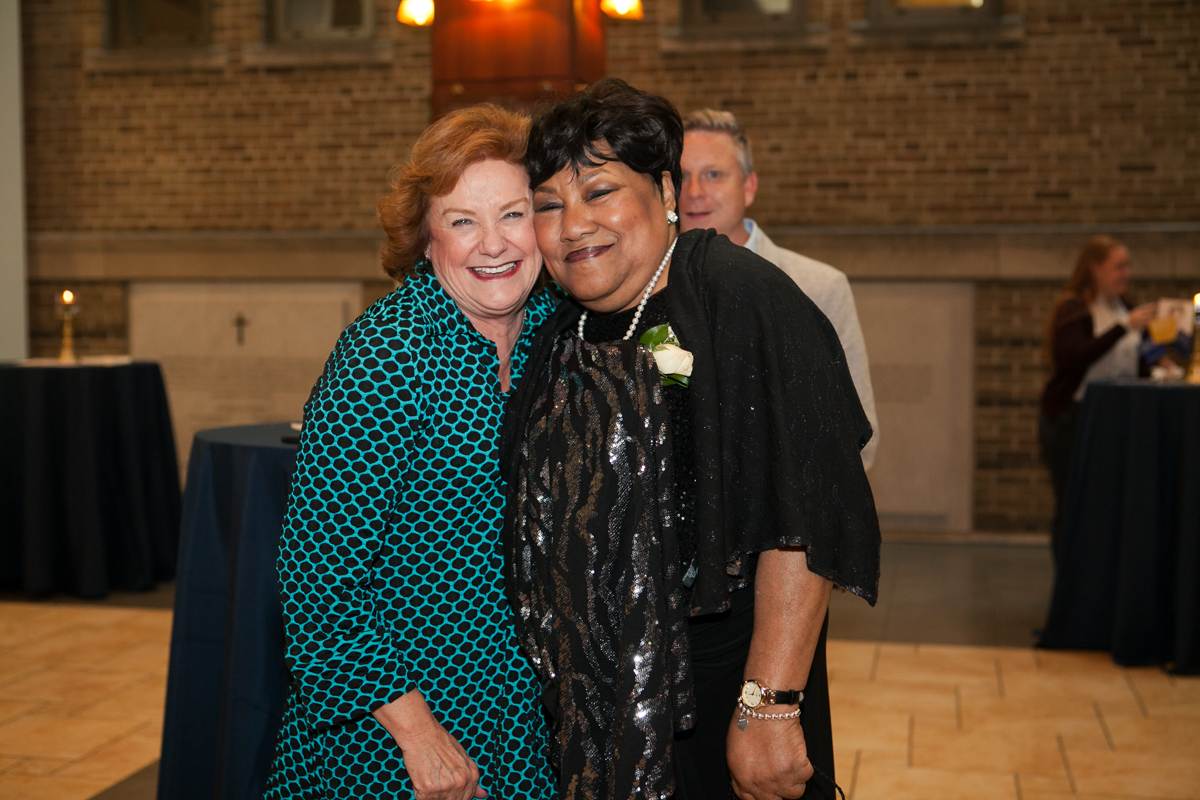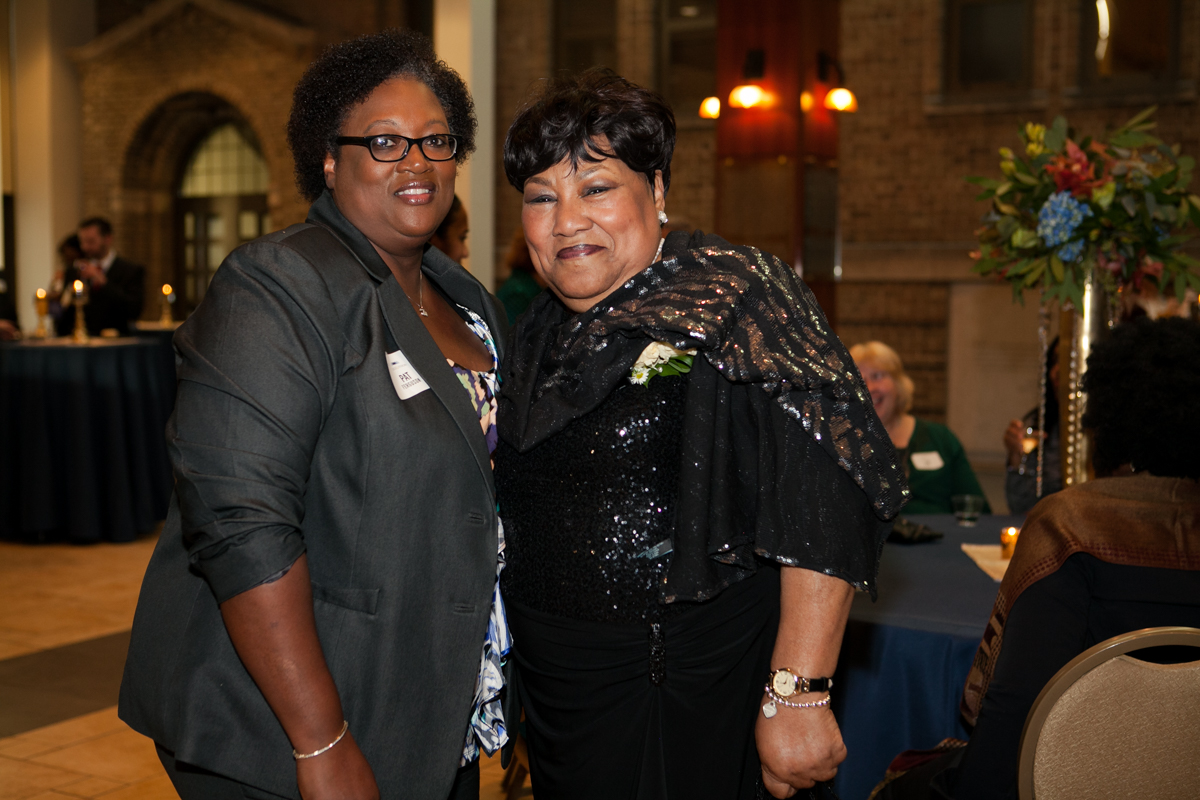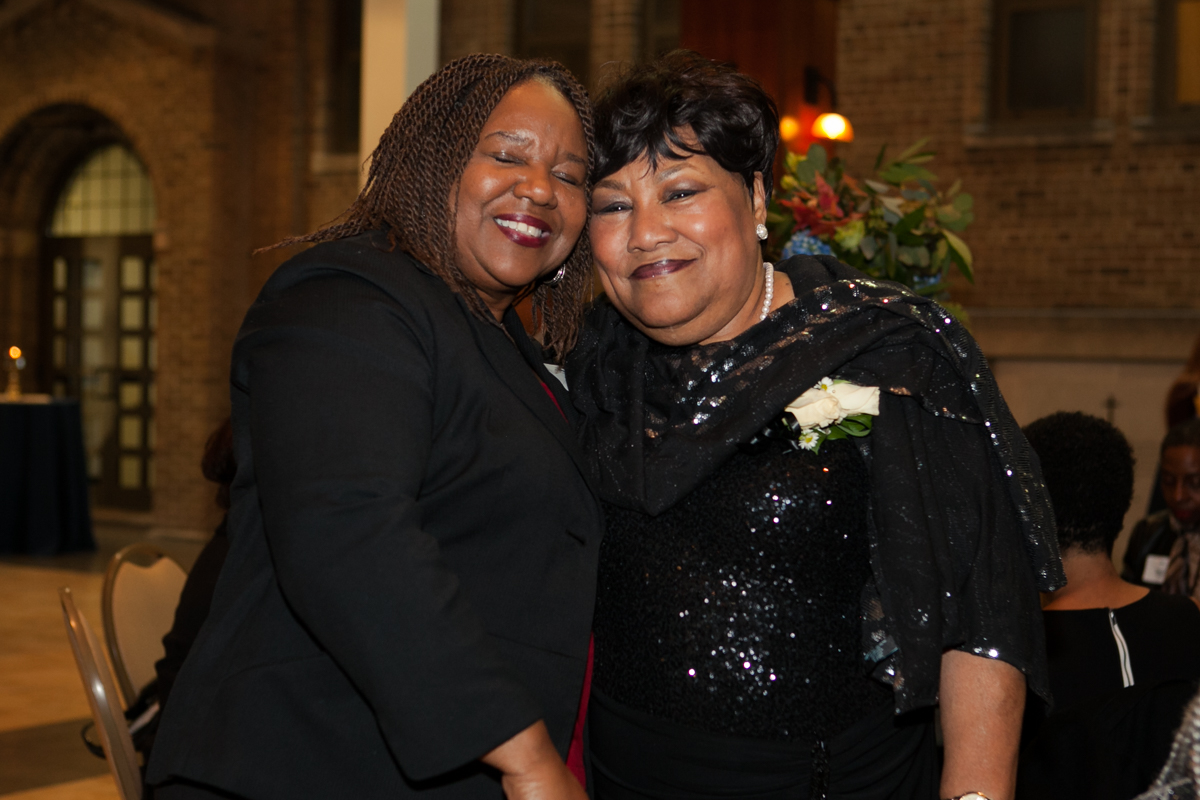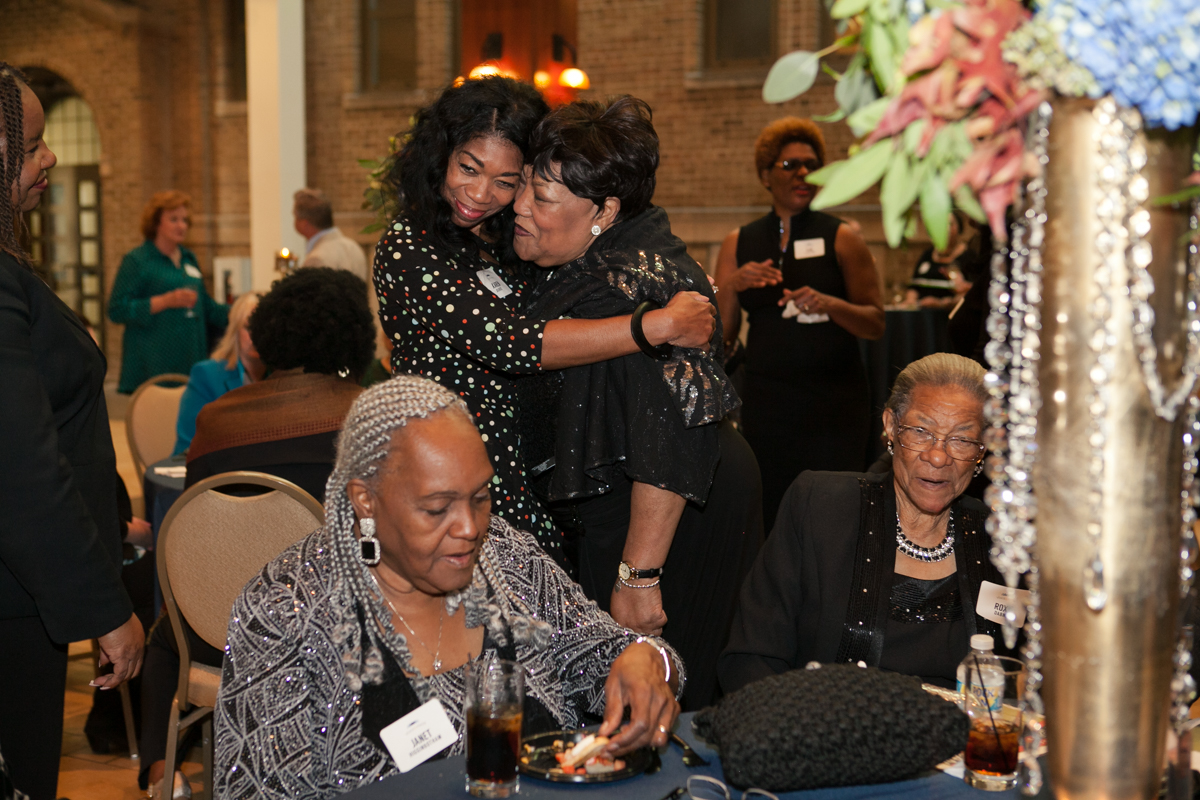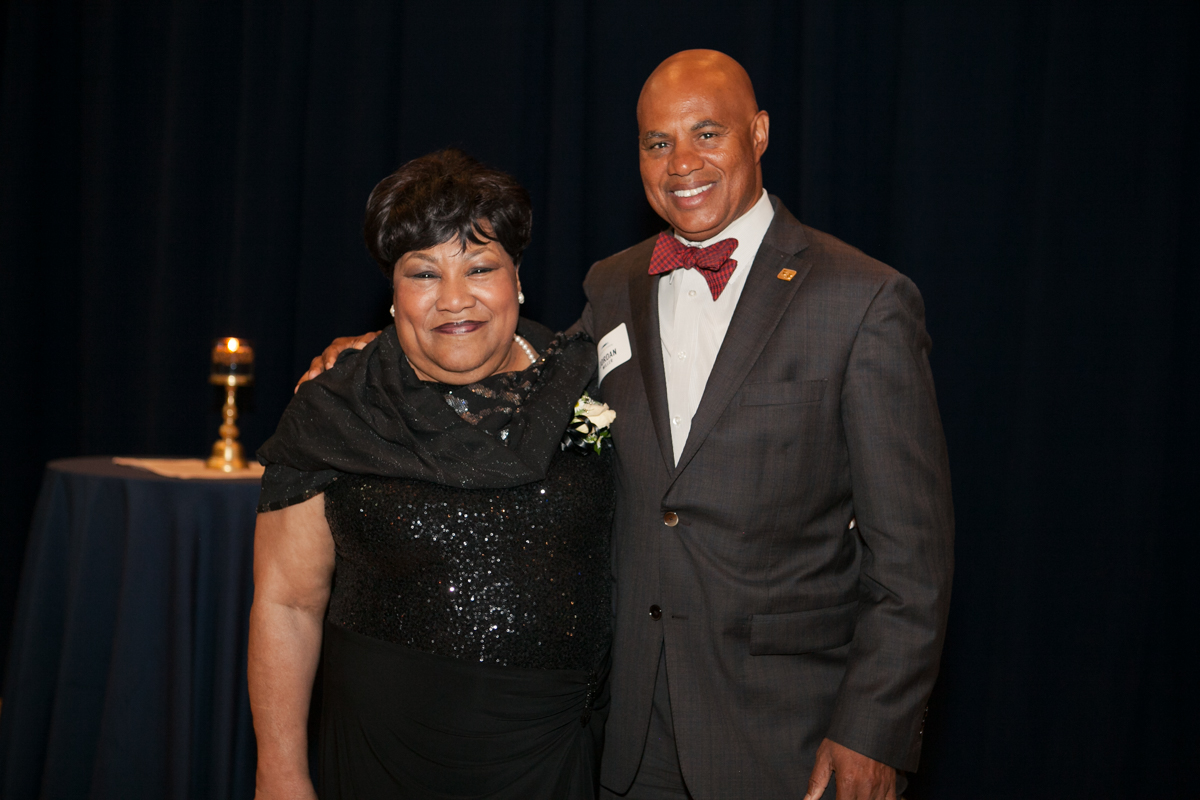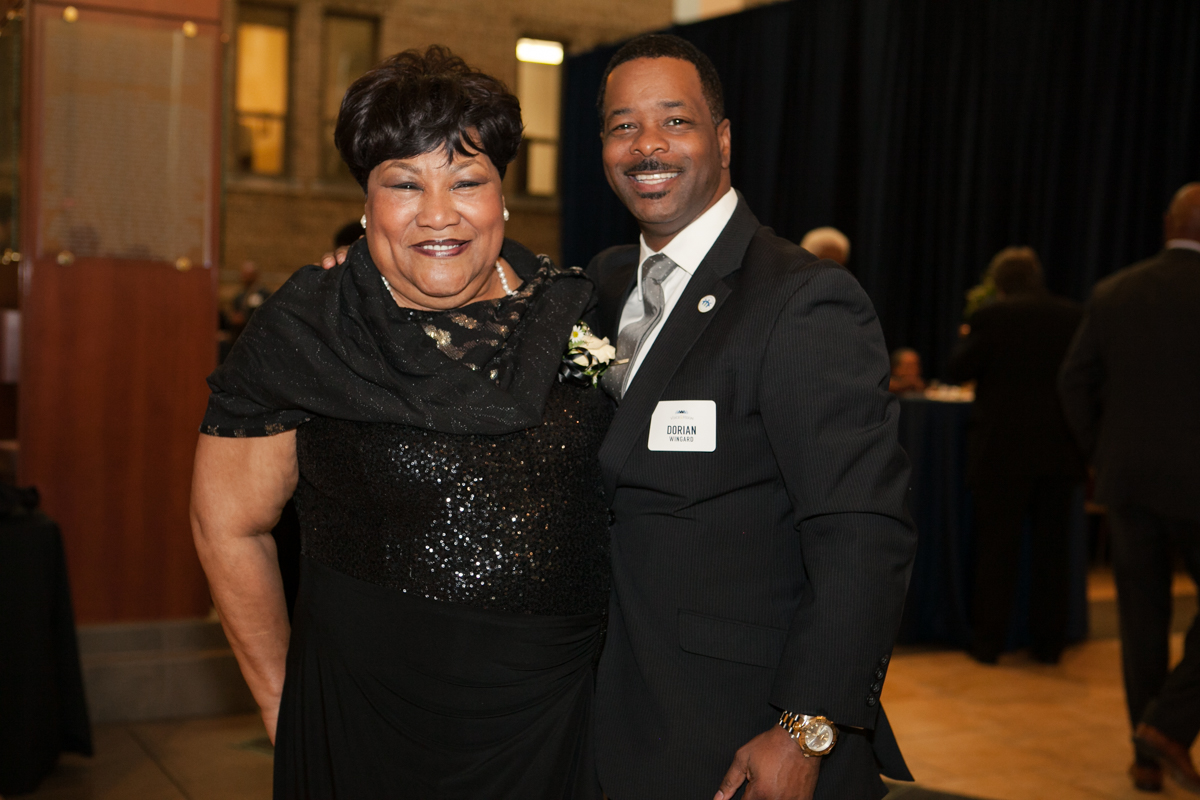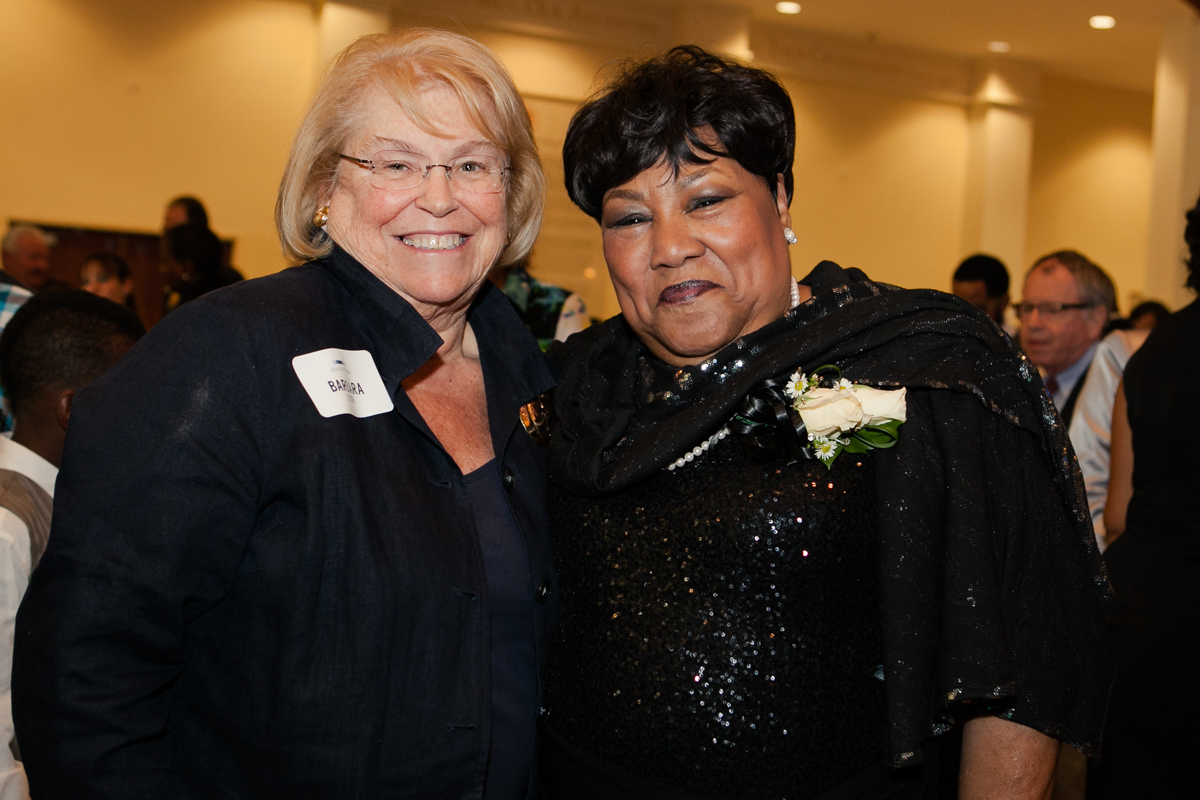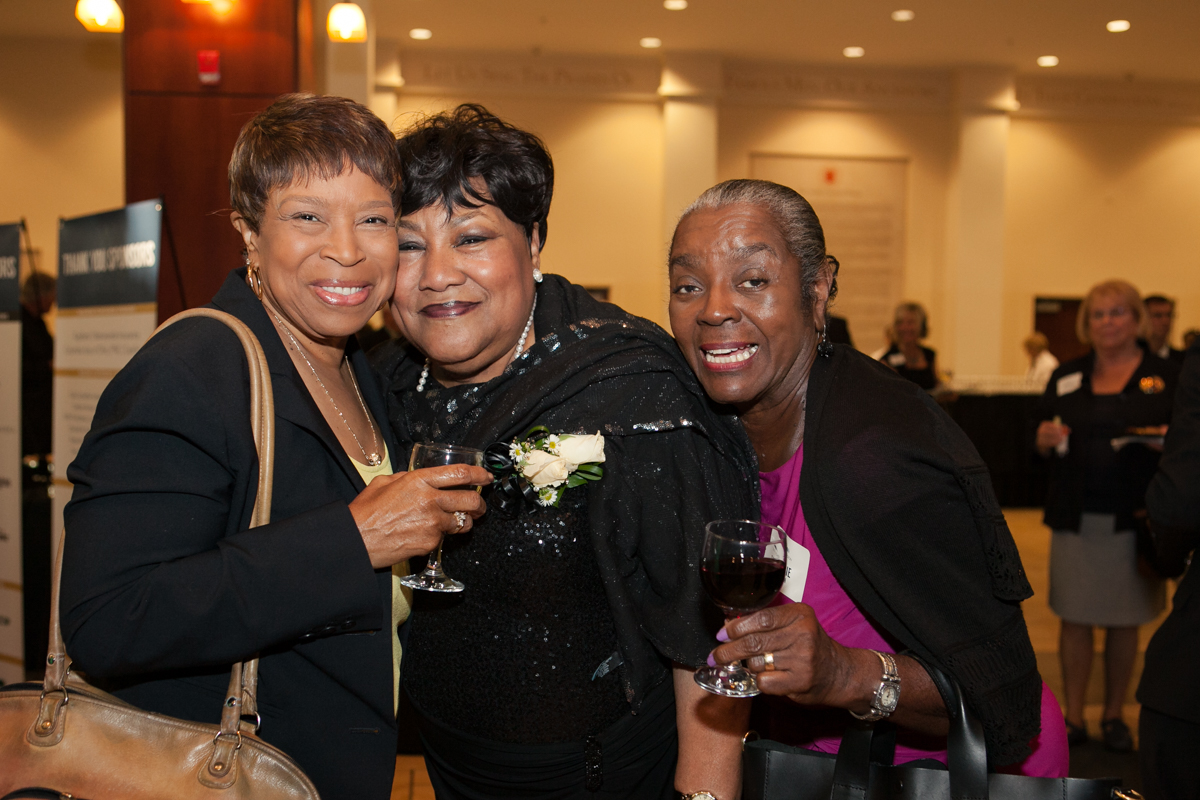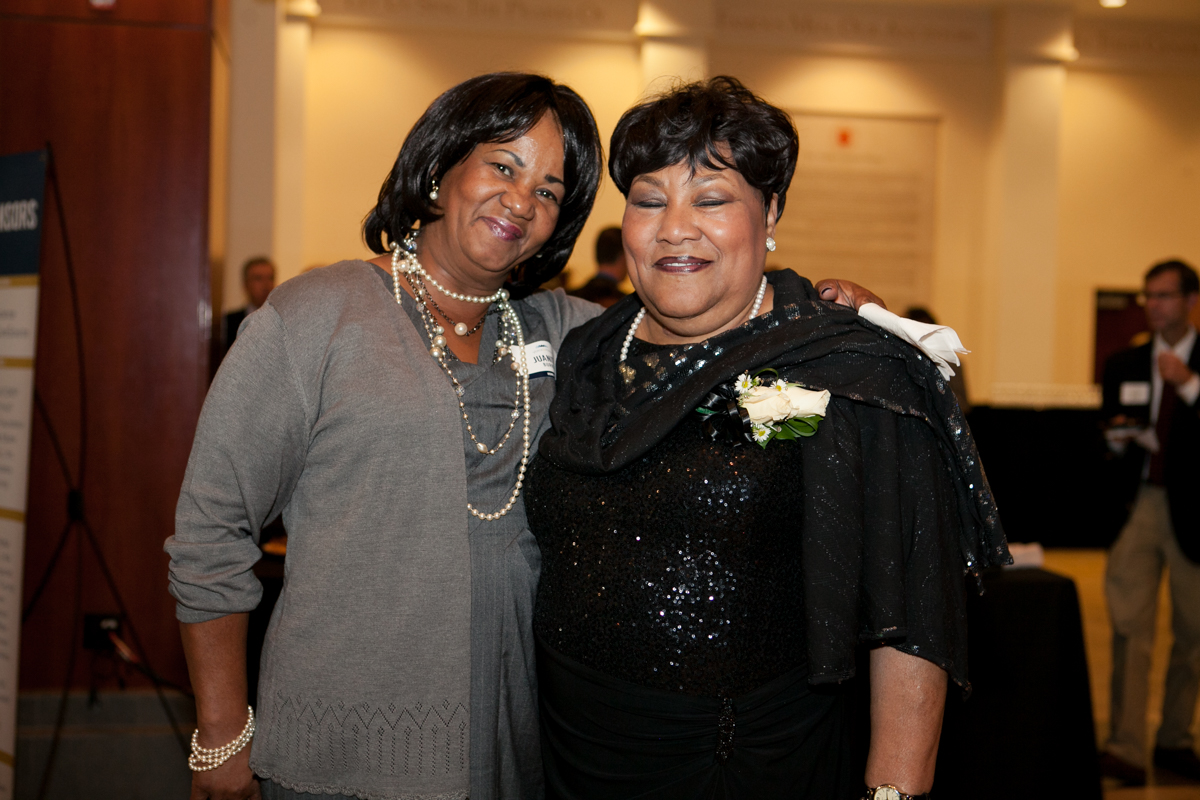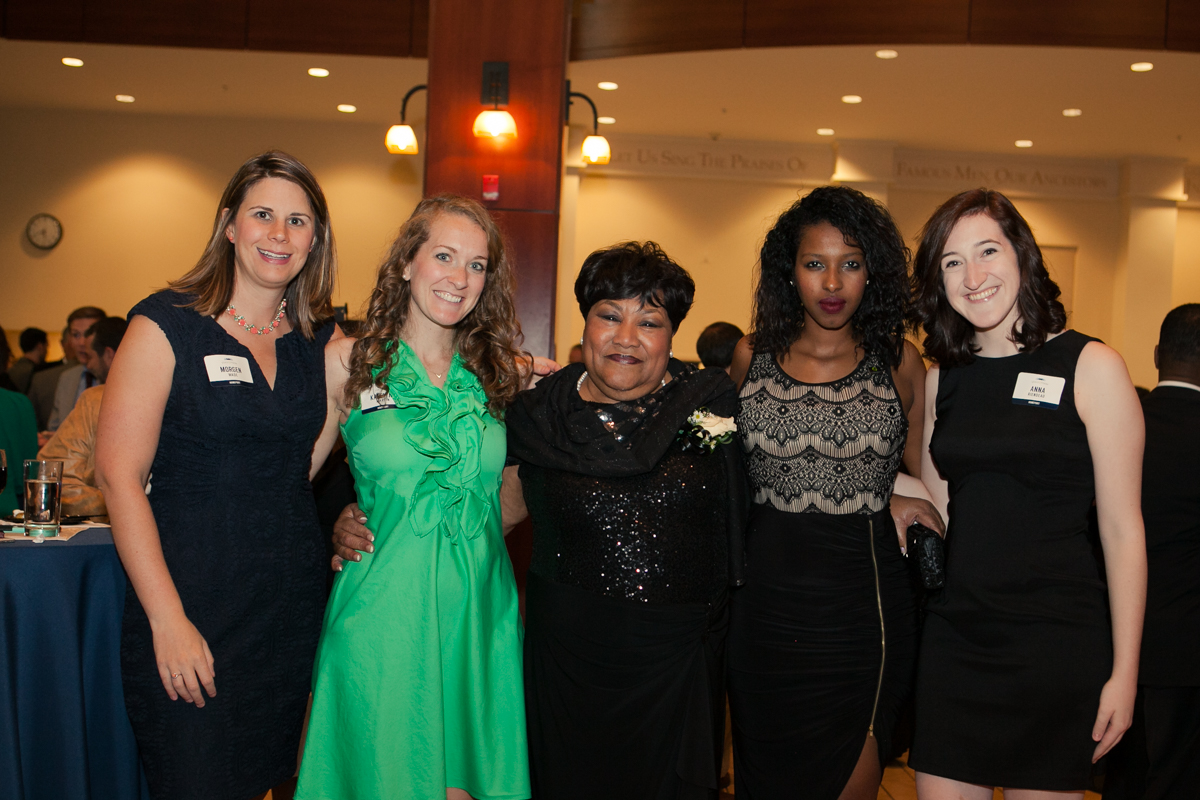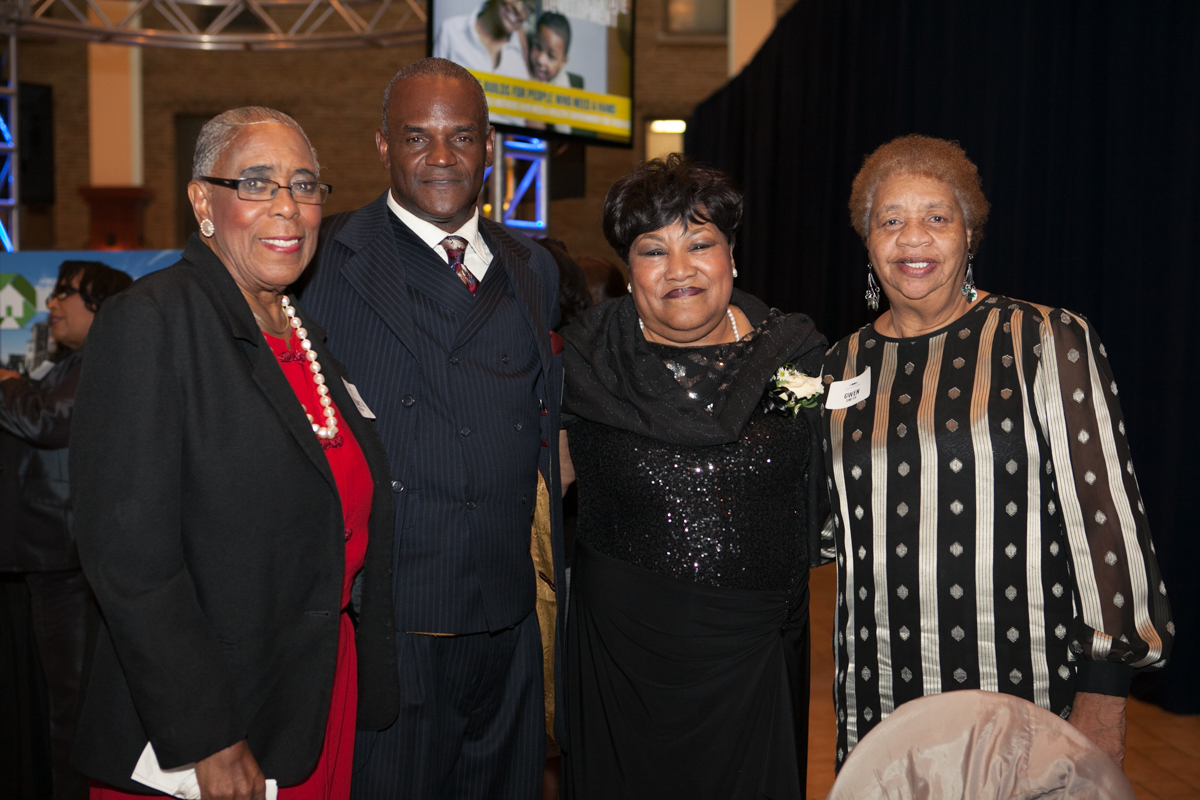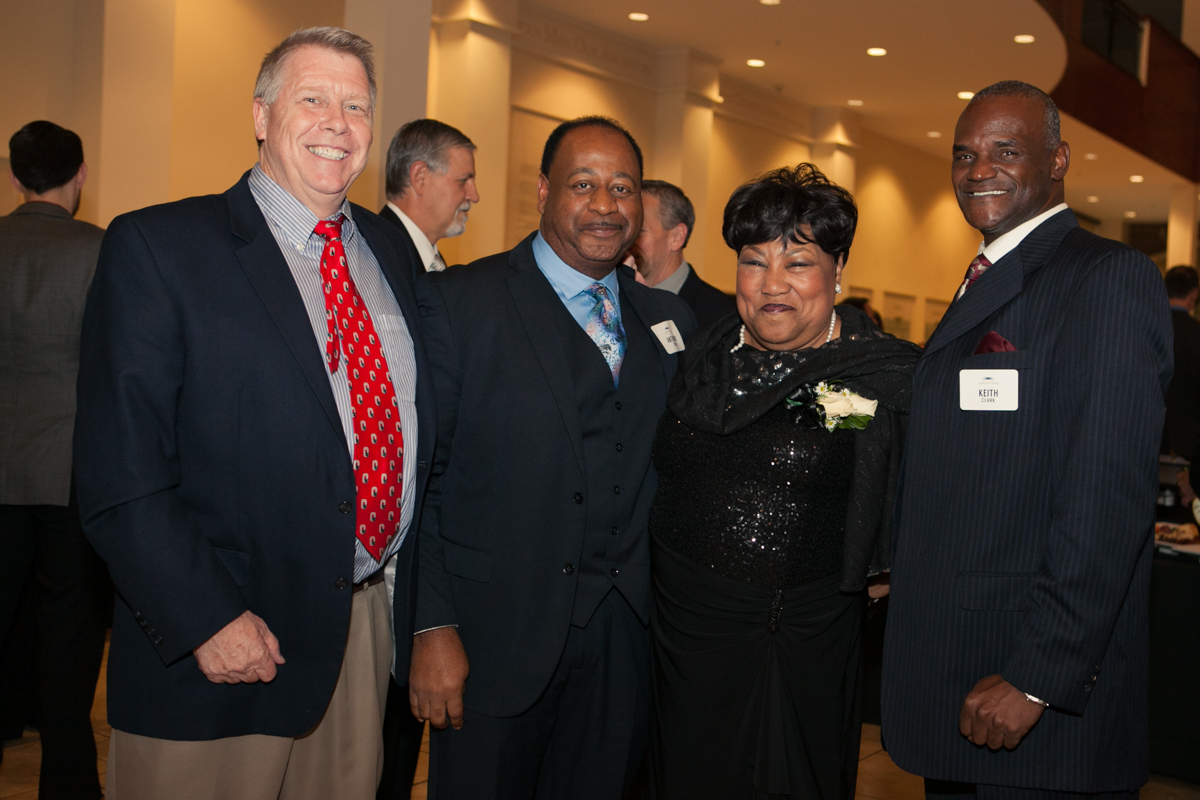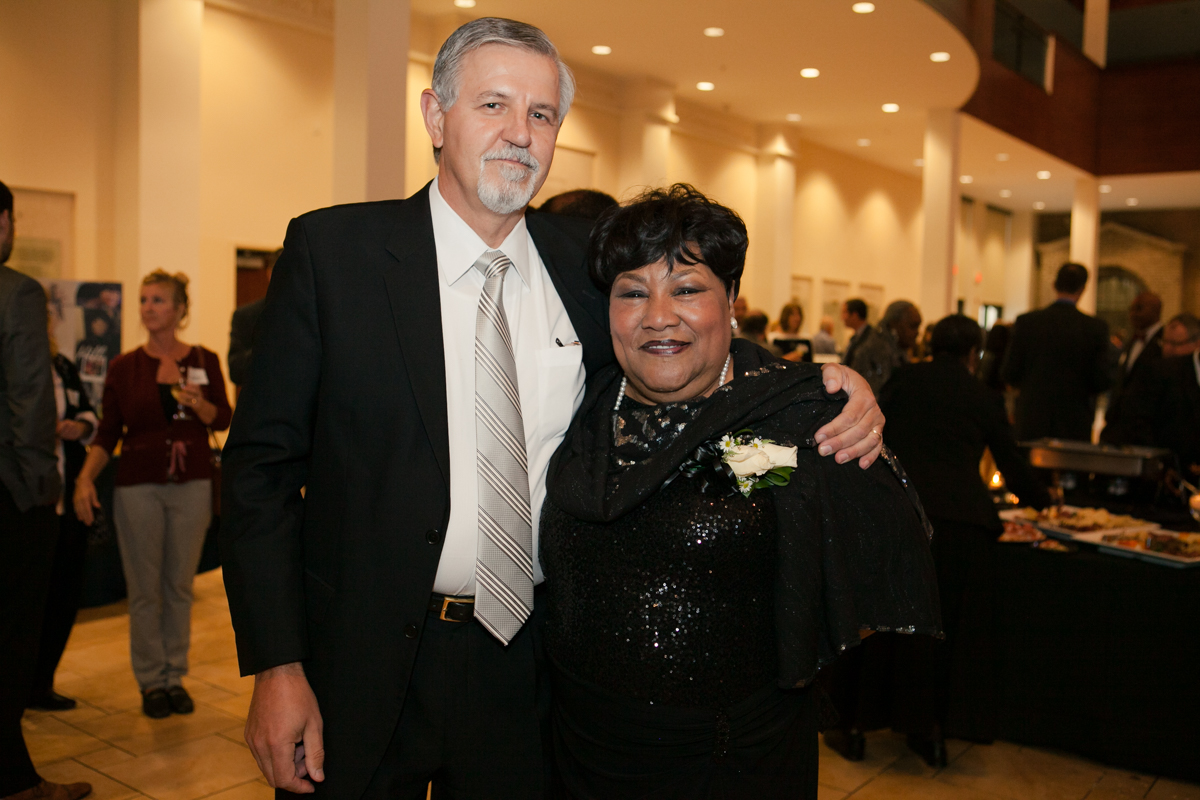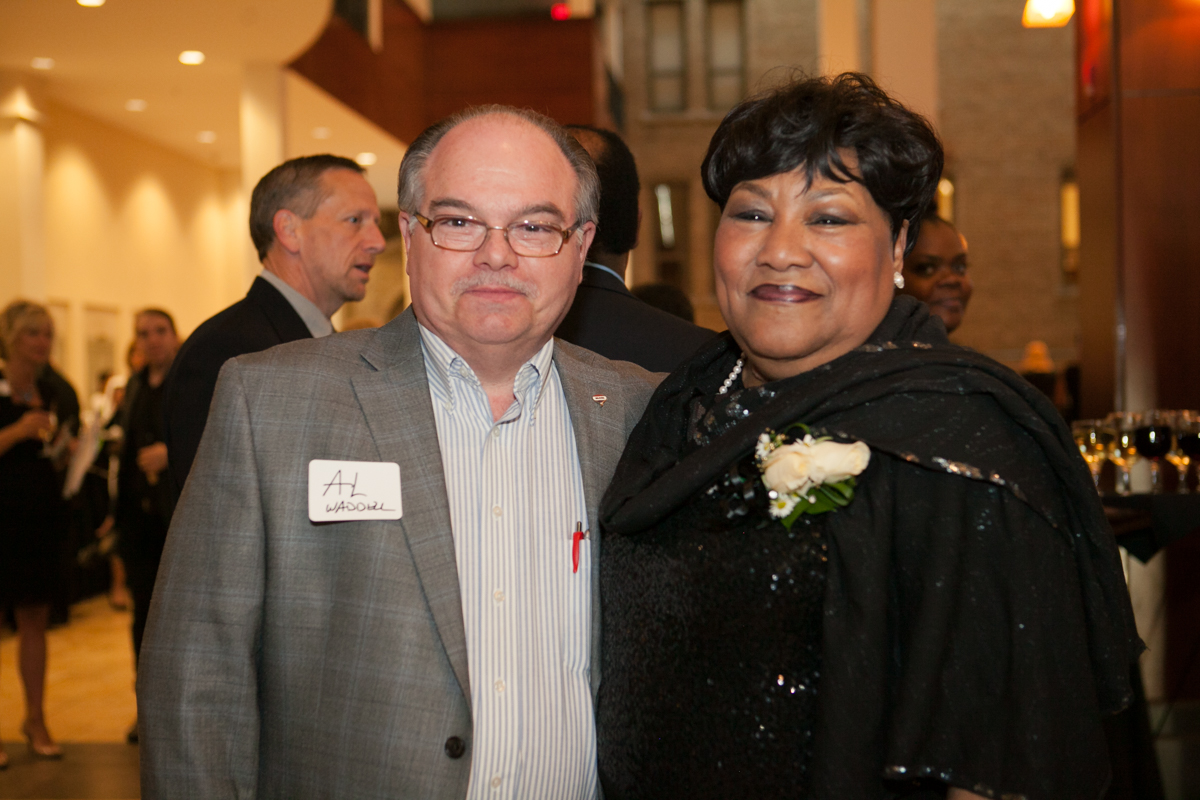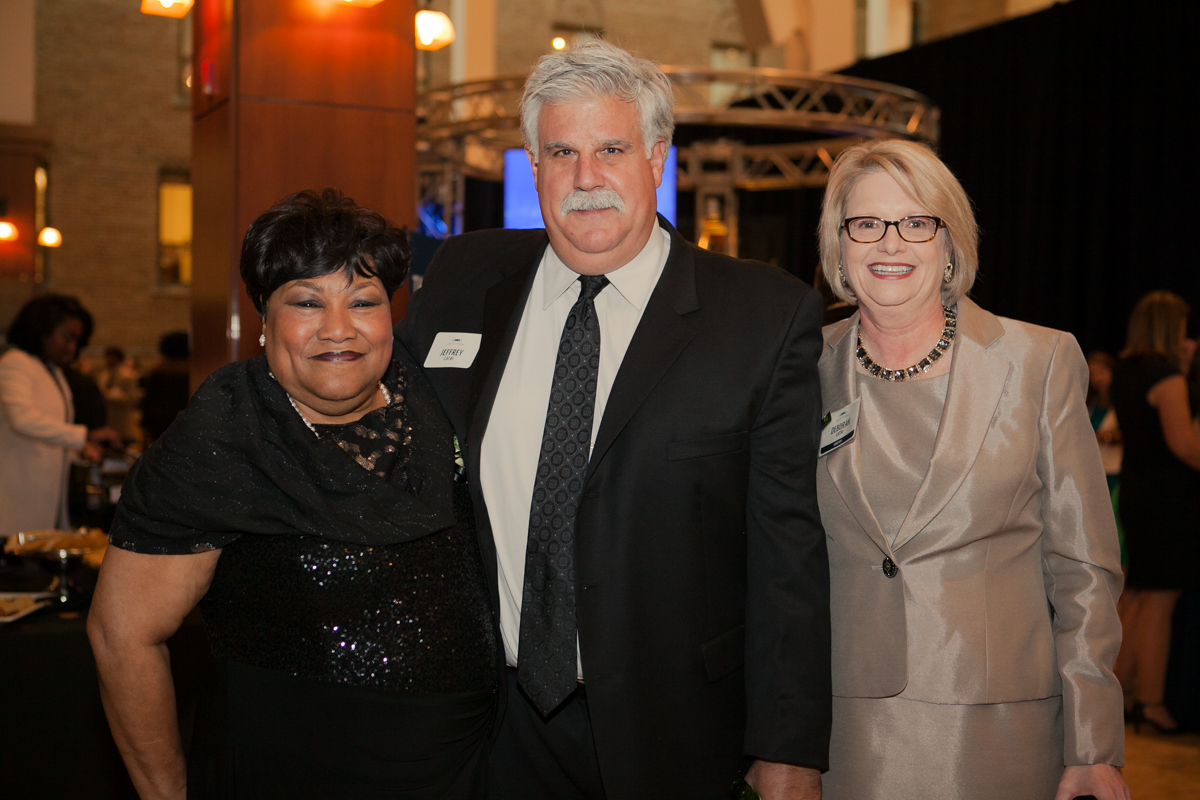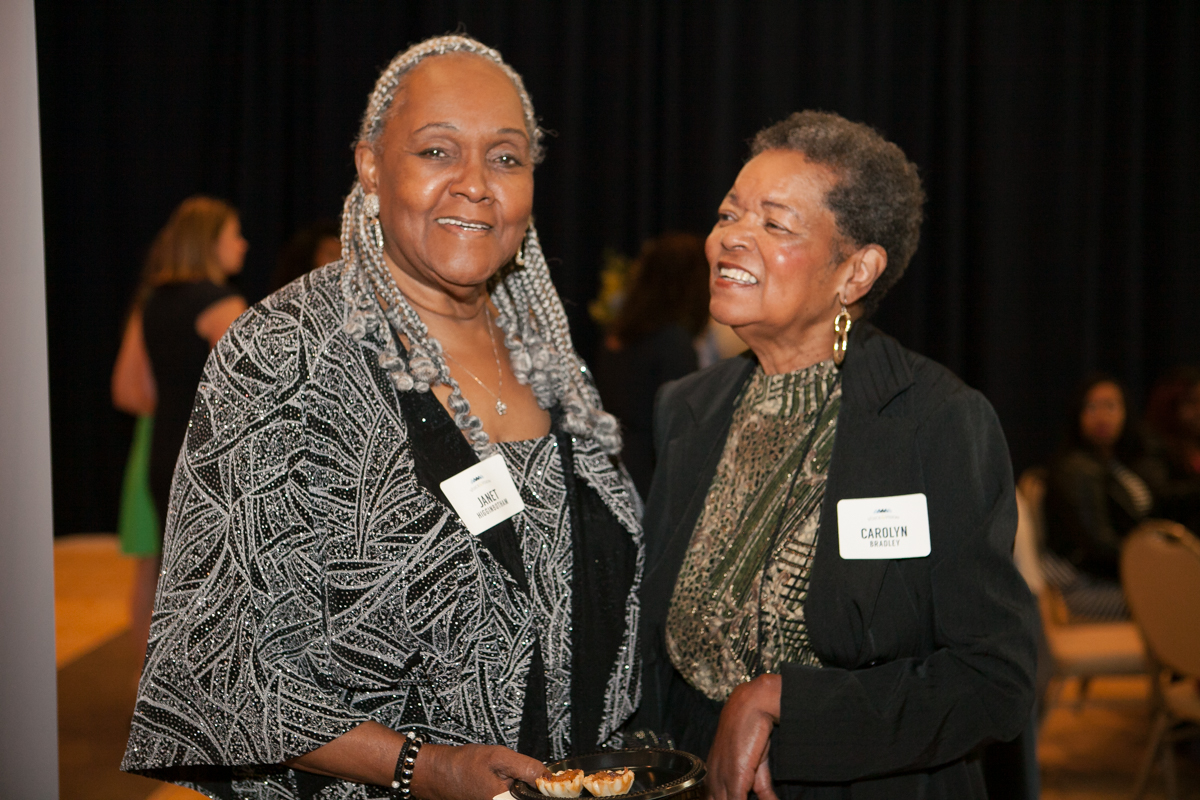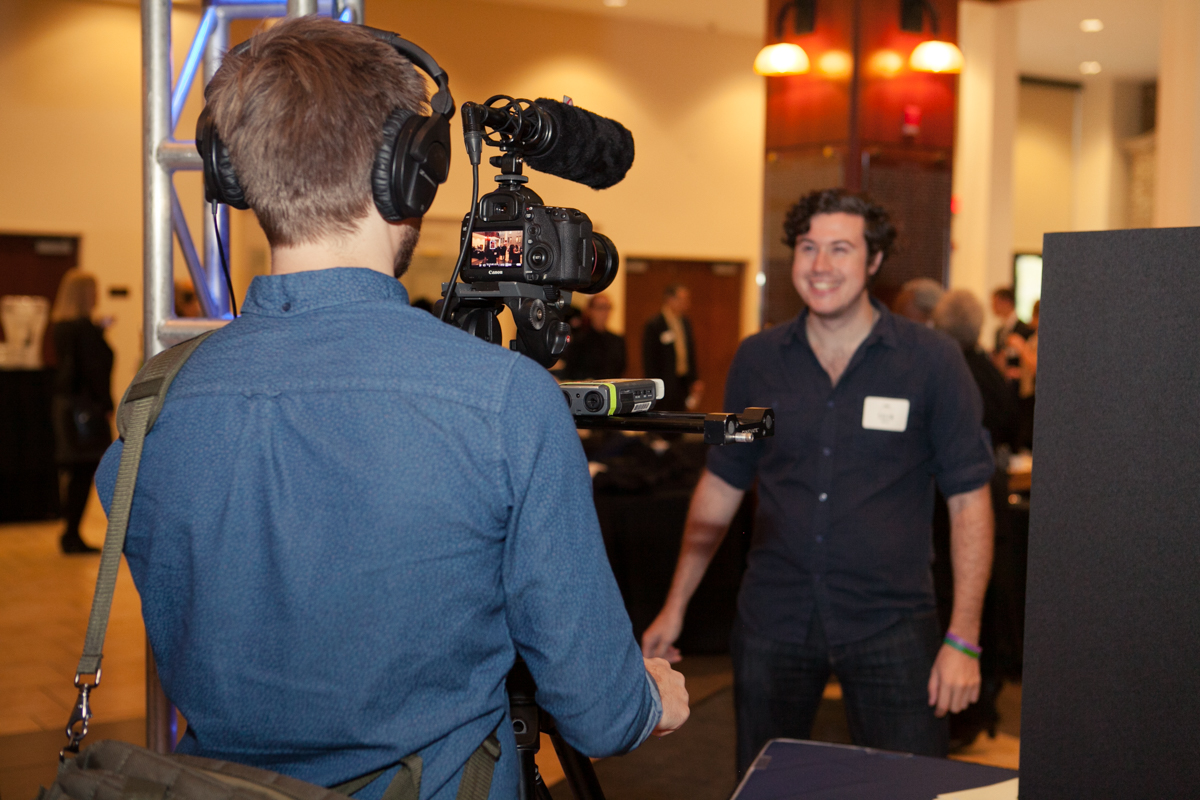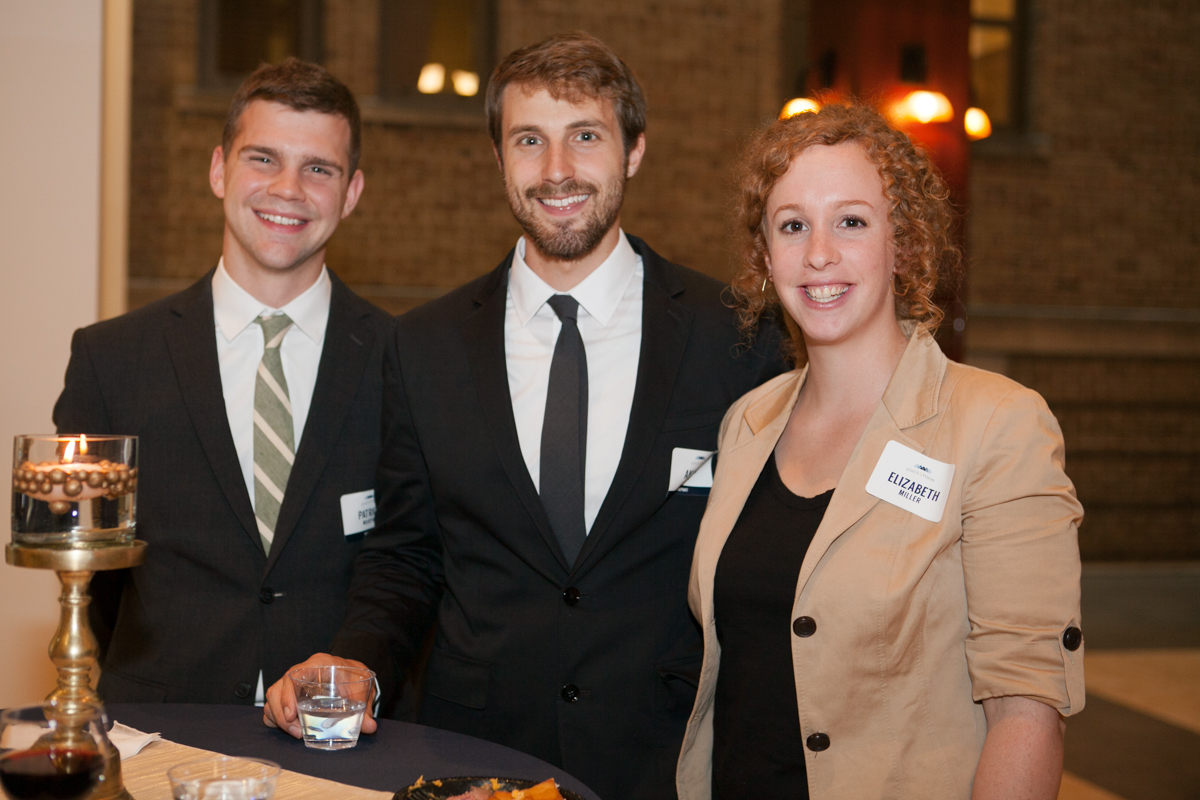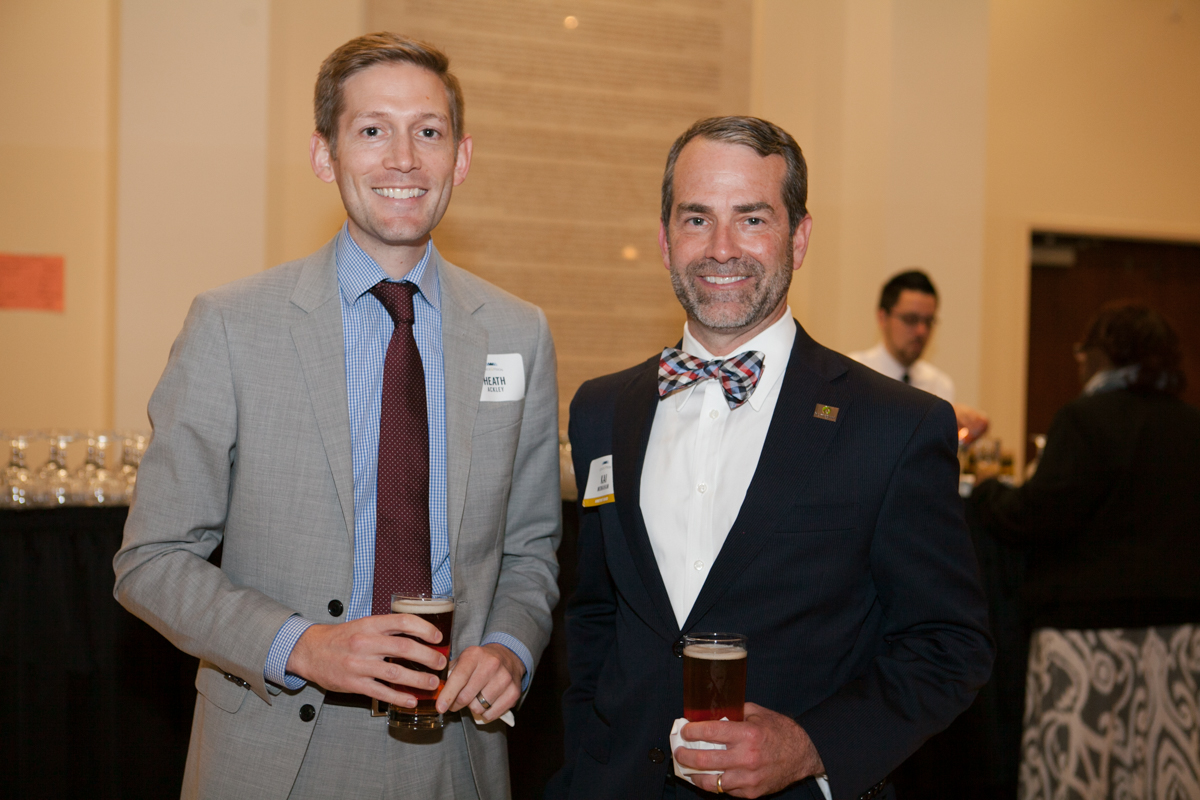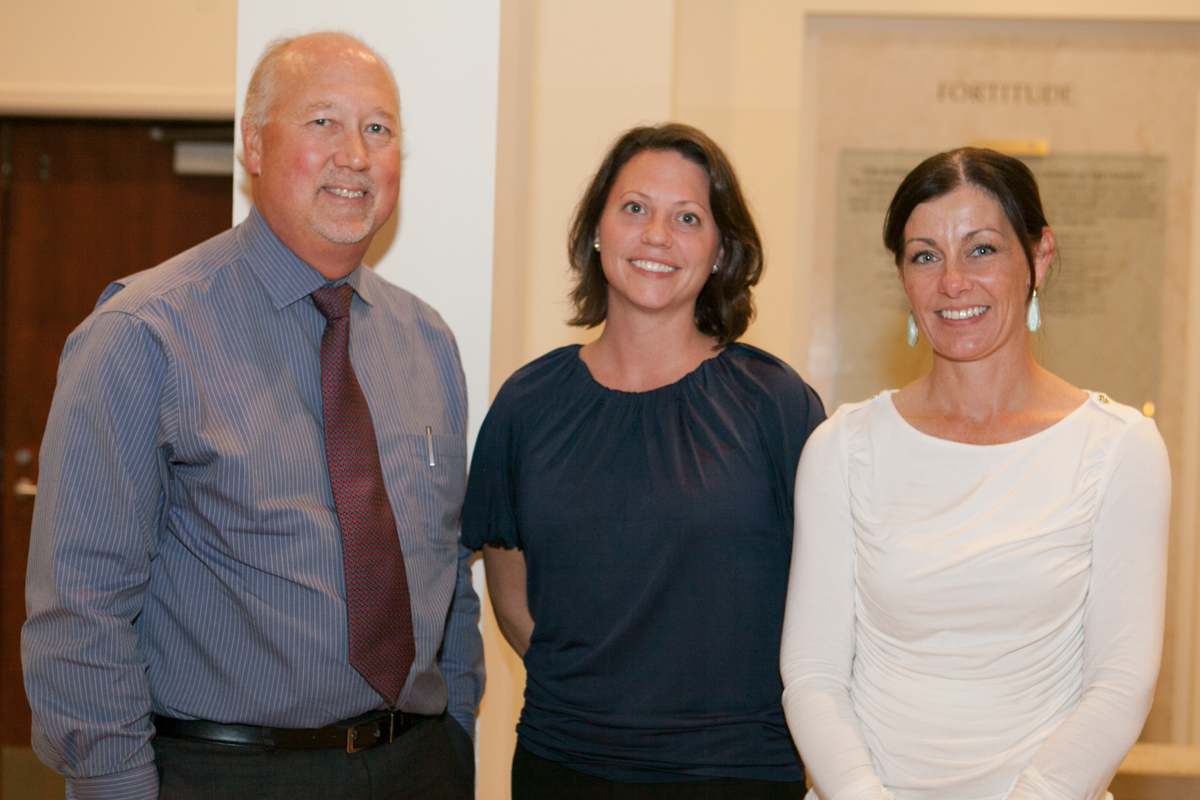 What would you say about Maude?
Many have known Maude for a long time. Others may have been recently introduced to Maude at Voice and Vision, and learned what she means to Central Ohio. Share your comments below on what Maude means to you, why she inspires you, a funny story, or anything else you want to say to her.
If you choose to give to the "Maude Fund" in her honor, consider leaving a note about why you were inspired to give on her behalf. Thank you for recognizing Maude's work for people in Central Ohio, and for providing better lives for those she cares about!
Donations to Maude's Fund will help Homeport spread much-needed programs for low-income families in Central Ohio, such as after-school programs and summer camps, school supply drives, and service coordination to critical resources like employment readiness training.
Leave Maude a note below!