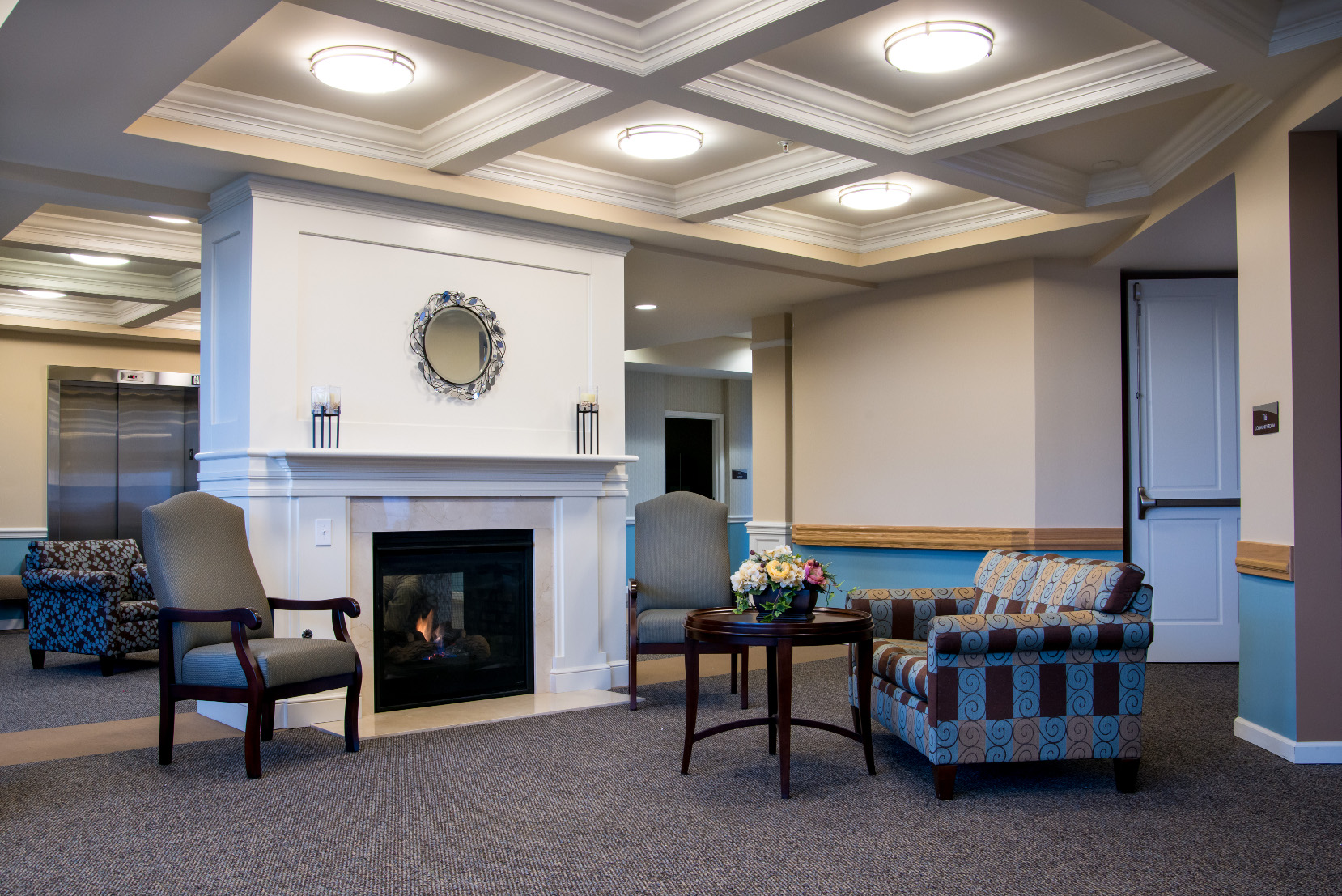 Real Estate Development
The Rental Development Department creates affordable, safe, and beautiful homes for families and seniors. Our team of Project Managers, Financing Experts, and Construction Managers oversees the construction and rehabilitation of every apartment home in the Homeport portfolio.
Together with Homeport's Asset Management Department, our Construction Managers work with industry leaders to thoughtfully design every feature of our residences inside and out, making a positive impact in the community and providing energy-efficient, low-maintenance comfort for residents.
Homeport communities are financed through responsibly leveraged Housing and Historic Tax Credits, HUD programs, State and Federal grant programs, and other financing tools.
Since 1987, Homeport has developed nearly 3,000 apartment homes in over forty communities. We offer a variety of apartment homes to meet every lifestyle.
Townhomes with playgrounds & community buildings
Elevator-equipped buildings & on-site health services for seniors
Single family homes with lease-to-own option
The Homeport Standard
Homeport is proud to be nationally recognized for the high quality of its residential communities. Our partners are industry leaders with the capacity and experience to meet the Homeport standard of excellence in building design and construction.
Each Homeport community is uniquely constructed to complement a neighborhood's distinctive design. We prioritize quality with value-added features like brick exteriors, front porches, and durable tile and vinyl plank floors. Our communities are built to rigorous local and national design standards for energy efficiency, including Leadership in Energy & Environmental Design (LEED), Enterprise Green Communities, and City of Columbus Accessible, Water Conservation, Air Quality, Resource Conscious, Energy Efficient (AWARE) standards.
Multifamily Development
Homeport's multifamily communities offer maintenance-free living with a variety of floorplans and neighborhoods to choose from.
Our senior communities, exclusively for residents age 55 and over, allow residents to right-size into a maintenance-free lifestyle. Cottage-style homes with attached garages are ideal for the active senior, while elevator-equipped, zero-entry garden apartment buildings feature easy accessibility. Residents of all of Homeport's senior communities can enjoy scheduled activities in the community room, planned shopping outings, and dedicated medical and supportive services.
Homeport's family communities range from well-appointed garden-style apartments to townhomes, located throughout Franklin County. Families can enroll their children in Homeport's after-school programs, enjoy farm-fresh food delivered to their community, and take advantage of the many services that Homeport and its partners offer.
Lease-to-Purchase Single Family Homes
The unique financing of the lease-purchase option gives families the opportunity to realize their dream of becoming homeowners. Homeport's single family homes are available for qualifying families to rent for the first fifteen years. Renters can accumulate a $1,000 annual credit toward the purchase price of their home. After year fifteen, Homeport assists qualified residents to purchase their homes through a combination of affordability, down payment assistance, mortgage financing assistance, and homebuyer education courses.
Homes in the lease-purchase portfolio are always sold at their appraised value to safeguard market stability in the neighborhood. Through a combination of financing options, grants, and federal and state assistance, homebuyers can secure mortgages based on what they can afford, regardless of the home's market value.
Lease-purchase homes feature the same access to services, counseling, and education as our multifamily communities.