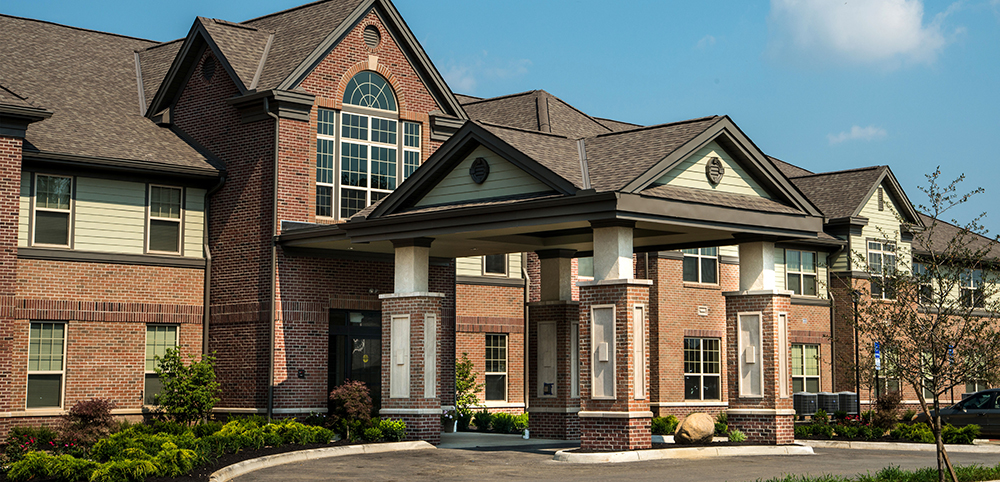 Mammogram and Breast Health
Education Session
Please join us on Wednesday, May 31st at 1:00pm in the Eastway Community Room for an information session and conversation, with Allison Payten from OhioHealth, on breast cancer screenings, education and awareness.
Light refreshments will be provided.

We will be expanding this program to our other Homeport communities over the next few months, if you are interested in obtaining a mammogram or breast health related education please reach out to us to get connected with Allison Payten.
Please call Jill Guinan, Homeport Service Coordinator at 614-545-4832 if you have any questions. Or, email
jill.guinan@homeportohio.org